NIO Users Cumulative Mileage Exceeds 2 Billion Kilometers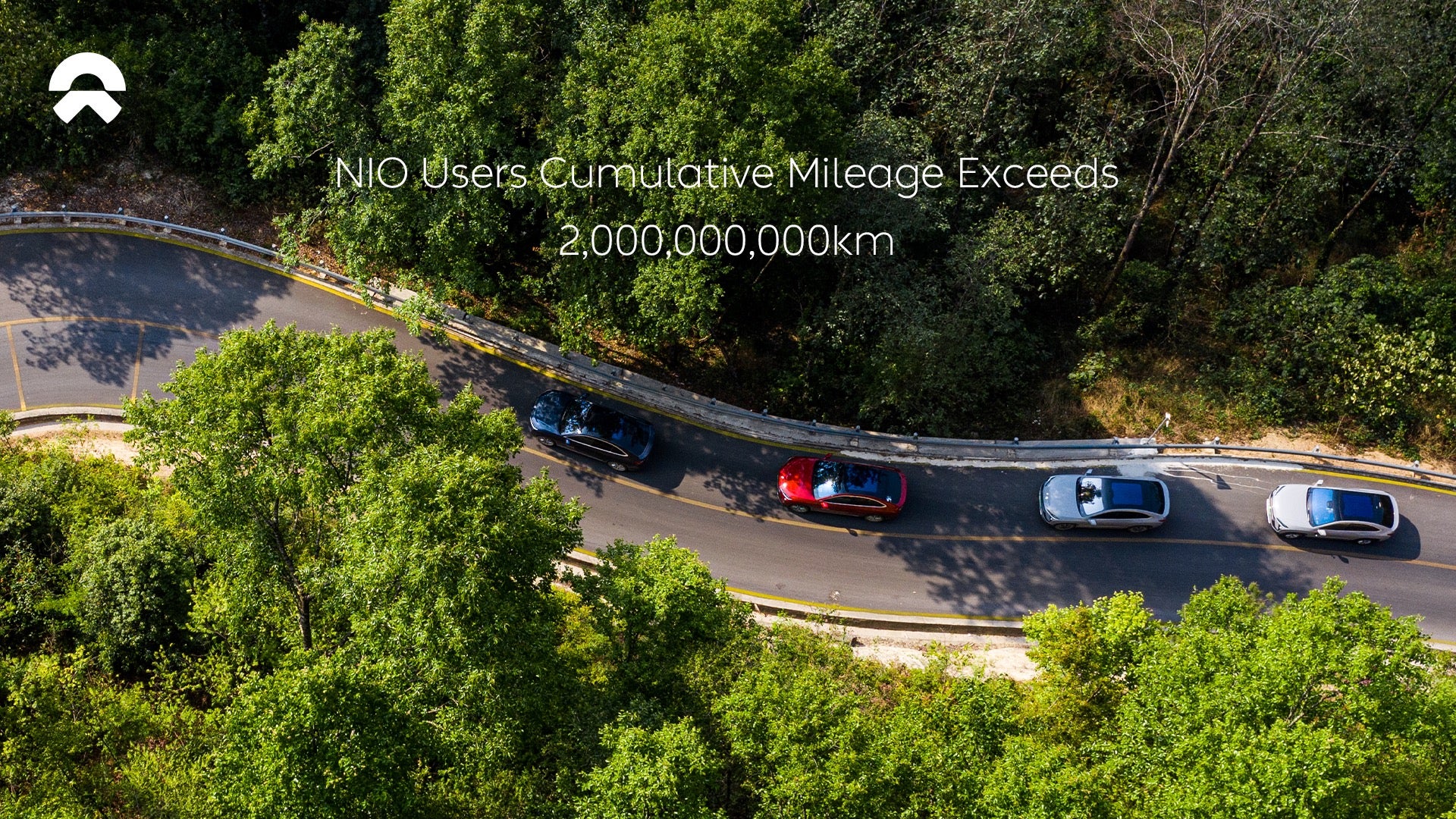 On May 10, NIO users have cumulatively driven over 2 billion kilometers in NIO vehicles. It took them 846 days traveling from 0 to 1 billion kilometers and only 229 days from 1 billion to 2 billion. Thanks to the support from our users, we have grown our community to include more users in memorable journeys with NIO. Every mile we drive together is our exploration of joy and delight in life.
NIO cars have traveled to 350 cities nationwide
To date, more than 36,000 users have driven over 20,000 km
NIO Pilot has been with users on their journey for 162,935,310 km and 2,307,916 hours
Together, we've reduced carbon emissions by 131,484 tons 
Users have driven their NIO cars all over China. Every mile represents a milestone of NIO and unforgettable user stories. Here are some of their stories: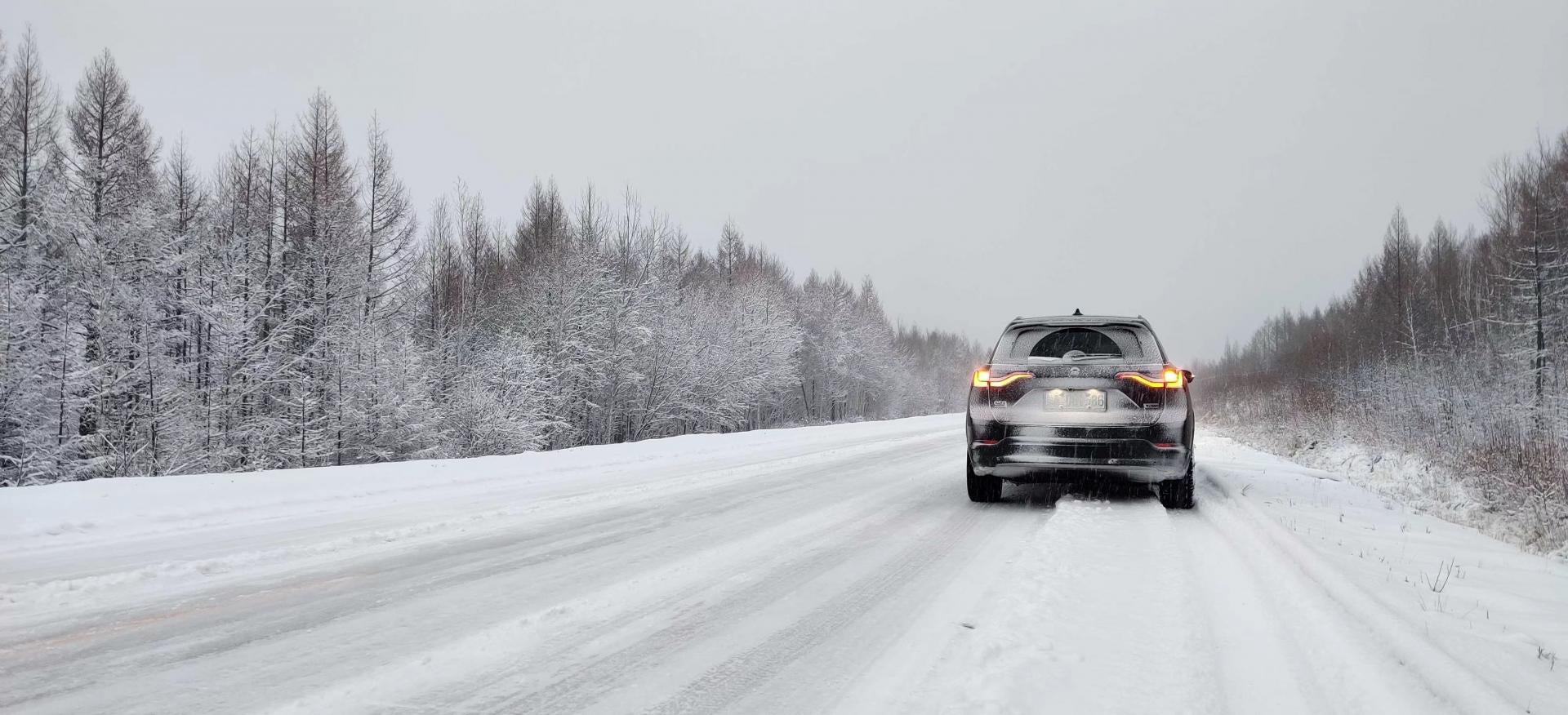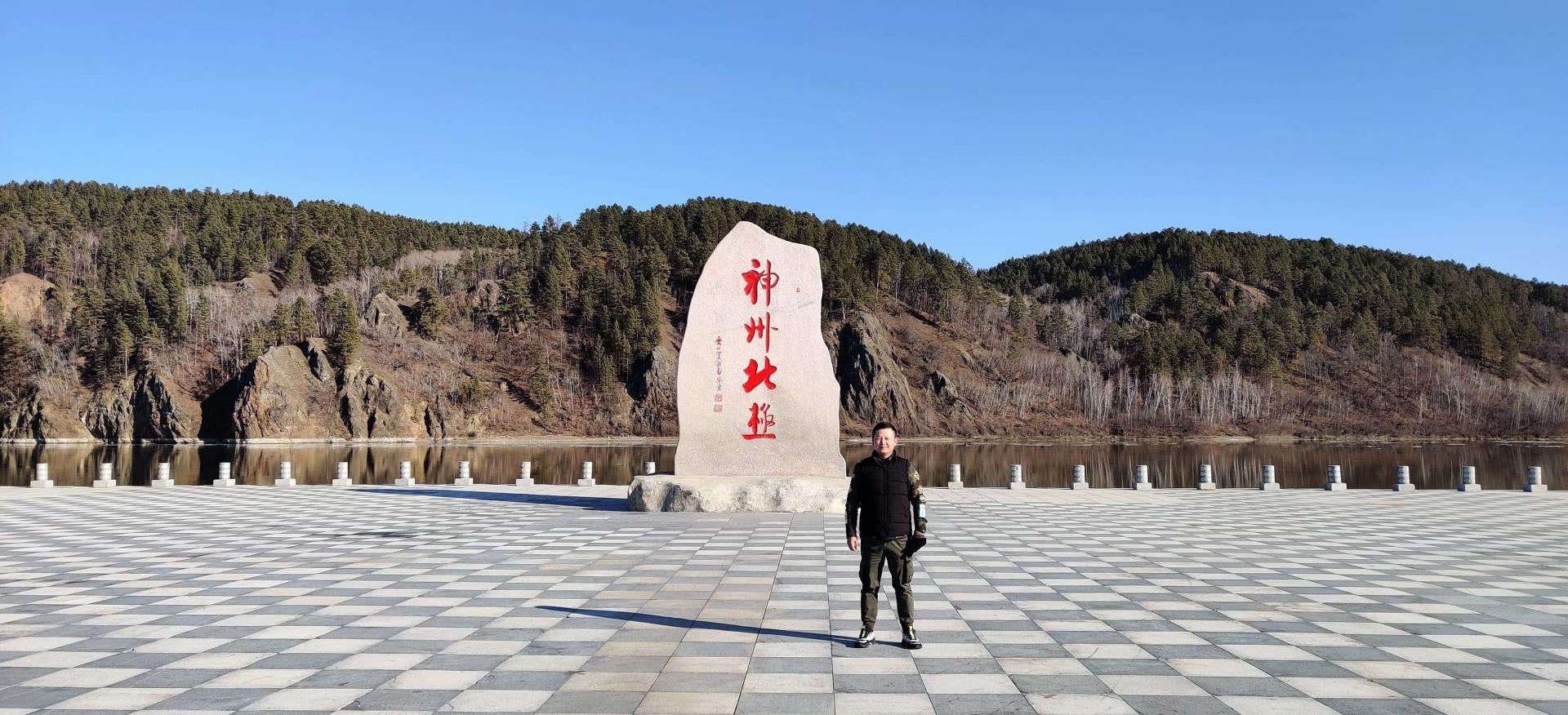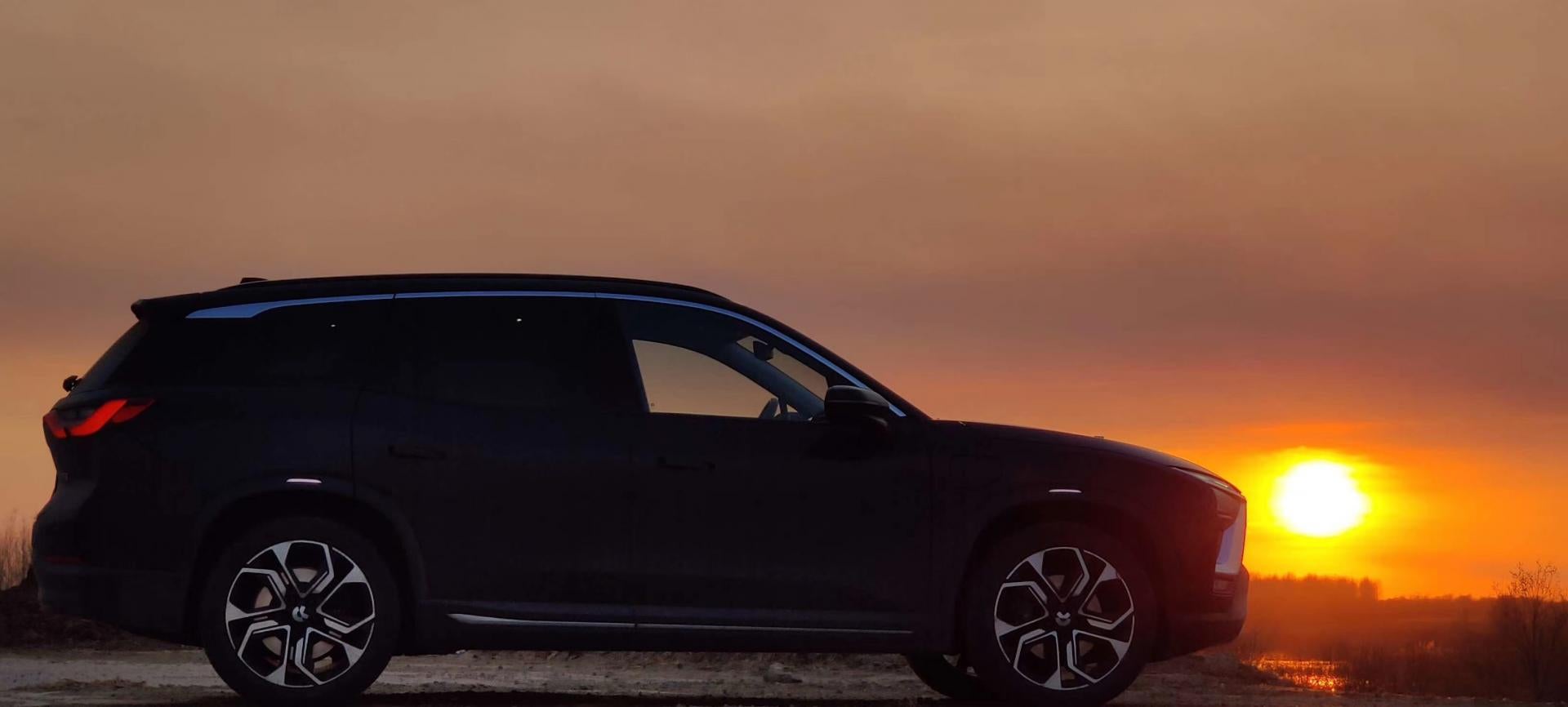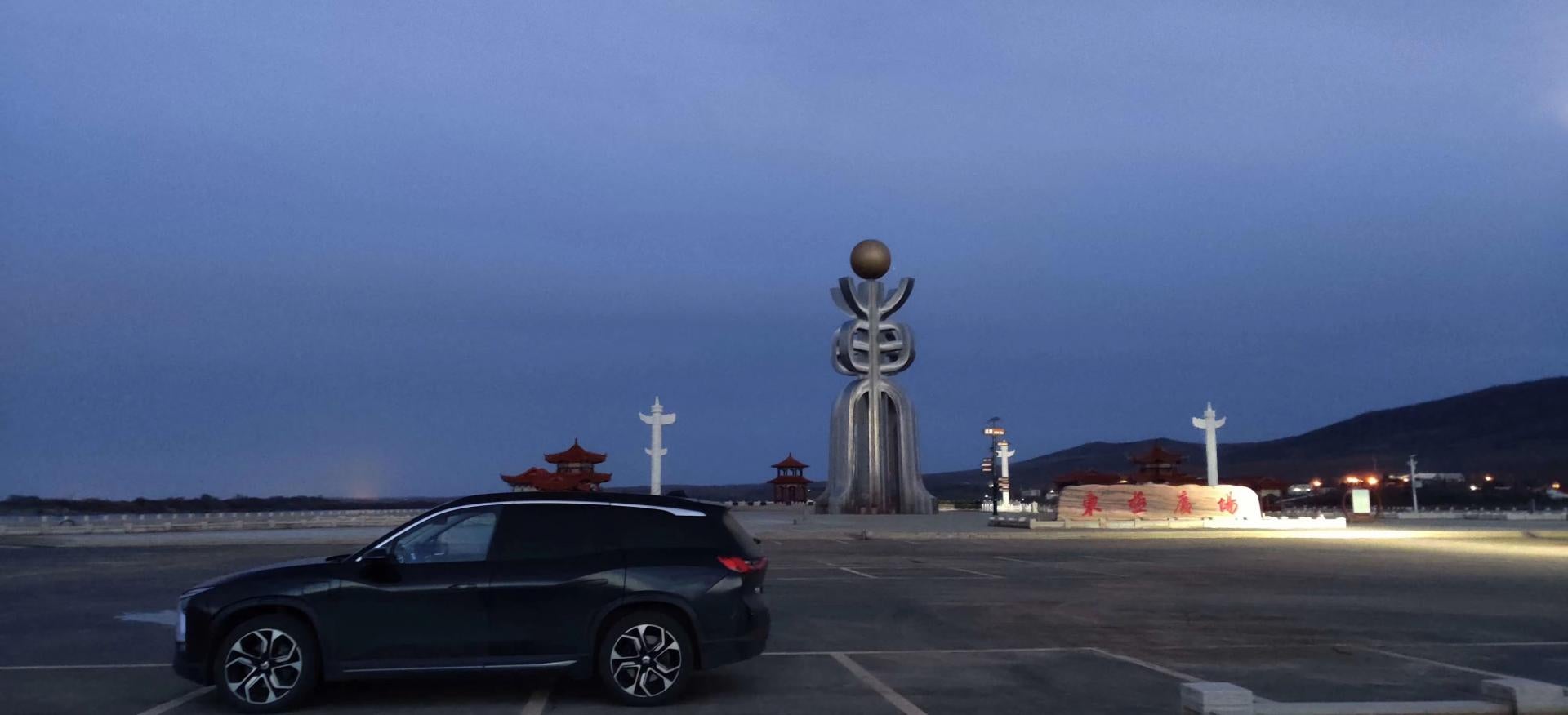 Embrace the first ray of sun with NIO
"I've driven the ES8 to many places over the past two and half years. Last October, I drove across the Northern China plains to Mohe and Jiamuse, the northernmost and easternmost cities in China. The ES8 has been a very reliable companion, especially with its exceptional performance under Snow Mode and the reassuring one-click-for-power service. On my way there, I've witnessed some unspeakable magnificence and splendor of nature. Thank you, NIO, for being with me on these joyful trips. I will continue my exploration."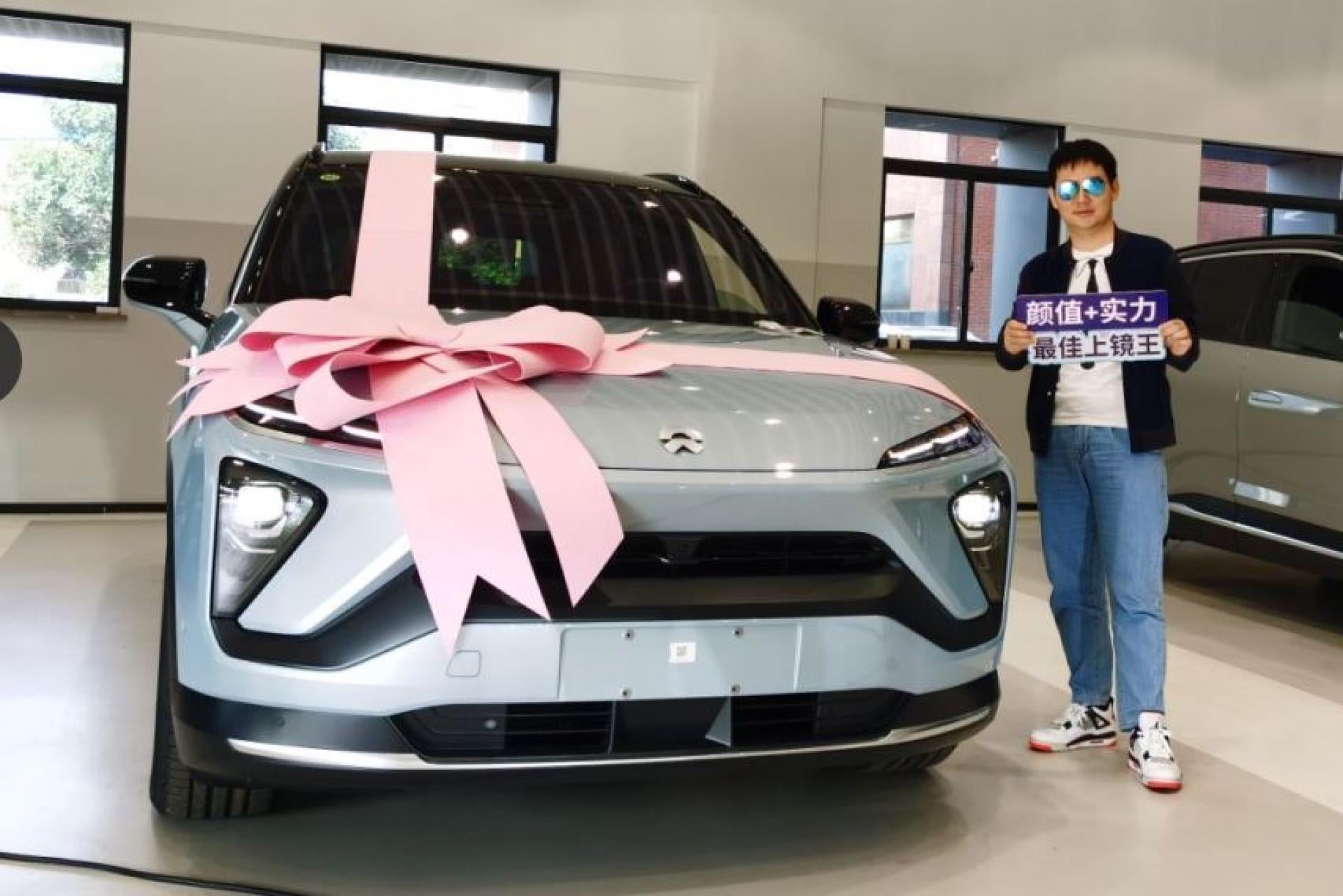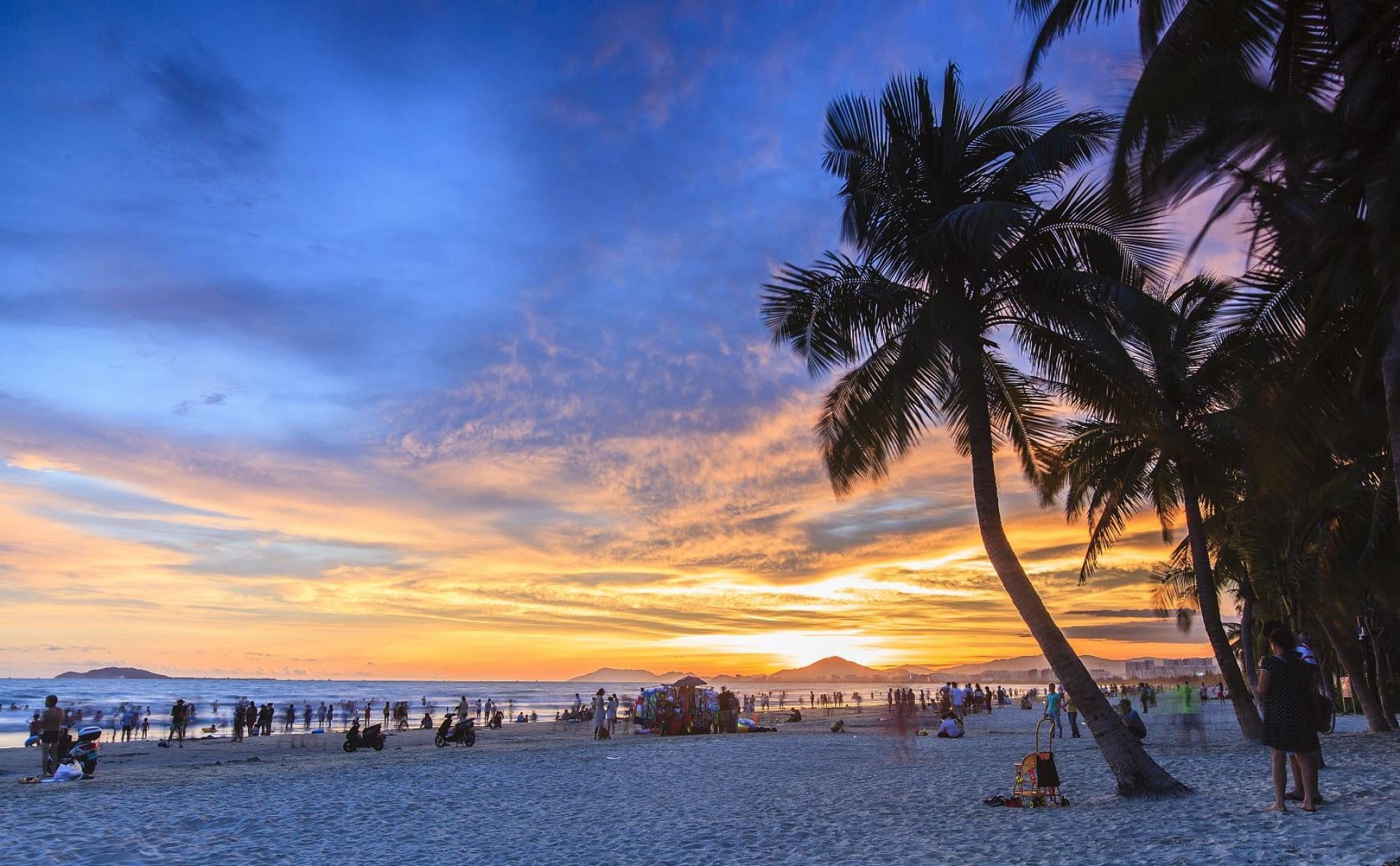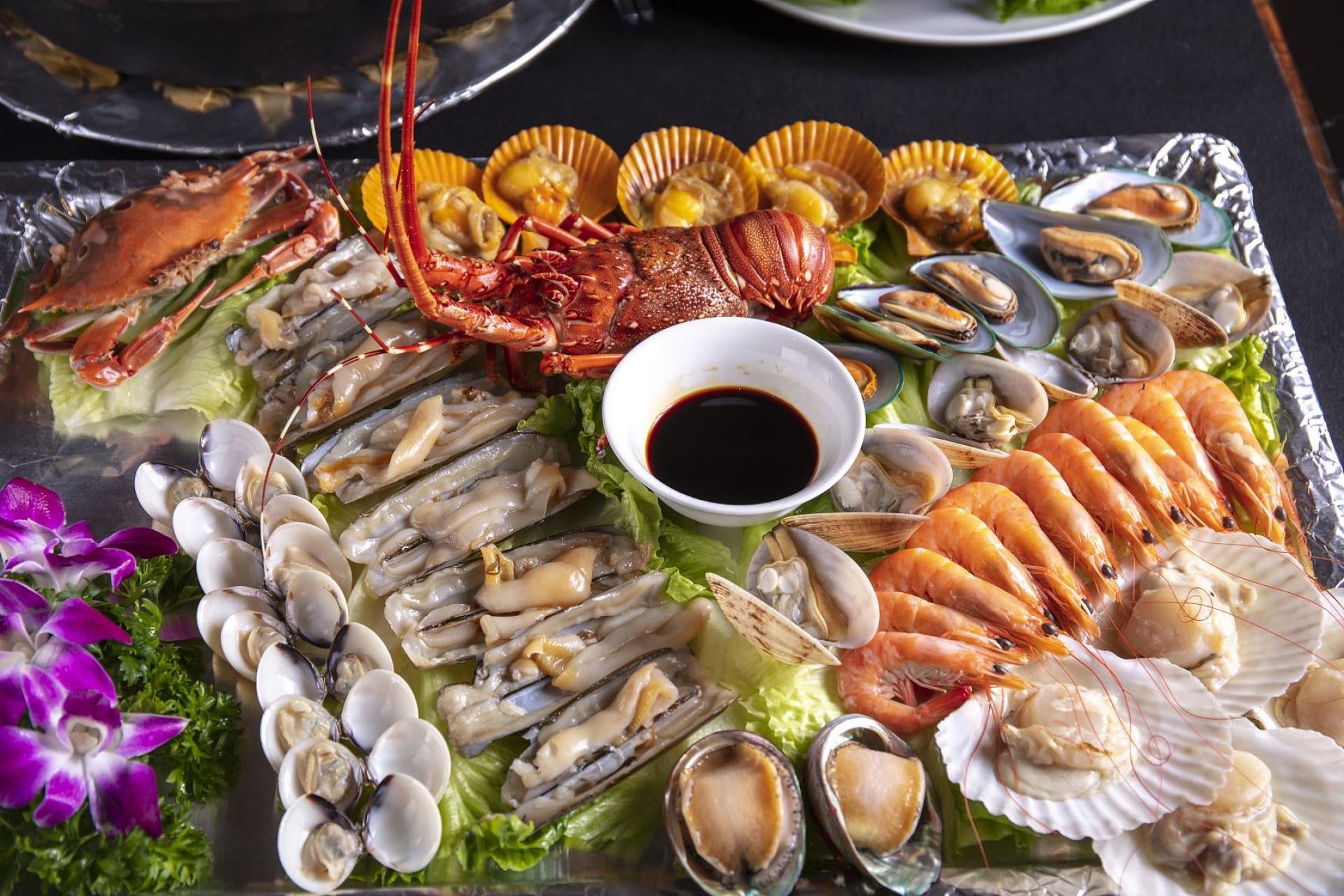 A long trip from Wuhan to Sanya
"Last November, I, together with several friends, had a crazy idea of driving an EV from Wuhan to Sanya. We drove for over 20 hours from Wuhan to Hainan. Our tiredness on the road was immediately relieved by the tasty foods and beautiful sceneries in Sanya. On the way back to Wuhan, we took a route with NIO power swap stations to enjoy the swapping experience more conveniently than gas refueling. I will drive the ES6 to more places and will share more stories with you."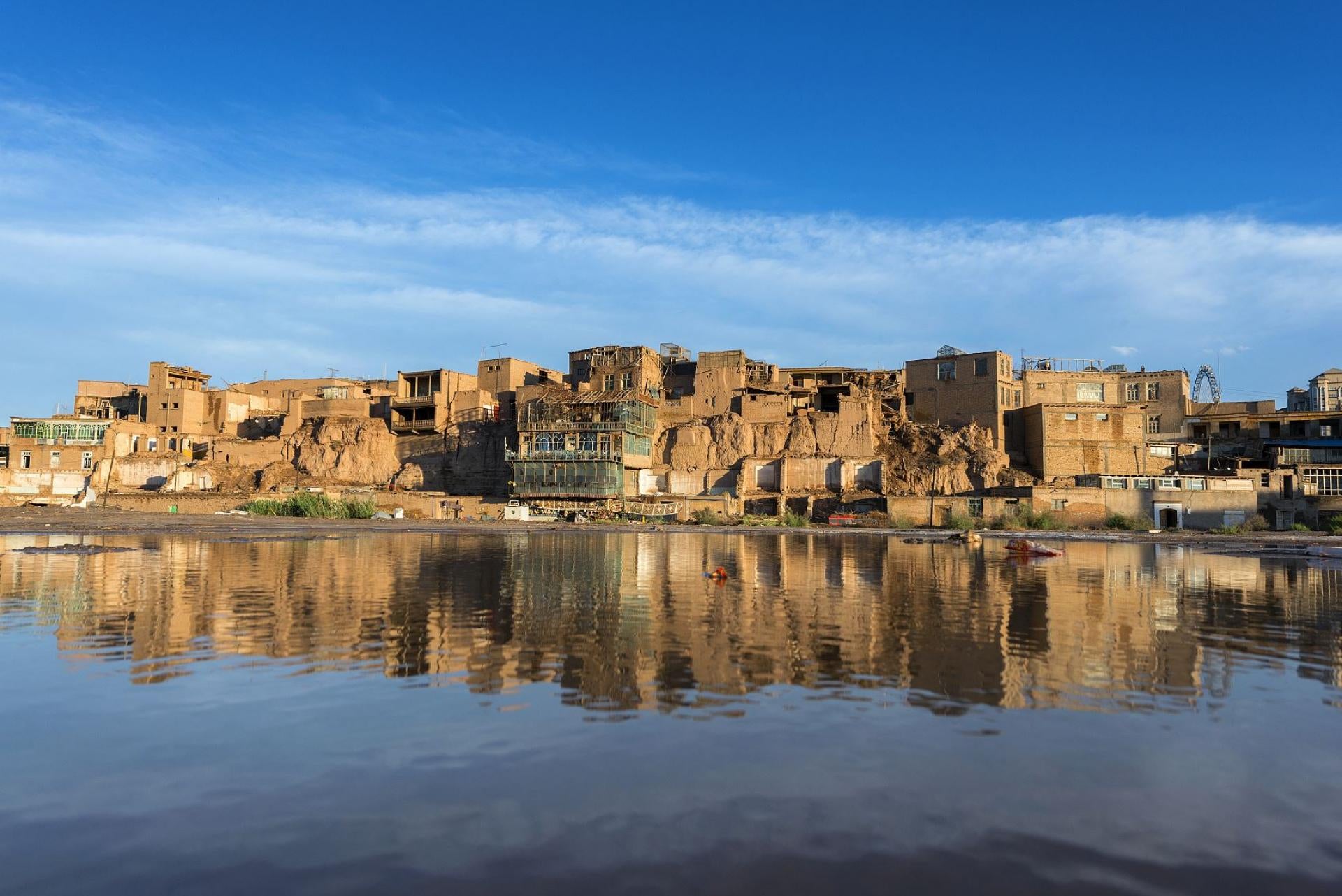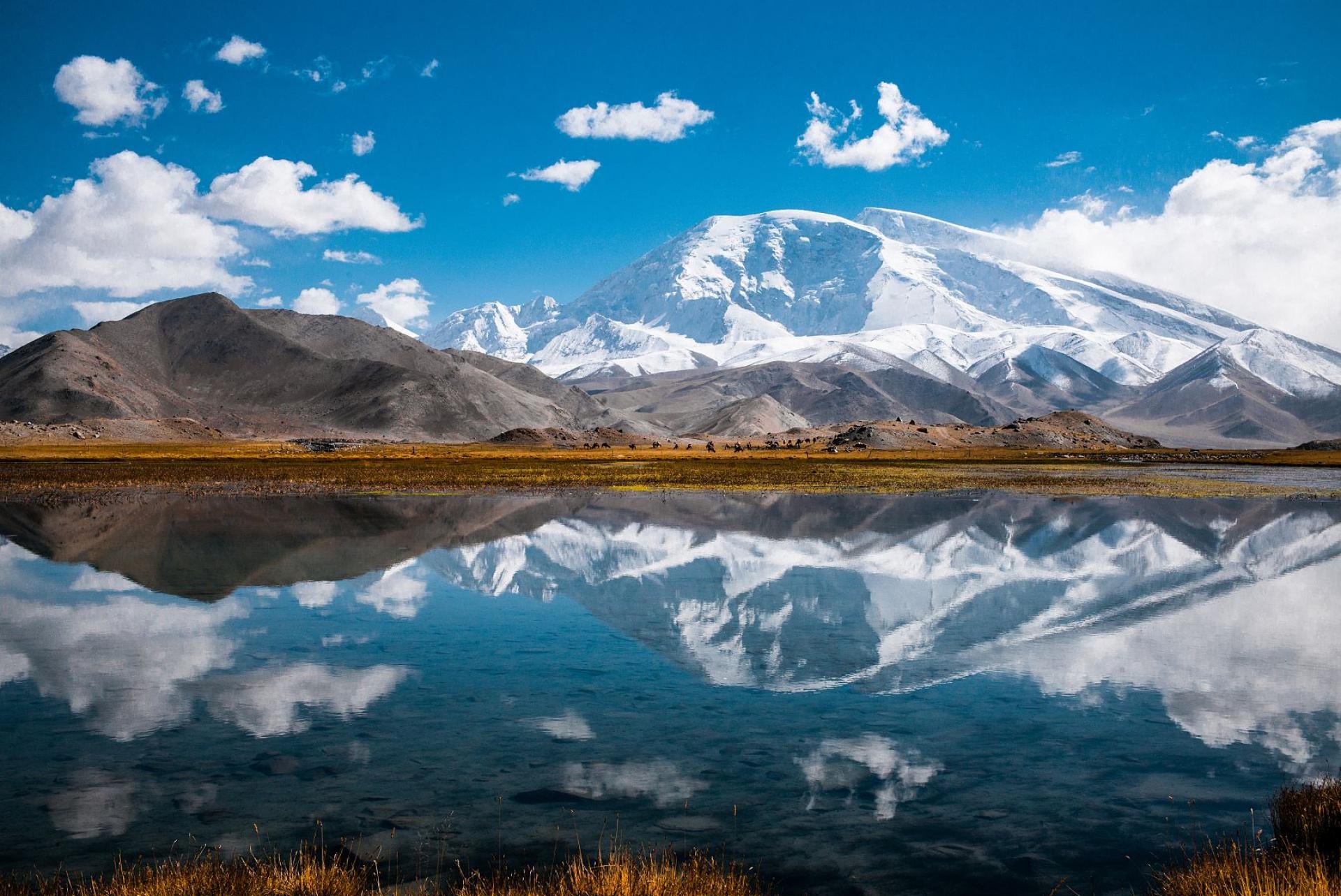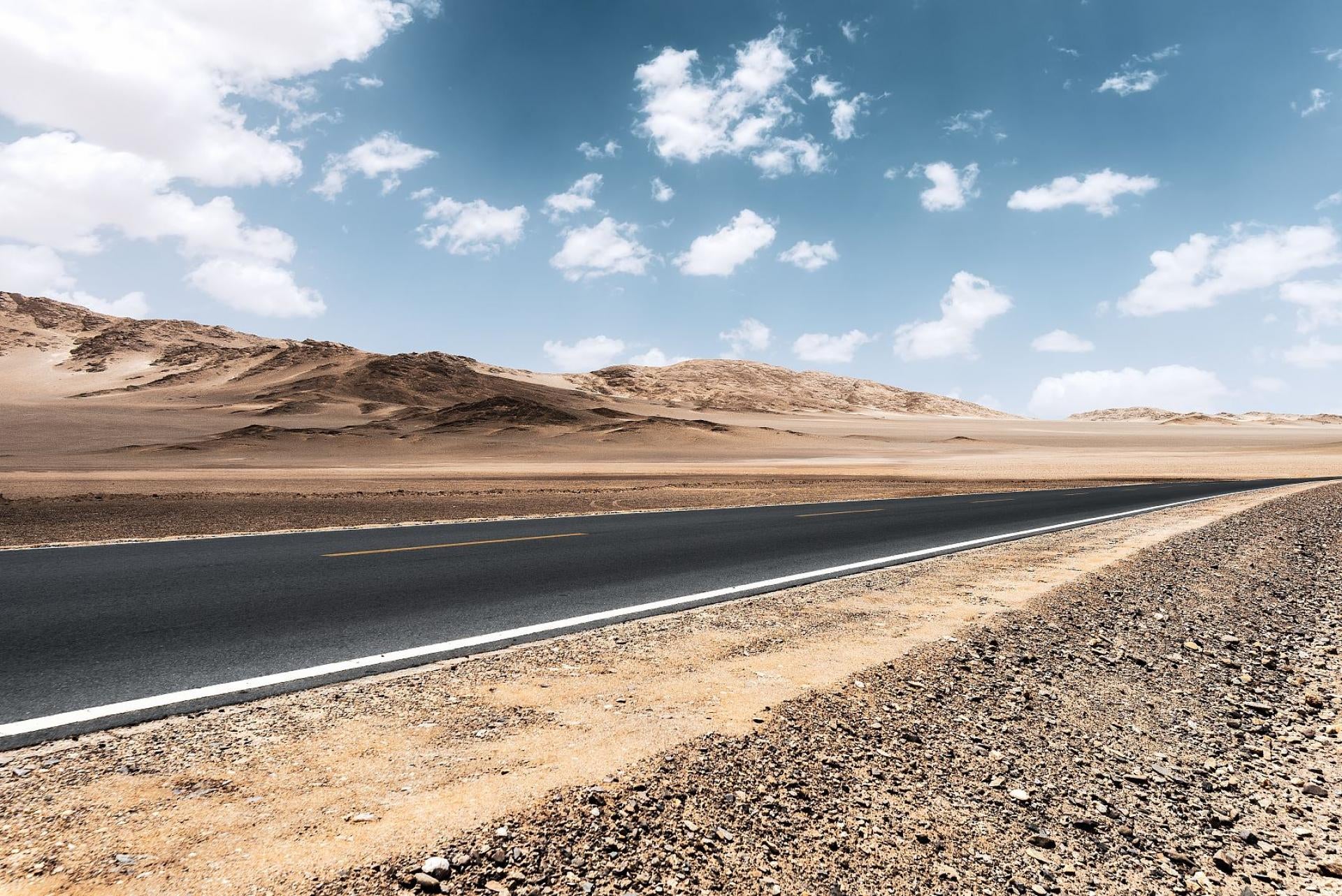 Drive ES6 to the desert
"I live in Kashgar, Xinjiang, where I set off my journey driving the NIO ES6 to the westernmost area of China. I like driving my NIO ES6 around. One time, I went to Kizilsu Kyrgyz Autonomous Prefecture, which is known for its mountainous geography, for the famous Tian Shan is to its north, the Kunlun Mountains to its south, and Tarim Basin to its east. The road conditions are very complicated, with many unpaved roads. Yet my ES6 has reliably taken me through the whole trip. I'm already looking forward to driving it into the desert again.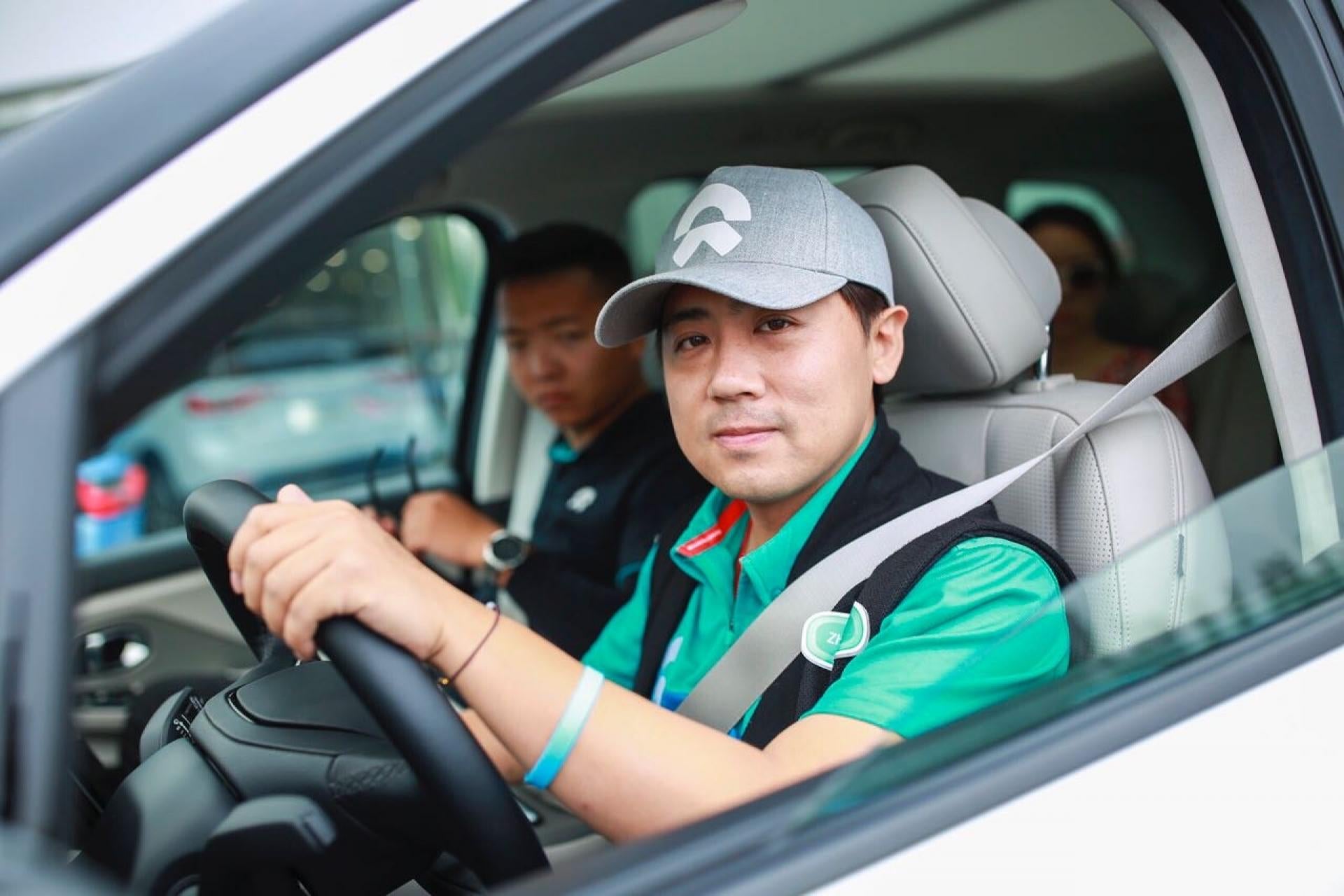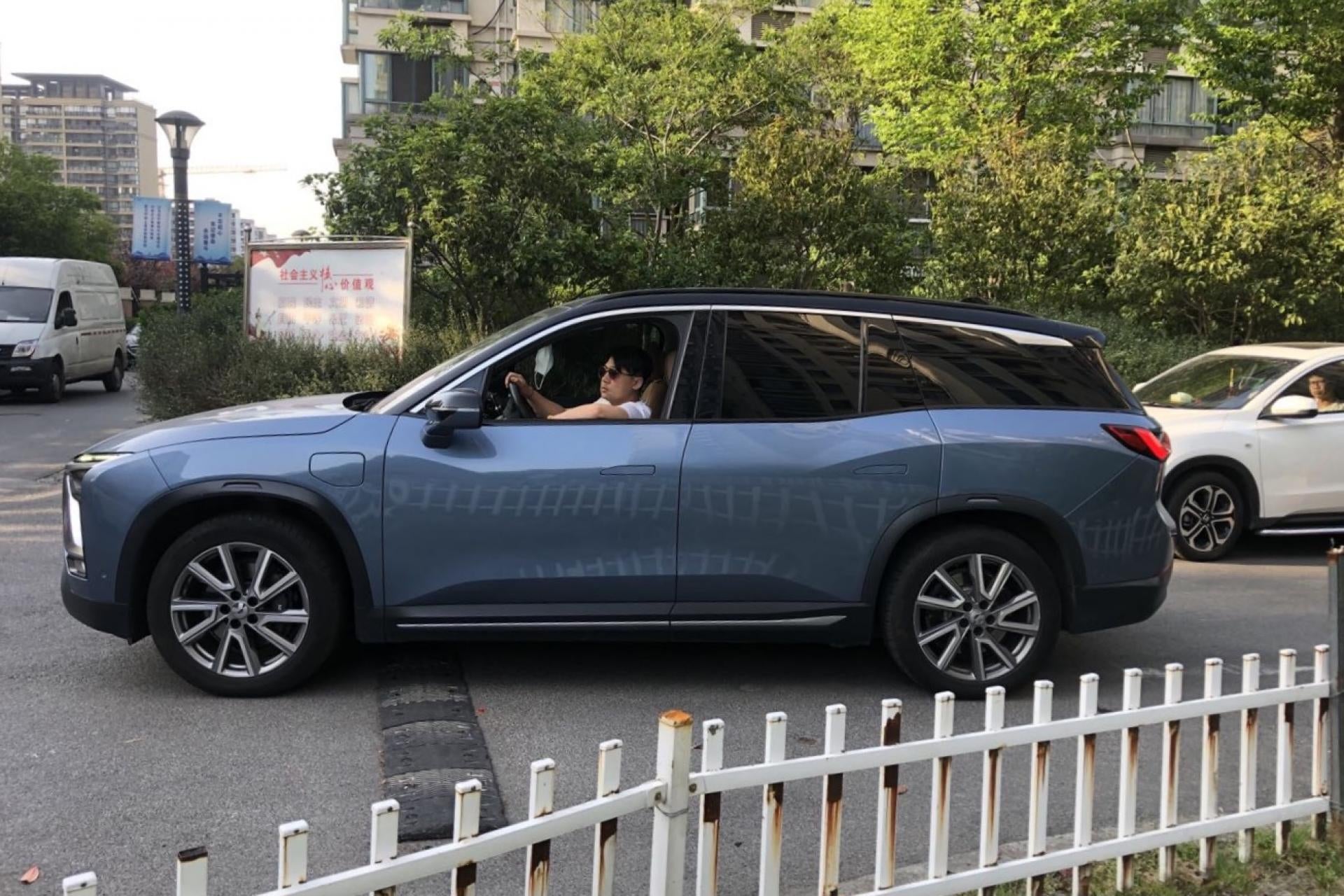 I'm the best NIO ambassador
"Not only the first NIO user driving 100,000 km, but I was also the first for 50,000 km. For me, the ES8 is more than a tool for transportation, also a reliable friend. With a long daily commute, I also am open to carpooling to bring others on the way to work and back home. Many people got immediately astonished by the spaciousness once they sat in my car, which started our chat. Conservatively speaking, at least 20 people bought NIO cars with my reference. Only by experiencing it, you would find the beauty of an NIO."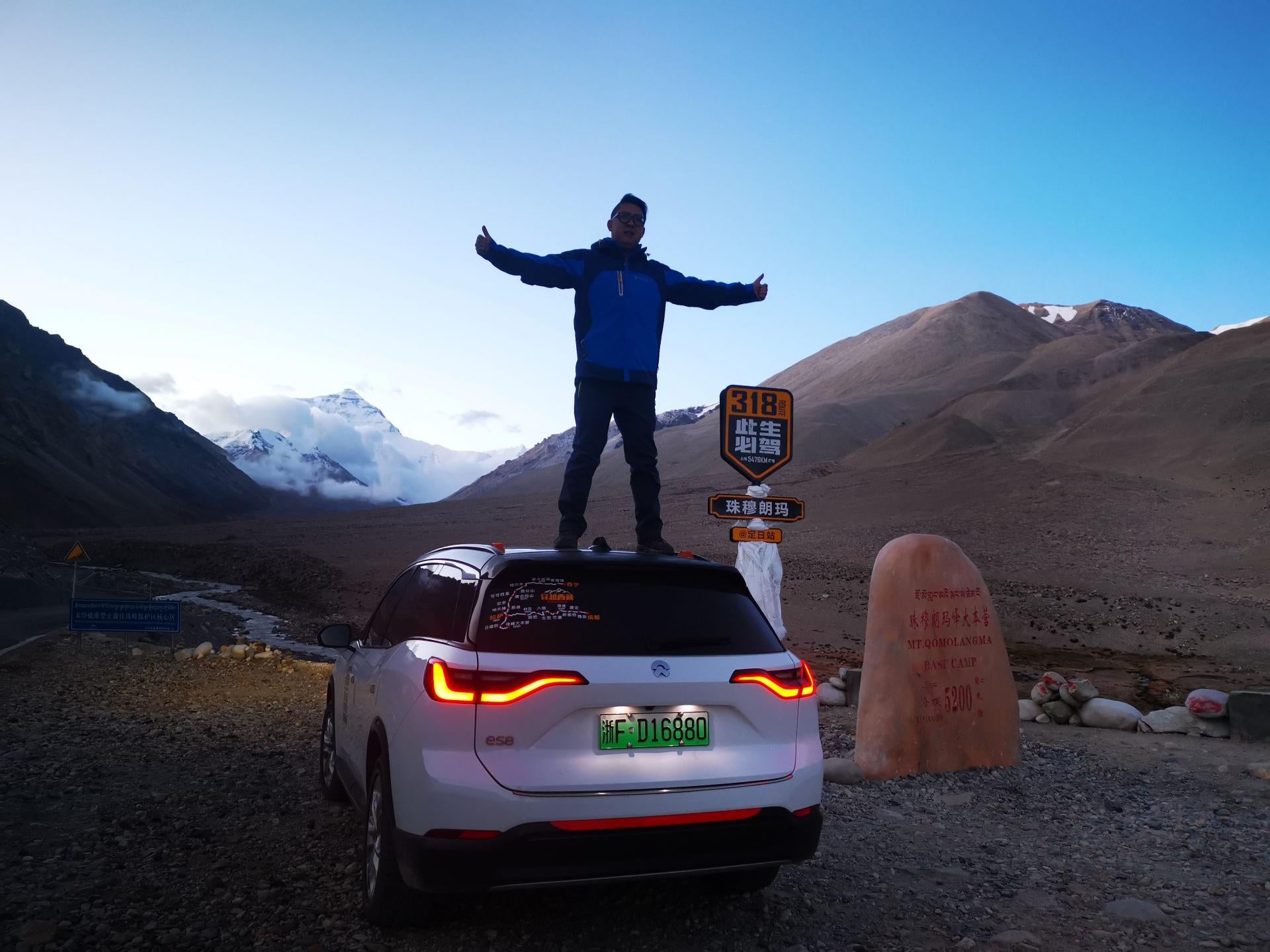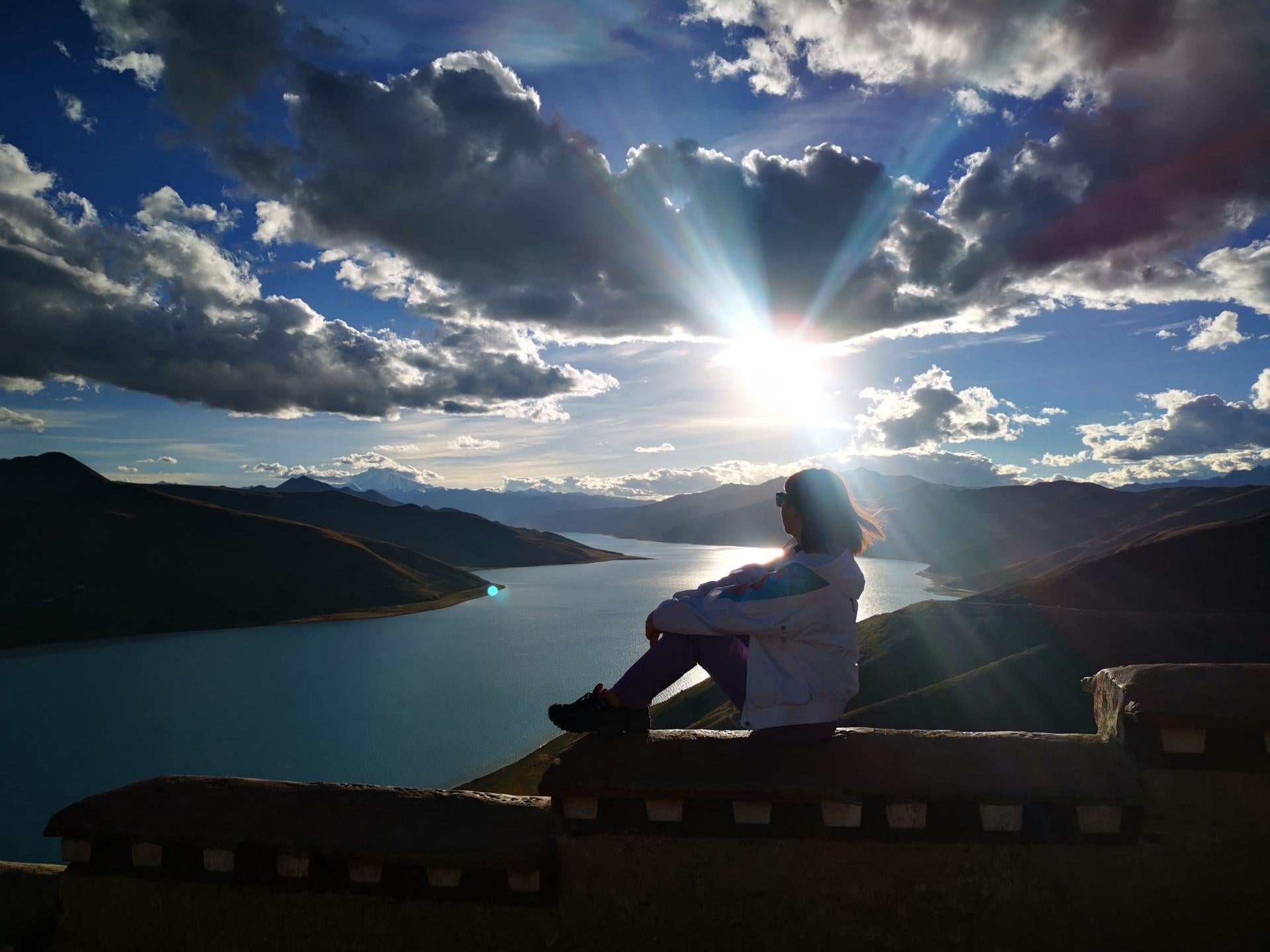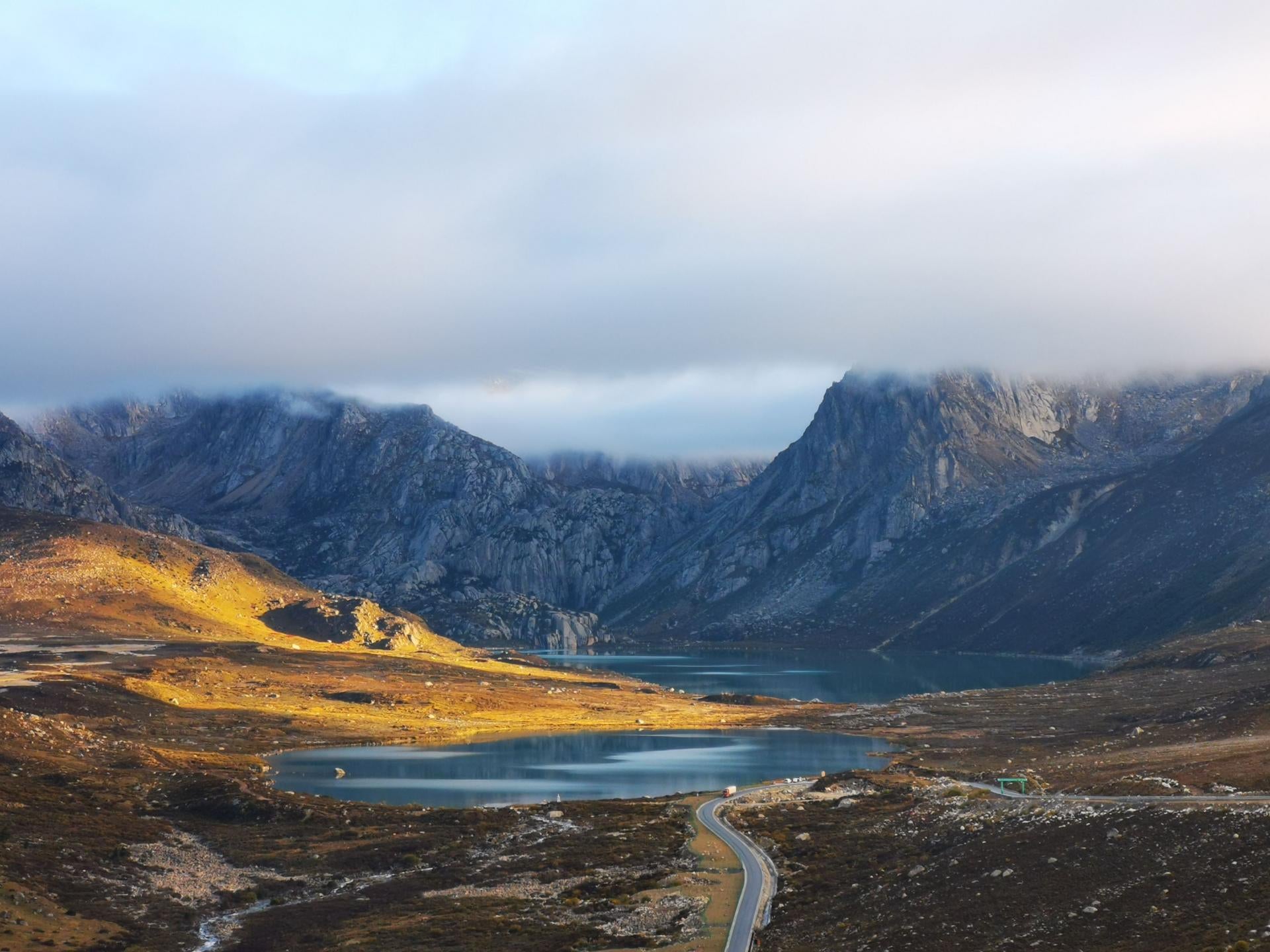 I drove ES8 from Jiaxing to the Everest Base Camp
"Occasionally we saw some friends posting on their WeChat Moments of their drive to Tibet, then my husband asked me with excitement: Why don't we drive to Tibet too? He had been dreaming about this for over a decade. What we didn't expect was that we would drive our ES8 entering Tibet for the first time. 10,000 km in 20 days from Jiaxing to Tibet, we accomplished an impossible mission with an electric vehicle – our ES8. We drove on the 318 National Highway, passed the winding road along Nujiang River, and eventually arrived at the base camp. We reached Tangula Pass above 5,200 meters in altitude and drove across the no man's land in Kekexili. We were not the first ones driving an electric vehicle to Tibet, and we will not be the last."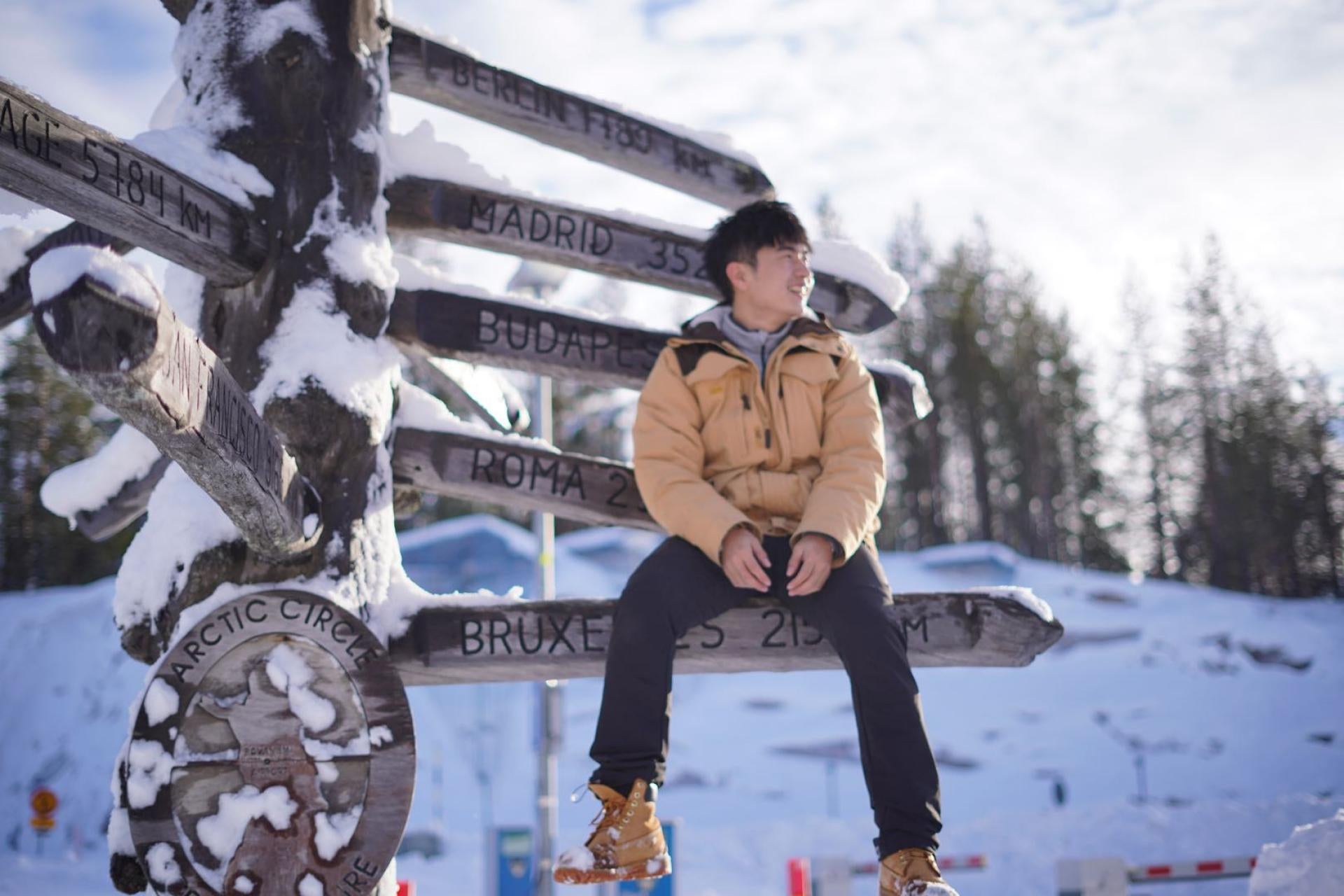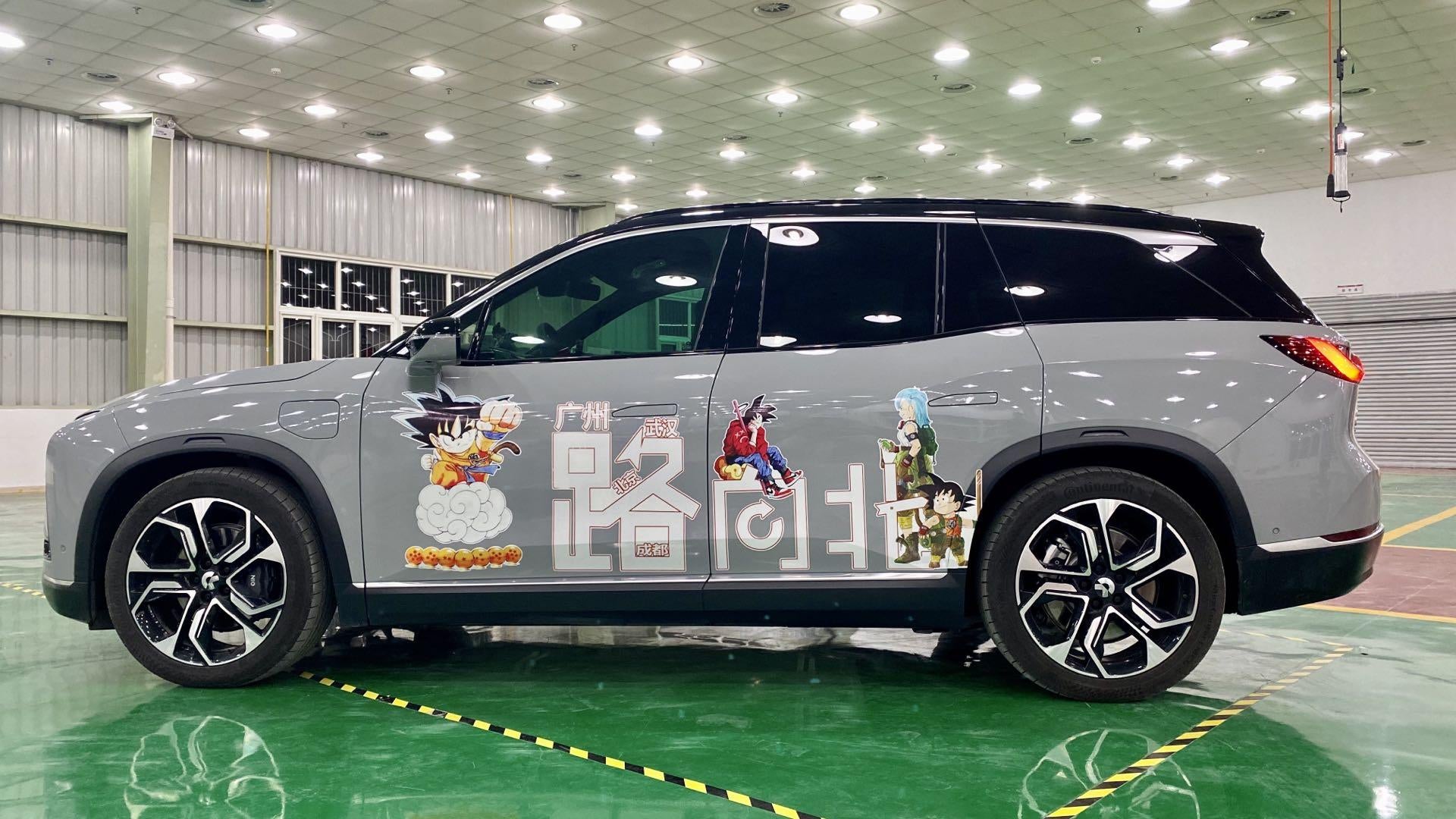 A journey that is both reassuring and record-breaking
"After I watched the new energy vehicle contest from foreign vloggers, I was inspired and decided to test the range of the all-new ES8. Together with one of my friends, we started a non-stop long trip of more than eight hours from Guangzhou. I immediately turned on the NIO Pilot function when we got on the expressway. I should say that with NIO Pilot, the trip became so convenient and reassuring. The test result of 470 km was also far beyond my expectations. NIO Pilot is truly something that once you try, you will fall in love."
Two billion kilometers are accumulated by every kilometer traveled by our users. Let's continue on the journey for more to experience and explore.