Newsroom
Pressemitteilungen
09/10/2018 16:14
Cyber Protection Giant Acronis Becomes Official Partner of NIO Formula E Team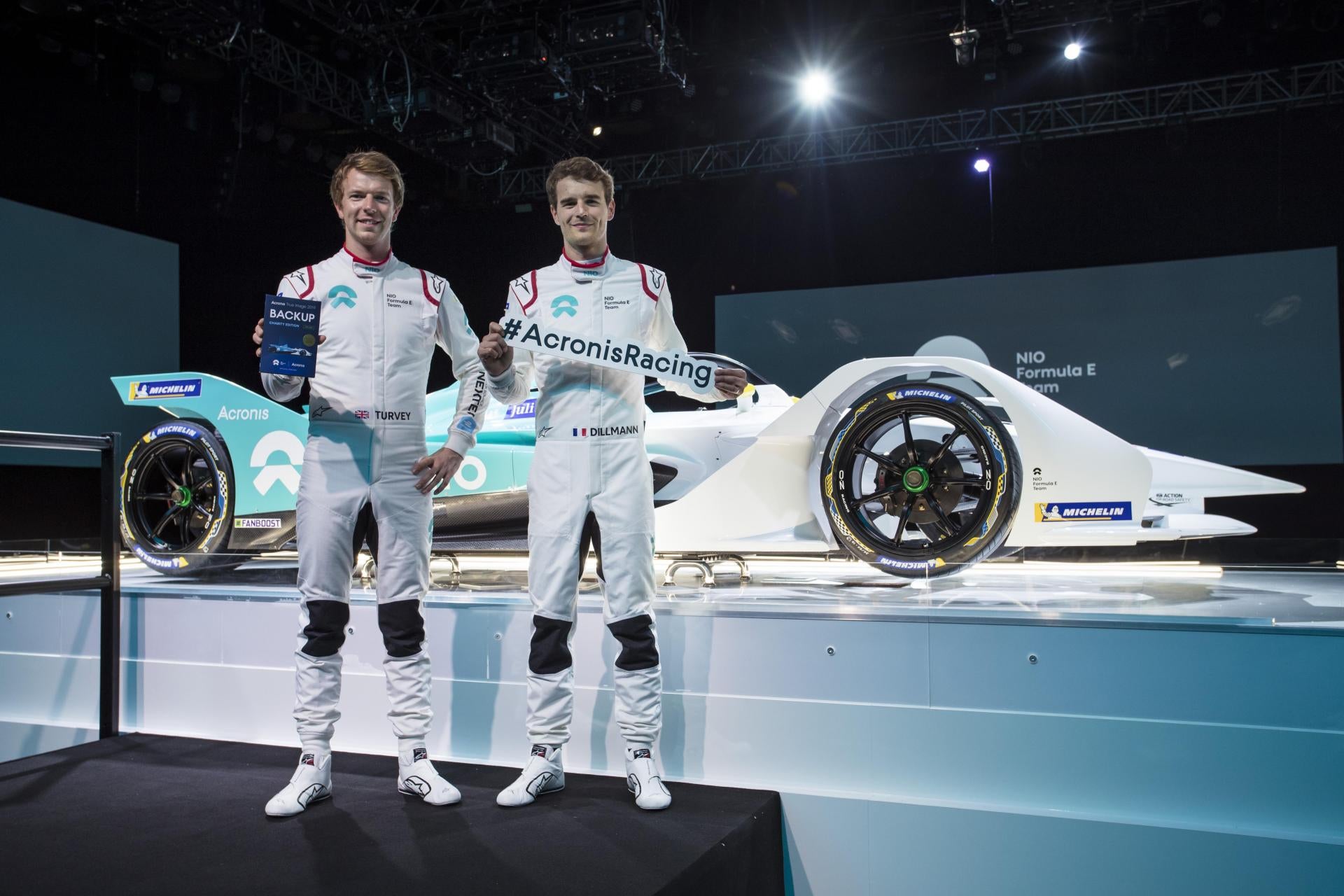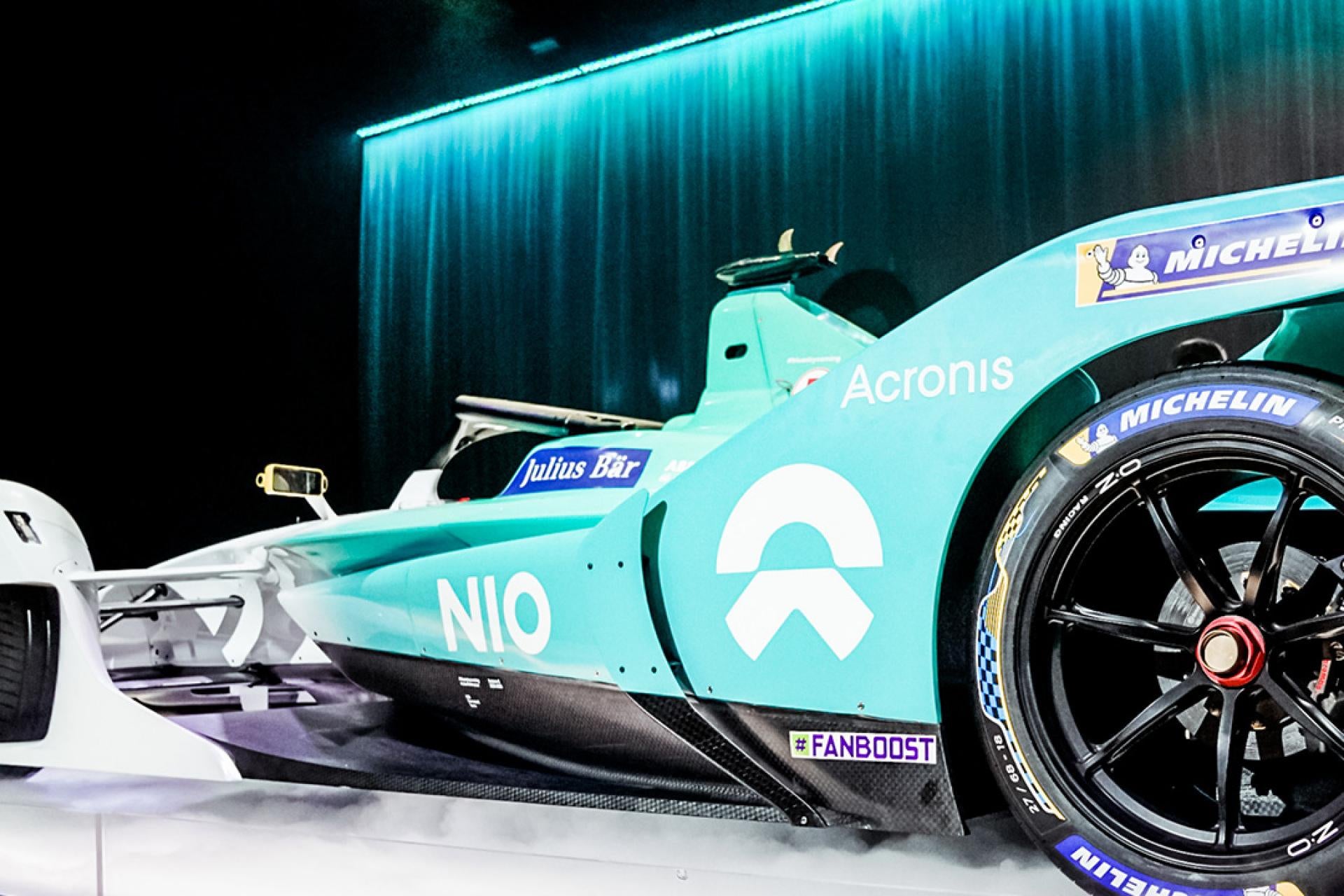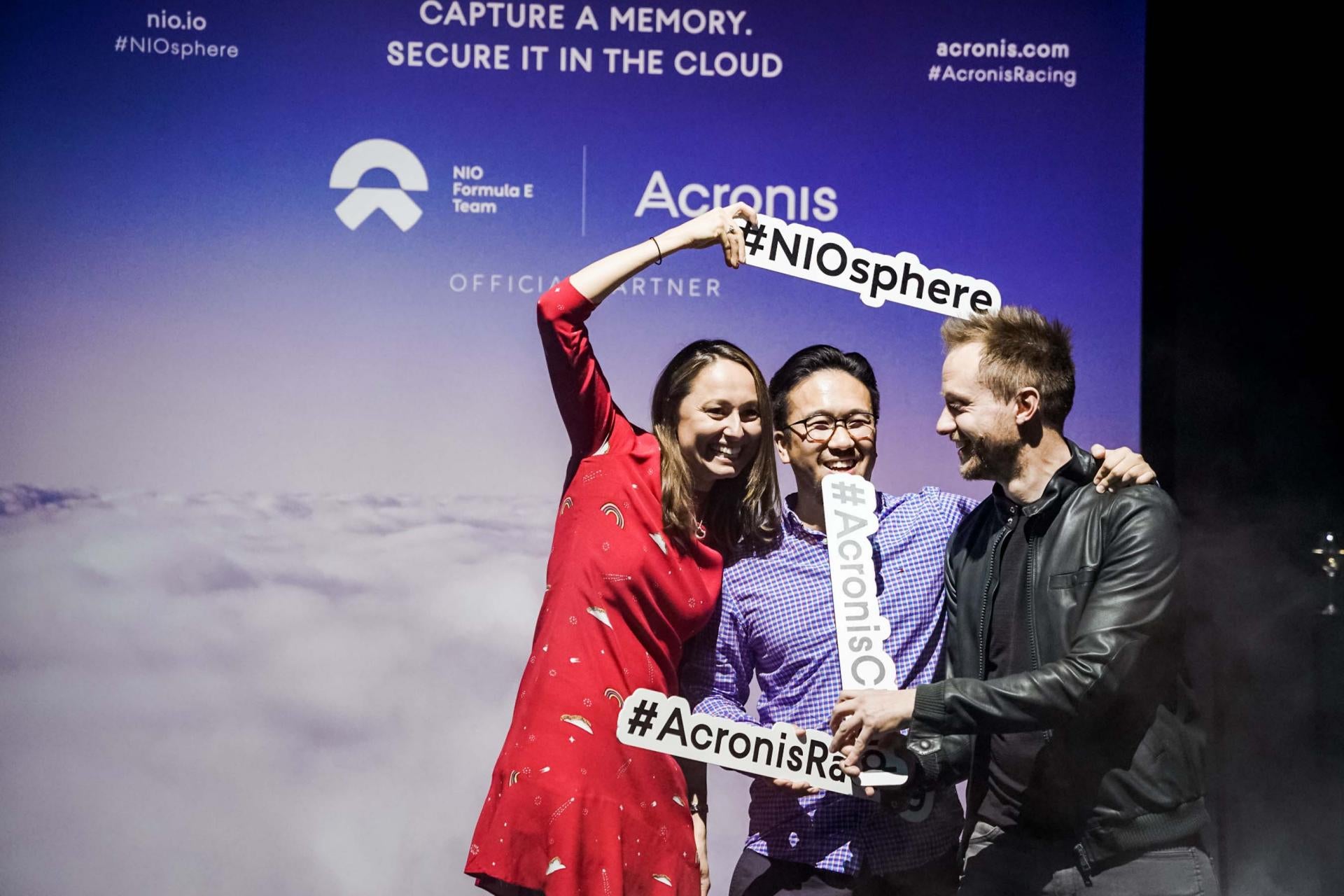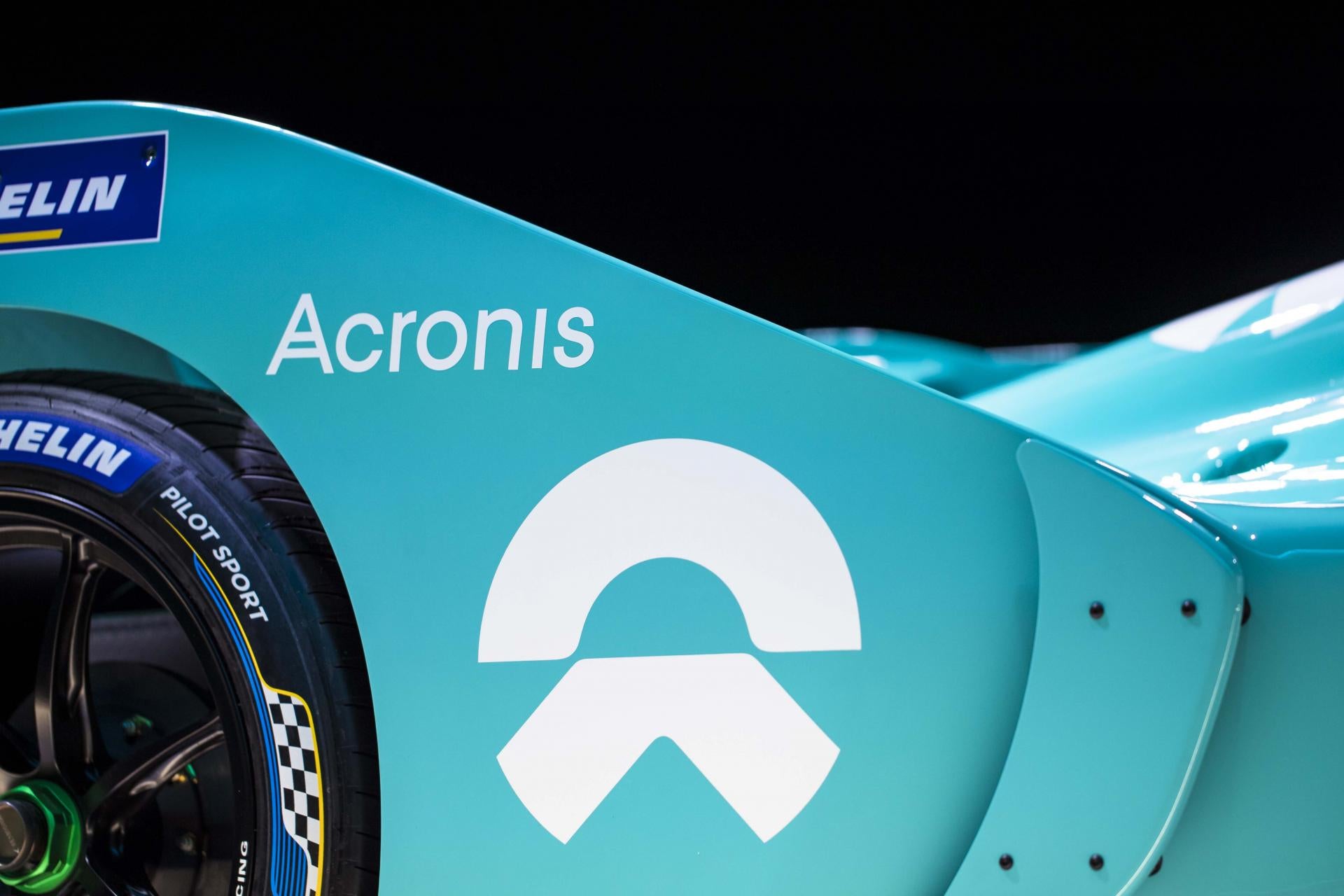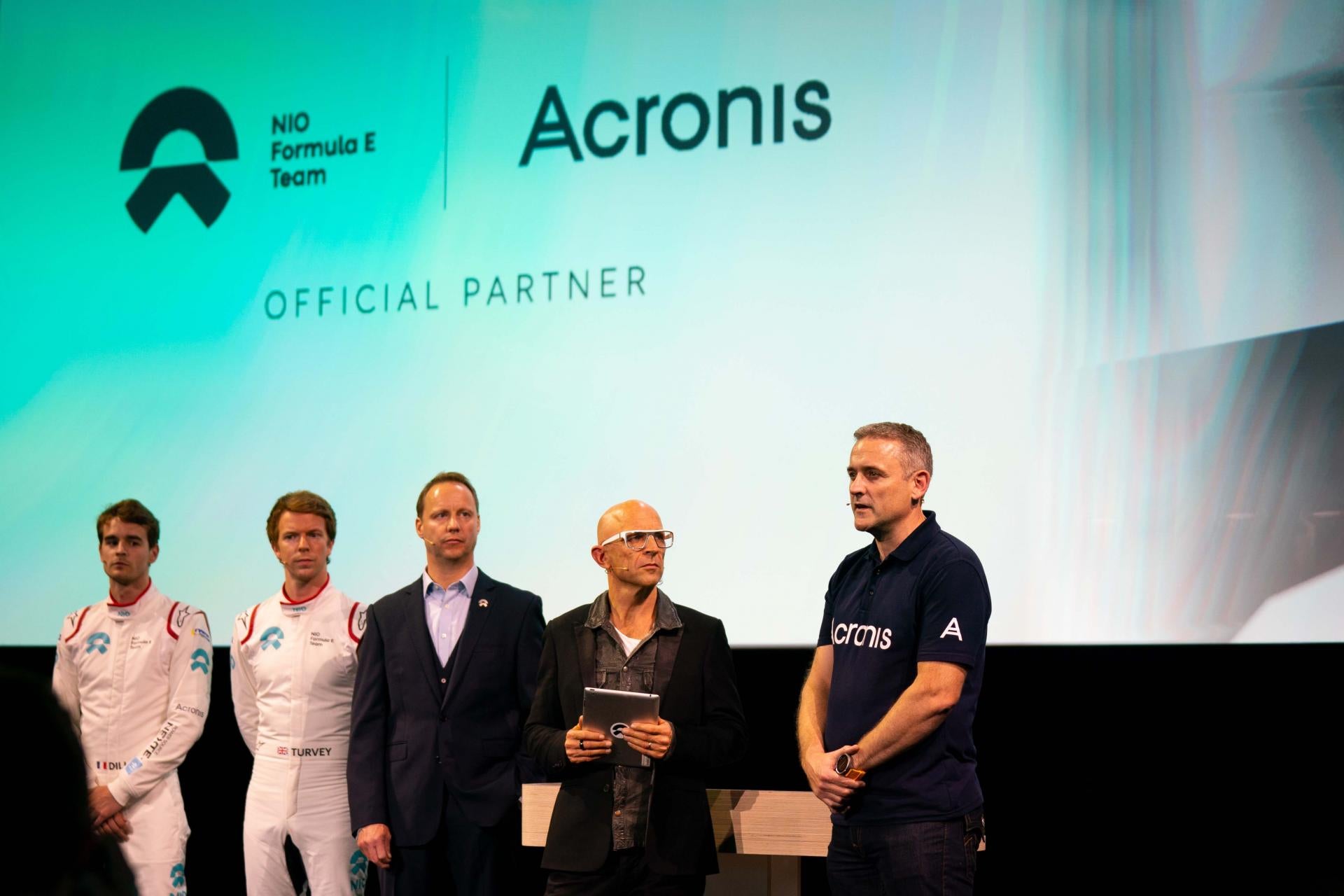 ,
Swiss-Singapore cyber protection and hybrid cloud storage specialist Acronis has today been confirmed as an official partner of ABB FIA Formula E Championship team NIO, with the two parties having agreed a multi-year partnership.
Commencing for Season 5, which begins on 15th December at the Ad Diriyah Street Circuit in Saudi Arabia, the agreement will run through multiple seasons and will see Acronis providing cyber protection for NIO's Formula E team through its full complement of backup, disaster recovery and file sync and share solutions. 
Acronis will also utilise AI to help transform the predictive analytics capabilities of the NIO race team, affording the squad increased capacity with which to deal with any unexpected events in the racing environment, as well as becoming even more proactive.
With software set to be integrated in order to help protect end users from existing and future cyber threats, NIO staff will be able to work collaboratively from anywhere in the world sharing ideas and information, safe in the knowledge data is not only backed up but also, vitally, fully protected. 
Acronis was founded in 2003 and the company has grown significantly since that time, today trusted by more than 5 million consumers and 500,000 businesses across the globe. Notably, 79 of the top 100 most valuable brands utilise Acronis' solutions. 
Consistently setting the standard for cyber protection and cloud storage through key innovation with its secure backup, AI-based ransomware protection and blockchain-based data authentication, Acronis protects all data, applications and systems in any environment and IT infrastructures of any size.
Acronis representatives were present at this week's official launch of NIO's 2018/2019 Formula E programme, meeting new team driver Tom Dillmann for the first time. The Frenchman, of course, will partner British racer Oliver Turvey throughout Season 5. 
John Zanni, President of Acronis: 
"Acronis' technology fits the busy lifestyle of motorsport teams. It covers all five vectors of cyber protection – safety, accessibility, privacy, authenticity, security – and offers unparalleled data management flexibility on the road and in the factory. We are proud to be associated with one of the most innovative teams on the grid and look forward to a successful partnership together."
Gérry Hughes, Team Principal, NIO Formula E Team: 
"We are delighted to announce our partner Acronis, a world leader in the field of cyber security and disaster recovery software. While we are entering into a new technical arena which will open up new mechanisms of data analysis and predicative capability in the often-turbulent world of street racing, the partnership with Acronis extends to the wider NIO business. Hence, this is truly a global partner which we are proud to have alongside us."
Connect with the NIO Formula E Team:
@NIOGlobal Twitter, Instagram and Facebook: #BlueSkyComing