Newsroom
Pressemitteilungen
02/11/2016 18:03
May racing be with you in heaven, Martin.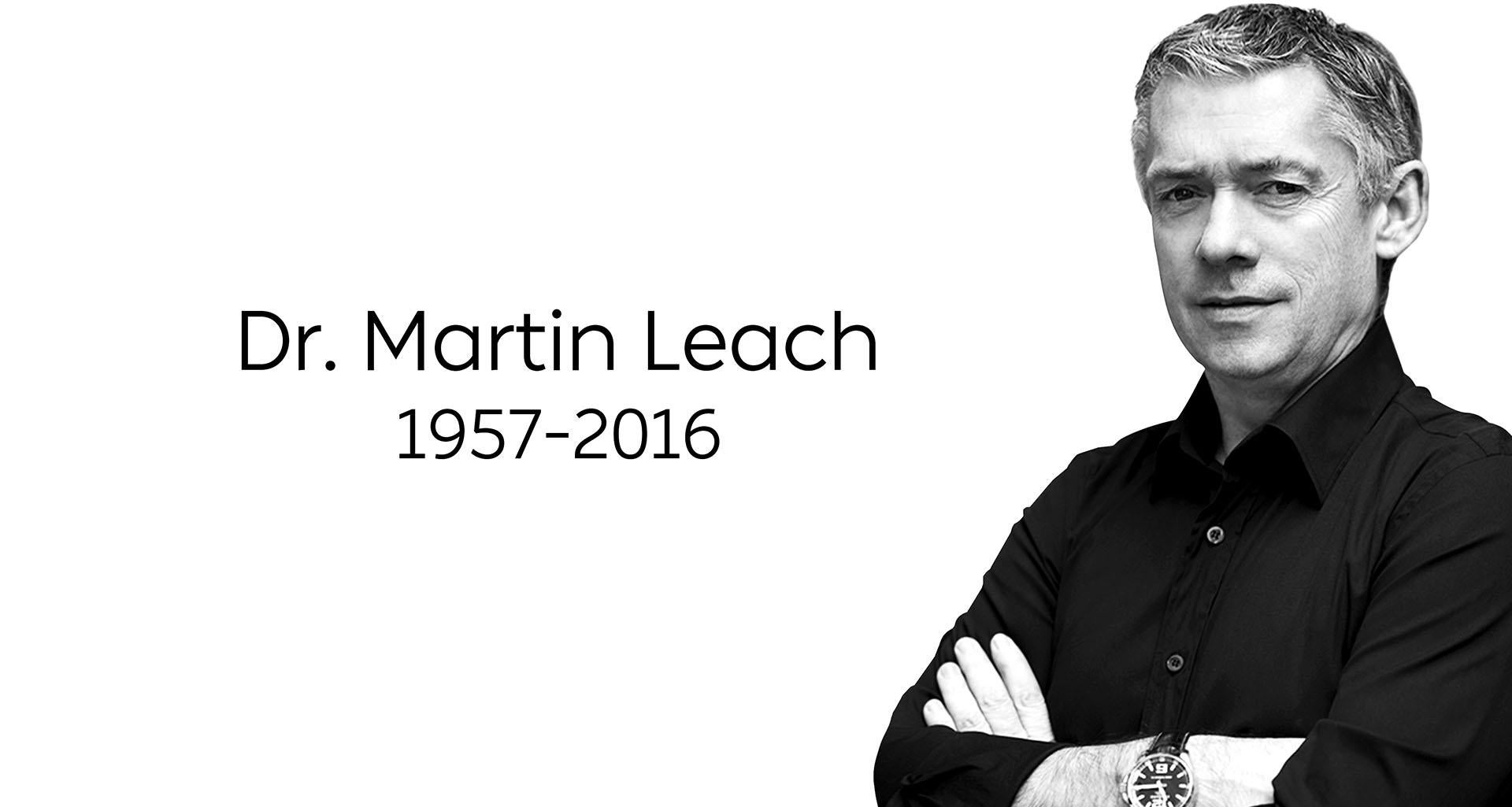 ,
With the deepest grief, I have to announce that we have lost a great friend, a leader and a founding member and Co-President of NextEV, Dr. Martin Leach, who left us today after fighting illness over the past few months.
I came to know Martin in October 2014. I was impressed by his achievements in the industry, and I was deeply touched by his passion in sharing my vision of creating a totally new experience for automobile users. Since then, Martin had participated in every step of the NextEV journey.
In the early days, Martin supported me in creating an excellent leadership team, shaping the company's value and defining our products, which set the foundation of NextEV.
Martin continued to lead our Performance Program and, under his leadership, NextEV achieved the inaugural drivers' championship title in the FIA Formula E Championship and our supercar will be seen by the world soon.
Martin is a true warrior and lived to the highest standard. Even during his last minutes, he was still caring about the progress of NextEV. I am honoured to have had Martin as a partner.
His loss is a great loss to all of us, his legacy will stay forever with NextEV. His dedication and his vision will continue to inspire our people to create our history.
Let's never forget Martin's contribution by completing his mission.
Together, we at NextEV send our sincere condolences to Martin's family.
May racing be with you in heaven, Martin.
Best regards,
William Li
Founder & Chairman
NextEV