Newsroom
Pressemitteilungen
28/04/2016 18:09
NextEV Makes ¥3 billion Investment in Nanjing High-Performance Motor Plant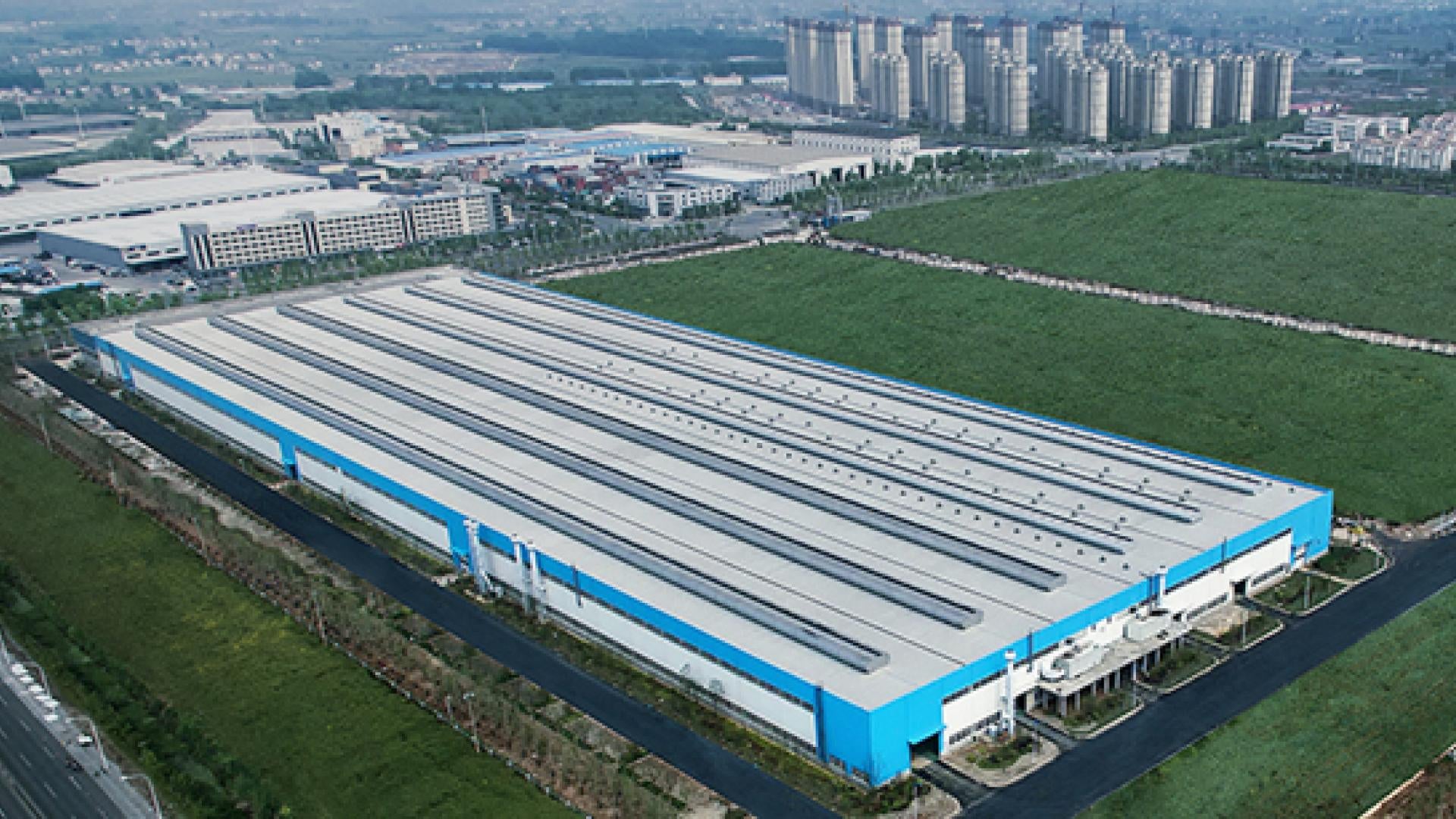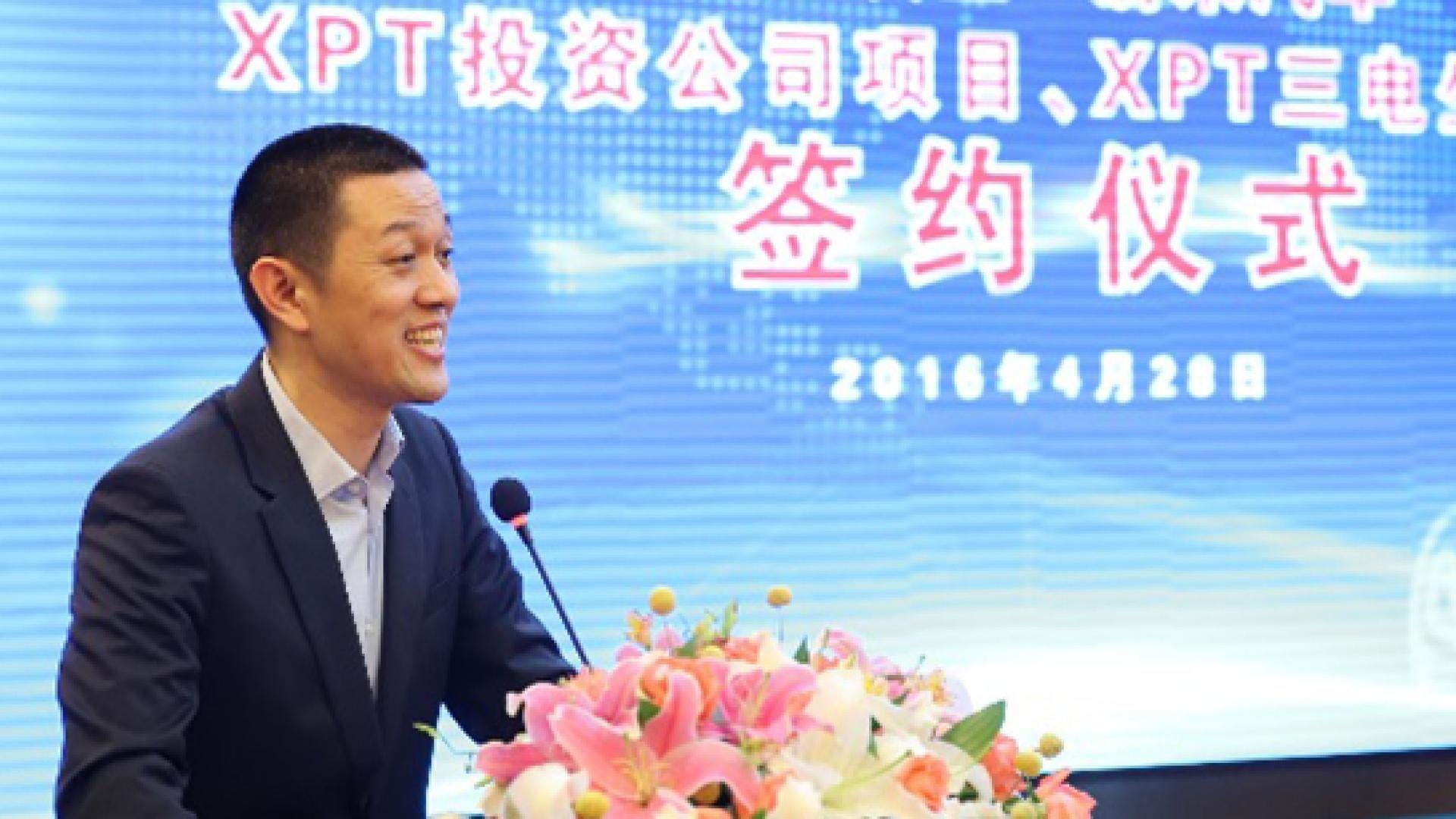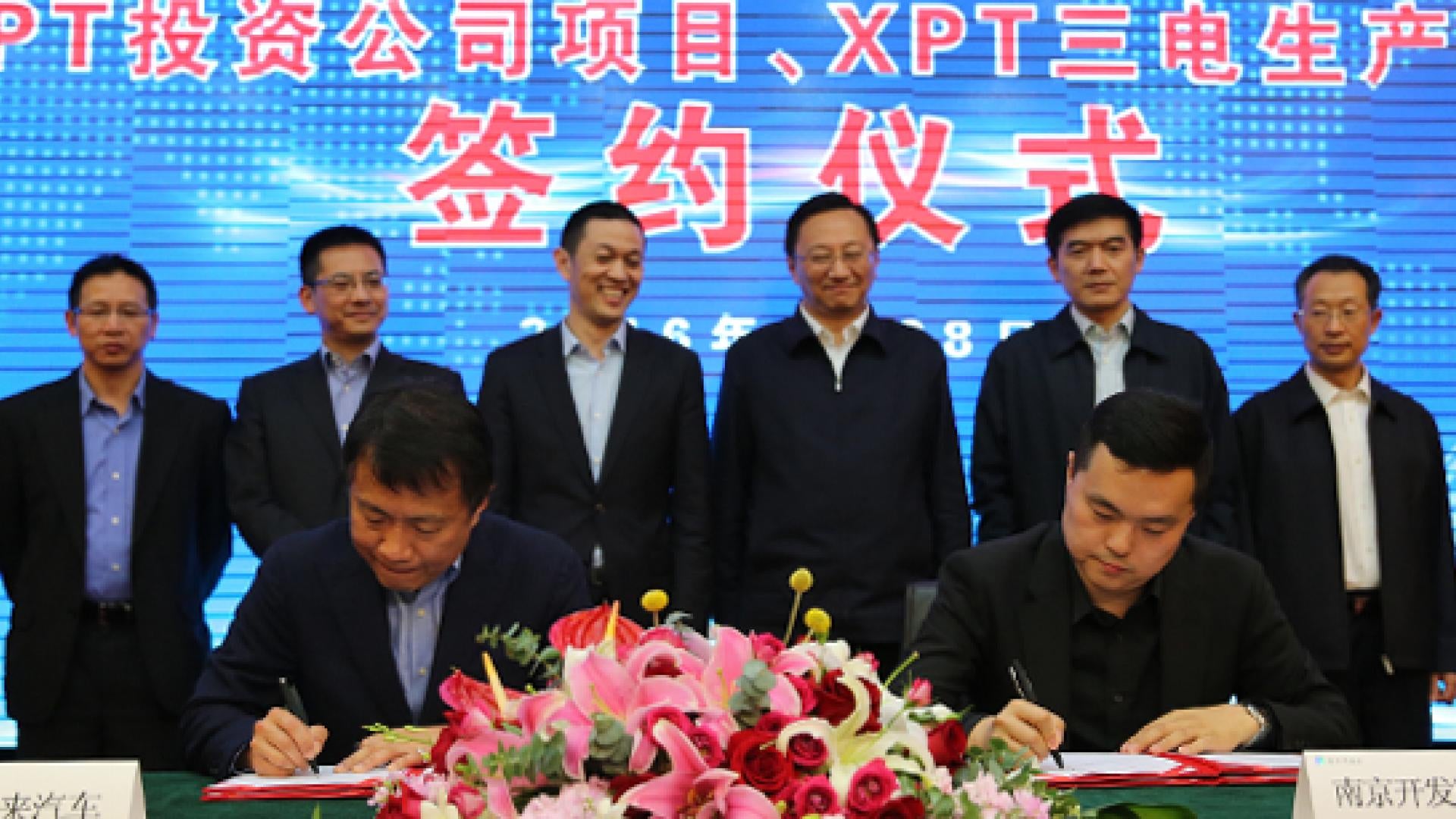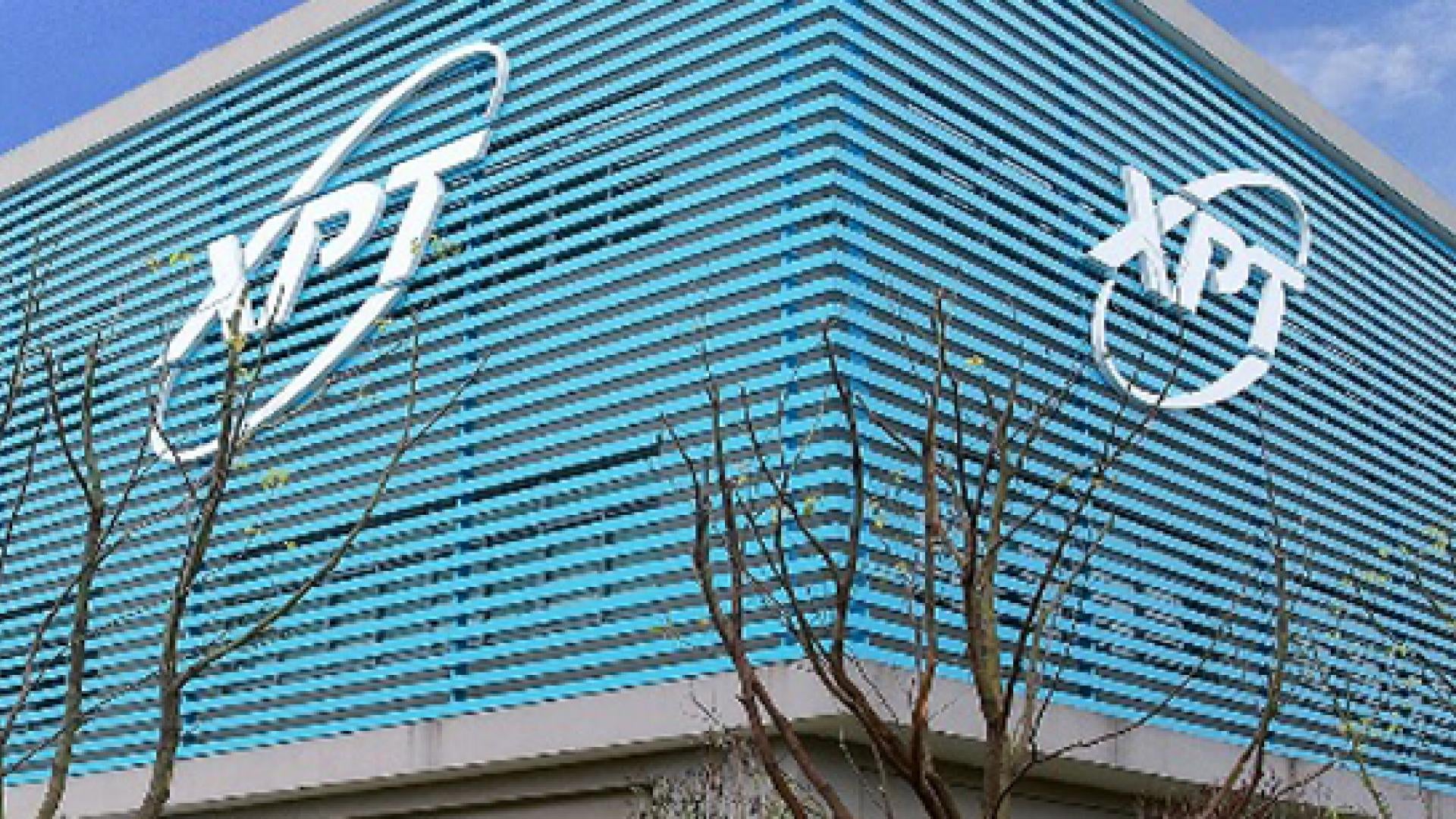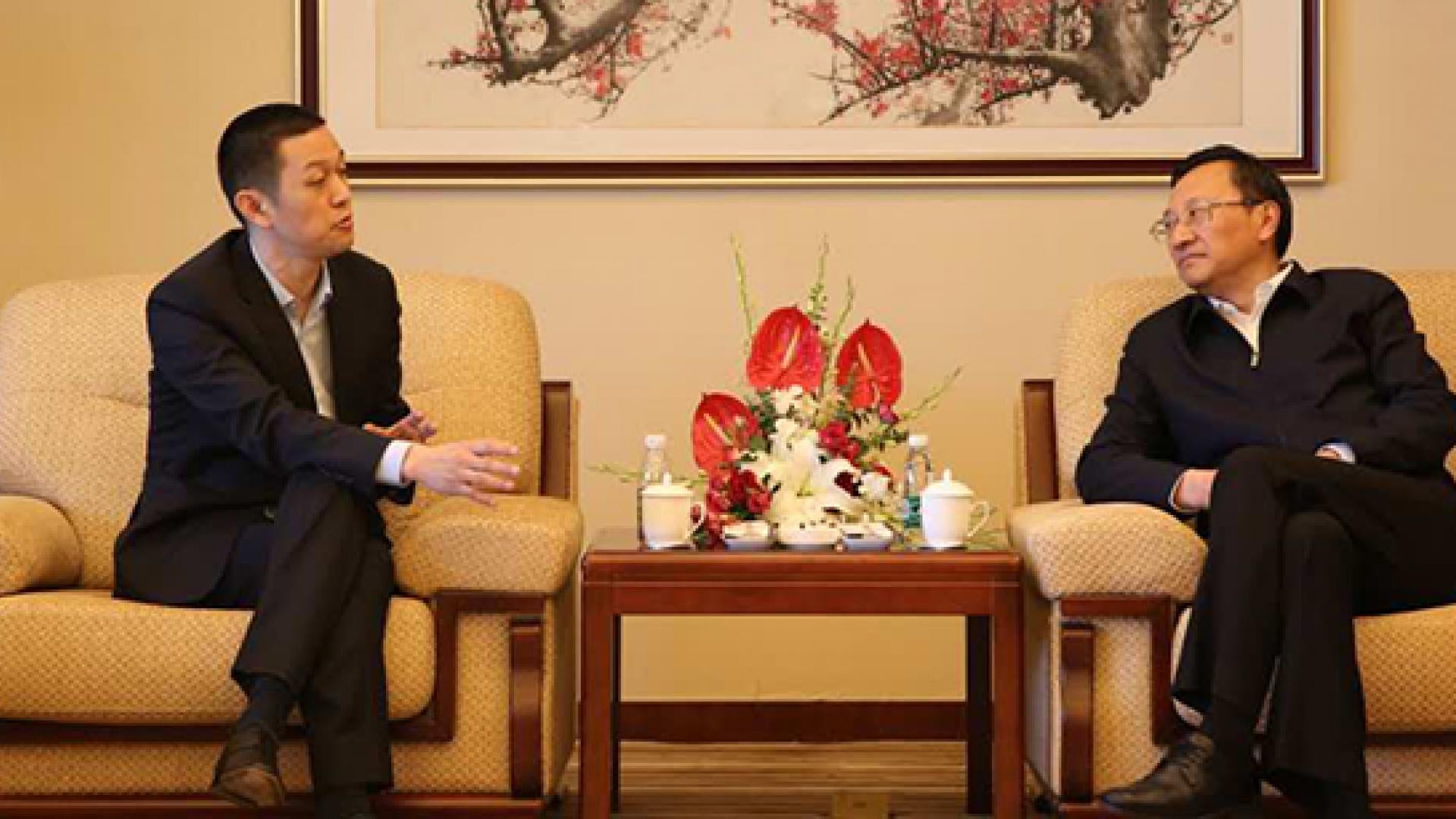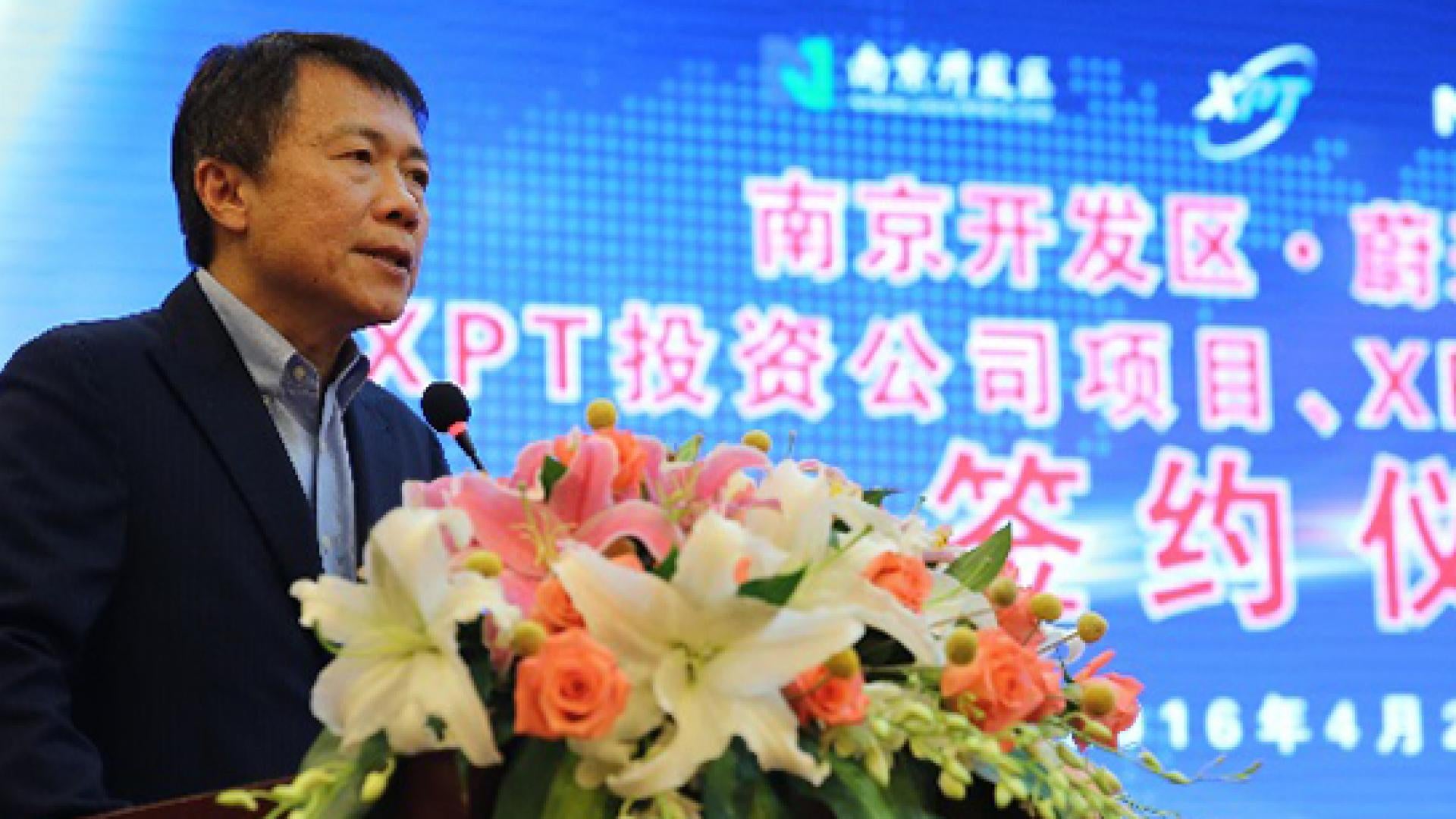 ,
[April 28, 2016] NextEV and the Nanjing Municipal Government signed a strategic partnership agreement to build a 3 billion RMB plant facility for the development and production of high-performance motors and electronic modules in the Nanjing Economic and Technological Development Zone.
"The plant will have a production capacity annual output of 280,000 units when it goes into operation in the second half of this year, and we will focus on NextEV's proprietary intellectual technologies such as our world class motors and electronic modules, for the first phase," NextEV Co-founder & EVP, XPT CEO Jack Cheng said.
NextEV Founder and Chairman William Li adds, "NextEV believes that electric vehicles' core components and their related products will be the next battleground for the industry, and we have developed our own proprietary intellectual technologies, on par and exceeding international standards, like the drive system assembly through our emphasis and investments in Research and Development. Chinese enterprises need to cooperate to develop complementary synergies in win-win relationships in order for China's electric automotive industry to be globally competitive. To this end, NextEV is willing to share our technologies, and build key components for other domestic electric vehicle manufacturers."
Nanjing Mayor Miao Rui Lin praised the initiative, saying, "The Nanjing Development Zone has wisely seized the opportunity provided by the government's "The Belt and Road" initiative in recent years, which is to accelerate economic reforms towards advanced manufacturing and modern service industries. I am proud that a globally competitive and innovative high performance electric vehicle company like NextEV has chosen Nanjing for its core production facility, and we look forward to supporting the company's development plans."
About the Nanjing Development Zone
The Nanjing Economic and Technological Development Zone was established in 1992, and is one of the top 10 development zones nationally. It has a high-quality investment and resource environment, excellent transport and communications network, and a strong management team.
About NextEV
NextEV is much more than a car company. NextEV design and build smart, high performance electric vehicles, with the aim to provide the ultimate user experience, and become the world's first "User Enterprise".
NextEV was founded by world-class enterprises and entrepreneurs including Tencent; Bitauto.com founder William Li; autohome.com.cn founder Xiang Li; JD.com founder Richard Liu, and well-known investment institutions including Hillhouse Capital; Sequoia Capital and JOY Capital. NextEV has design, research and development offices in San José, Munich, and London, as well as Shanghai, Beijing, and Hong Kong.