Newsroom
Pressemitteilungen
24/10/2015 18:11
NEXTEV TCR kicks off FIA Formula E new season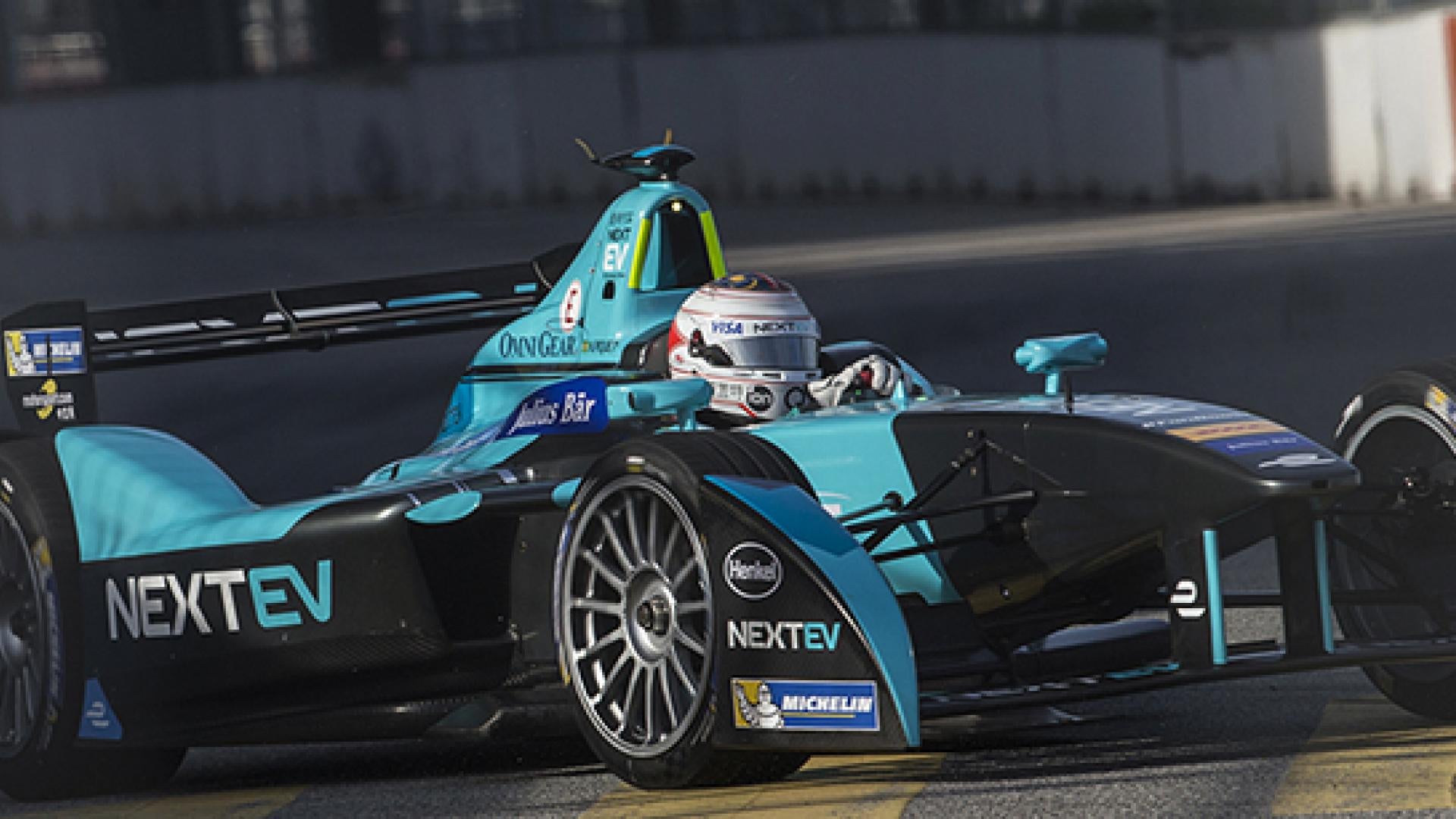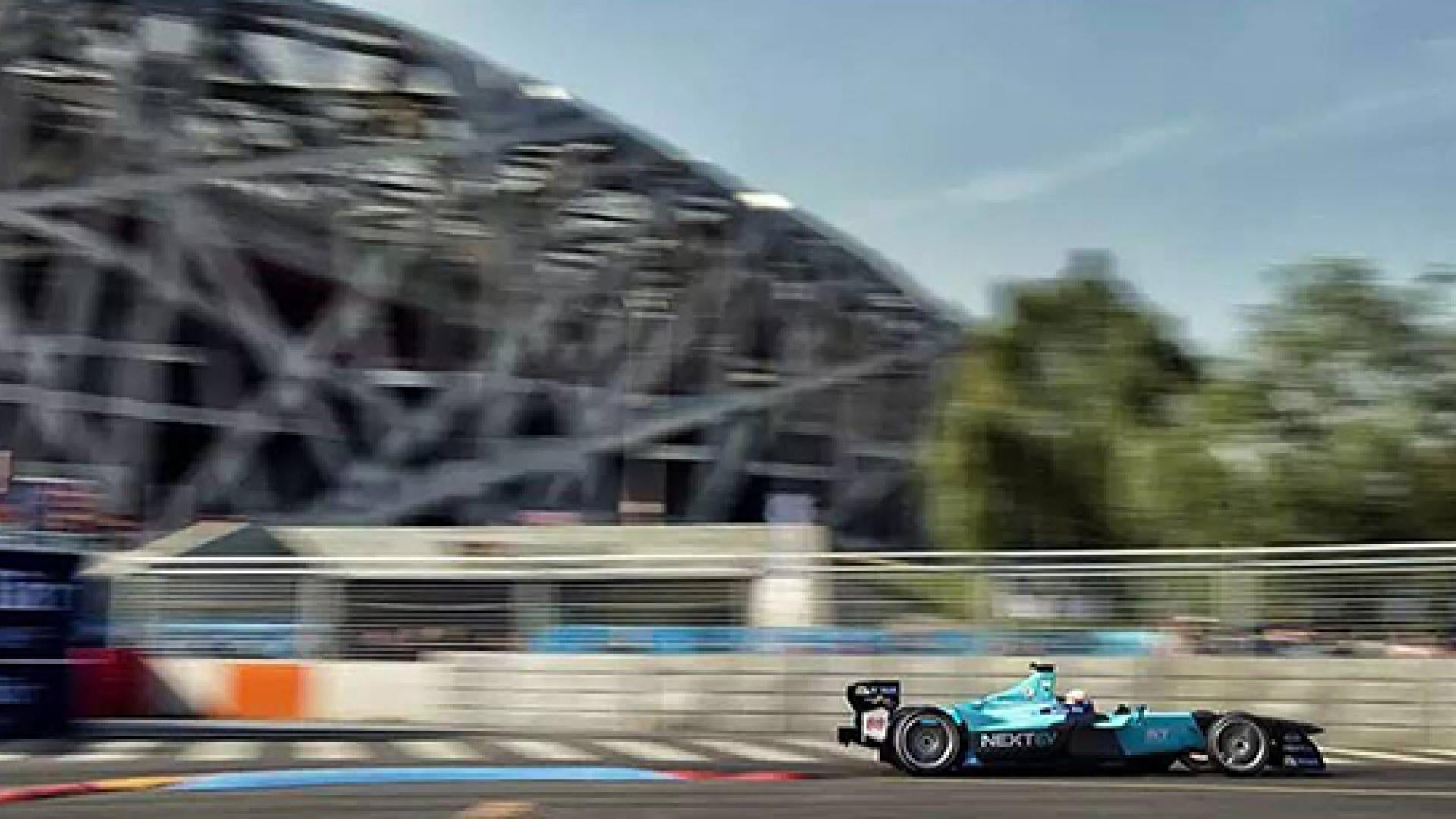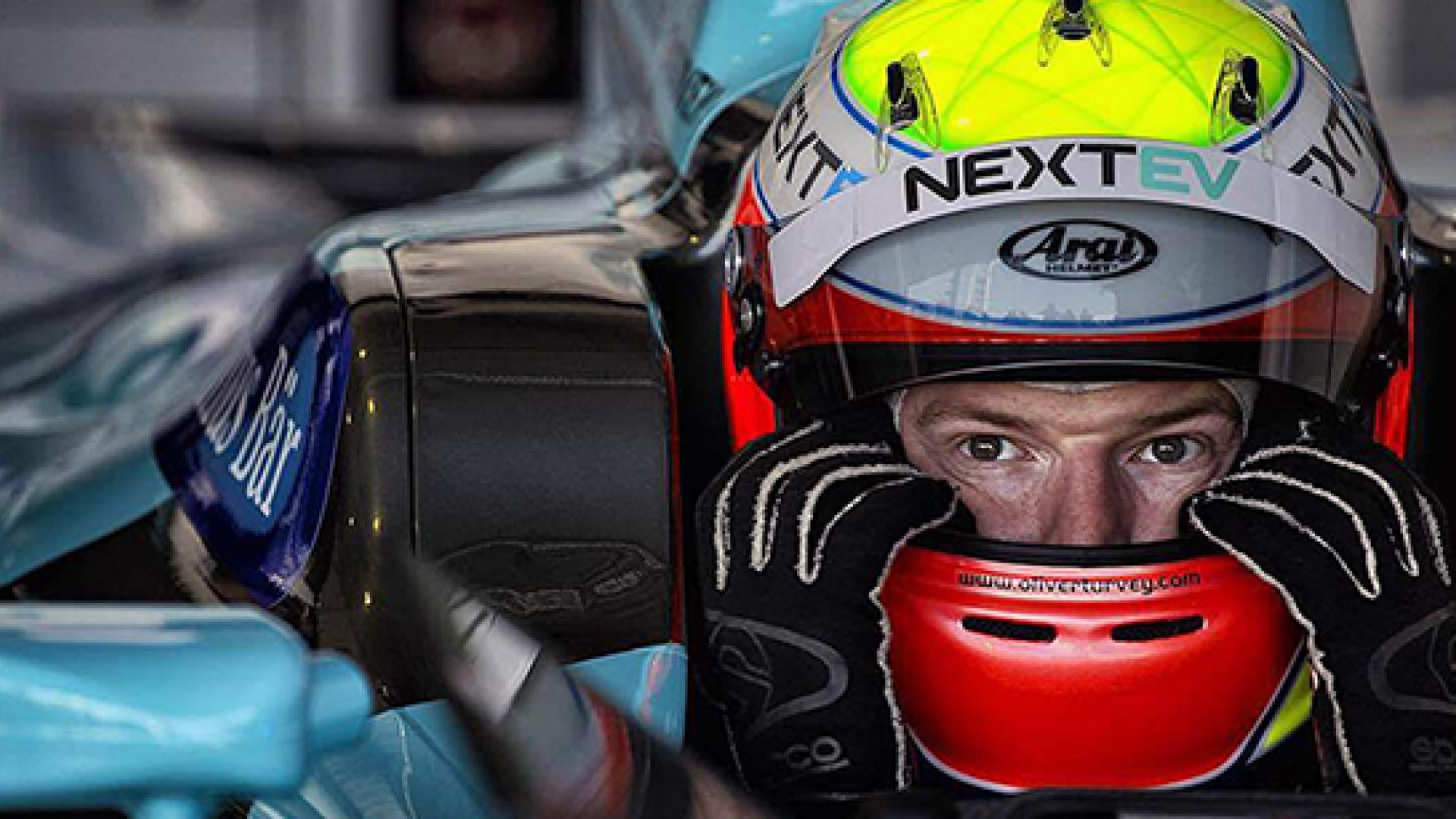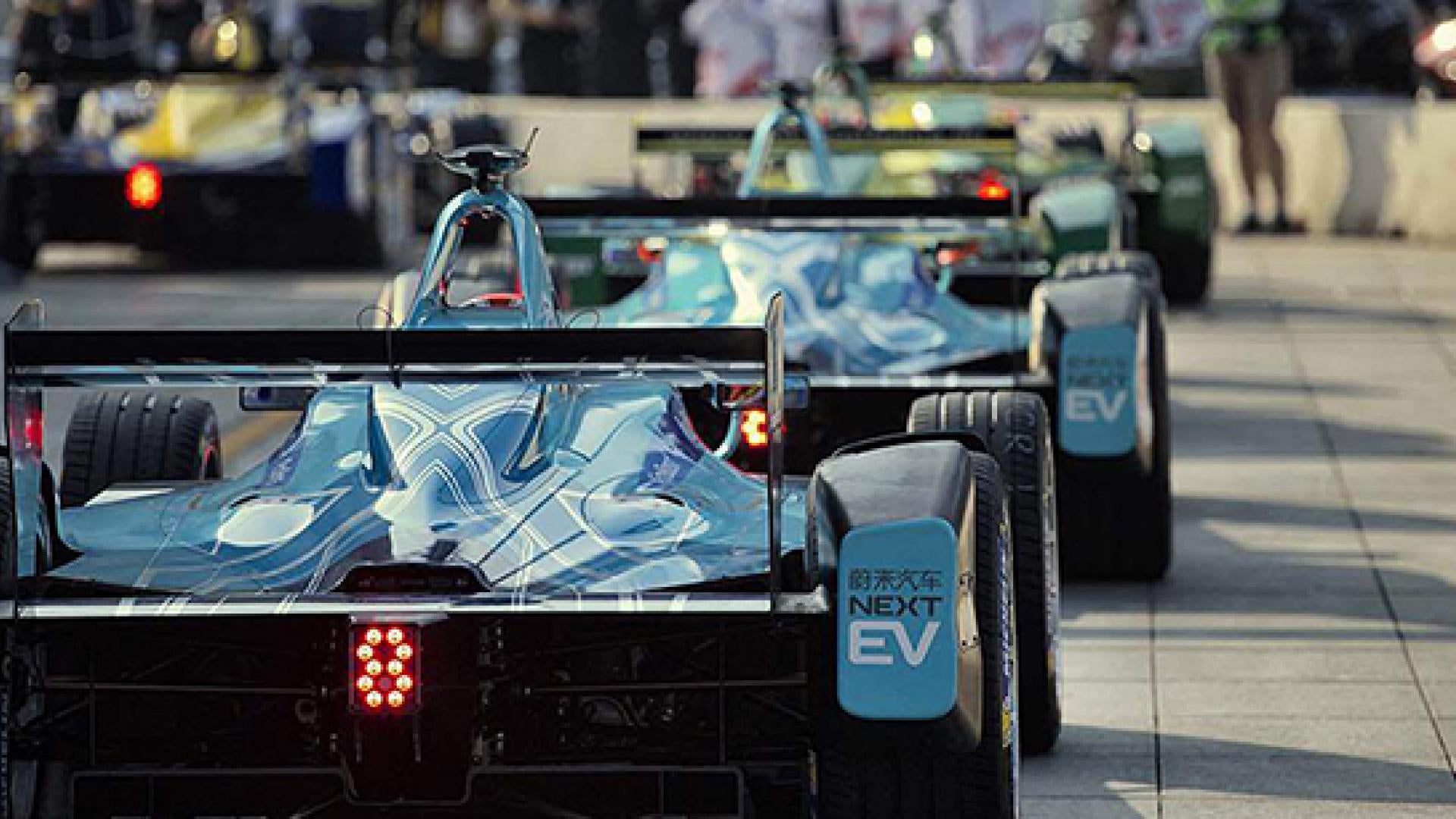 ,
Defending their championship title, the NEXTEV TCR Formula E team received enormous support from Chinese fans as the 2015-16 FIA Formula E Championship got underway in Beijing. Both drivers found themselves in the top three of the FanBoost vote, unlocking a burst of extra power in the second half of the race.
Despite a rough qualifying round, the team still managed to collect some early points. Oliver Turvey moved up several spots by pitting late and was able able to get in 8 points. Defending champion Nelson Piquet Jr., however, was forced to make a temporary stop on track due to a technical issue—but was able to continue racing and crossed the line.
NEXTEV TCR have had a fantastic race here at home, with Chinese fans showing remarkable passion not only in securing the FanBoost vote, but also cheering across multiple social media platforms as well as right beside the track. "We're very grateful for all their passion and support," NEXTEV President Martin Leach said: "We had a challenging start, but we still manage to pin down some points thanks to the team's excellent energy management."
The second round of the FIA Formula E will be held in Putrajaya, Malaysia on November 7th 2015.