Newsroom
Pressemitteilungen
28/06/2016 18:12
NEXTEV TCR wins the Drivers Title in the first Formula E Championship ever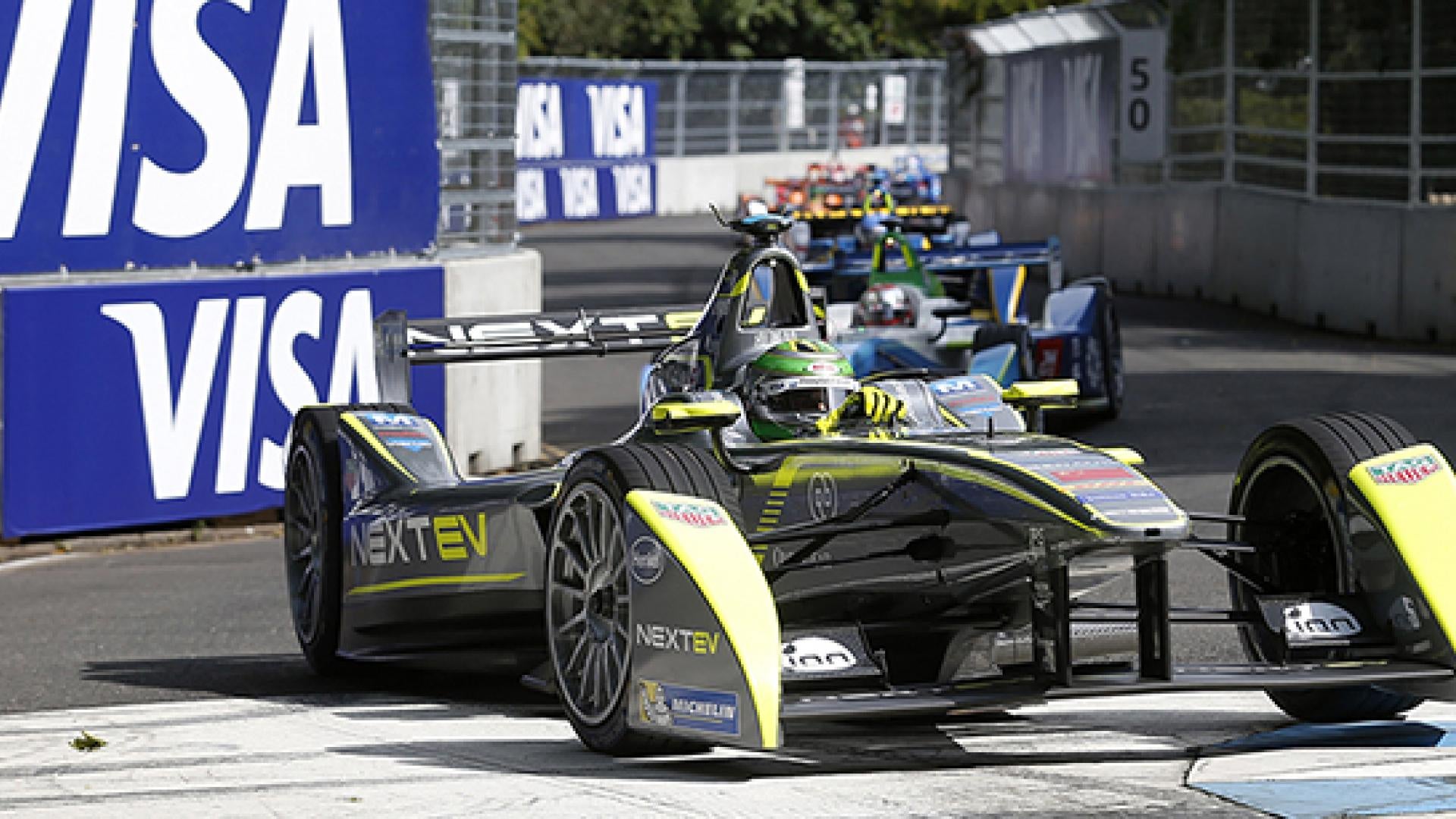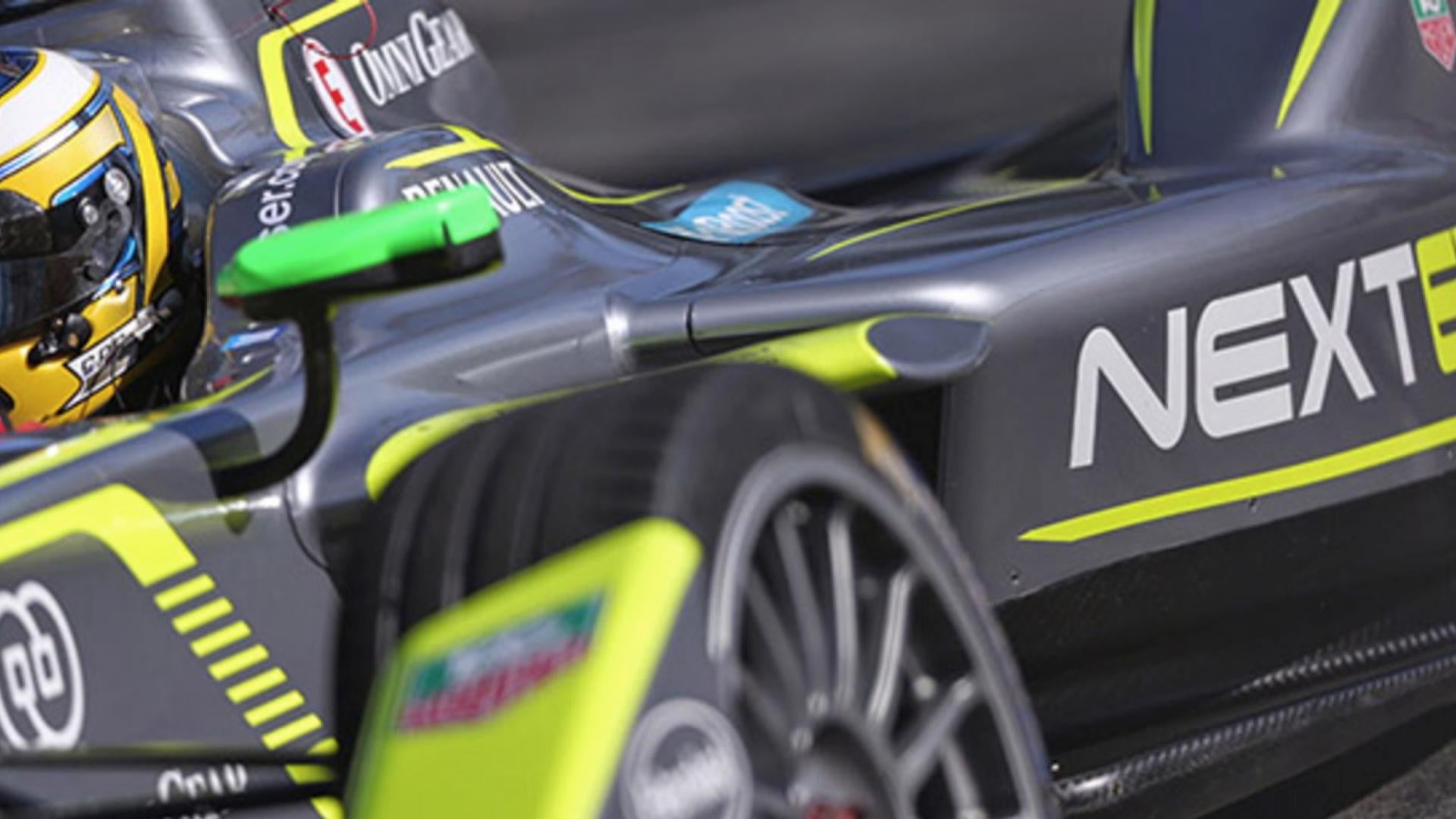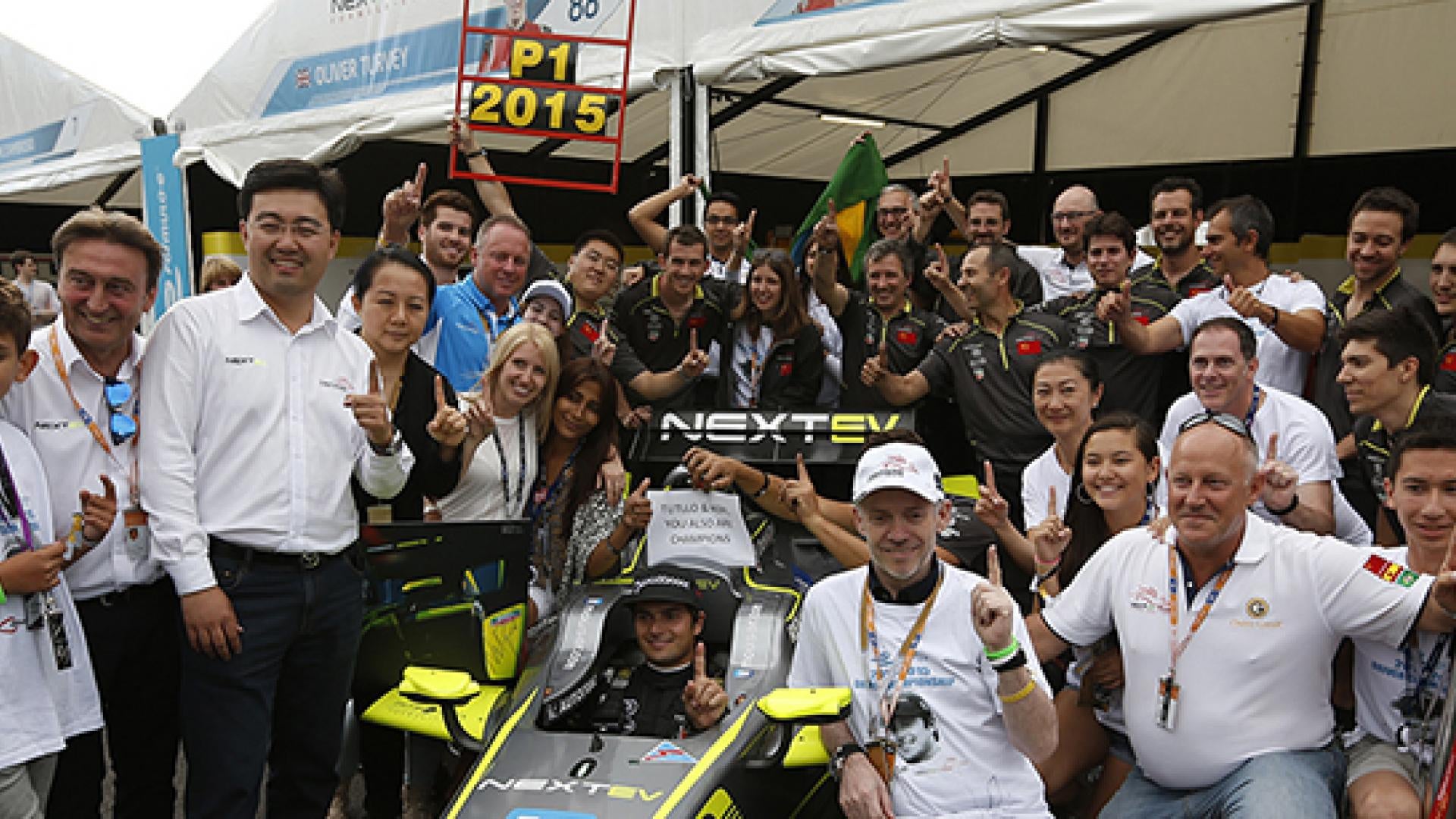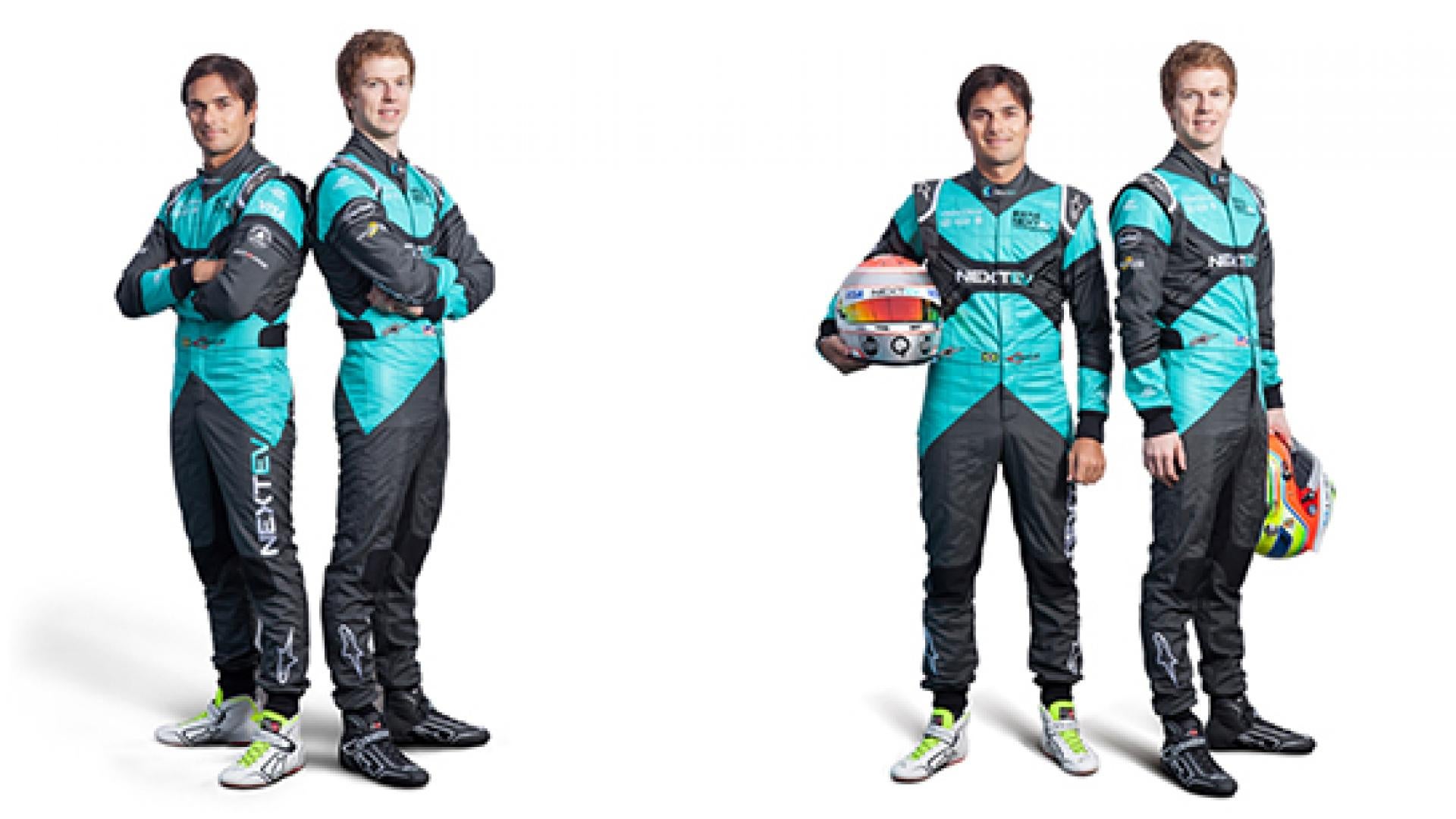 ,
Wrapping up the 2014-15 FIA Formula E Championship season with a final race in London's Battersea Park, Nelson Piquet Jr. of NEXTEV TCR has become the first ever Formula E champion, claiming a sensational victory by just a single point. The win also marks the best ever world-class auto racing performance by a Chinese racing team.
The FIA Formula E Championship is the world's first fully electric racing series, aiming to promote clean energy and sustainability. The inaugural season, which comprised 11 rounds around the world, raced into action in Beijing on September 13, 2014 with 20 drivers and 10 racing teams in participation. As a major arena for various automakers to demonstrate their cutting-edge EV technologies, the championship has drawn close attention from the global automotive industry and auto fans.
NEXTEV joined forces with Team China Racing (TCR) in early 2015, applying high-performance EV technologies to help edge the team's car ahead of competition, and laying a solid technical foundation for Piquet Jr.'s victory. Their partnership will continue into the upcoming 2015-16 season, as NEXTEV further demonstrates their outstanding EV technologies on the global circuits of FIA Formula E.
Specialising in the design and development of high-performance electric vehicles, NEXTEV was founded by Internet entrepreneurs Li Bin (founder of bitauto.com), Li Xiang (founder of autohome.com.cn), and Liu Qiangdong (founder of jd.com,) with backing from Tencent Holdings Ltd. and Hillhouse Capital. NEXTEV has established a global presence with world-class design, research and development centres in Silicon Valley, Munich, Shanghai and London—and aims to become the first 'User Enterprise' in the world, with a mission to shape a joyful lifestyle.
NEXTEV Co-President Dr. Martin Leach used to serve as CEO of Maserati Gruppo Ferrari Maserati, President of Ford Europe and MD of Mazda Motor Company. Also a keen racing enthusiast, he has won the European Championship and participated in F1 test races. Trackside at his team's winning race, he said: "I am thrilled that NEXTEV TCR has won the championship in the first season of Formula E, which just goes to show the incredible performance of our race car. The advanced EV technologies developed and deployed by NEXTEV TCR in world-class motorsport will enable NEXTEV to develop world-leading products in the future, and propel us to become a world-leading high-performance smart EV company."