Newsroom
Pressemitteilungen
01/09/2018 03:47
NIO and Fashion Icon Hussein Chalayan Partner to Launch Limited Collection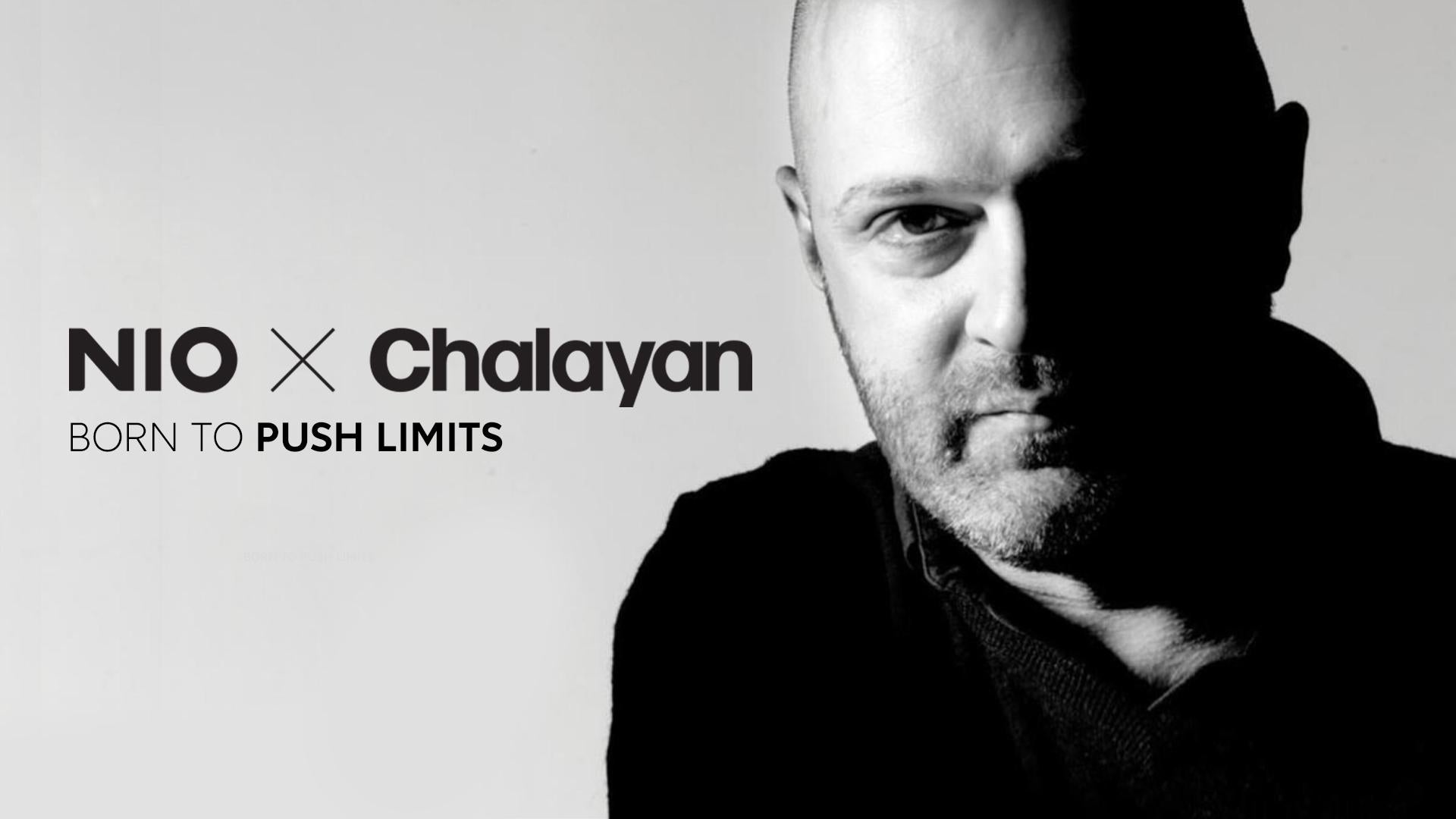 ,
Beijing, China – August 31, 2018 – Today, NIO announced they will launch a limited collection of clothing with fashion icon Hussein Chalayan MBE. The limited collection will be launched during Shanghai Fashion week on October 12, 2018.
Hussein Chalayan has been called "the Picasso of fashion." His works often break the boundaries between science, technology, architecture and visual arts.
Chalayan has won British Designer of the Year twice. Designers competing against him for the award included Alexander McQueen, Stella McCartney, and Paul Smith. Chalayan is also one of the few fashion designers to have been awarded the MBE in 2016. Other designers that have received the award include, Phoebe Philo, former design director of Celine, and shoe designer Manalo Blahnik.
Chalayan's work is also respected by many Hollywood stars. Victoria Beckham once appeared on the cover of ELLE Magazine wearing one of Chalayan's dresses. Lady Gaga arrived at the 2011 Grammy Awards in Chalayan's translucent teal egg. Kim Kardashian attended 2017 NBCUniversal wearing clothing from Chalayan's 2017 Spring/Summer.