Newsroom
Pressemitteilungen
20/05/2018 15:48
NIO Formula E Team: 2018 Berlin E-Prix Report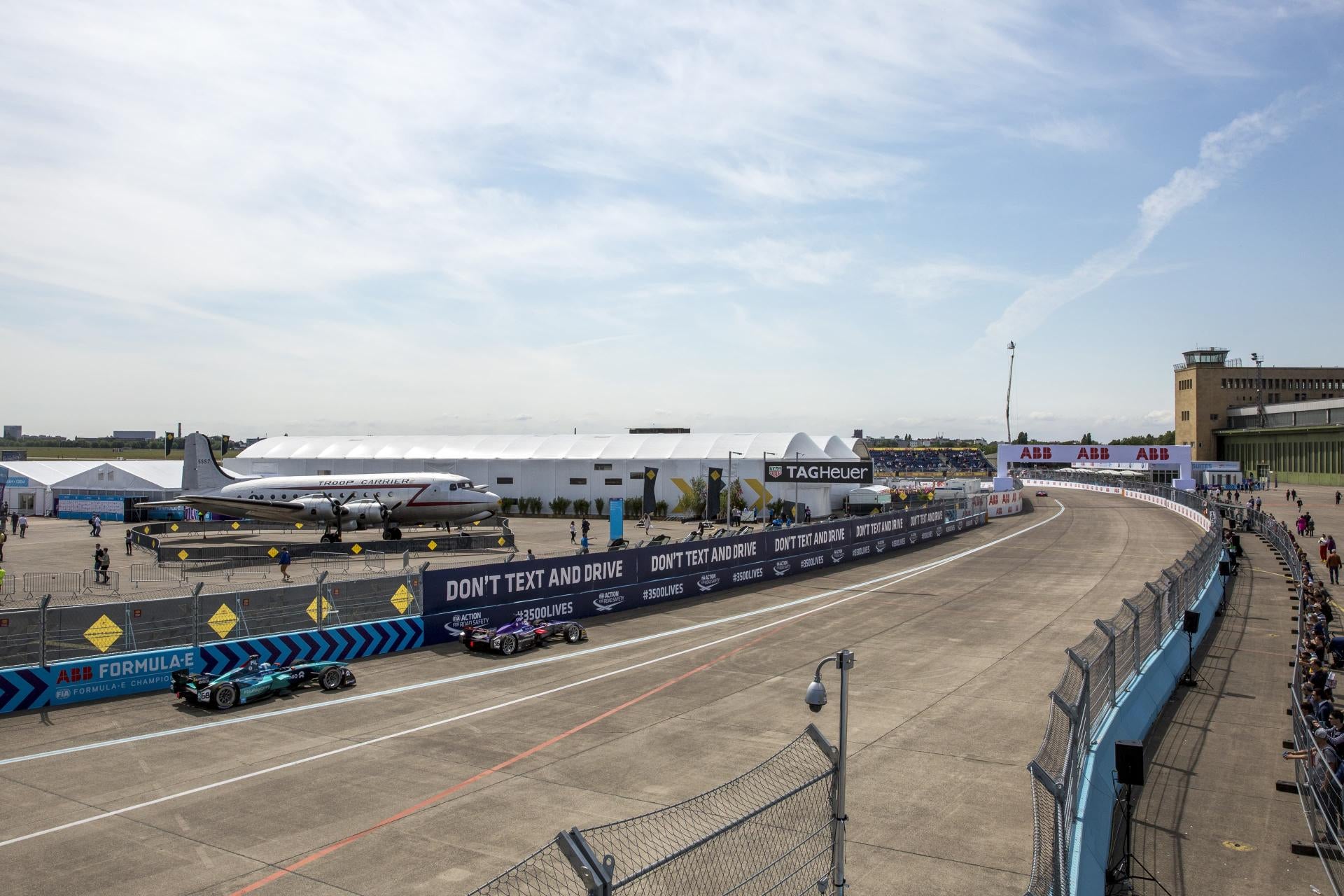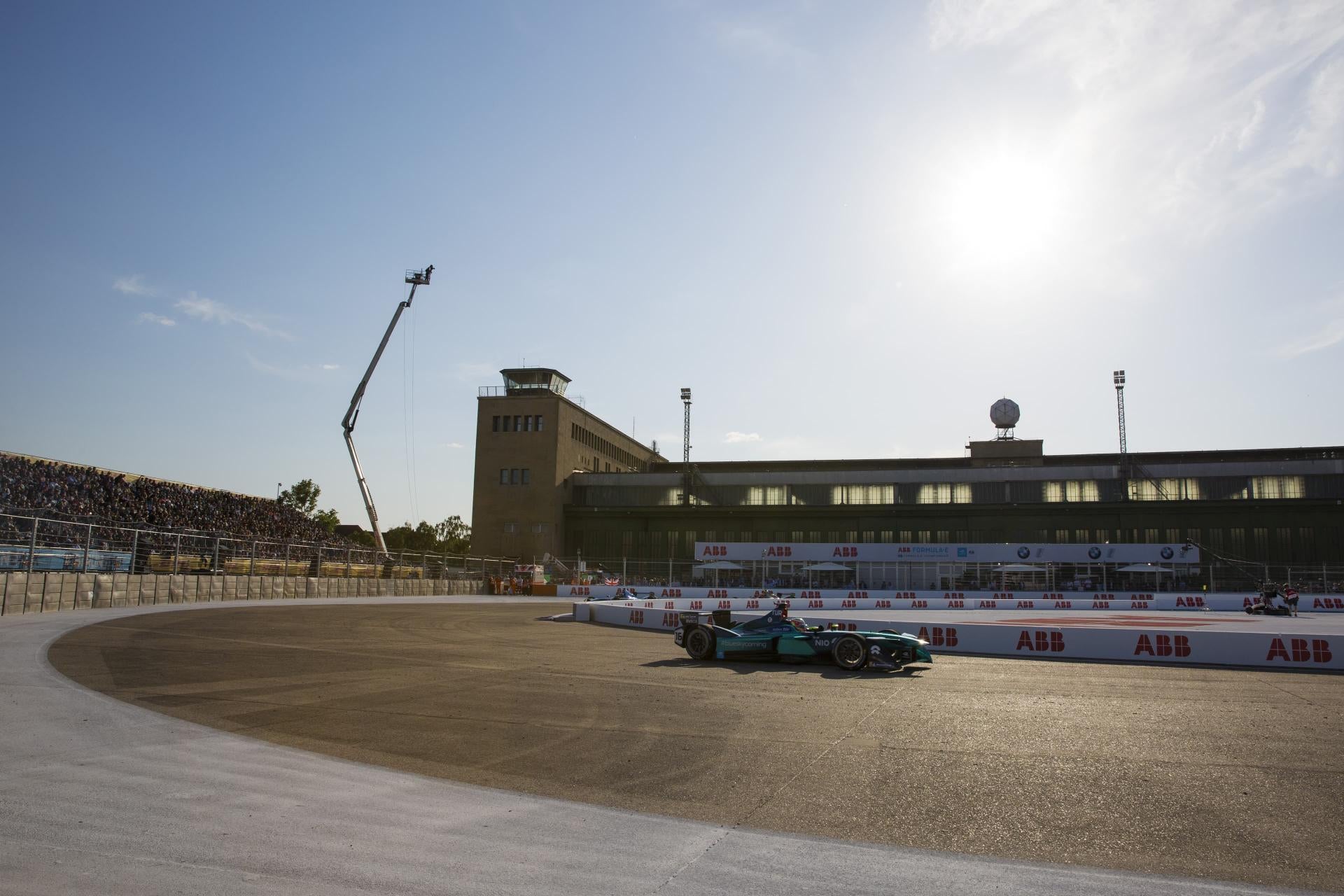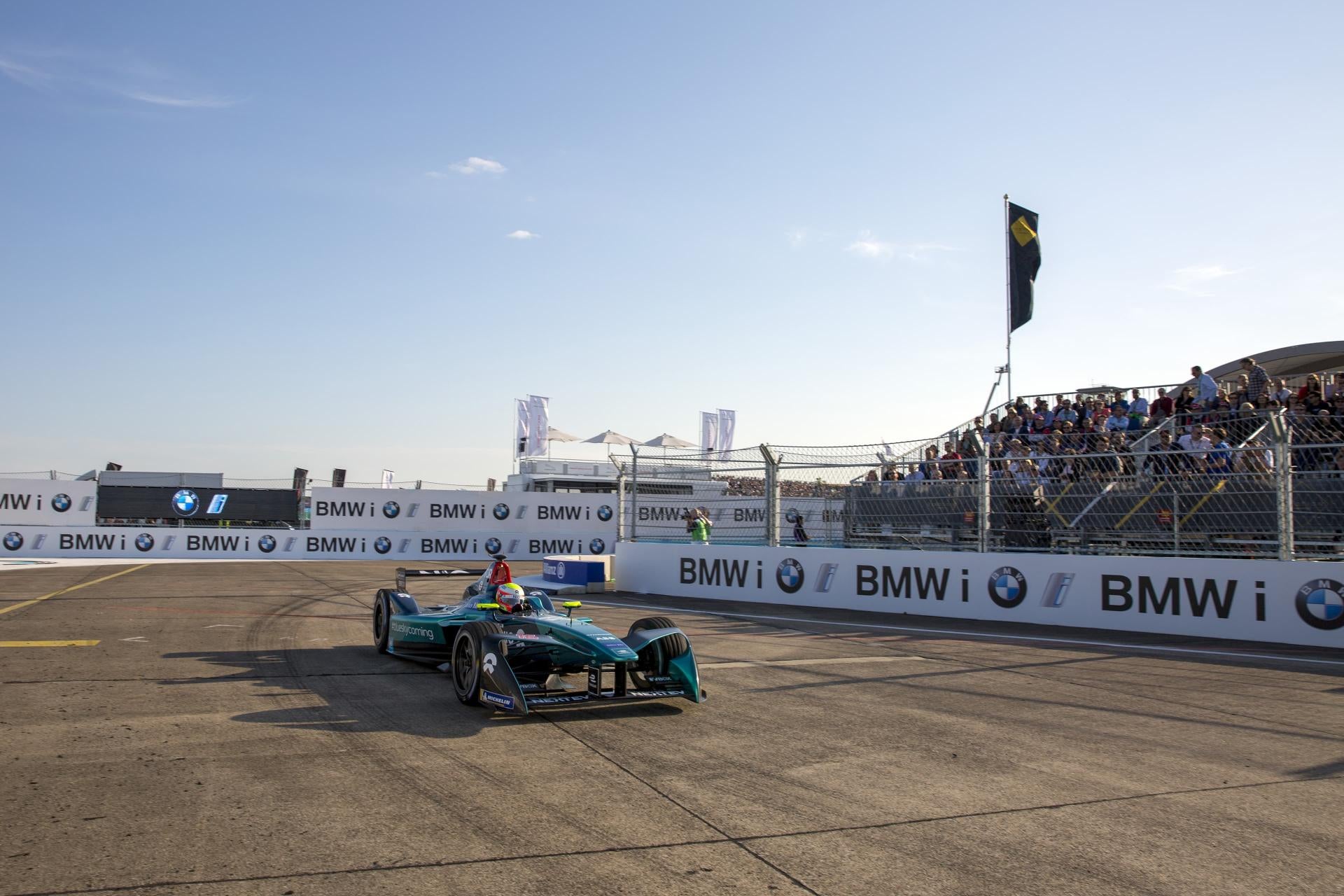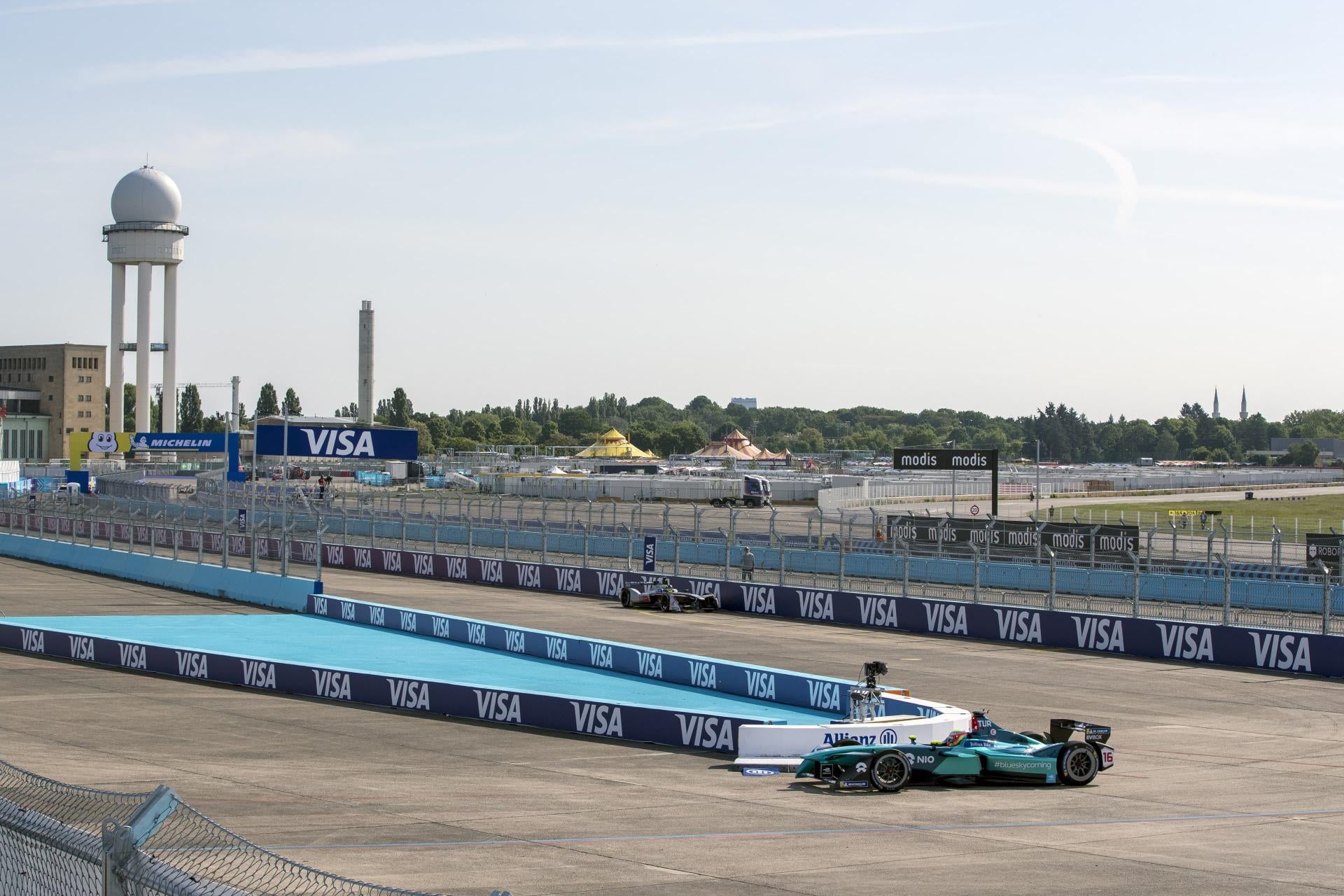 ,
Track: 2018 BMW i Berlin E-Prix at Flughafen, Tempelhof
Turns: 10
Track length: 2.375 kilometres
 
19 May 2018: Returning to Berlin for the fourth year running, Round Nine of the 2017/18 ABB FIA Formula E Championship took place on an updated, specially designed circuit at Tempelhof Airport.
 
After Qualifying in P5 from Group One this afternoon, #16 NIO Formula E Team driver Oliver Turvey secured a front row grid position in his third Superpole shoot out this season. Starting alongside the pole-sitter for the start of the race, Oliver fought a fast-paced contest to bring home his NIO 003 Challenger in fifth, earning the Team a valuable 10-points.
 
Team mate Luca Filippi in the sister NIO 003 challenger finished nineteenth from Group Three in Qualifying. The Italian executed a rapid pitstop with his #68 car crew, however was only to take the chequered flag in P17 at the end of the 45-lap race.
 
Oliver Turvey (#16 NIO 003)
"We had a great Qualifying, ending with a front row position. We had a good start to the race and I was able to hold on to second, but the first stint was a challenge managing the energy, but I think we reacted well by changing the strategy a little bit. We pitted in third place and had a great pitstop – the mechanics did a great job and it was our fastest of the year. For the second stint we were a lap longer than most, so we were having to manage the energy quite a bit. But we got the most out of it and came home in fifth which is another good result with more points for the NIO Formula E Team."
Luca Filippi (#68 NIO 003)
"It was a tough day today. Unfortunately, Qualifying cost us quite a lot because we had good pace in the race. I think we would have been potentially fighting for good points, but it was very hard to overtake. We had a good pit stop, so the guys did a very good job, it's just that when you start so far back it's difficult to recover. So, once more, we have to focus for the next race on the Qualifying."
Gérry Hughes, Team Principal, NIO Formula E Team
"After the highs of Qualifying earlier today with Oliver, it is a somewhat bitter sweet pill to come away with just a fifth position come the end of the race. Oliver once again managed to fully maximise the potential of the NIO 003 chassis in Qualifying and claimed yet another Super Pole place and an eventual second place Grid position. However, during his first stint it quickly became evident that given the pace of the cars around him, we would need to alter our strategy in order to stand any chance of staying in the game.
 
Strategy changes made, including an excellent pit stop from the NIO boys today, Oliver then managed to tough it out with the likes of Buemi and Vergne for the duration of the second stint, finally taking fifth place honours and more valuable points for the NIO Formula E Team.
 
Luca's race was ultimately cast in stone before it started, with yet another difficult Qualifying session earlier today where he qualified P19. Starting at the back here in Berlin was always going to be a tough challenge for Luca and unfortunately, finishing P17 is not just rewards for the efforts that everyone applies to the task at hand, but in these highly competitive energy battles, it is as they say; racing. The NIO Formula E Team now looks forward to the forthcoming battle on the streets of Zurich in June."
 
Round eleven of the ABB FIA Formula E Championship shall be the 2018 Julius Baer Zurich E-Prix on 10th June - the first circuit race to take place in Switzerland since the 1954 Grand Prix.