Newsroom
Pressemitteilungen
19/03/2018 02:21
NIO Formula E Team - Punta Del Este E-Prix Report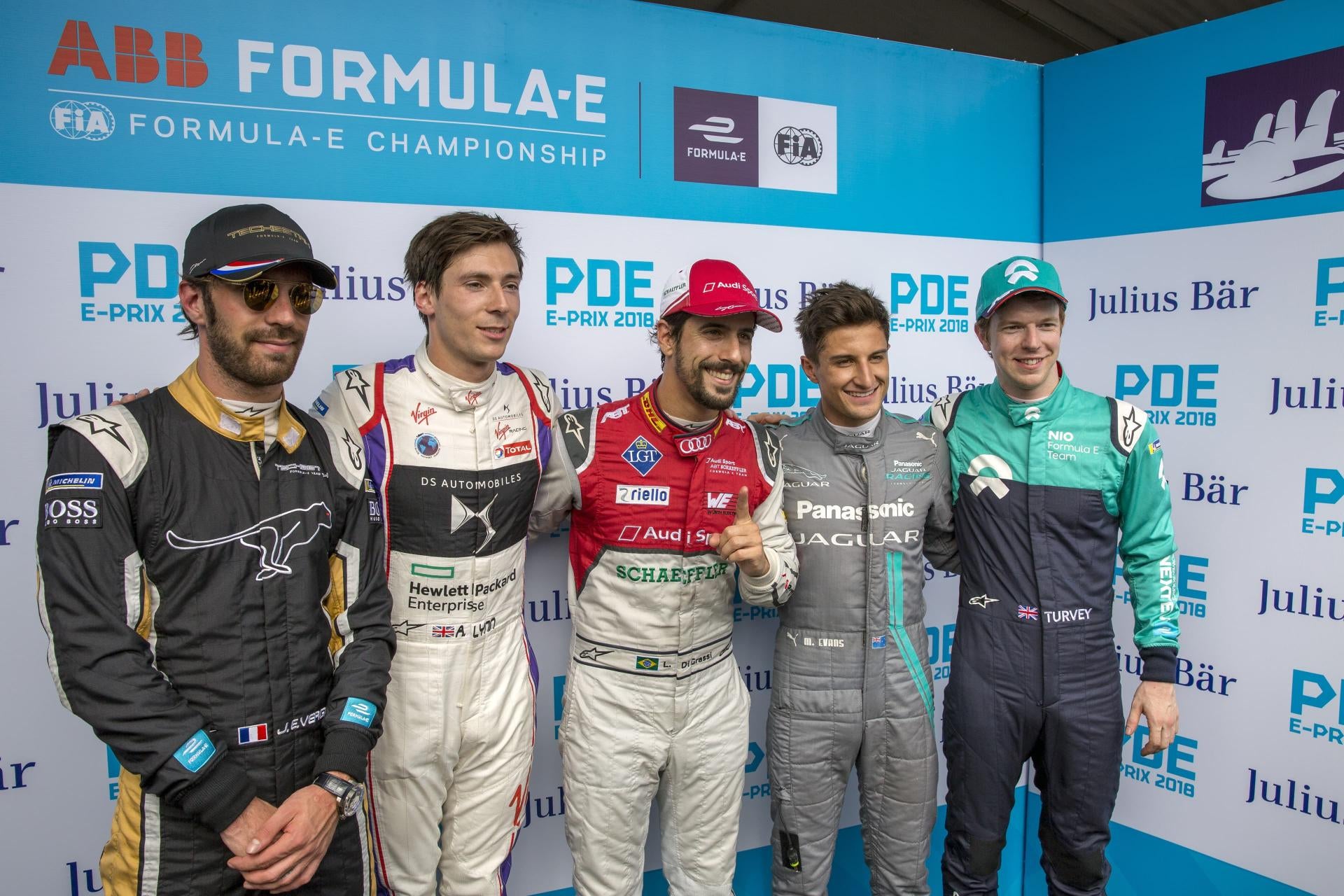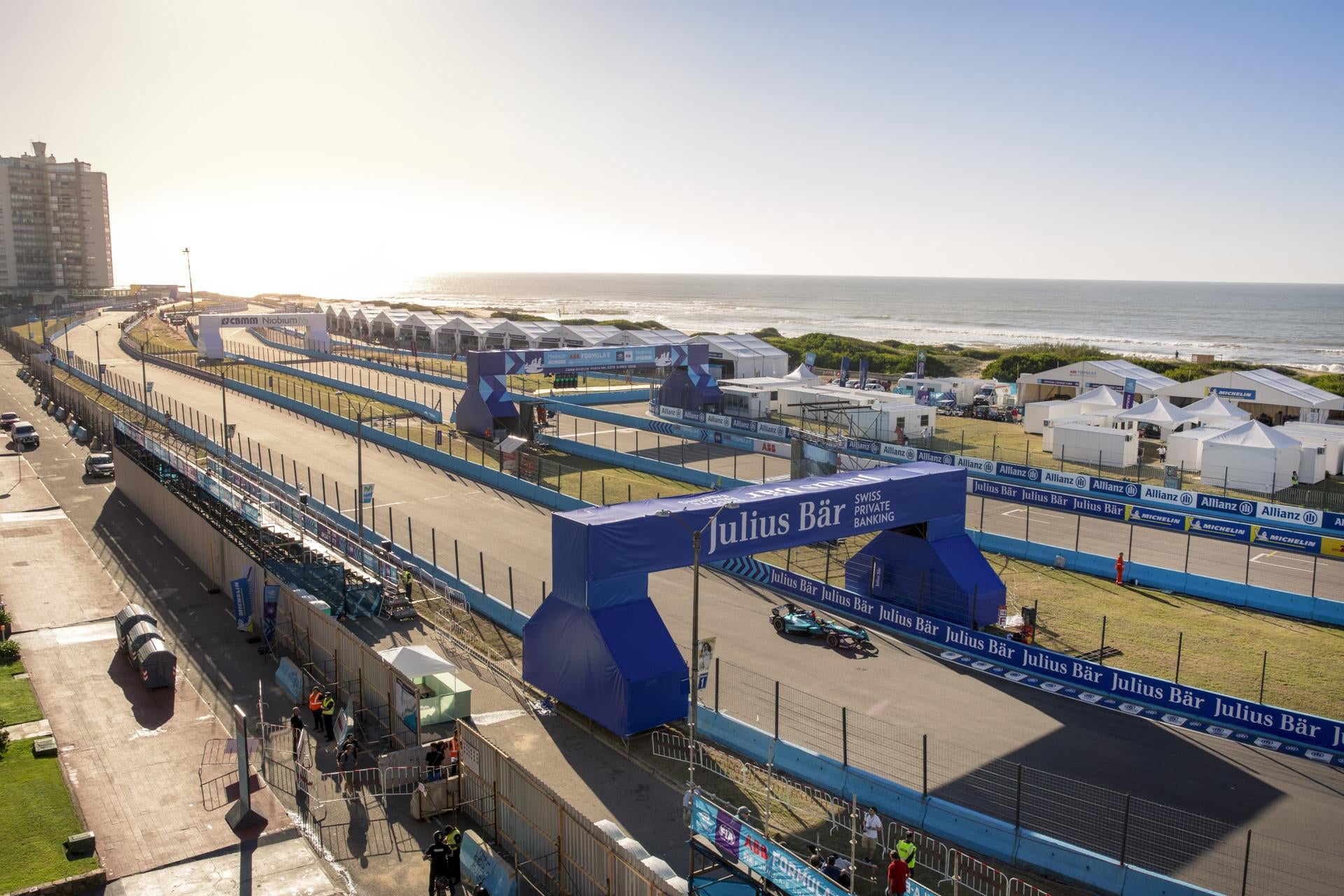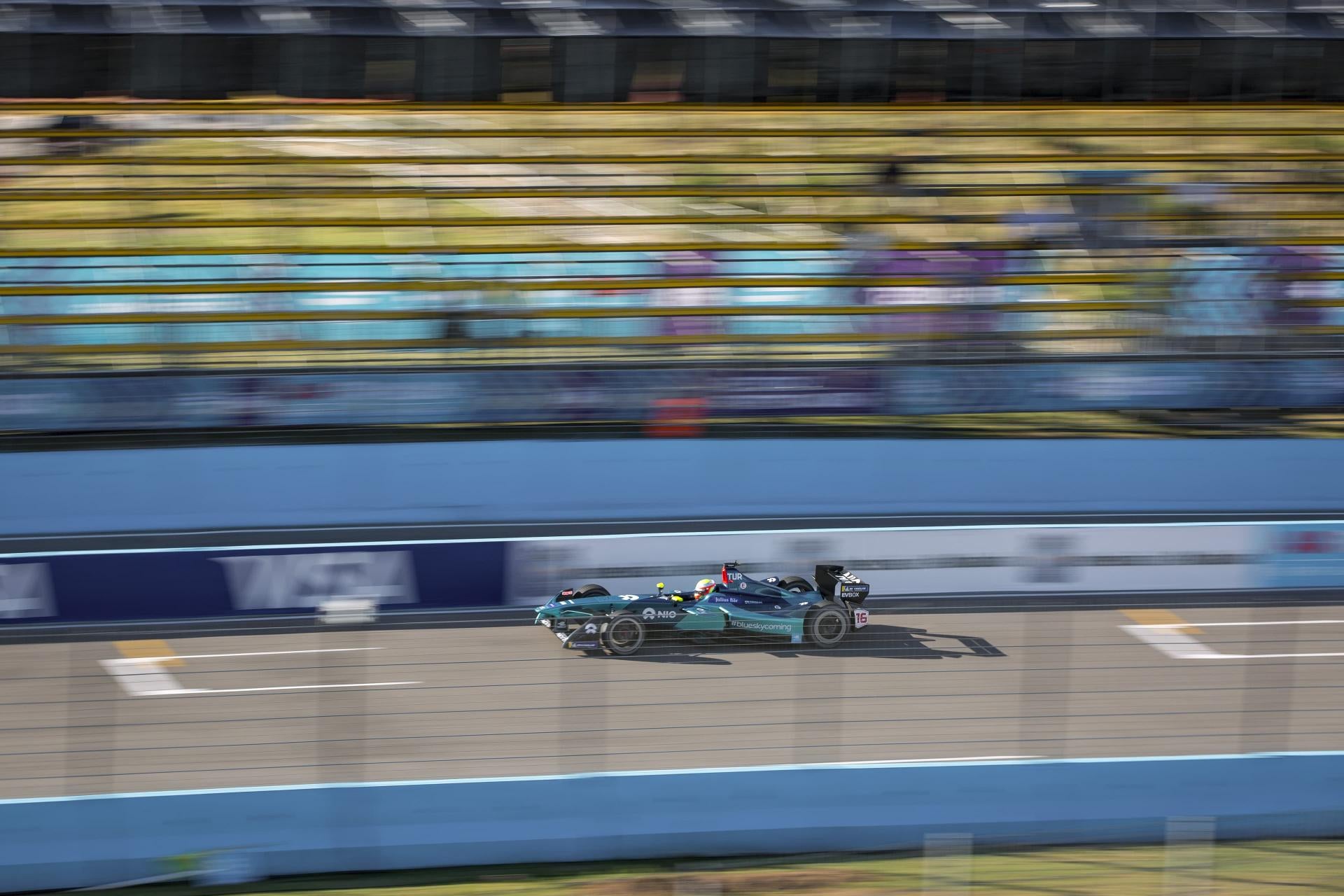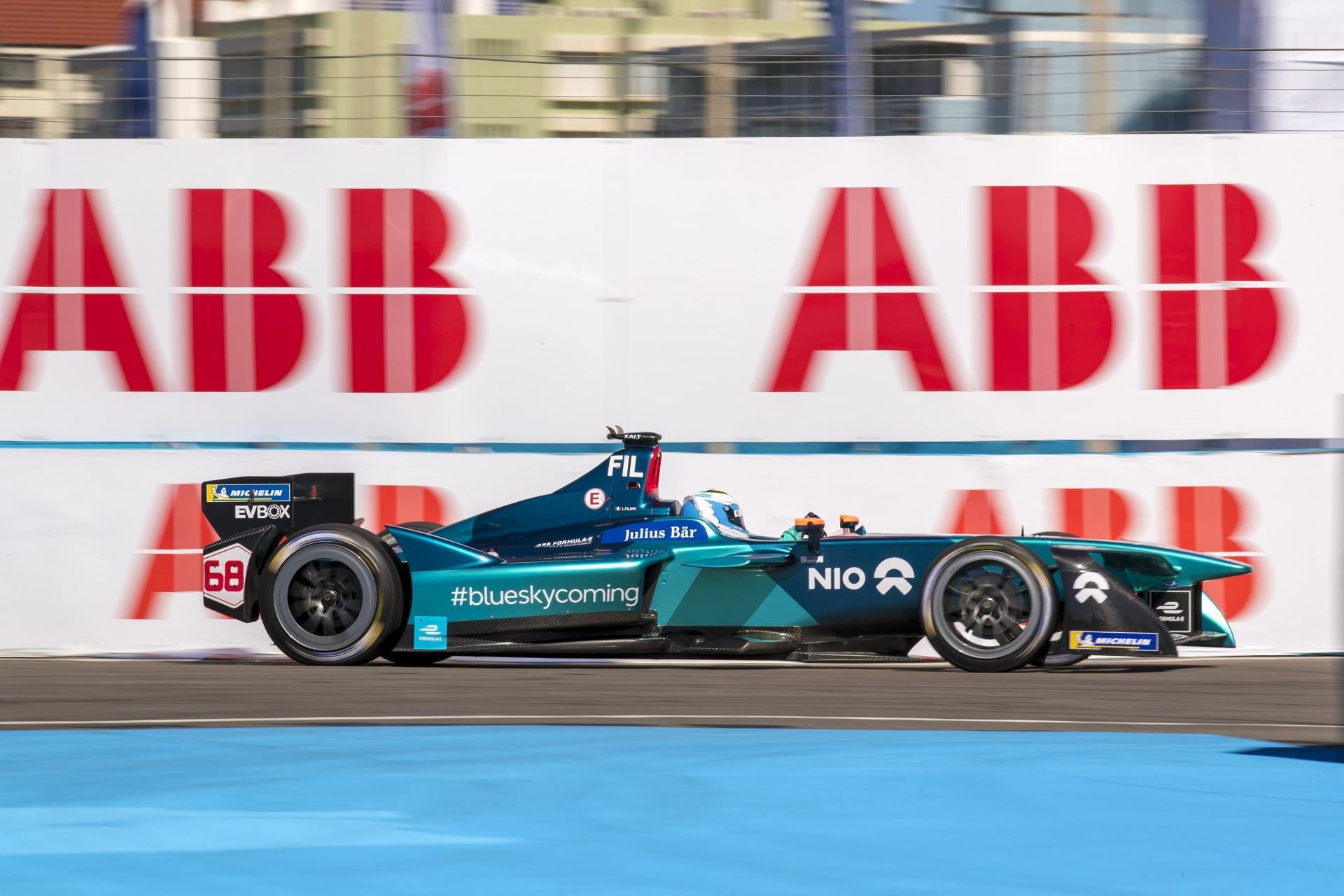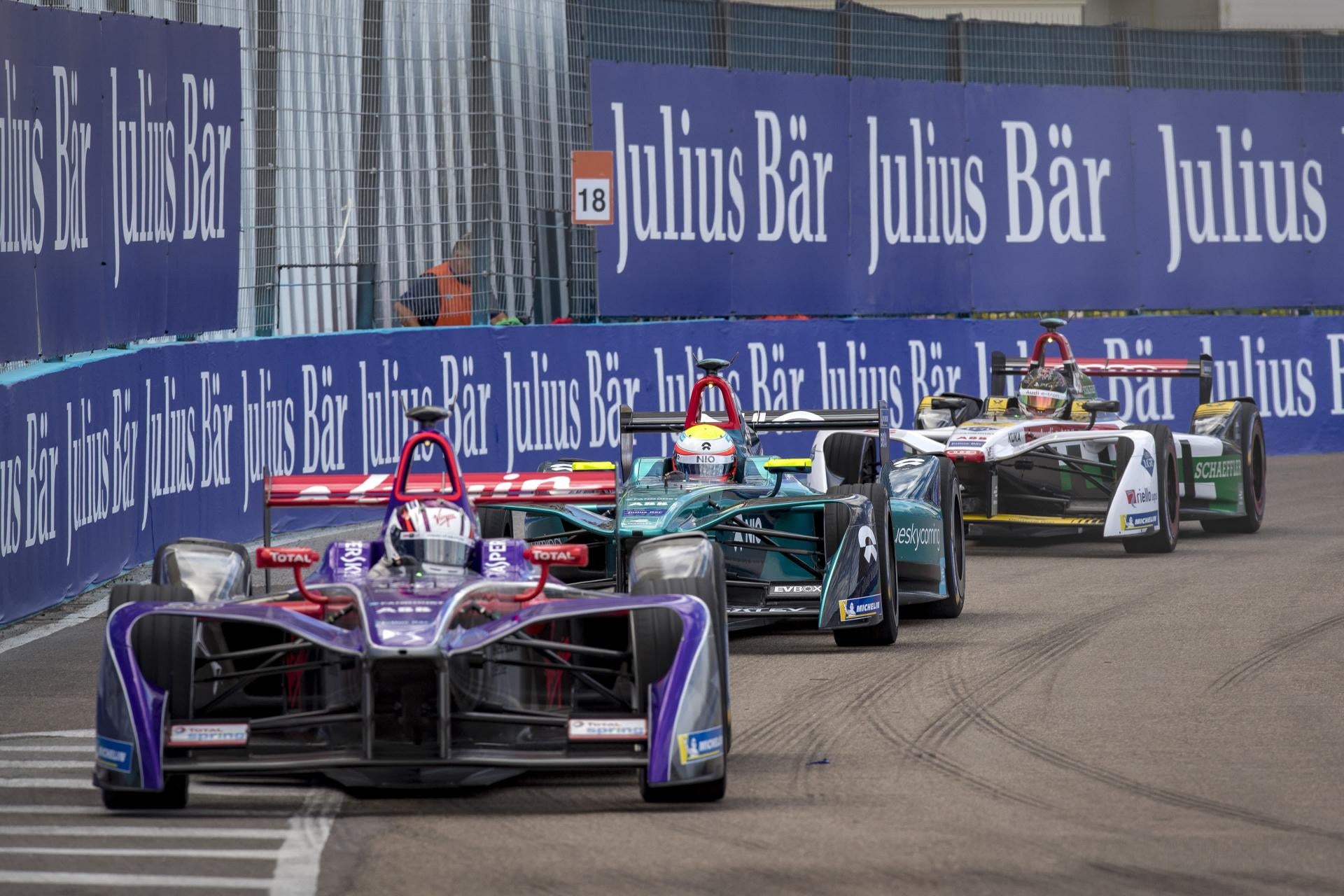 ,
Track: Punta Del Este, Playa Brava, Uruguay
Turns: 20
Track length: 2.79 kilometres

17 March 2018: On its third visit to the coastal haven of Punta Del Este in Uruguay for Round Six of the 2017/18 ABB FIA Formula E competition, the NIO Formula E Team scored further valuable Championship points from its seventh placed race finish with #16 NIO 003 driver, Oliver Turvey.

Oliver qualified strongly once again from Group 3, taking him in to the Super Pole Shoot-Out for the second consecutive event. He started the 2018 Punta Del Este E-Prix on the second row of the grid and displayed his ever maturing race craft throughout, only losing position during the frantic pitstops to take the chequered flag in P7.

Team mate Luca Filippi in the sister #68 NIO Formula E Team car qualified in P15 from Group 1. The Formula E series rookie, still getting to grips with the all-electric street racing series, crossed the finish line at the end of the action-packed contest in thirteenth place this afternoon.

Oliver Turvey (#16 NIO 003) - Qualifying (Group 3): P4 Race Result: P7
"We had a great qualifying session and made Super Pole for the second race in a row. I started on the second row of the grid in fourth position, so was feeling good for the race. The start went pretty well; on the dirty side of the grid it's always difficult to hold on to position, but I managed to keep fourth in to the first corner. Managing the energy and temperature was a little bit more tricky today, but I felt that we maximised everything we could and reacted well. I came in for the pitstop in fifth, but lost two positions at the change, which was a shame because we had quite a smooth stop, so we need to analyse where we can improve there.

"In the second stint we maximised the energy and managed to hold on to seventh place. I think that was the best that we could have achieved today, but I am pleased to score more points for the team and am looking forward to going to the next event in Rome."

Luca Filippi (#68 NIO 003) - Qualifying (Group 1): P15 Race Result: P13
"I had a good start to the race and gained a few positions, but after a few laps I lost position fighting hard with other guys and was then stuck behind a slower paced car. In the second stint I felt very comfortable and the car felt good to drive. I was setting good lap times and had a good battle with Lotterer, but unfortunately the gap to the top ten was just too wide, effectively decided in the first stint. So, for the next race one key point I will be focussing on will be our qualifying - to have a better starting position that will give us a better opportunity for a double points finish."

Gérry Hughes, Team Principal, NIO Formula E Team
"Overall, it has been a rather frustrating day for the NIO Formula E Team and our pace in the race was not comparable to that of Mexico, which is something that we will have to go away and scrutinise. However, Oliver once again demonstrated good pace in Qualifying, with his second Super Pole in two consecutive race events; converting that to a P4 grid start position.

"On the other side of the NIO garage Luca had a more challenging day, but drove hard in this afternoon's race to claim P13, narrowly missing out on the Top 10 and more points for the team. So, we leave Uruguay still in P8 in the Team's Championship, but have Venturi firmly in our sights going in to the Rome E-Prix in a few weeks' time."

The second half of the 2017-18 ABB FIA Formula E Championship season will begin in Europe with the inaugural Rome E-Prix, 14 April 2018.