Newsroom
Pressemitteilungen
18/04/2018 01:55
NIO Formula E Team Reserve Driver, Ma Qing Hua, to race at the forthcoming Paris E-Prix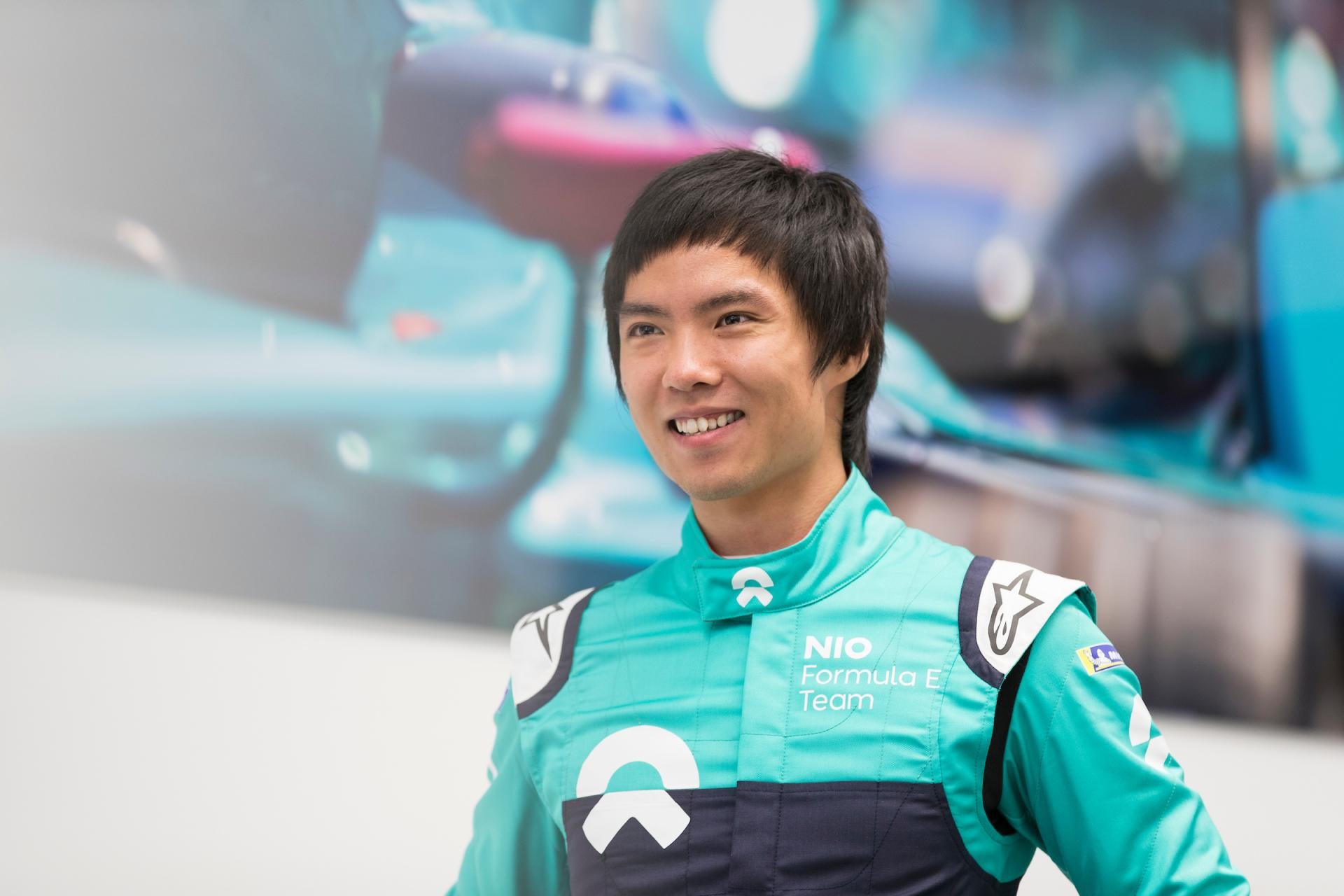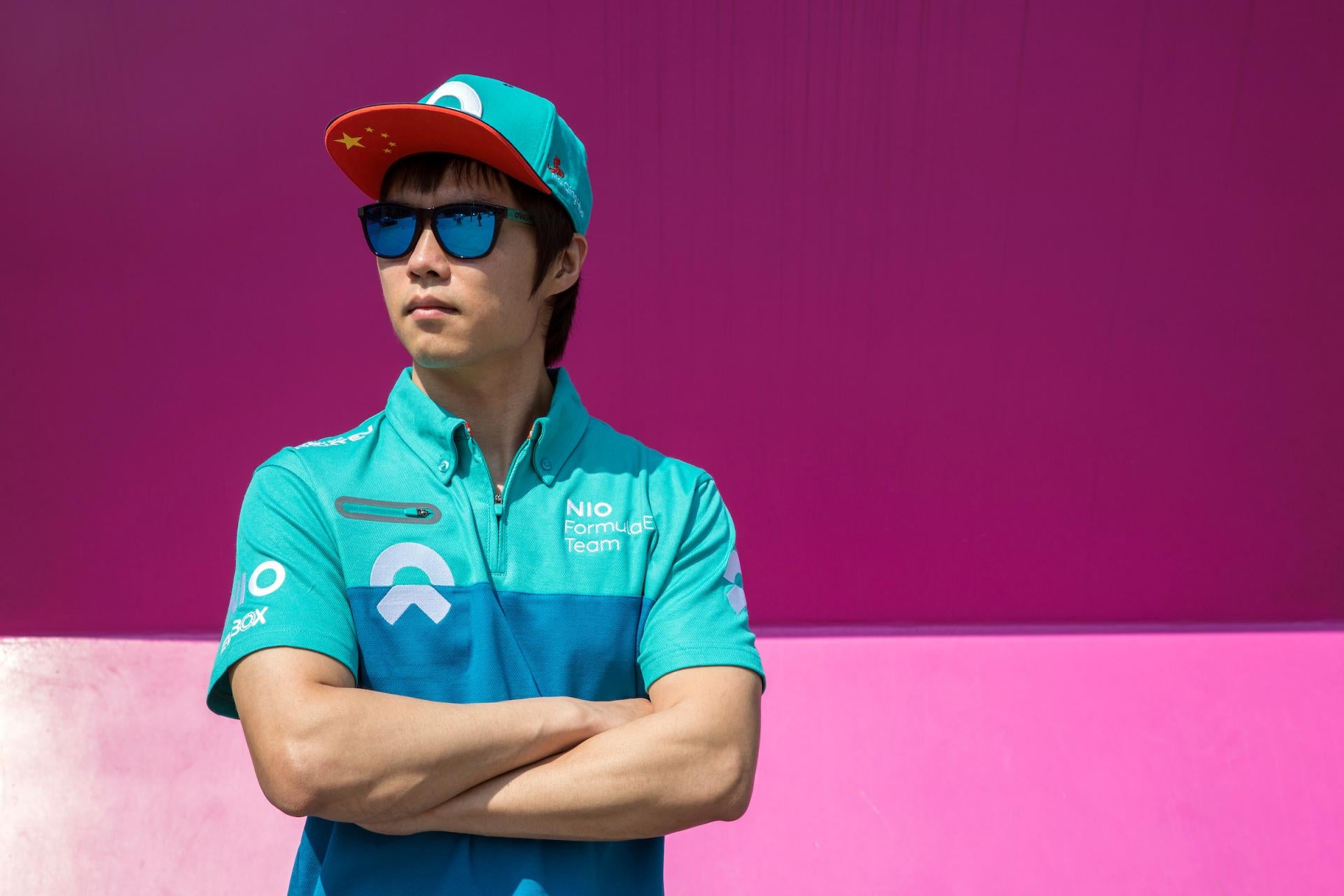 ,
17 April, 2018, Oxford/Shanghai: NIO Formula E Team Reserve Driver, Ma Qing Hua, shall be given the opportunity of racing at the forthcoming Paris E-Prix, 28 April 2018.
Qing Hua, who has participated in the FIA Formula E series in the past, will take charge of the #68 NIO 003, affording him valuable practical experience and race mileage accruement with the Team.
He tested with NIO Formula E Team in the summer of 2017 and in his role as Reserve Driver, NIO has continually incorporated Ma in pre-race event preparations, including Driver-In-the-Loop Simulation sessions with the engineers. However, with this opportunity, NIO is now intensifying his preparation for Paris at the Performance Programme's HQ in Oxfordshire until the Team departs for the French capital next week.
Ma Qing Hua says:
"First of all, I am really happy and honoured to be back in the cockpit racing for NIO Formula E Team. Thank you to NIO for this opportunity; I am really looking forward to racing again, against some of the top drivers in the world. I will do my best to achieve the best result I can and I will see you all in Paris."
Gérry Hughes, NIO Formula E Team Principal adds:
"The NIO Formula E Team is very happy to give Ma Qing Hua the opportunity to drive the NIO 003 at the Paris E-Prix. We look forward to welcoming him back in to the Paddock at the forthcoming event."