Newsroom
Pressemitteilungen
16/09/2016 18:13
China Electric Car Startup seeks $1 Billion in Tesla challenge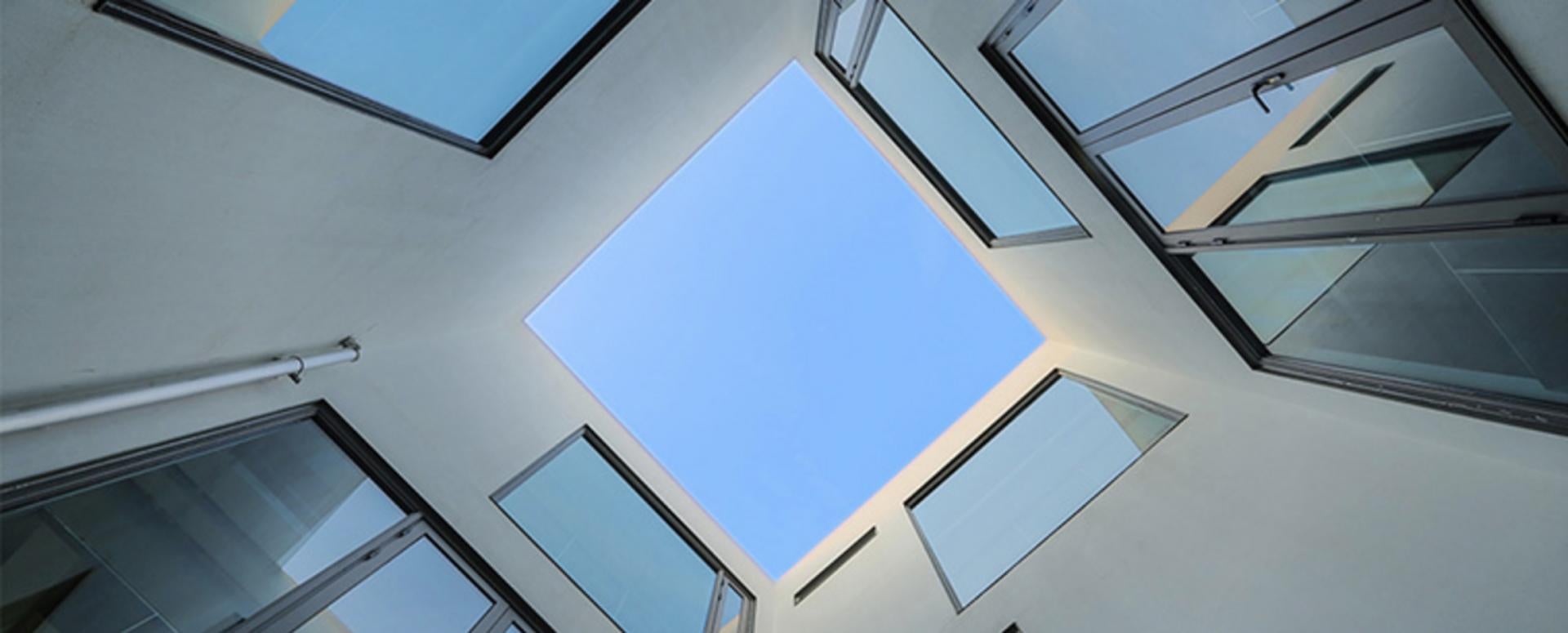 ,
(Bloomberg) -- A Chinese electric-car startup with ambitions to challenge Tesla Motors Inc. has raised about half of the $1 billion it's seeking, roping in investors including Sequoia Capital and Joy Capital as part of plans to develop affordable, connected green cars.
NextEV Inc., set up last year by founder William Li and a group of Internet entrepreneurs, is backed by Tencent Holdings Ltd. and Hillhouse Capital. The carmaker is targeting to roll out a supercar model in 2016 that can match the "Ludicrous" speed mode for Tesla's Model S and plans to outsource production to traditional auto manufacturers, Li said in a phone interview.
A number of startups have sprouted in China in the past year, backed by investors and Internet companies that see opportunities in the government's policies to promote electric cars and upgrade traditional manufacturing industries.
"Talking big is pointless," said Li, who is also chairman of car-pricing portal Bitauto Holdings Ltd. "We develop the car purely from the angle of consumers. We most value what they would like the car to be. We want them to experience sheer pleasure of driving our car."
Besides the supercar, NextEV plans to offer mass-market models that will cost less than half the Tesla Model S, which starts from 620,000 yuan ($97,000) in China. The goal is to offer Chinese consumers smart connected electric vehicles that they can afford, Li said.
"Most consumers go for electric cars for the free license. With more cities capping issuance of license plates, it will be the biggest motivation for motorists to buy electric vehicles," said Yale Zhang, Shanghai-based managing director at Autoforesight Shanghai Co. "If NextEV can make their cars solid, better than Tesla in terms of manufacturing quality, they will find a big market here."
NextEV was set up in Shanghai by Li and investors including Li Xiang, the founder of car-pricing website Autohome Inc., and JD.com Inc. Chief Executive Officer Richard Liu. The carmaker has hired former Maserati and Ford executive Martin Leach to head its operations and now has about 300 employees, mainly research and development staff, and offices in Silicon Valley, Munich, London, Beijing and Shanghai.
Both Sequoia Capital and Joy Capital cited the market potential for electric vehicles and the depth of the management team for their decisions to invest in NextEV.
The company plans to team up with two carmakers by the end of this year to outsource manufacturing, Li said without providing details. NextEV will expand to overseas markets in the future, though China will remain its primary focus, he said.
"Chinese consumers are very picky given that pretty much all the brands and models are available in this market," Li said. "If we can win over Chinese consumers, it will be easier to attract motorists in other markets."