Newsroom
Pressemitteilungen
15/07/2018 03:30
NIO EP9 Makes Impressive Debut at 2018 Festival of Speed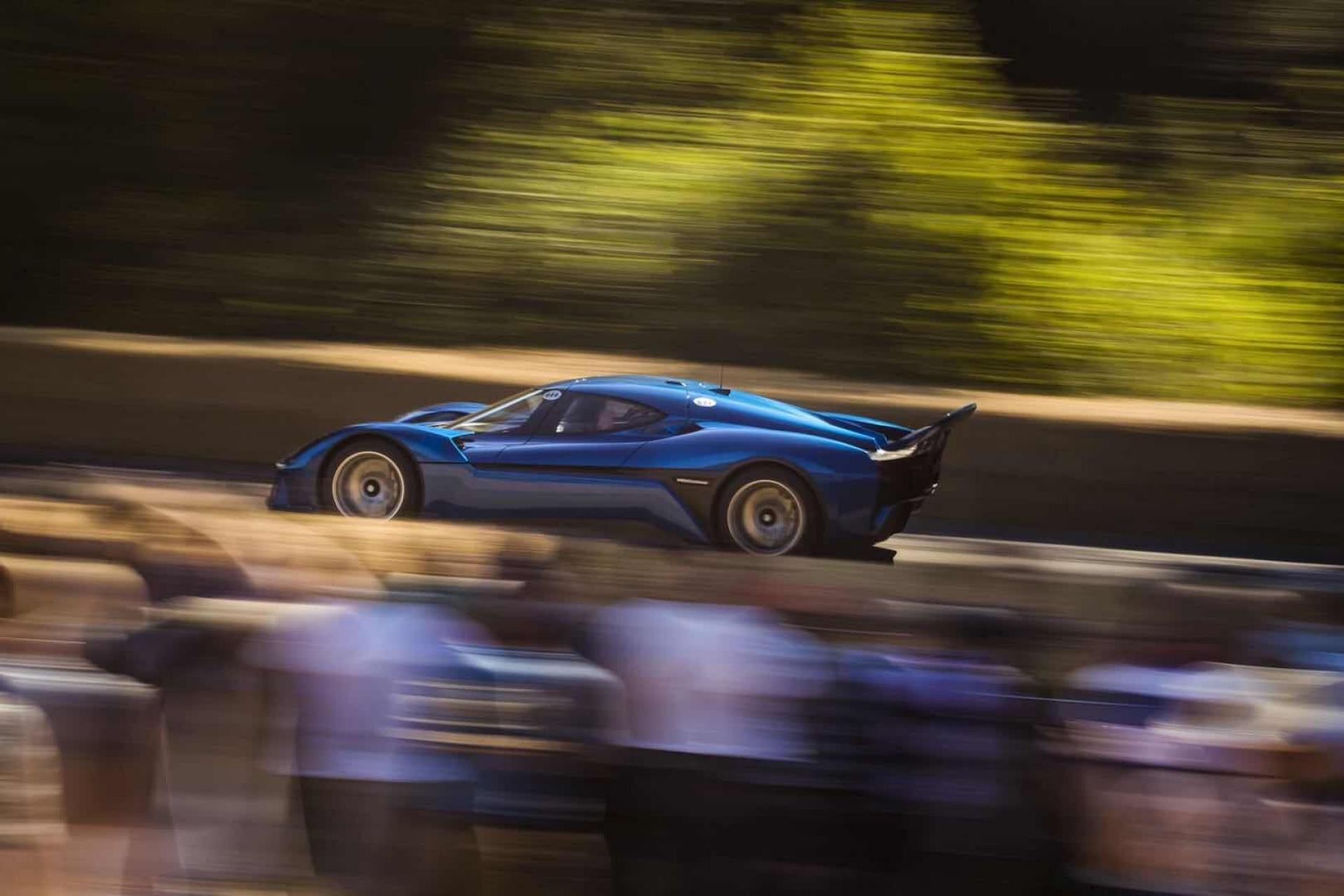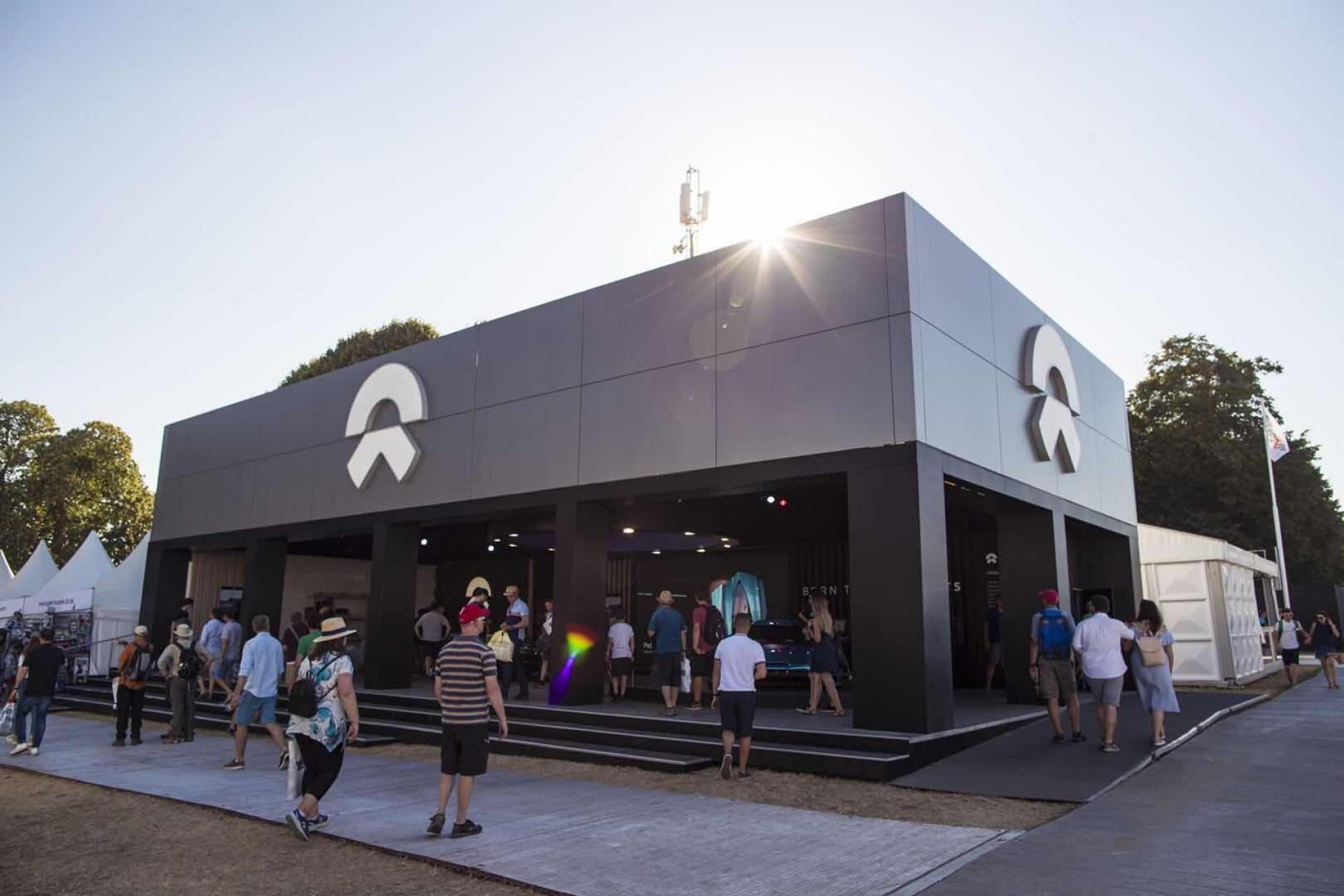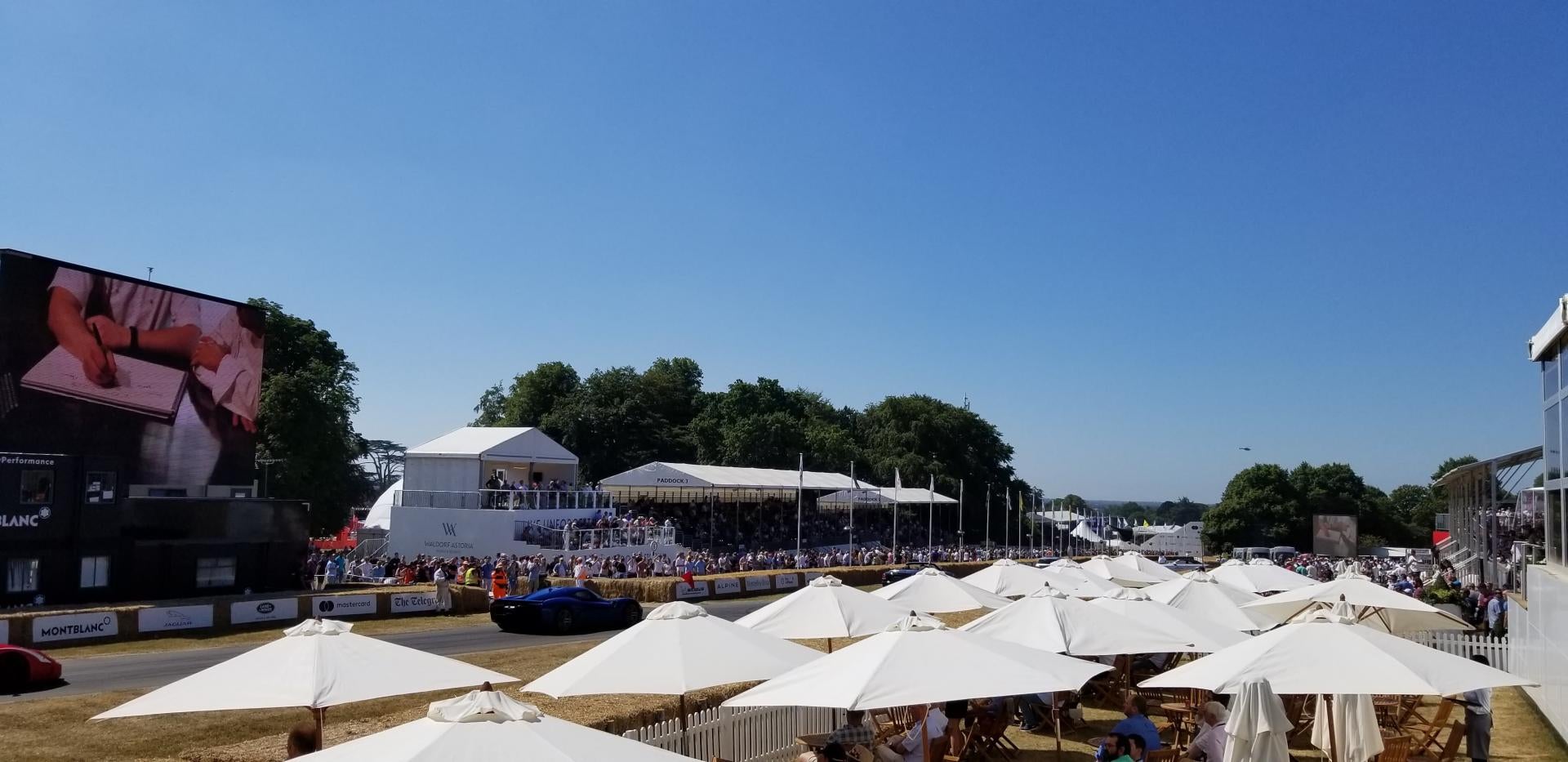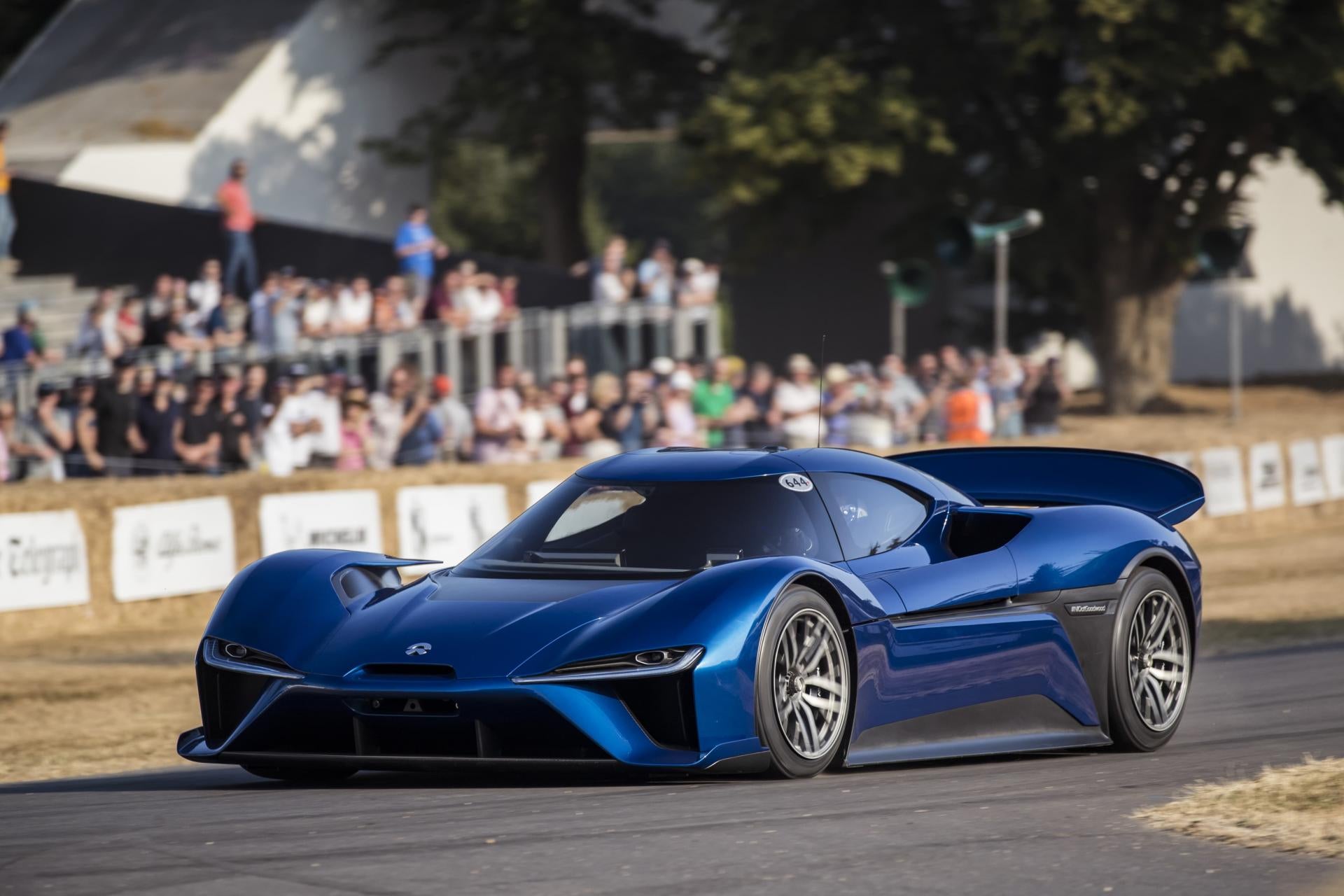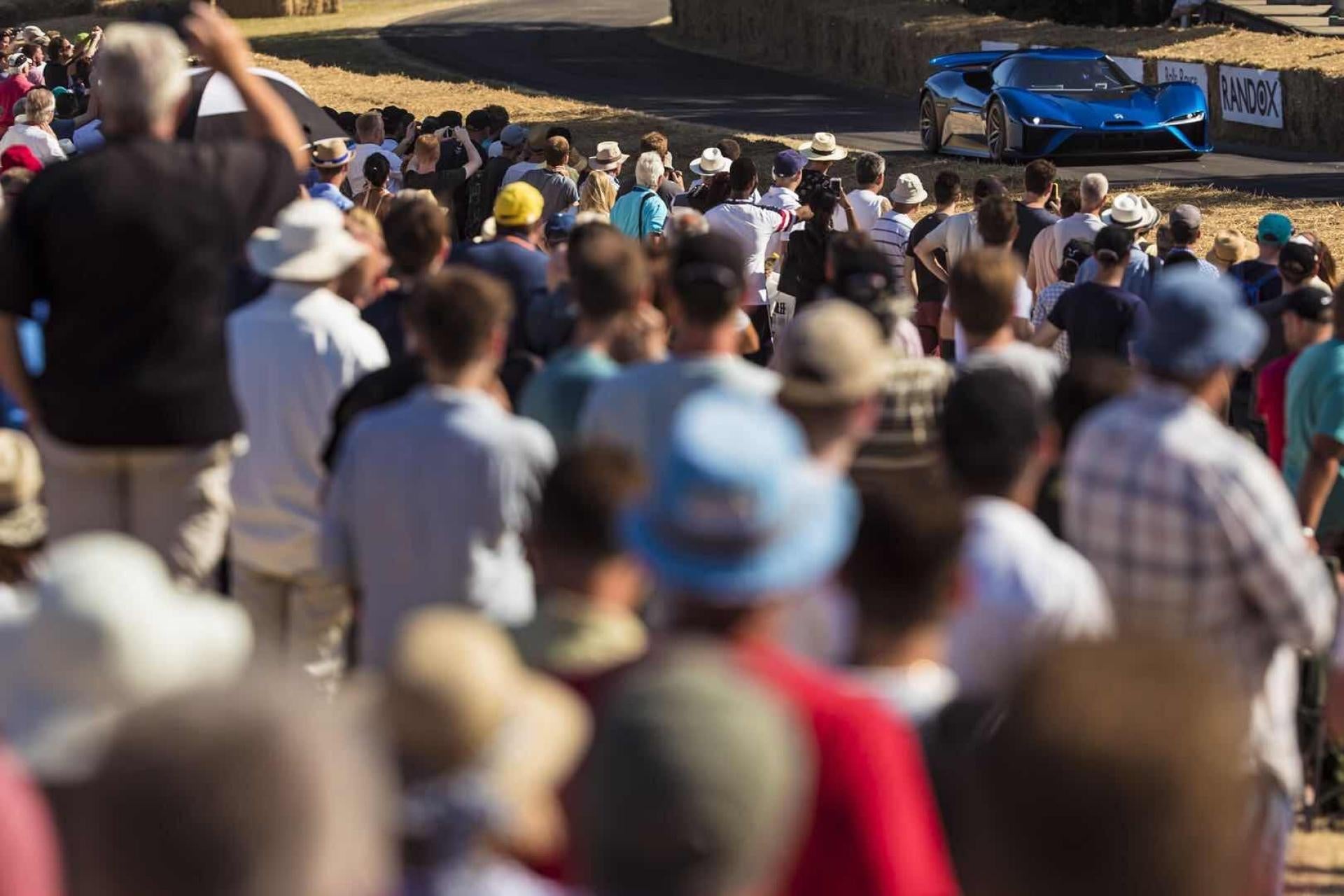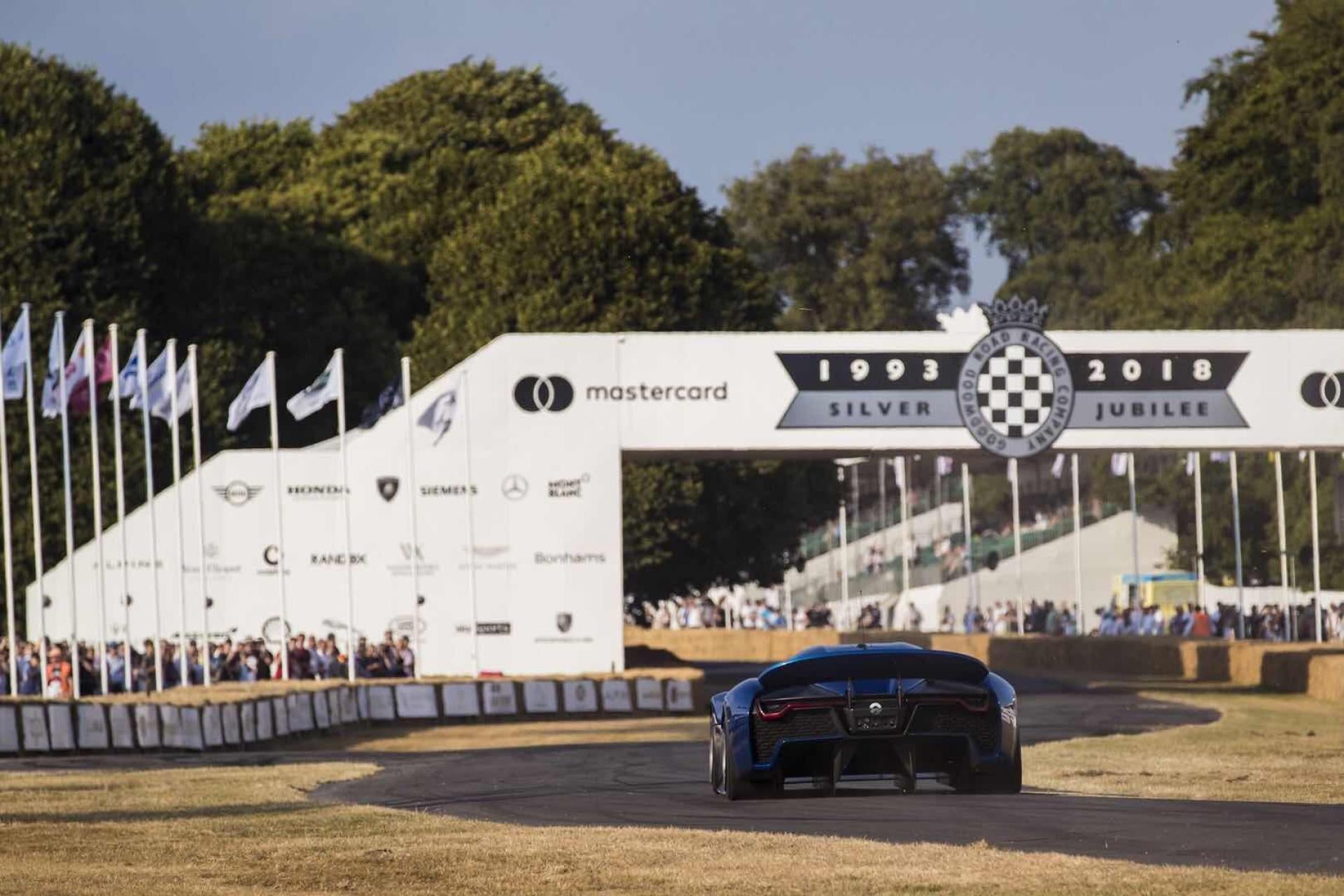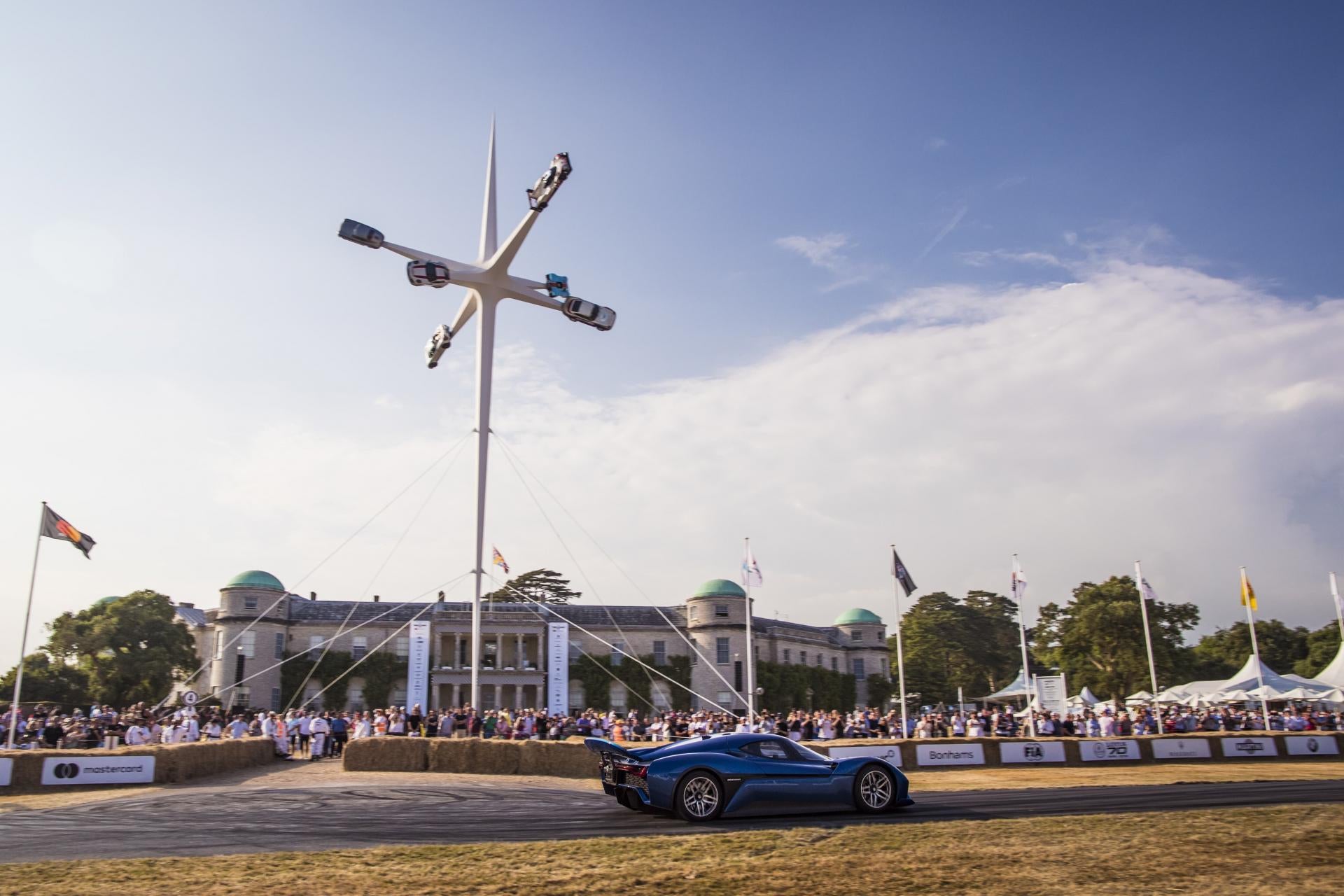 ,
-     NIO EP9 becomes the fastest electric production car to ascend the iconichillclimb
-     Peter Dumbreck and the NIO EP9 take the Shoot Out runners-up accolade with a 44.32 second timed run
15 July 2018, Goodwood, UK: The NIO EP9, in the hands of racing driver Peter Dumbreck, has become the fastest electric production car to ever ascend the iconic hillclimb in front of Goodwood House today. With a time of 44.32 seconds in the Festival of Speed's 'Final Shoot Out', the time also represents the fifth fastest official timed run to be set during the event's entire 25-year history.
Over four, glorious days of consistent sunshine, NIO showcased its Performance Programme vehicles for the first time in Europe during the Festival's 'Silver Jubilee' year. The first event, in June 1993, redefined what a car event could be and has annually attracted extraordinary vehicles from the dawn of motoring through to the present day at the home of the Duke of Richmond, Goodwood House, in Sussex, England.
The NIO Brand Experience Stand in the main festival arena featured the NIO Formula E Team's FIA Formula EGen2 test car, the NIO 004, and a further EP9 chassis on show before an enthusiastic capacity crowd. 
Peter Dumbreck, NIO EP9 Driver and Record Holder:
"When it came to my run in the Shoot Out this afternoon the timing beacon seemed to be down and I had to go back from the line, then go forward and get ready again, so it kind of broke my concentration. But once I got the signal to go, I was pushing very hard and ran just a little bit wide on turn two. It was very dirty and dusty, but it didn't lose me too much time and I was back hard on the throttle again. From there, I think I did my best top half of the Hillclimb all weekend and I was able to do my fastest run of the event, so I am really happy. It could have been maybe a tenth or two faster, but I doubt that I would have beaten the Pike's Peak hillclimb car here today, so all in all, we are very happy."
Gérry Hughes, Head of Performance Programme and NIO Formula E Team Principal:
"The 2018 Goodwood Festival of Speed has once again produced a stunning thrills and spills automotive extravaganza under the intense heat of the fine British weather. Over the four days, the NIO Performance Programme team members have been in action both on and off the track with Sunday's final Shoot Out on the hill climb being the highlight of the event for the global company.
The all-electric 1MW supercar equipped itself superbly on the hillclimb in the hands of racing driver Peter Dumbreck, culminating in the Scotsman producing the 5th fastest ever time on the famous hillclimb; the 2nd ever fastest set by an electric vehicle.
With my duties split between the Festival and the ABB FIA Formula E Championship race event in New York, I it has been a busy end to an action packed week, but the effort has been worth the reward many times over given the buzz that NIO has caused at Goodwood. We have set a new benchmark for electric supercars and we will be sure to come back to thrill the crowds again next year."