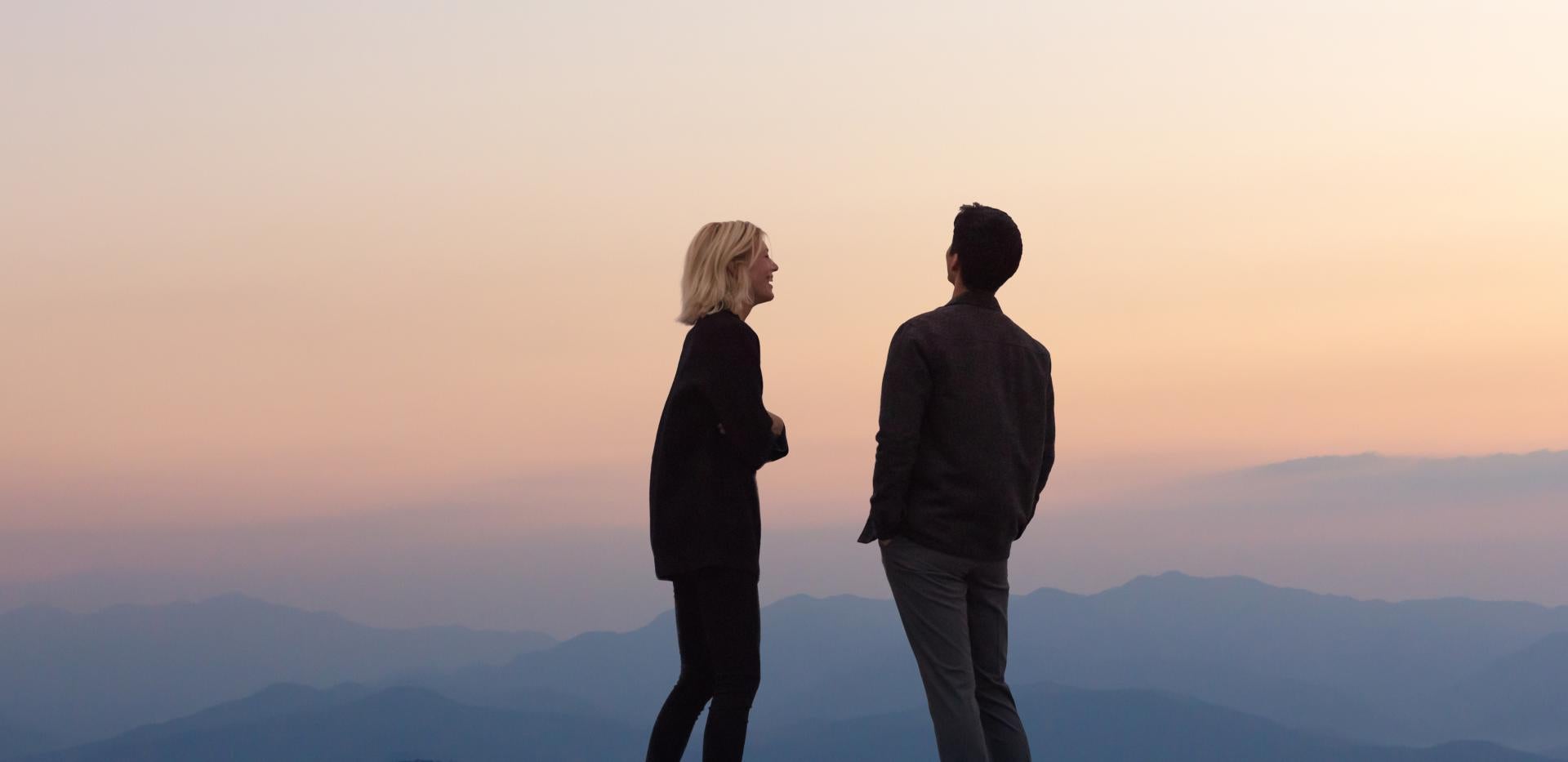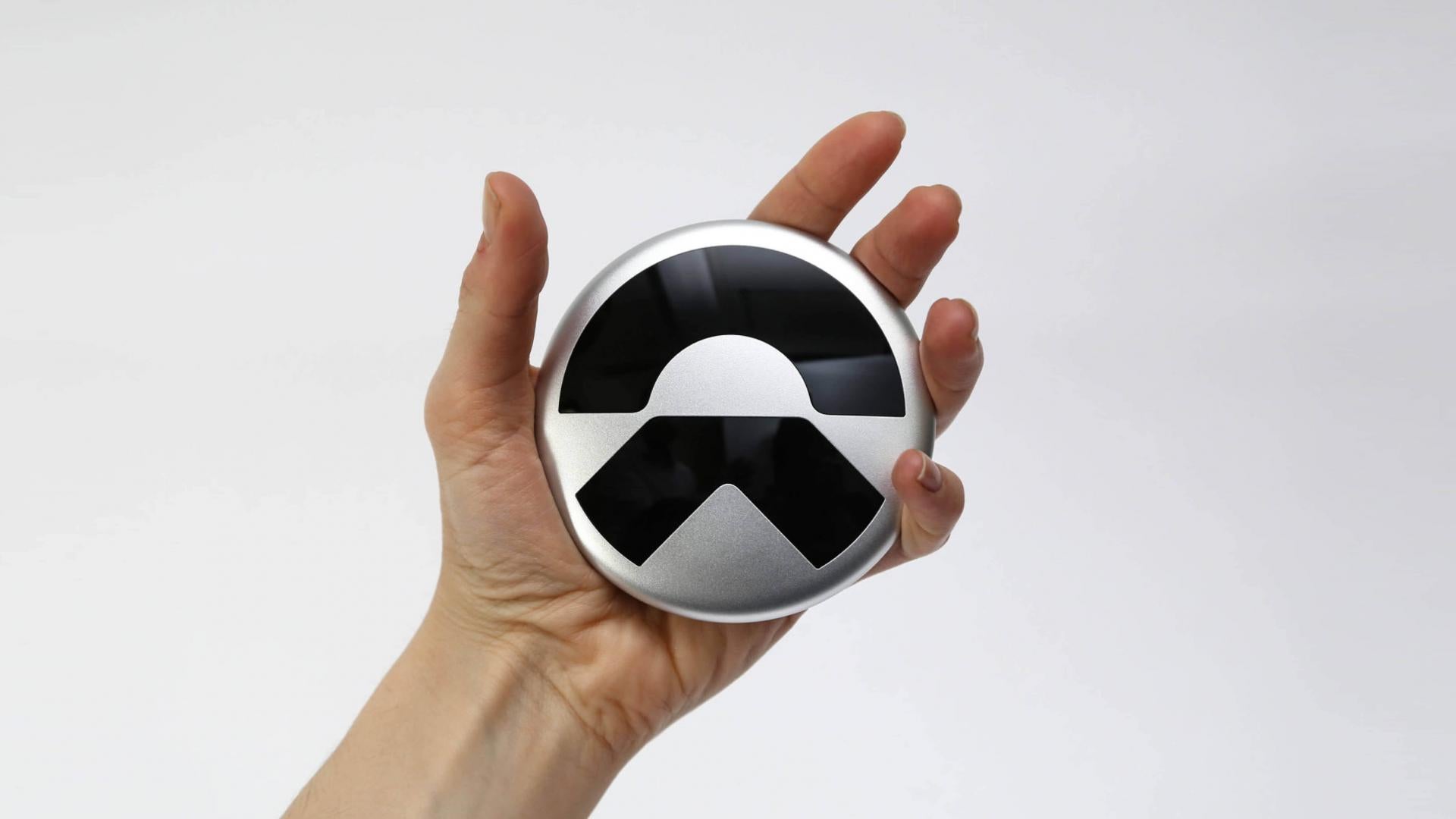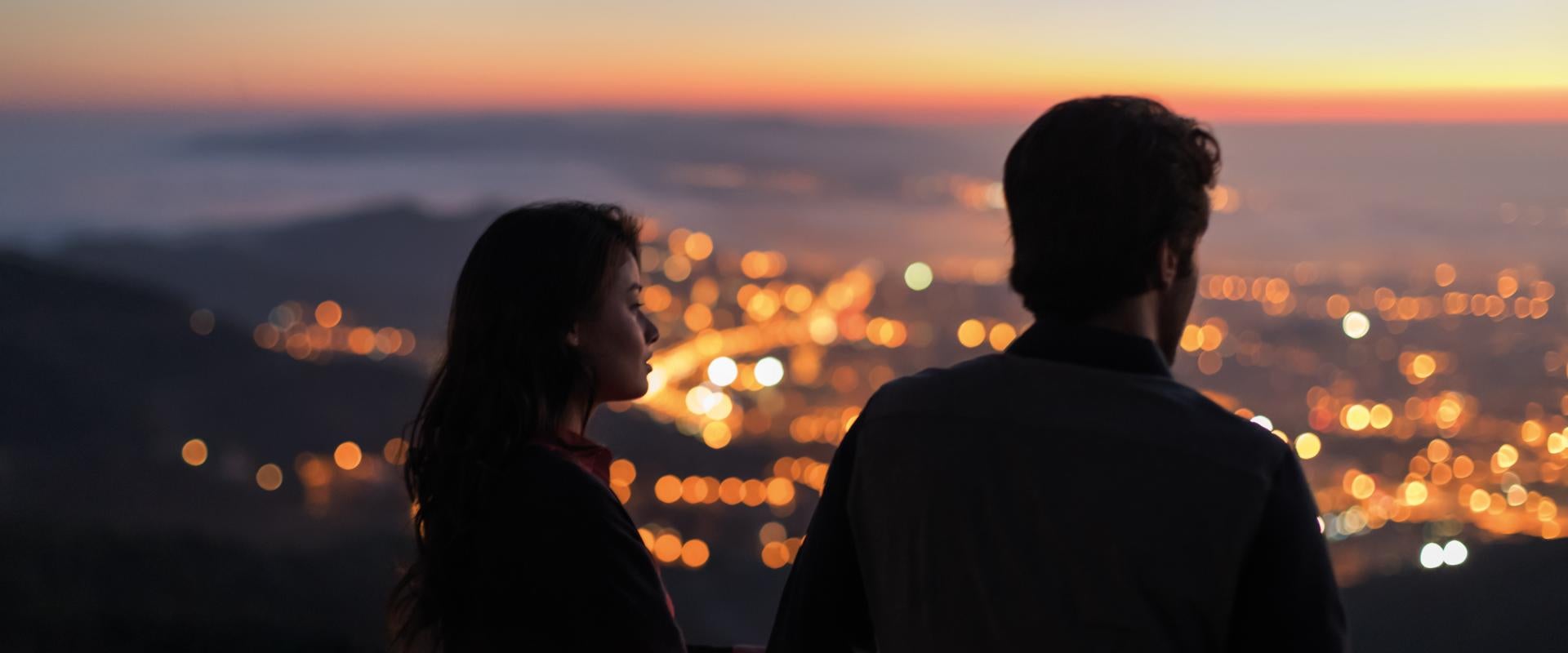 We're the next generation
car company.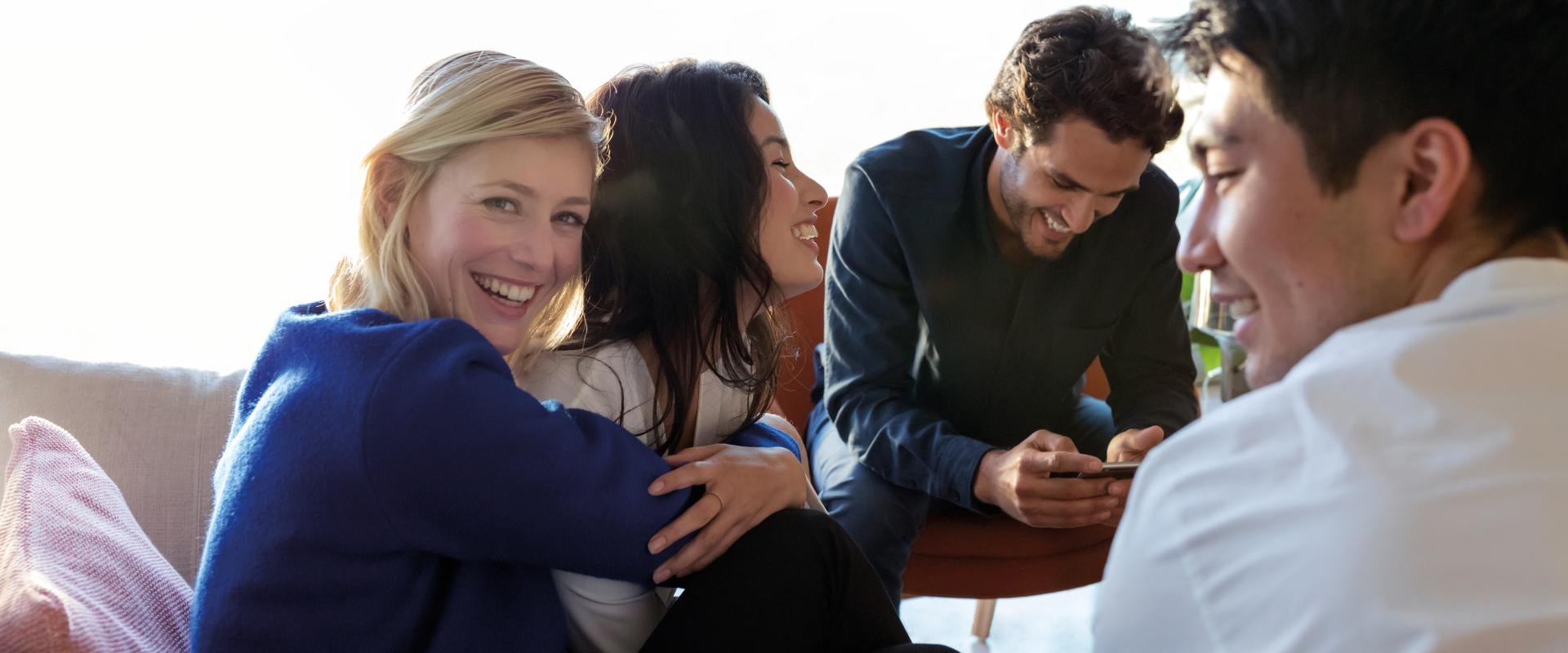 Our aspiration is to shape
a joyful lifestyle for our users.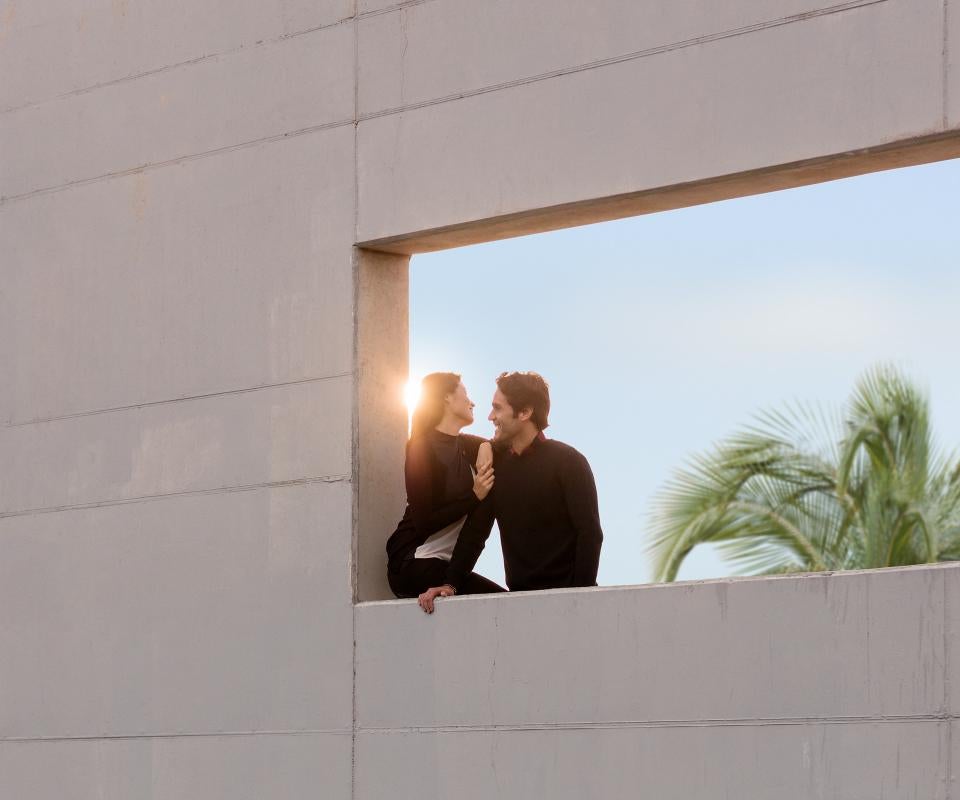 We want to redefine what premium service means for a car company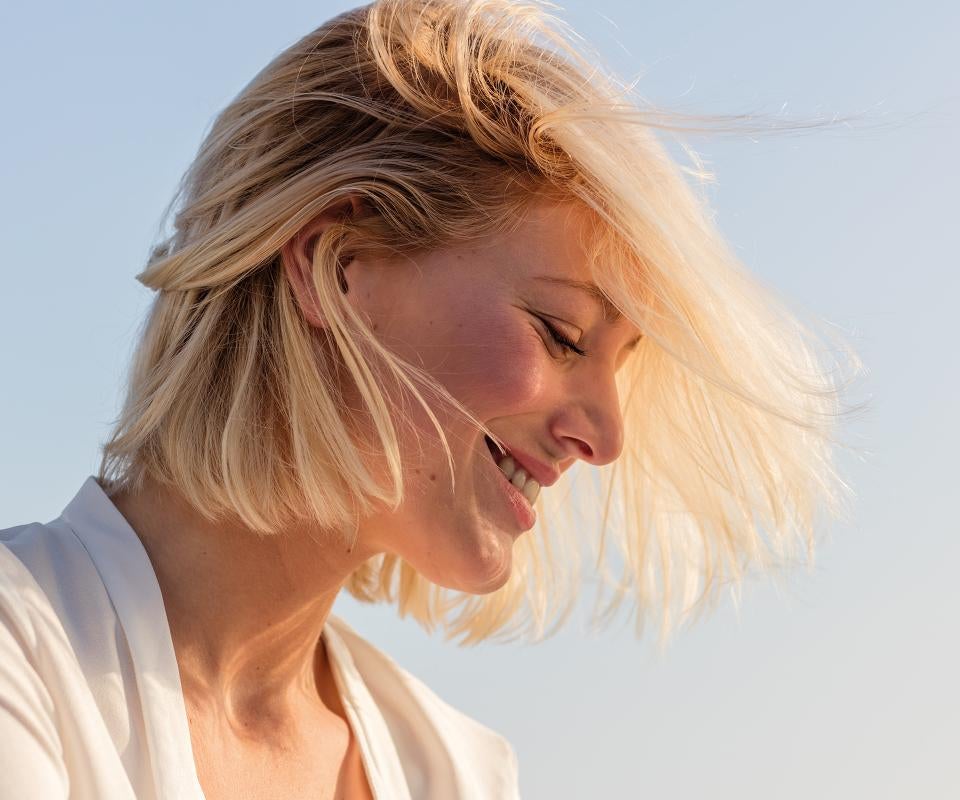 When the ownership experience exceeds expectations, electric vehicles will simply become the natural choice for everyone, leading to a more sustainable tomorrow. With that, our vision of a blue sky will come true.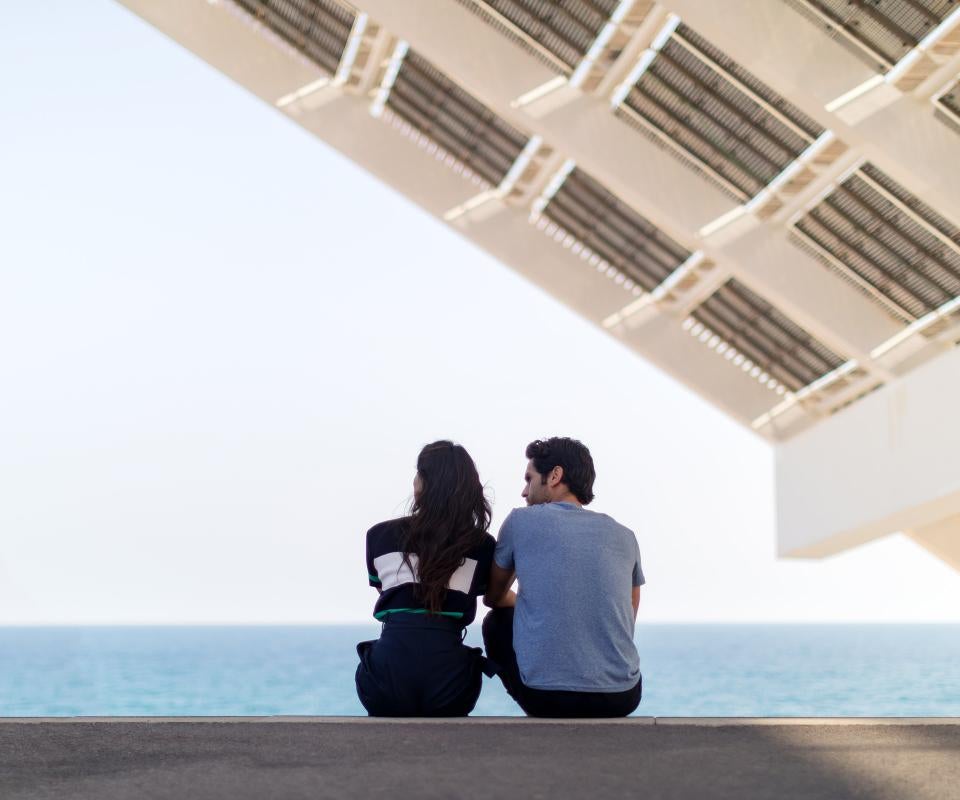 In the past, cars gave people the freedom of mobility. In the future, cars will go one step further and free people from driving, giving them the freedom of time. It's a future we're excited to shape.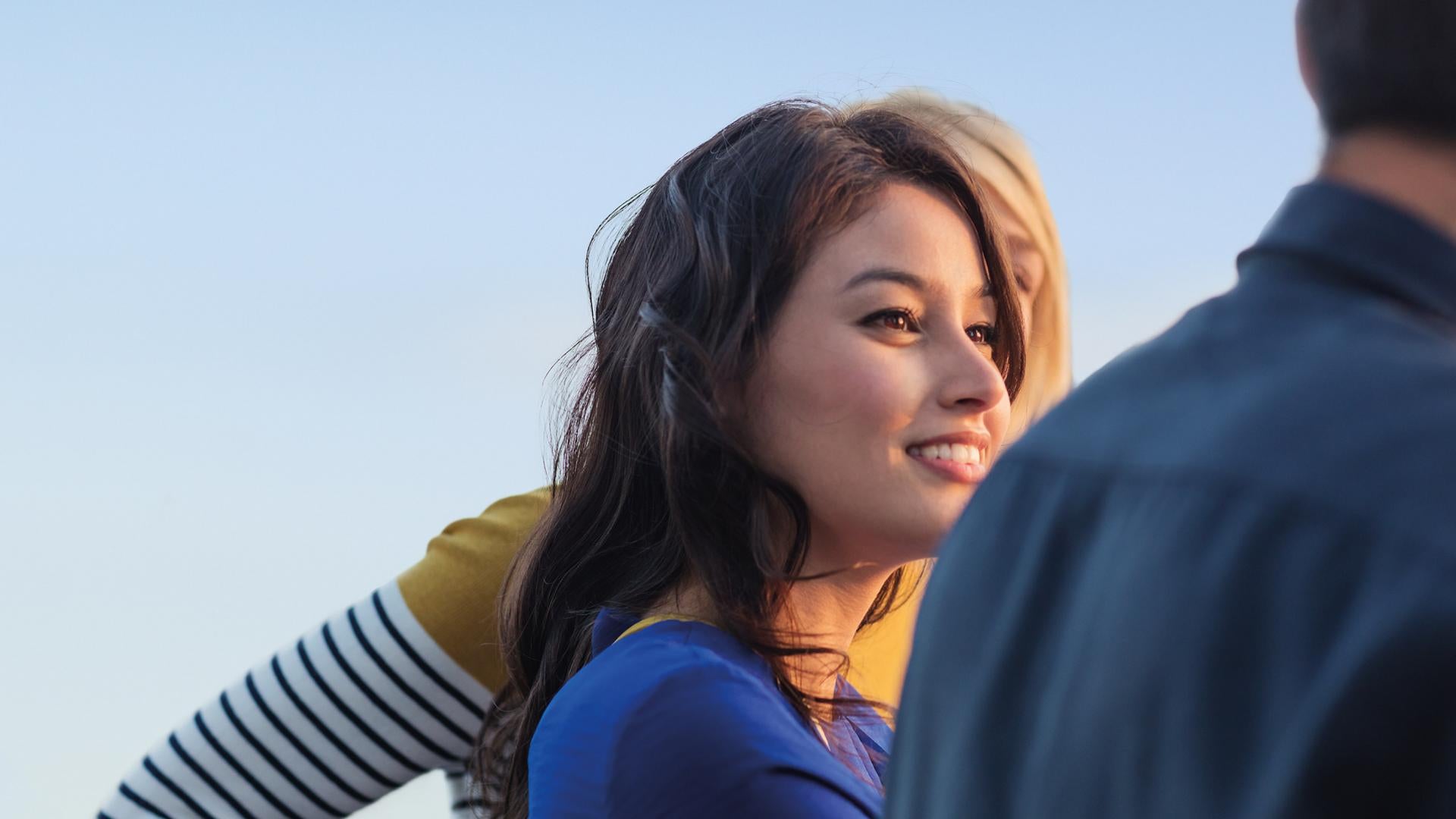 Global Footprint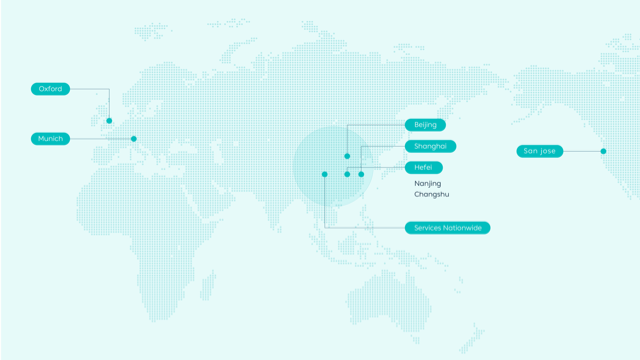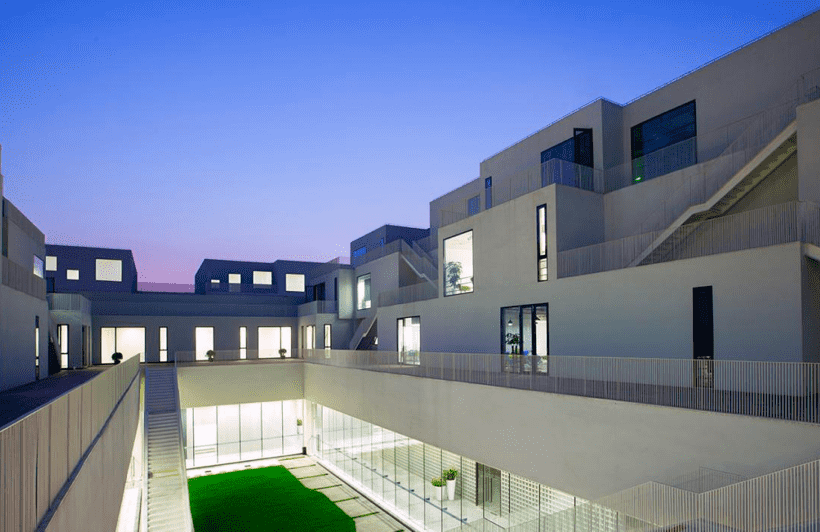 Shanghai
NIO's global headquarters and R&D center for production models
Located in the Shanghai Automobile Innovation Park, primarily responsible for vehicle R&D, manufacturing operations, marketing, sales, and user services.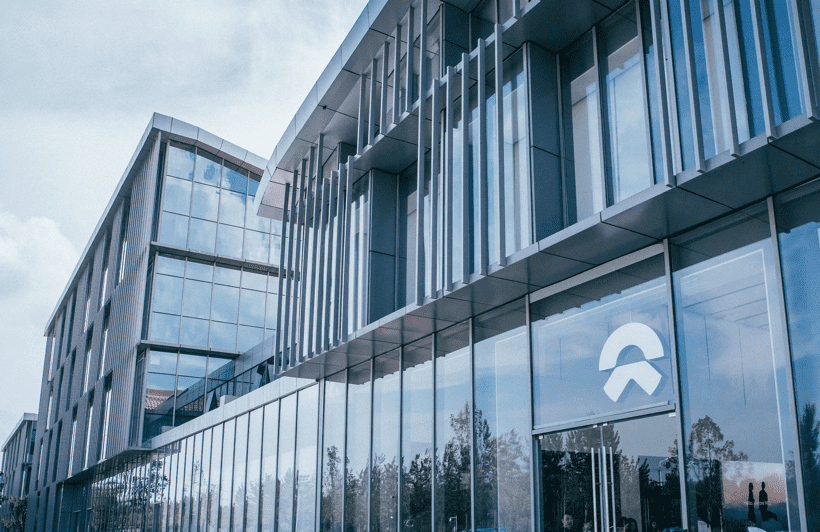 Hefei
NIO China's headquarters and advanced manufacturing center
Located in the Hefei Economic and Technological Development Zone, it is the headquarters of our core businesses in China.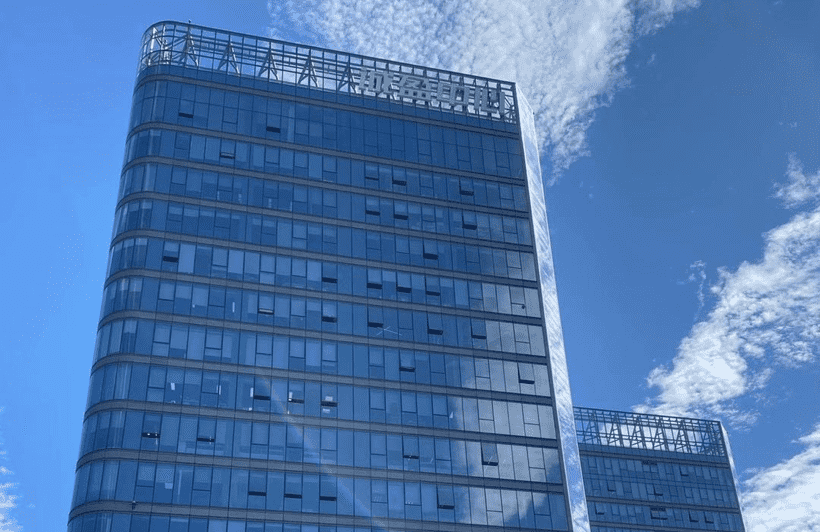 Beijing
NIO's global R&D center for software
Primarily responsible for in-car infotainment, IoV, battery management, etc.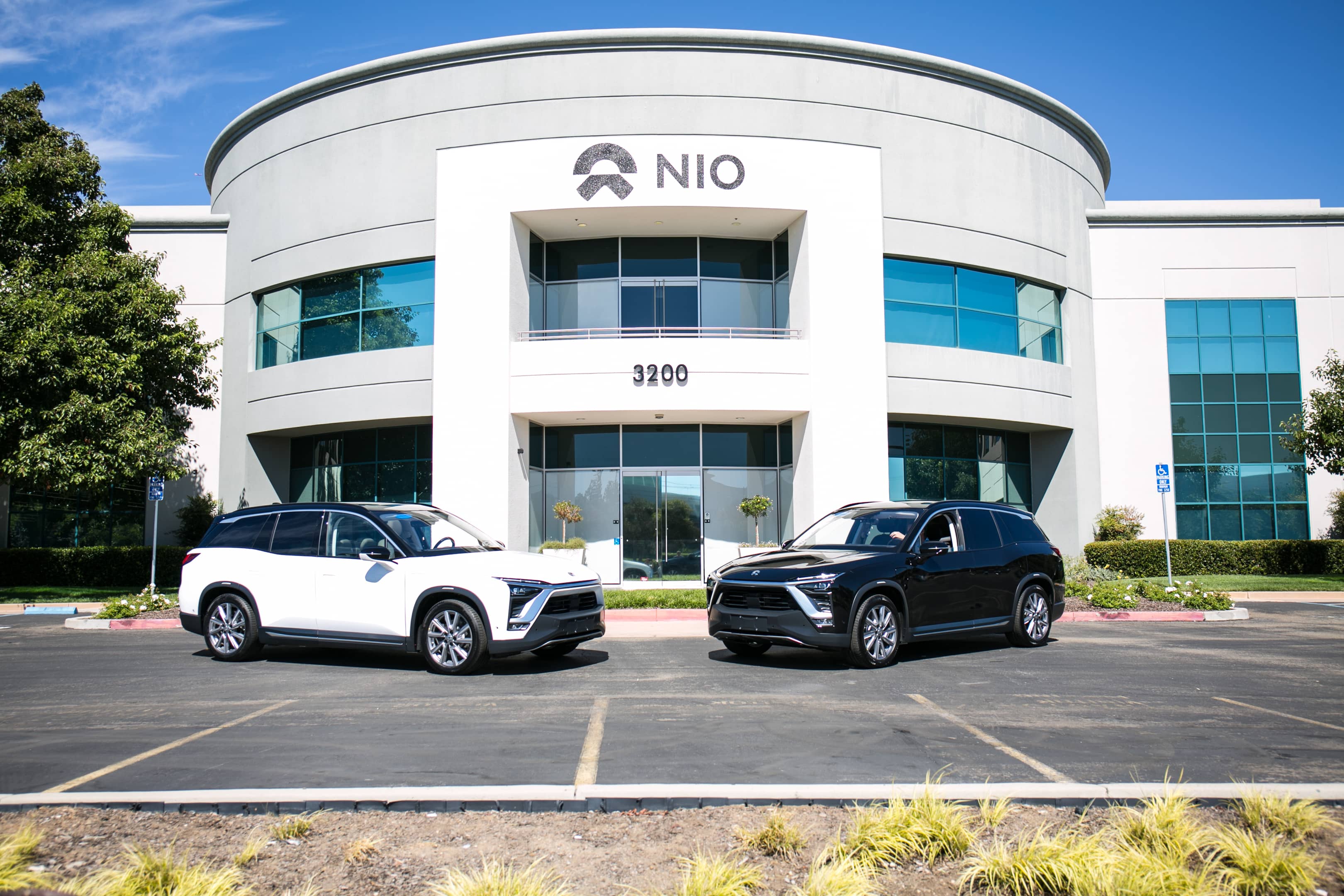 San Jose
NIO's North American headquarters and global R&D center for advanced technology.
NIO's North American headquarters and advanced research and development center is located in the heart of the Silicon Valley.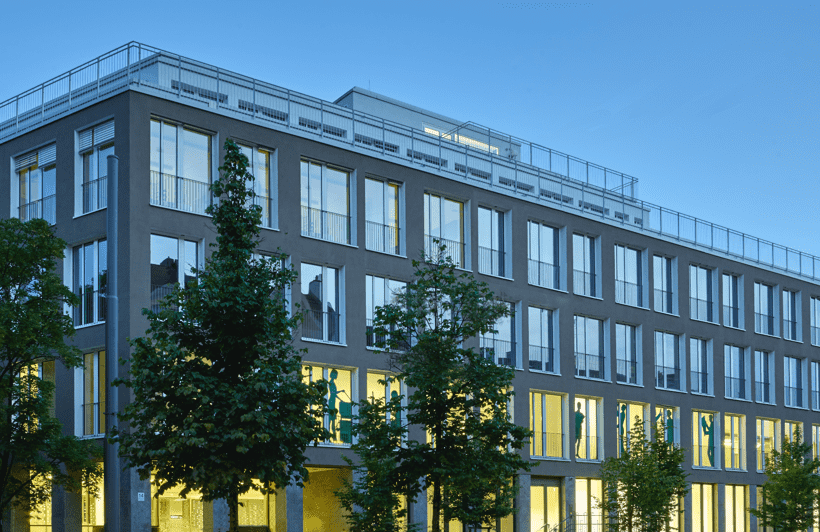 Munich
NIO's global design center
Located in the German city known for its automotive design, primarily responsible for the styling and design of our products.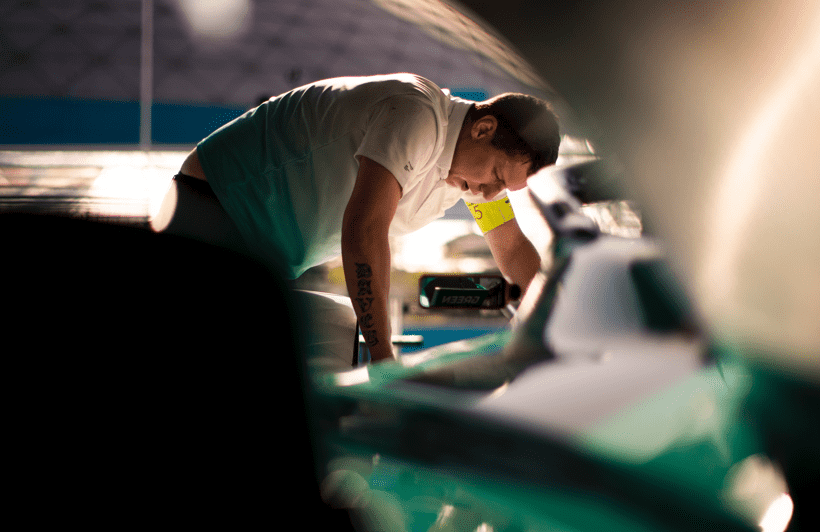 Oxford
Oxford is our Advanced Engineering R&D Center.
Primarily responsible for early concept development and advanced CAE.