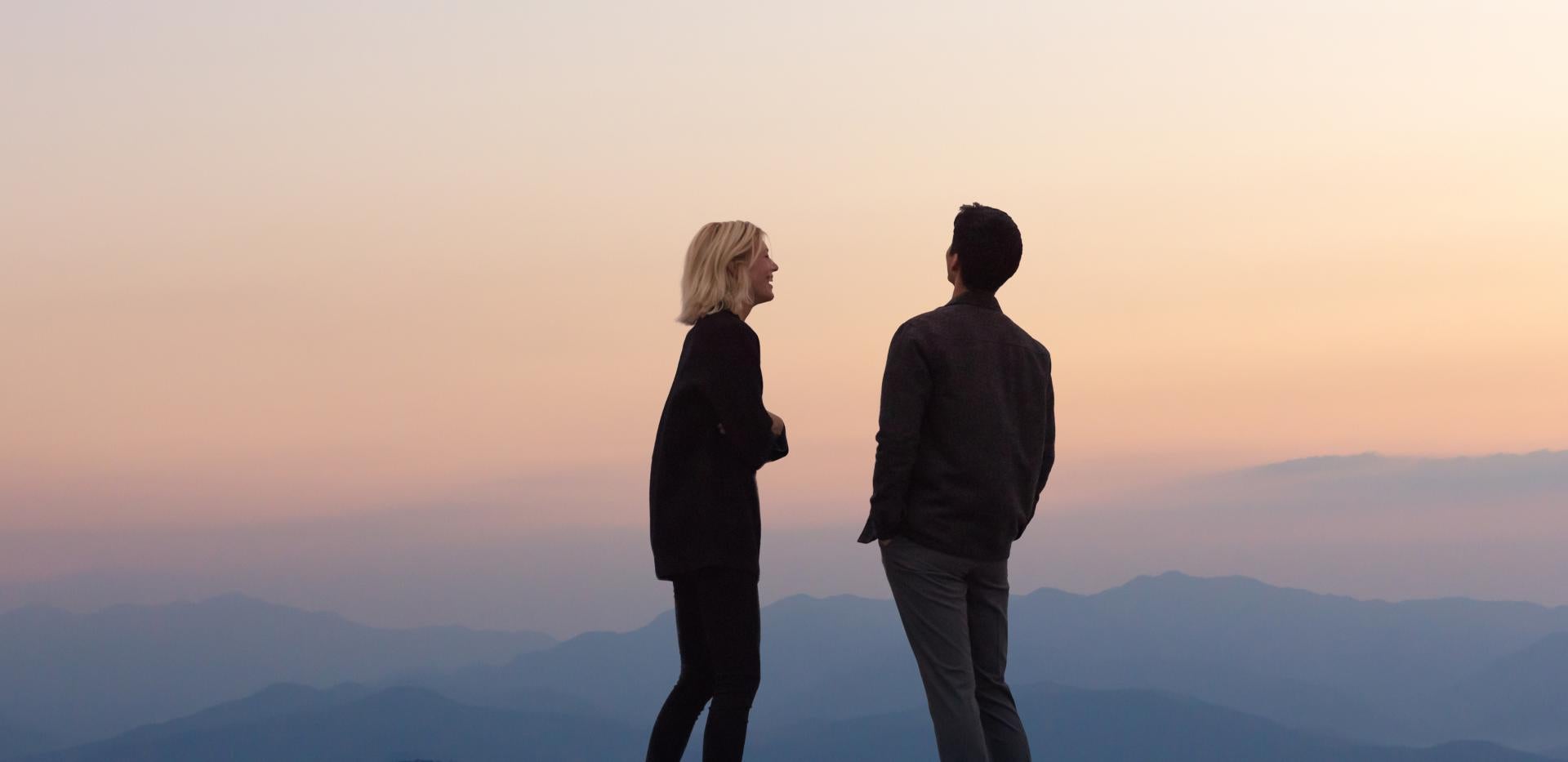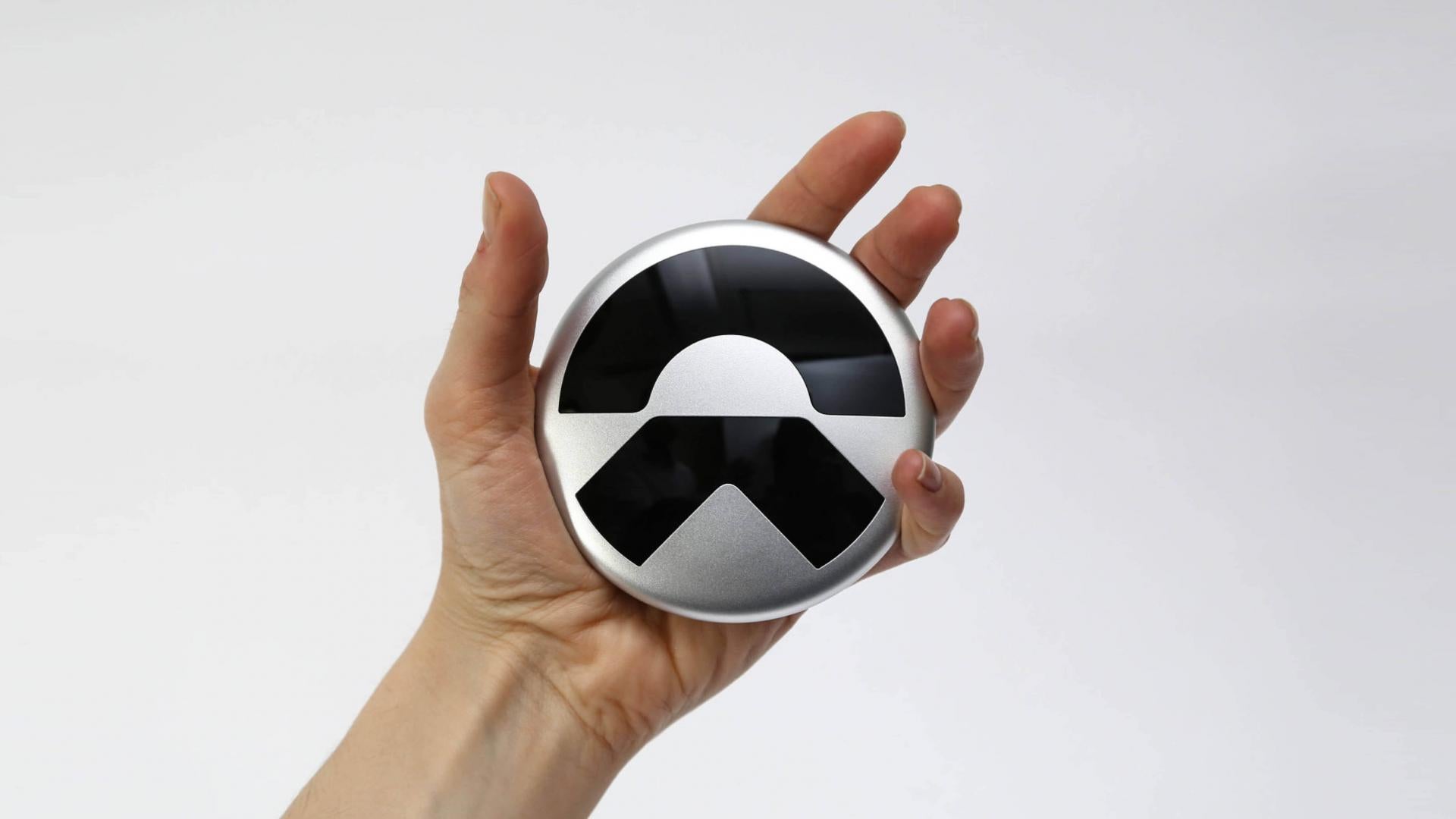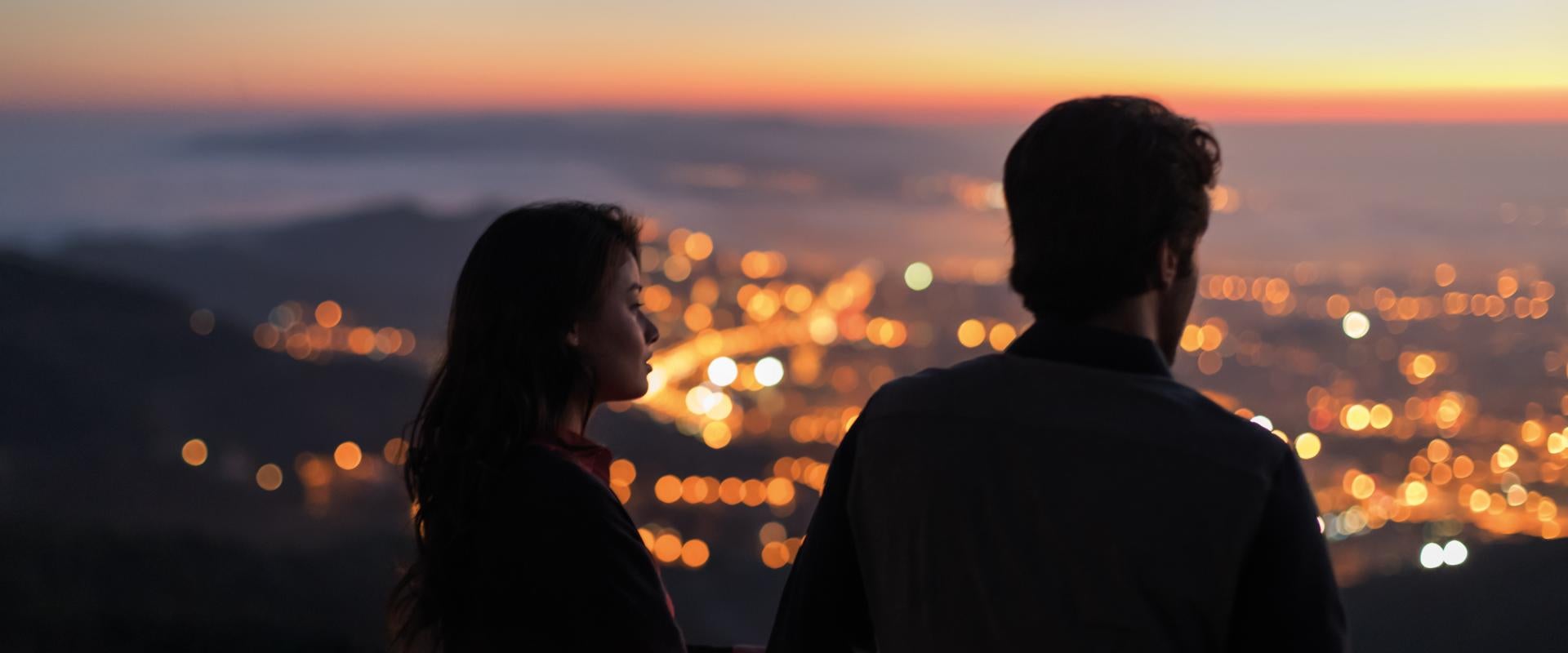 We're the next generation
car company.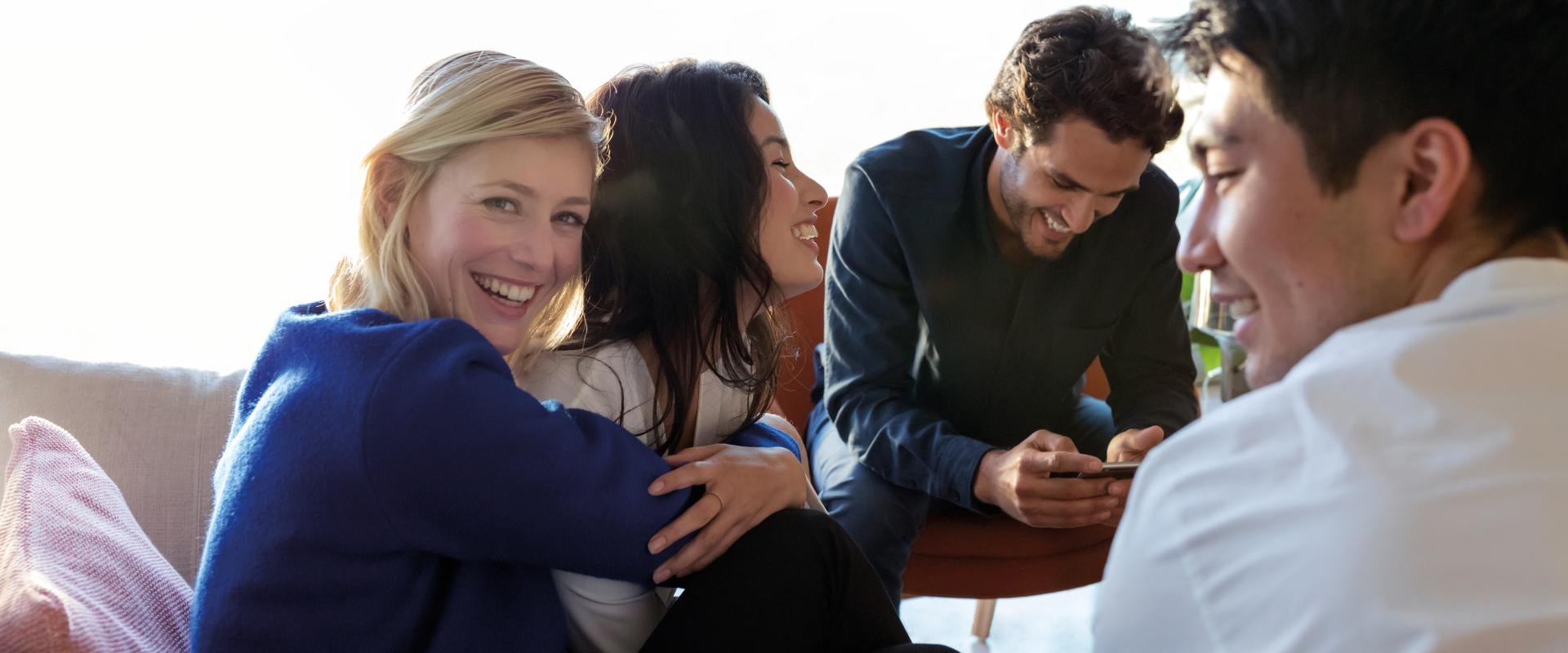 Our aspiration is to shape
a joyful lifestyle for our users.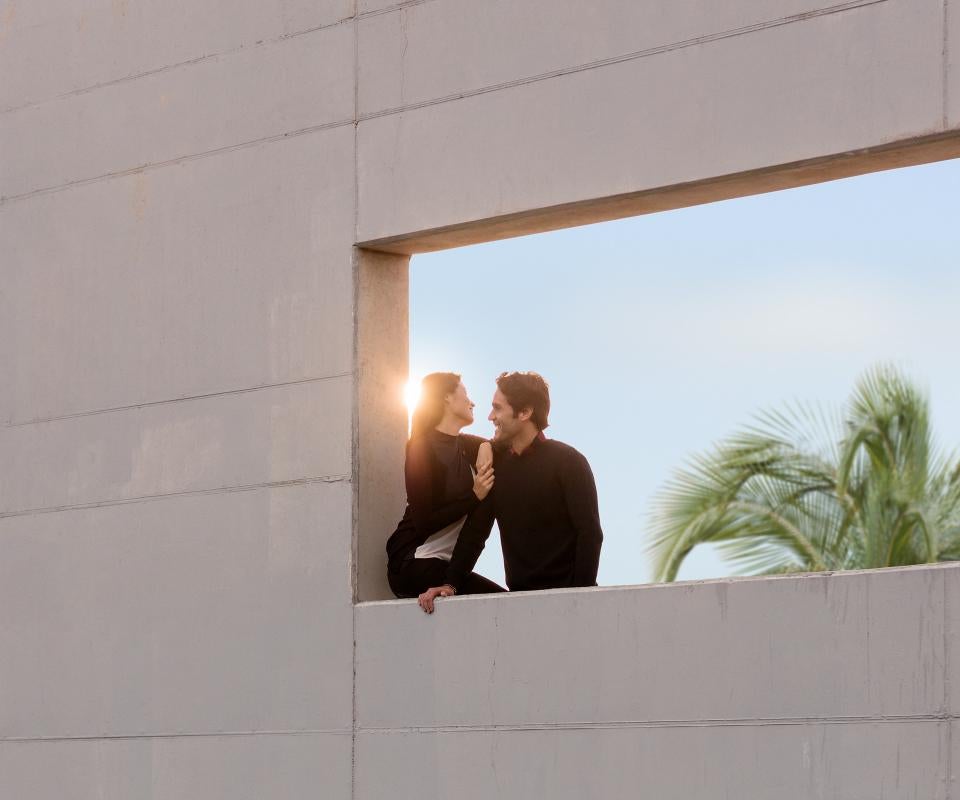 We want to redefine what premium service means for a car company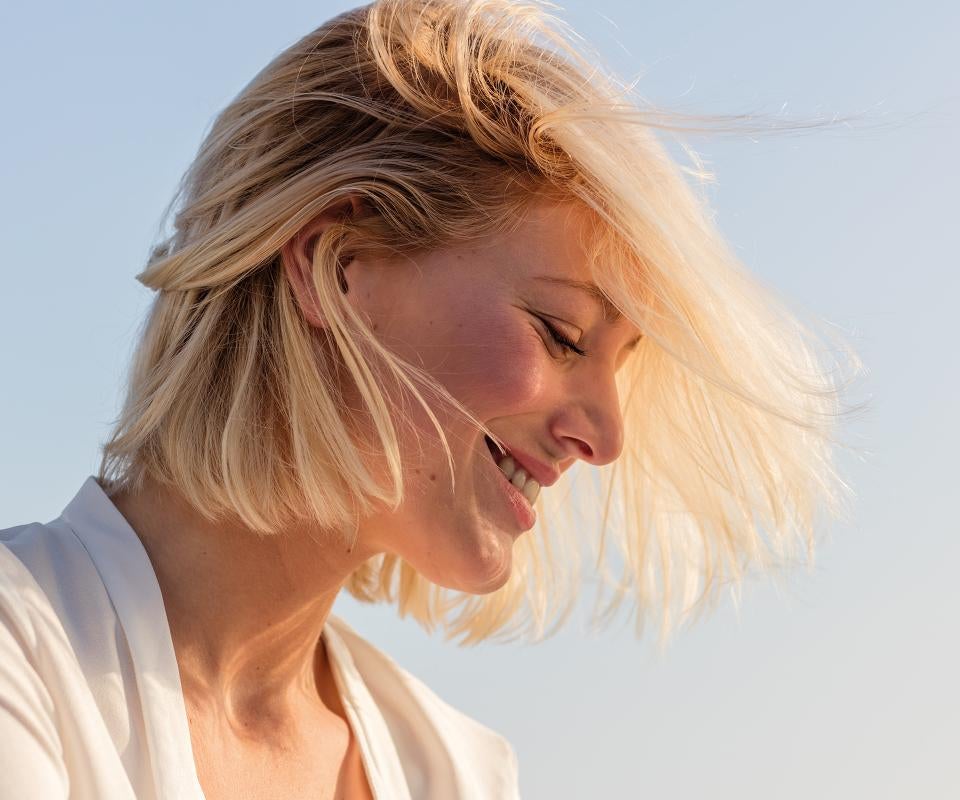 When the ownership experience exceeds expectations, electric vehicles will simply become the natural choice for everyone, leading to a more sustainable tomorrow. With that, our vision of a blue sky will come true.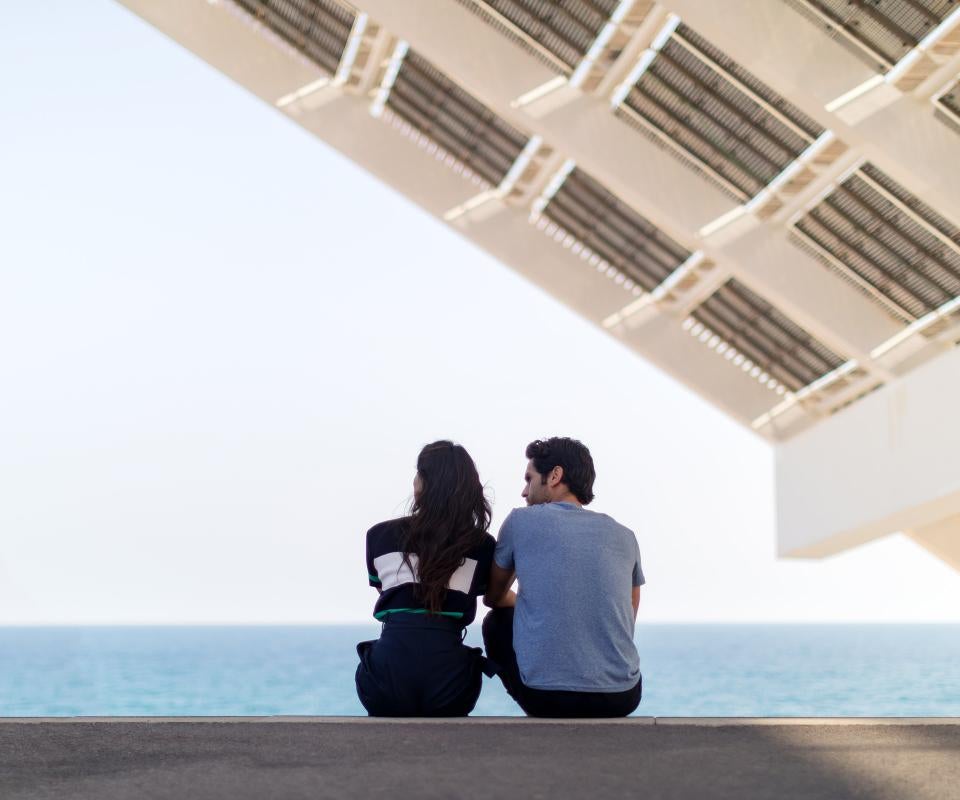 In the past, cars gave people the freedom of mobility. In the future, cars will go one step further and free people from driving, giving them the freedom of time. It's a future we're excited to shape.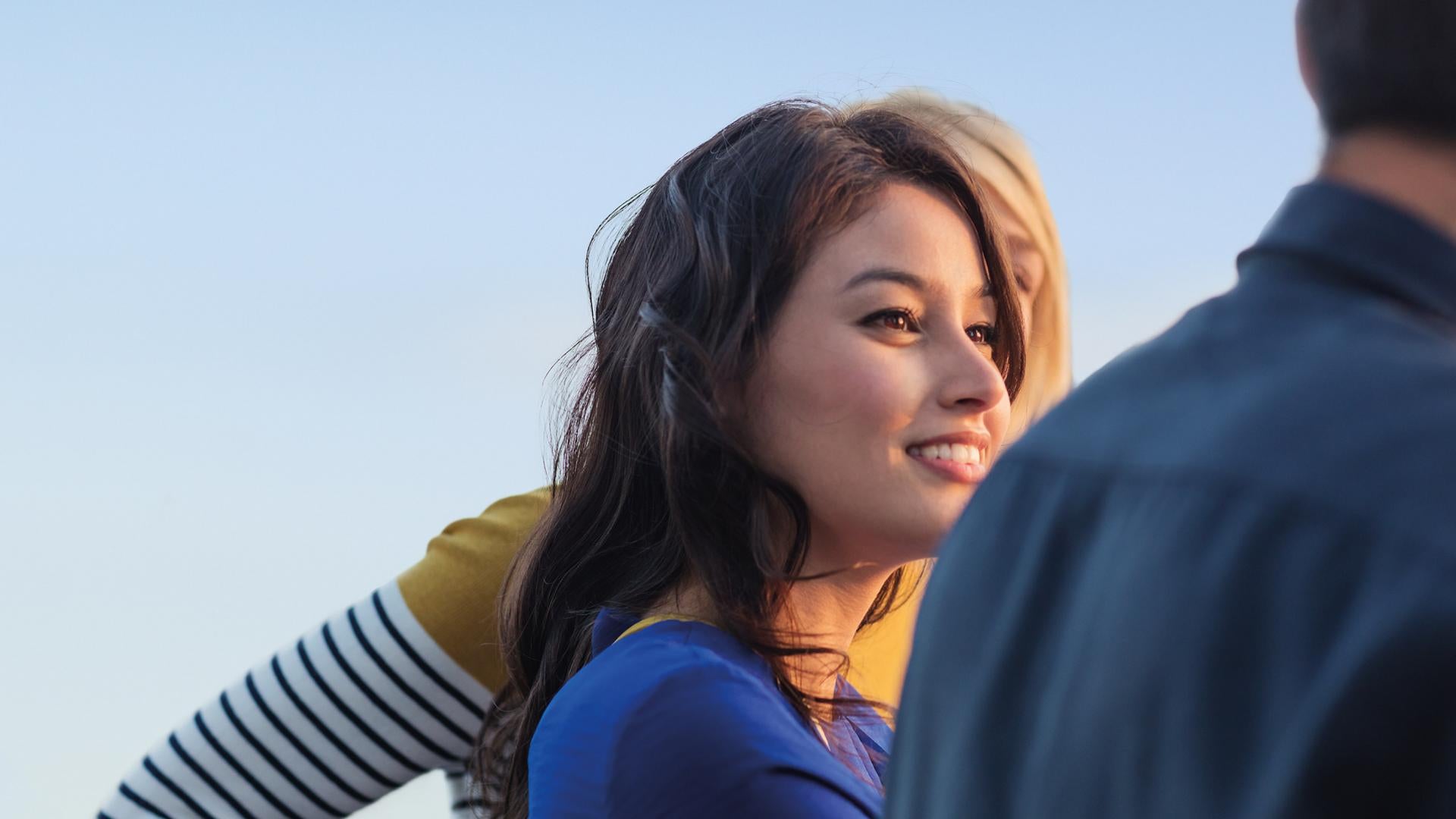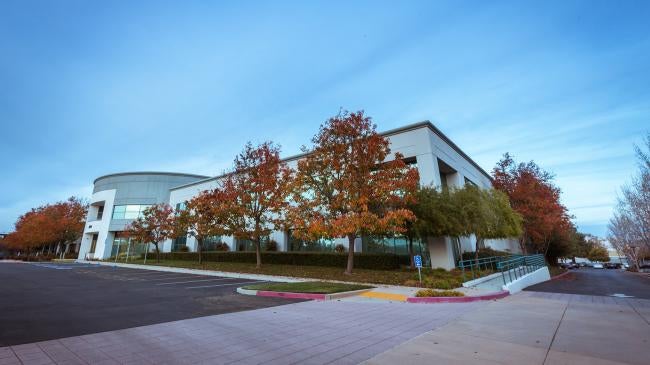 NIO's North American headquarters and global software development center is located in the heart of the Silicon Valley. The facilities cover over 187,000 square feet.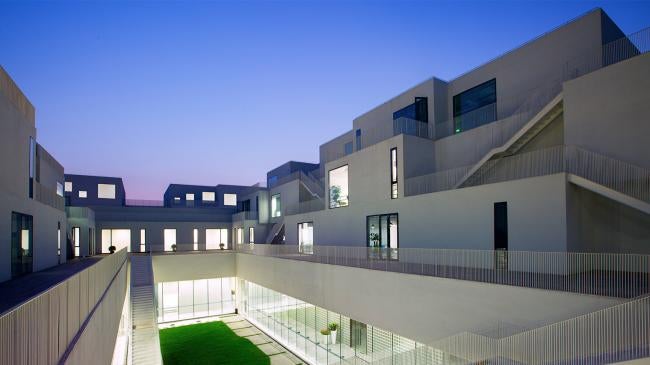 NIO's global headquarters is located in the Shanghai Automobile Innovation Park. The employees at the Shanghai office are primarily responsible for integrated vehicle R&D, manufacturing operations, sales, marketing, and customer service.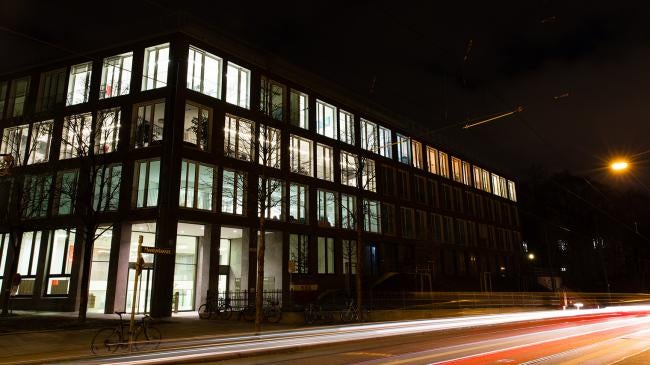 Our design headquarters is located in Munich, known for its history in automotive design.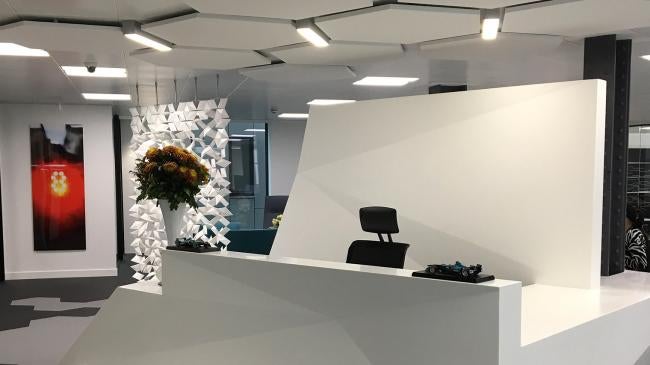 NIO's London office is responsible for the performance program and serves as the NIO Formula E team headquarters. The key functions of the office include commercial Formula E management, strategic management, and our supercar development.