Blue Sky Coming describes our guiding philosophy in a brighter, positive future, and a more sustainable tomorrow.
This is what's driving us – every day, across the globe.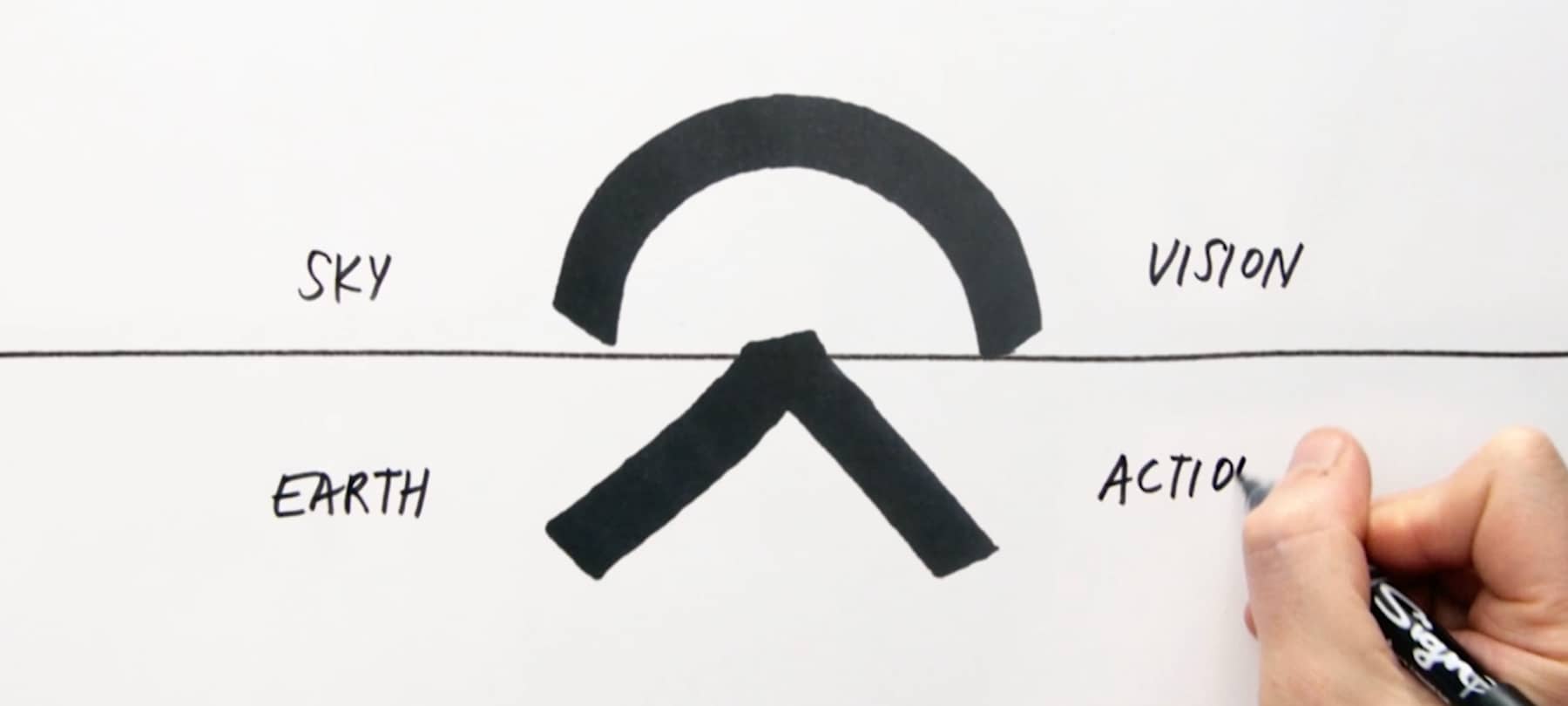 This philosophy is also conveyed in our logo:
The top represents the sky, openness, vision, and the future. The bottom represents the earth, direction, action, and forward momentum.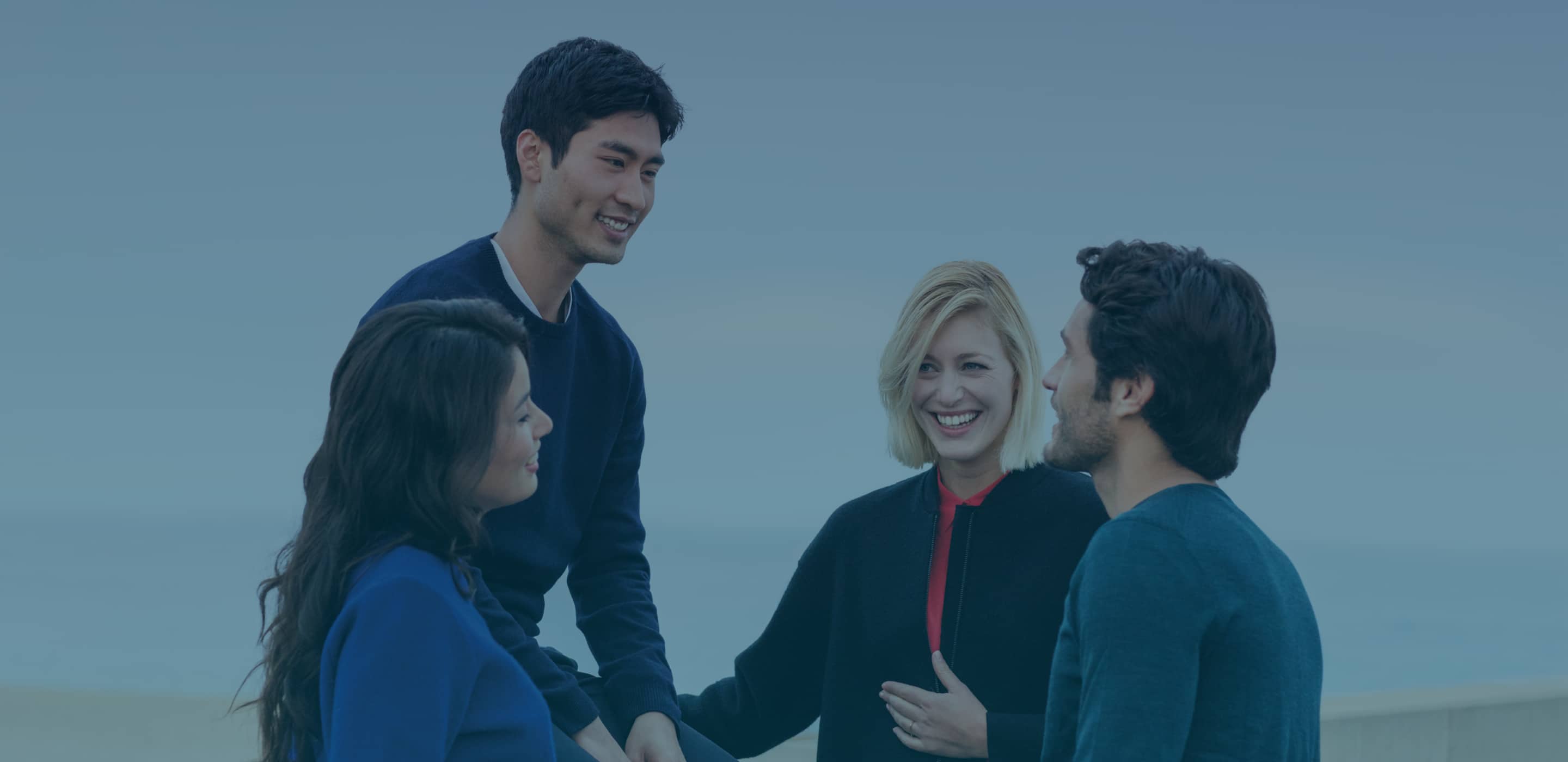 We empower an inspiring community of users,
where they can share joy and grow together
We build smart electric vehicles, provide premium services and create innovative charging solutions.
We empower an inspiring community of users, where they can share joy and grow together.
We are convinced that – like us – Our users value technological innovation, beautiful and smart design, and the freedom of boundless worry-free journeys. We share our optimism for the future of a global society.
Leverage the Power of Technology

Smart, electric and intelligent vehicles are the future. We lead the way, add value to your life, and constantly innovate with industry-leading technology.

Driven by Design

Our strong design DNA guides us to create joy to all the senses in harmony with a clear purpose.

Premium Services beyond Expectations

We redefine premium service and delight our users every step along their ownership experience.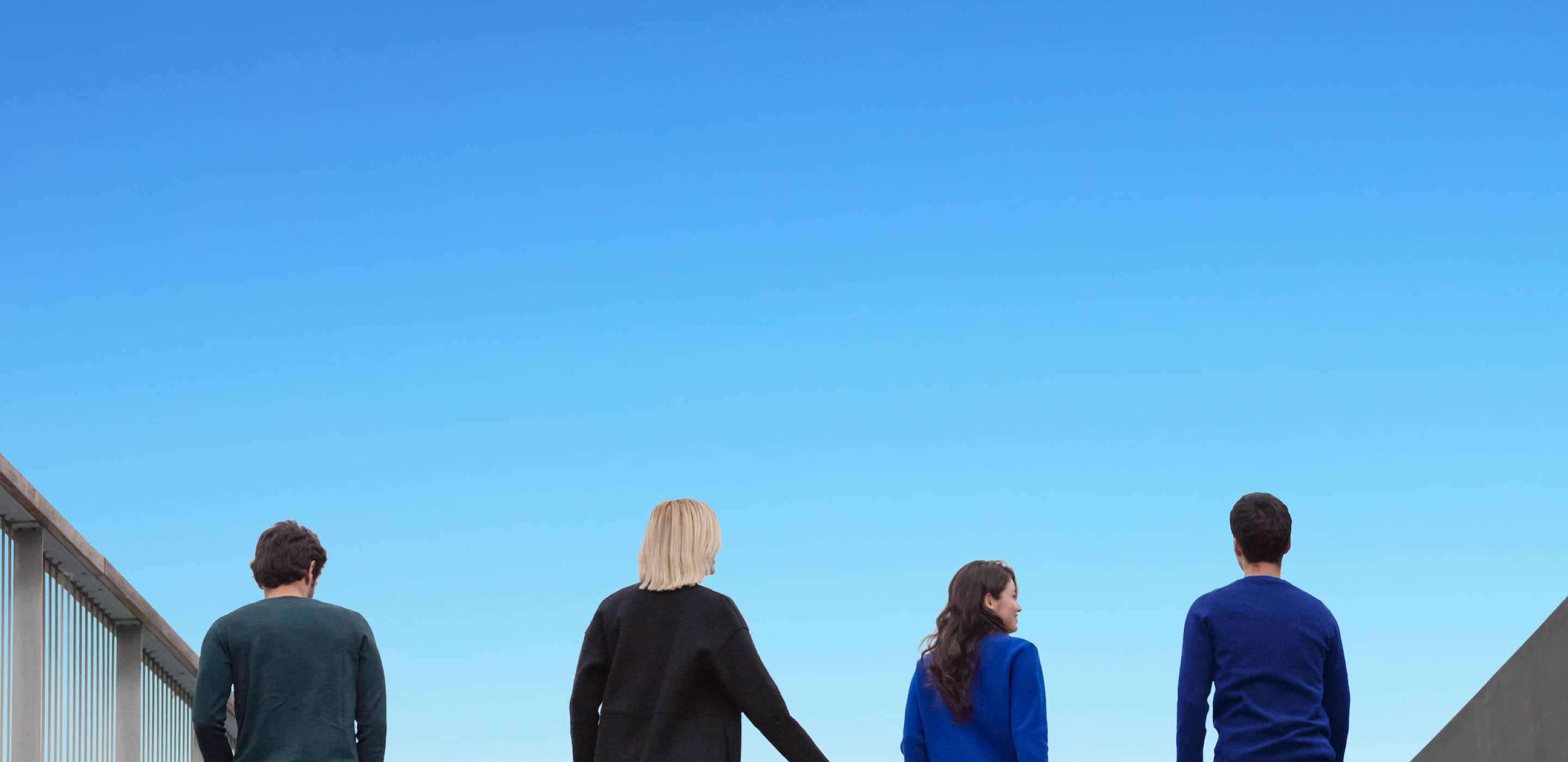 It's all about you
The automotive industry is on the cusp of profound change, not just products and technology, also the change of user experience and the innovation of the products. we hope to give you a new definition of car ownership experience.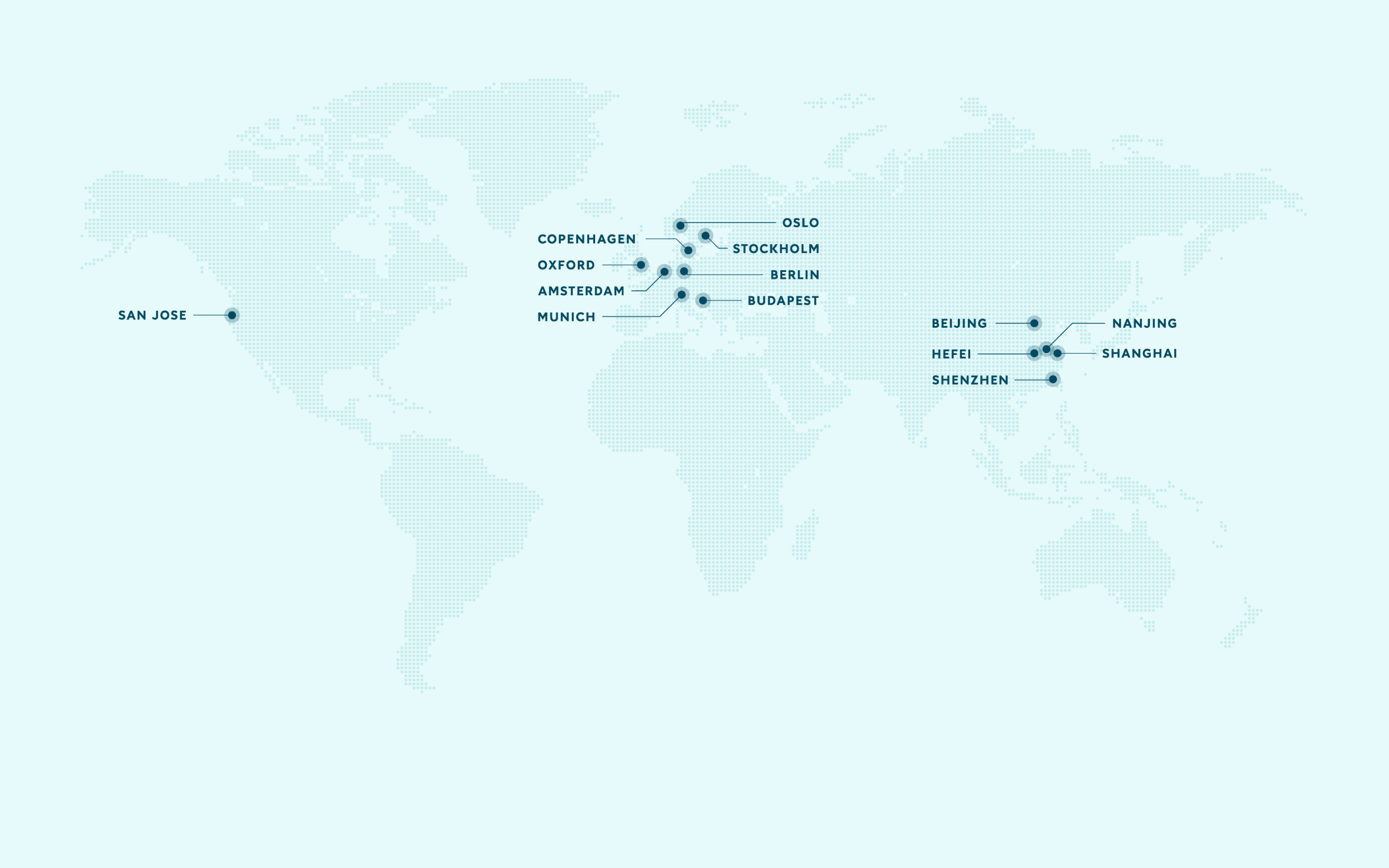 Let's make it happen
Founded in 2014, we have experts from all around the globe to work toward our mission.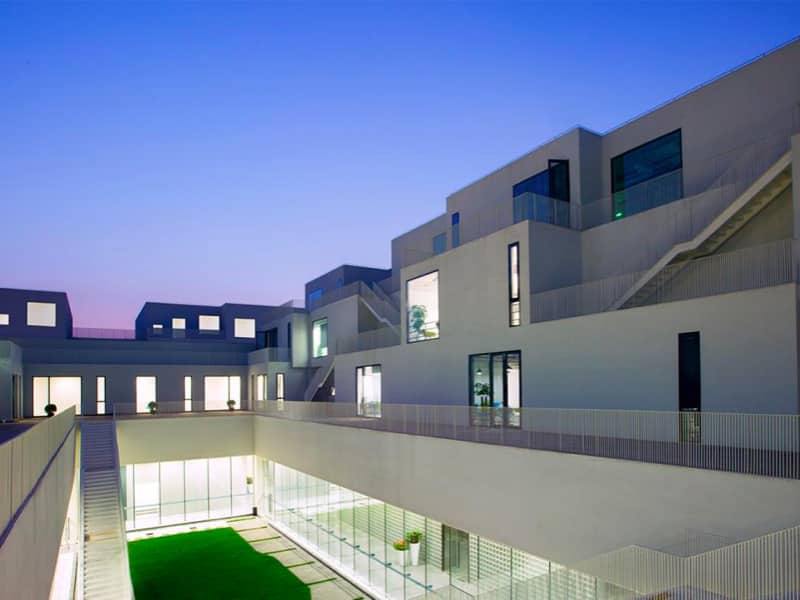 Shanghai
NIO international business headquarters,Global R&D center for production models
Located in Shanghai Automobile Innovation Park, responsible for corporate operations and user services.