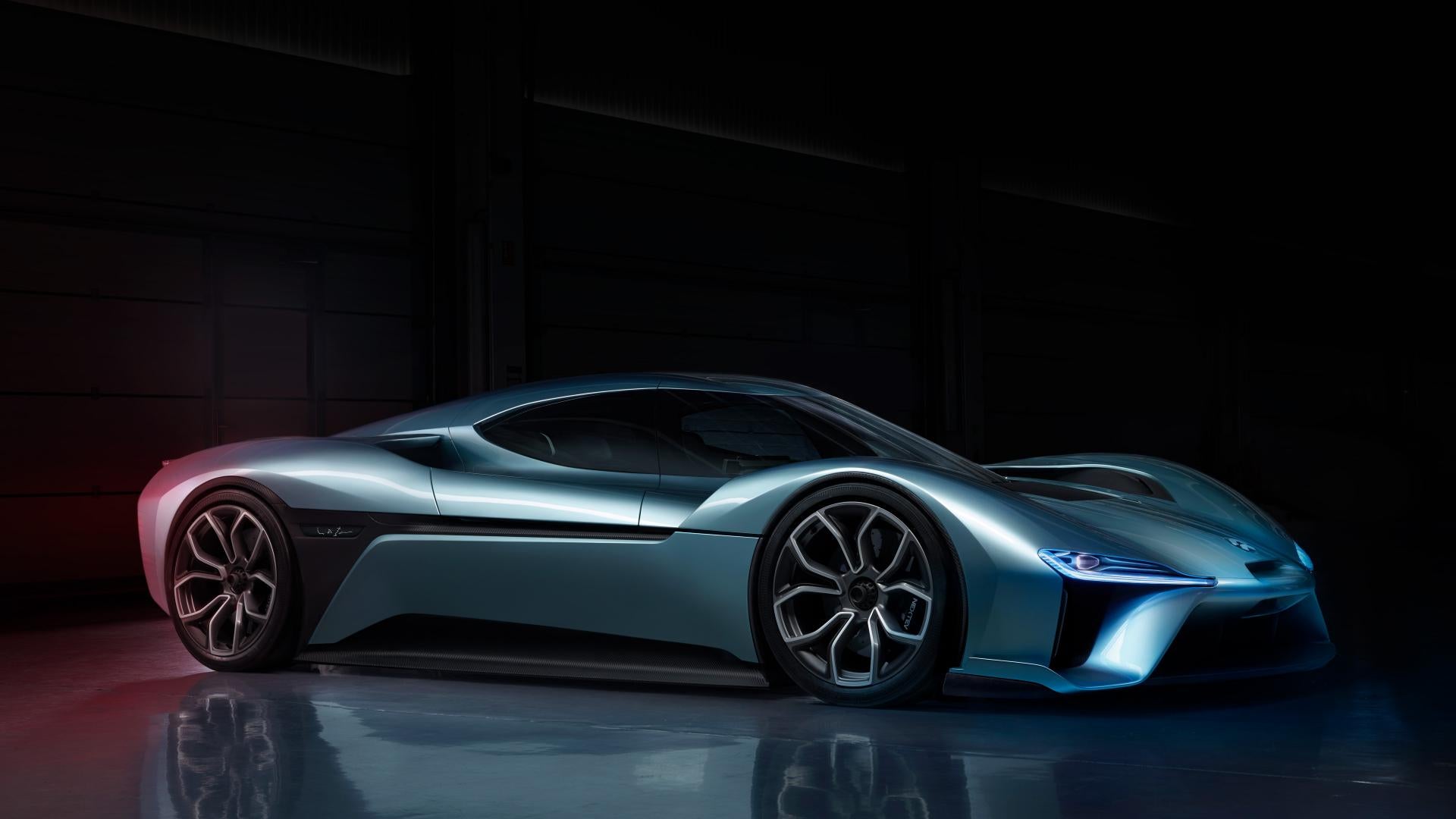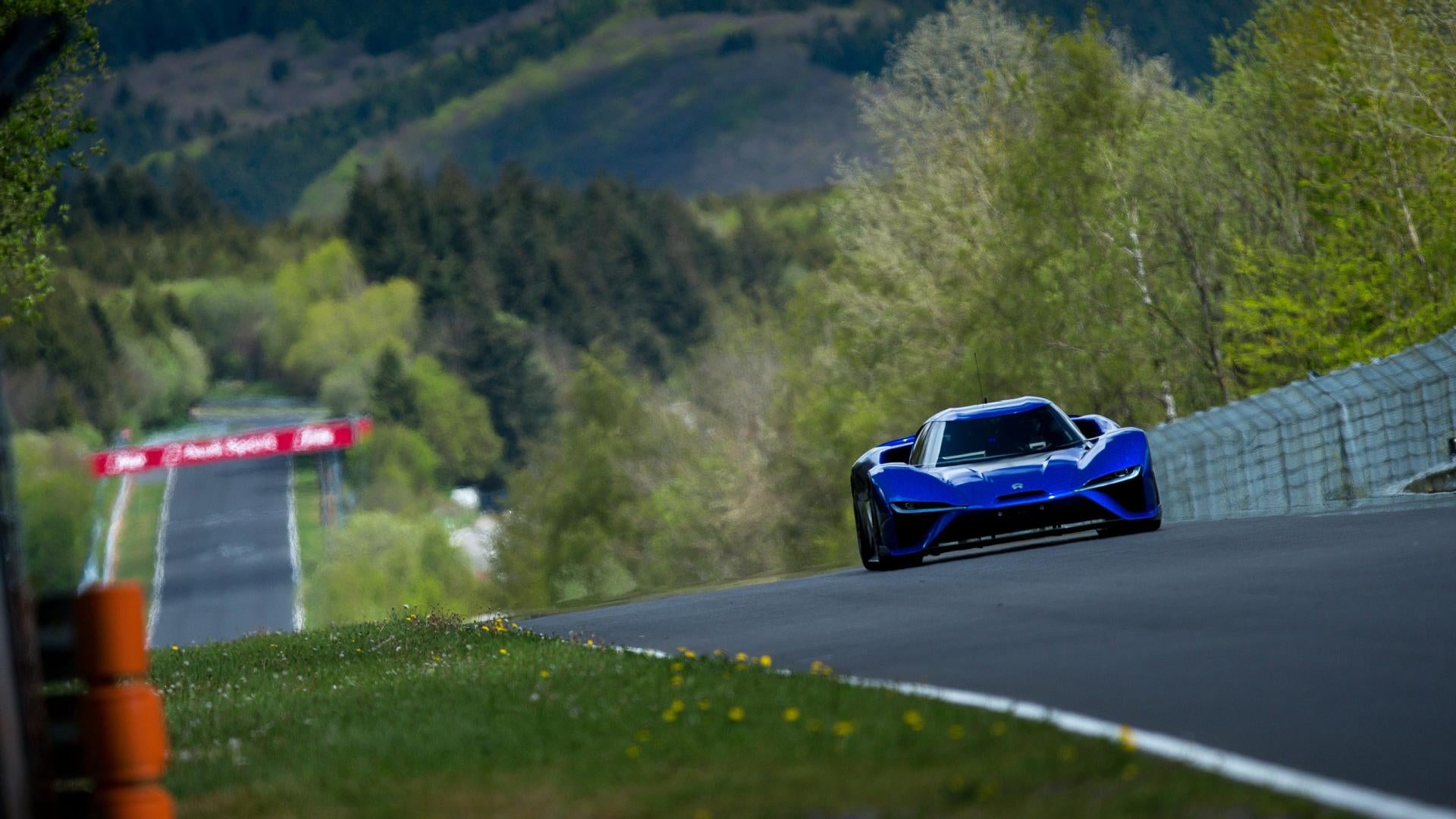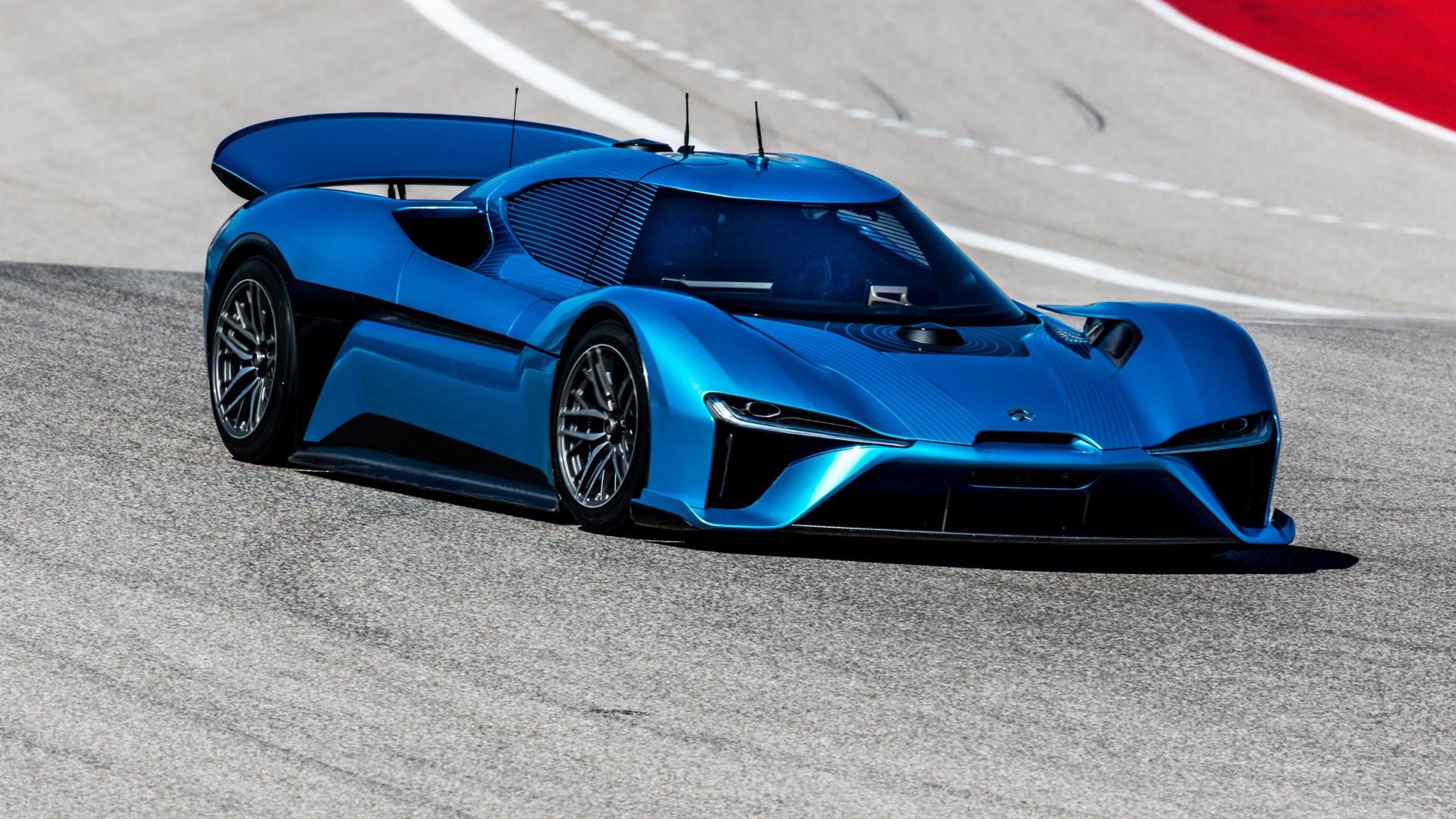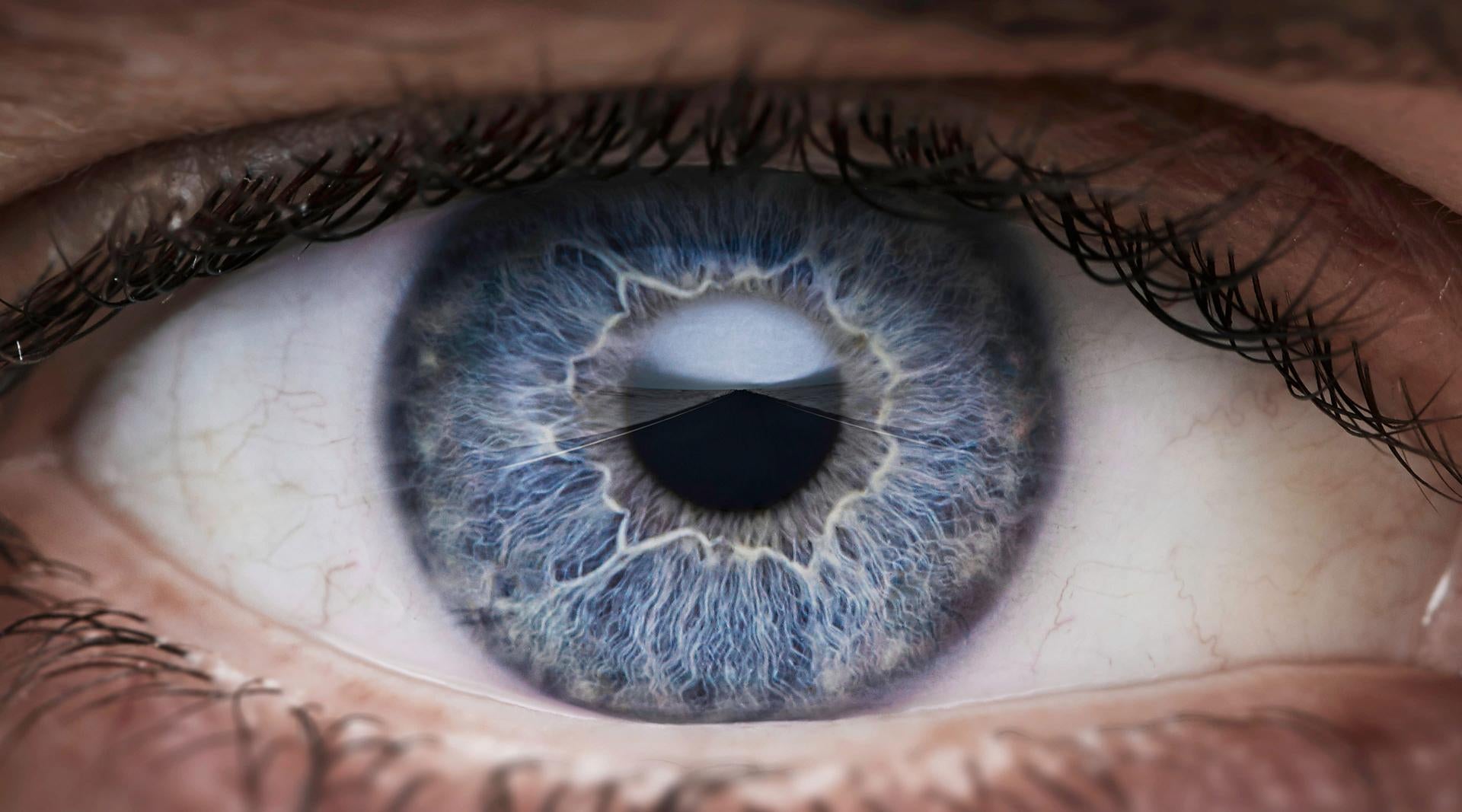 Get ready
Experience how it feels to be onboard the EP9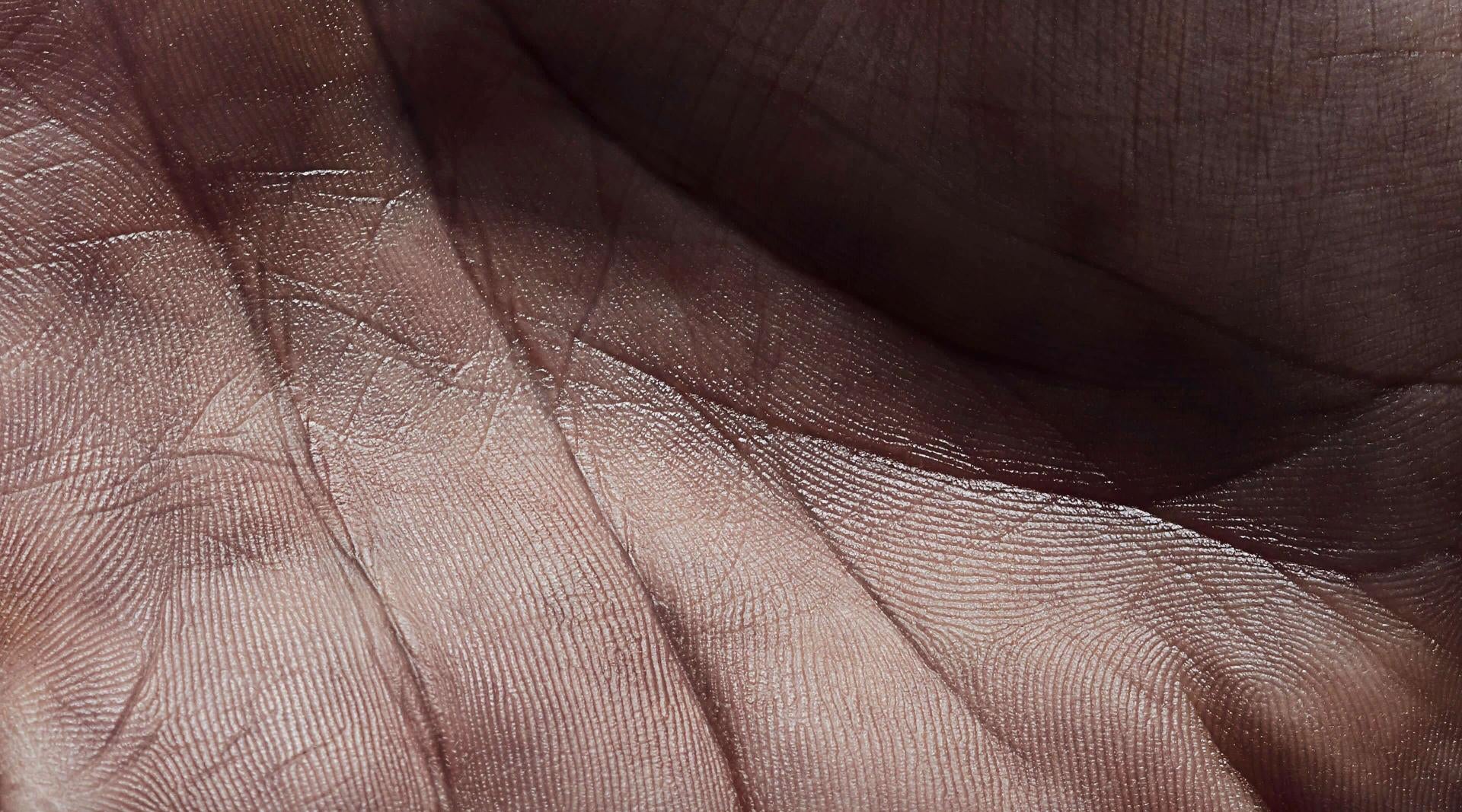 Hold on
3.3Gs of force anchors you to your seat. Three times the weight of the world.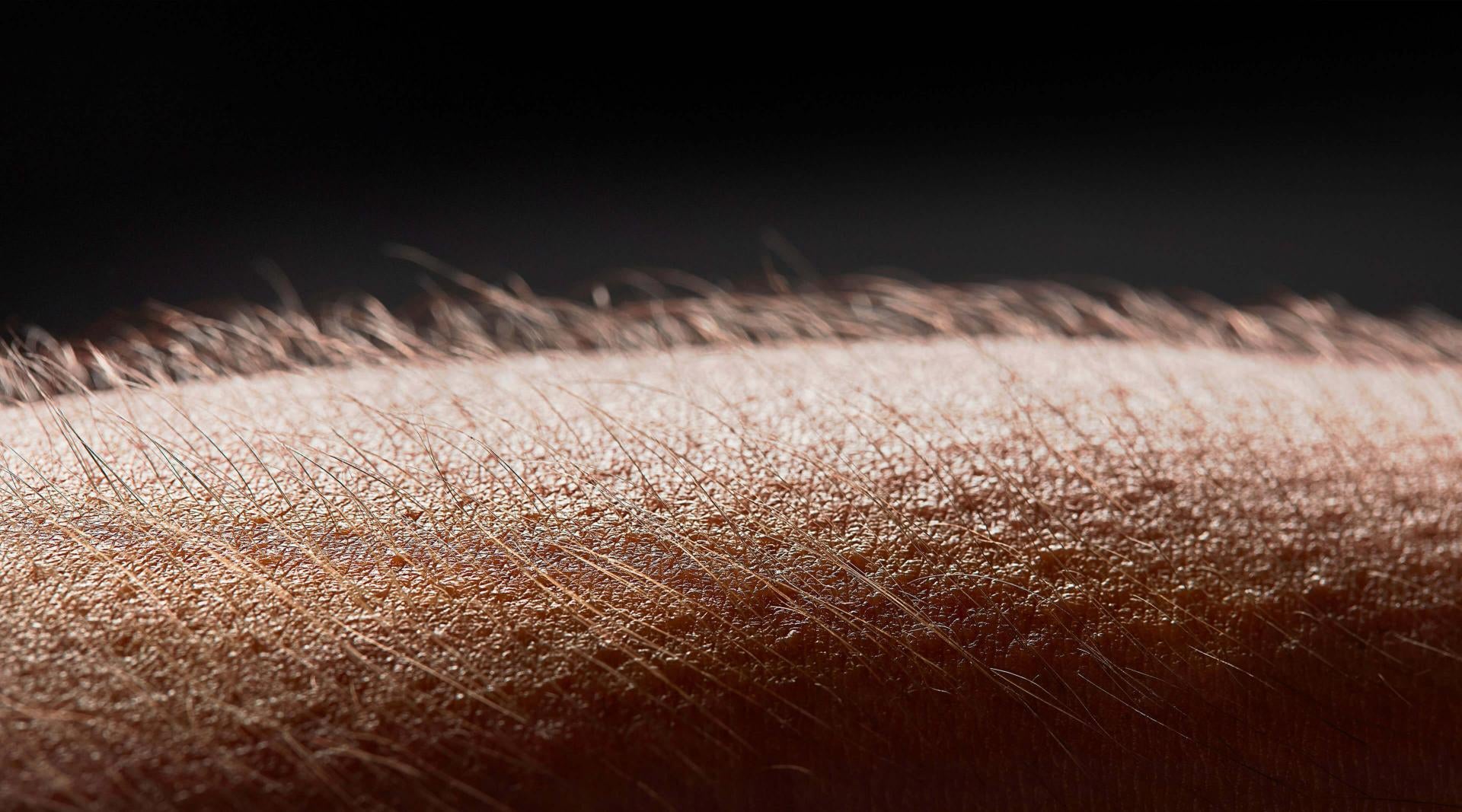 EXHILARATION
1MW of power at the wheels. You are electric. Euphoric.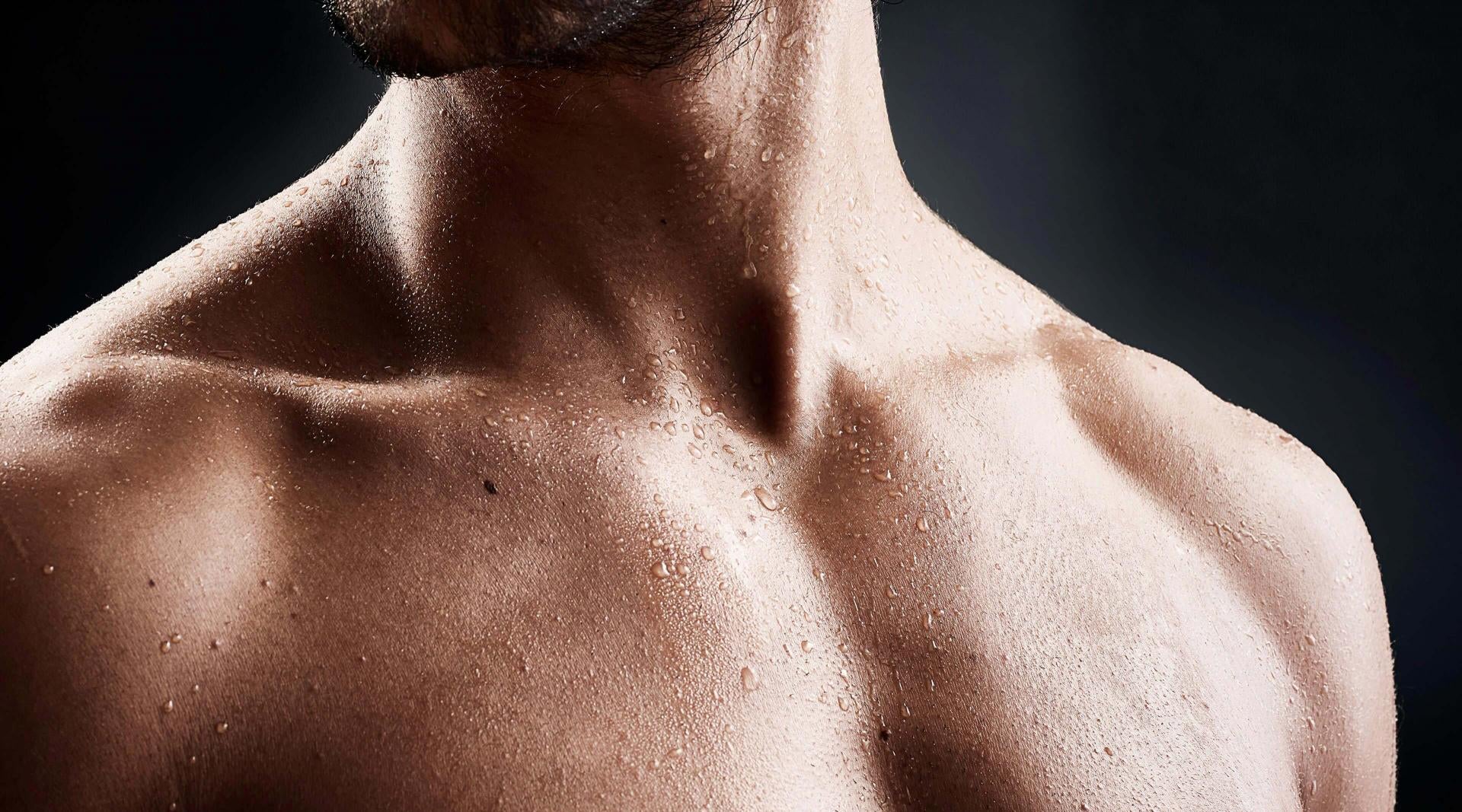 Race your heart
0-200KPH in five heartbeats Blood pressure increases. A volcanic surge to the head.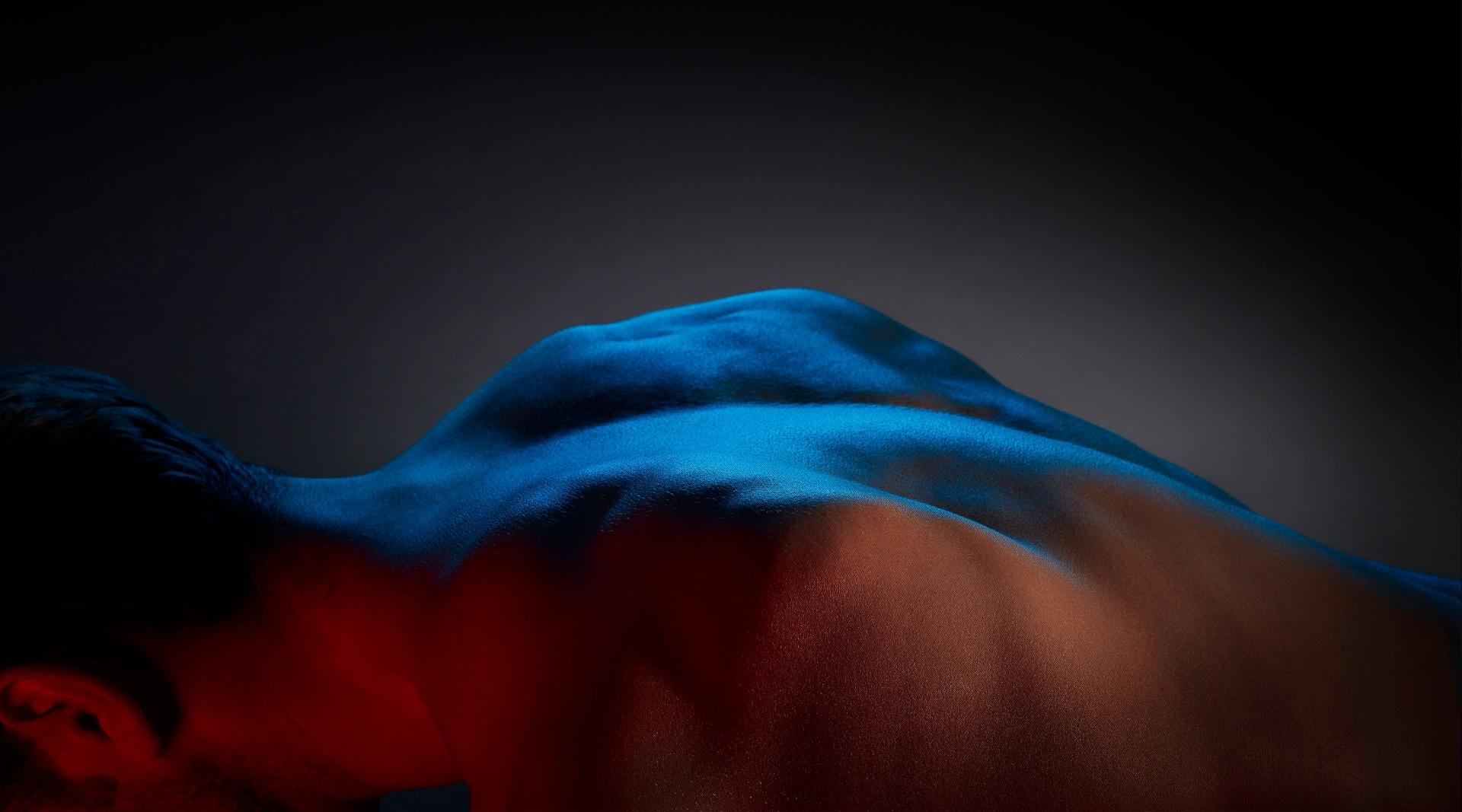 Feel the force
24,000N of downforce. Twice the amount of a Formula 1 car.