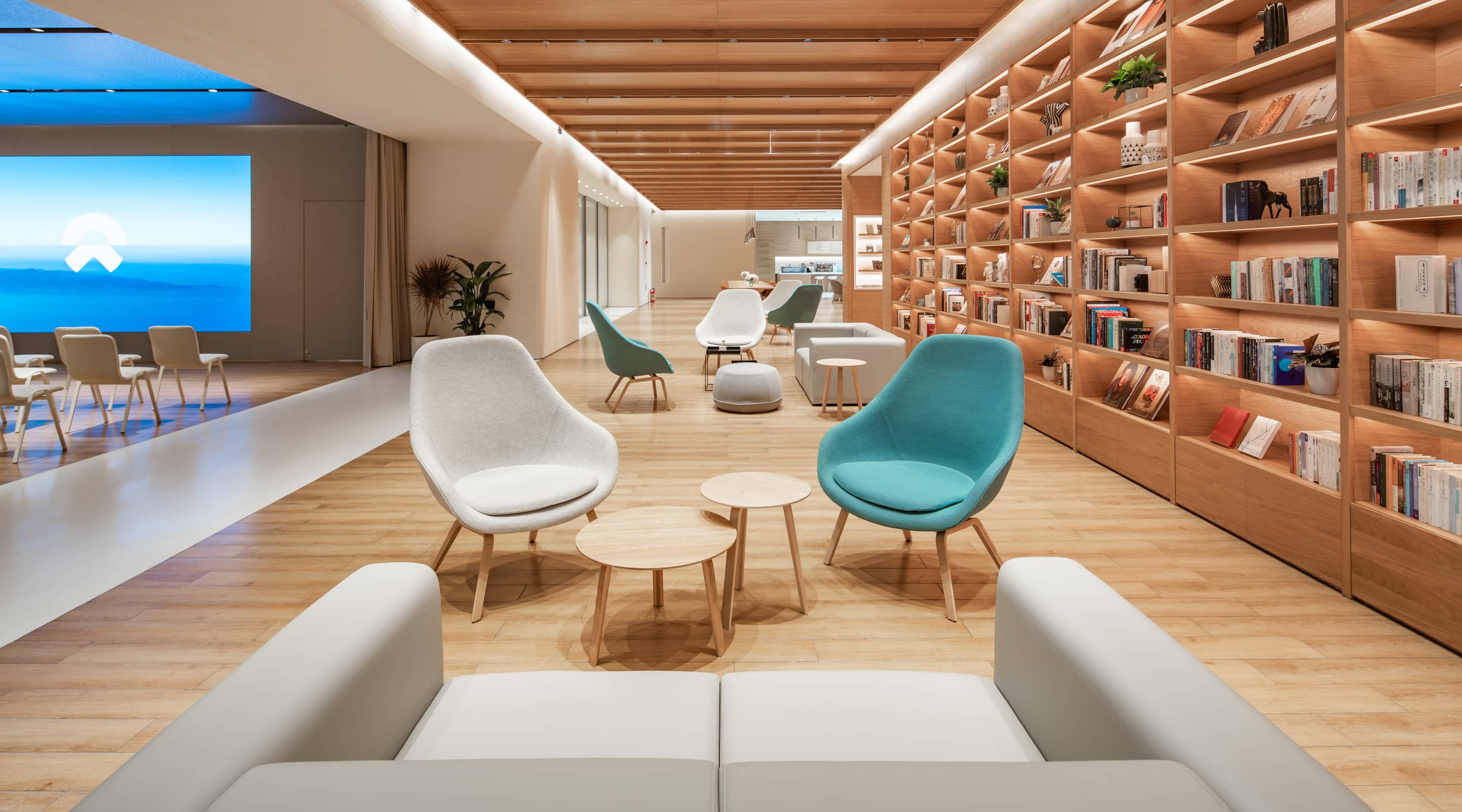 Create Endless Possibilities
An open, welcoming space for our users and community, to express,
share and experience memorable moments together.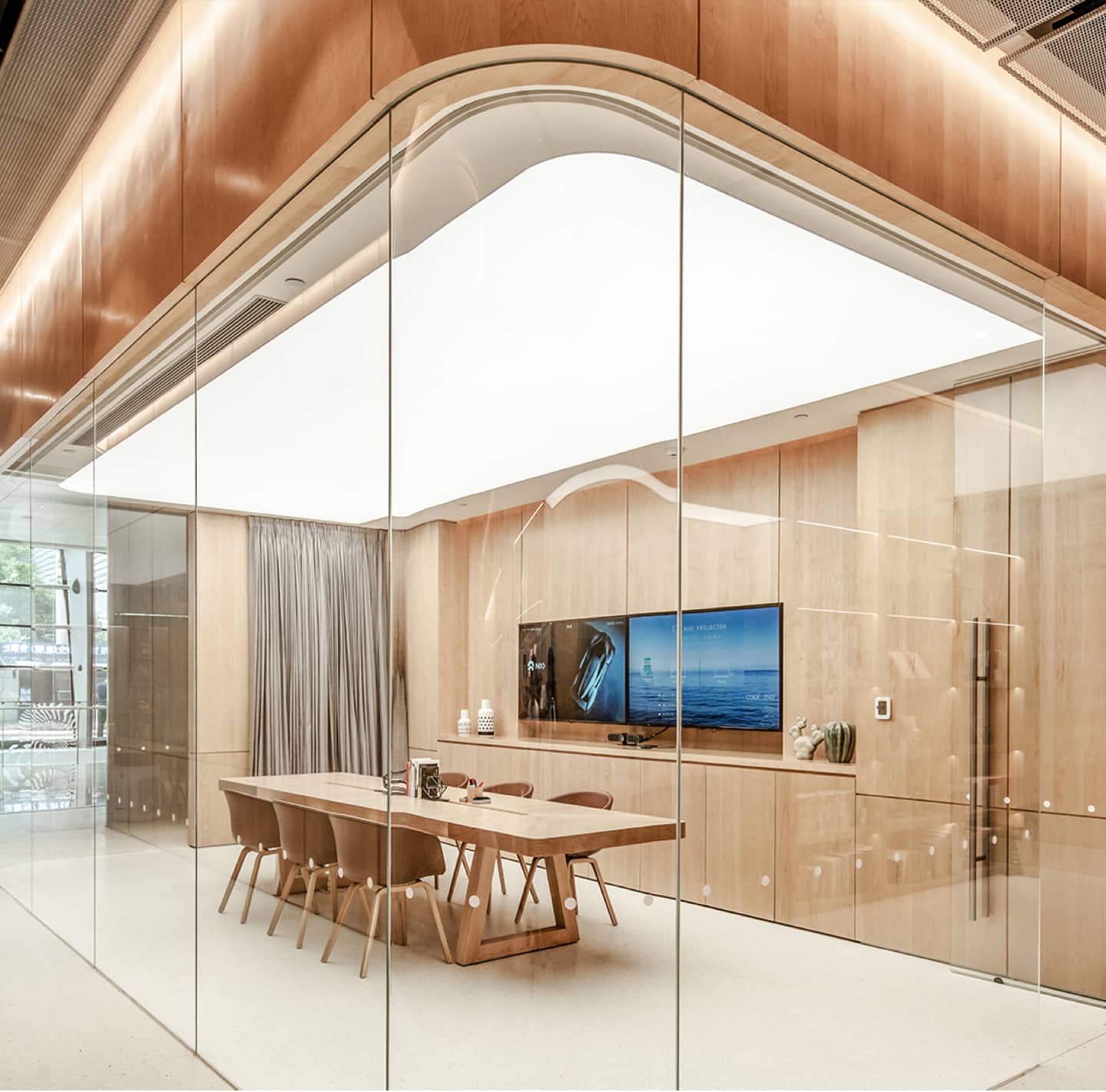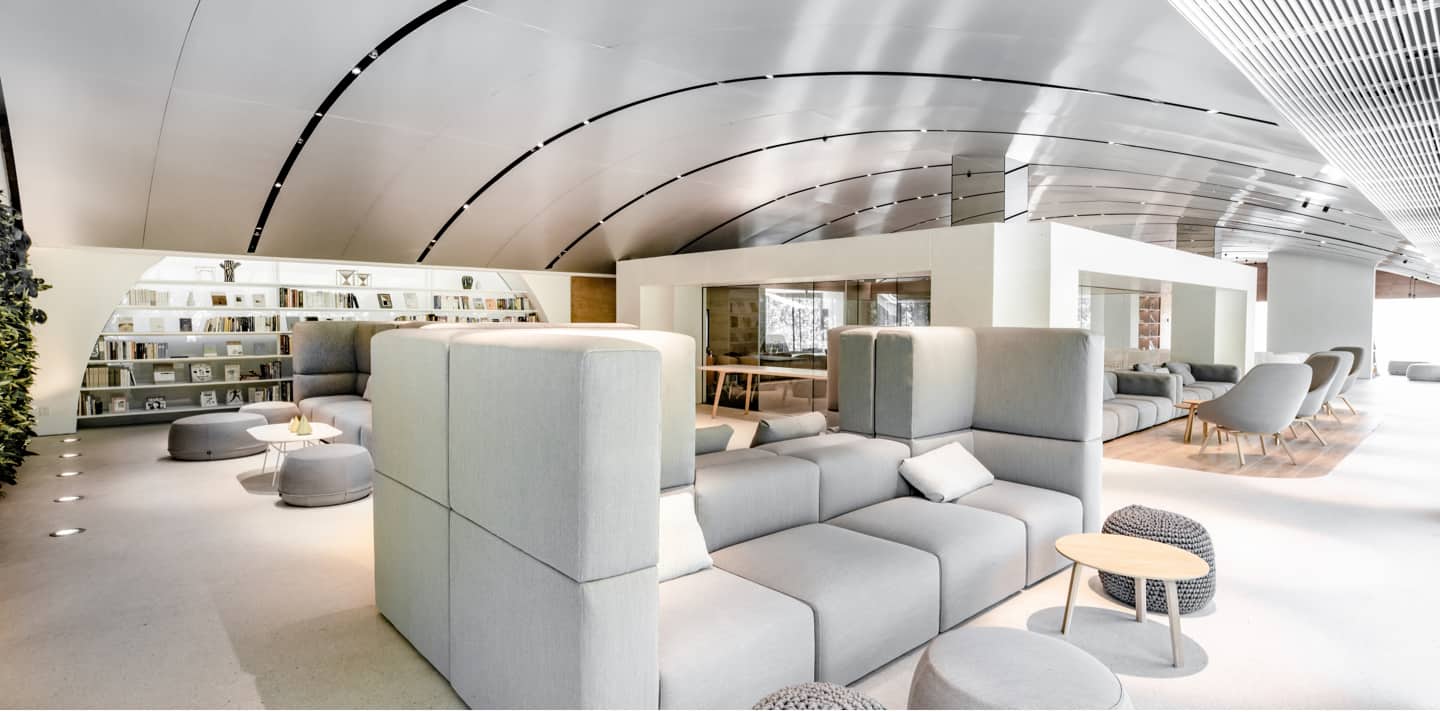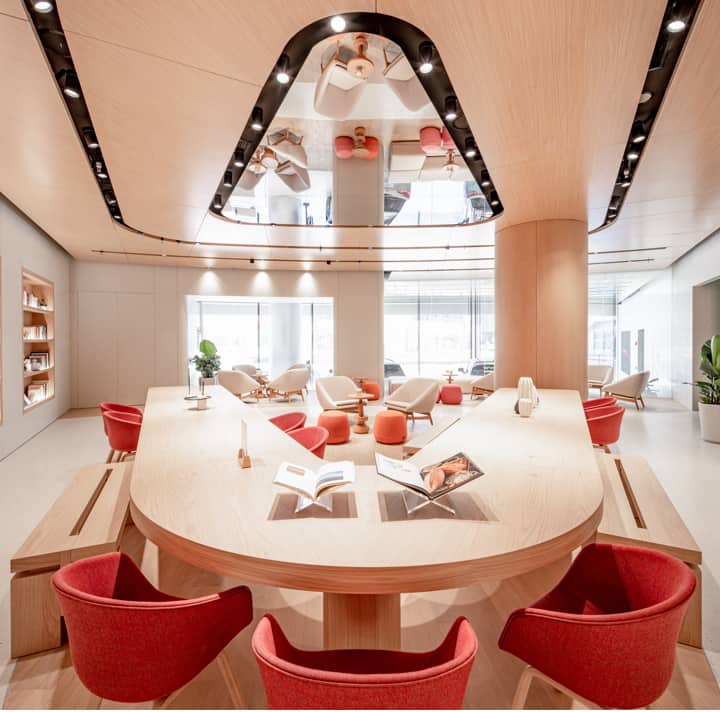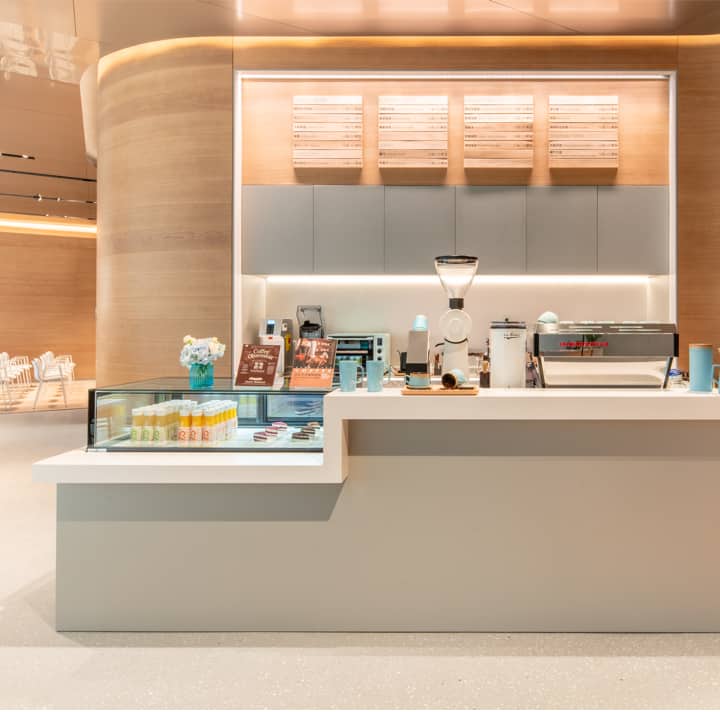 Envisioned with you in mind
Several different areas invite to dwell, to find inspiration, to work out, to work hard,
to relax, to meet and celebrate. Envisioned for and around our users and community, we want to empower a joyful lifestyle for all.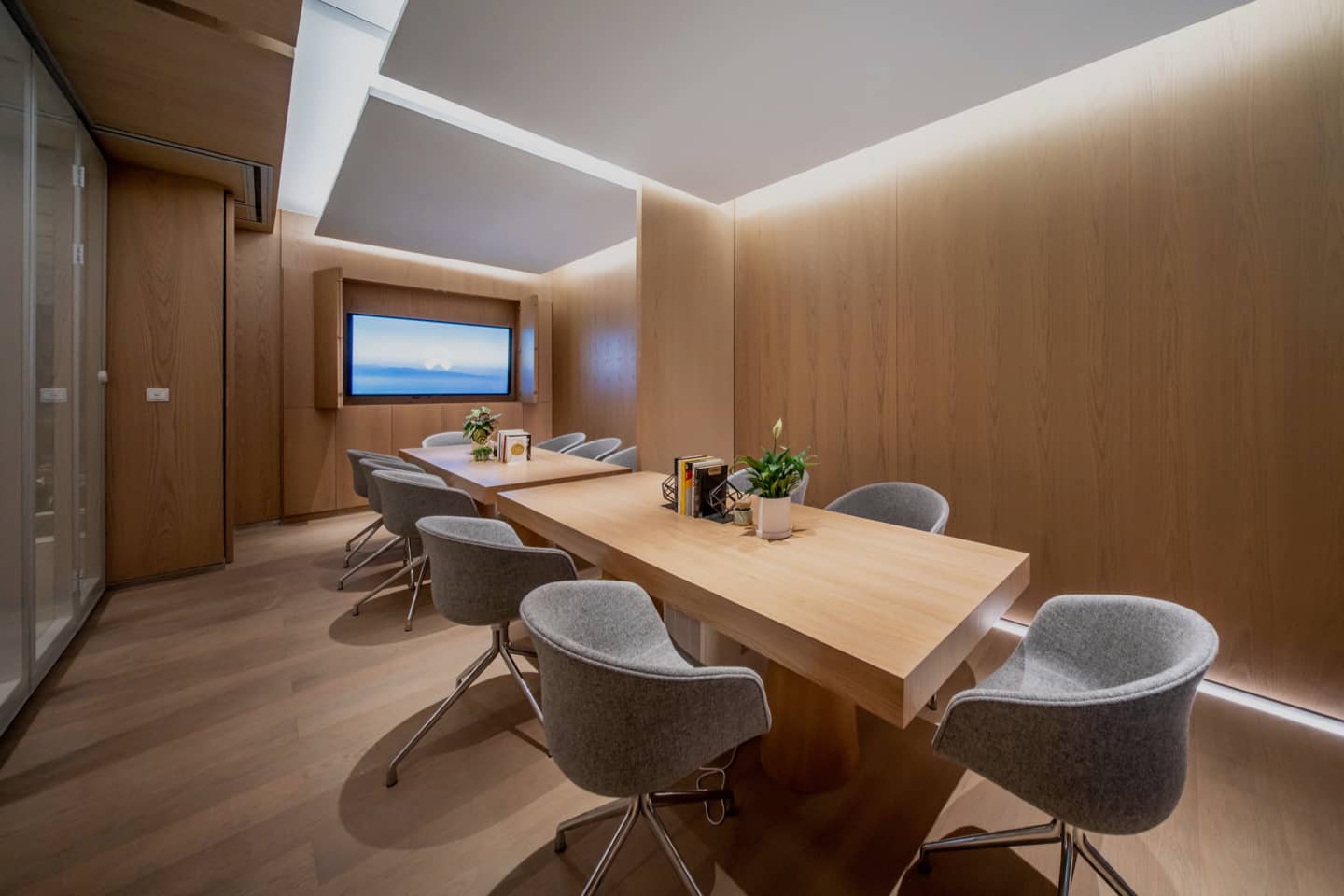 Lab
To boost productivity in bookable meeting rooms and shared workspace.
23 NIO Houses across China
We already operate over 23 NIO Houses in China.
Here are some, that we like especially.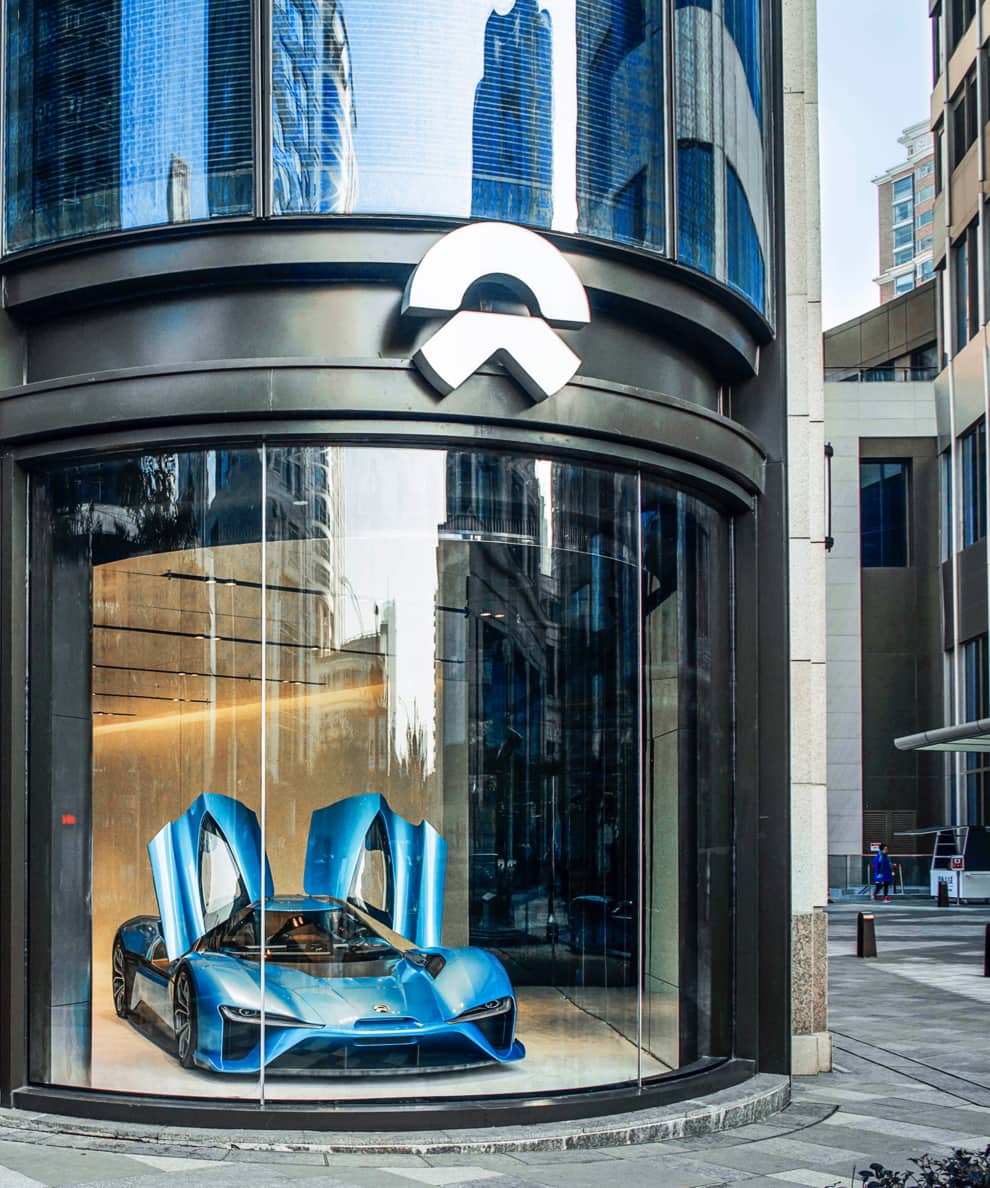 NIO House Shanghai
Industrial Taikoo Hui
This NIO planet is full of the exquisite taste of Shanghai style, where big designers create fashion items, and artists create a world of light and shadow on glass.