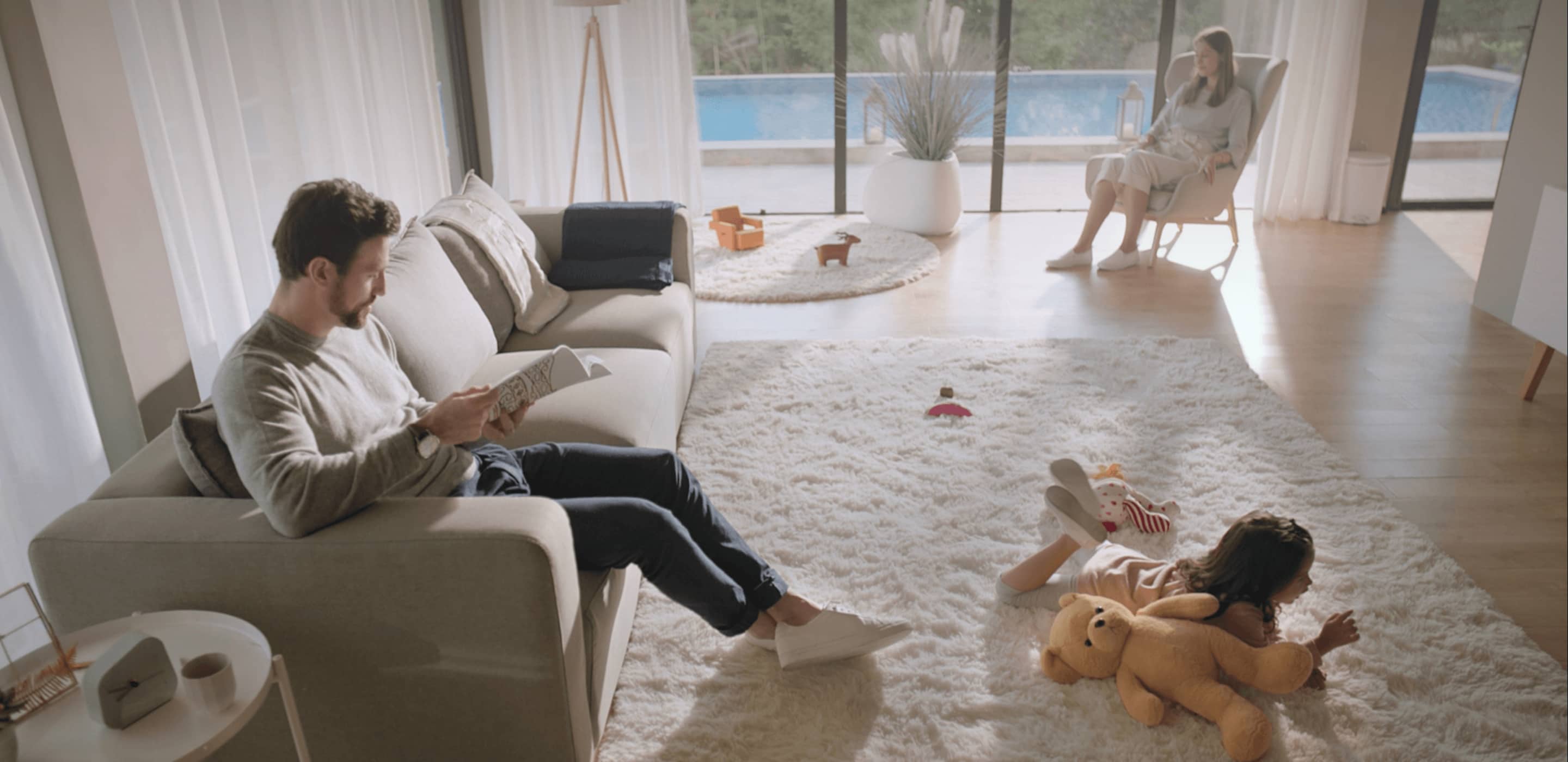 Life is food, music, exploration.
Life is being together, living well, learning. Life is where you go, how you dress, the joy you feel. To shape a joyful lifestyle.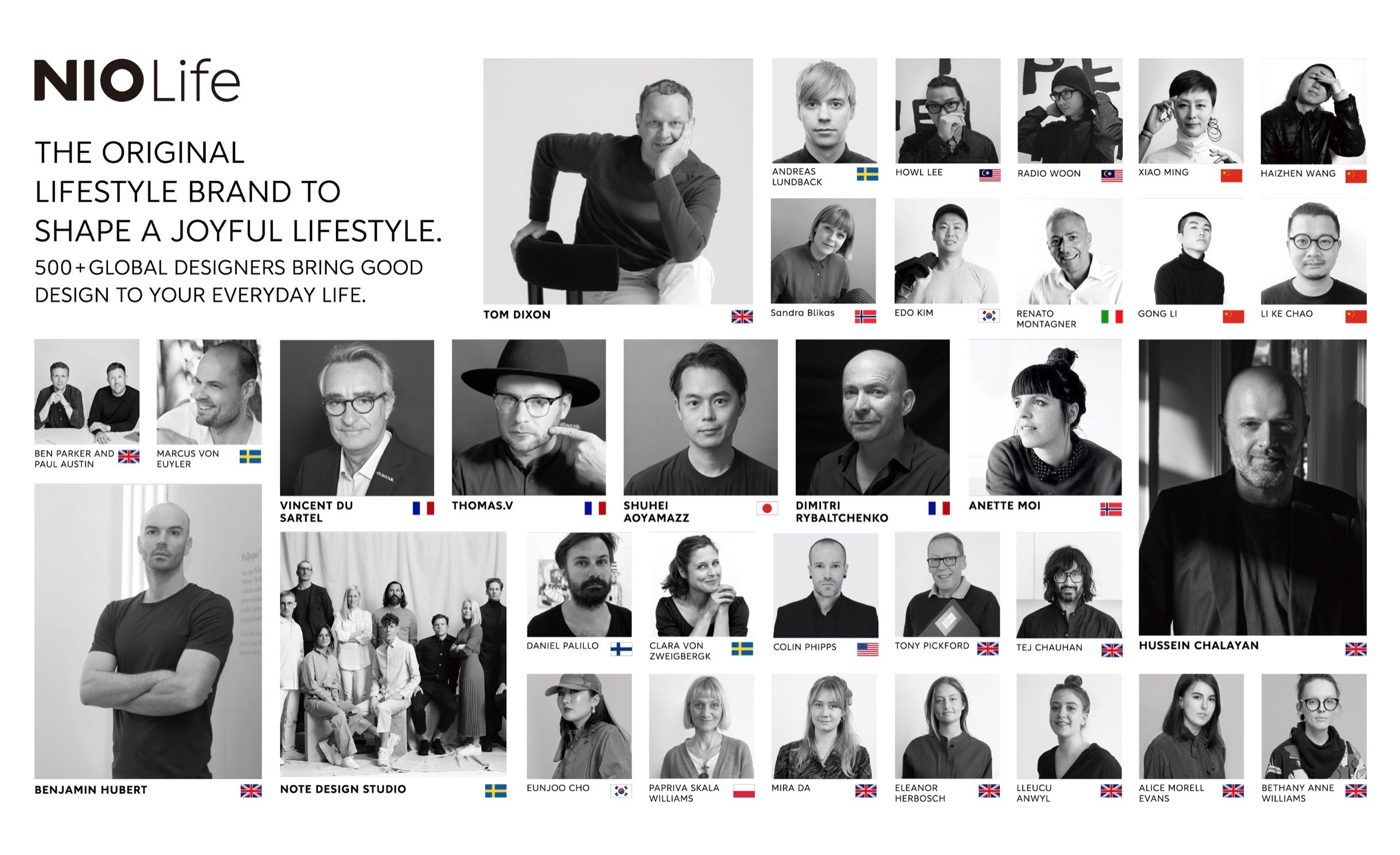 600+ designers across the world
To introduce well-designed products
into your daily life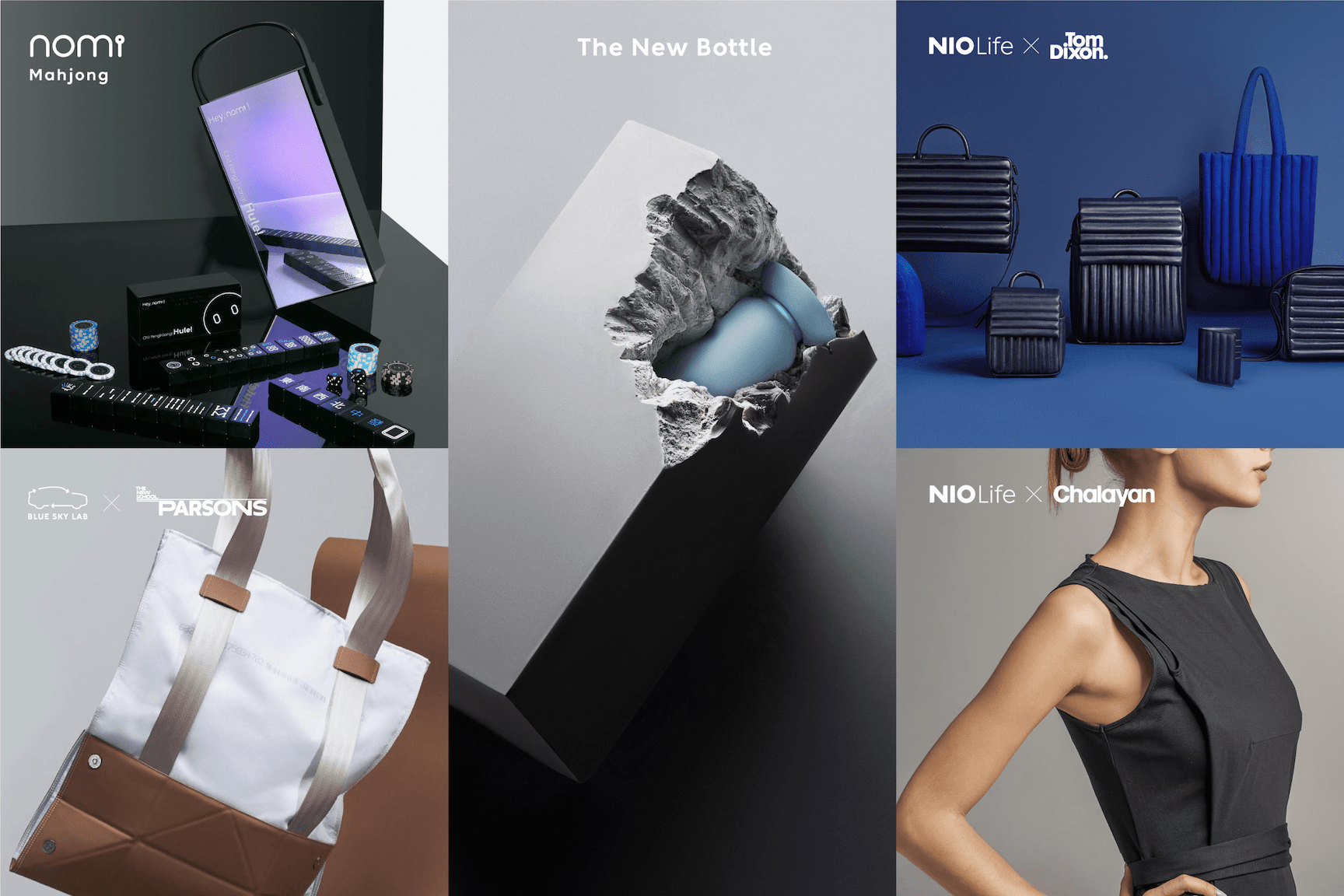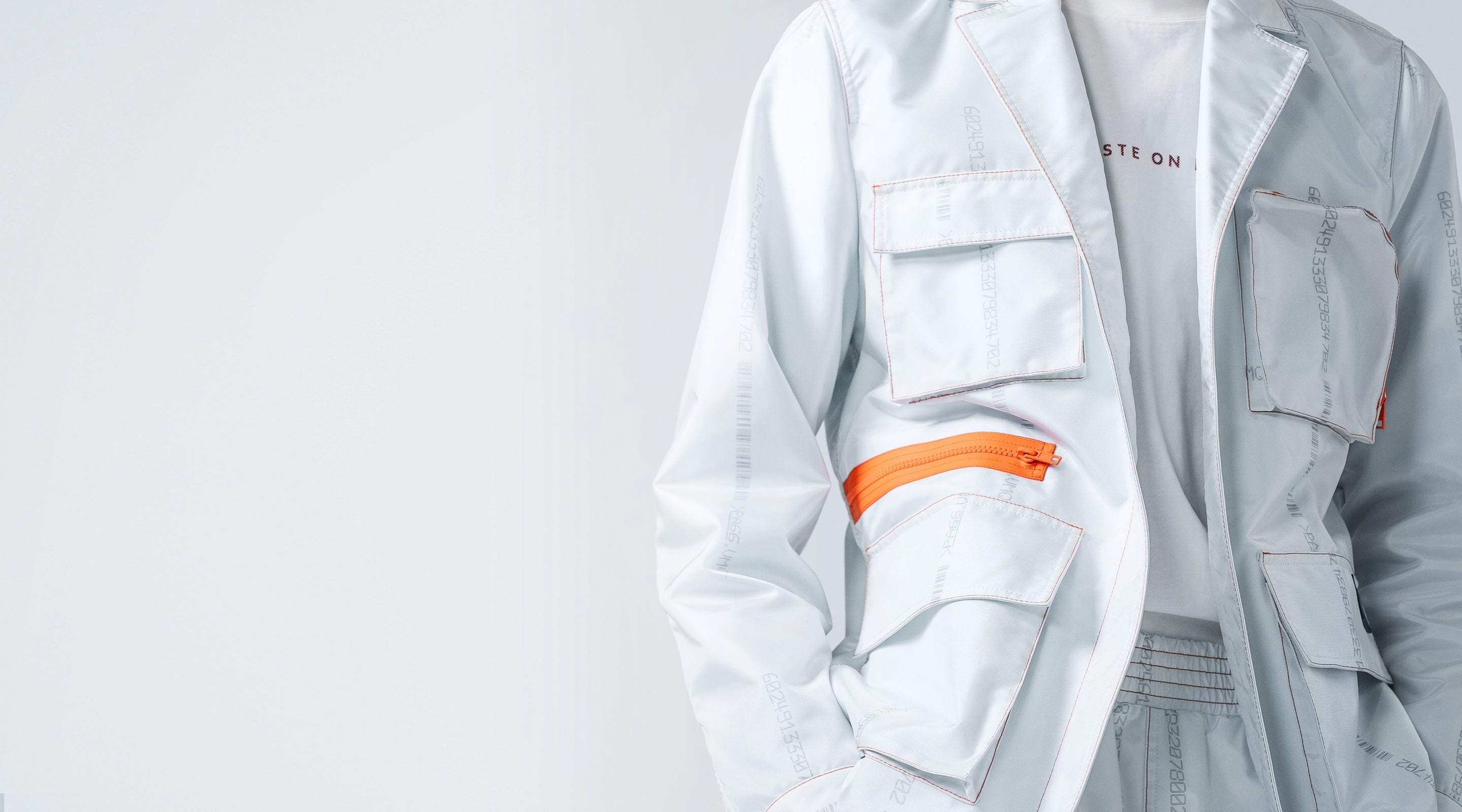 Blue Sky Coming has been our vision for a future of blue skies. Now, we take one step further.

As the circular economy is an integral part of sustainable development, NIO Life has established the fashion brand BLUE SKY LAB with sustainability as its key ethos to shape a sustainable and joyful lifestyle.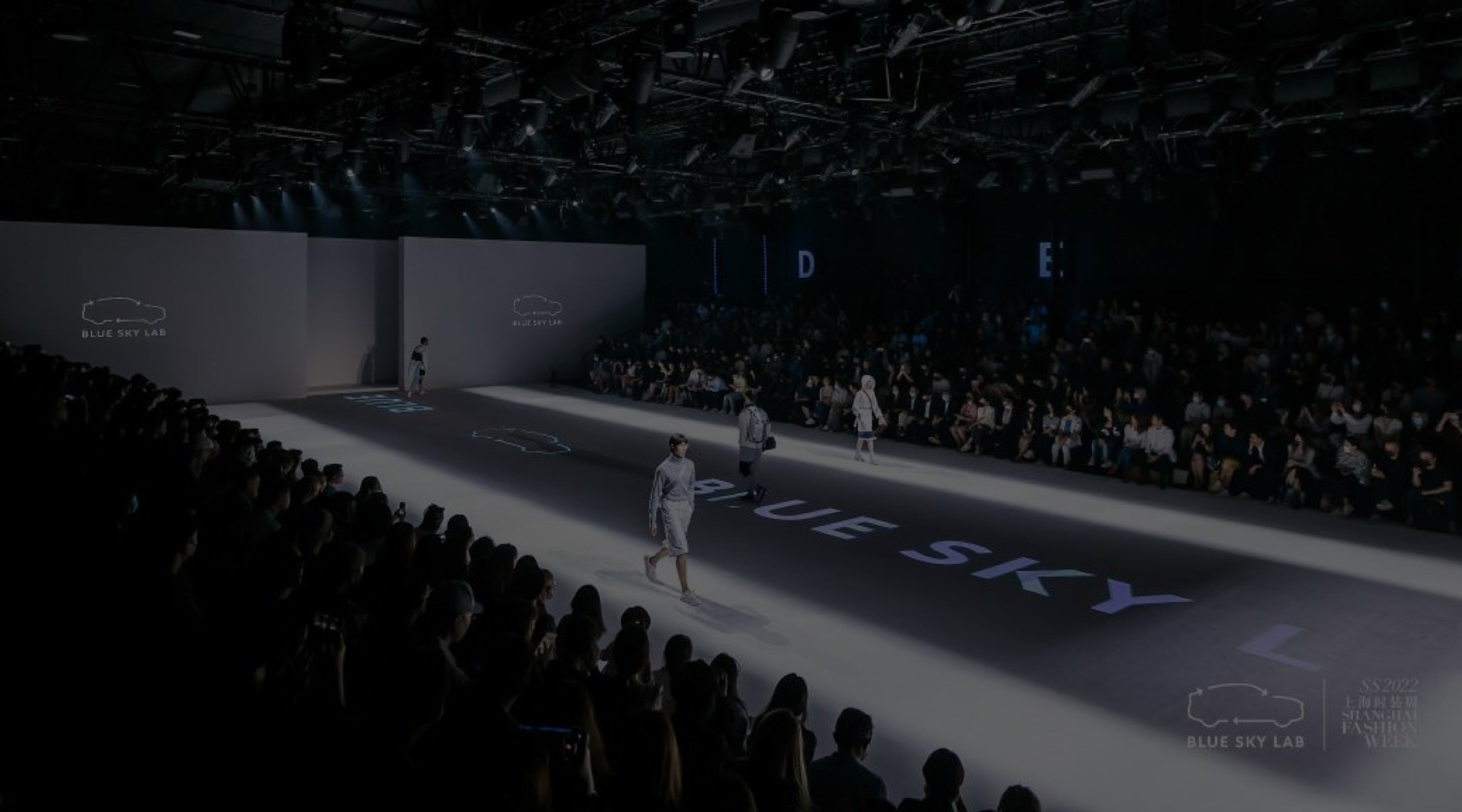 Core Materials
The automotive fabrics are used in the fashion industry for the first time.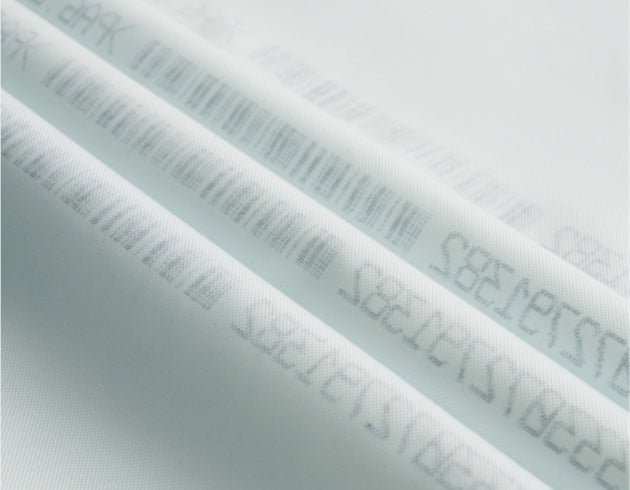 Airbag
Durable, tear- & corrosion-resistant
Solid and strong even in the high temperature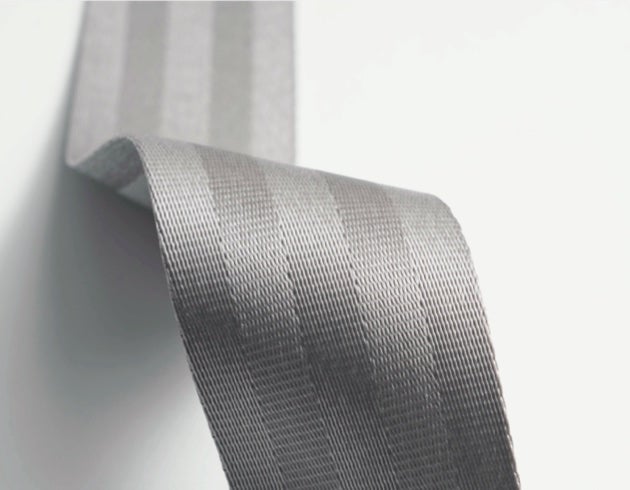 Seatbelt
Durable, abrasion-resistant, resistant to weak acids and organic solvent
Difficult to break, 3-5 times more impact-resistant
Able to withstand extreme temperatures from -70°C to 65°C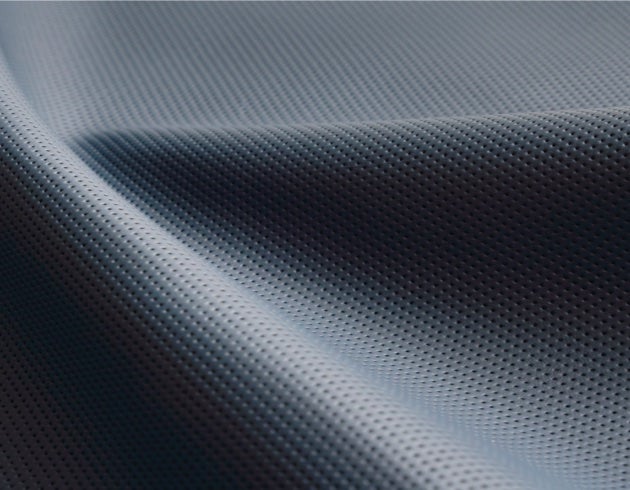 Haptex
Ratch- & abrasion-resistant, low VOC
Carbon emissions reduced by 40% and energy consumption reduced by over 20%, compared to conventional synthetic leathers. Water consumption reduced by 30% with the wet process being skipped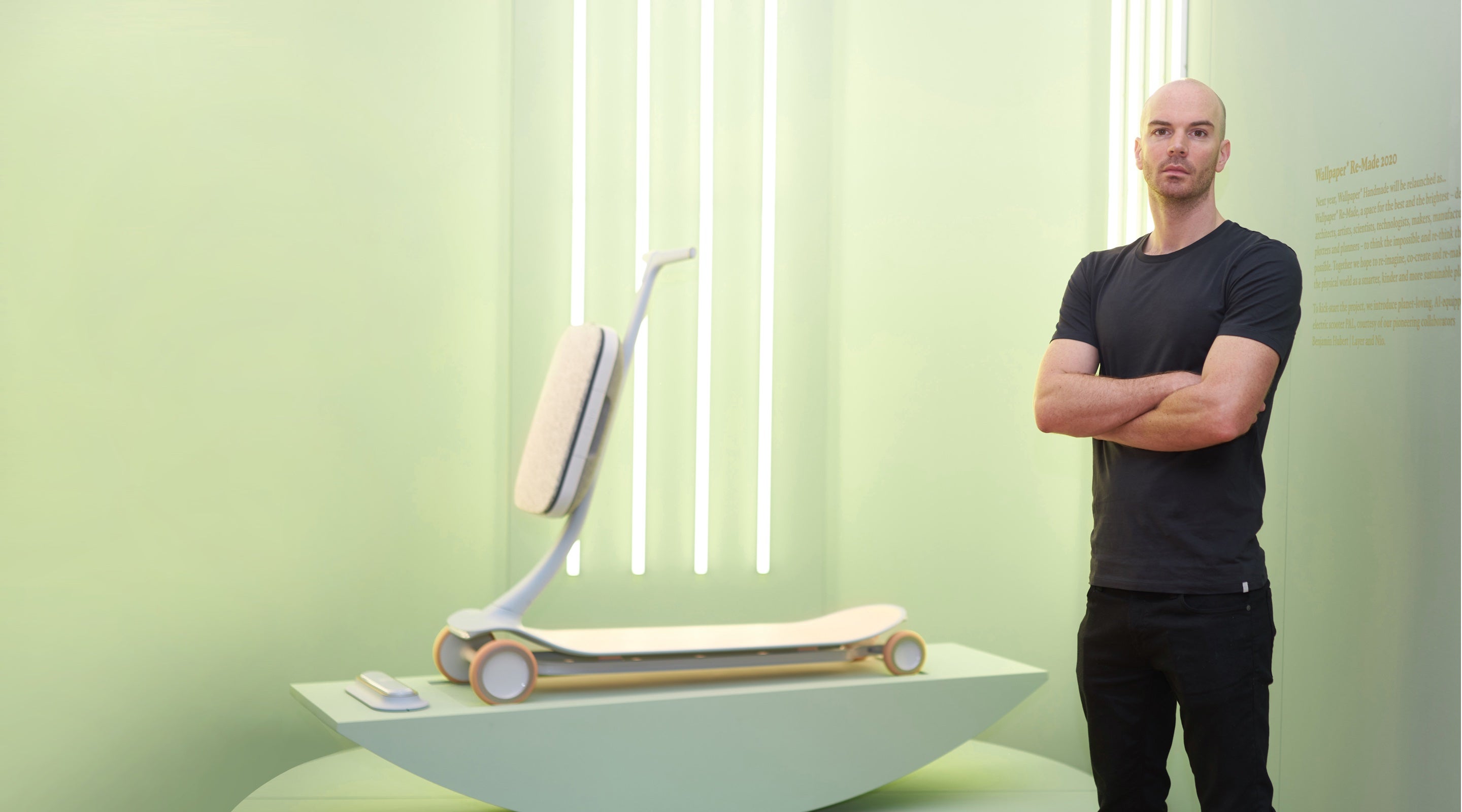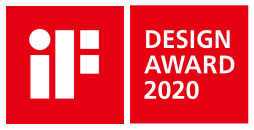 At the 2019 Salon del Mobile.Milano, NIO Life, together with the lifestyle magazine Wallpaper* and the renowned designer Benjamin Hubert, jointly launched NIO Pal, a smart scooter concept designed to tackle the problem of the "last mile."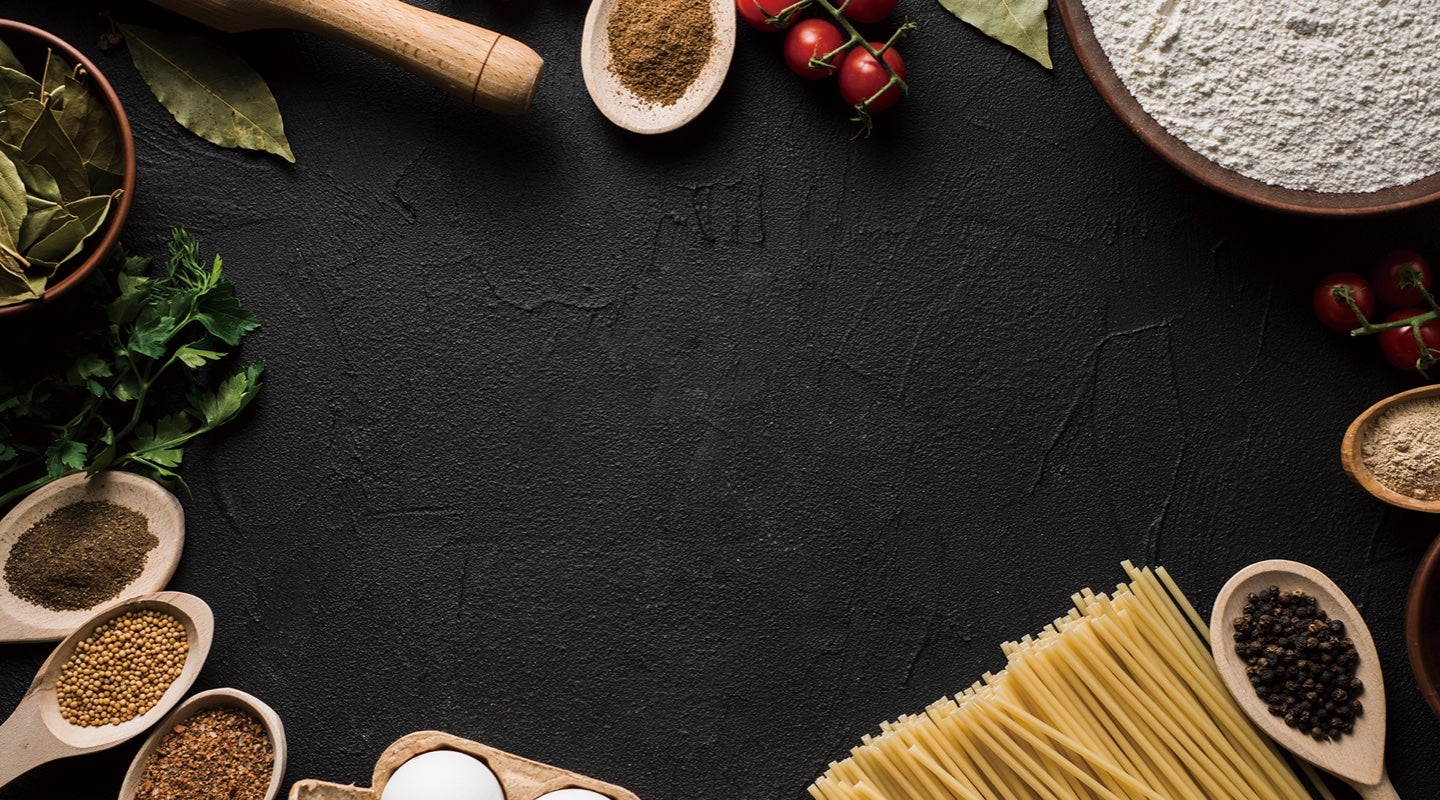 For a taste of joy with reassurance, FoodLab by NIO Life established strategic cooperation with the world's leading quality inspection authority, SGS, to build together the ISO9001 quality management system and BRC food safety management system.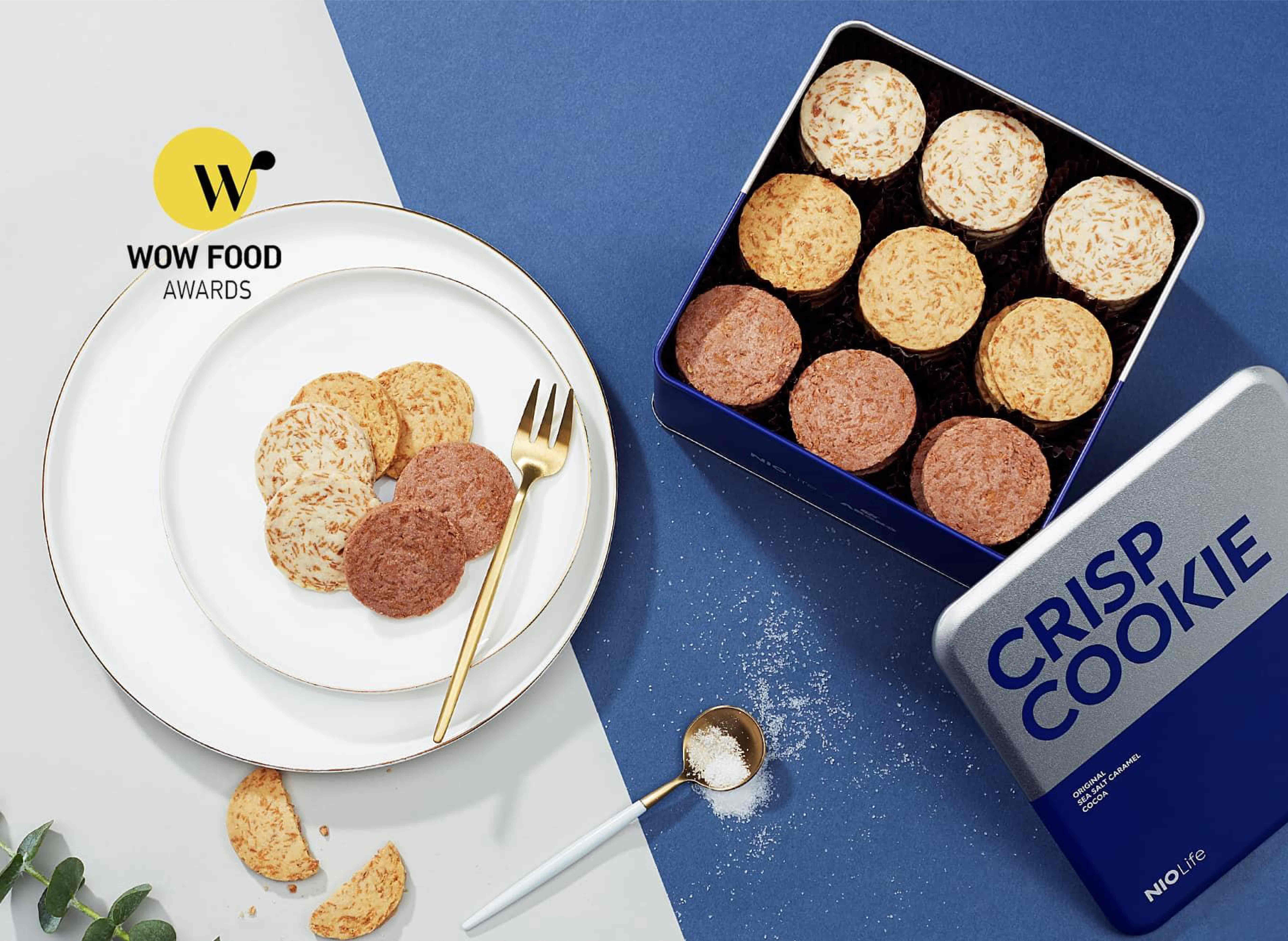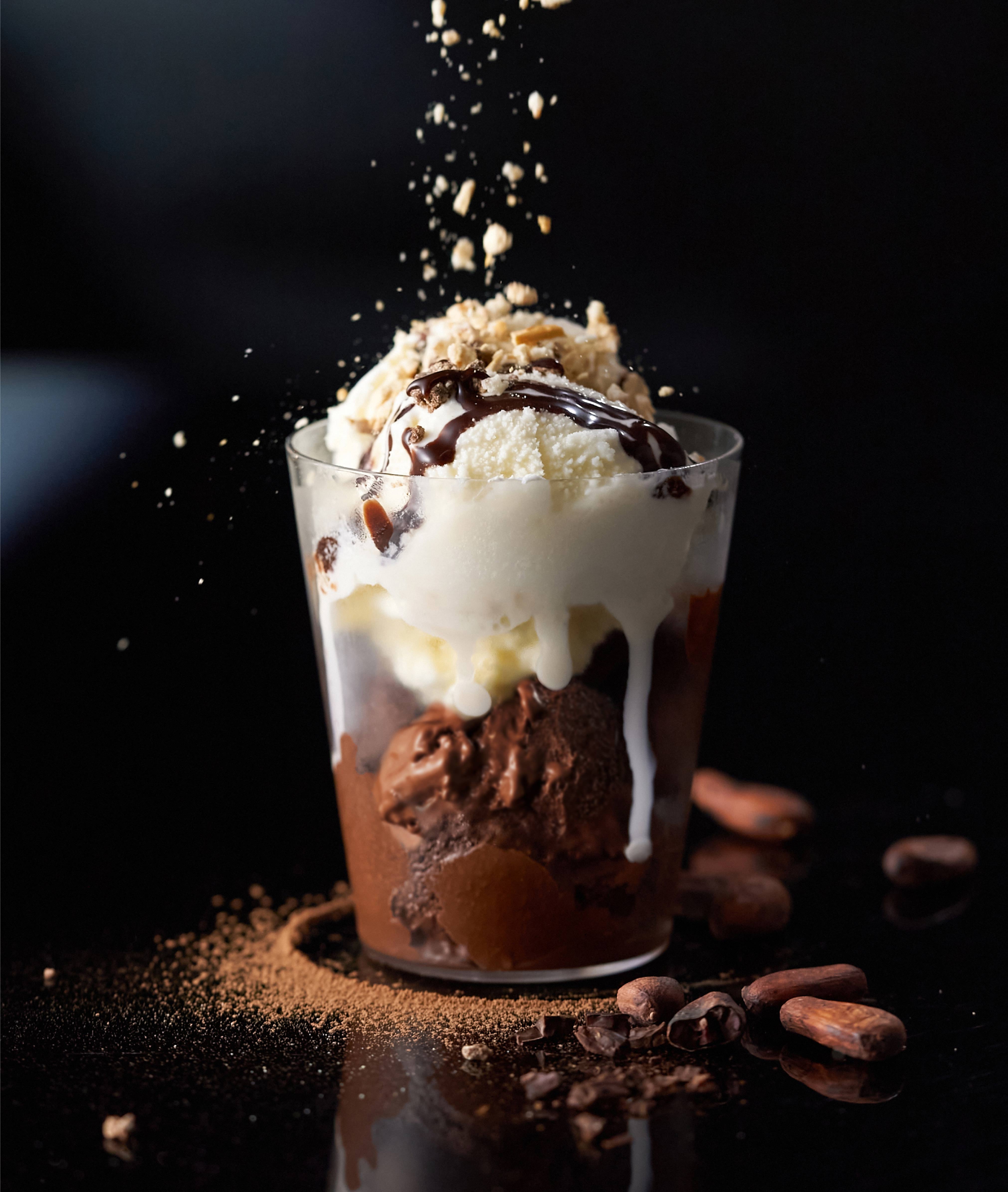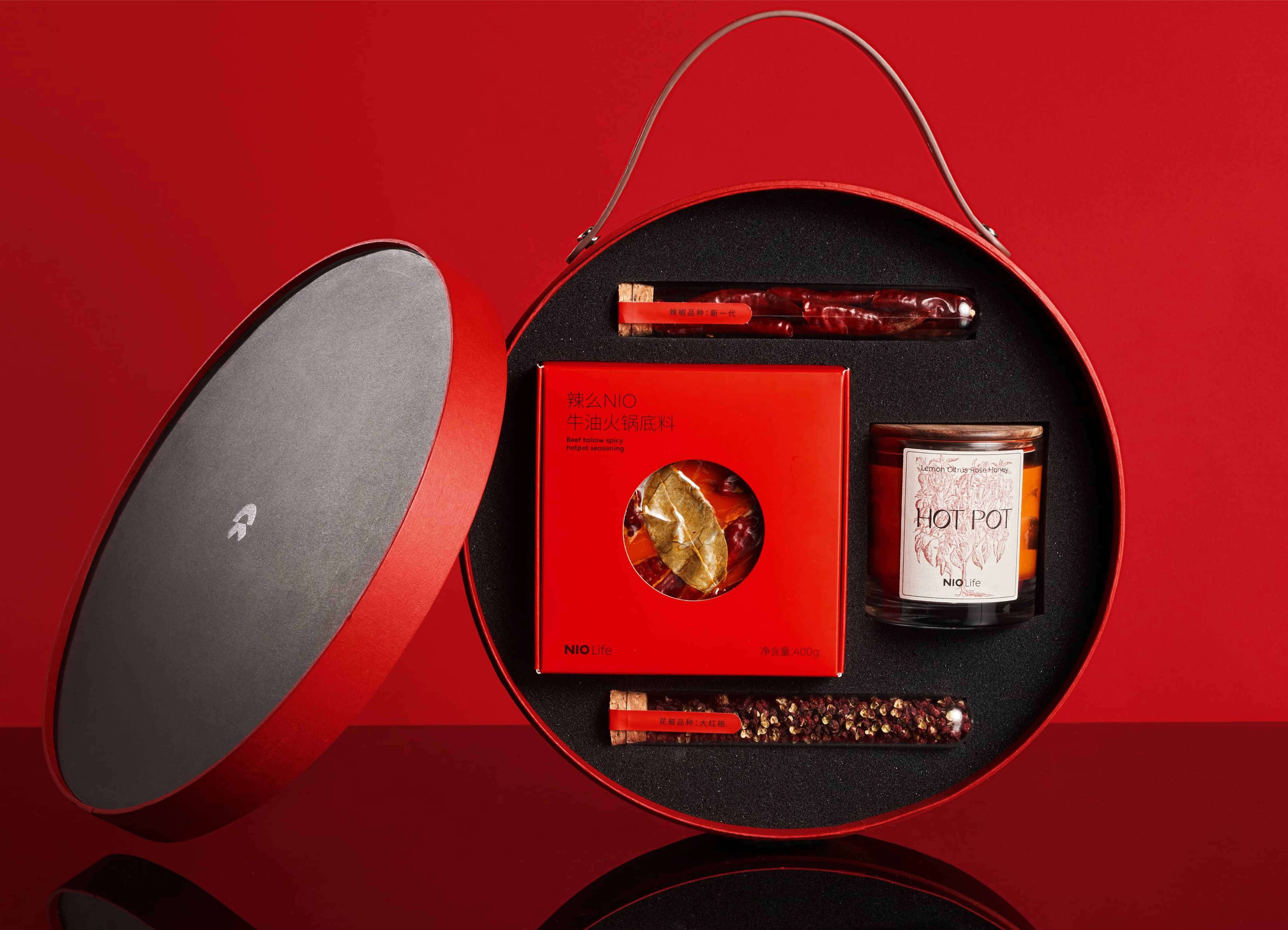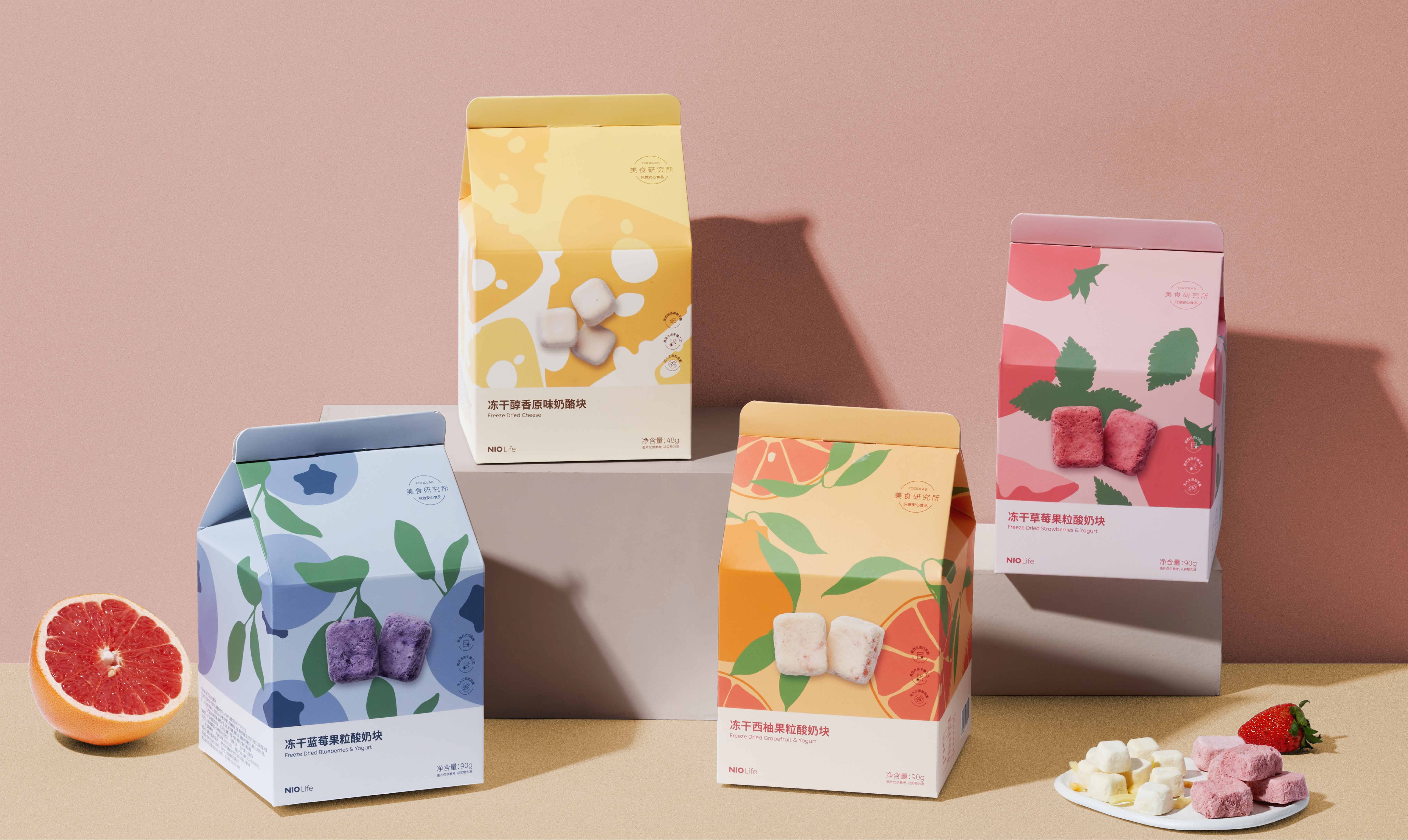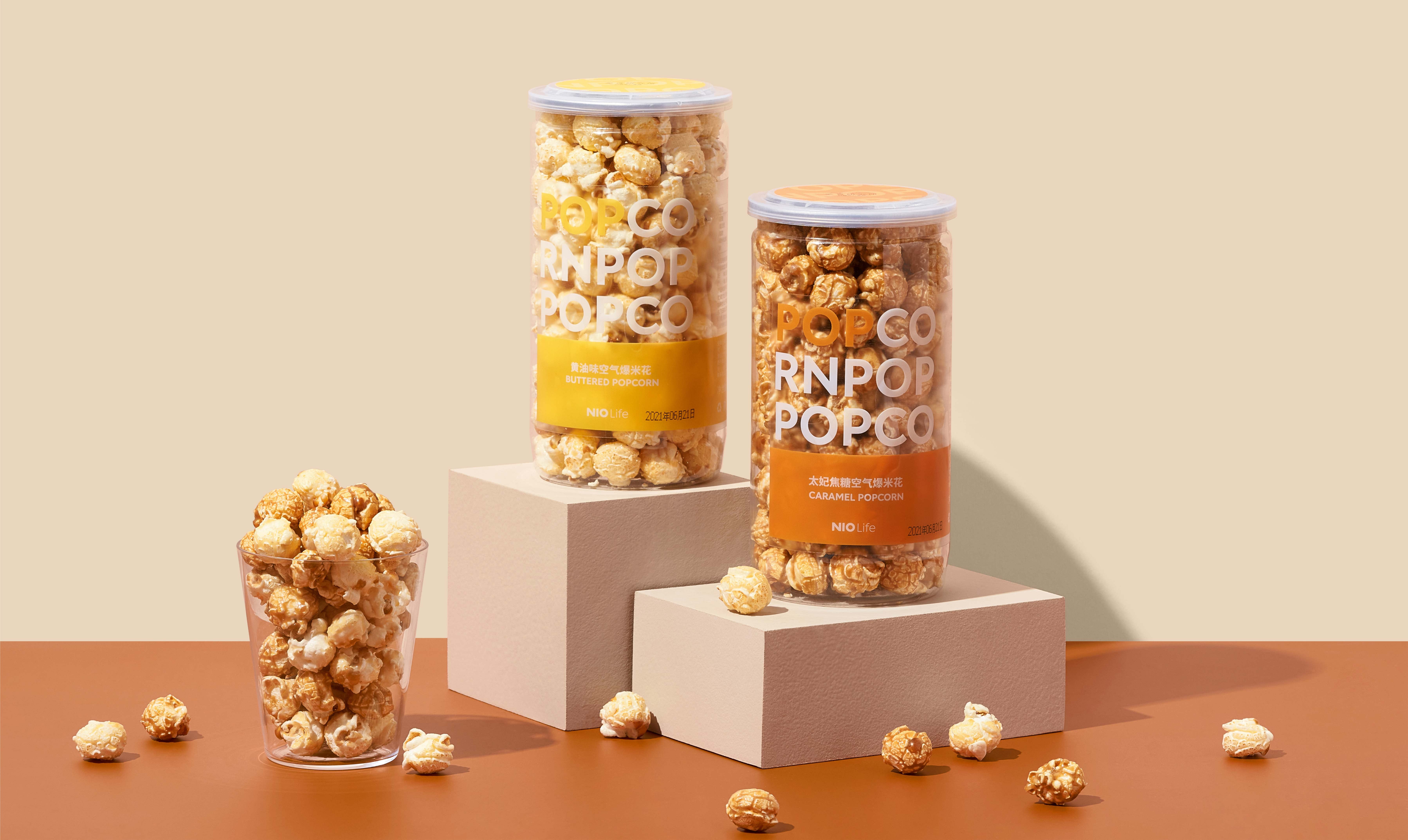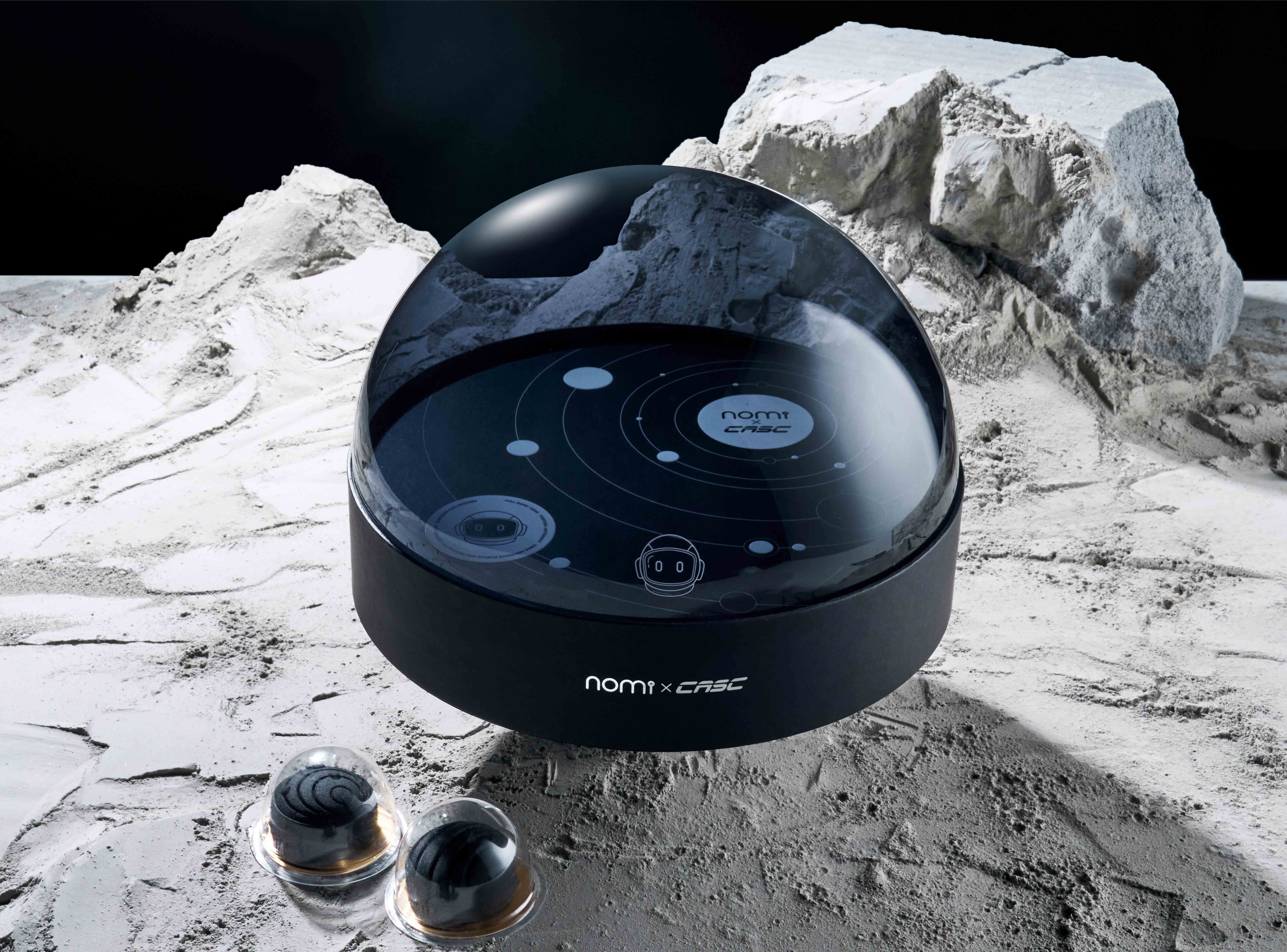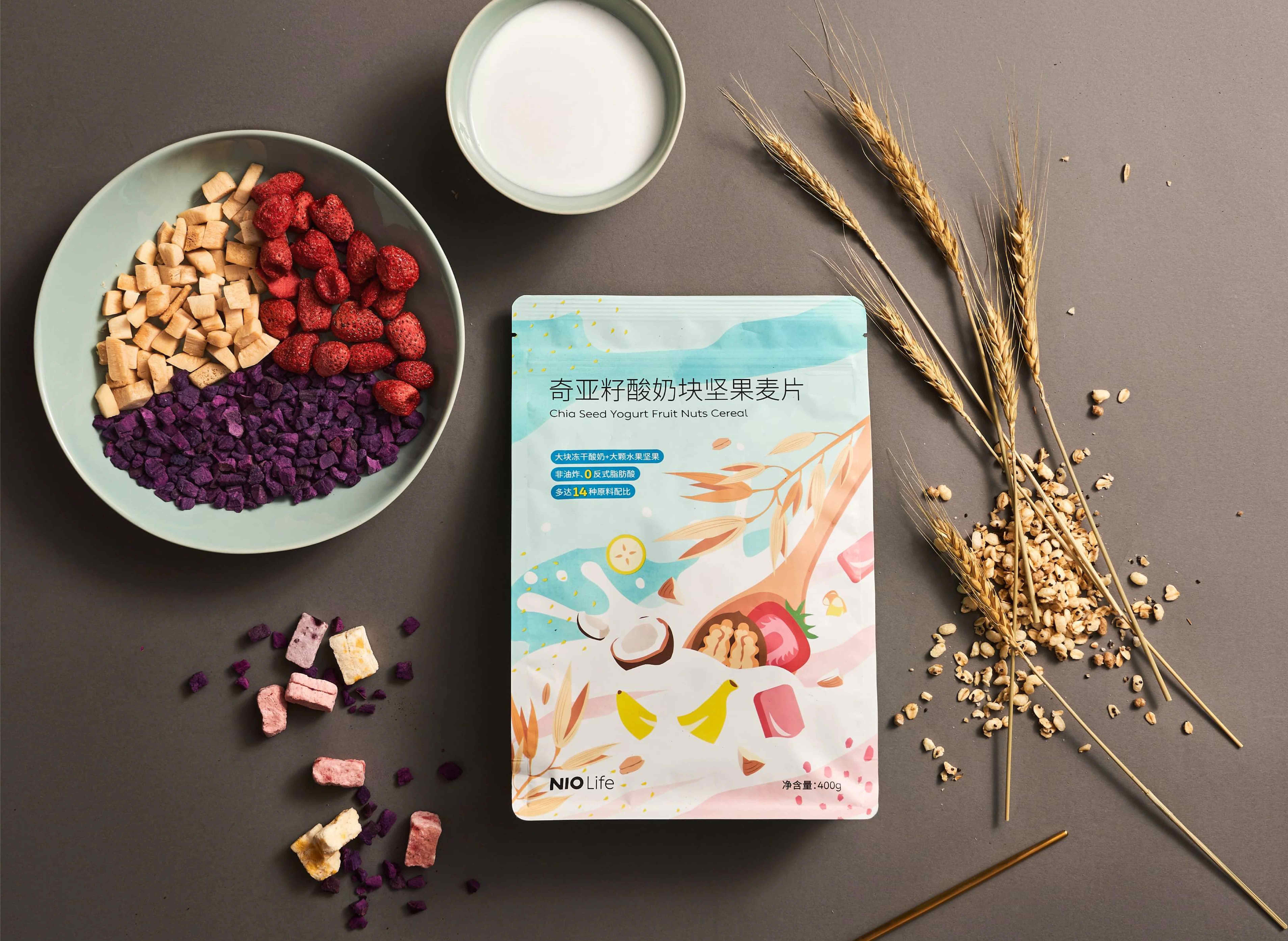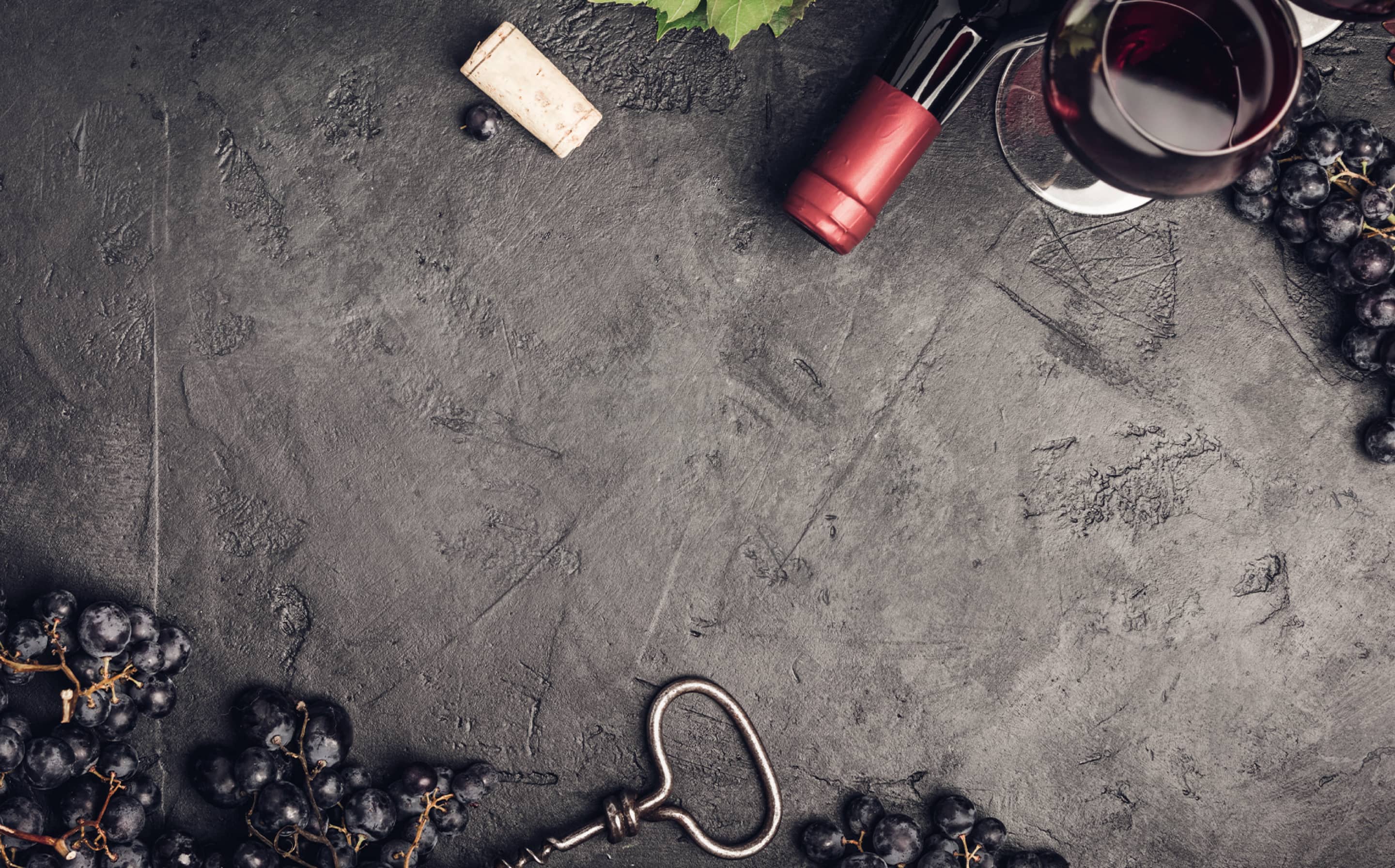 Through collaboration with the Shanghai Wine Exchange, NIO Life has enabled direct wine purchases from 3,000+ chateaus. The two have also jointly launched the NIO wine evaluation system, where reviews and prices are linked together. With honest and accurate wine reviews, you will never be disappointed.