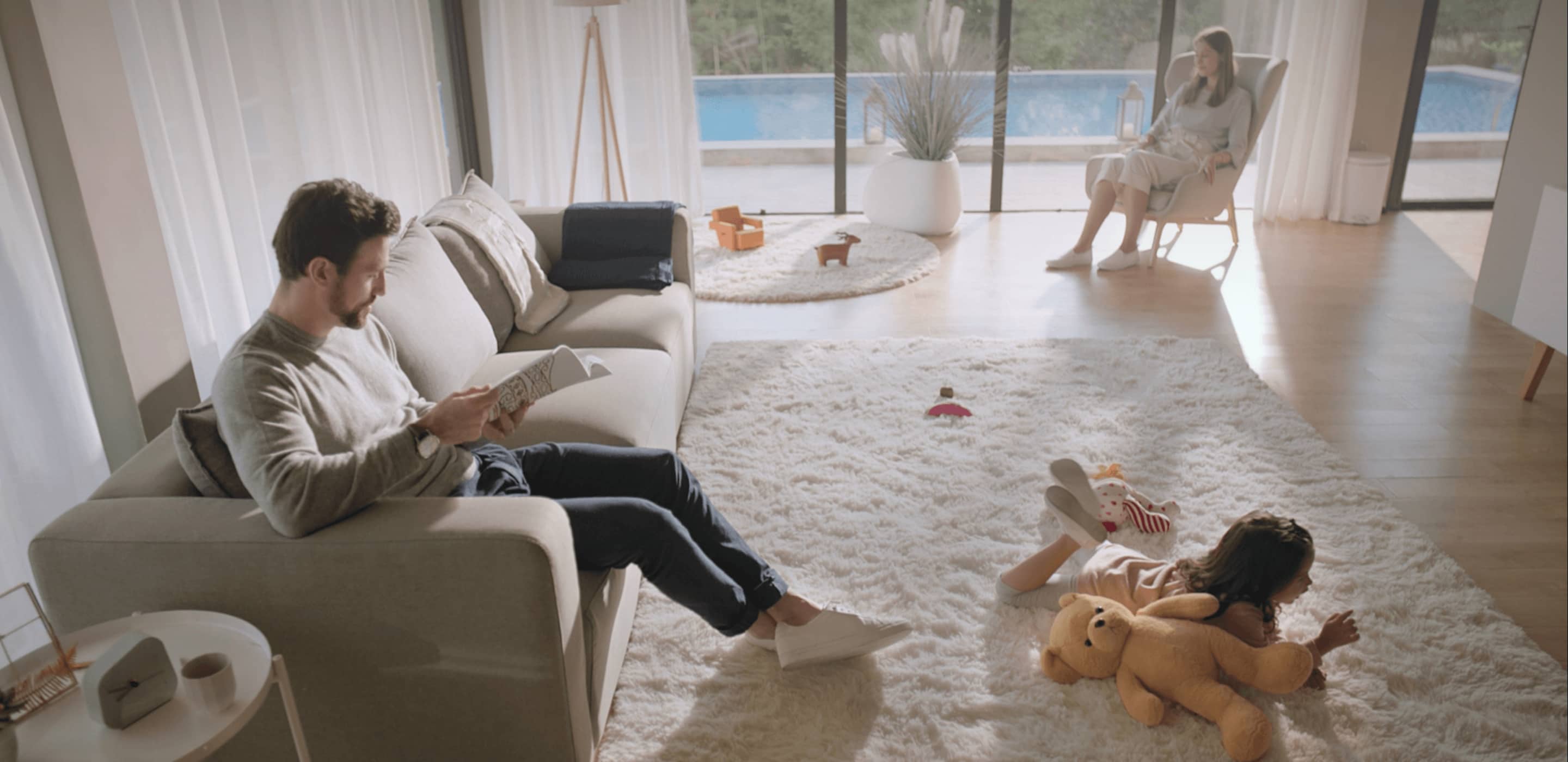 Life is food, music, exploration.
Life is being together, living well, learning. Life is where you go, how you dress, the joy you feel. To shape a joyful lifestyle.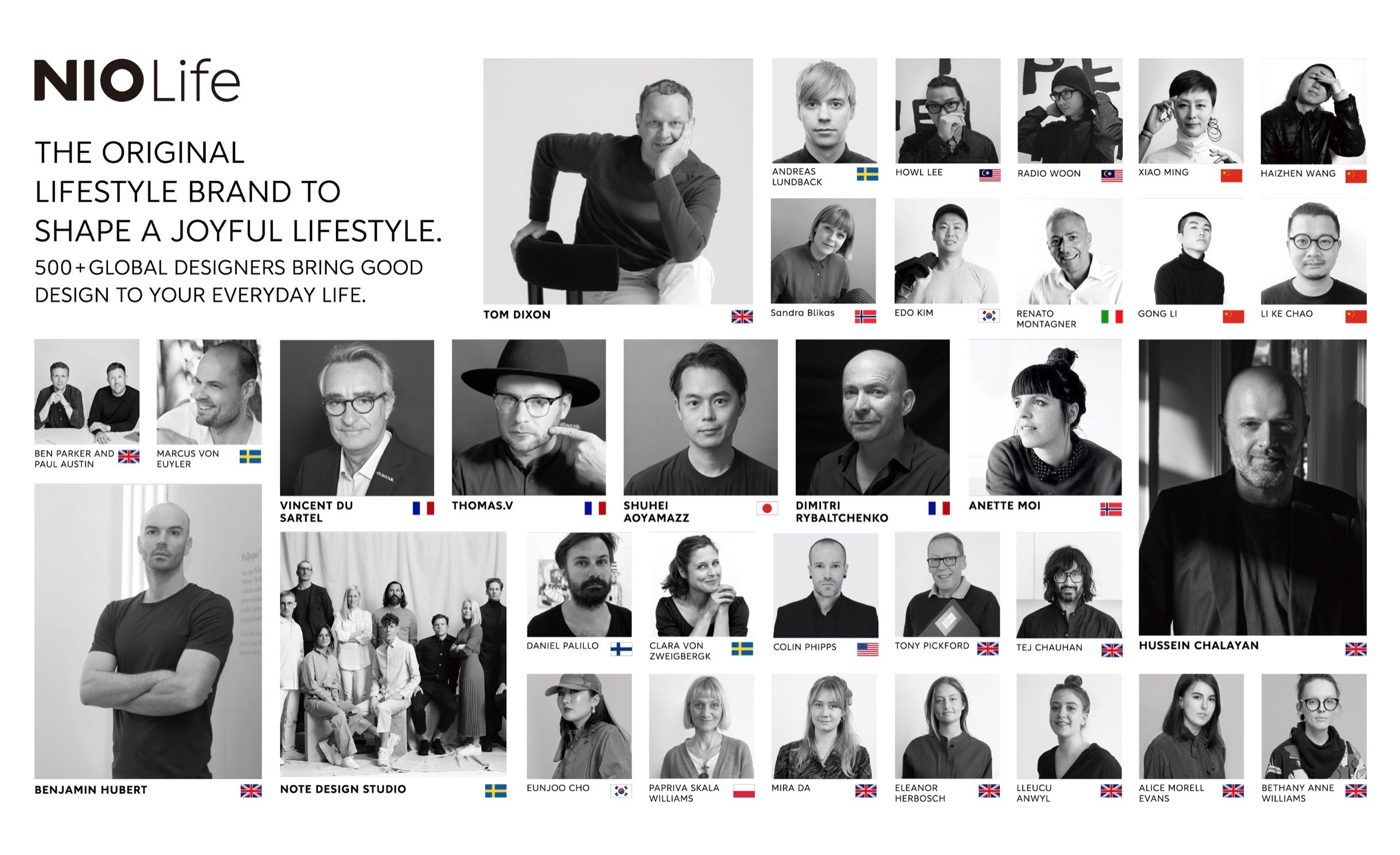 500+ designers across the world
To introduce well-designed products
into your daily life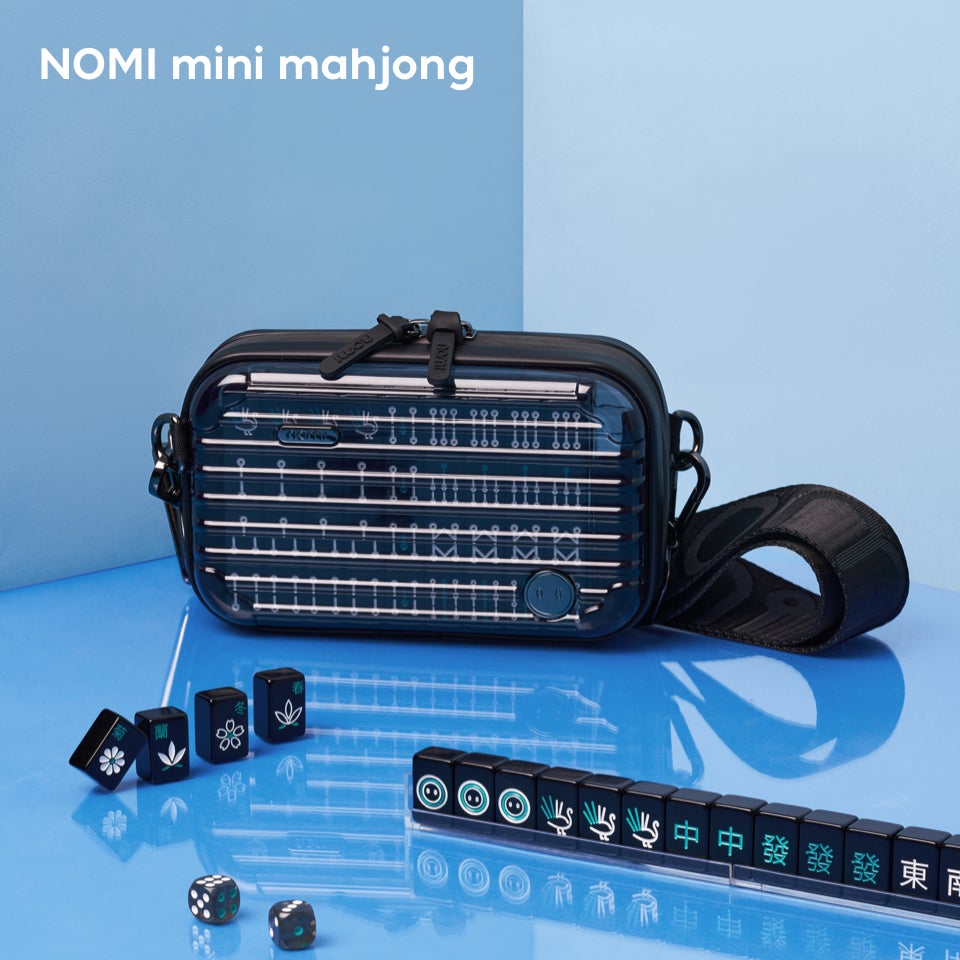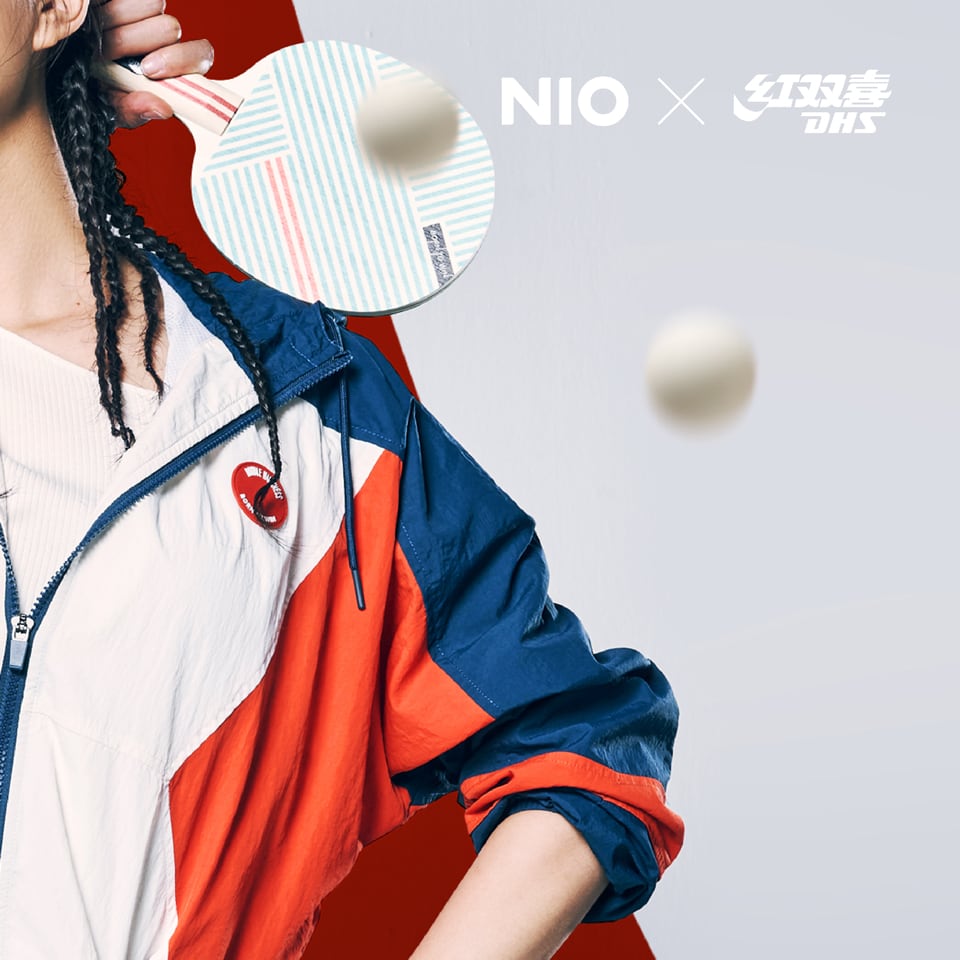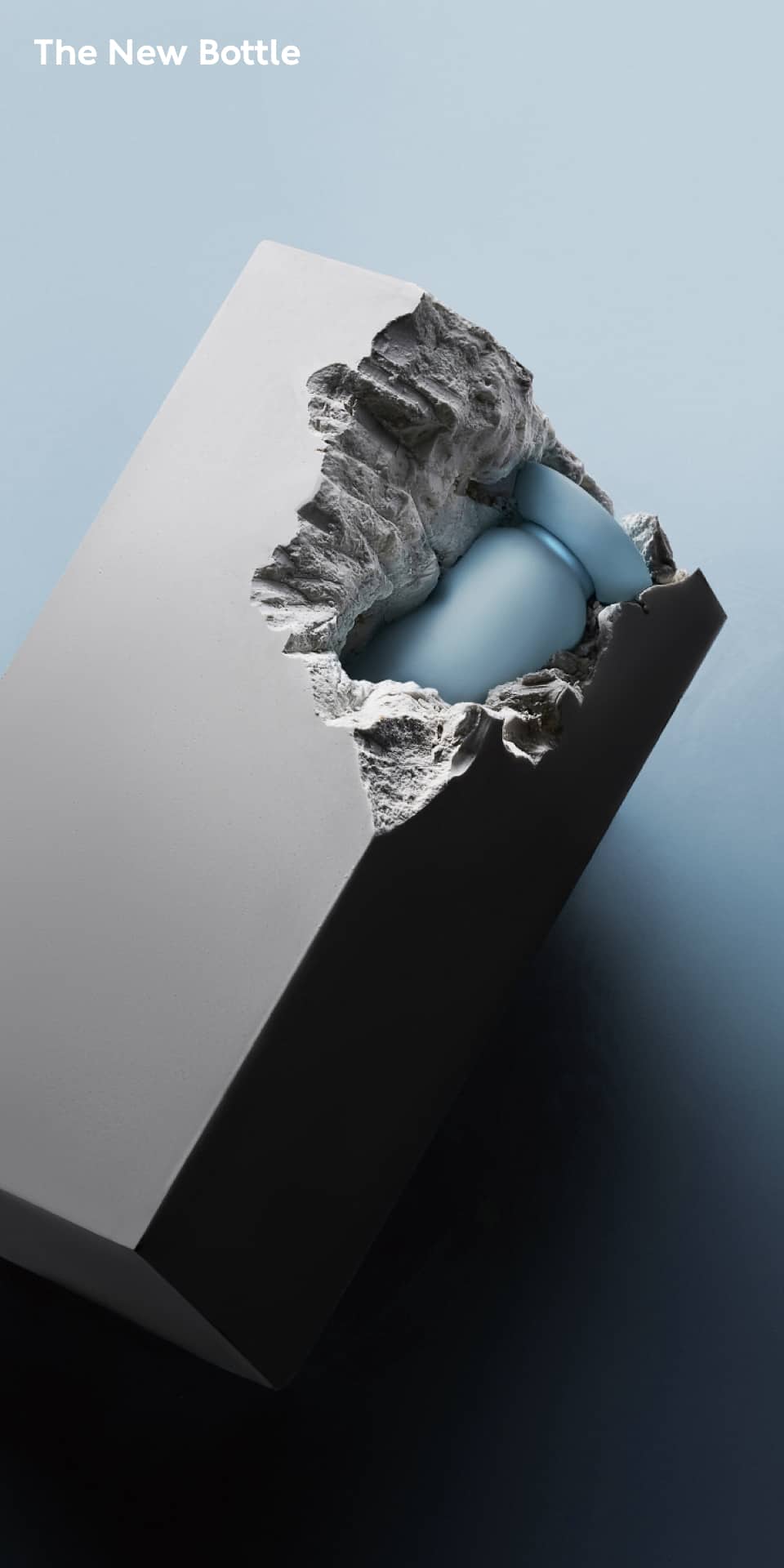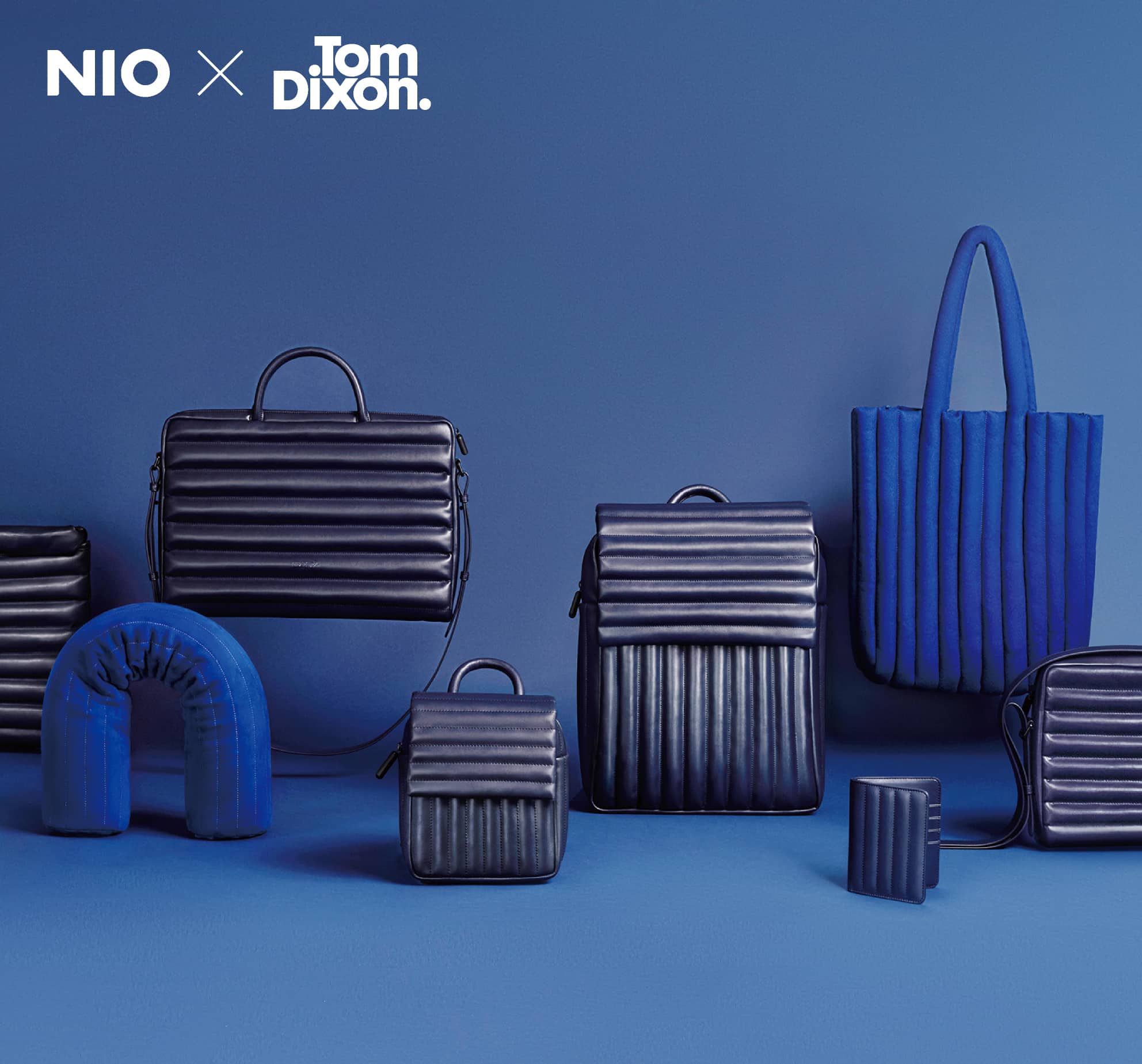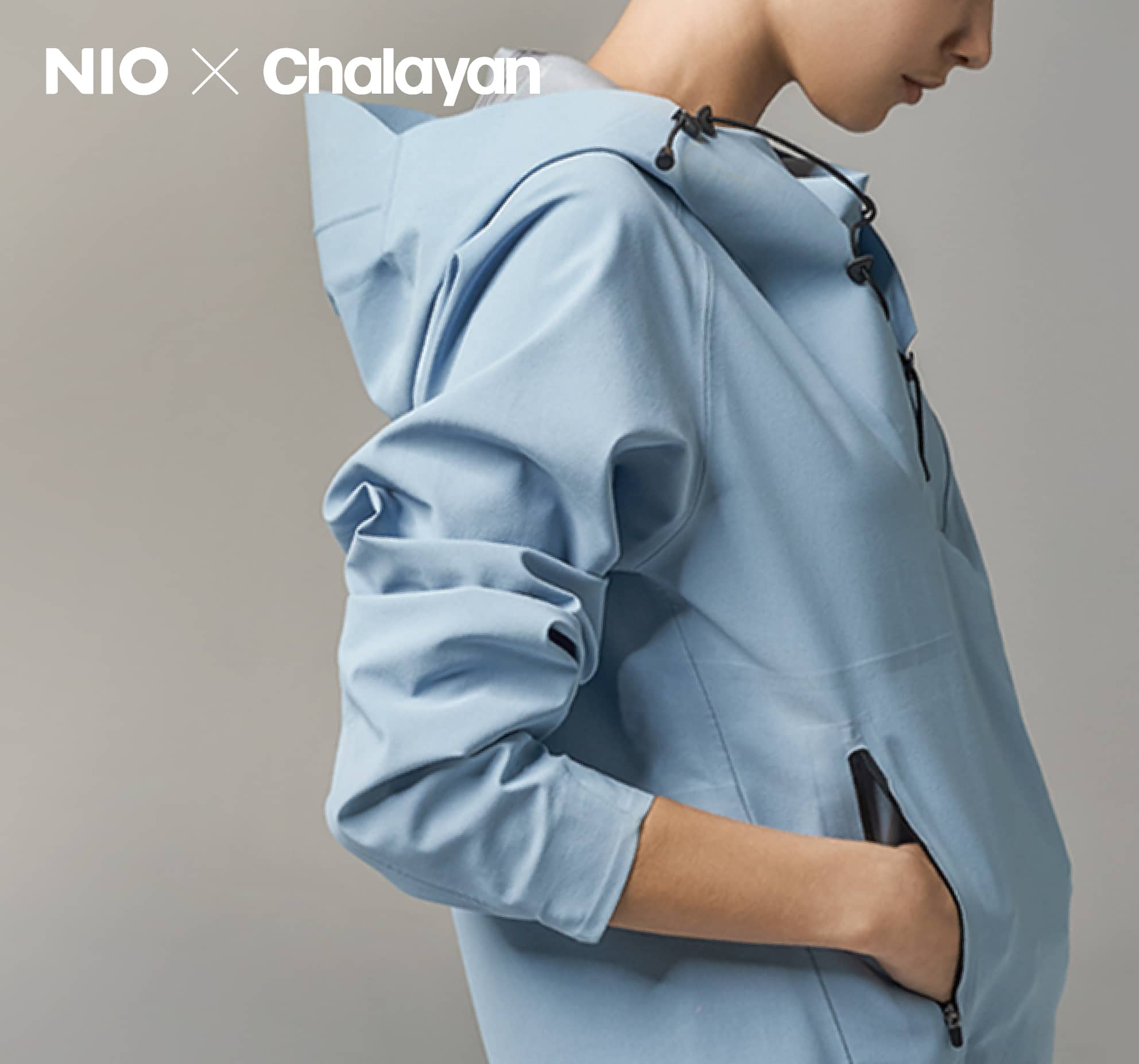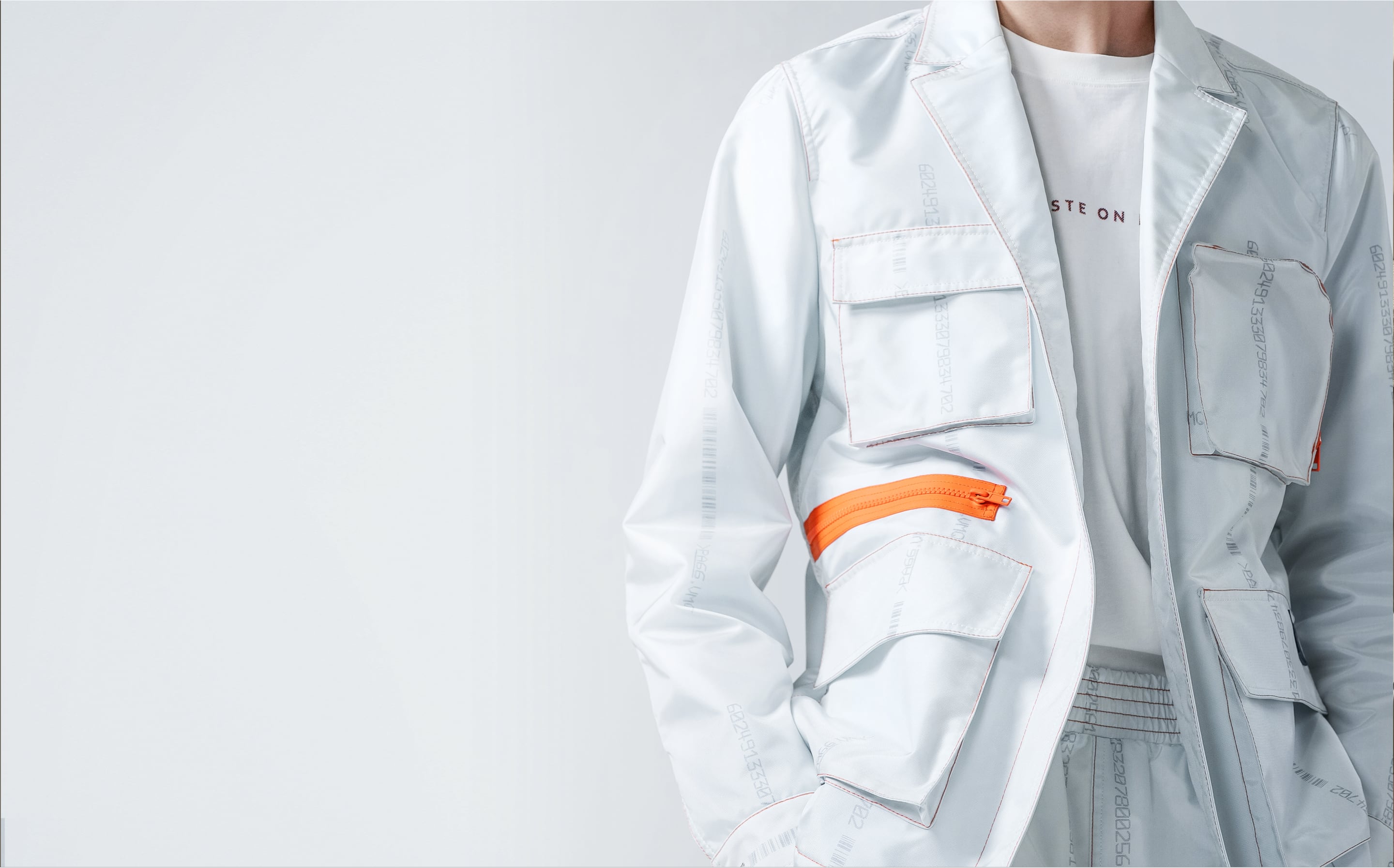 Blue sky coming, a vision for a clear sky, is deeply rooted in the DNA of NIO. In 2021, NIO will work with over 100 designers worldwide for a green collection, Blue Sky Lab, which transforms vehicle manufacturing scrap materials into environmentally friendly fashion products.
Learn More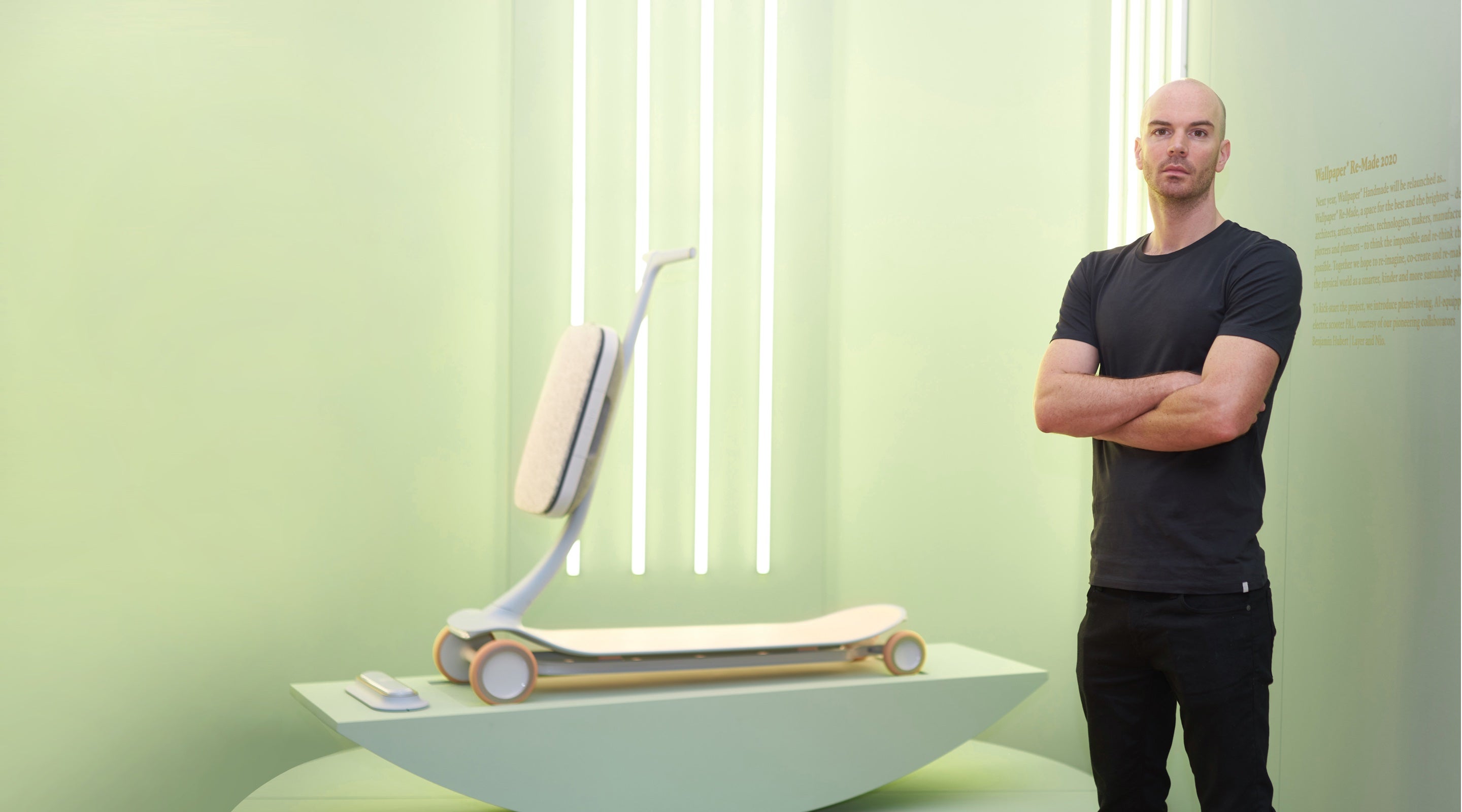 At the 2019 Salon del Mobile.Milano, NIO Life, together with the lifestyle magazine Wallpaper* and the renowned designer Benjamin Hubert, jointly launched NIO Pal, a smart scooter concept designed to tackle the problem of the "last mile."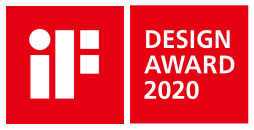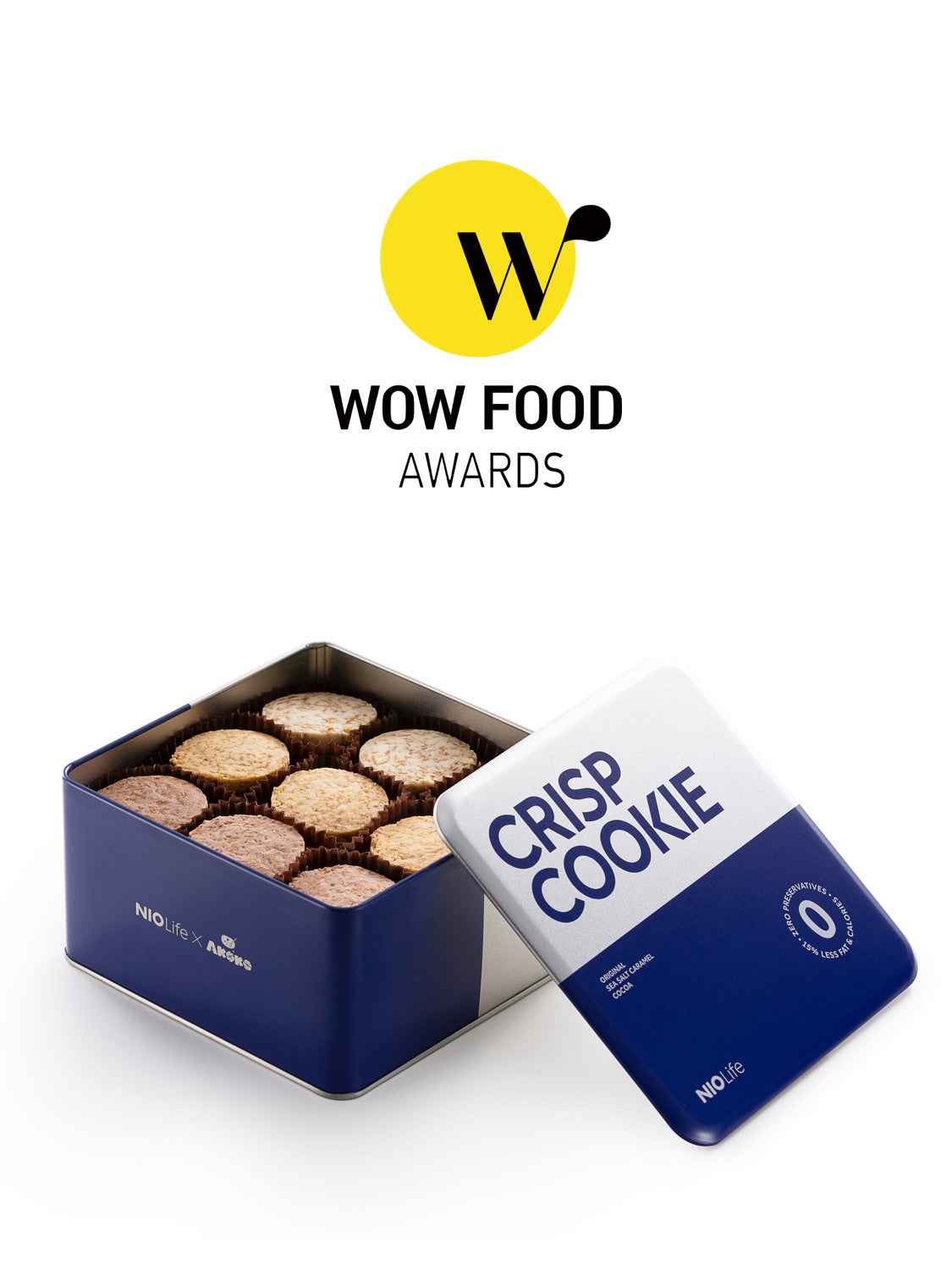 NIO Life × AKOKO's debut "Croc Croc" crisp cookie stood out from nearly 200 candidates and won 2020 WFA Best Baking. The first food award won by an automaker.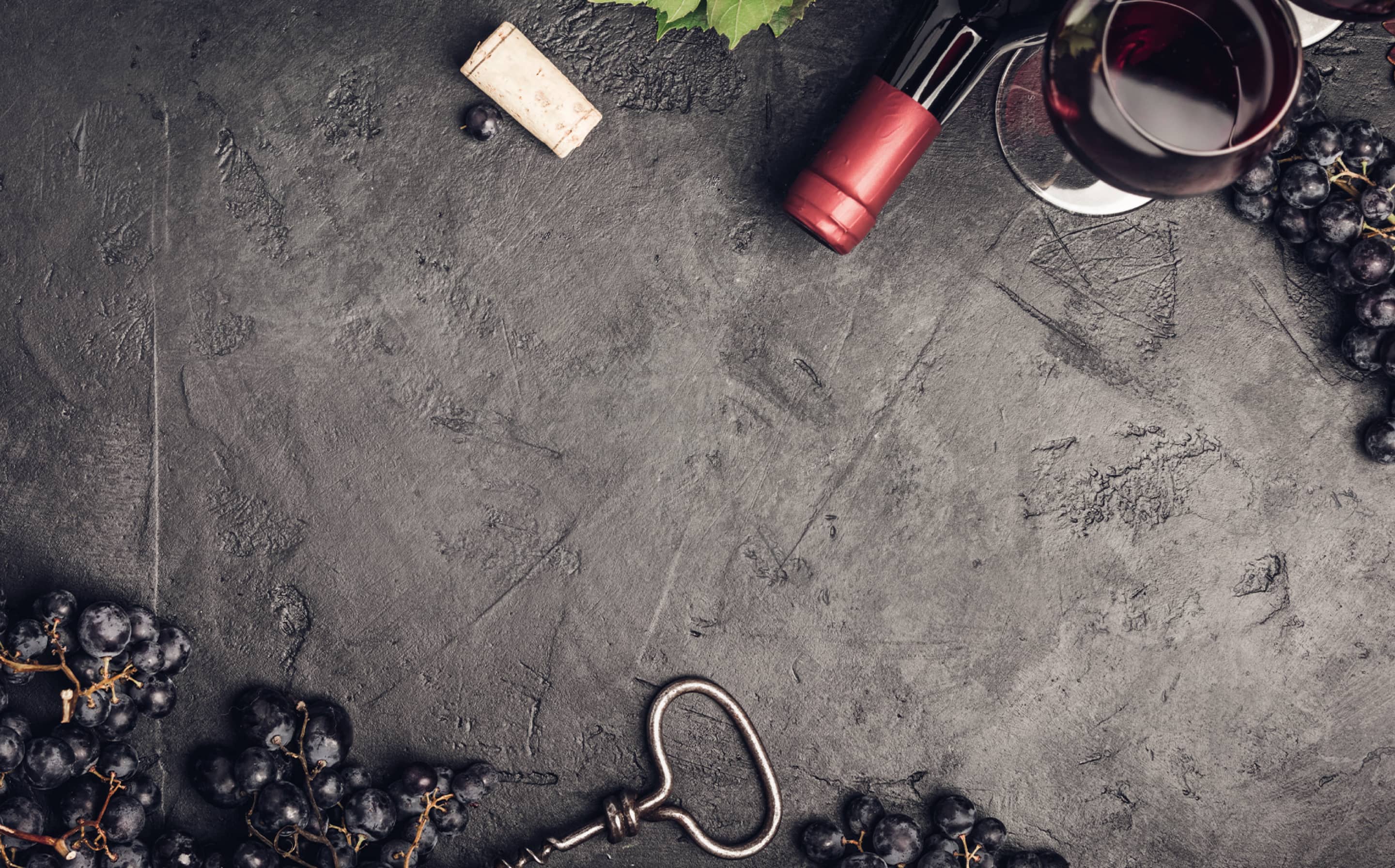 Through collaboration with the Shanghai Wine Exchange, NIO Life has enabled direct wine purchases from 3,000+ chateaus. The two have also jointly launched the NIO wine evaluation system, where reviews and prices are linked together. With honest and accurate wine reviews, you will never be disappointed.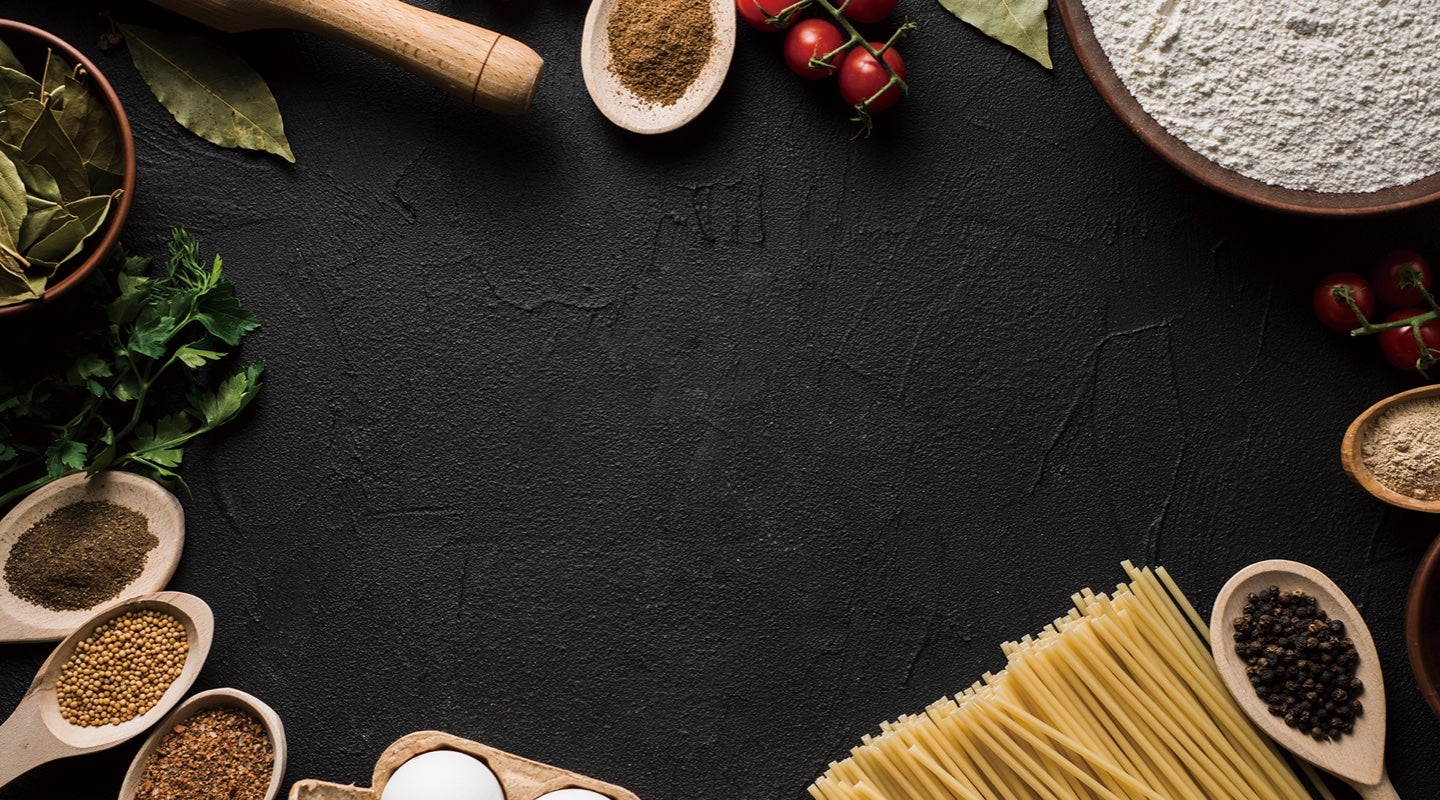 For a taste of joy with reassurance, FoodLab by NIO Life established strategic cooperation with the world's leading quality inspection authority, SGS, to build together the ISO9001 quality management system and BRC food safety management system.
The Principles for Food Development
Ingredient safety and traceability
Over 400 quality control points
No extra additives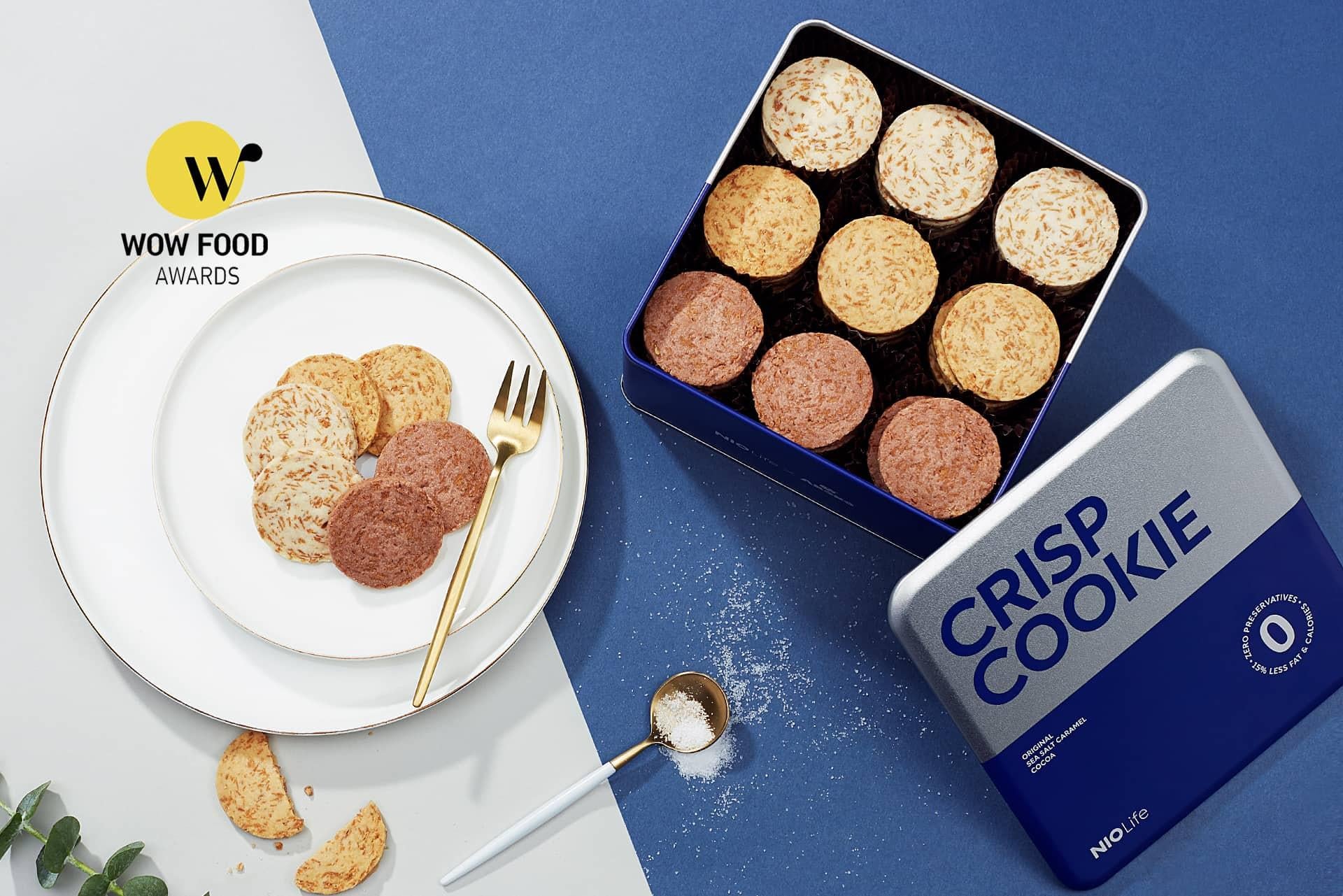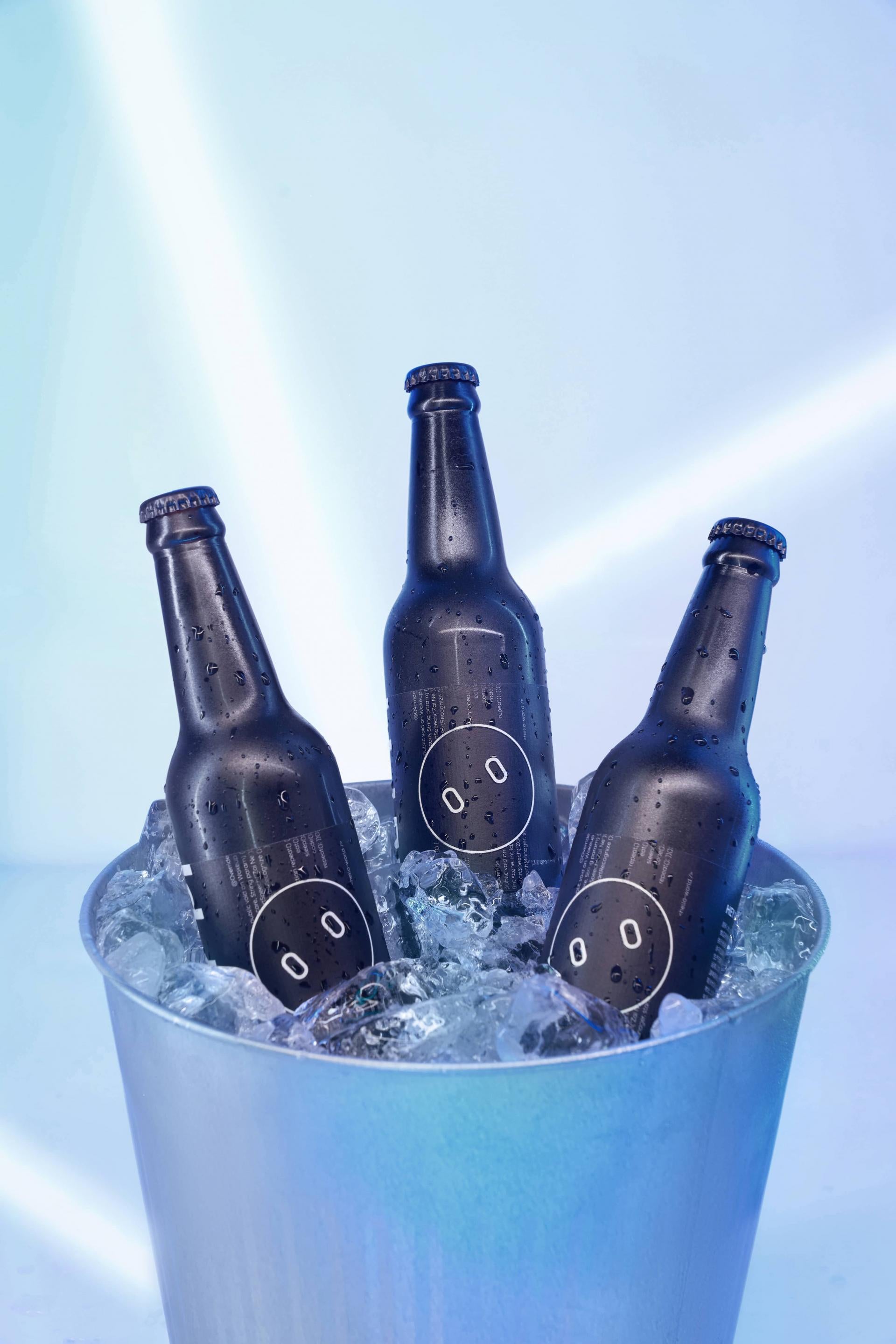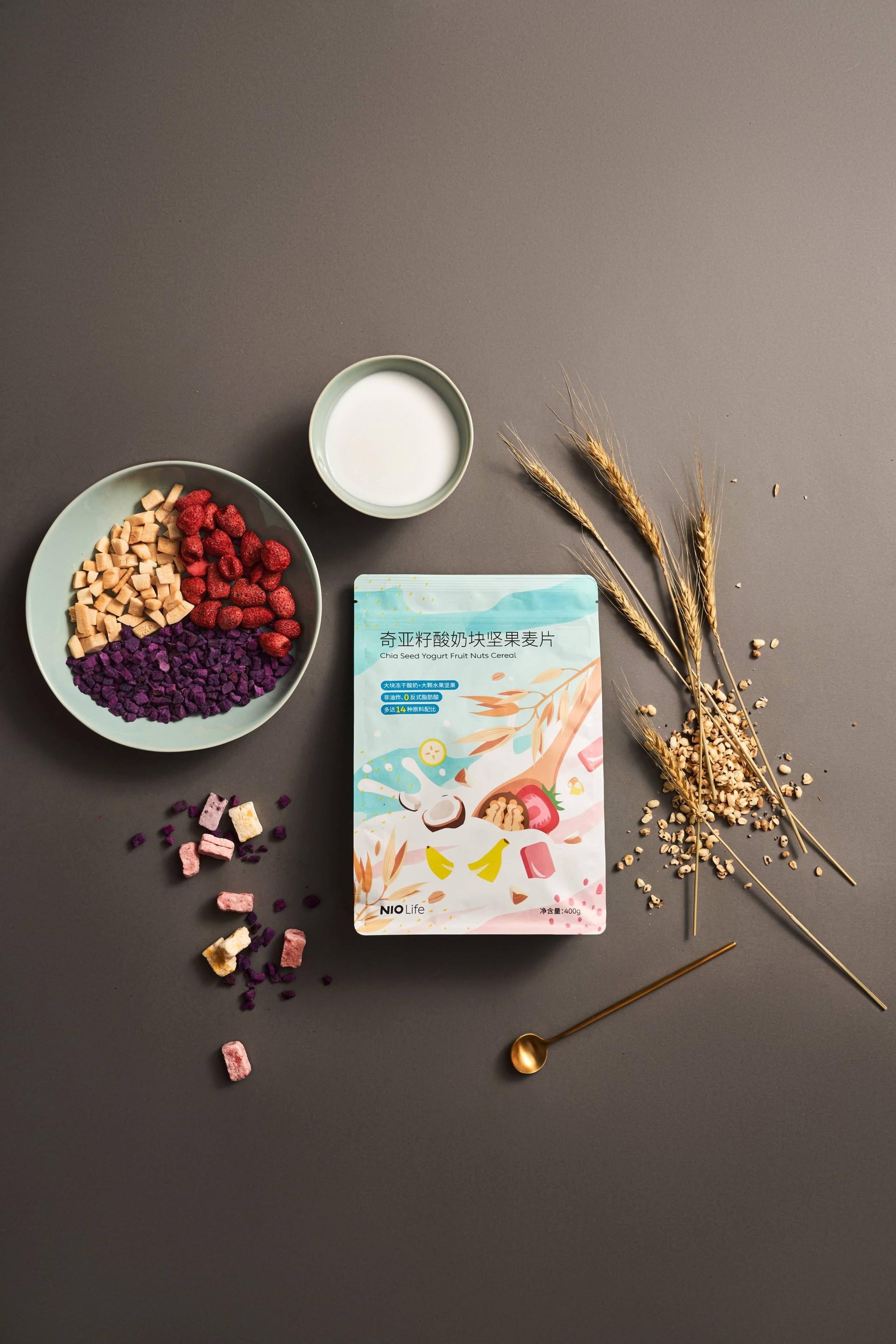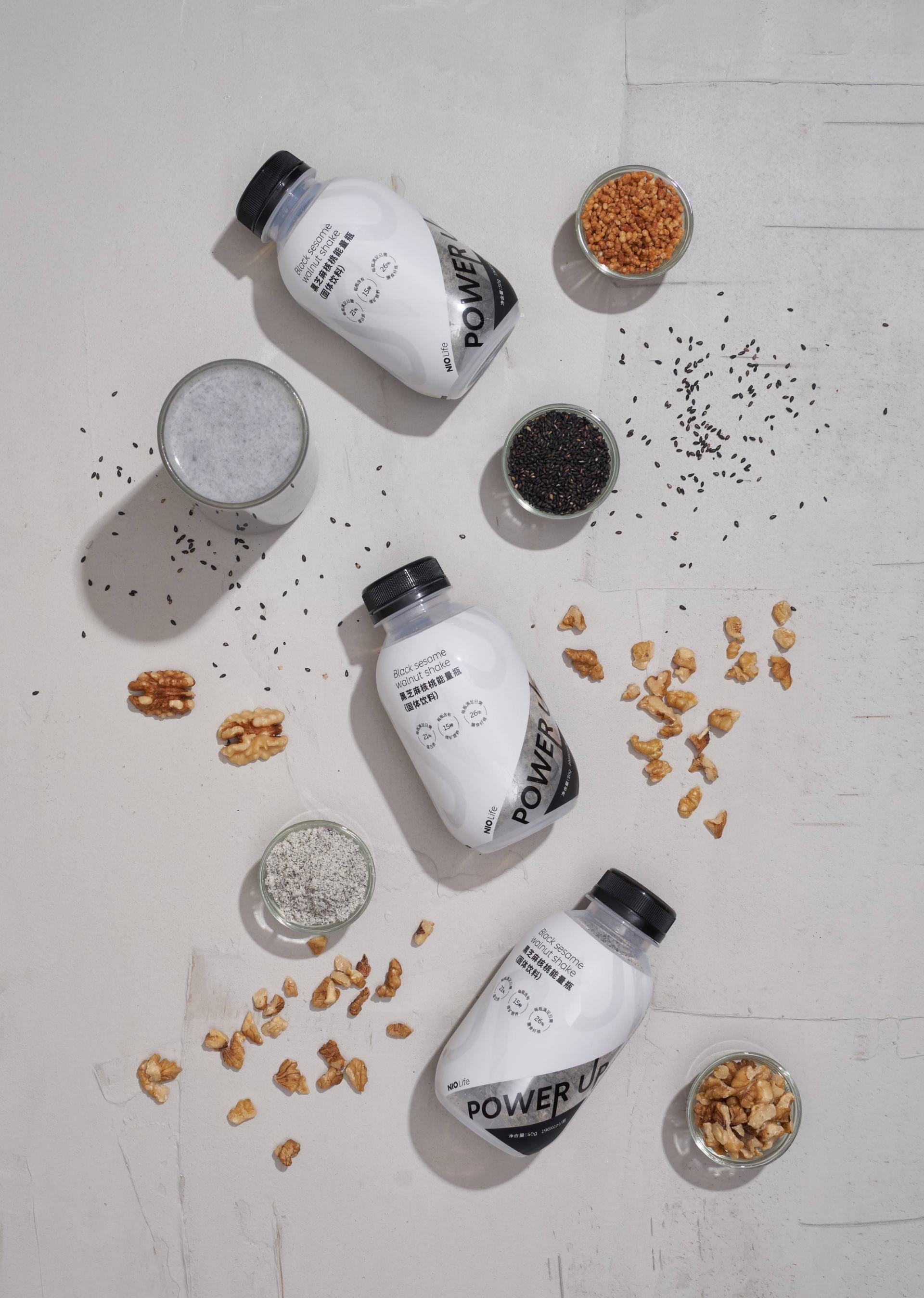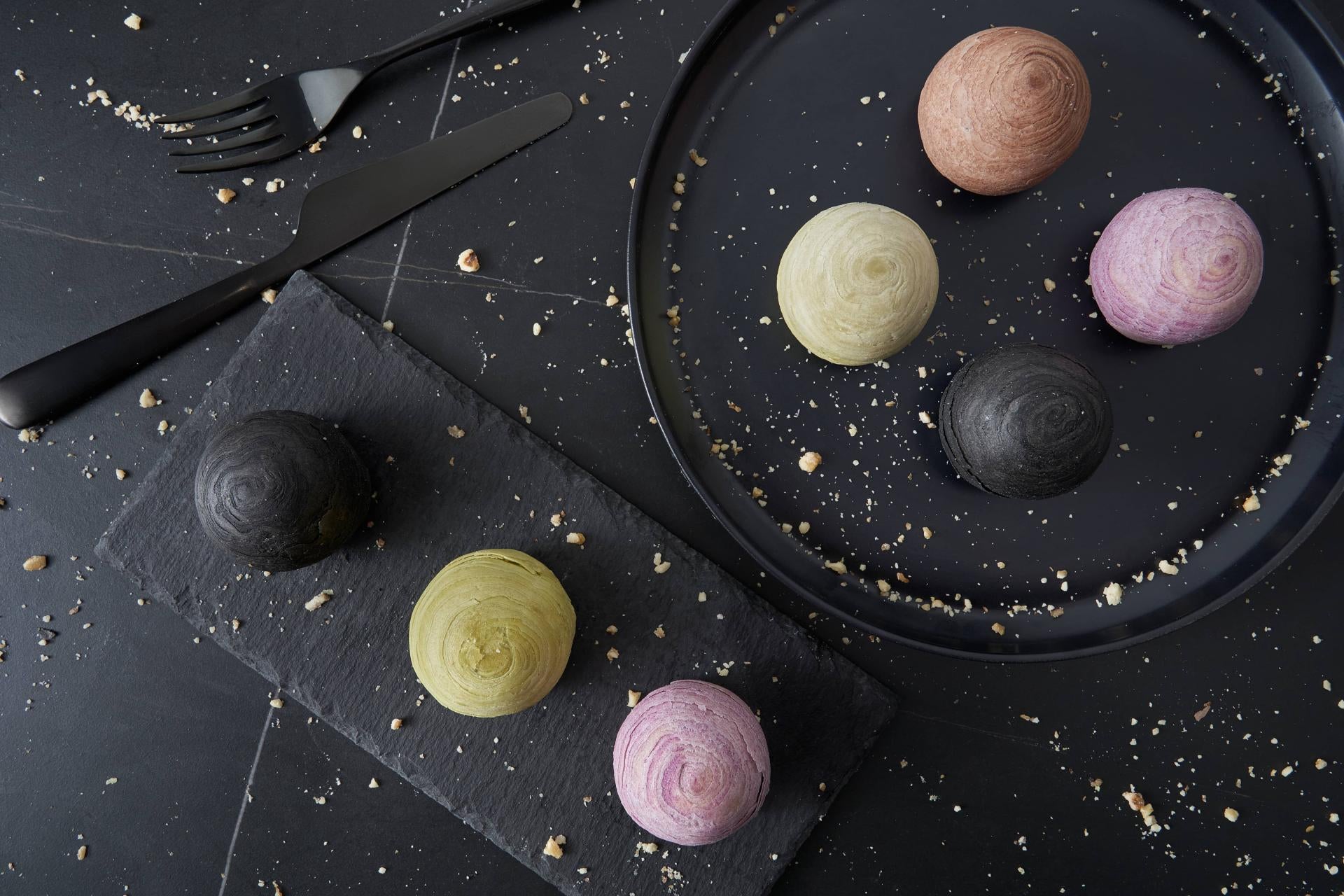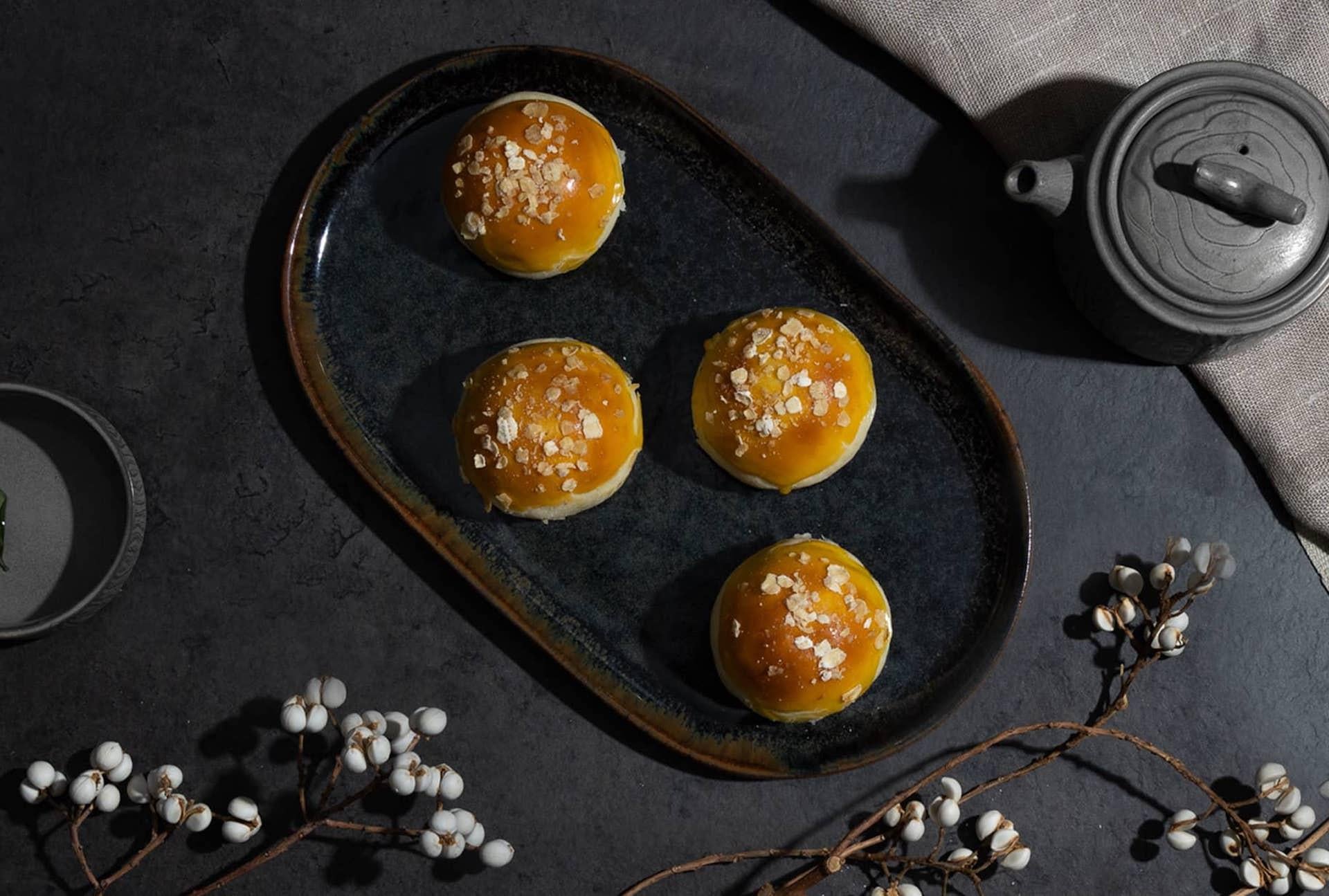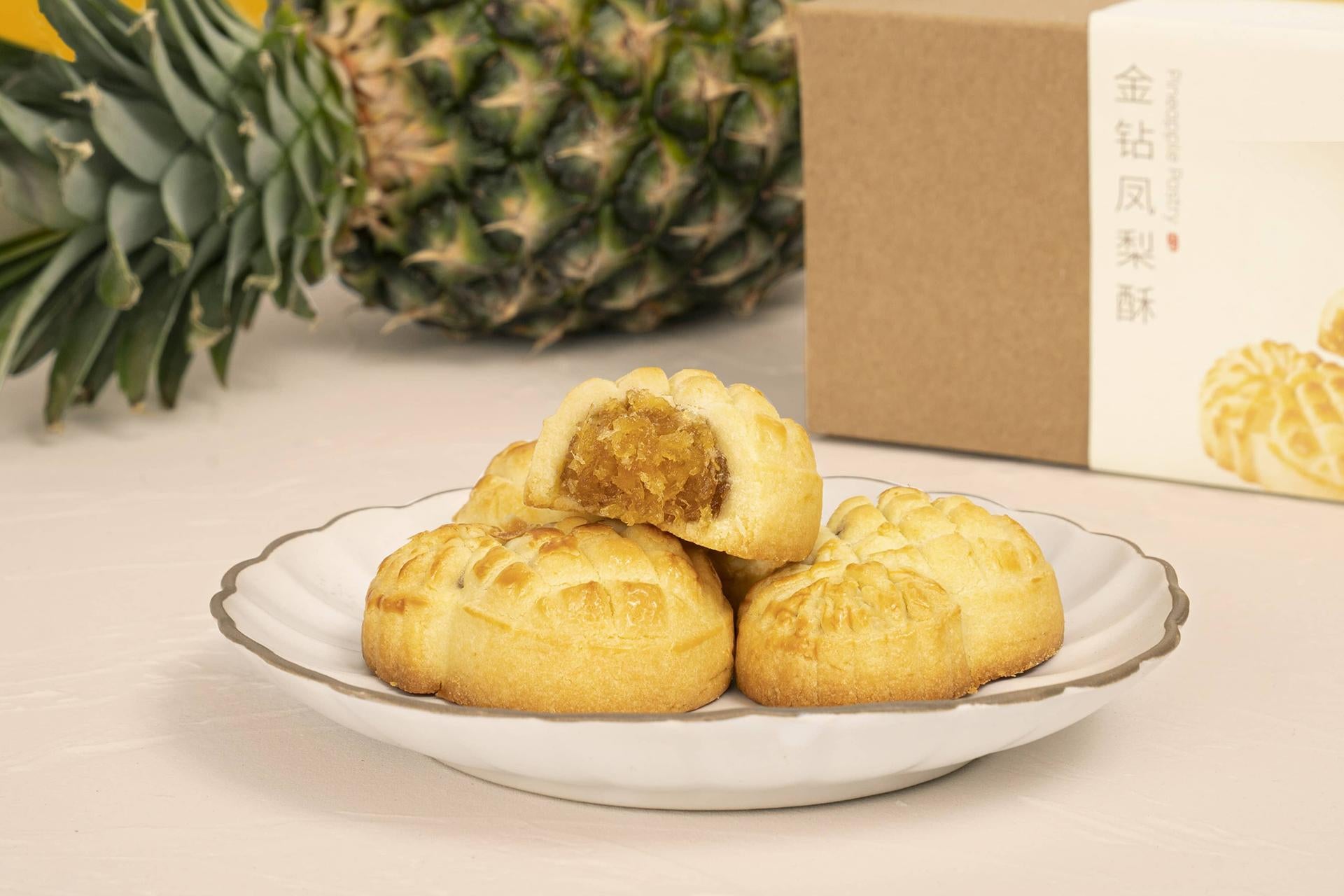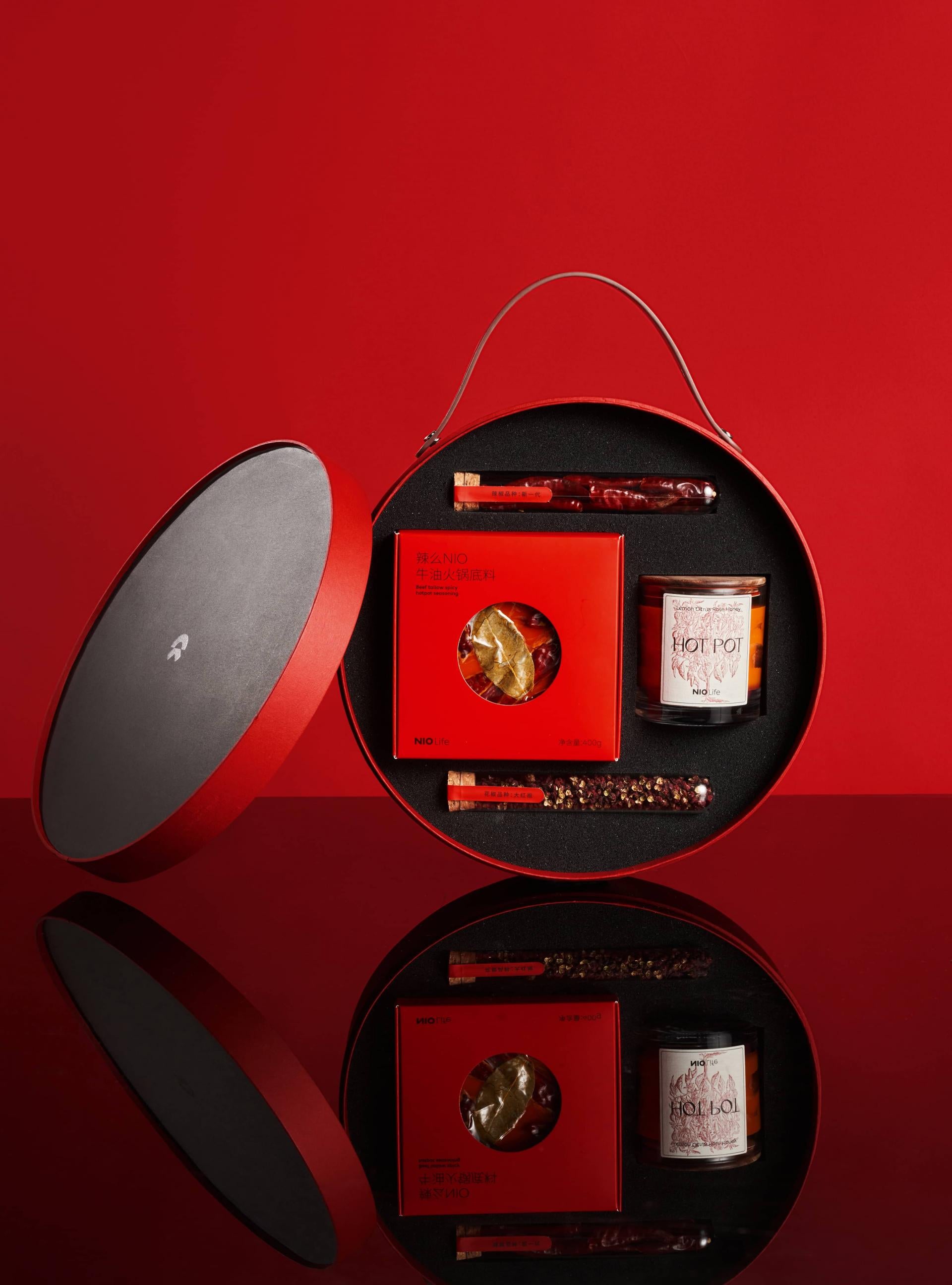 Now available on major e-commerce platforms

Scan the QR code to enter the NIO Life mini program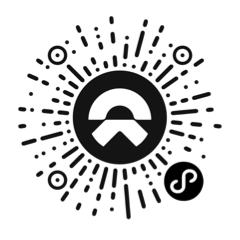 NIO Life Wechat Mini App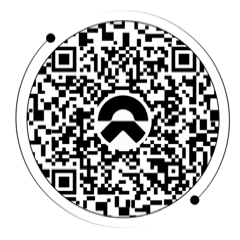 NIO Life App QRCode