Who We Are
NIO Inc. is a pioneer and a leading manufacturer of premium smart electric vehicles in China. Founded in November 2014, NIO designs, develops, jointly manufactures and sells premium smart electric vehicles, driving innovations in next-generation technologies in autonomous driving, digital technologies, electric powertrains and batteries.
NIO is committed to a more environmentally friendly future in which improved smart electric car technologies, coupled with a better car ownership experience, will drive increased appreciation and adoption of smart electric cars, leading to a more sustainable future for the planet.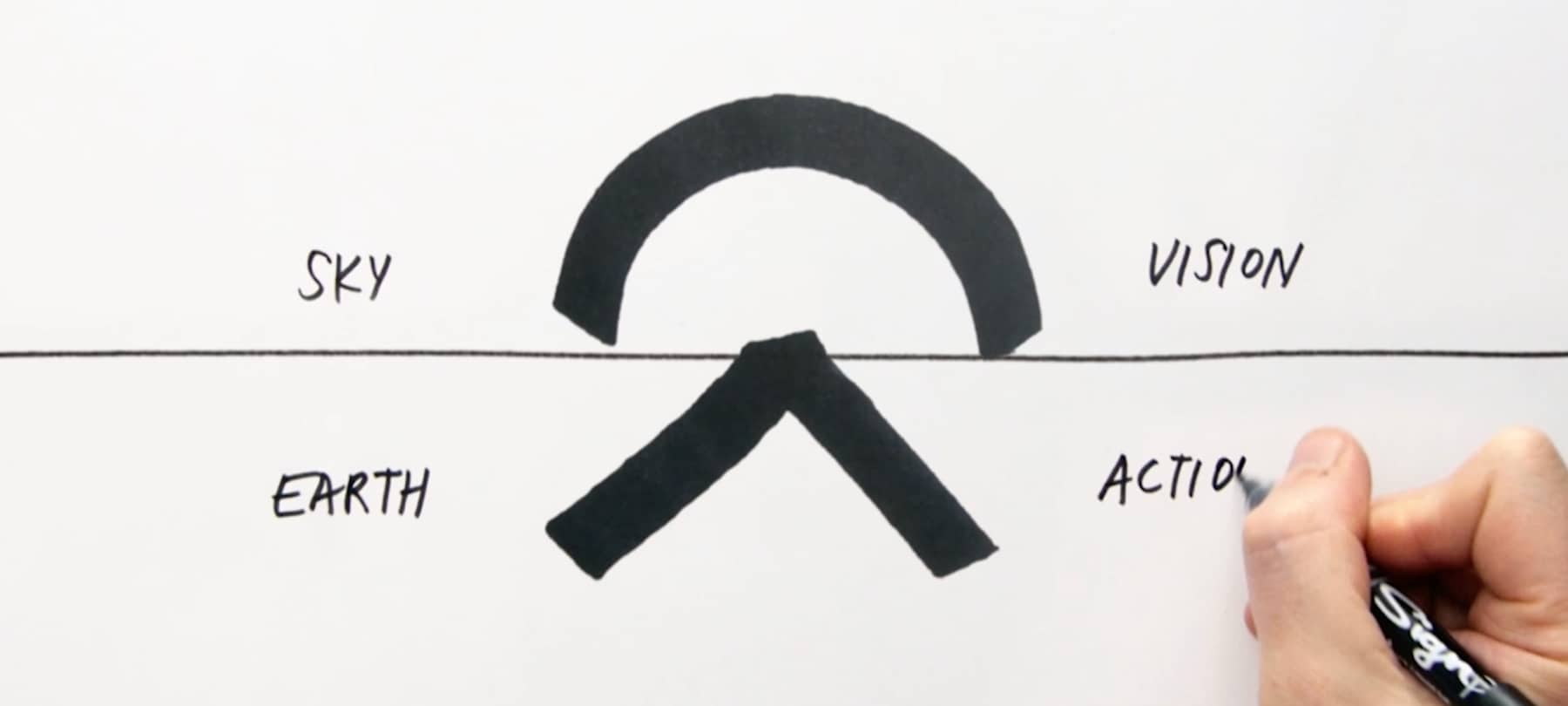 Our Vision and Mission
The NIO brand represents a new day. It is a symbol of our vision for a brighter tomorrow and for blue skies. Our Vision is to build a community starting with smart electric vehicles to share joy and grow together with users.
Our mission is to shape a joyful lifestyle by offering premium smart electric vehicles and being the best user enterprise.
Our Values
Our core values – vision, action, honesty and care – are reflected in our workplace, our culture and our products.
Vision
Look beyond the past experience to explore innovative ways with no fear of failure.
Action
Take initiative by doing more to achieve company objectives.
 
Care
Be supportive of your co-workers to successfully get the work done on time.
 
Honesty
Keep your word and follow through on commitments made to others.
 
Our Benefits
Insurance, Health & Wellness
Health Insurance, Dental Insurance, Flexible Spending Account (FSA), Vision Insurance, Health Savings Account (HSA), Life Insurance, Supplemental Life Insurance, Disability Insurance, Accidental Death & Dismemberment Insurance, Pet Insurance
Financial & Retirement
401K Plan, Annual Discretionary Bonus, Restricted Stock Units
Family & Parenting
Maternity & Paternity Leave, Work From Home, Reduced or Flexible Hours, Military Leave, Family Medical Leave, Unpaid Extended Leave
Vacation & Time Off
Paid Vacation, Sick Days, Holidays, and Bereavement Leave
Perks & Discounts
Free Lunch and Snacks, Employee Assistance Program, Discounted Gym Membership, Commuter Program, Mobile Phone Allowance, Company Social Events
Professional Support
Professional Development
Career Blogs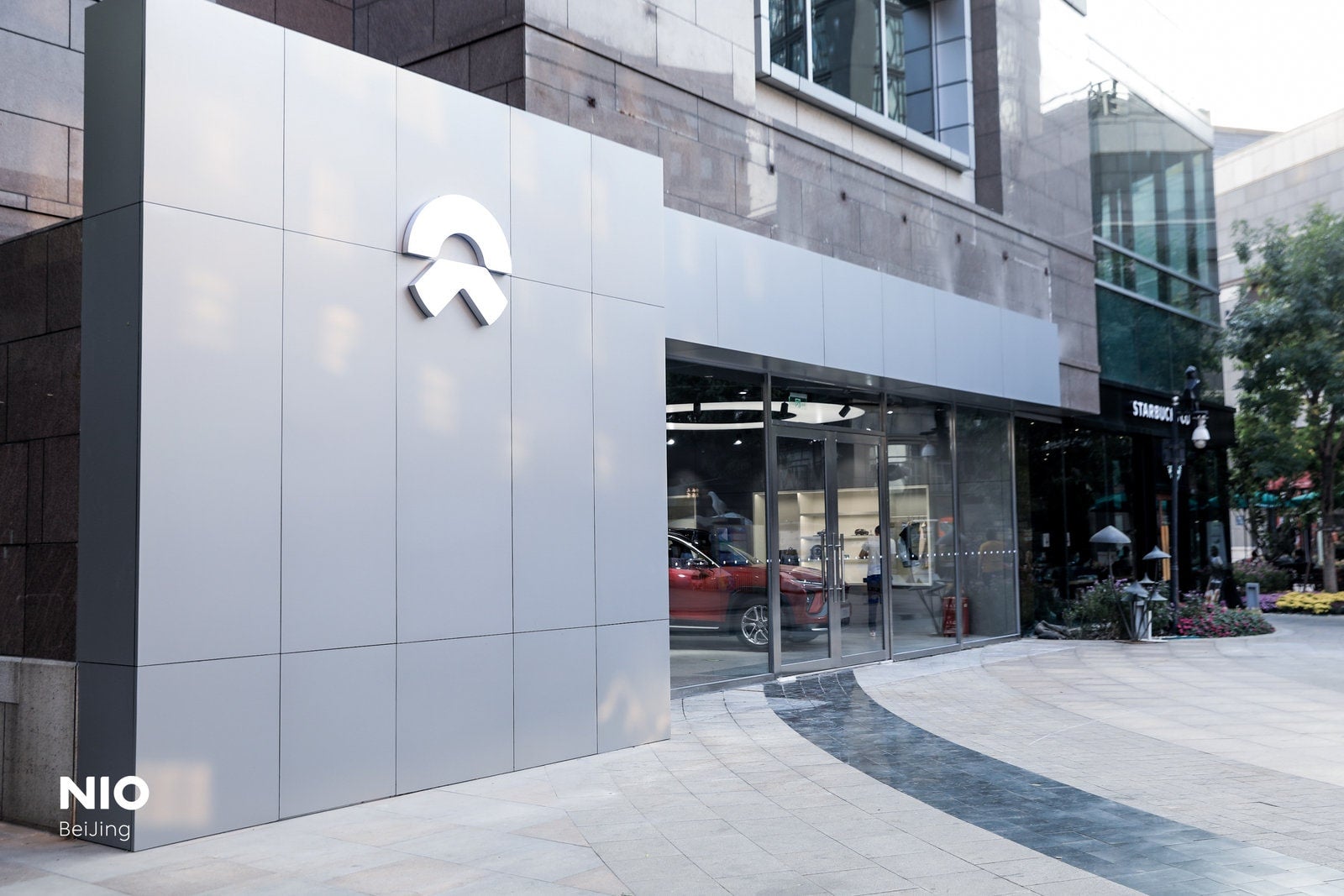 We are an award-winning company. Our Battery-as-a-Service won the 2021 Fast Company World Changing Ideas award, NOMI, the world's first in-vehicle Artificial Intelligence, received the 2021 Artificial Intelligence award. Our Firmware-Over-The-Air won a 2021 DEVIES Award.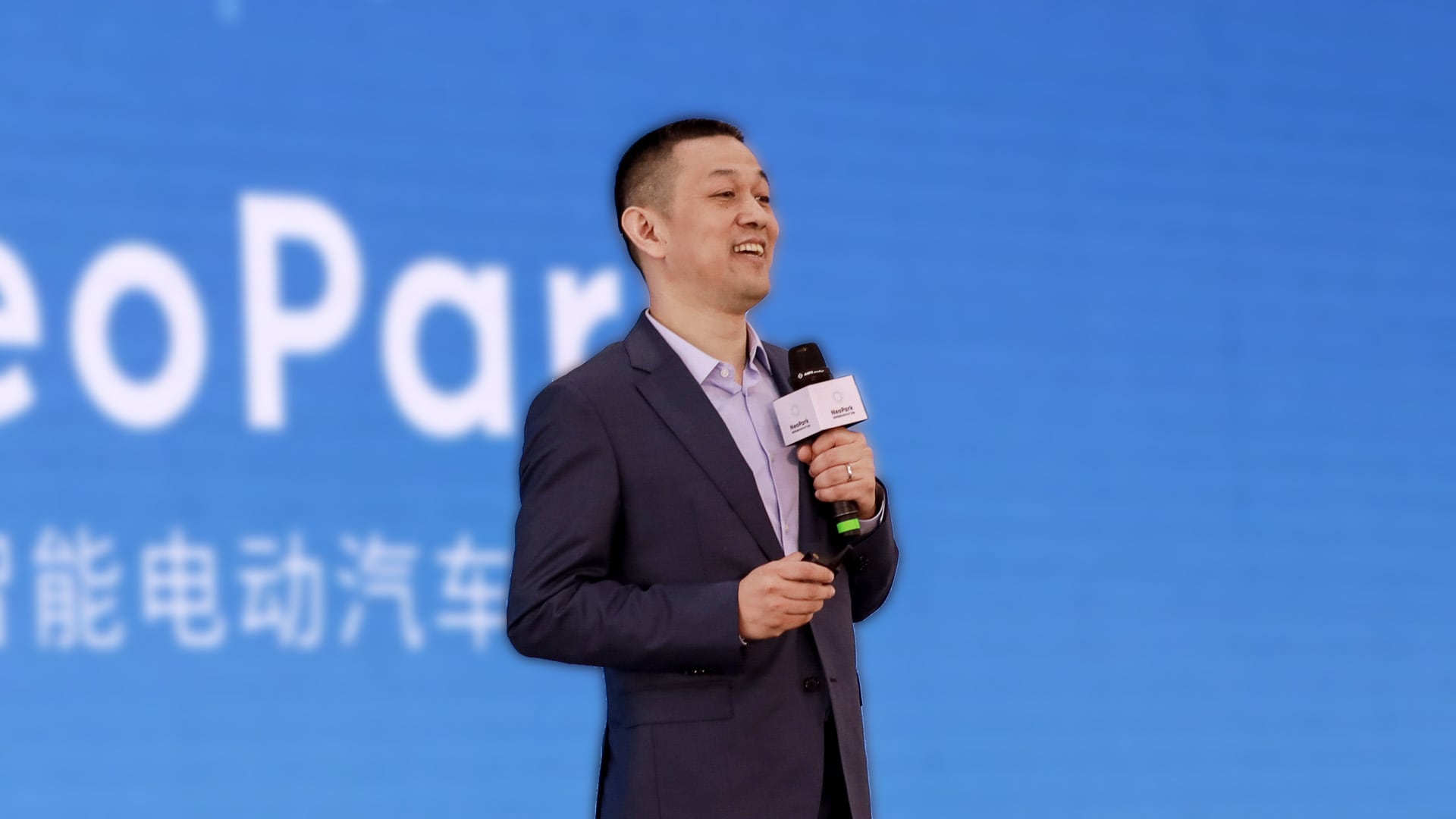 When you consider where you've worked, you're more likely to remember with whom you worked. It could have been the latest cloud-based technology, highly complex cybersecurity, safety technology, or the embedded systems of a smart device.
Job Categories