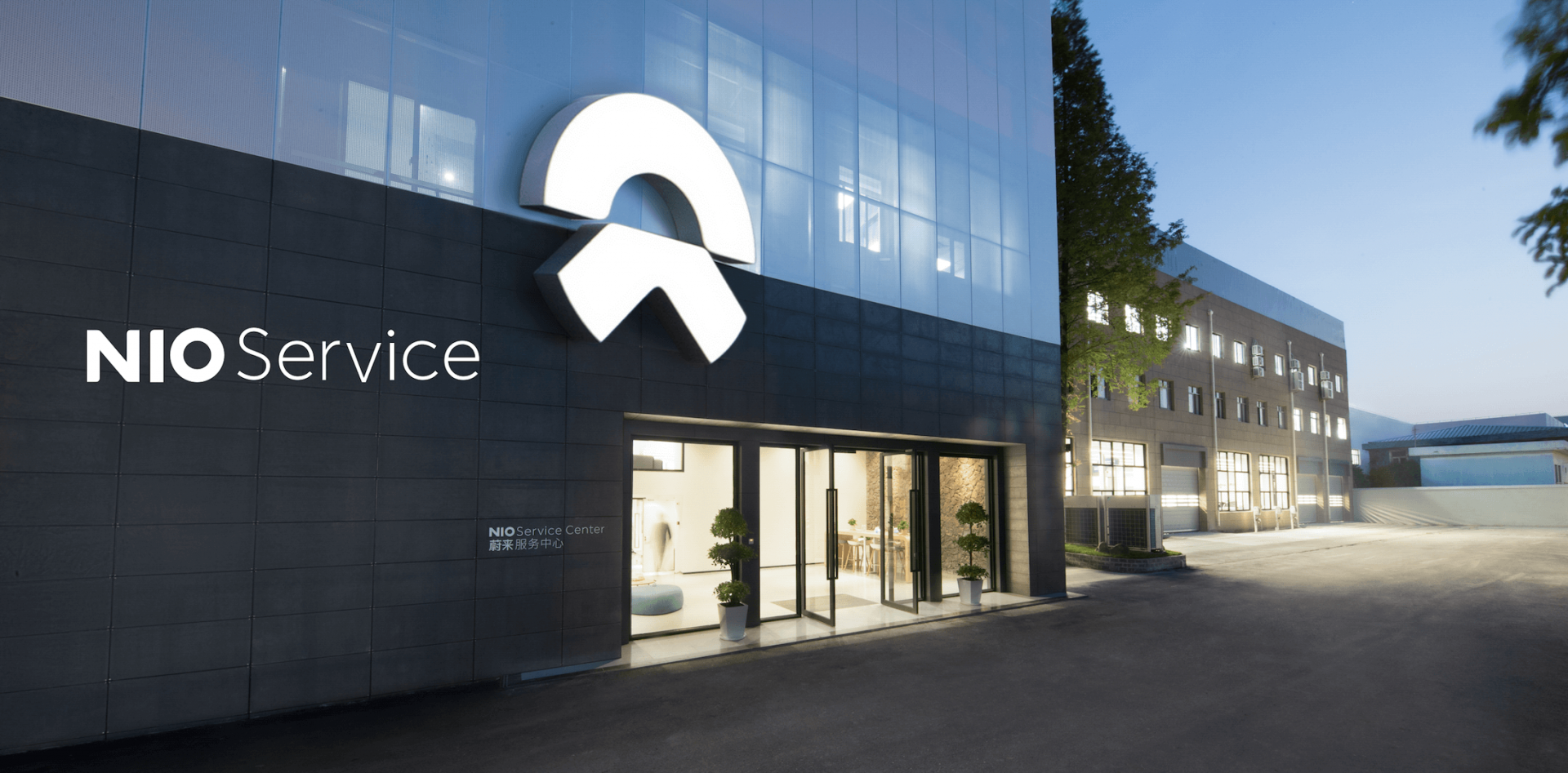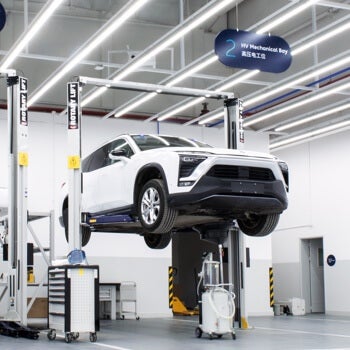 Lifetime Free Warranty
No time or mileage limits. Tailored for every NIO car owner.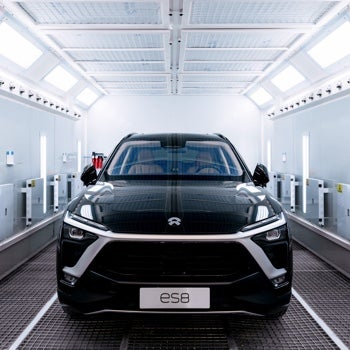 Regular Maintenance
Timely reminder for routine maintenance, plus expendable part replacement. Upgrade to the Worry-Free Service to enjoy free maintenance for up to 60,000 km mileage.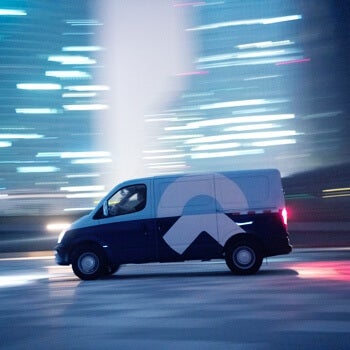 Lifetime Free Roadside Rescue
No time or mileage limits. 24/7 available for all NIO car owners. Wherever you go, we are by your side.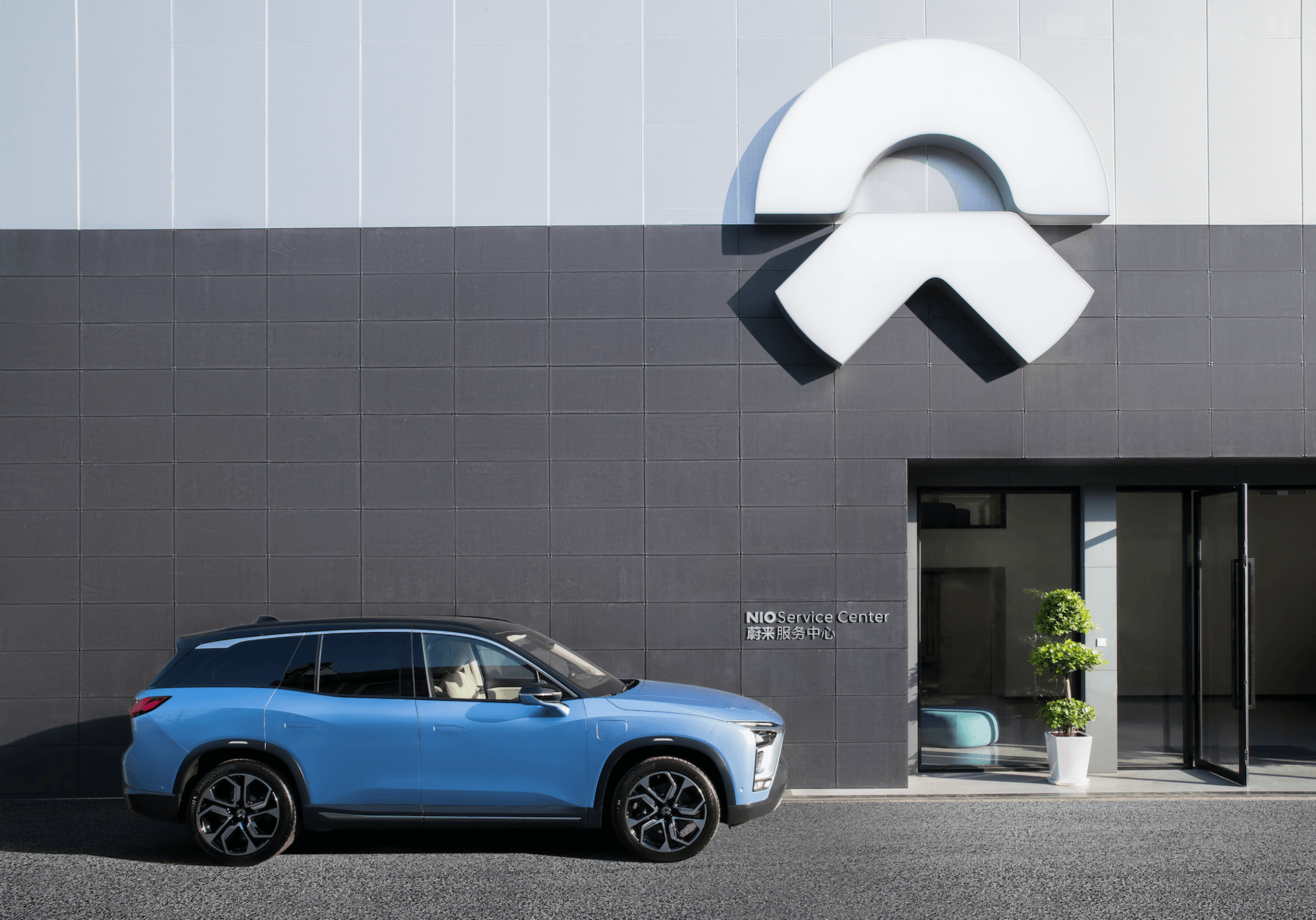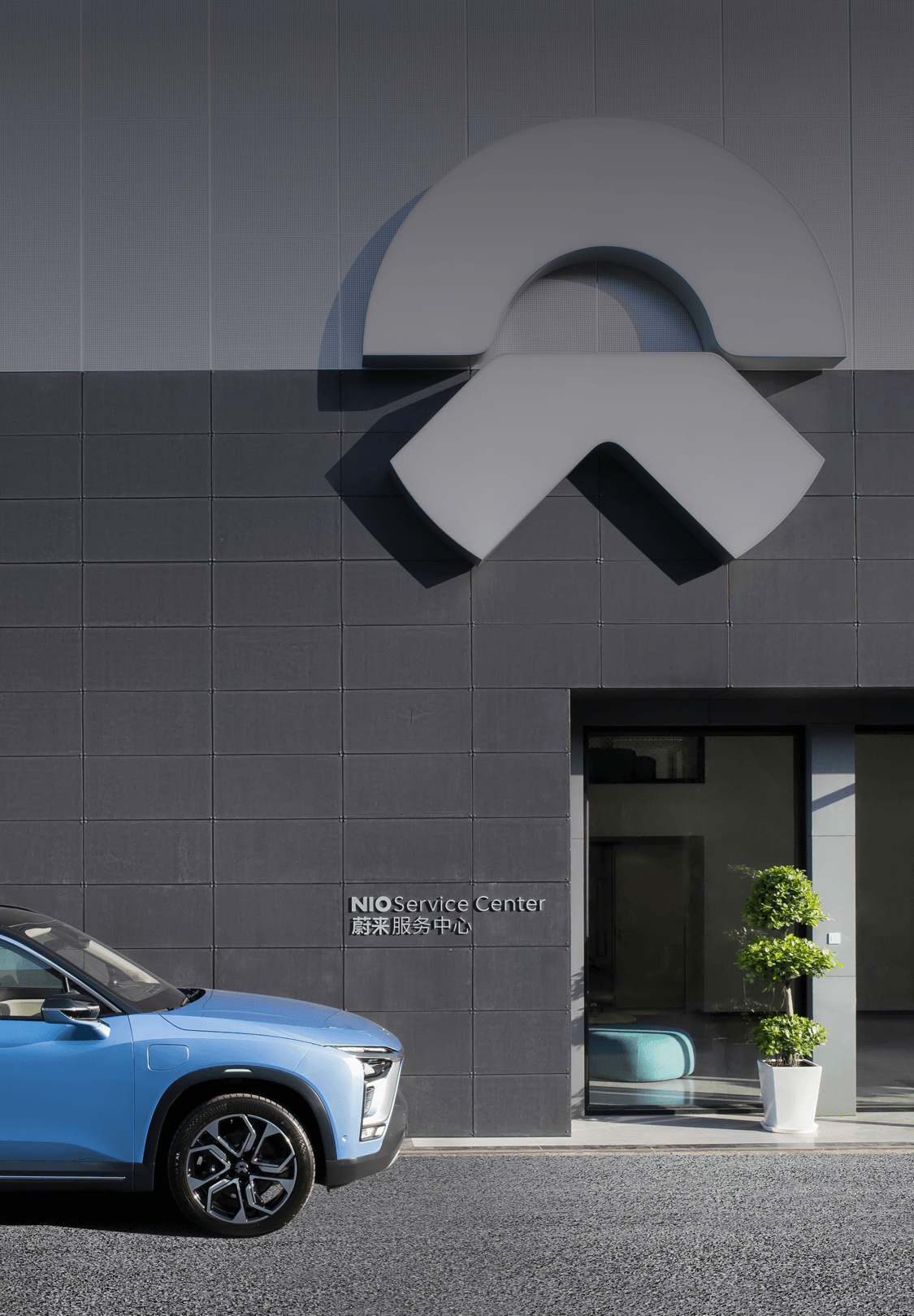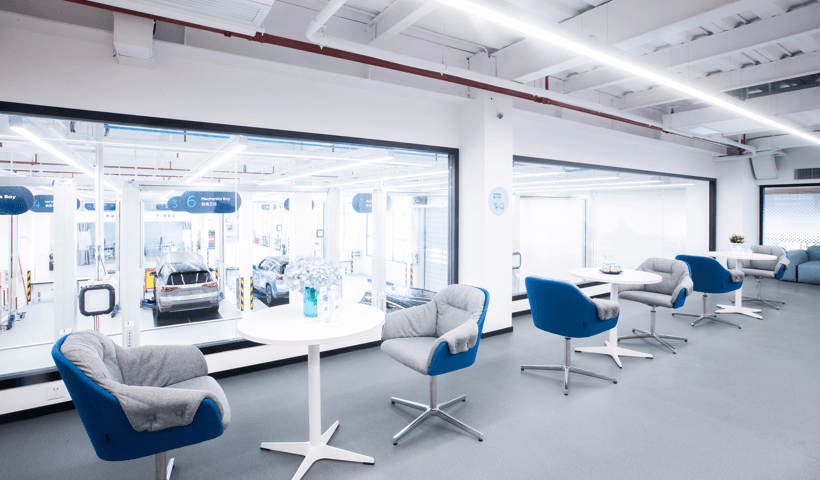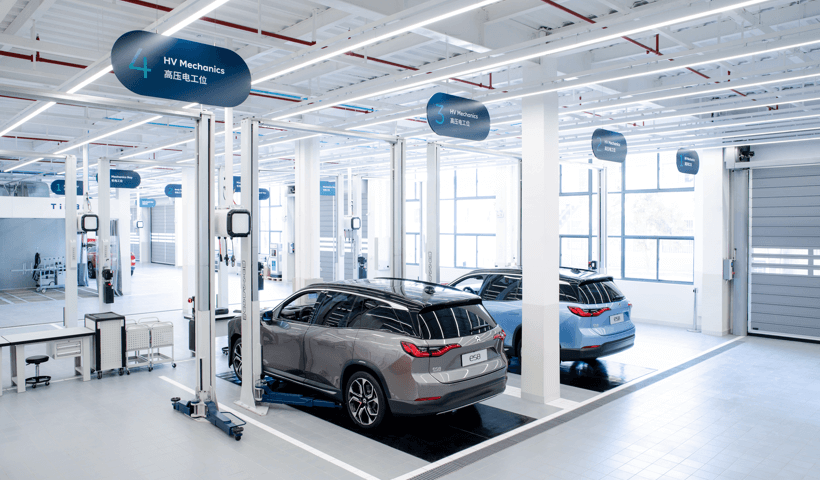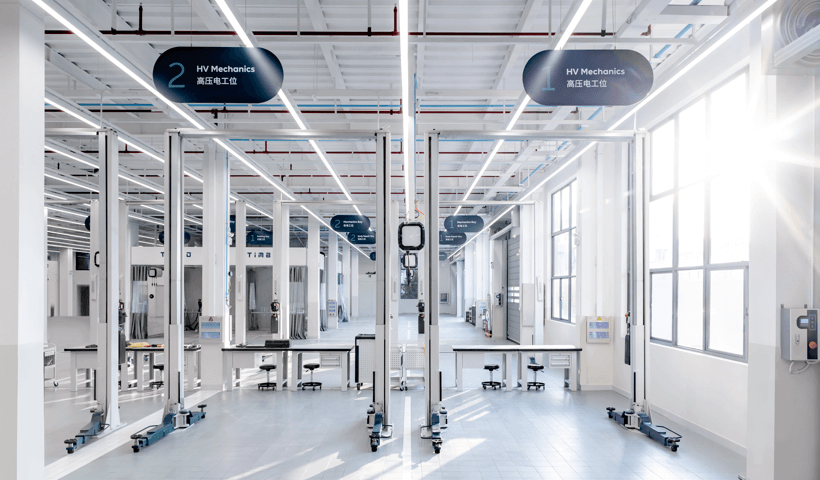 Service Center
NIO-Certified professional technicians can provide vehicle repair and maintenance with NIO-tailored standard service procedure. A simple click on NIO APP, your time will be freed. Yet service status can be monitored via your phone. We use genuine spare parts to ensure the ES8's safety, reliability and performance.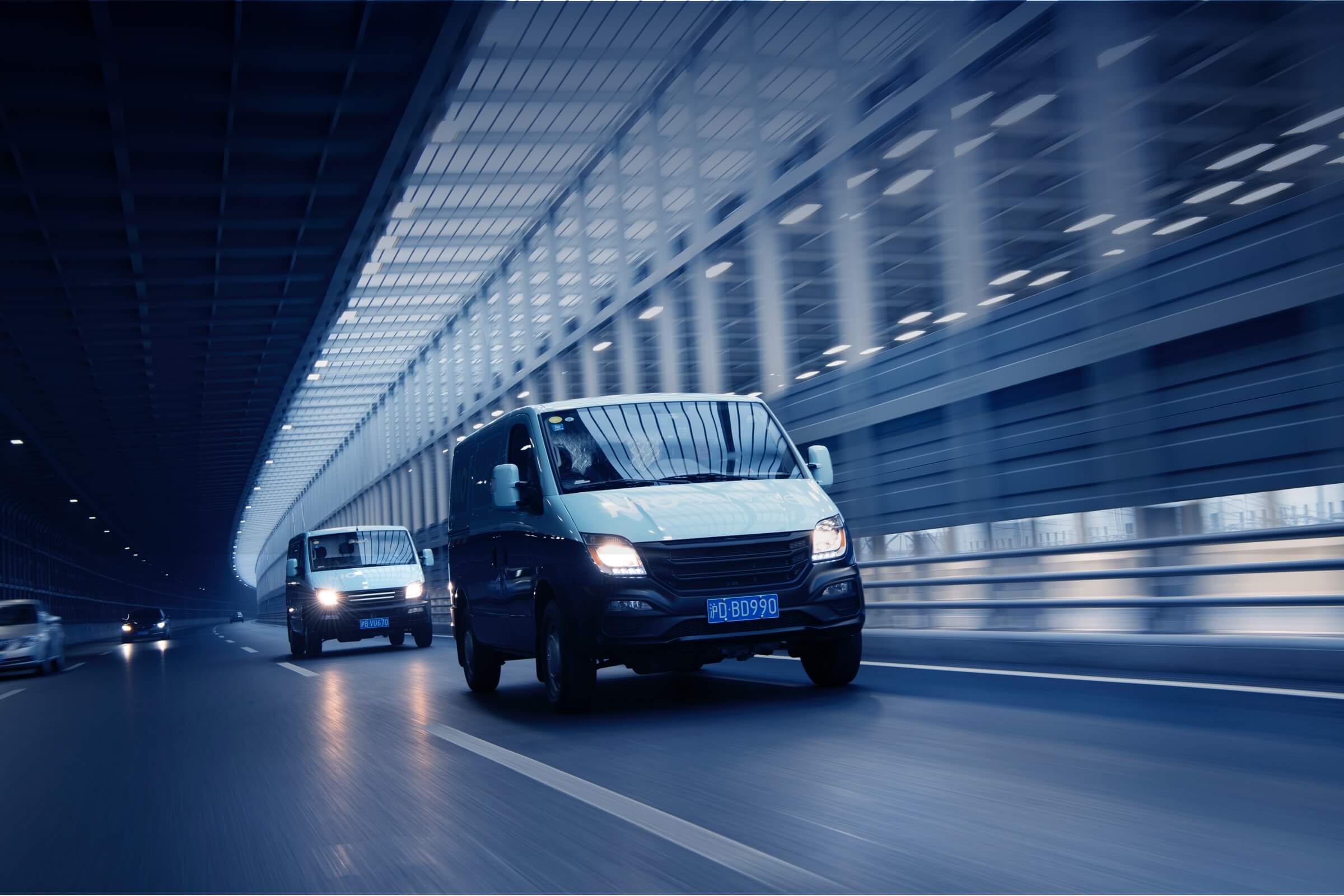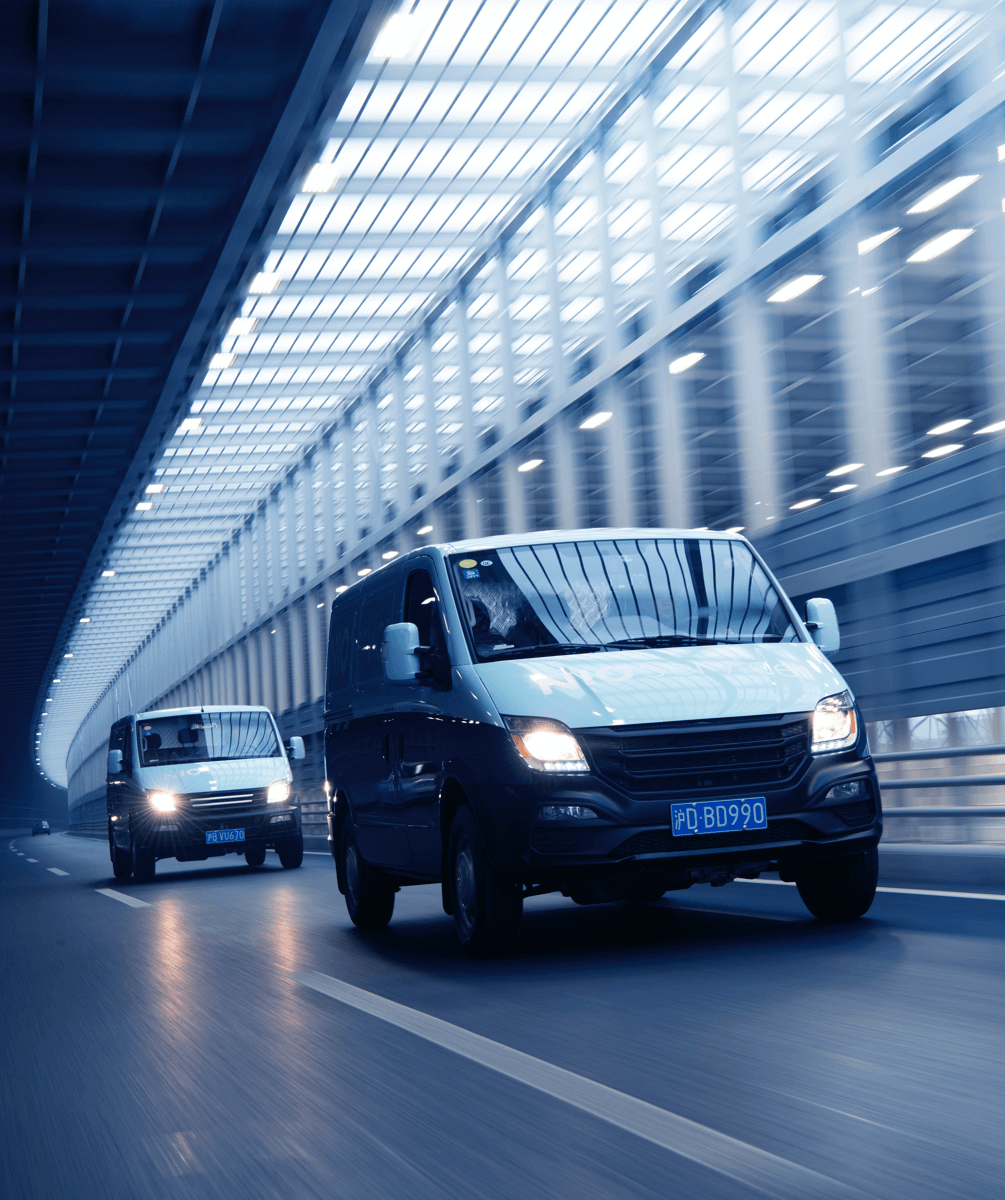 Service Mobile
Save your time with basic repair and maintenance at your doorstep.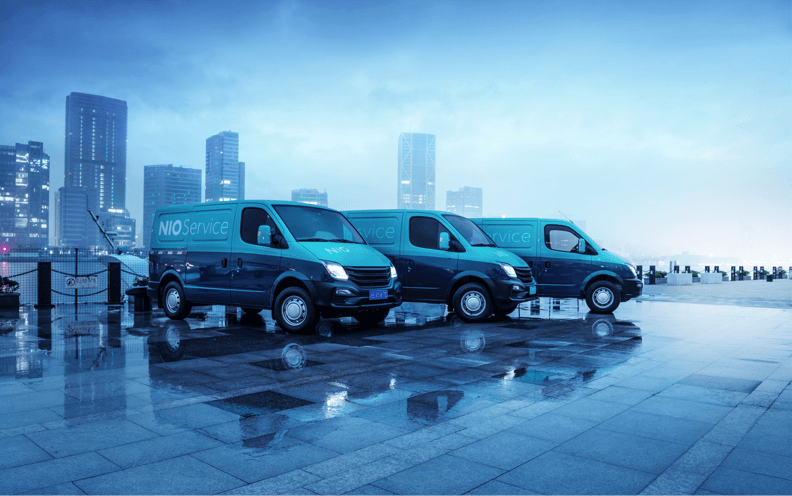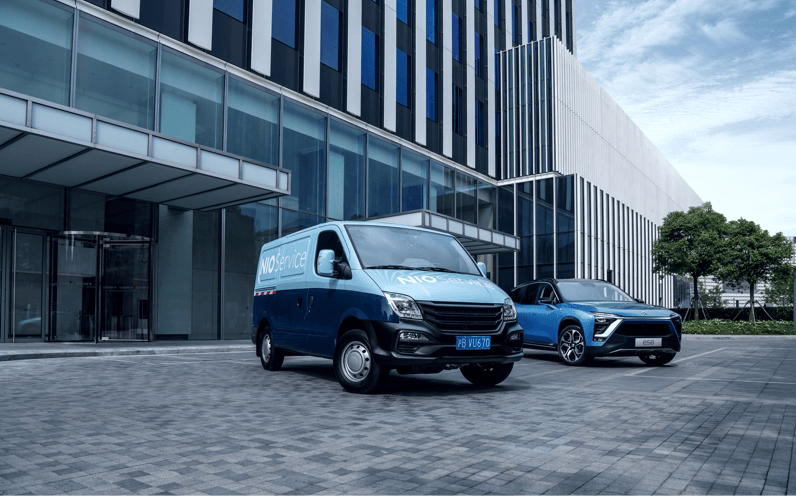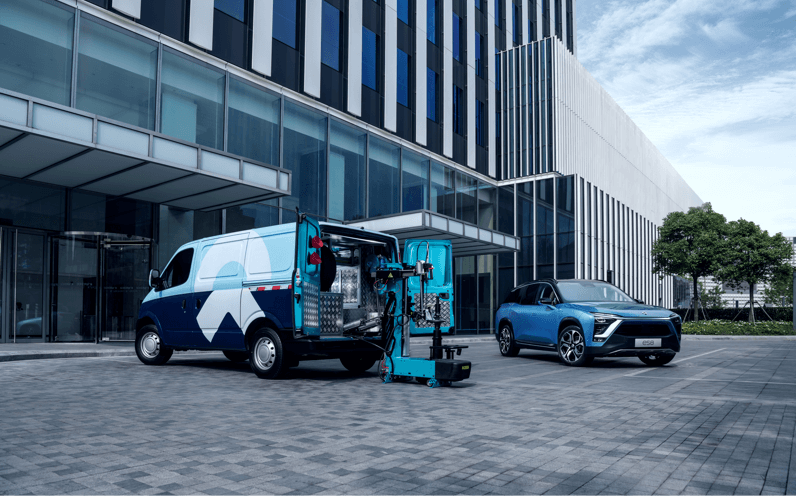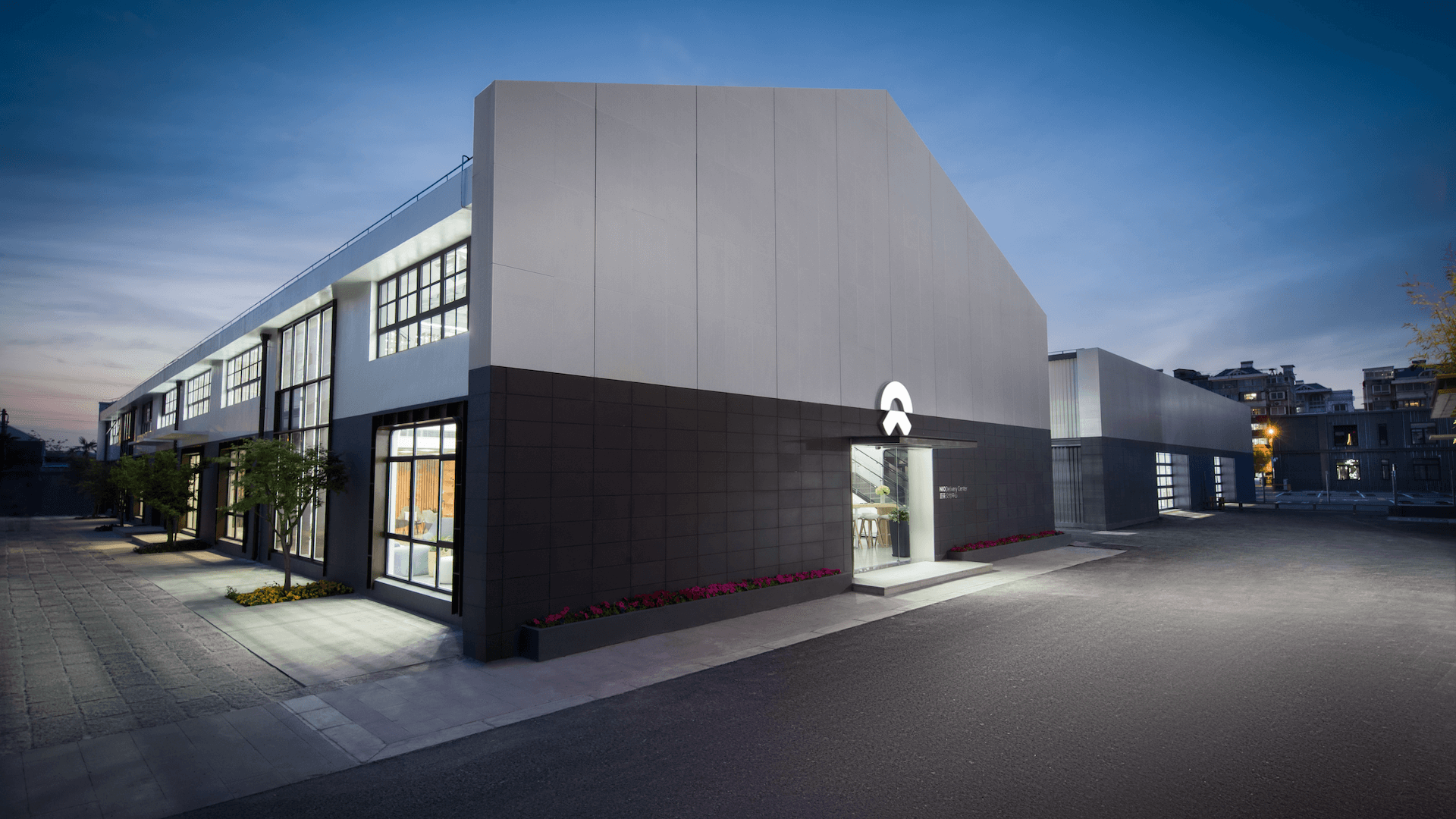 Delivery Service
We are committed to a fast and worry-free car delivery. Choose to either pick up your car at the Delivery Center or have it delivered to you. Your car, your call.
NIO Delivery Center