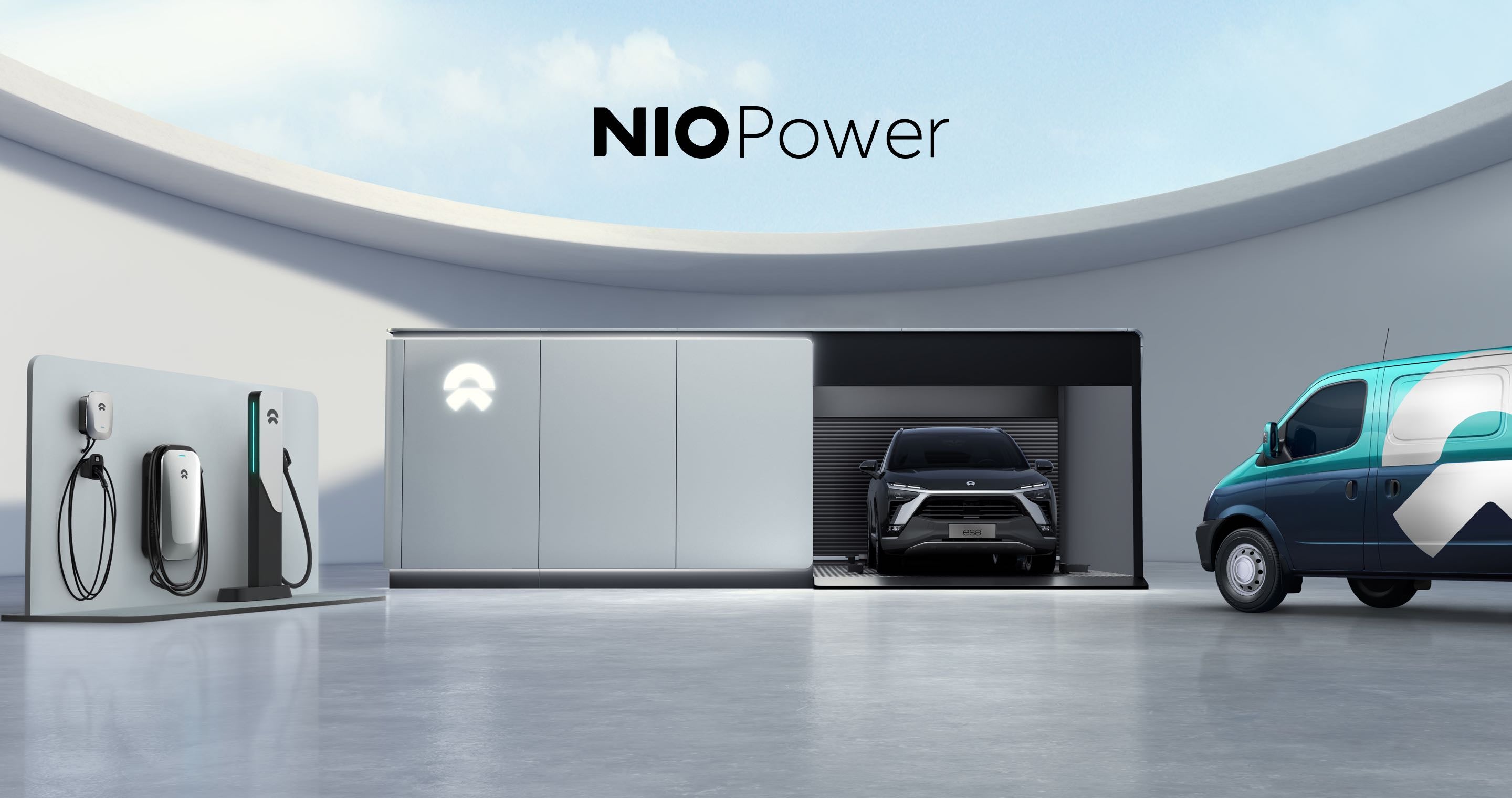 The World's First Smart Power Solution
NIO Power is a mobile internet-based power solution with extensive networks for battery charging and battery swap facilities. Enhanced by Power Cloud, it offers a power service system with chargeable, swappable and upgradable batteries to provide users with power services catering to all scenarios.
Power Home 2.0
Power Home Plus
At Home
Power Map
Power Charger
Power Swap Station
One Click for Power
On The Road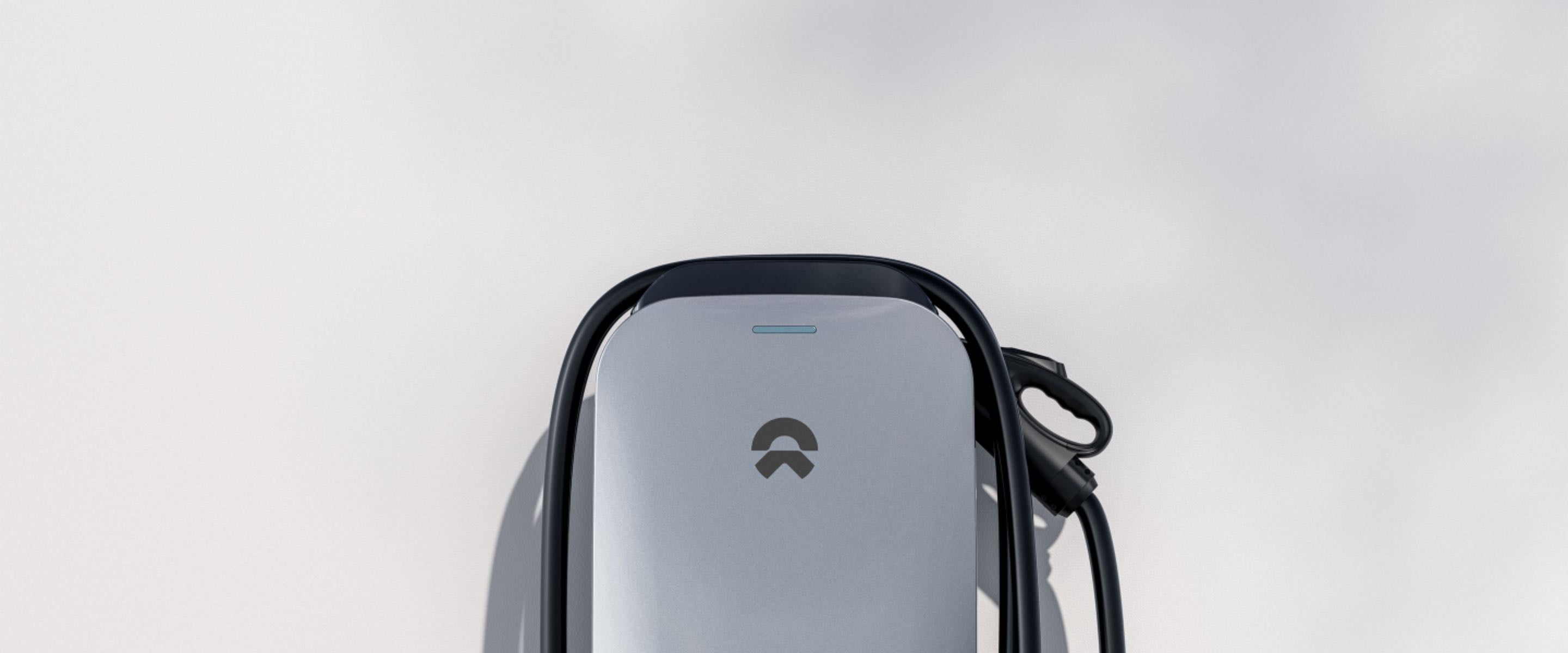 NIO Power Home
The ultimate home charging experience, better than refueling.
Plug and Charge
Connectivity-enabled seamless plug-and-charge experience
FOTA Upgrade
Continuous optimization for an evolving charging experience
Smart Opening
Automatic port cover opening when you take the handle*
Auto Current Down for Low Voltage
Automatic matching voltage fluctuation for stable charging*
Auto Resumption from Accidental Emergency Stop
Automatic resumption upon plugging off the handle for a convenient experience
Automatic Authentication
Set authorized users to avoid unauthorized usage
Remote Control via App
Remote scheduling and real-time charging status checking
Power Home Sharing
Multiple user capability to make charging more accessible
*For 20 kW Power Home Plus only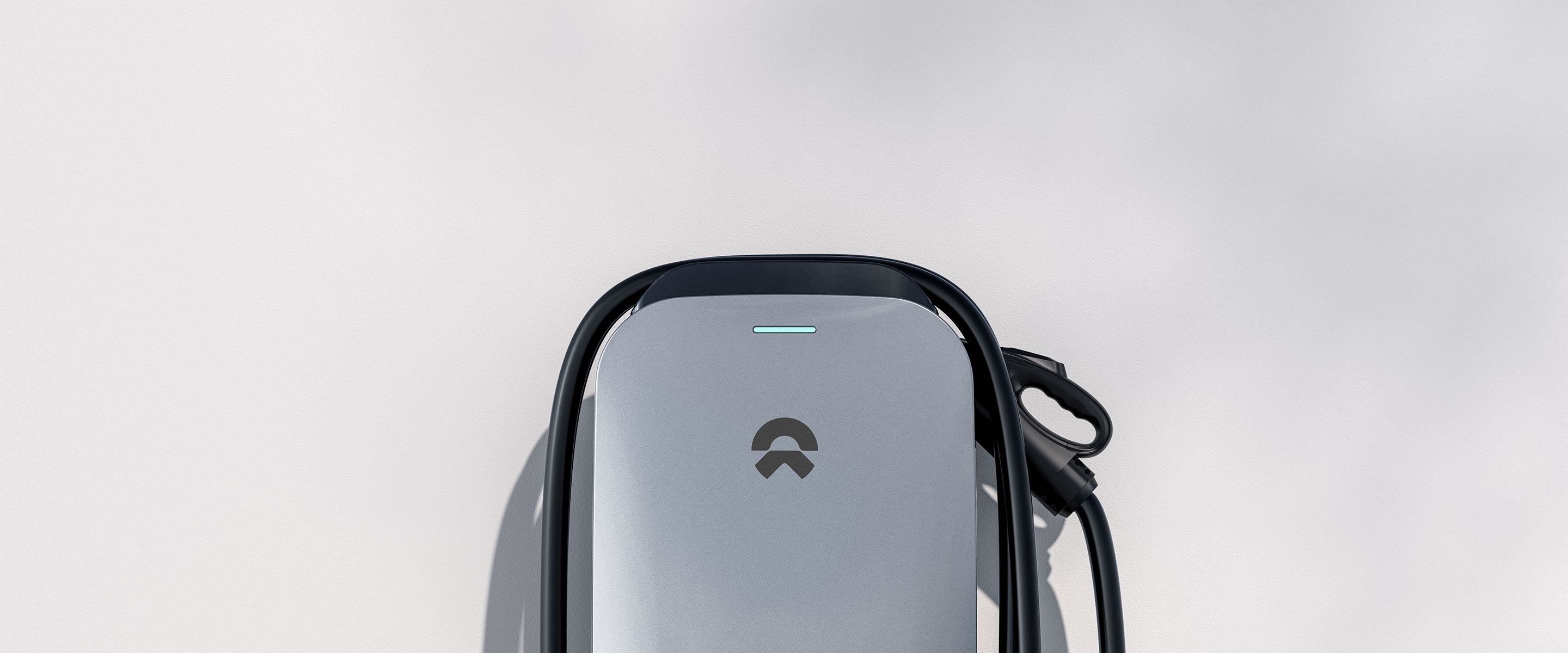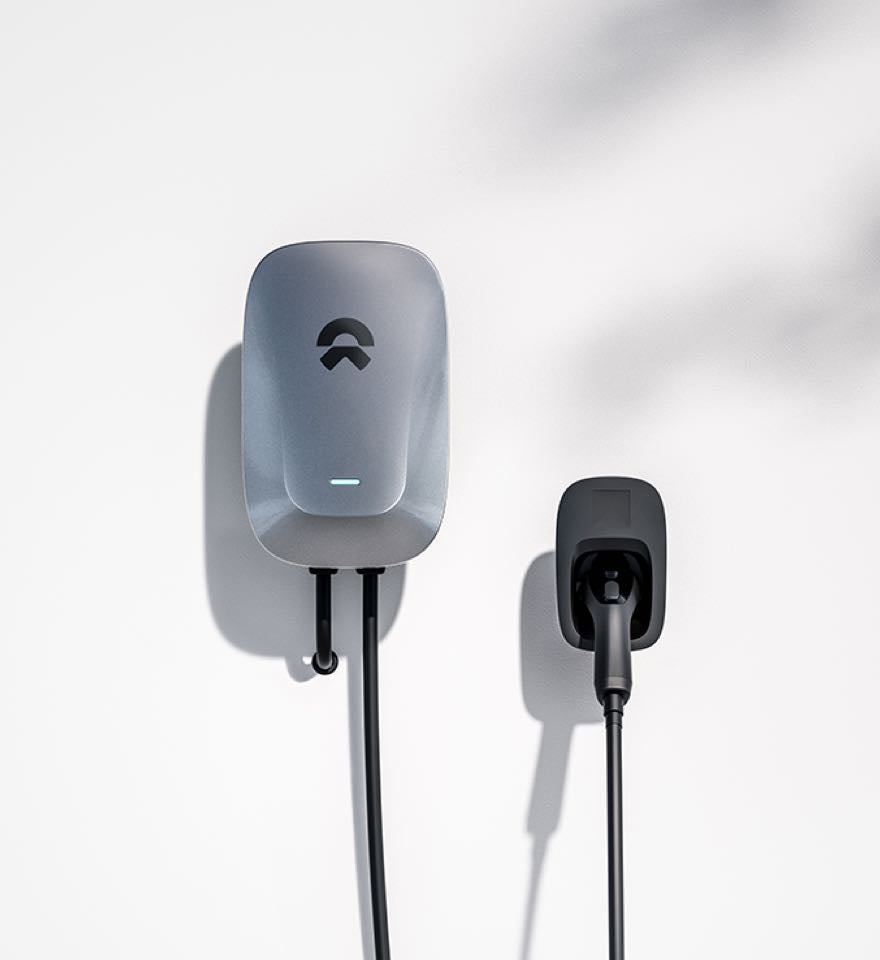 7 kW Power Home 2.0
Compact yet powerful, with free installation included with your first NIO car purchase
Dimension: 218mm (W) x 345mm (H) x 153mm (D). Flexible for both wall mounting and floor-standing installation. Two-piece design keeps you from tangling trouble when winding the cable.
20 kW Power Home Plus
Triple fast ultra-speed home charging experience
Dimension: 395 mm (W) x 760 mm (H) x 205 mm (D). With IP65 enclosure that is far beyond the industry standard of IP54, Power Home Plus withstands rain and sand, and is even dustproof. Being as quiet as 50dB while in operation, it brings you the joy of fast and noiseless charging experience.
SoC from 20% to 90%* charging speed
100 kWh Battery
75 kWh Battery
*Common SoC (state of charge) range for home charging


Power Services for All Scenarios
Always-expanding NIO Power network to cater to all your power needs while on the go.
998+
Power Swap
892+
Power Charger Station
As of July 4, 2022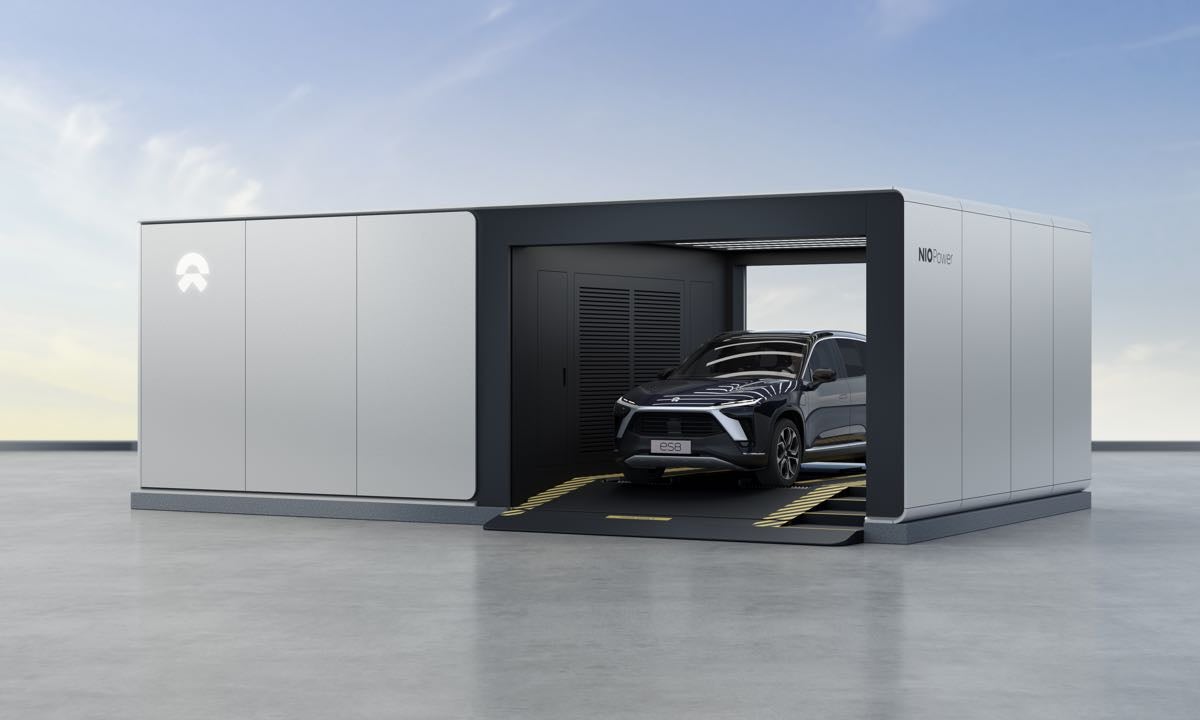 NIO Power Swap
Fully-automatic battery swap in just a short coffee break.
Enabled by over 1,400 patented technologies, NIO Power Swap, the first of its kind, offers an ultimate and exclusive power service experience. It takes only 3 minutes* to swap a fully charged battery. Automatic battery and electric system checks are performed during each swap to keep both the vehicle and battery in the best shape.
*Fully-automatic battery swap starts when the car is in ready-for-power-swap mode till self-check is finished.
*3-minute power swap duration refers to the official test result of fully-automatic swap at standard running speed.
WATCH VIDEO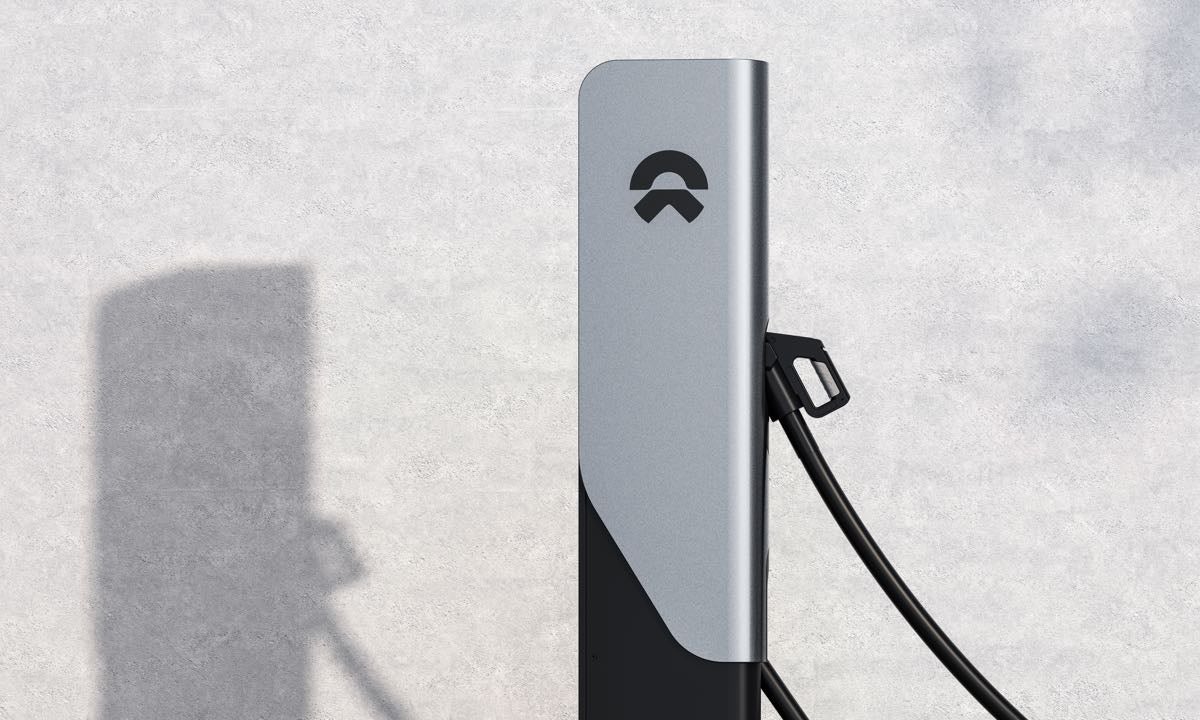 NIO Power Charger
Charge up from 20% to 80% in just half an hour.
The slimmest DC charger in the world. NIO Power Charger is capable of charging at up to 180kW and 250A, providing fast, smart and reliable charging services for both NIO car and non-NIO new energy vehicles in public charging scenarios, supporting both plug-and-charge and scan-and-charge with a faster, more efficient payment process.
WATCH VIDEO
Power Mobile
10 min charge for 100 km range
A brand-new charging solution developed by NIO. It's like a flexible and convenient portable power bank to your car. With one click on the NIO app, Power Mobile will come to charge up your car on the spot. No more hustling. No more queuing up.
WATCH VIDEO
One Click for Power
24/7 On-Call Valet Charging
With one tap on your phone, NIO's service specialist will come to pick up the car at your doorstep for valet charging. With the best charging option (Power Swap, Power Mobile or charger) recommended by the cloud platform, your car is returned in the shortest amount of time.
Ownership Benefits
With the lifetime free battery swap and out-of-town power services, you can always stay charged wherever you go.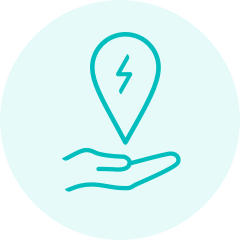 Lifetime Free Out-of-Town
Power Service
Lifetime Free Battery Swap*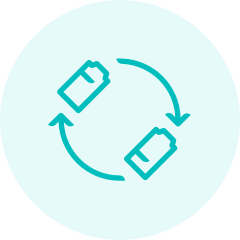 Lifetime Free Battery Swap*
Up to 6 times per month for original NIO vehicle owner
*Subject to the Notification of Rights and Benefits of NIO Car Owners
Worry-Free Power Plan
Convenient power service experience just one click away.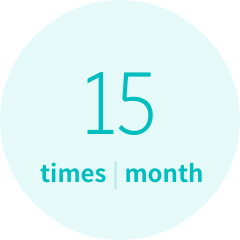 Free Power Service
One Click for Power: door-to-door valet charge service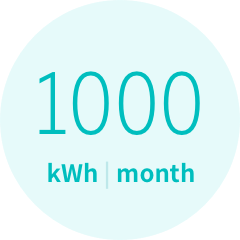 Free Power Quota
One Click for Power: Free of charge
Scan-and-charge with NIO app: Paid for by NIO
Power Home/public chargers: Refunded with NIO points
Price of the Power Plan:
RMB 10,800 per year RMB 980 per month