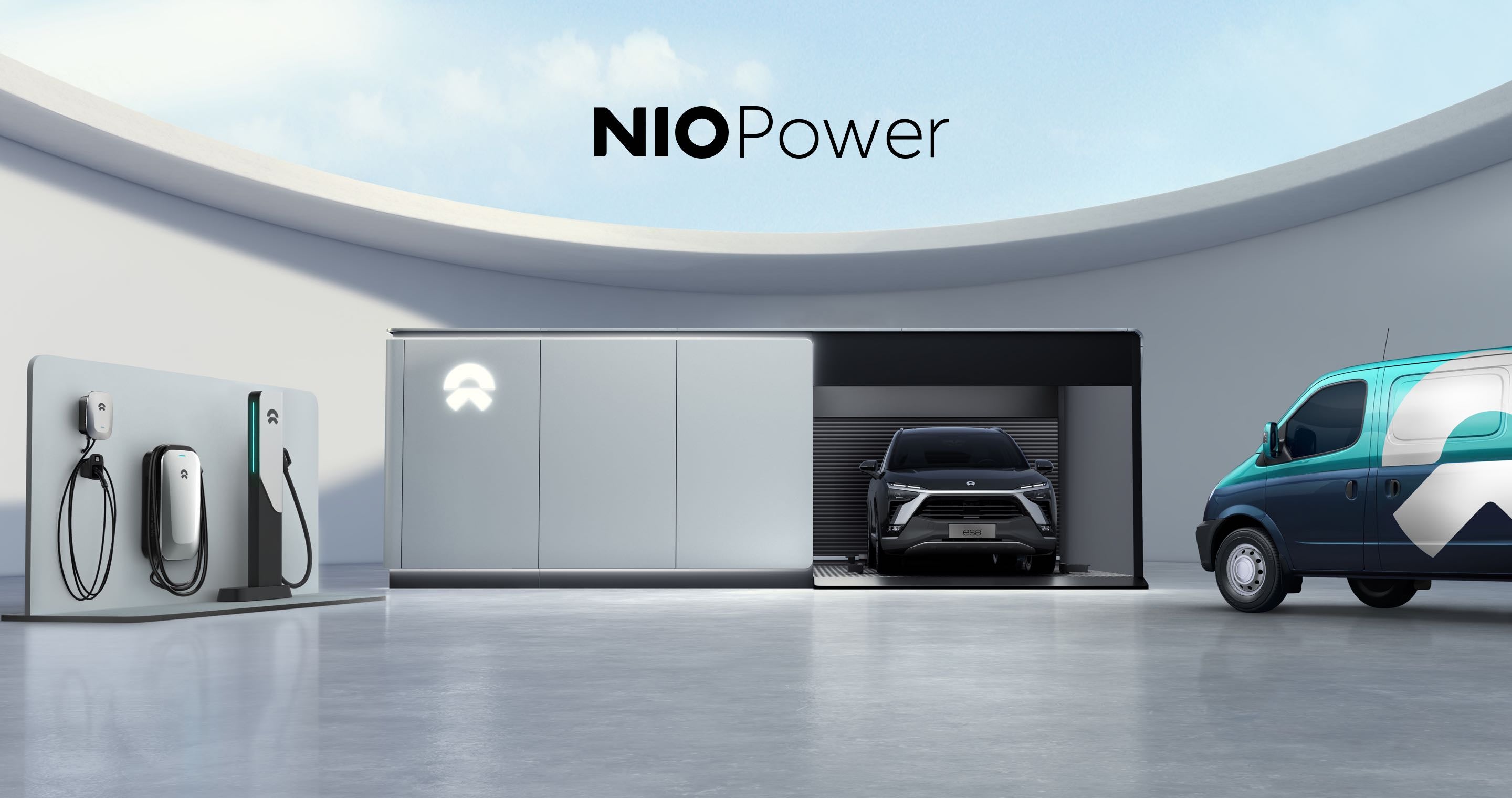 An Innovative Smart Power Service Solution
NIO Power is a mobile internet-based power solution with extensive networks for battery charging and battery swap facilities. Enhanced by Power Cloud, it offers a power service system with chargeable, swappable and upgradable batteries to provide users with power services catering to all scenarios.
Power Home 2.0
Power Home Plus
At Home
Power Map
Power Charger
Power Swap Station
One Click for Power
On The Road
NIO Power Swap
Fully-automatic battery swap in just a short coffee break.
Enabled by over 1,600 patented technologies, NIO Power Swap, the first of its kind, offers an ultimate and exclusive power service experience. It takes only 3 minutes* to swap a fully charged battery. Automatic battery and electric system checks are performed during each swap to keep both the vehicle and battery in the best shape.
*Fully-automatic battery swap starts when the car is in ready-for-power-swap mode till self-check is finished.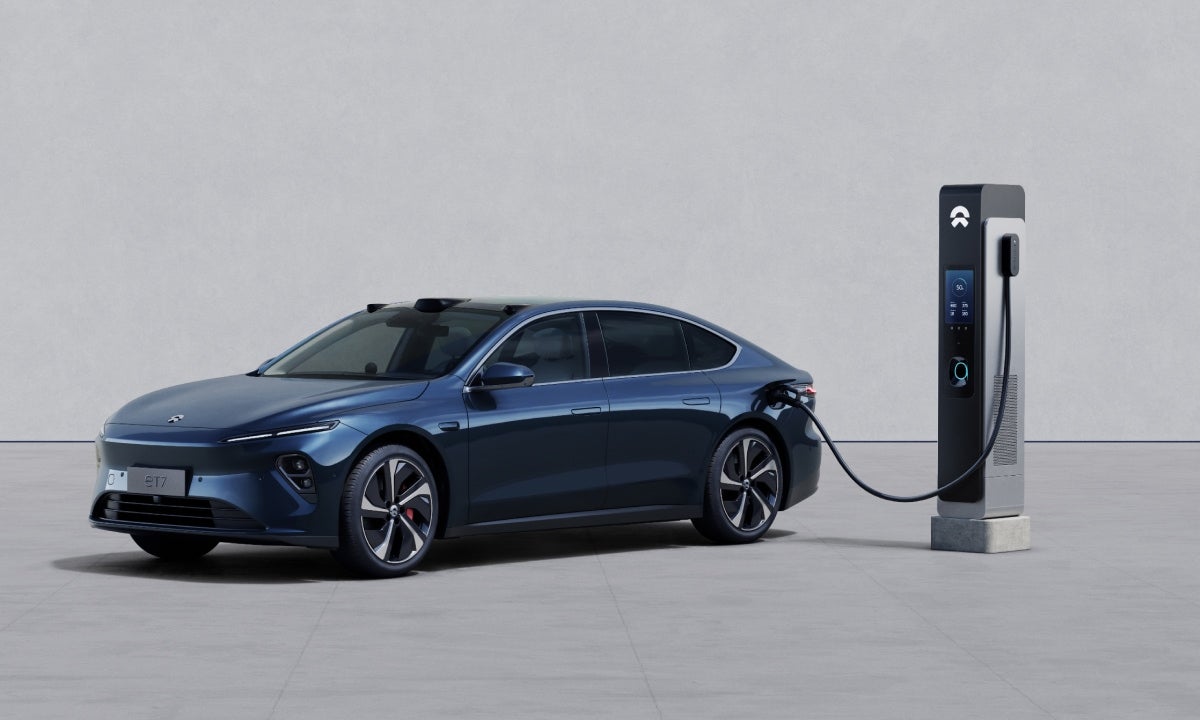 Power Charger 3.0
Fastest charging speed for models on the 400-volt platform
With a peak power of 500kW and a maximum current of 660A, the charger significantly shortens charging time. The liquid-cooled charging cable developed in house is over 50% lighter, convenient for one-hand operation.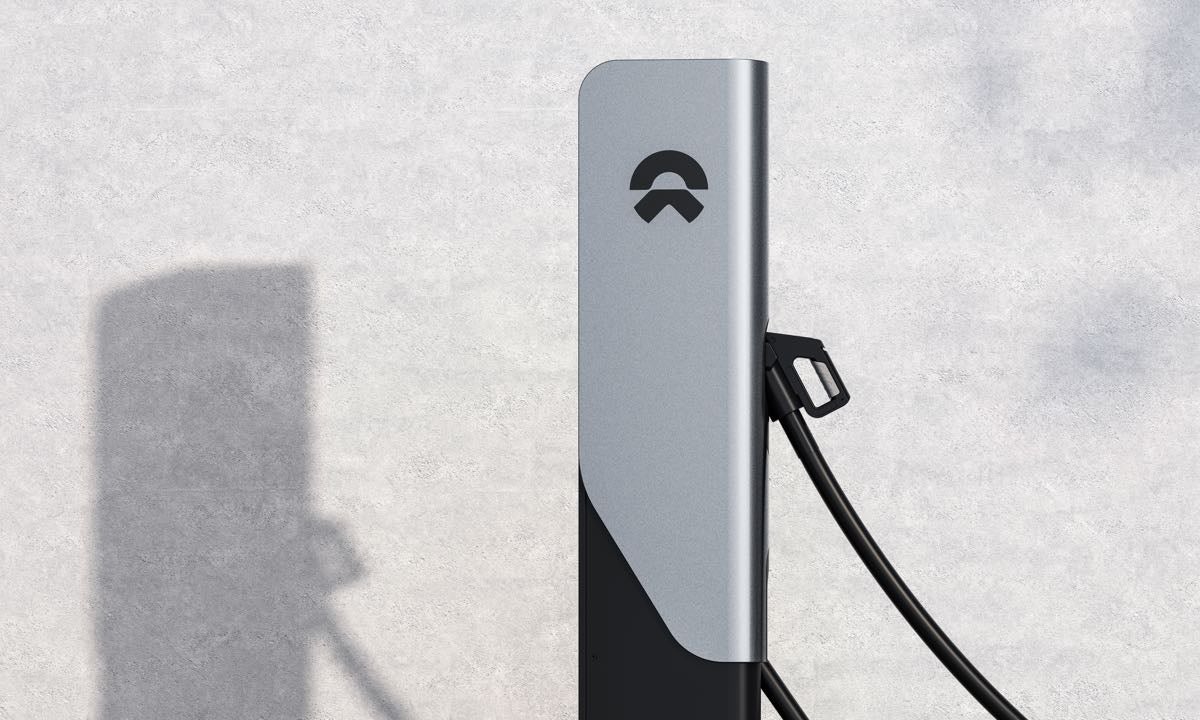 NIO Power Charger
Charge up from 20% to 80% in just half an hour.
The slimmest DC charger in the world. NIO Power Charger is capable of charging at up to 180kW and 250A, providing fast, smart and reliable charging services for both NIO car and non-NIO new energy vehicles in public charging scenarios, supporting both plug-and-charge and scan-and-charge with a faster, more efficient payment process.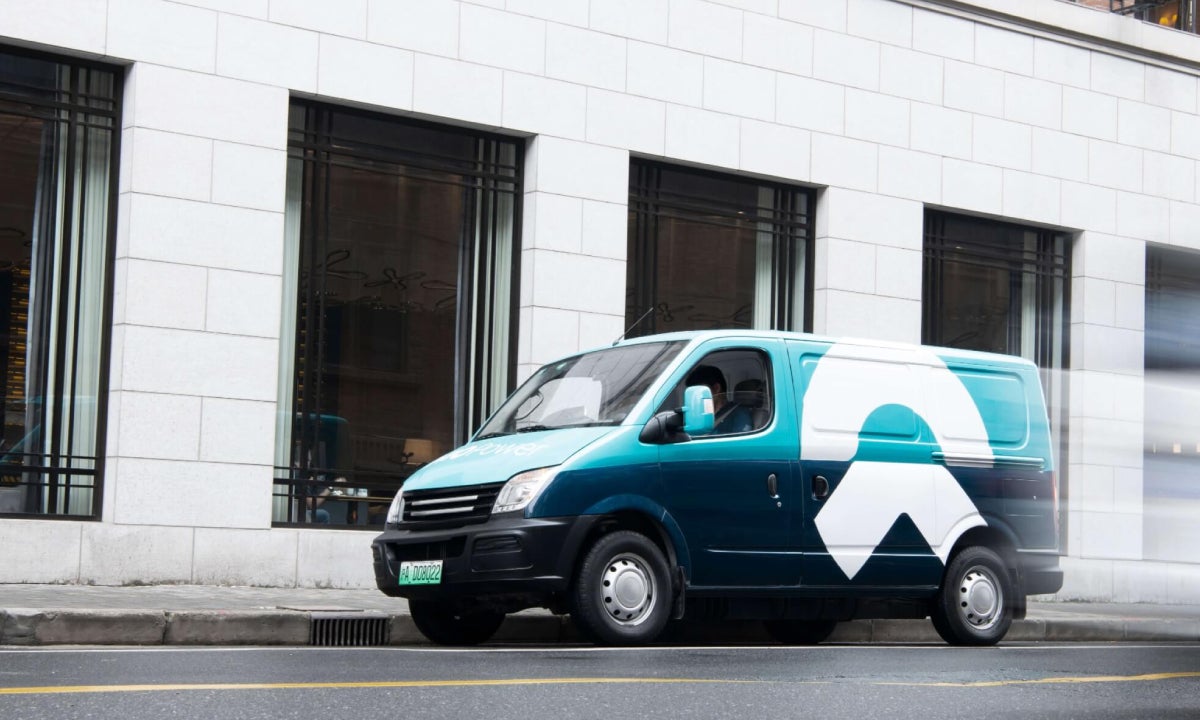 Power Mobile
10 min charge for 100 km range
A brand-new charging solution developed by NIO. It's like a flexible and convenient portable power bank to your car. With one click on the NIO app, Power Mobile will come to charge up your car on the spot. No more hustling. No more queuing up.