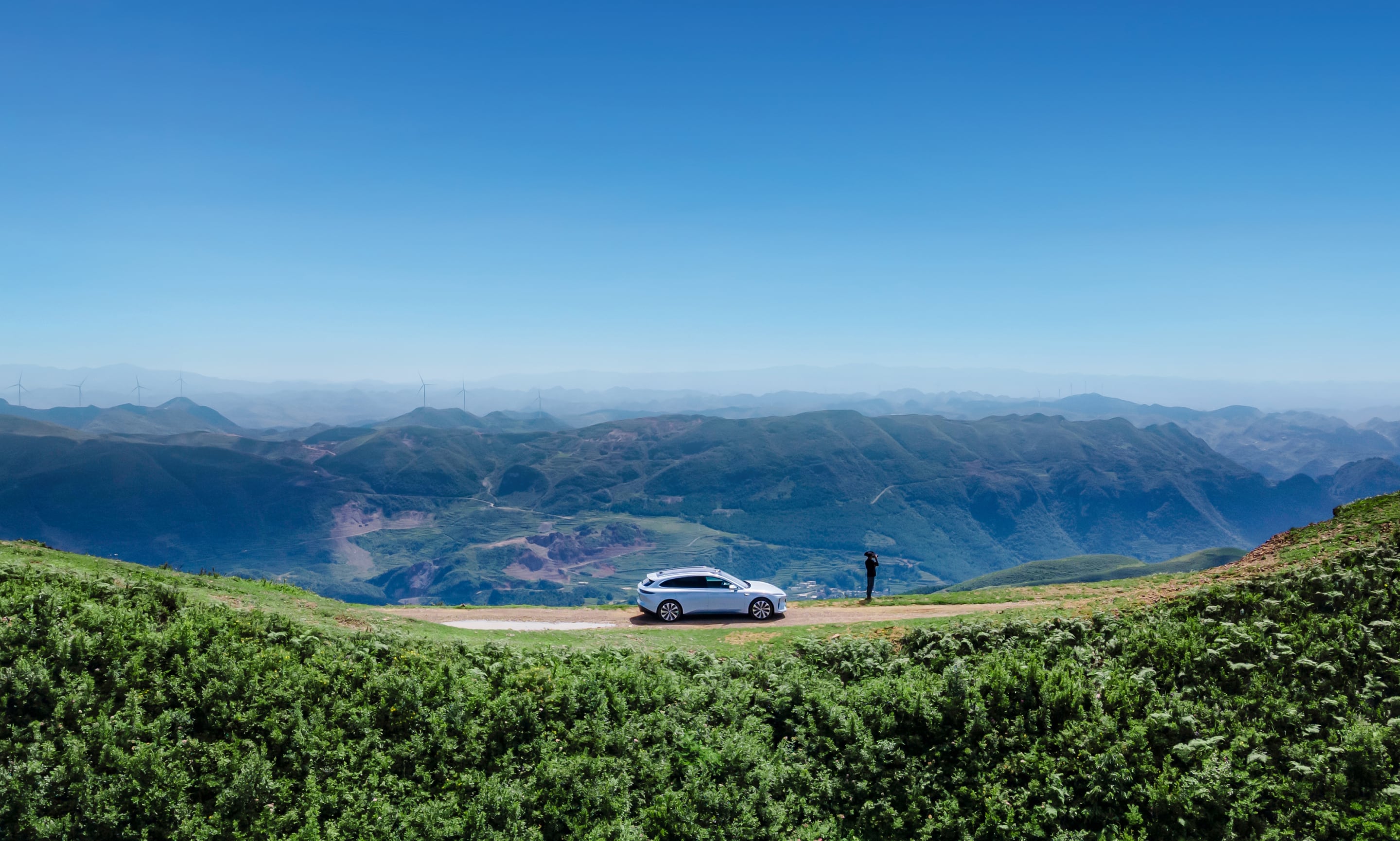 Better smart electric vehicle products and better car ownership experience will make more and more people like smart electric vehicles, the blue sky we look forward to will come faster, and the blue planet we live in will be more sustainable. Drive the adoption of smart EVs with better technologies and experiences to fulfill our vision of blue skies and a more sustainable future for our planet.
NIO Value System
We believe that only values-driven actions can help us achieve the sustainable development goals.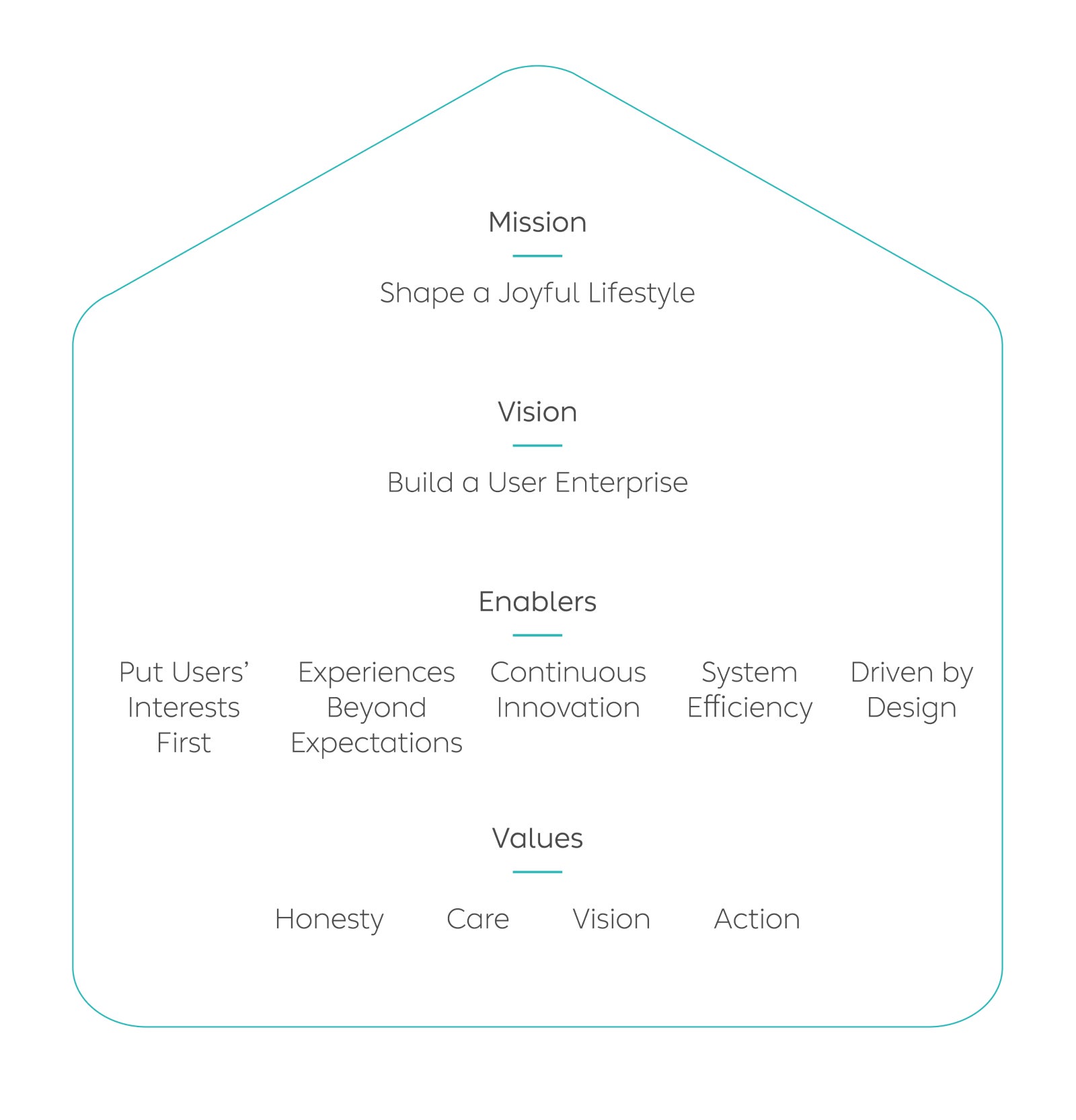 Sustainable Topics
As a member of the United Nations Global Compact (UNGC), we are committed to sustainable development.
Blue Sky Coming
NIO originates from a vision for a blue and clear sky, and has been dedicated to building a more environmentally friendly future since its inception.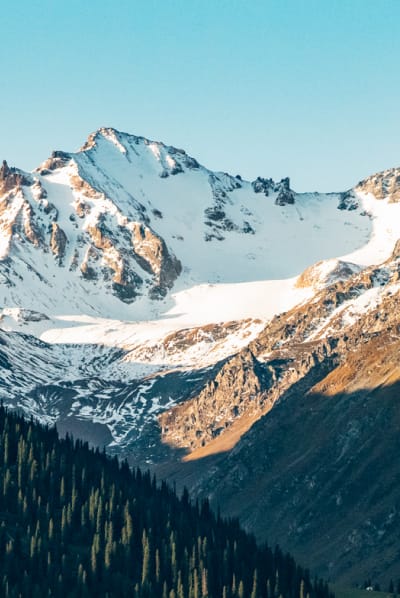 Carbon Ambitions for 1.5°C
We are committed to exploring carbon reduction measures across the industry.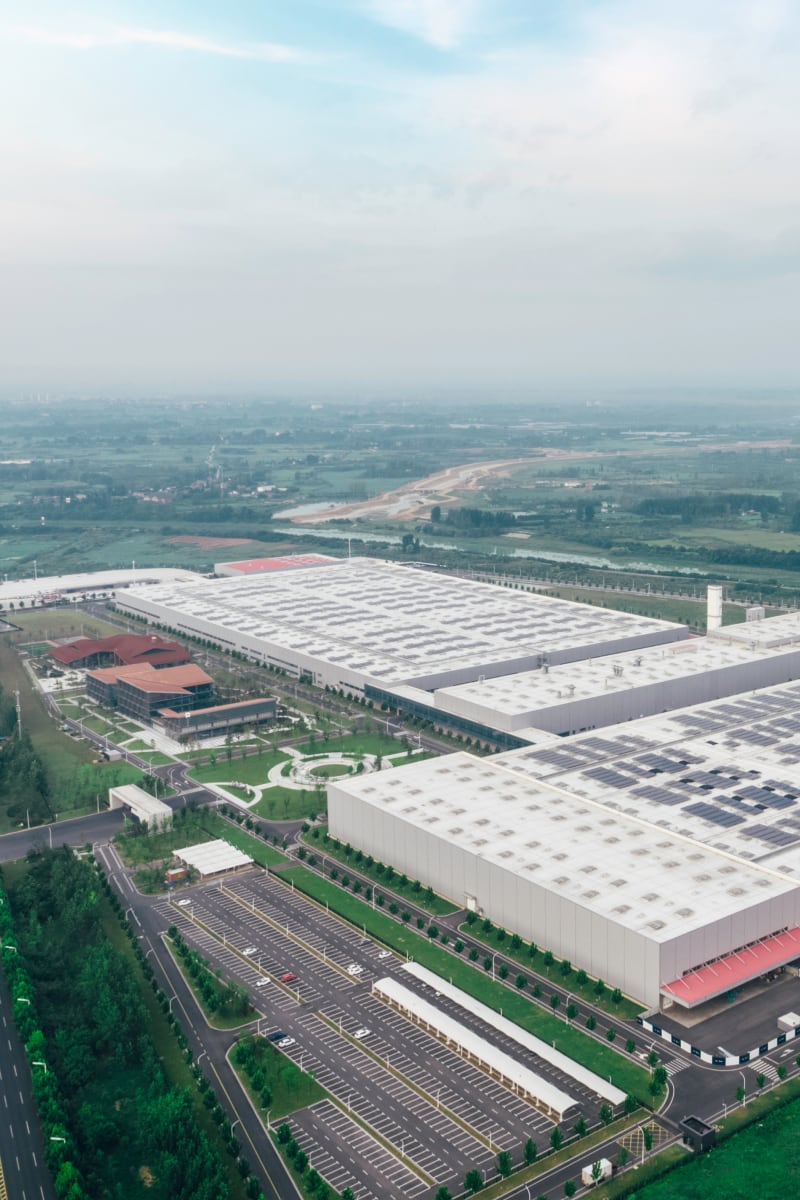 Full-lifecycle Carbon Management
Low-carbon initiatives has been fully integrated into our industrial ecosystem.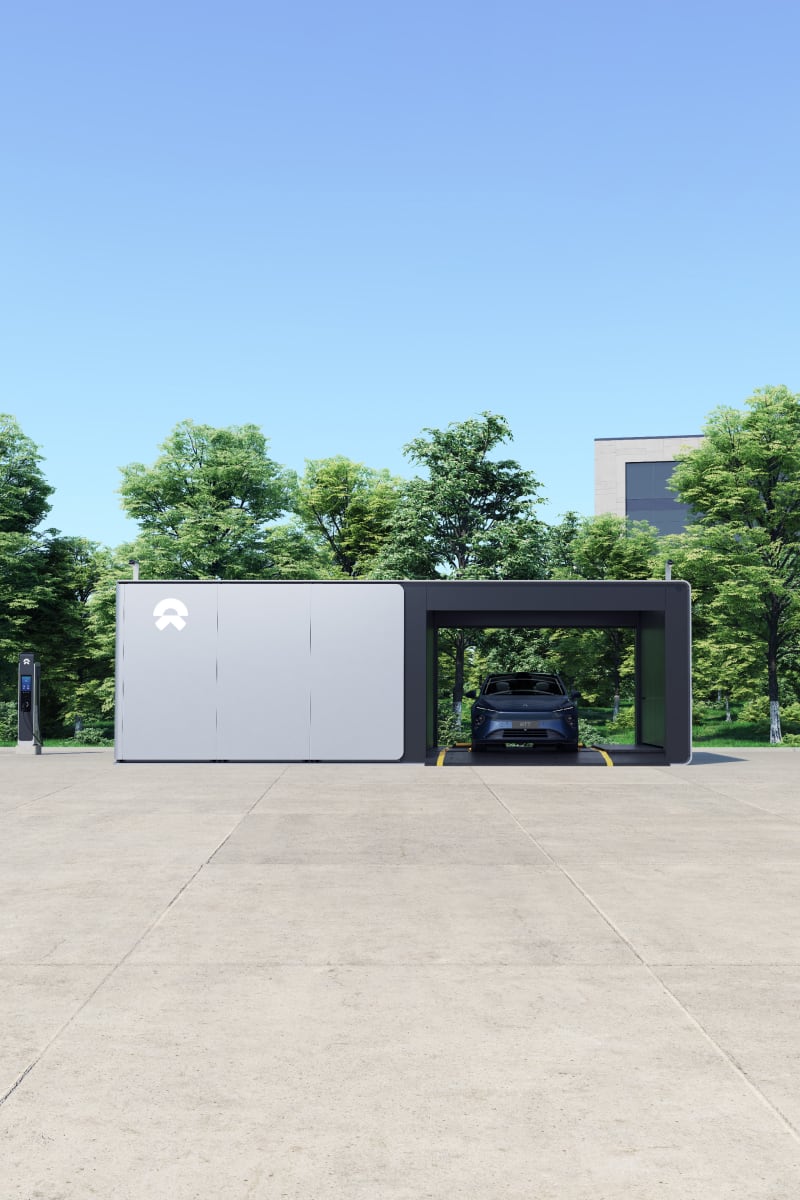 Co-Building a Green Ecosystem
We work with various stakeholders to realize our vision of Blue Sky Coming.
Employees and Communities
At NIO, we emphasize joint growth and co-creation with our users and talents. Since inception, we aim to build a shared joy community with users. We care for talent's career development and strive to provide an equal, diverse, and inclusive workplace.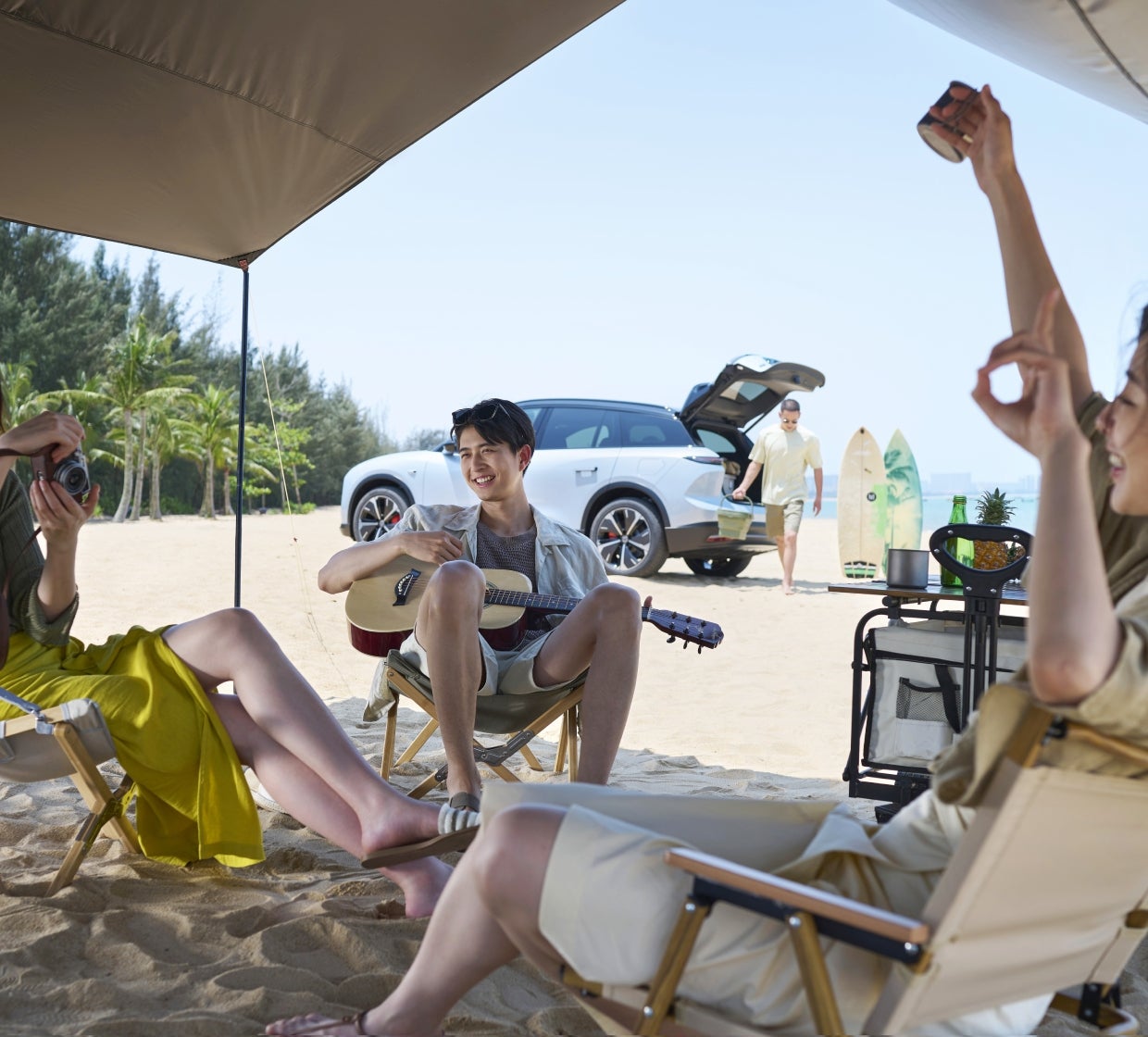 Care for Talent Growth
We care for each talent along their career path, striving to achieve joint growth.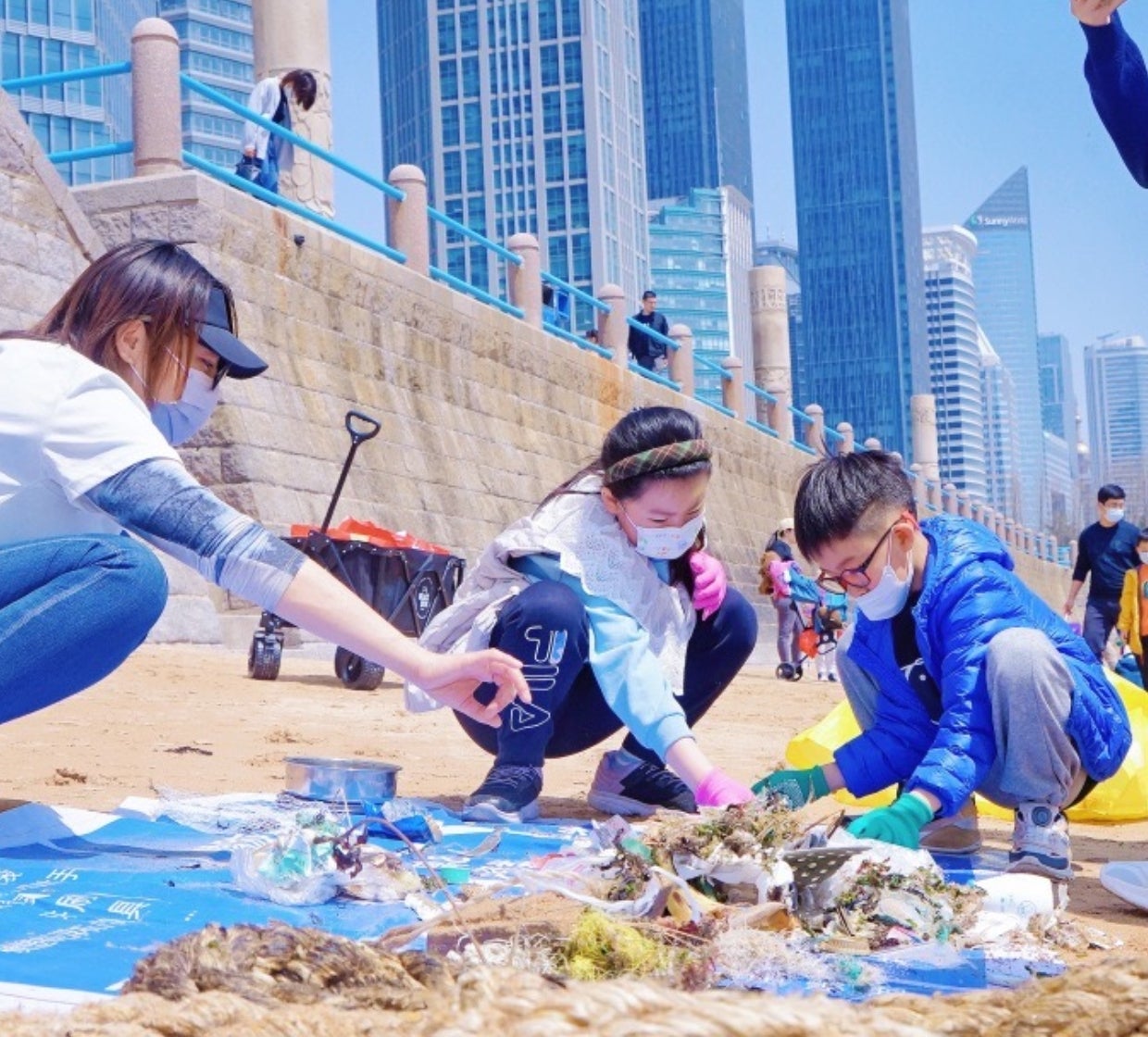 Empower Social Development
Mutual trust and support, enabling positive transformation.
Sustainable Supply Chain
Supply chain holds the key for us to realize its sustainable development goals. We place emphasis on the accession, management and risk control of partners, committed to creating a highly-efficient, win-win and responsible value chain.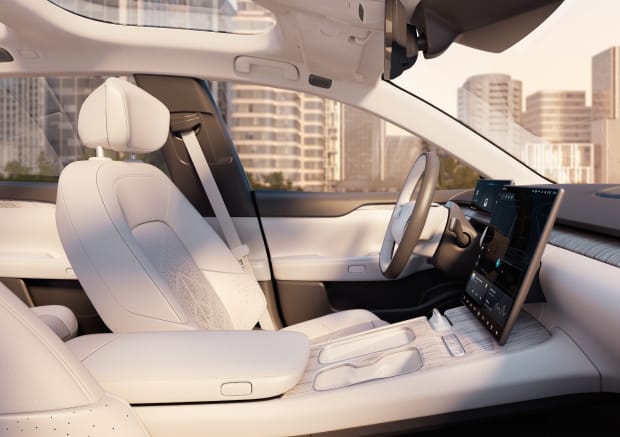 Joint Innovation with Partners
We work with partners to stimulate innovation and unleash productive potential.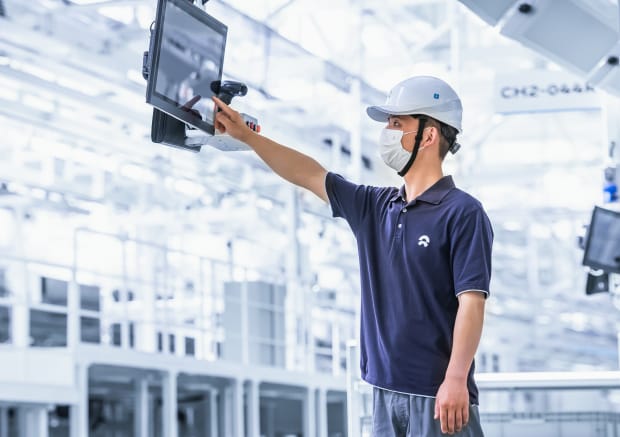 Building a Responsible Supply Chain
Together for broader sustainability.
ESG Governance
As a member of the UNGC, NIO is committed to incorporating the concept of sustainable development into the Company's core values and business decisions, to continuously enhance the ESG management and practice, and respond to the UN SDGs and expectations of various sectors for our sustainable development with concrete actions.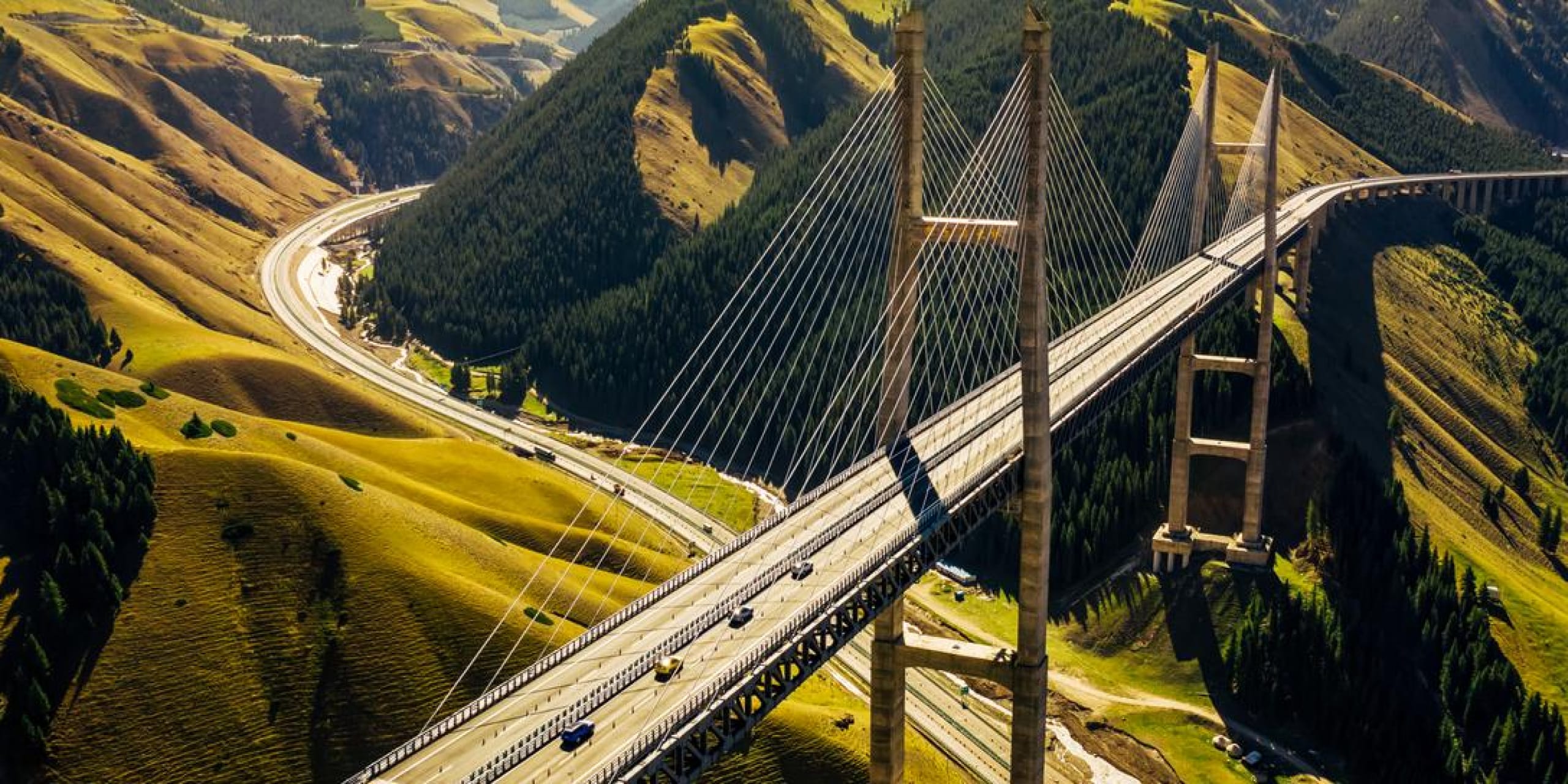 In 2022, we collaborated with internal and external experts to conduct 11 compliance training sessions for all employees, comprehensively enhancing their compliance awareness. The employee coverage rate for NIO's online training on business ethics and compliance reached 100%. We conducted information security awareness training on a regular basis, covering 100% of employees in 2022.
Help Us Improve
If you have any questions or suggestions about NIO or our ESG report, please contact us via ESG@nio.com.