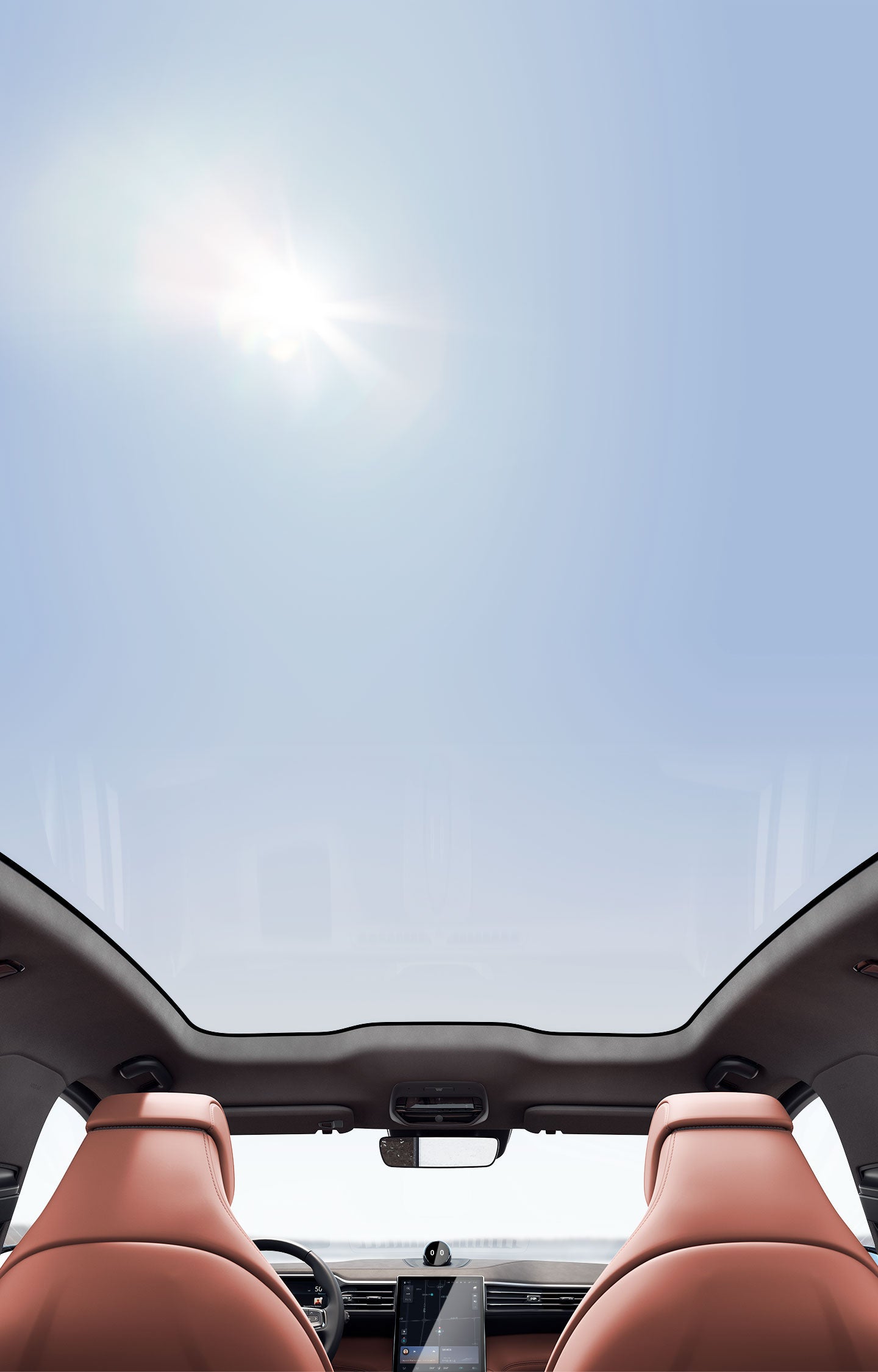 A Room with
a View to Indulge​
When was the last time you looked up at the sky? The EC6's panoramic moonroof maximizes natural light in the cabin for you to witness the beauty of the sky at any moment. The laminated glass insulates against 83% of heat and over 99.9% of UV rays. It looks good and feels even better.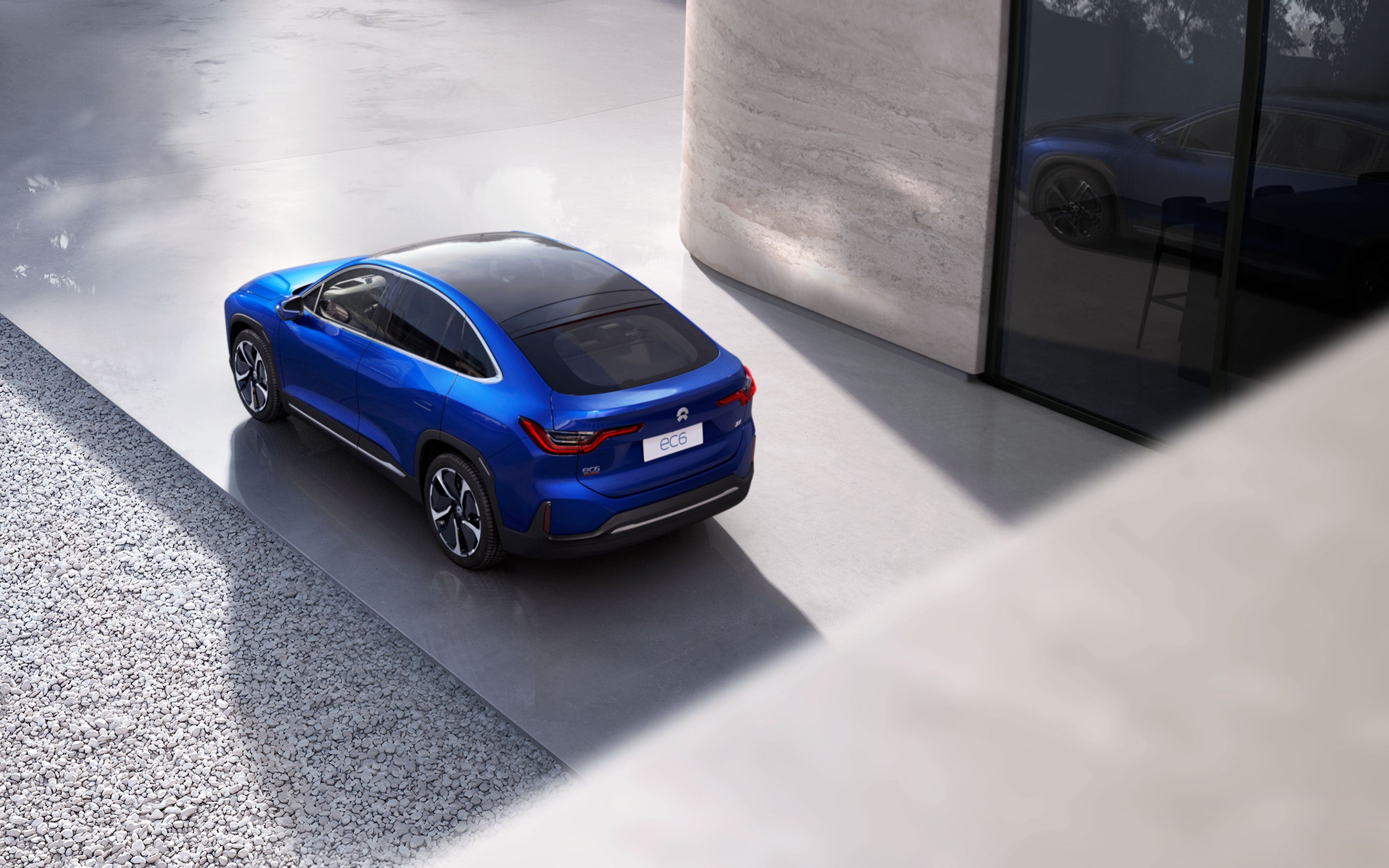 An Athletic Spin on
the Signature Look
Rendered in a road-ready fastback silhouette, with fluid body-color roofline and sculptural proportion, elegant and modern, the EC6 commands attention wherever it goes.
​


The Art of Sleekness, Spot On
With its 17° gracefully inclined rear windshield, 0.26 low drag coefficient, and uncompromised cabin space, the EC6 epitomizes the pinnacle of design, performance, and space.​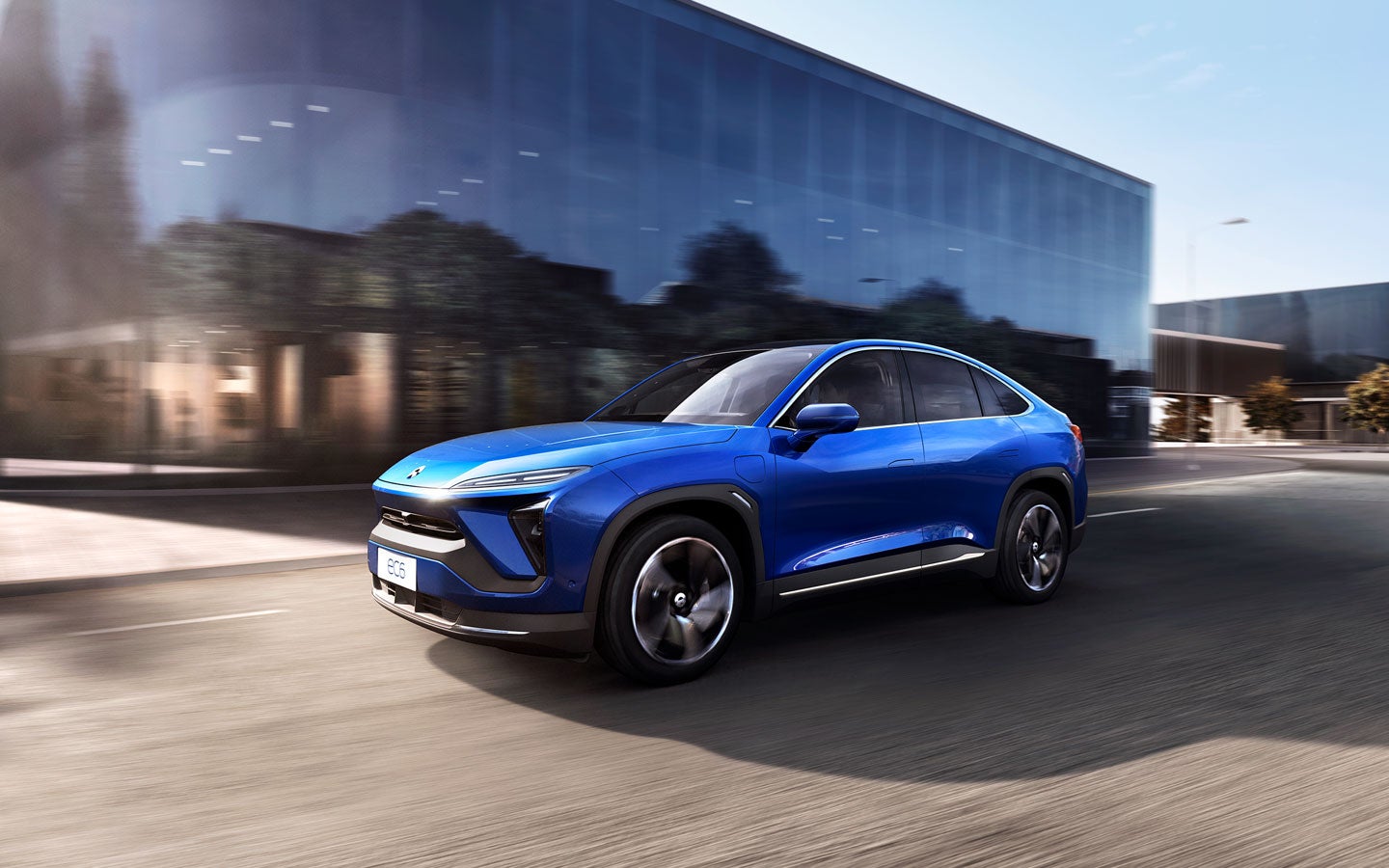 From Fresh to Flash, Feel Free Rein Like
Never Before
NEDC est.*
With 100 kWh battery pack​

0-100 km/h*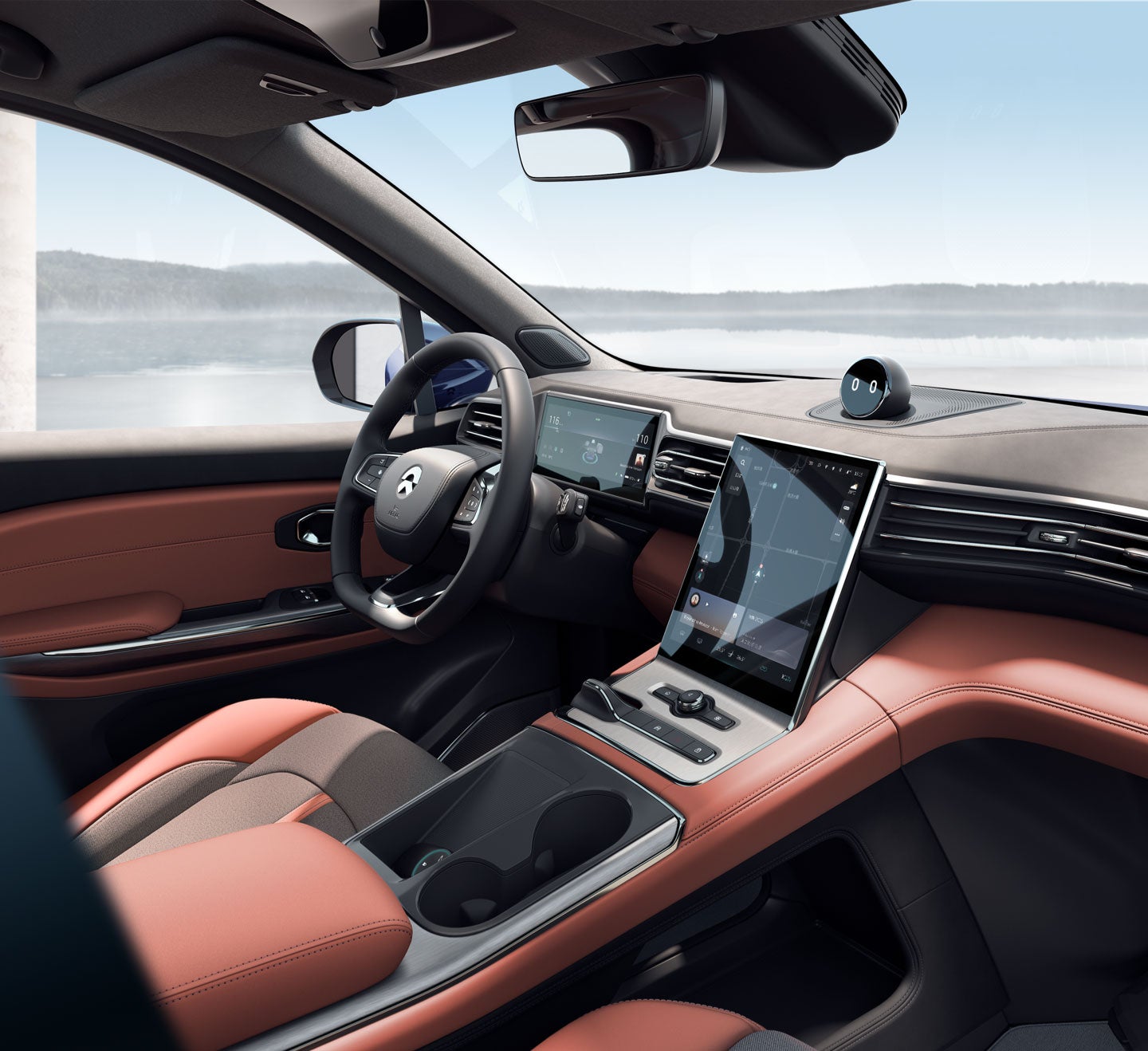 Beauty Not Just
on the Outside
The innovative EC6 interior features Haptex® and fabric splicing seats, comfortable, breathable, and environmentally sustainable. The Himalayan Brown color theme spices up an exuberant journey. Microfiber headliner, Microcloud® finish, and Nappa leather sports steering wheel, all are exquisitely crafted for a modern and sporty statement.
Class-leading 2.9-meter wheelbase flaunts lavish spaciousness while panoramic moonroof celebrates extravagant view, a cabin artfully designed to please every occupant.​​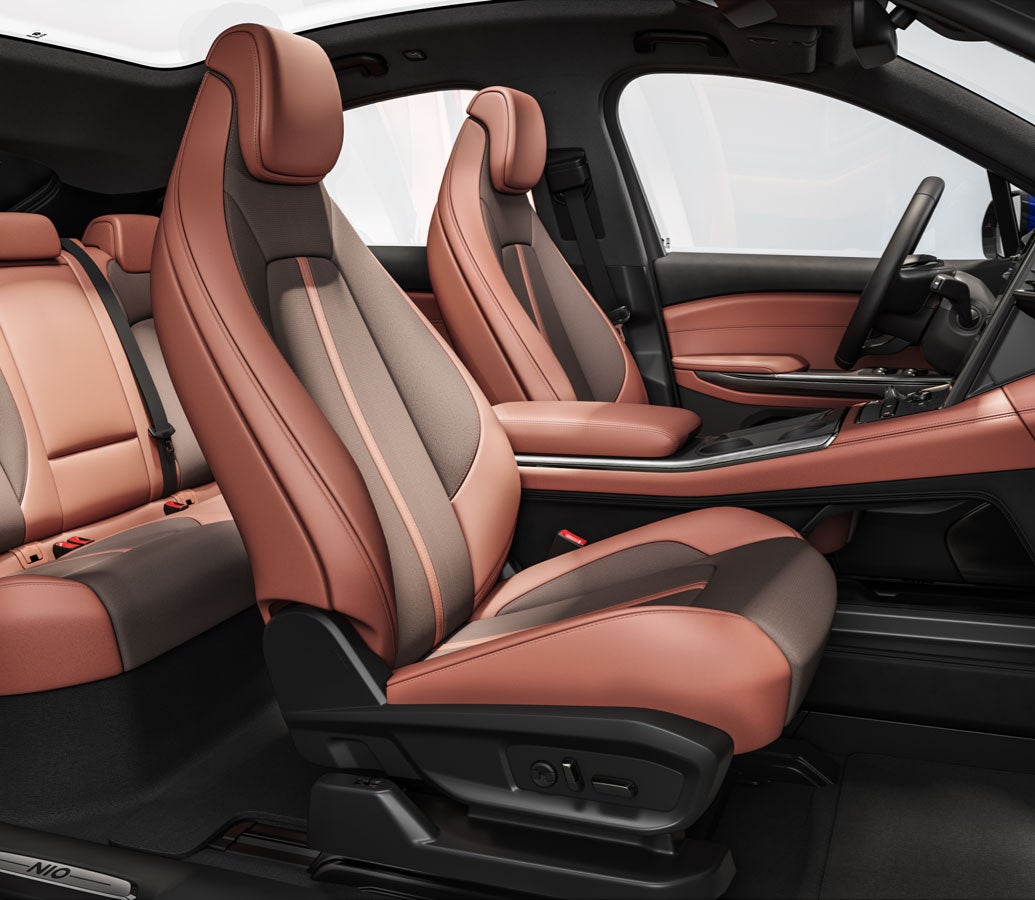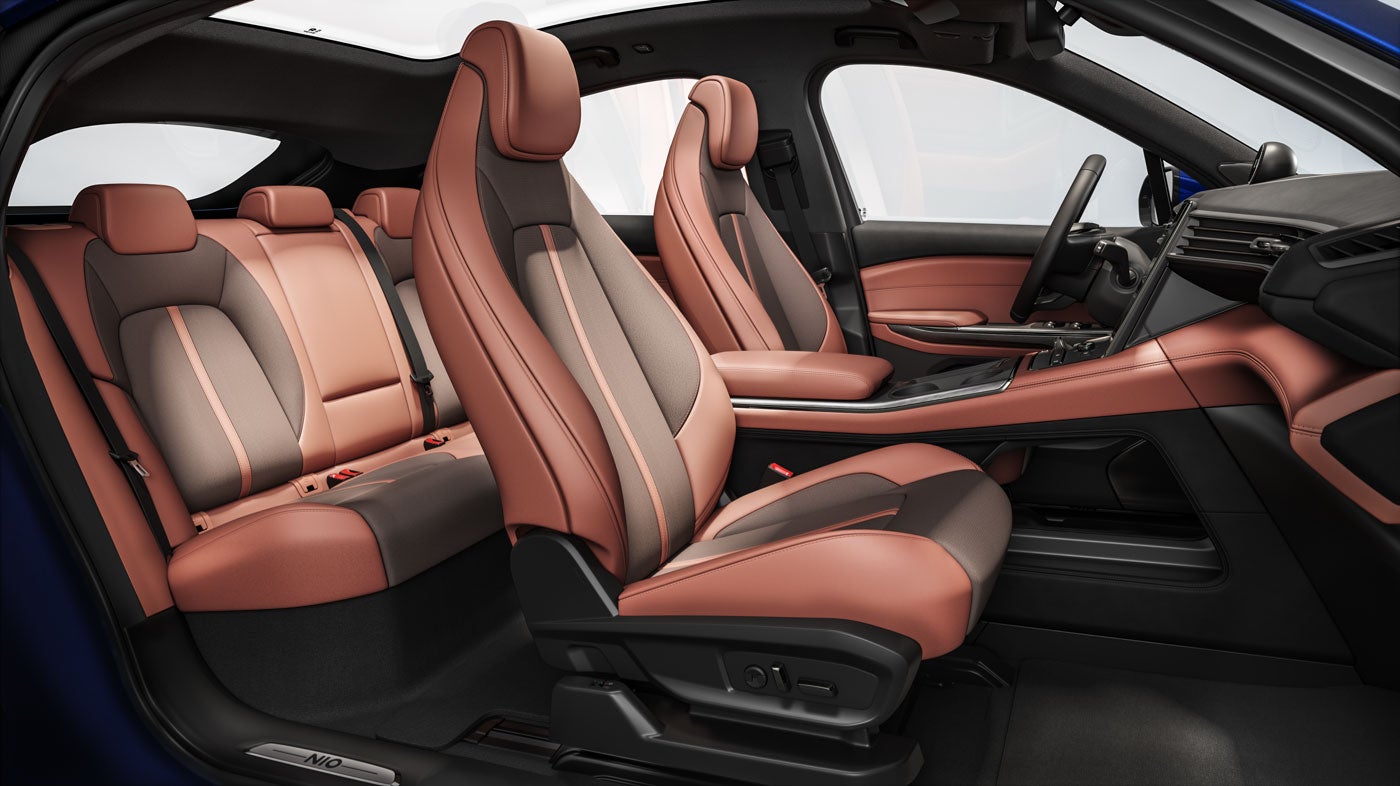 Stylish, Sleek, Sporty Cabin​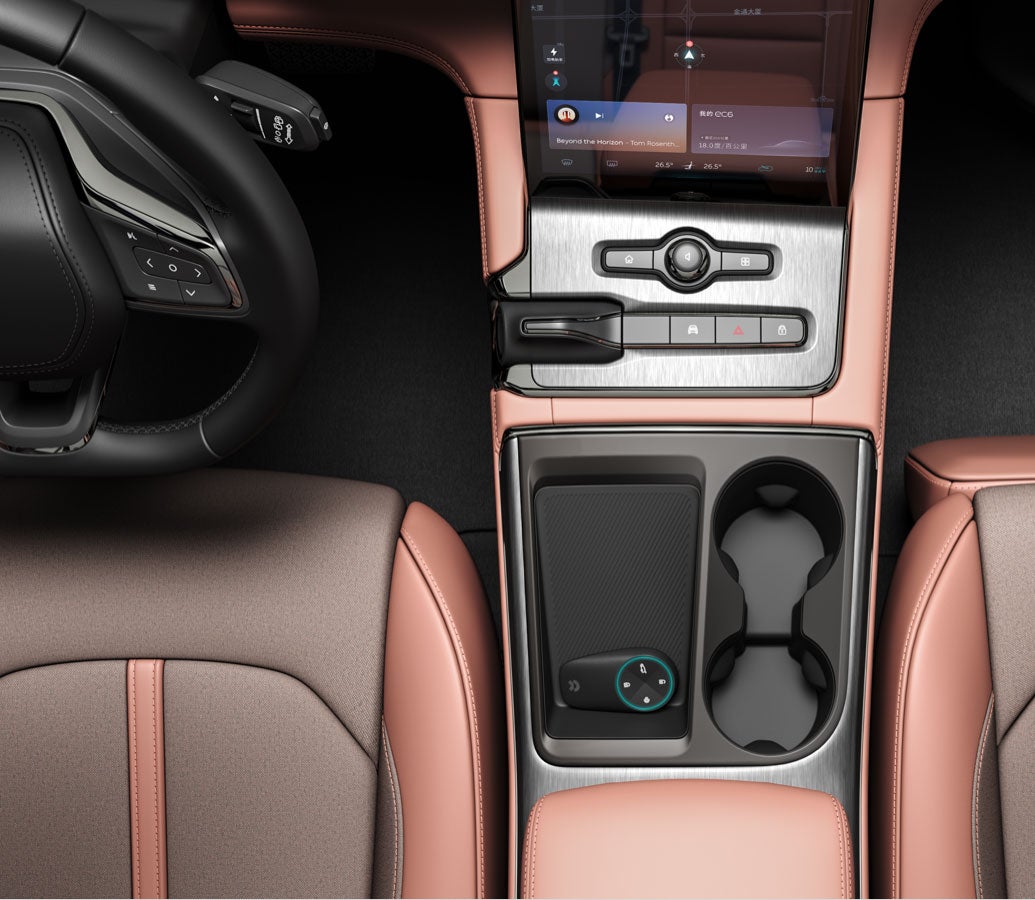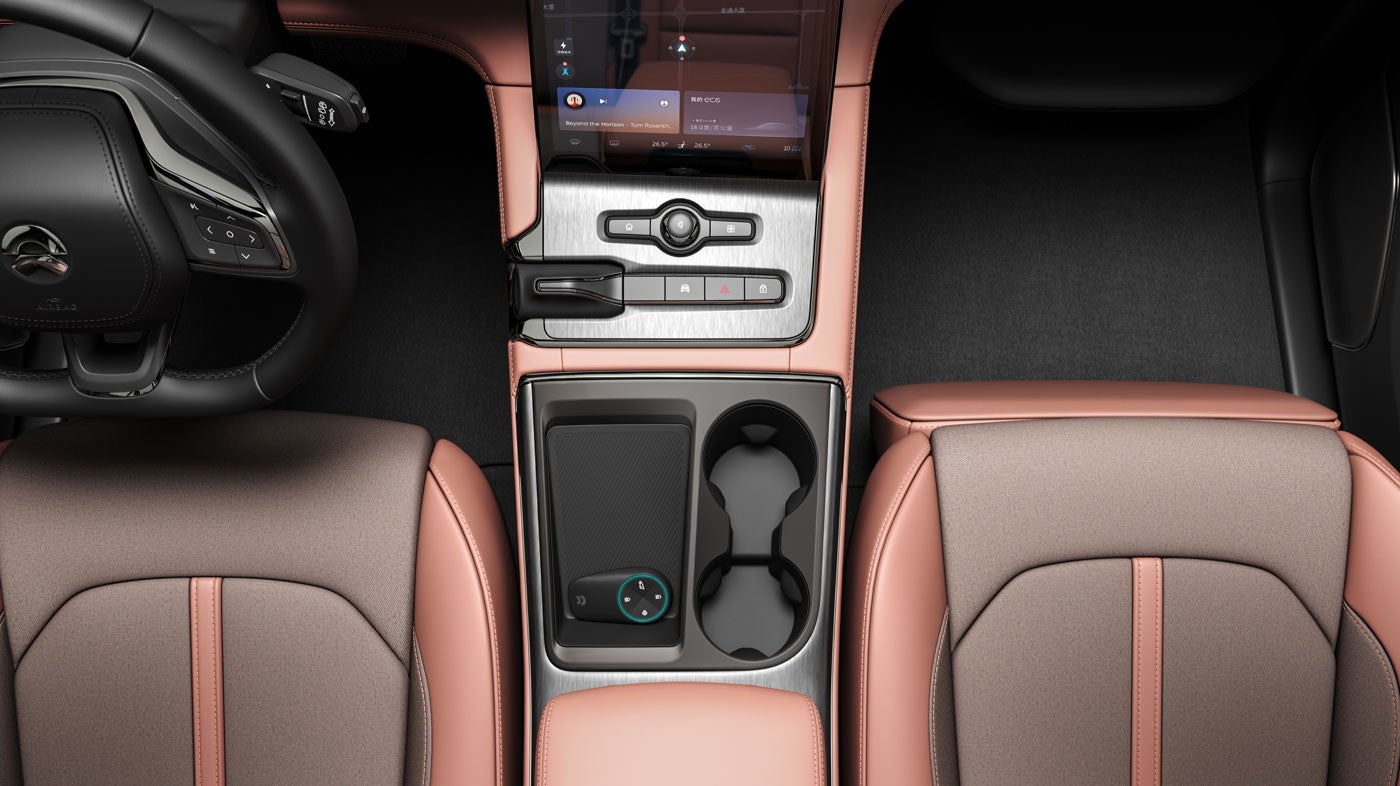 Innovative Haptex® & Fabric Splicing Seats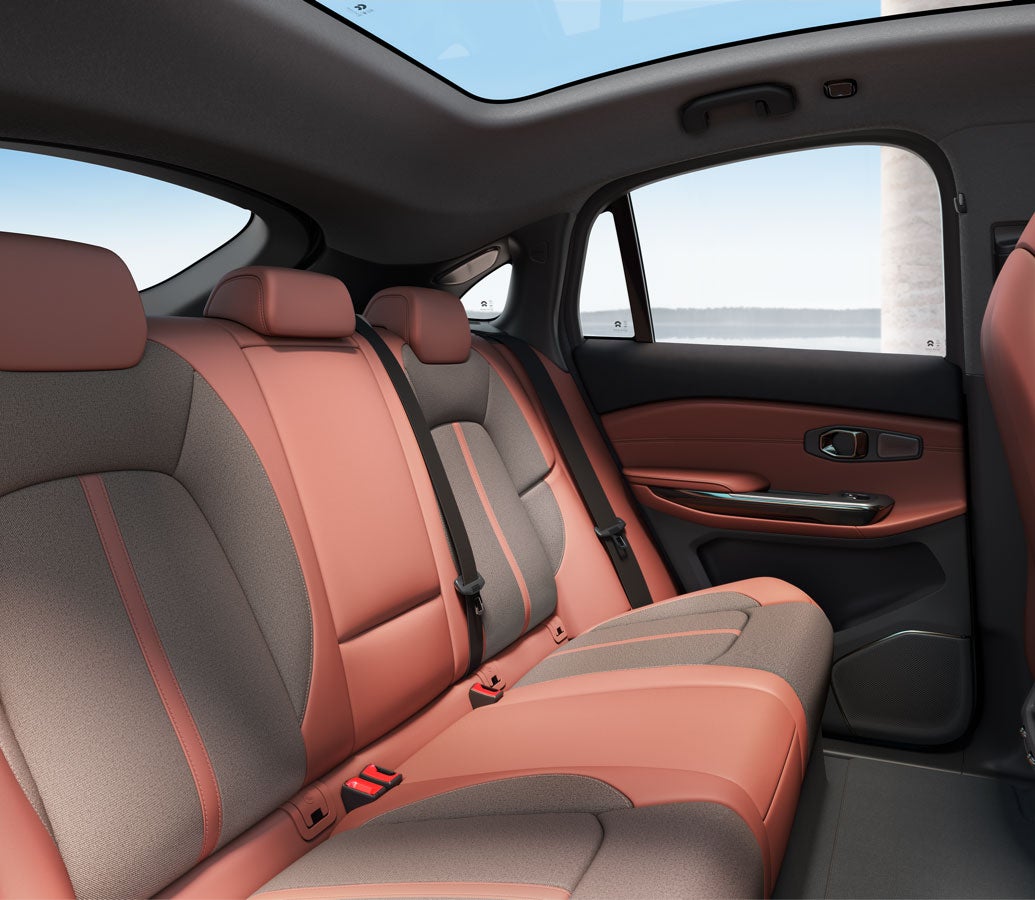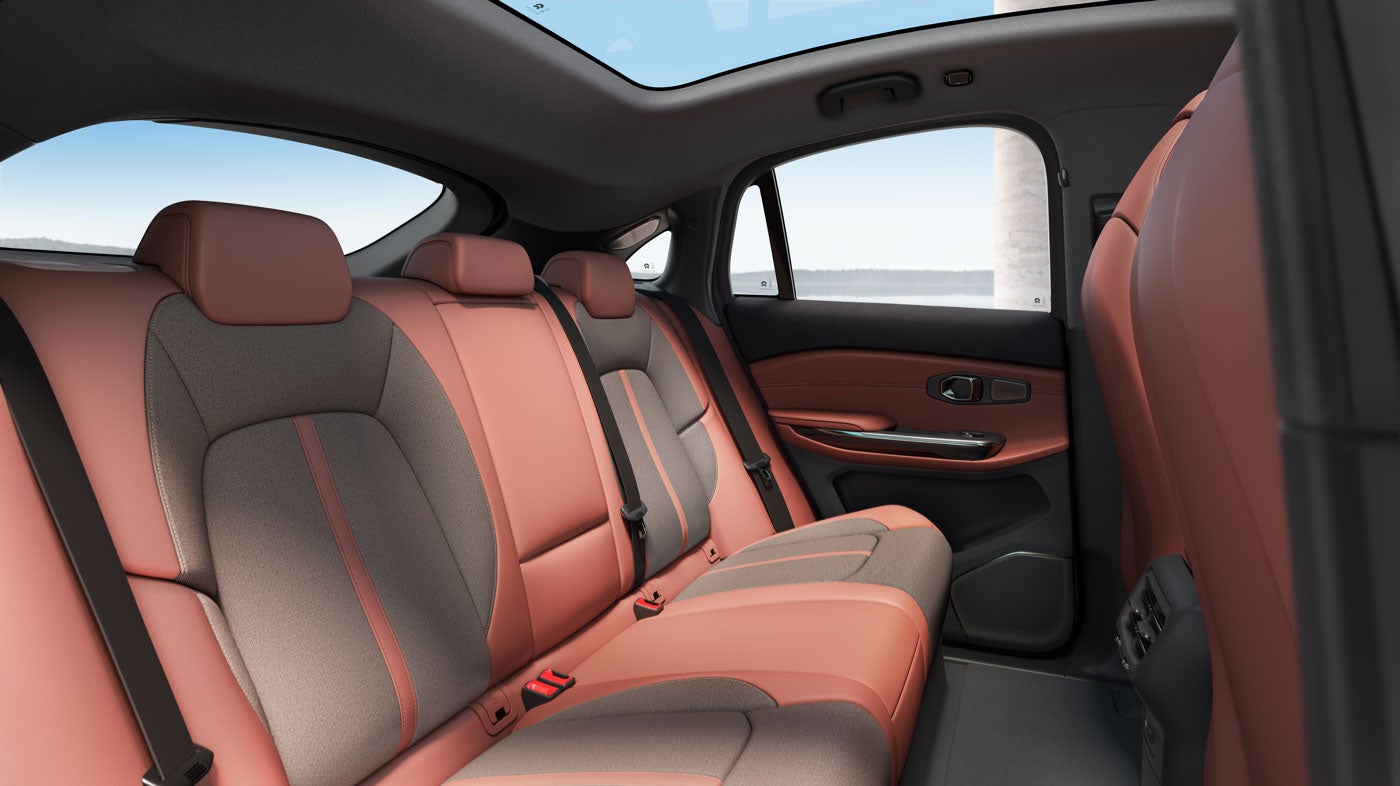 Comfortable, Spacious Rear Row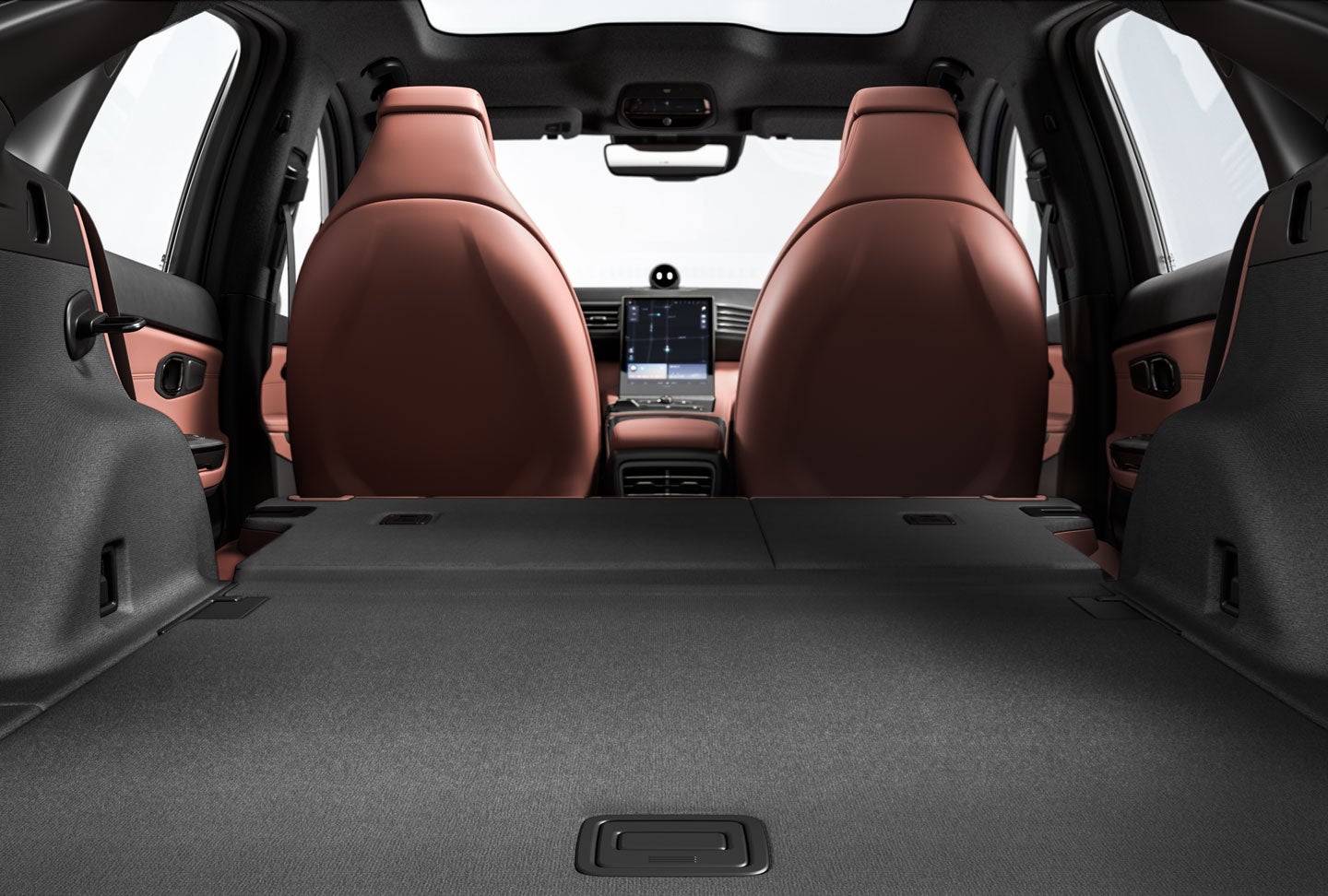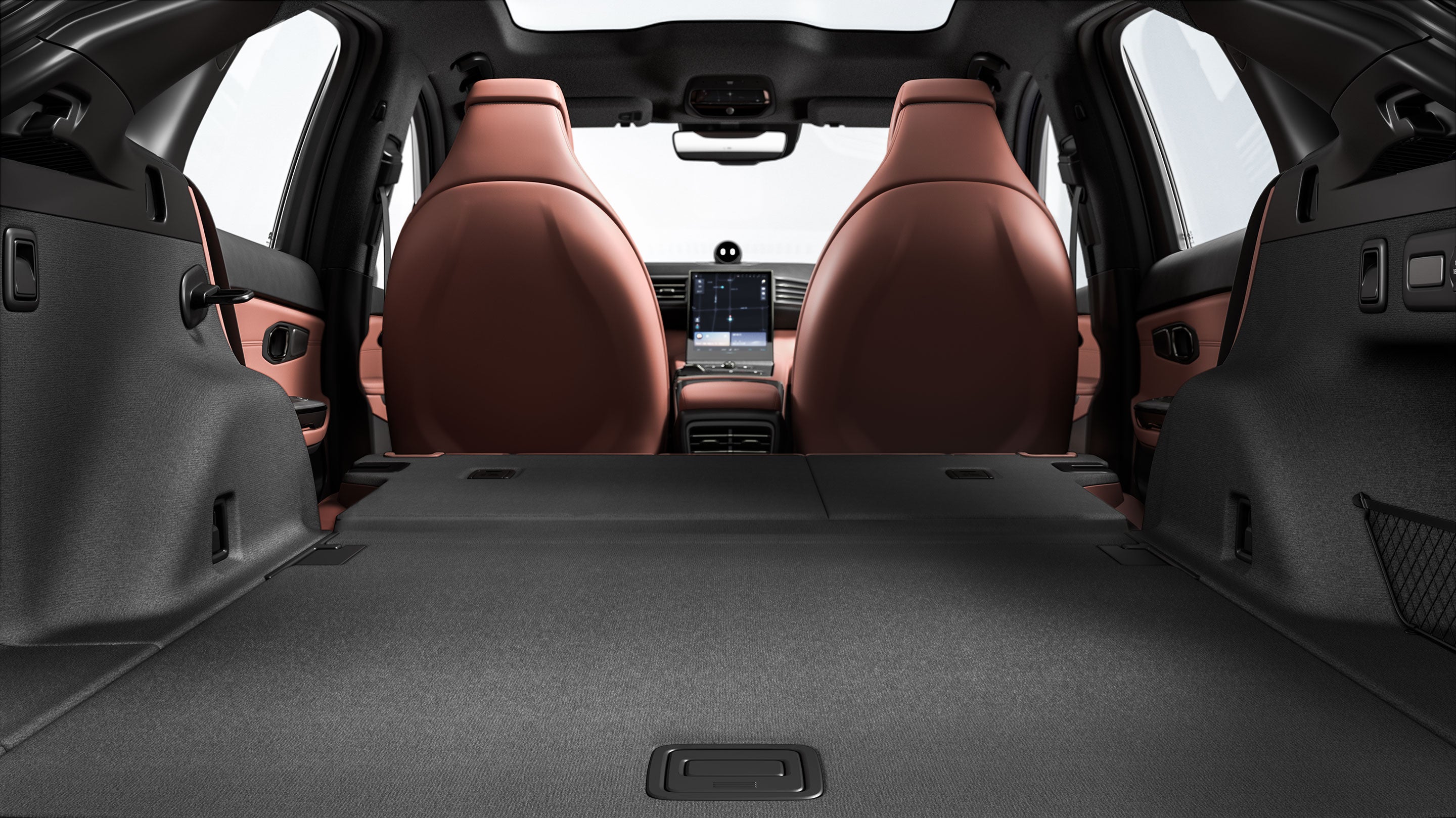 Think Big, Think Agile​
Unfold All the Possibilities, Cater to Your Needs​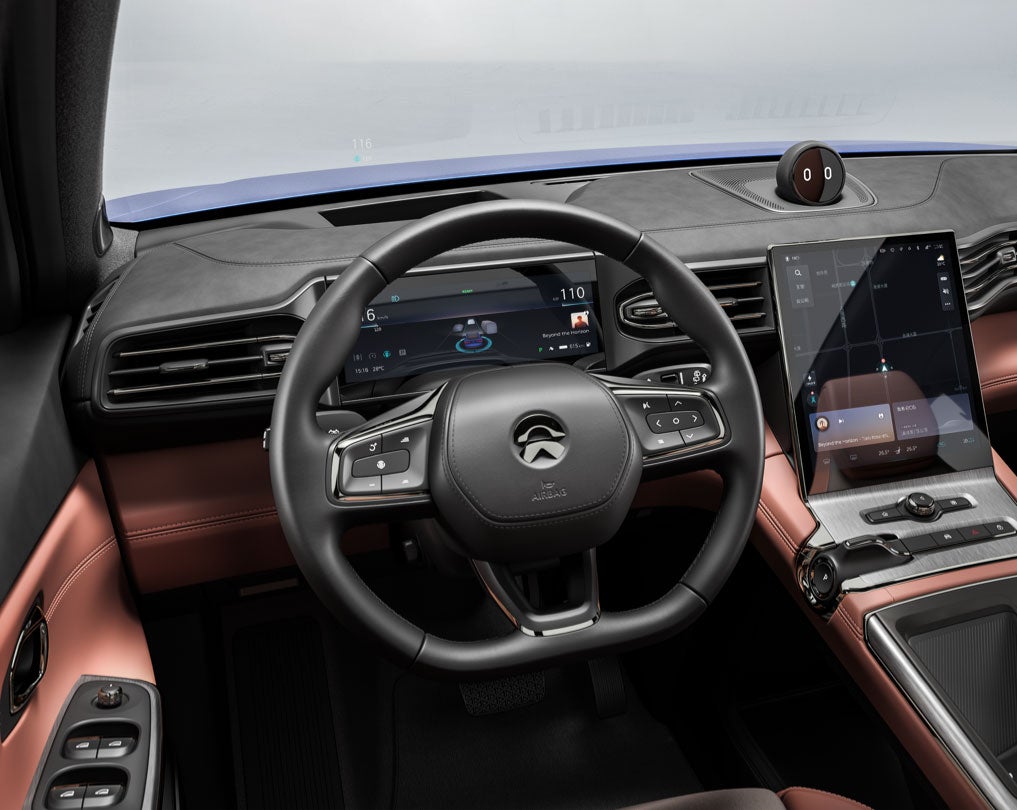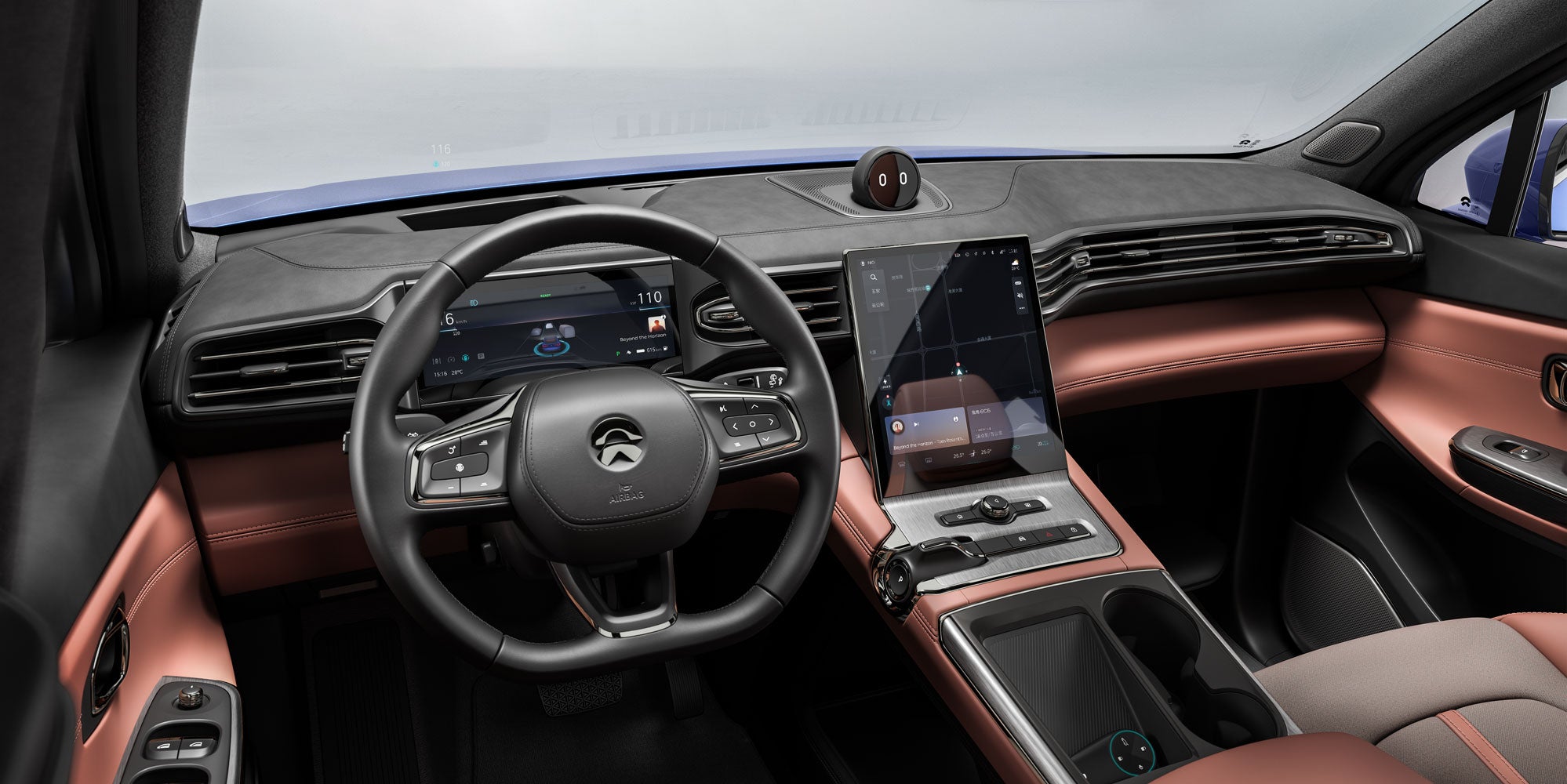 Your Dream Cockpit,
Joy Through All Senses​
12-speaker premium audio system, meticulously tuned by music masterminds, brings a fresh new sense of joy to your senses by putting six customized ambient sound modes at your fingertips.​
 
The available intelligent fragrance system is bottled in its purest form and features new scents in the broadest spectrum. Pleasing to the eye, alluring to the senses.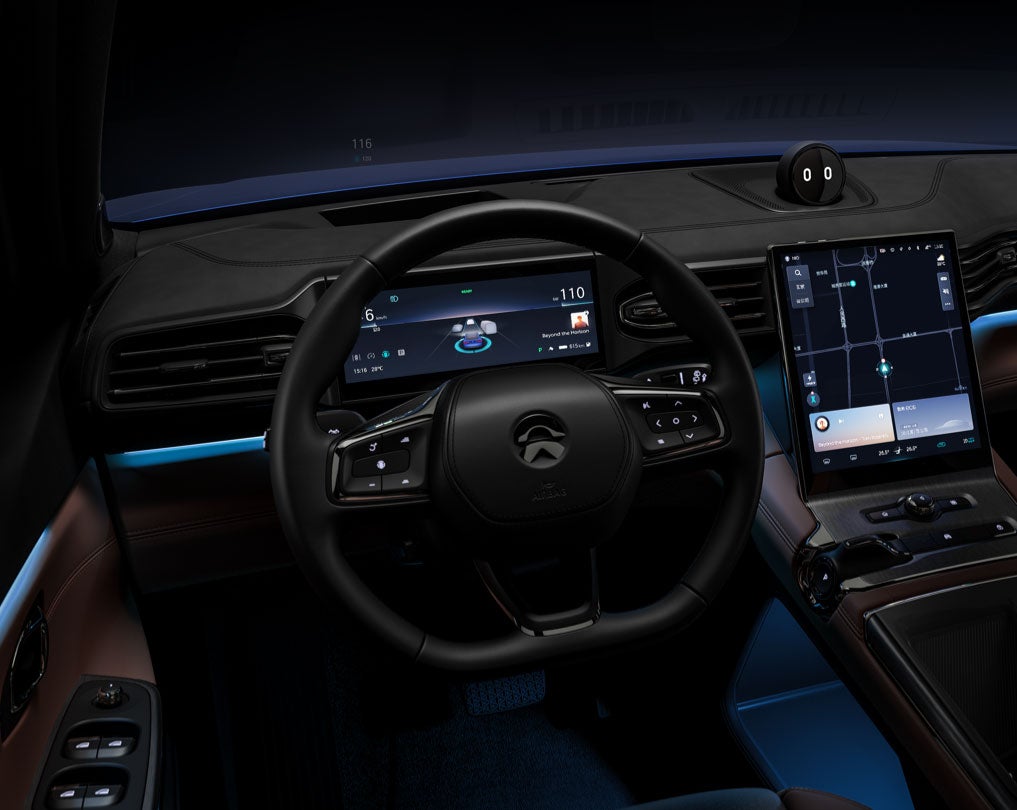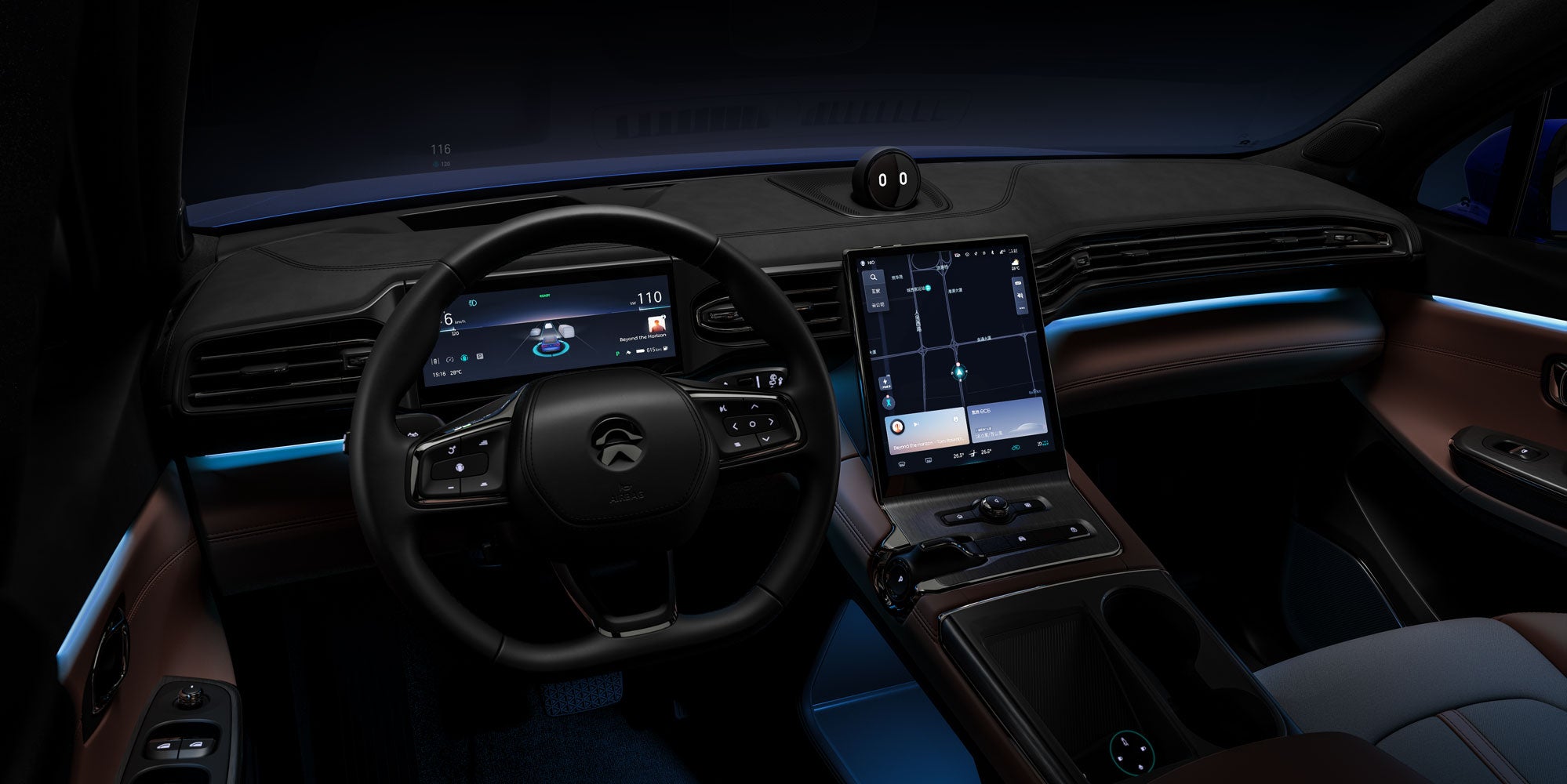 Your Dream Cockpit,
Joy Through All Senses​
Smart 10-color ambient lighting orchestrates the interior around you, while NOMI stays readily available to change the lighting to accentuate your mood.
 
The seamlessly-connected 9.8-inch slim-edge digital instrument cluster, 11.3-inch high-definition multi-touch center display, NOMI, head-up display, and smartphone keep you above the fray. A true dream in mobile living.
Drive Smart, Effortlessly
Firmware over-the-air, always evolving, always up-to-date