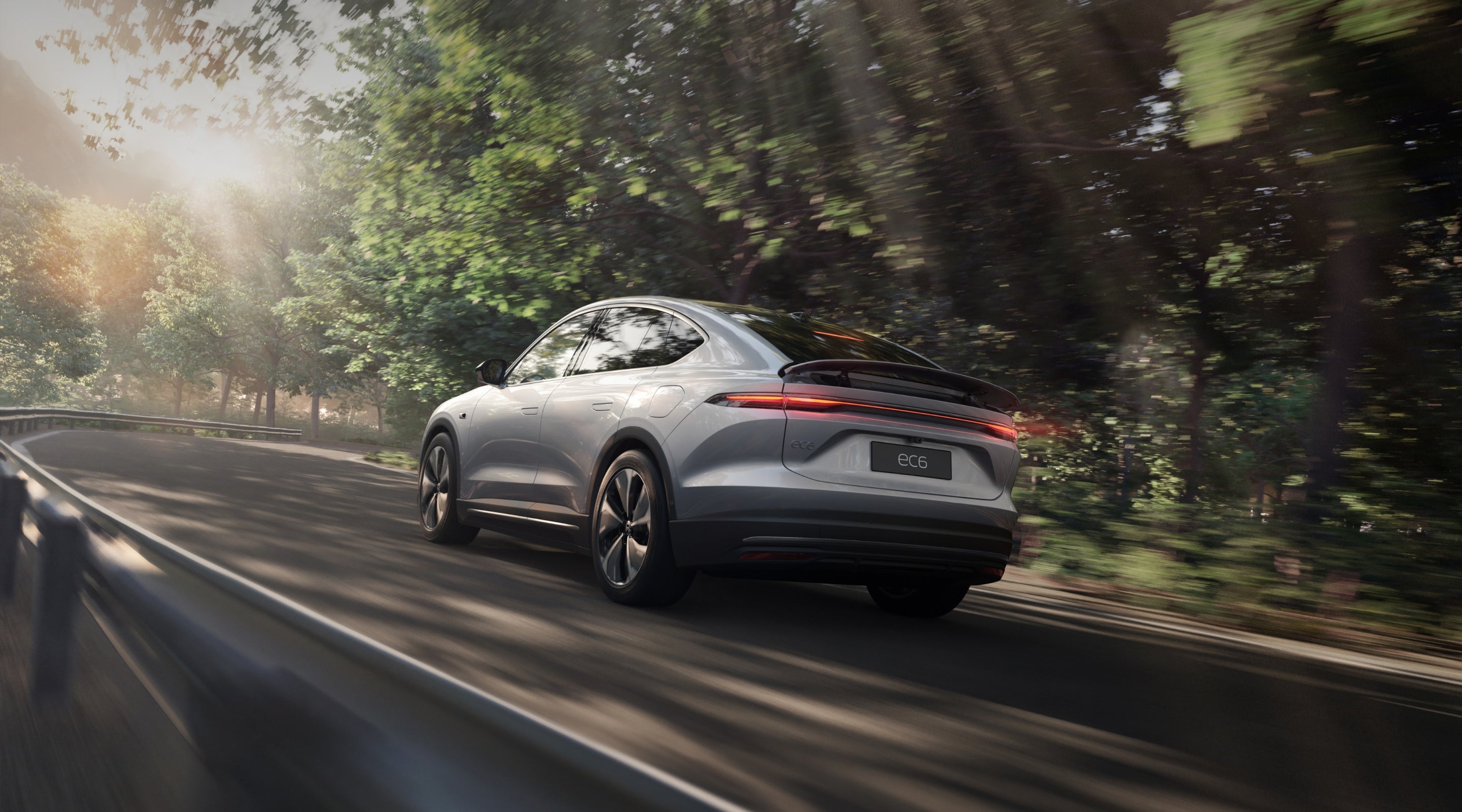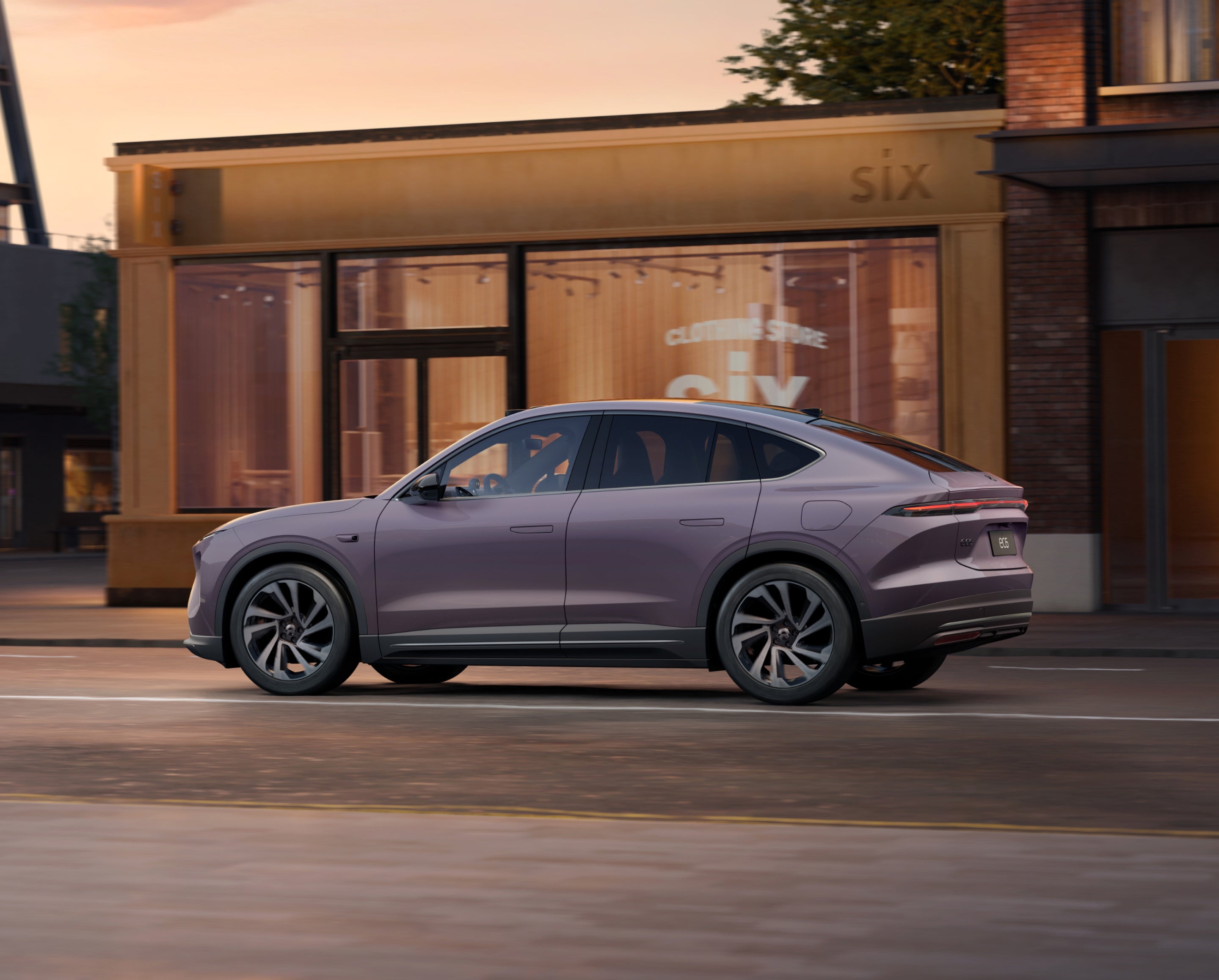 Exterior
A brand new agile posture,
with a captivating charm.
Sleek Coupe Stance

Distinctive Front Fascia

Elegant Lines

Dual-Mode Active Spoiler

Effortless Grace
With its wide body, extended wheelbase, and visually imposing low profile, EC6 displays an captivating sense of motion. Its harmonious combination of sculpted surfaces and muscular broad shoulders showcases a stunning and powerful aesthetic.
Express Yourself in Color
9 exterior colors inspired by the different skies worldwide, including a new color exclusive to EC6, AR Lavender.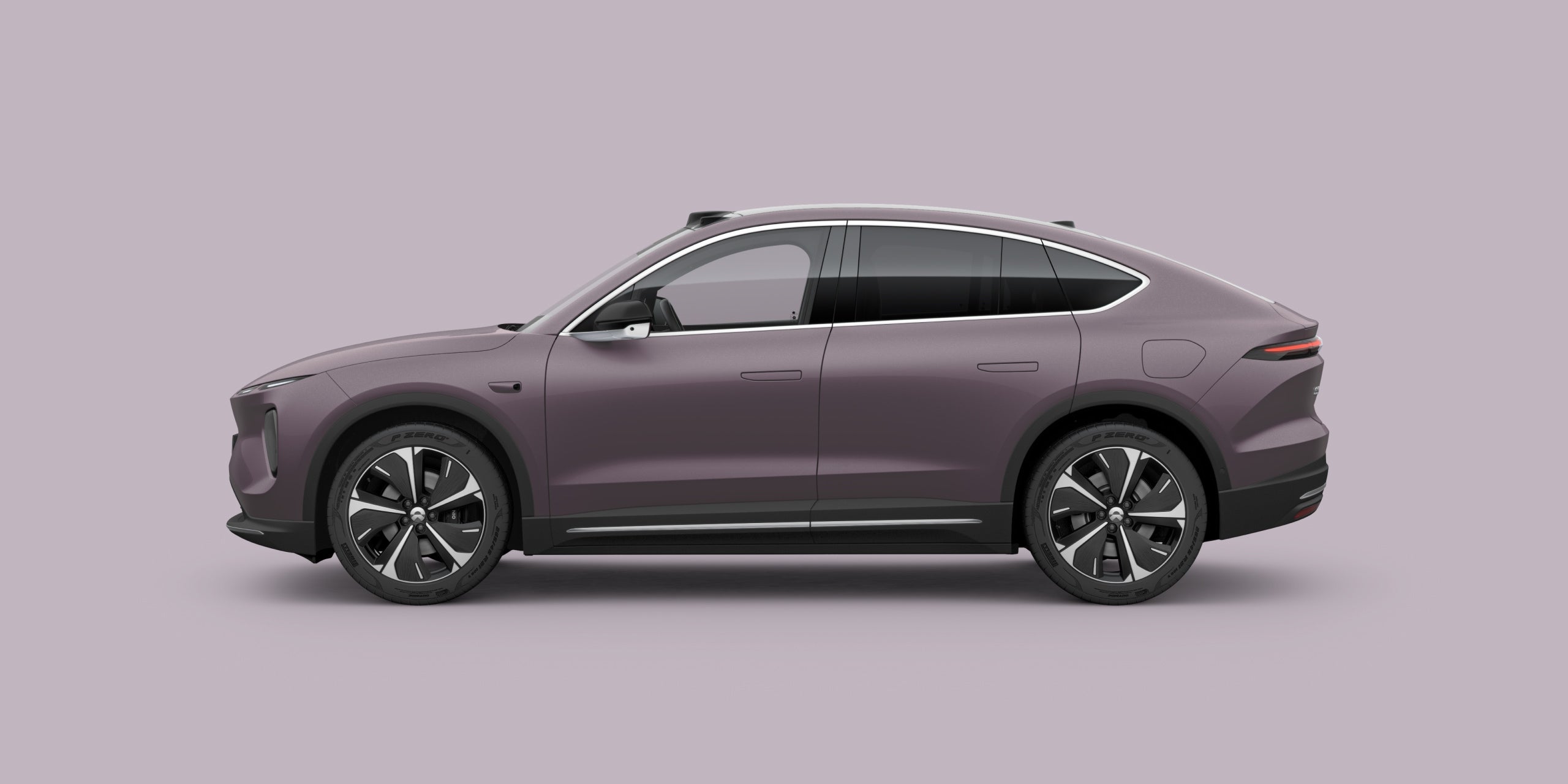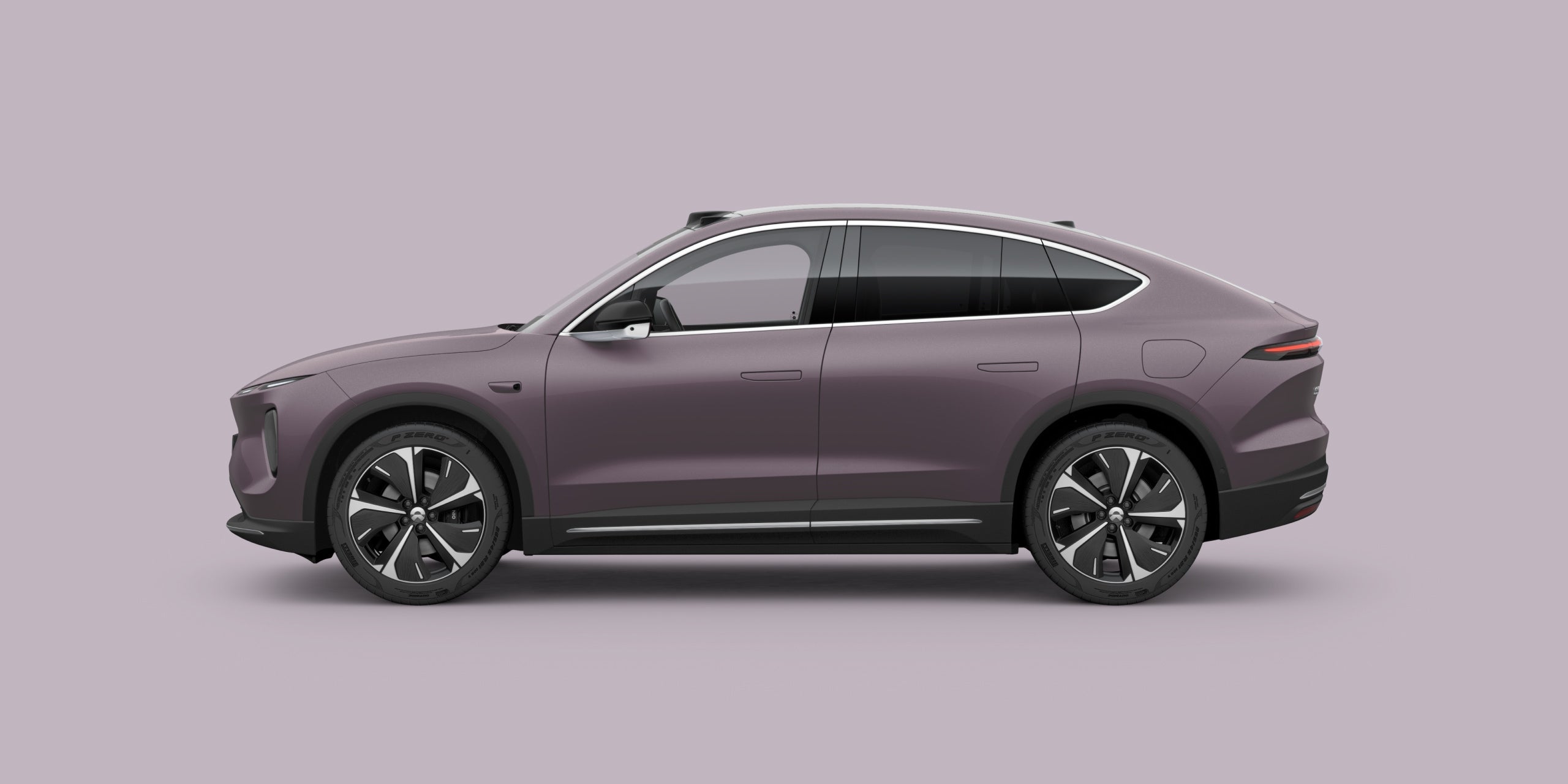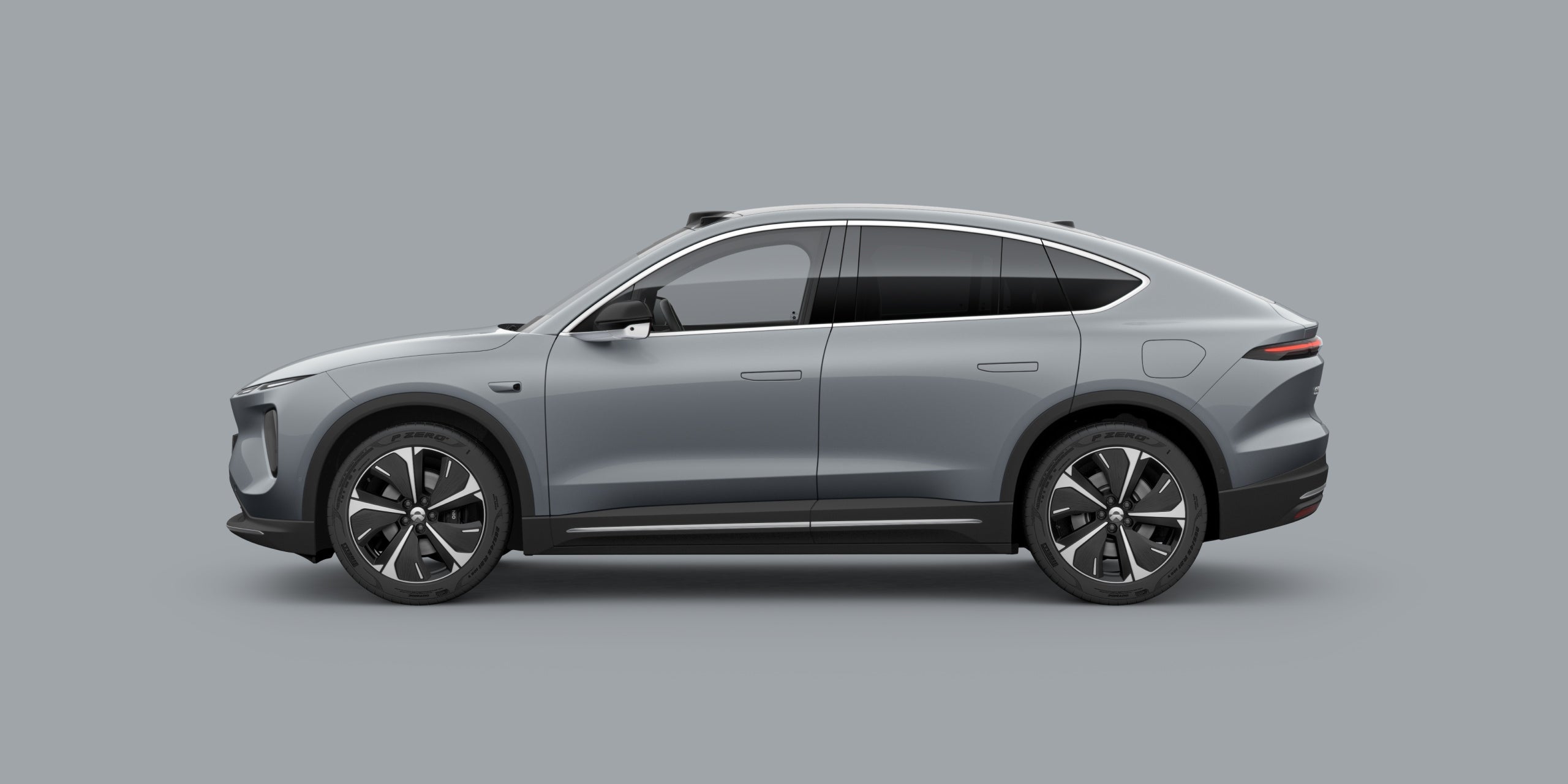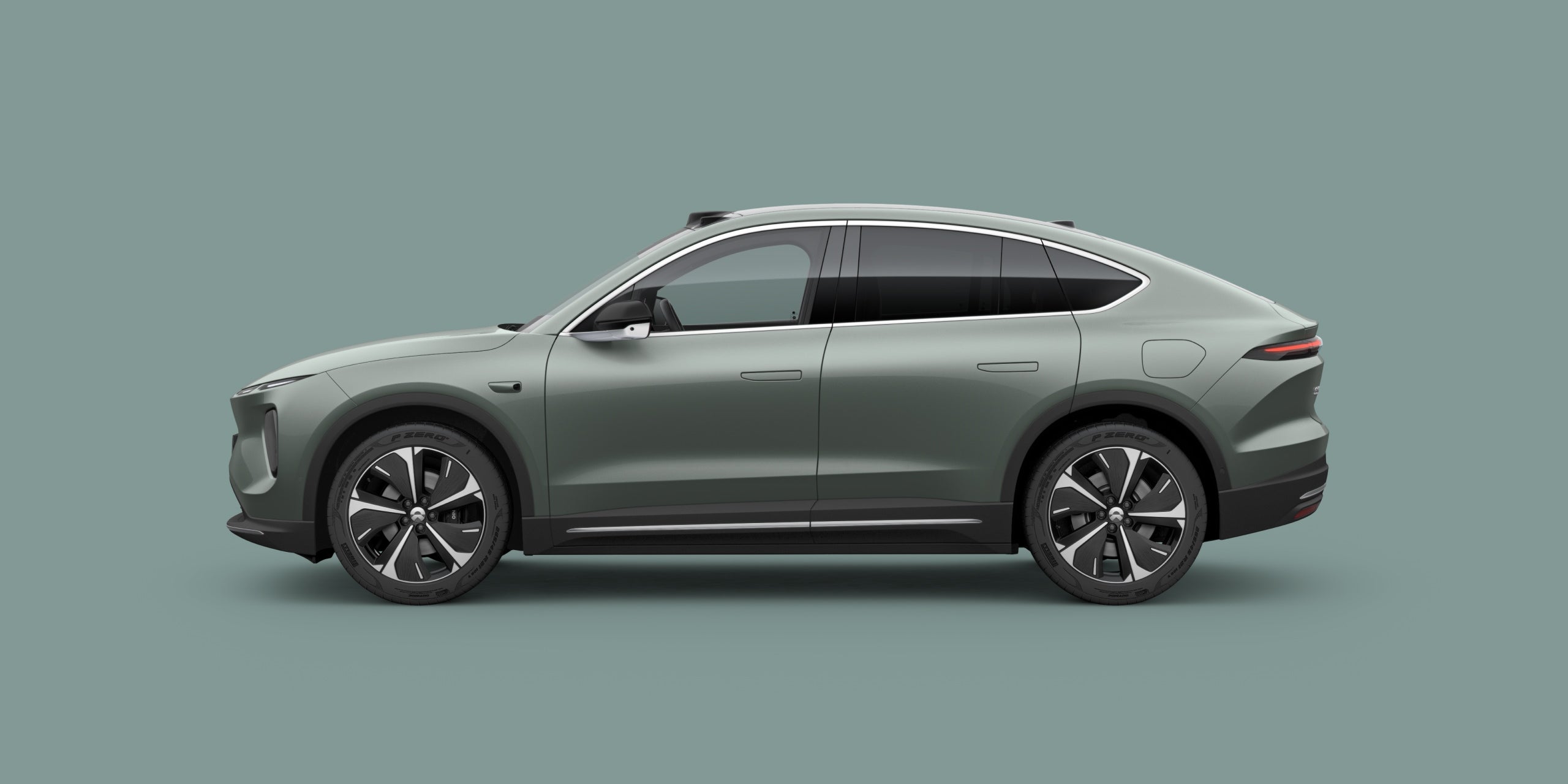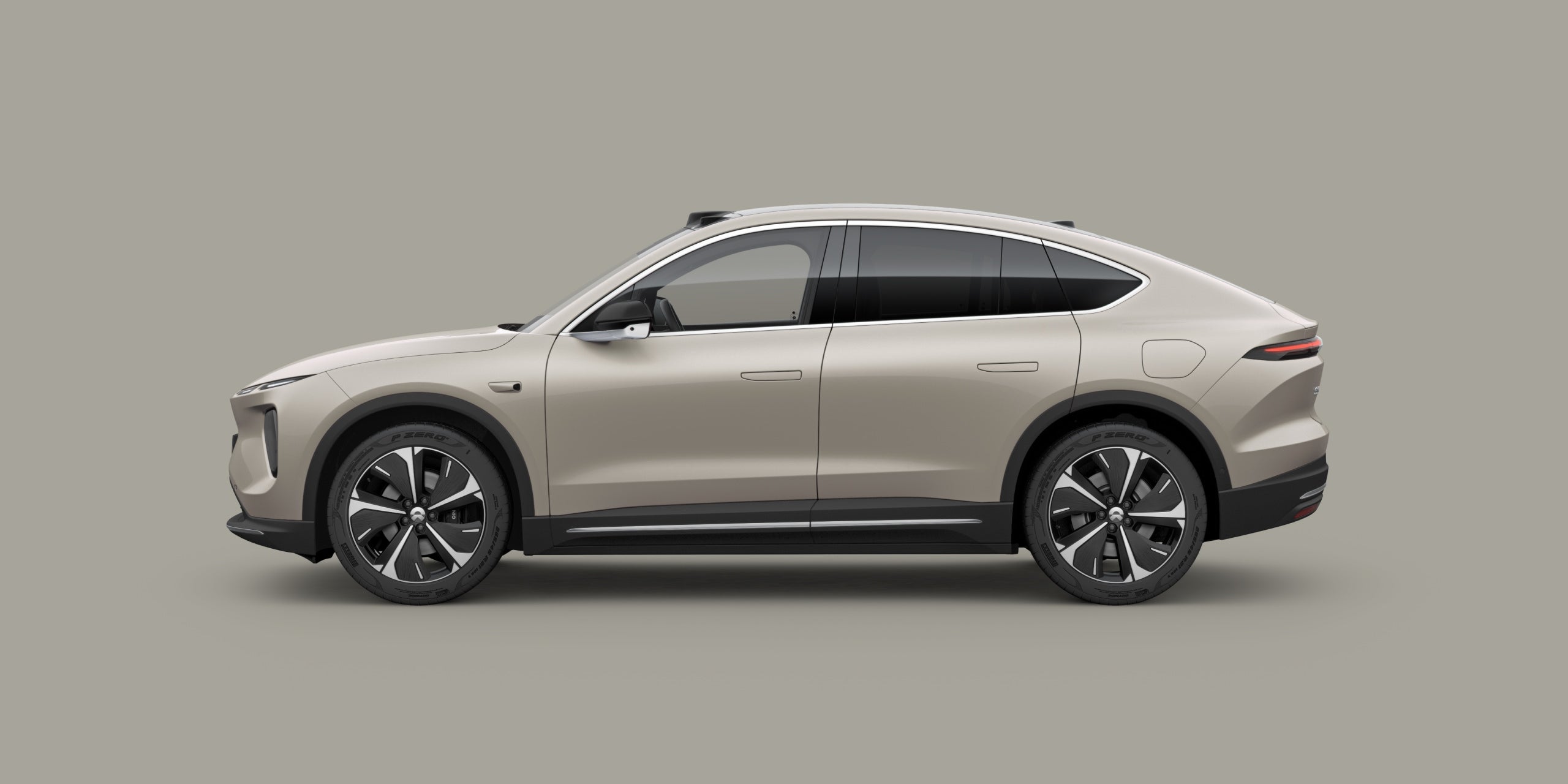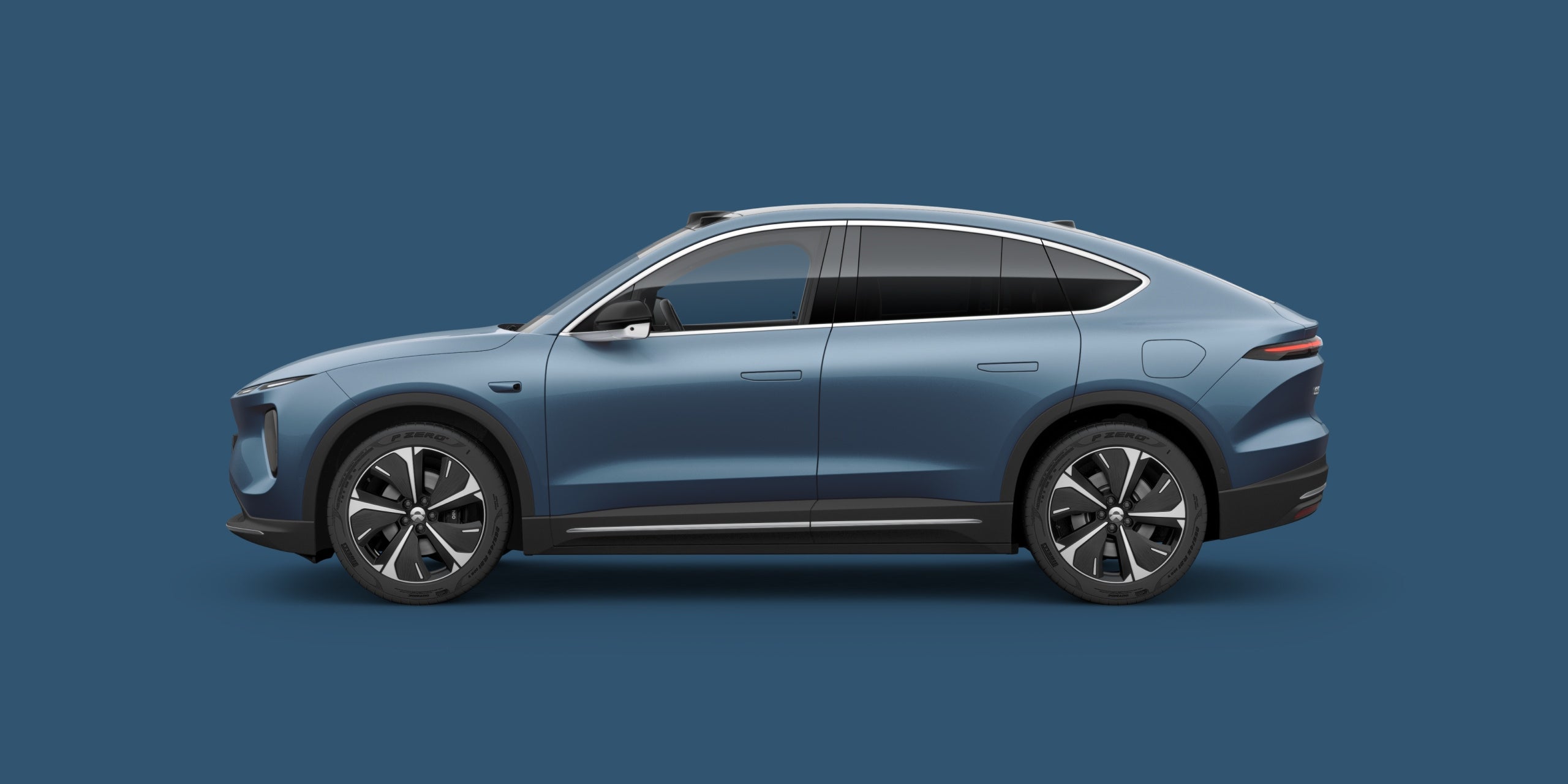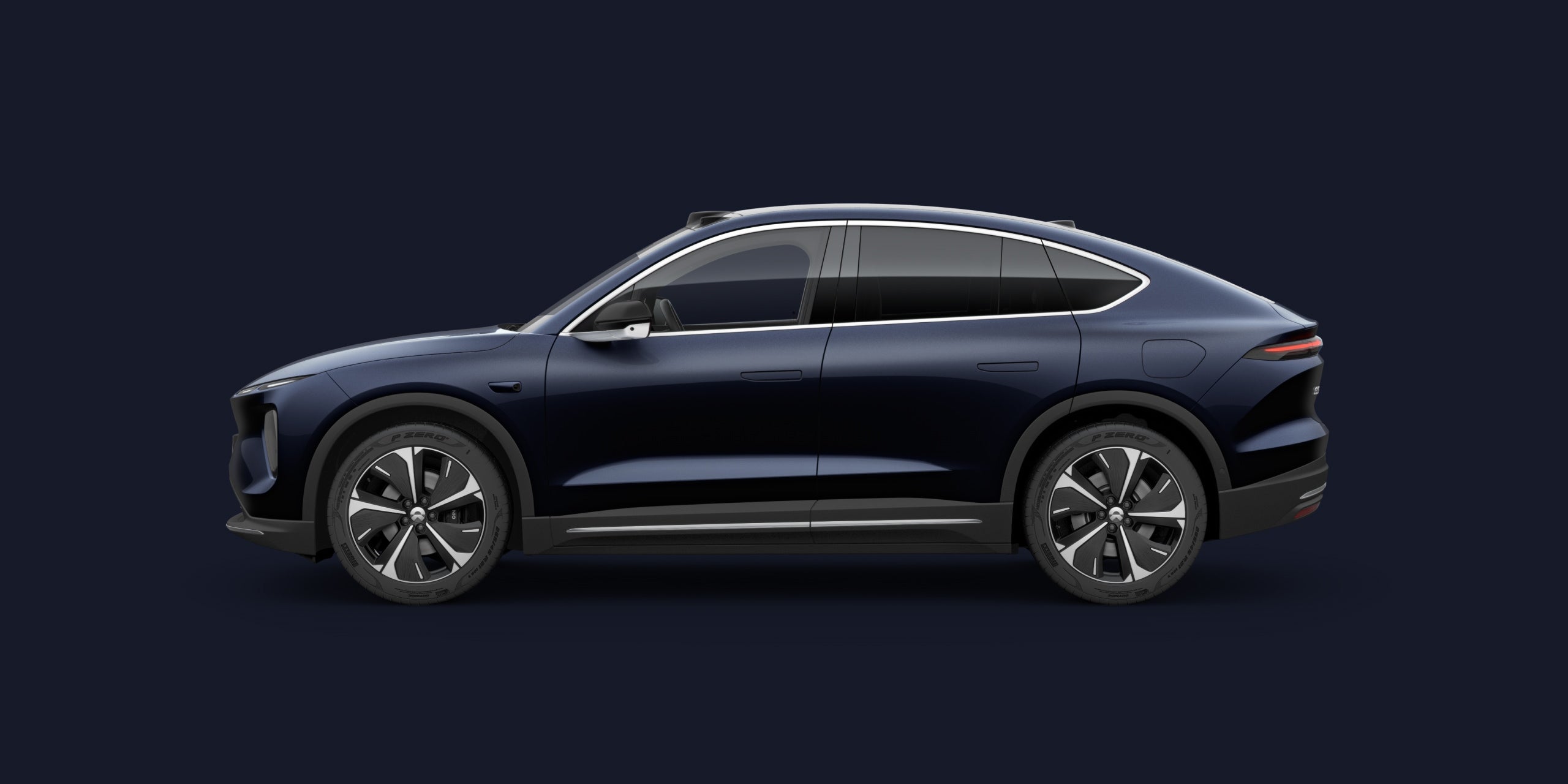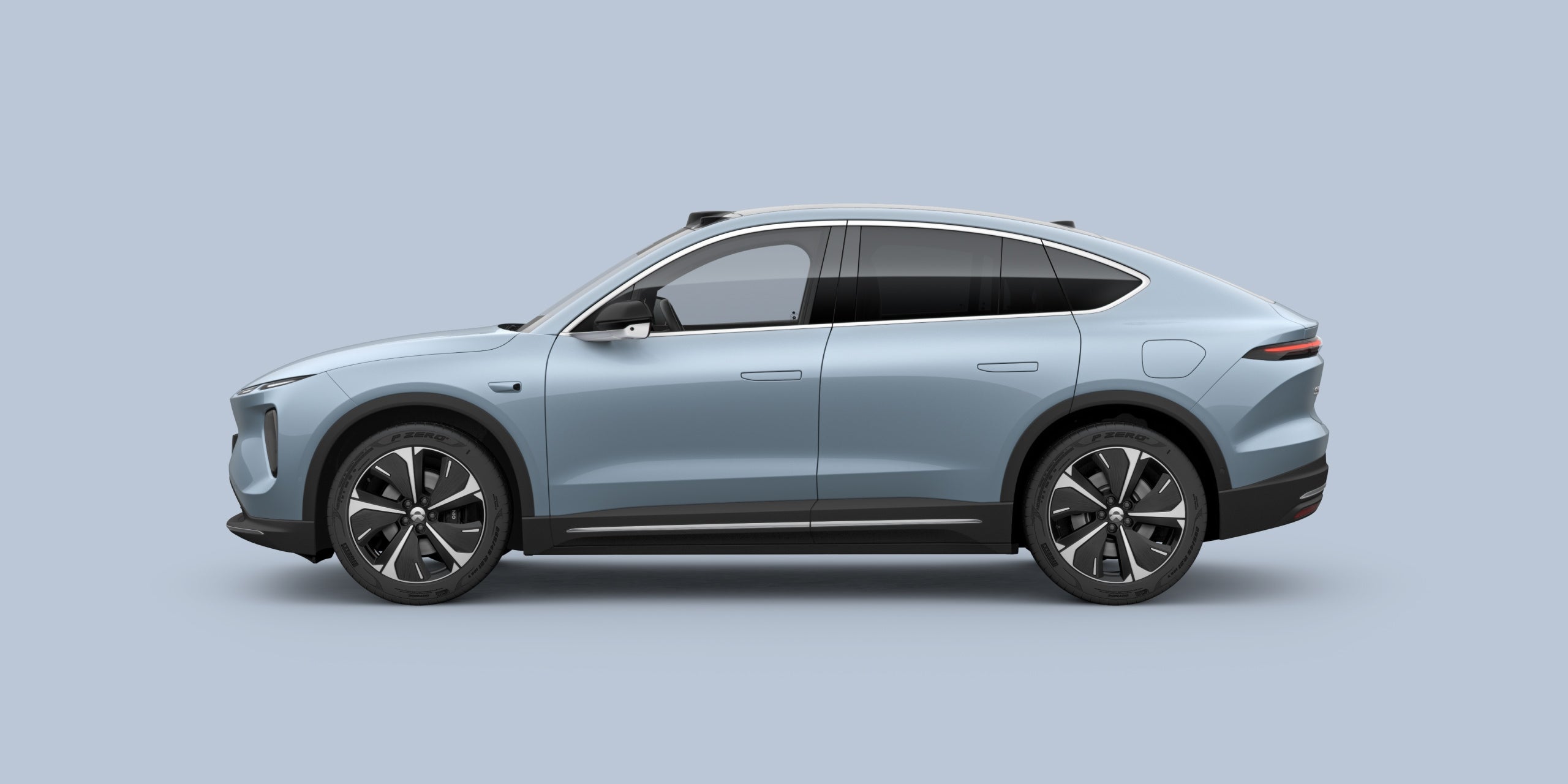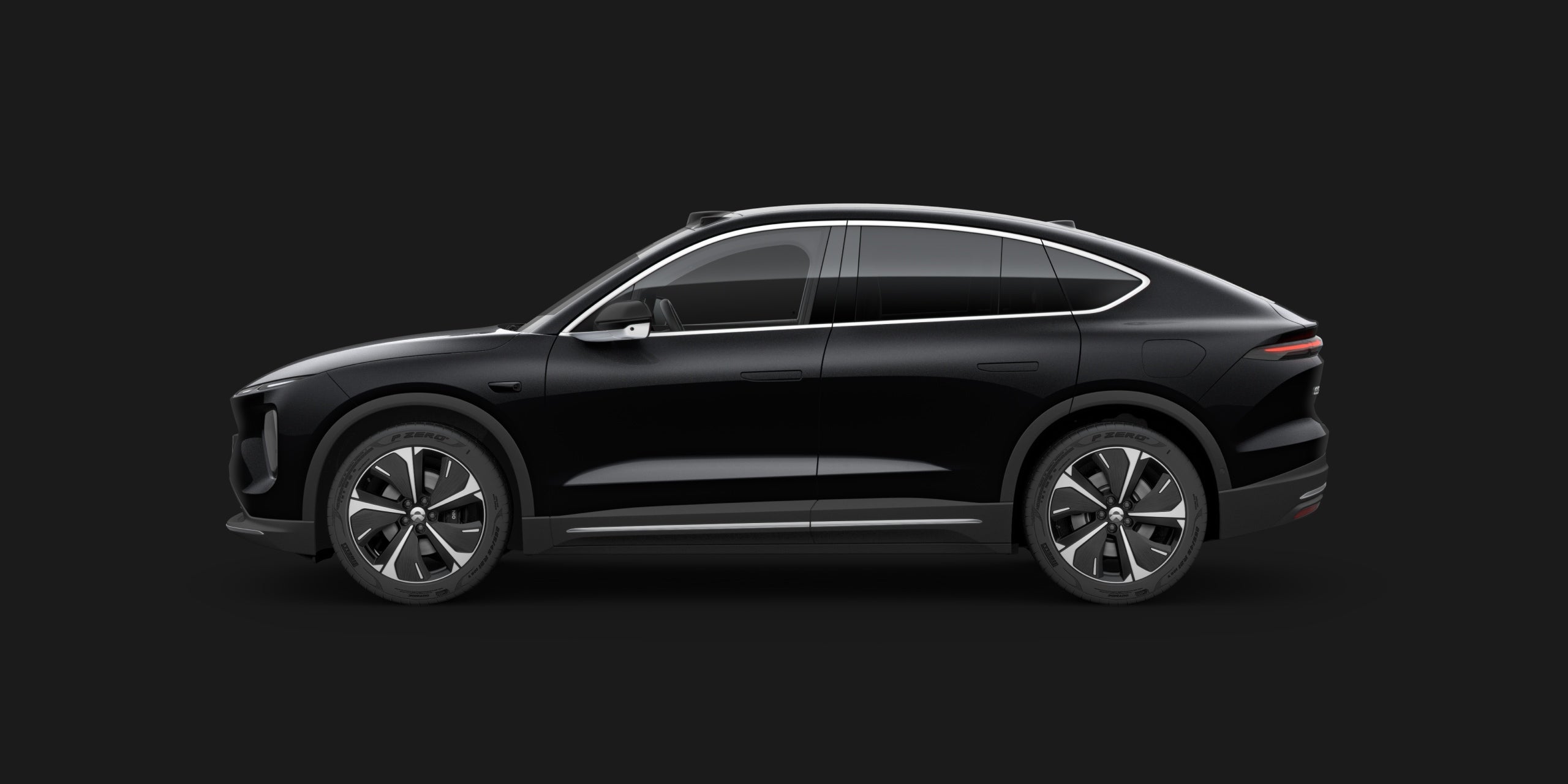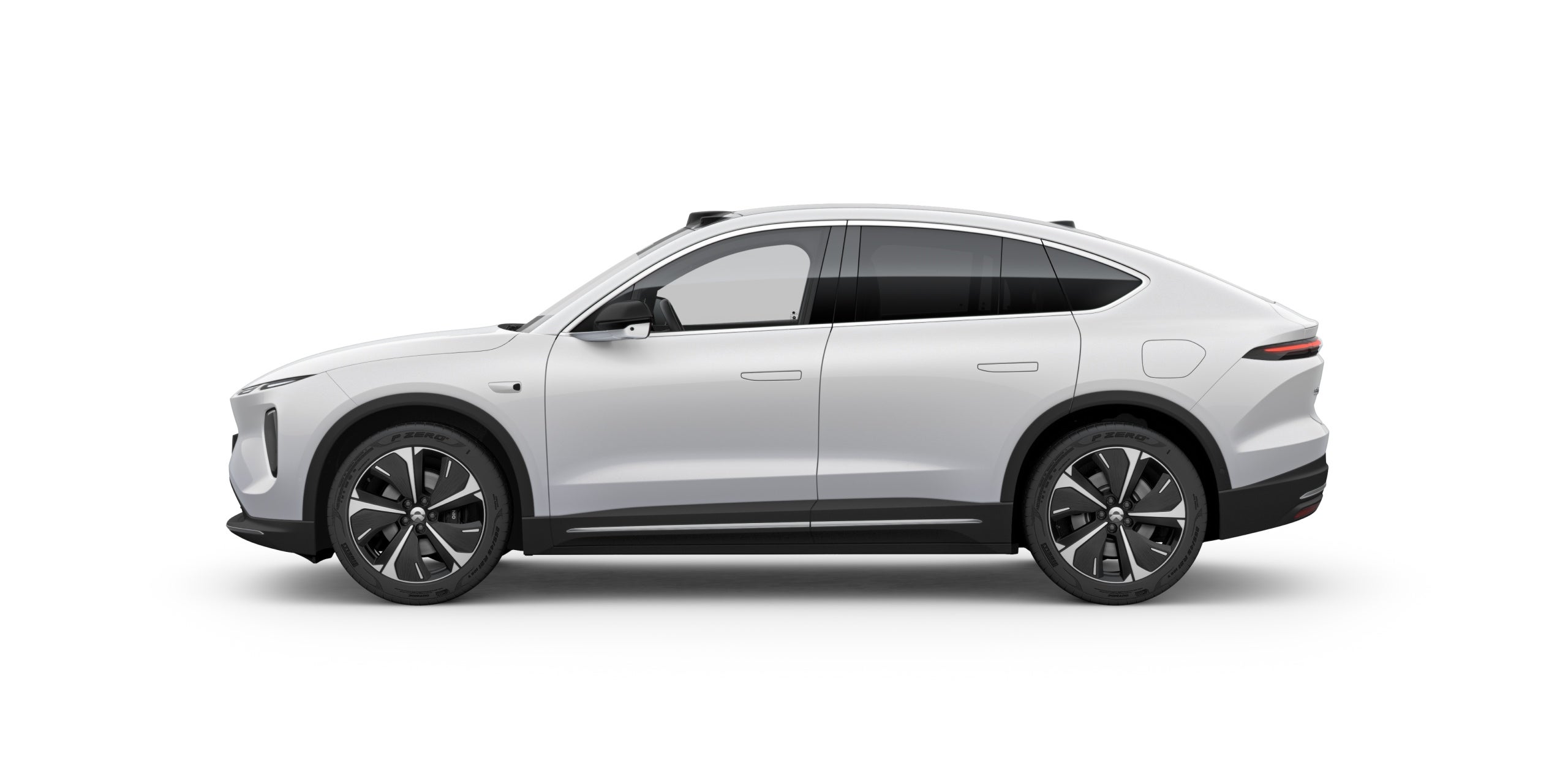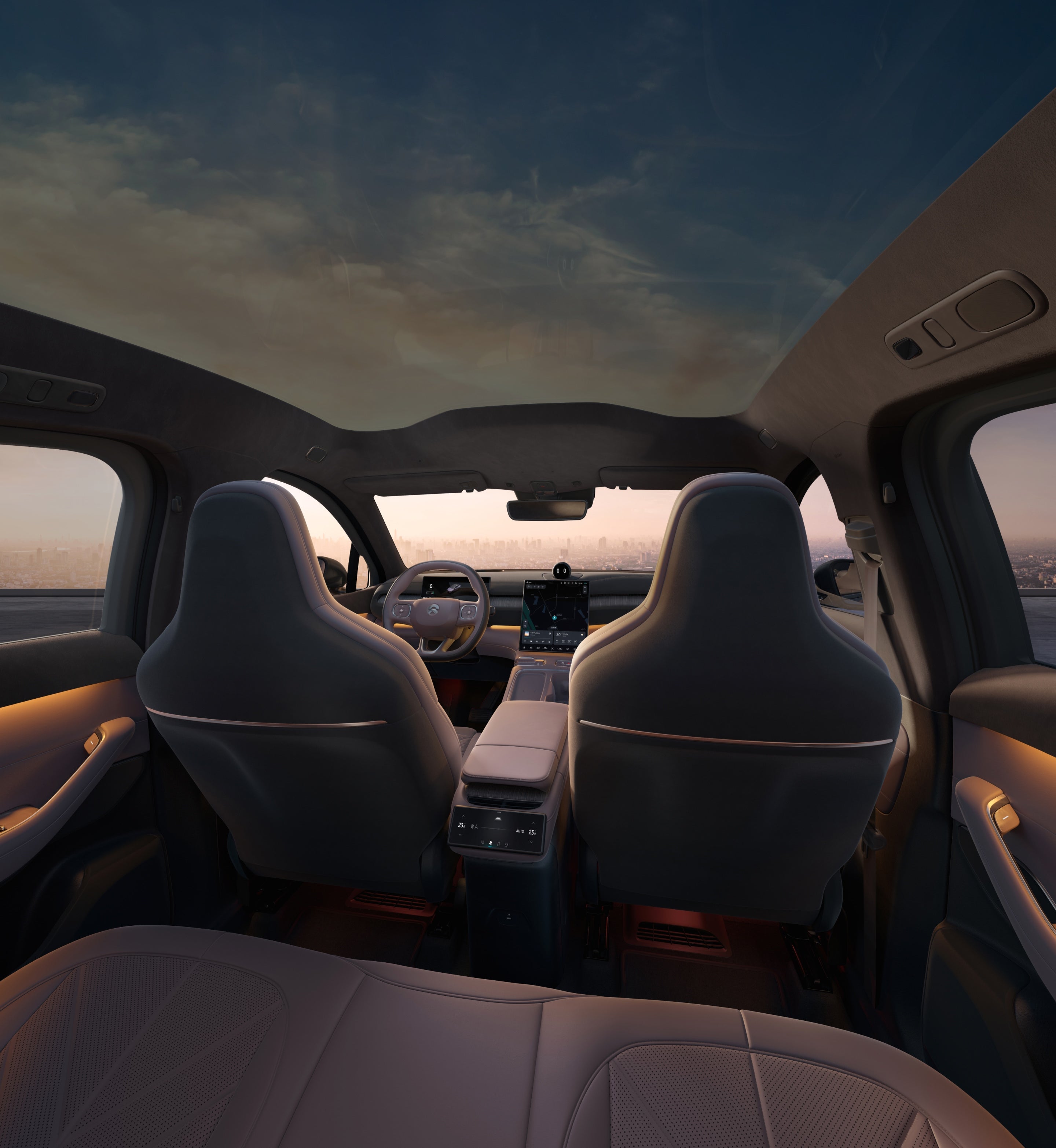 1.77㎡ Expansive Panoramic Glass Roof
Immerse yourself in a world of breathtaking beauty with the extra-large panoramic glass roof, revealing the mesmerizing spectacle of sunrise,
the lingering hues of sunset and the enchanting expanse of the starlit sky, all perfectly framed before your eyes.
Panoramic Glass Roof
Interior
Spacious Transparency,
Where Inspiration Unfolds.
Four Interior Earth-Inspired Themes
EC6 presents 4 interior themes inspired by natural earth tones: Onyx Black and other 3 brand-new exclusive themes, Stream Blue, Red Loam, and Stellar Violet.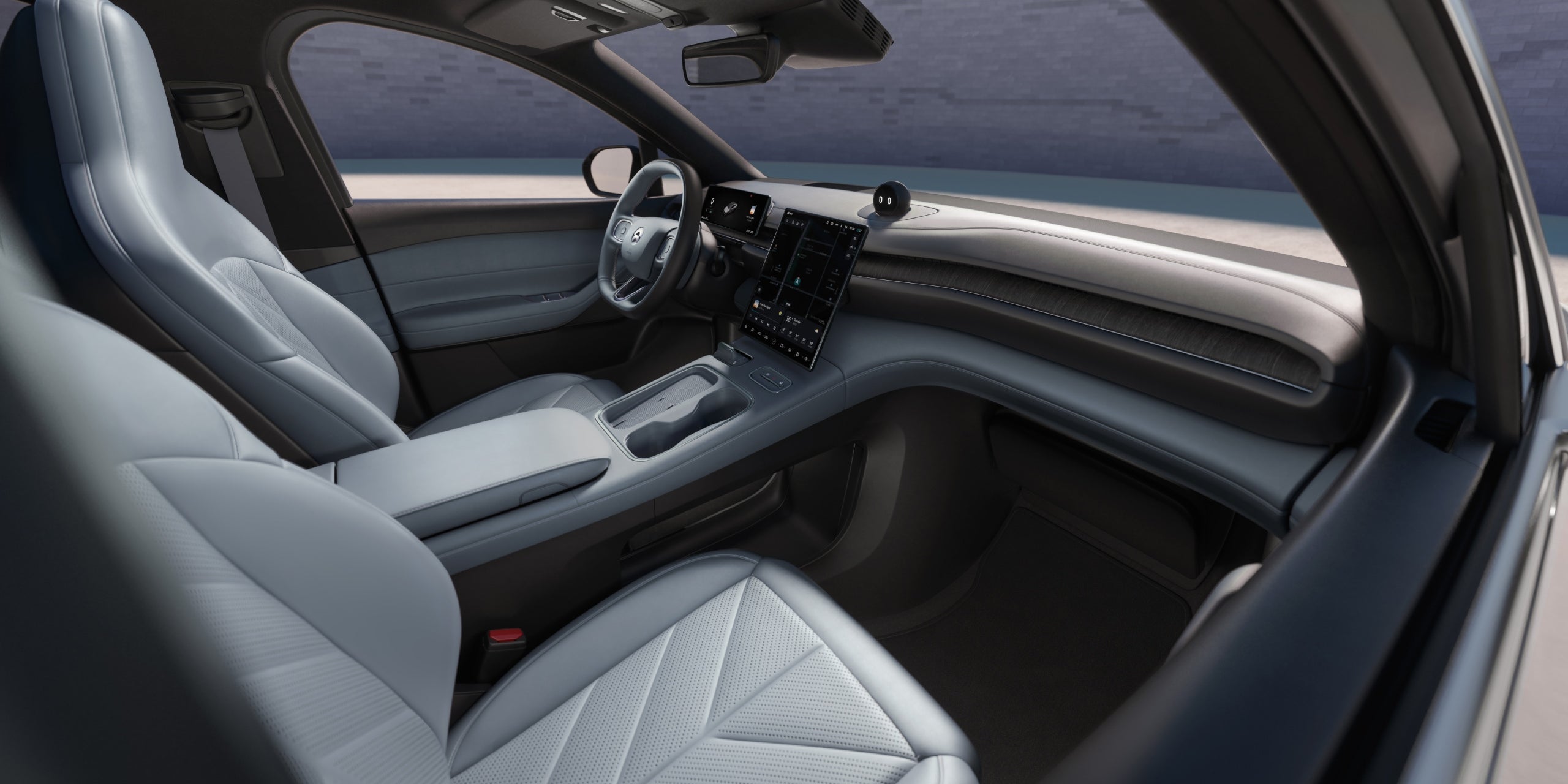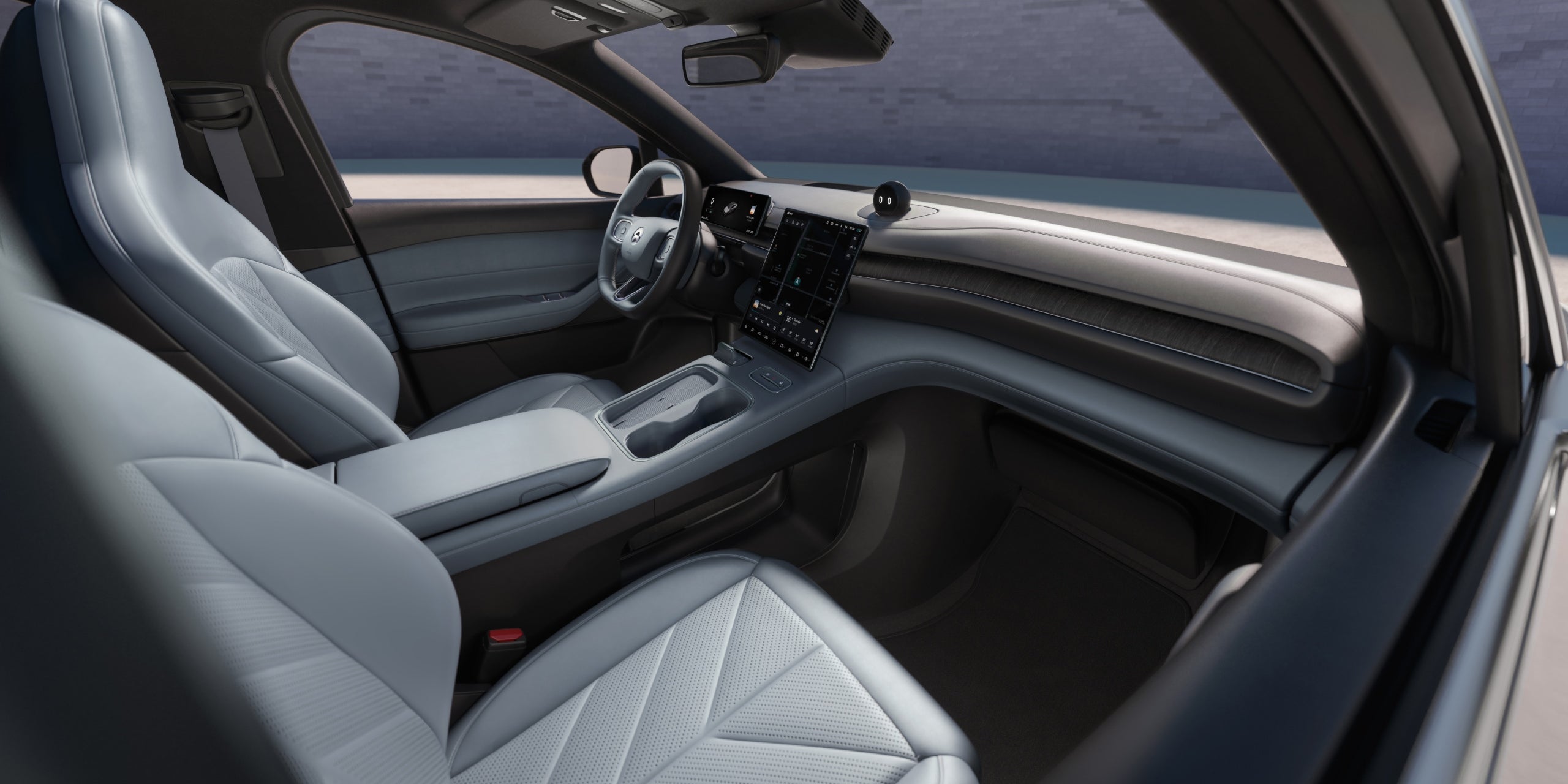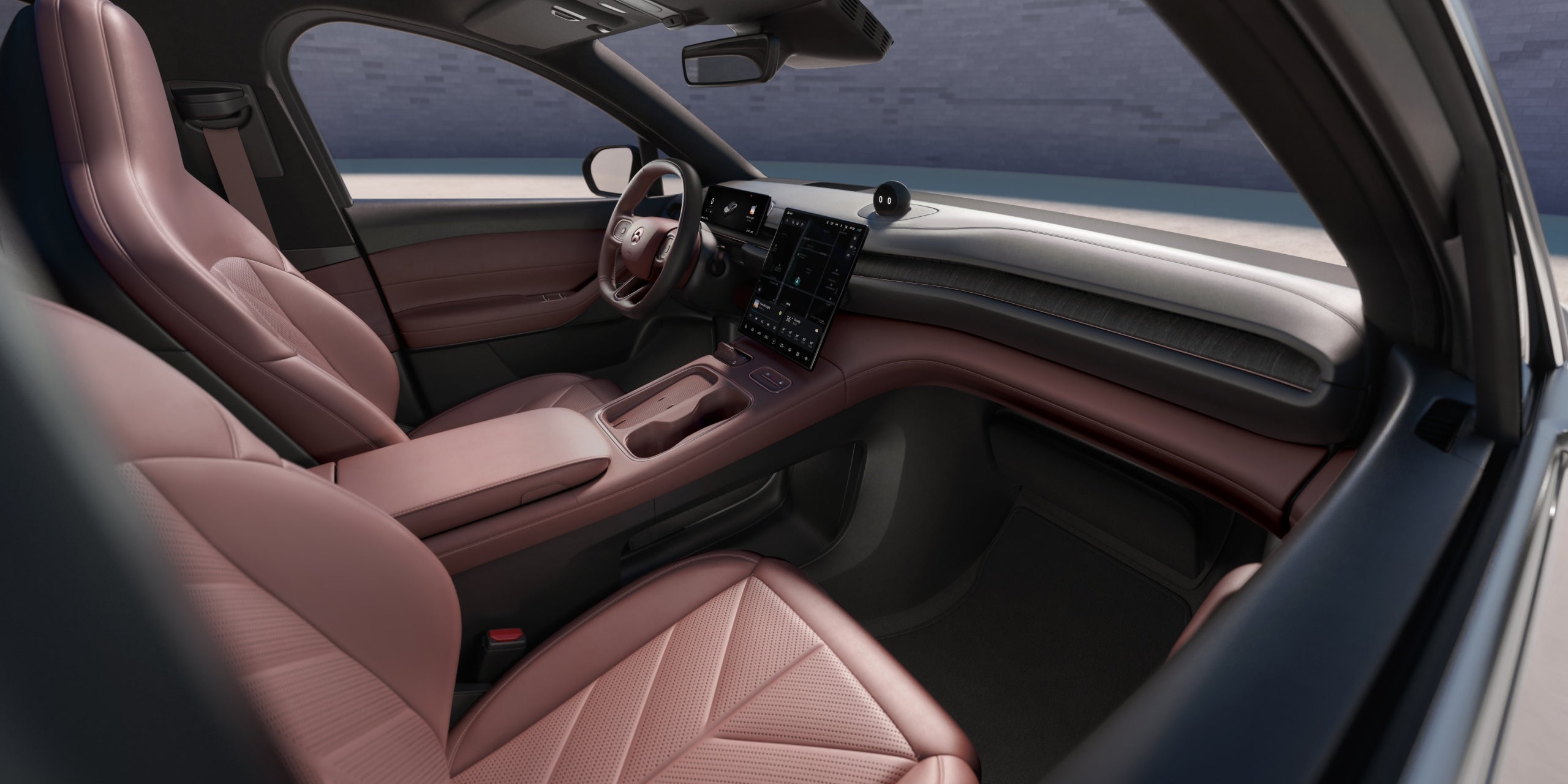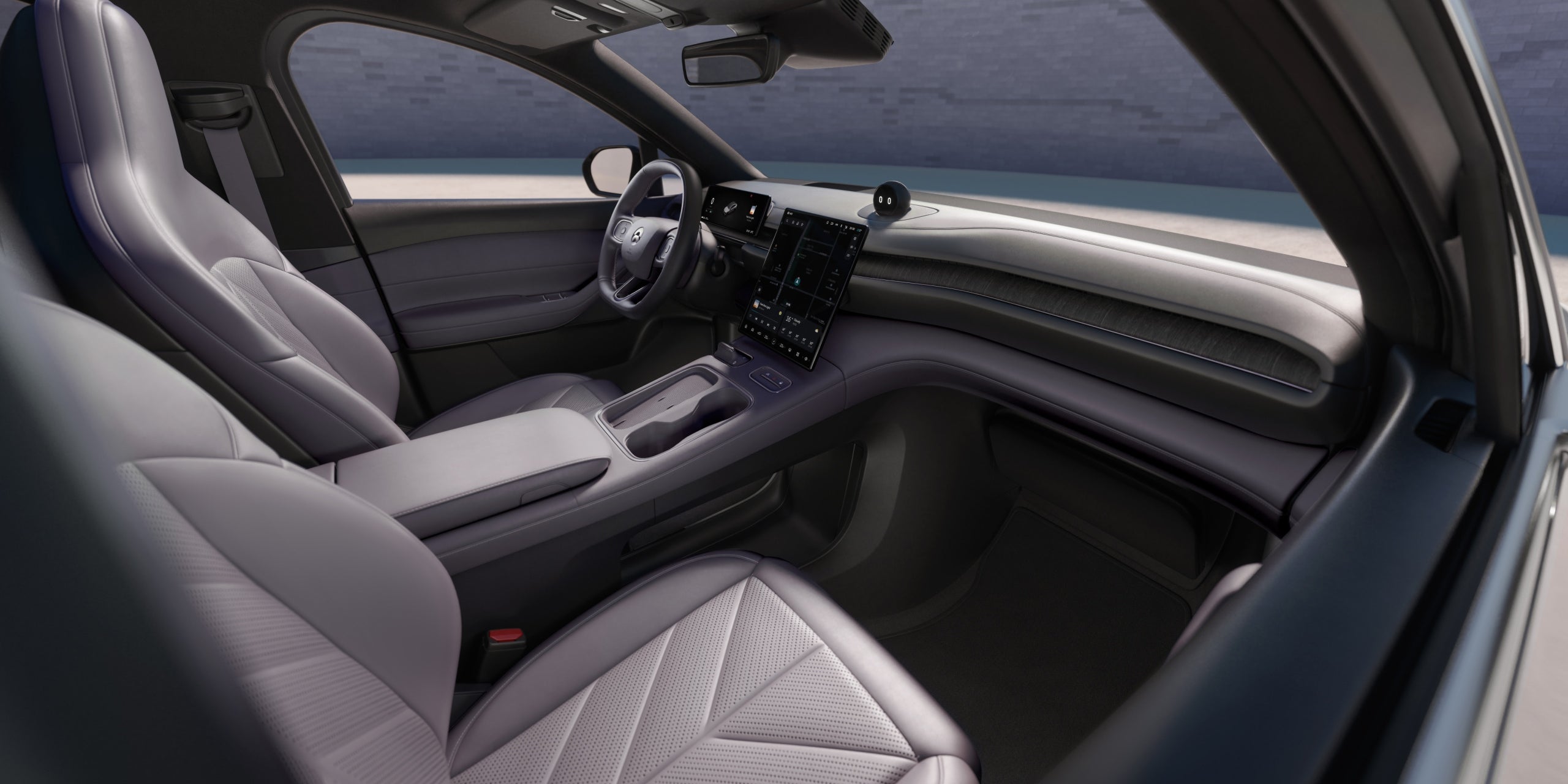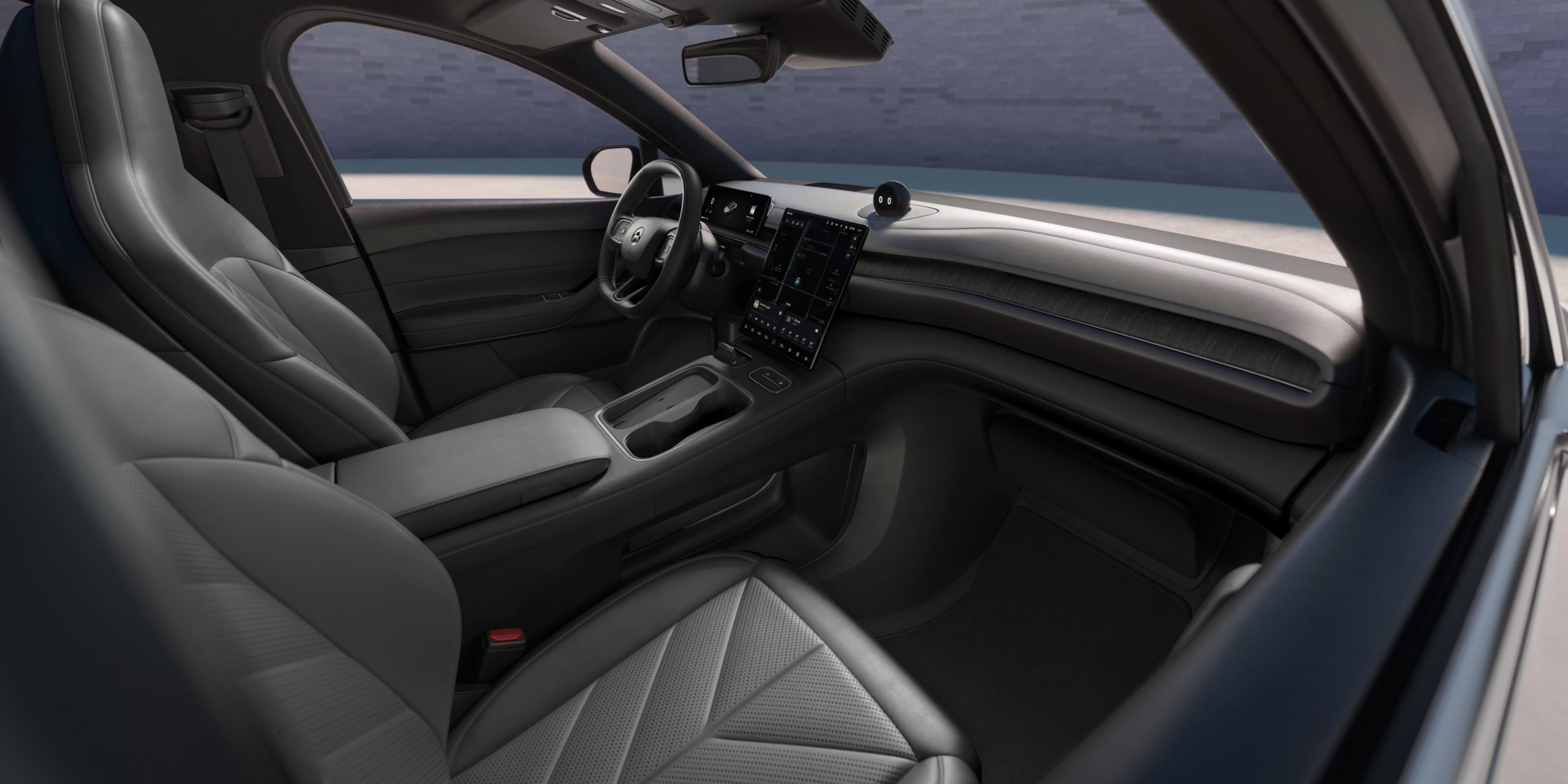 Dynamic Presence, Tranquil Comfort
Indulge in the allure of the Ultra-Fit Comfort Seats, meticulously crafted with a sleek, integrated sports-inspired design. With their slender contours and commanding high shoulder wings, these seats evoke an exhilarating sense of control.
Unmatched Comfort and Convenience
The front seats boast an array of luxurious features, including 16-way power adjustment capability for the driver seat and 18-way adjustment for the passenger seat as well seat heating, ventilation, massage functions and the Air Cushion system.
Lounge Seat, Dynamic and Serene
Experience the indulgence of the second-generation Lounge Seat, with its three-zone heating encompassing the backrest, seat cushion and leg support. With up to 18-way adjustment capability, the Lounge Seat grants you the freedom to recline into a state of weightlessness.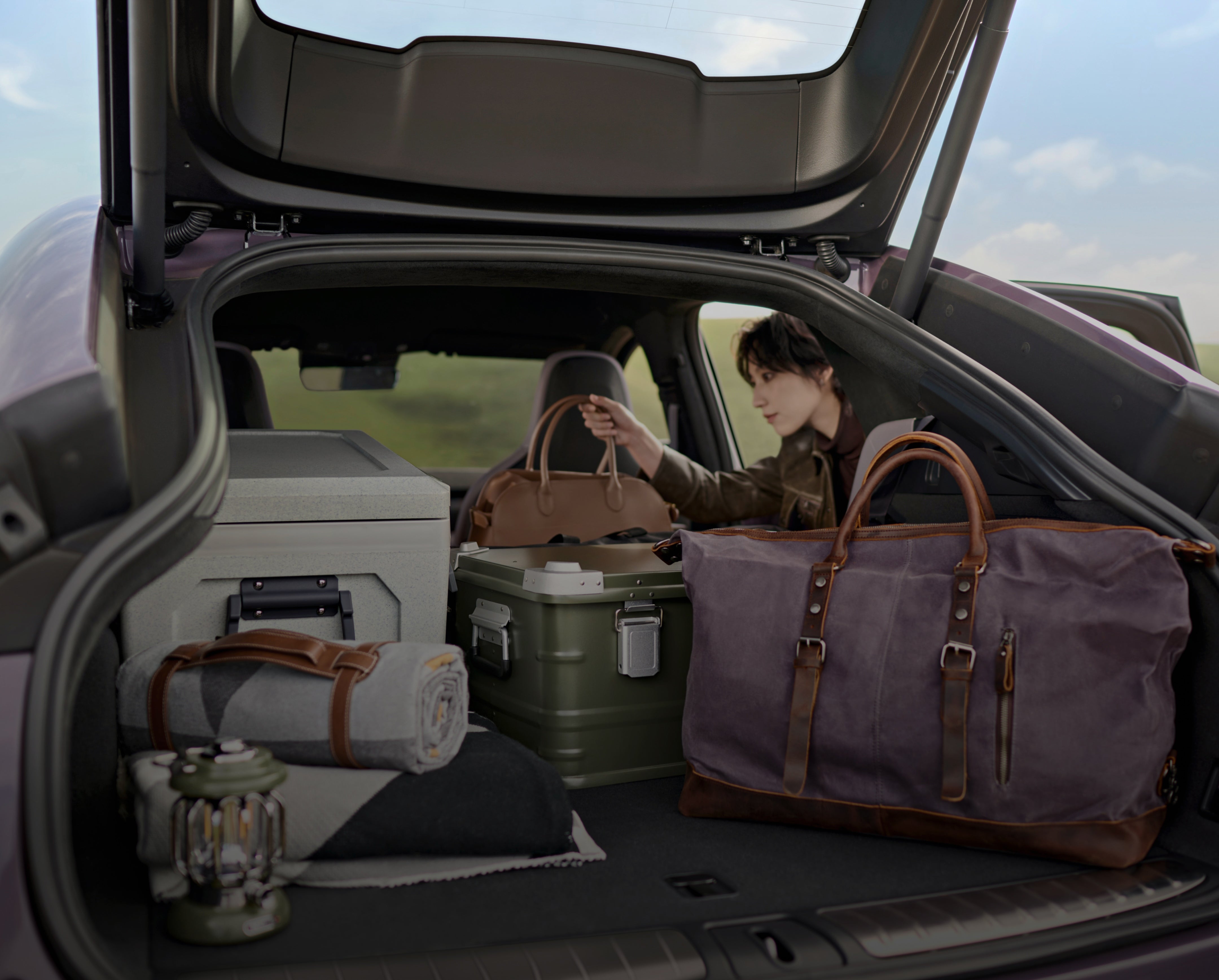 Space
Gather your friends,
Embark on a carefree journey together.
Embrace the Freedom of Abundance
EC6 features a generously spacious rear seating area and ample headroom. Even when carrying three passengers, there's plentiful room for everyone to relax and enjoy the journey. Gather your friends and embark on a delightful adventure.
A Magical Space to Transport it All
With the rear seats up, the trunk boasts an impressive capacity of 594L. However, when all rear seats are folded down, it expands to a cavernous maximum volume of 1,402L. The rear seats are all indepentantly foldable to offer different loading solutions.
Extend the Possibilities
Featuring a discreet electric tow bar, EC6 can pull trailers weighing up to 1,260kg. Roof rails are subtly integrated into the roofline to provide a payload capacity of up to 75kg.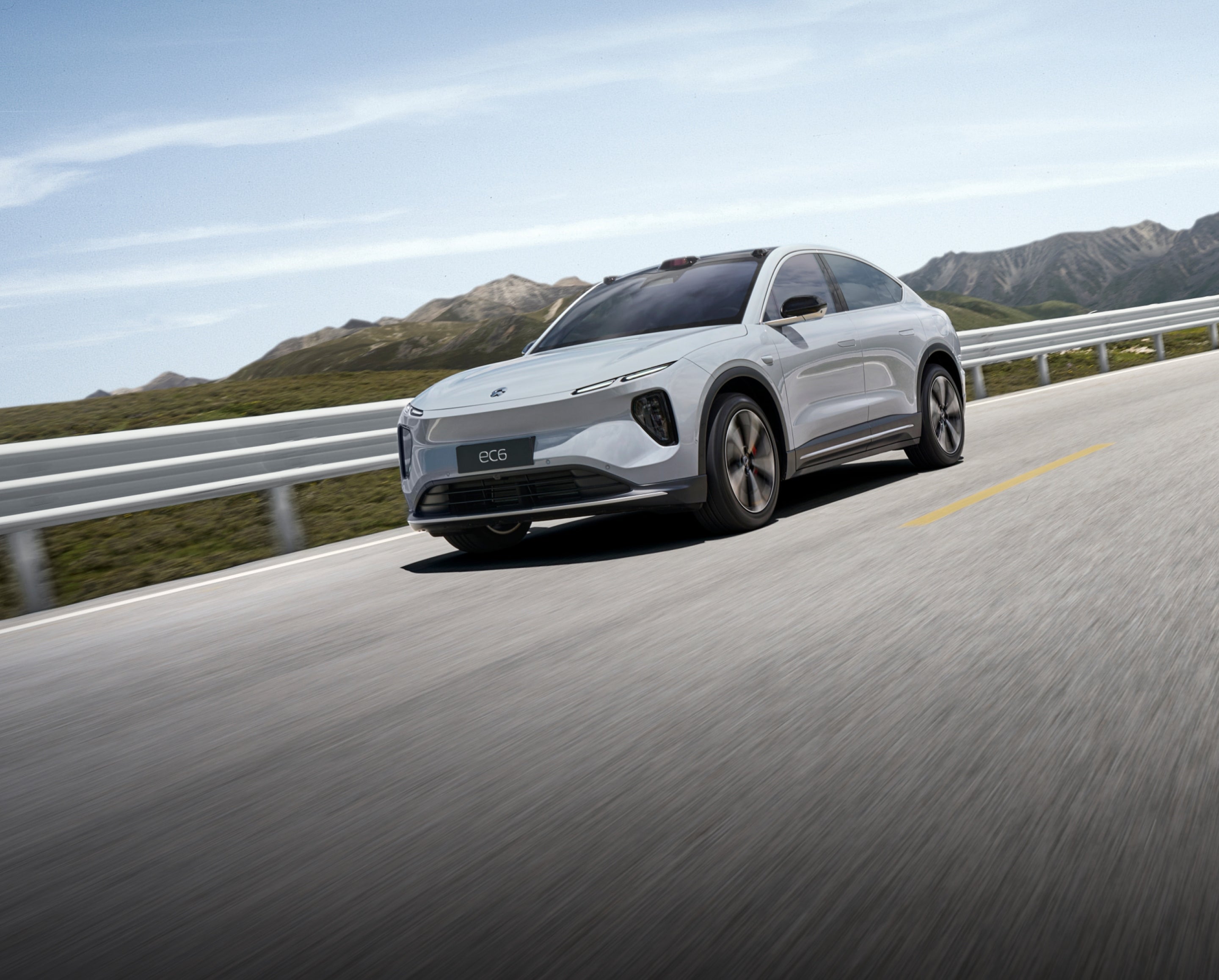 Unleash Your
Harness Every Beat.
Unbounded Spirit,
Introducing the revolutionary NIO EC6, empowered by an high-efficiency electric drive platform. A front 150kW induction motor, and a rear 210kW permanent magnet motor equipped with a cutting-edge silicon carbide power module, this exceptional vehicle redefines energy optimization.
*The estimated range value is calculated based on the comprehensive CLTC range testing standard, utilizing the 150kWh battery pack. Please refer to official announcements for precise figures. The 150kWh battery pack will offer flexible upgrade options in the future.
**Acceleration and braking performance data are based on engineering development tests and may vary depending on factors such as test conditions, weather, road conditions, battery charge, load, tire conditions, and more.

Steel-Aluminum
Body Construction
NIO High-Performance
4-Piston Calipers
Sporty Five-Link Front
and Rear Suspension
Intelligent Chassis
Controller (ICC)
Continuous Damping
Control (CDC)
Intelligent
Smooth Stop (ISS)
Engineered to meet the Euro NCAP five-star safety standards, the body of EC6 adopts a high strength steel-aluminum hybrid construction. Aluminum megacasting technology is applied to the rear floor, and both the C and D pillars.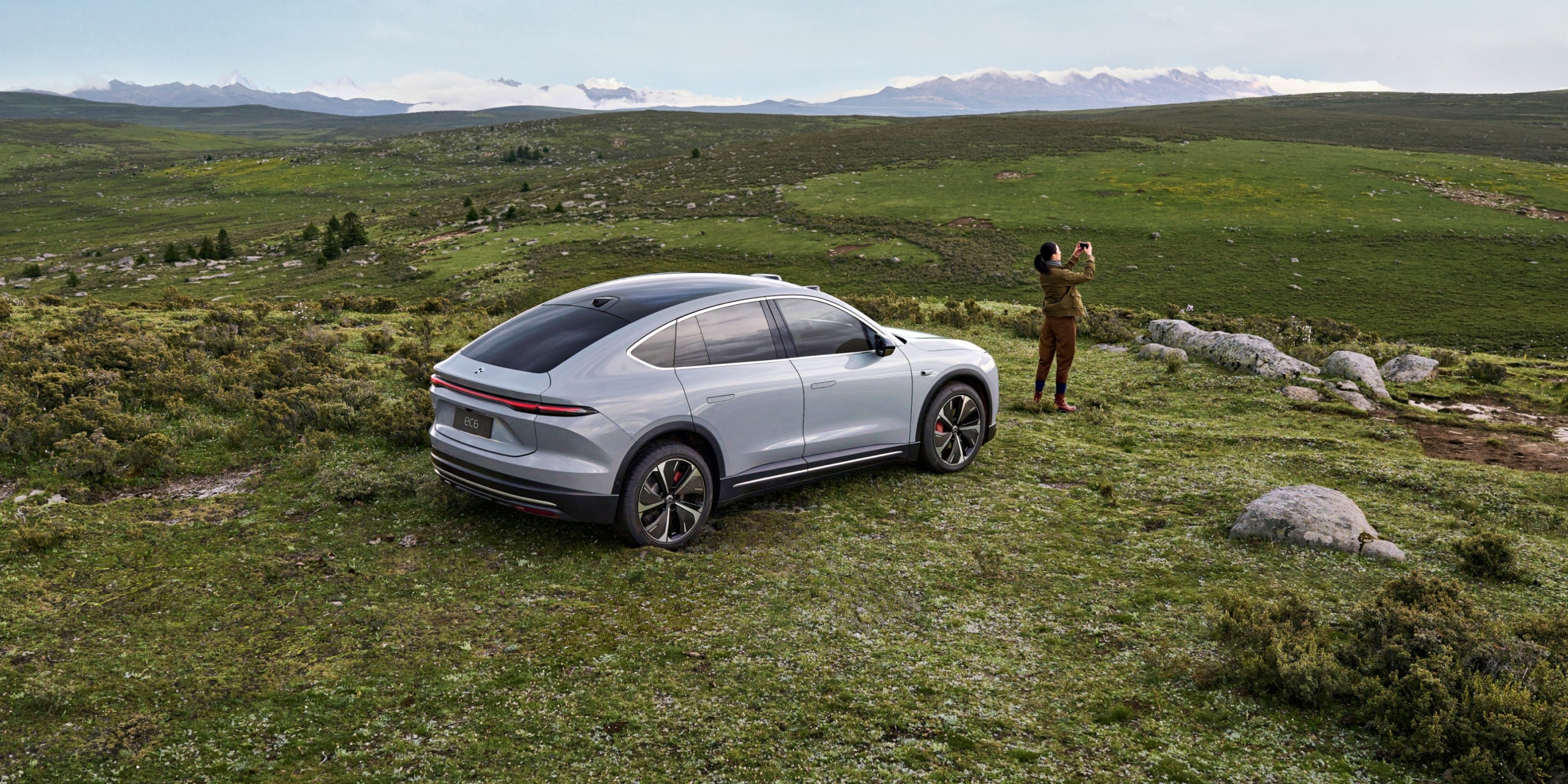 9 Drive Modes
EC6 has 9 driving modes, including 5
basic and 4 scenario-based modes.
Sport+
The ultimate focus on performance. 0-100 km/h in 4.4 seconds*
Digital Experience
Second-Generation
Digital Cockpit
Equipped NIO's Smart System Banyan, NIO's second-generation digital cockpit delivers more AI computing power as well as faster graphic and multimedia processing than ever before.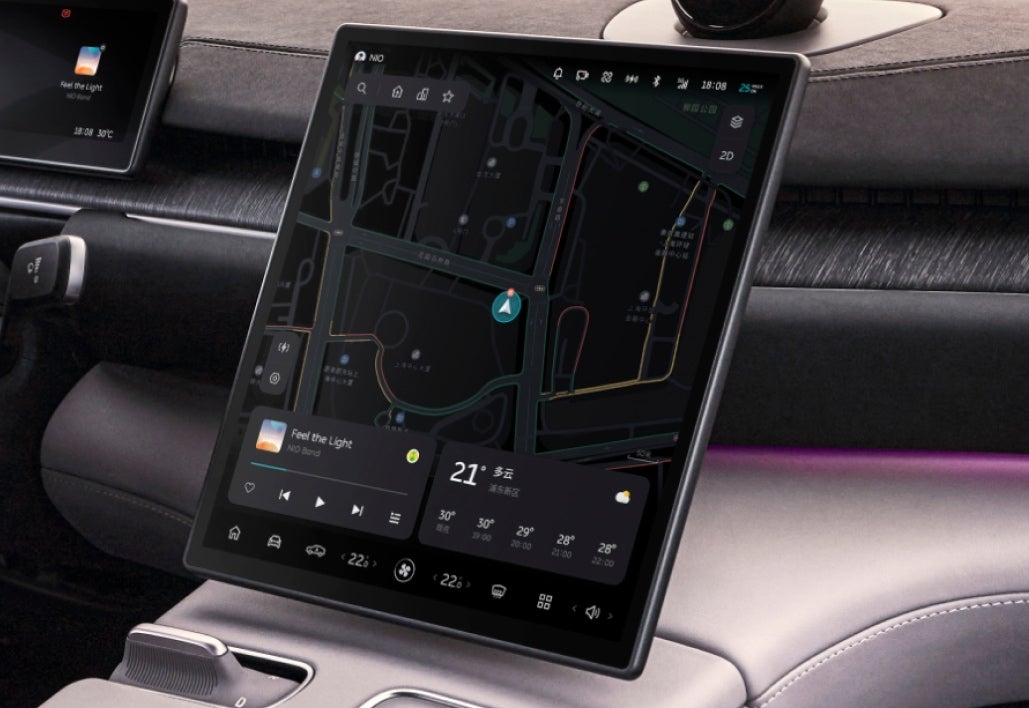 The 12.8-inch high resolution AMOLED center display
takes center stage in the cabin. The touch screen floats gracefully over the center console and is intuitively laid out to enable a wealth of features and options to be easily selected and adjusted.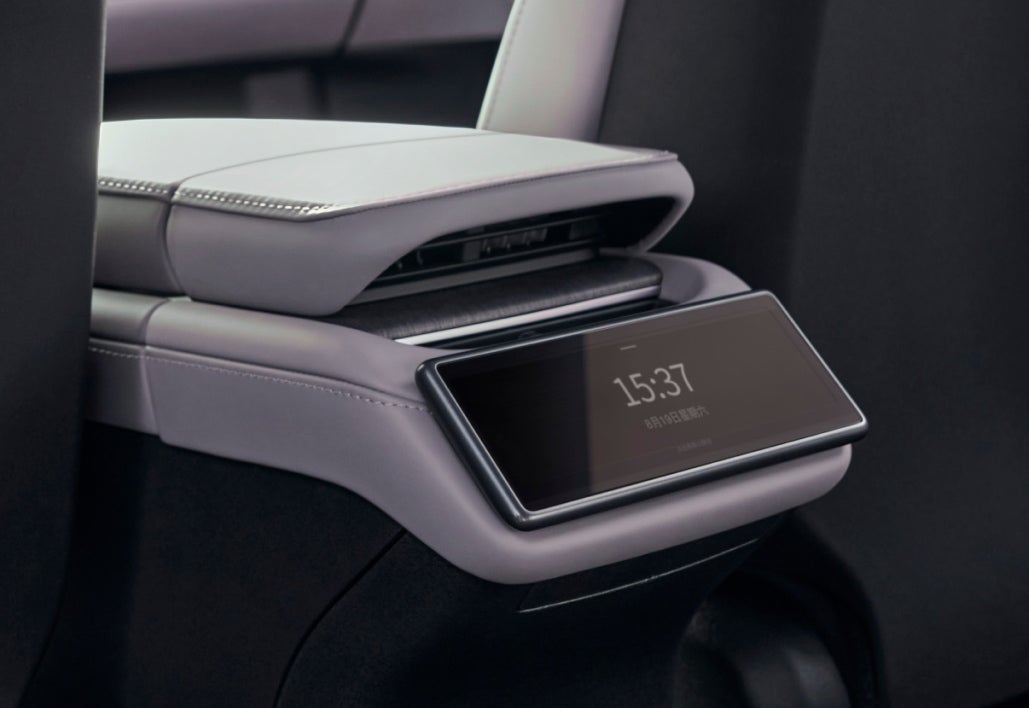 Rear HDR Control Display,
Technology is not confined to the front. In the rear, the 6.6-inch HDR touch display controls functions such as the rear air conditioning, position, heating, ventilation and massage of the rear seats as well as the media player.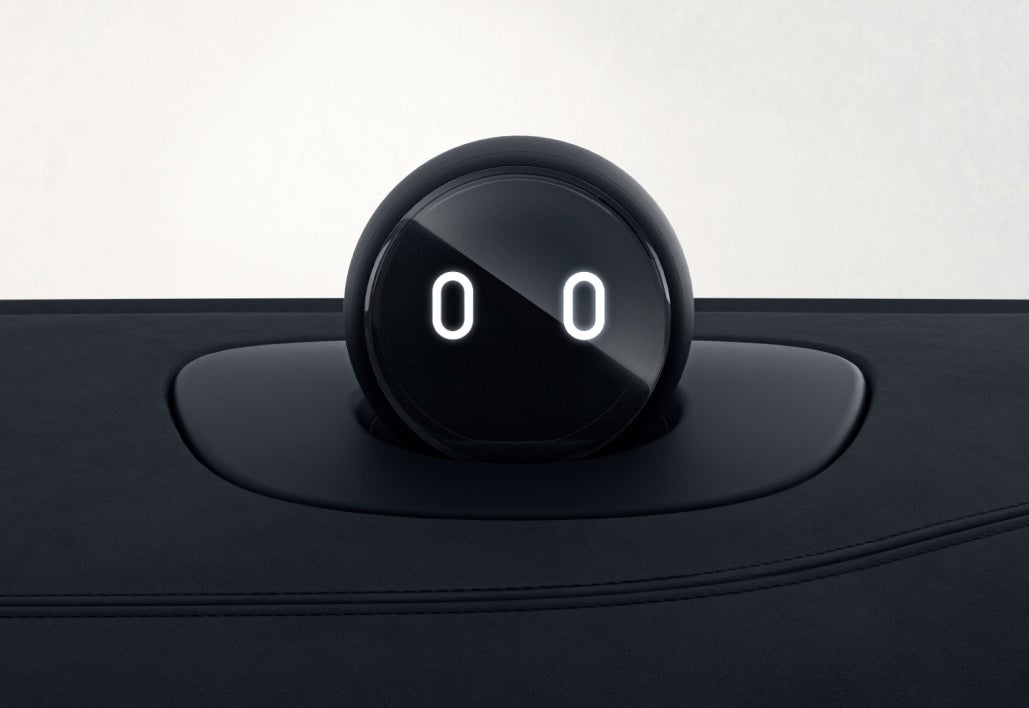 NOMI
is your digital voice assistant. Powered by the powerful in-car computing capabilities, NOMI is constantly learning and growing in its abilities.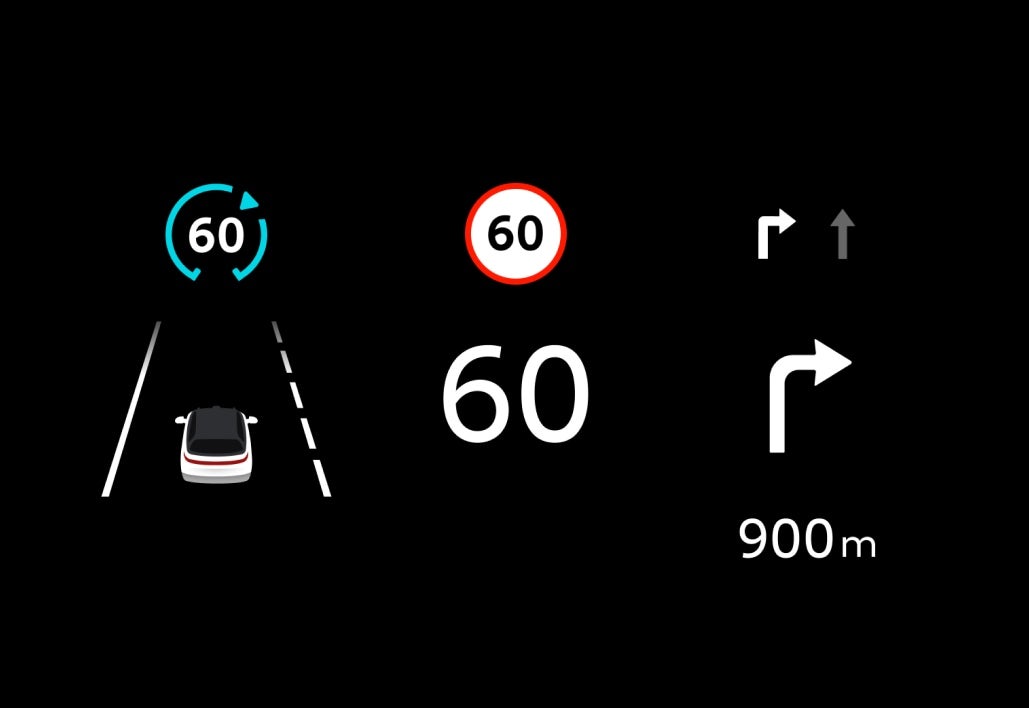 Enhanced Head-Up Display
features a 9.3-inch image projected in the driver's eyeline to give all the key road information, which comes with 260,000 colors, smart background luminance control, and adjustable height of image.
PanoCinema
Indulge yourself in an immersive audio and visual experience.
Waterfall
Ambient Lighting
The cabin of EC6 is beautifully decorated with soft lighting throughout. 256 color options and 10 color themes as well as calming breathing and rhythmic effects to add tasteful atmosphere to the journey.
7.1.4
Surround Sound System
The surround sound system features 23 speakers with a power output of 1,000W, carefully placed through the cabin for a spine tingling sound experience. Dolby Atoms and Direc Pro sound algorithms elevate the dynamism of the listening experience even further.
N-Box
N-Box, the enhanced brain of PanoCinema with strong computing power and video coding and decoding capabilities, supports multiple input and output for an immersive cockpit experience.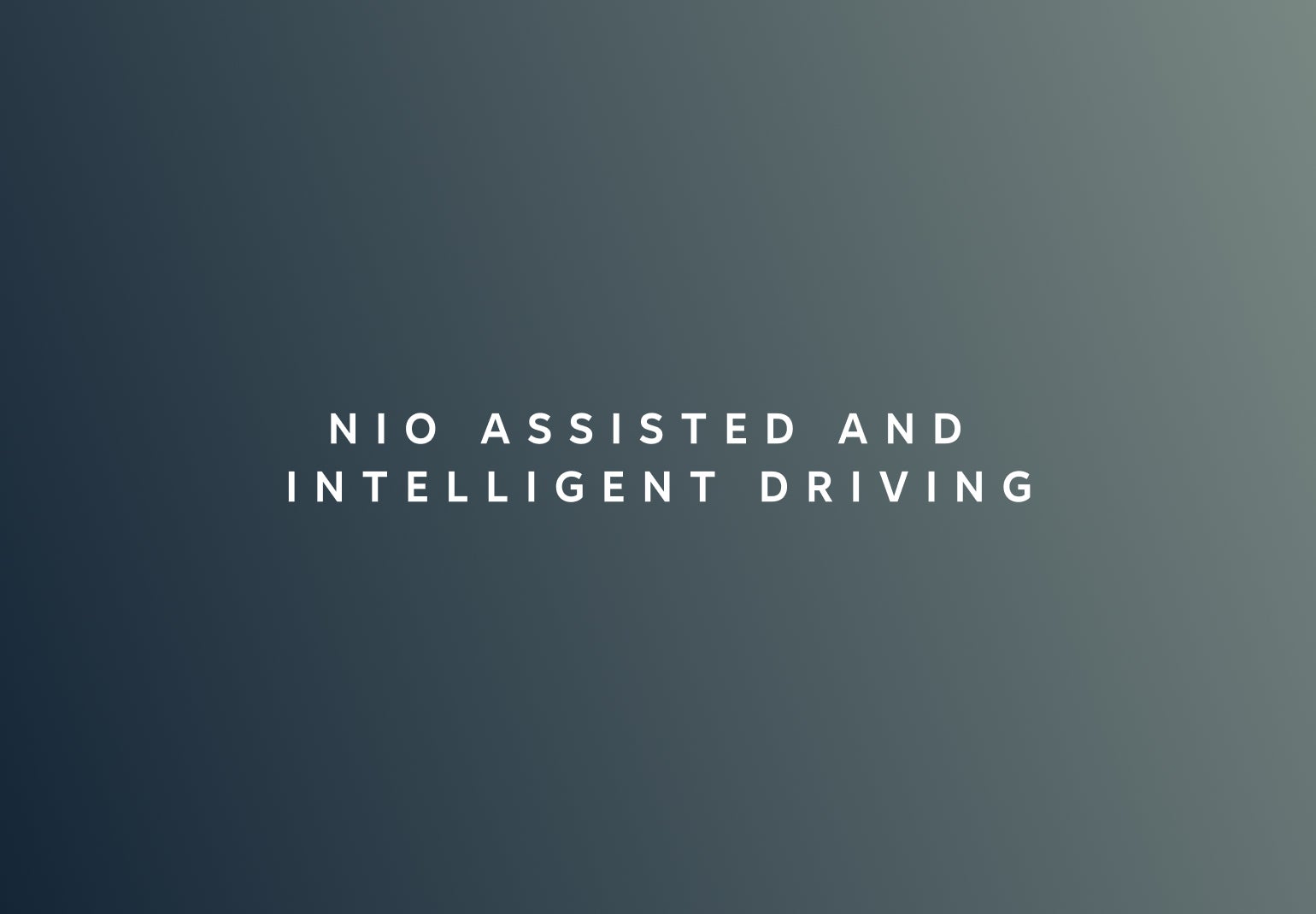 NIO Assisted and Intelligent Driving
Making cars a safe and free mobile living space is our vision. From maps and localization to perception and algorithms, from the low-level system to the control strategy, NIO Intelligent Driving is enabled by NIO's full-stack intelligent driving capabilities. It will gradually cover expressways, urban areas, parking, and battery swapping to free up time and reduce accidents for a safer and more relaxing intelligent driving experience from point A to point B.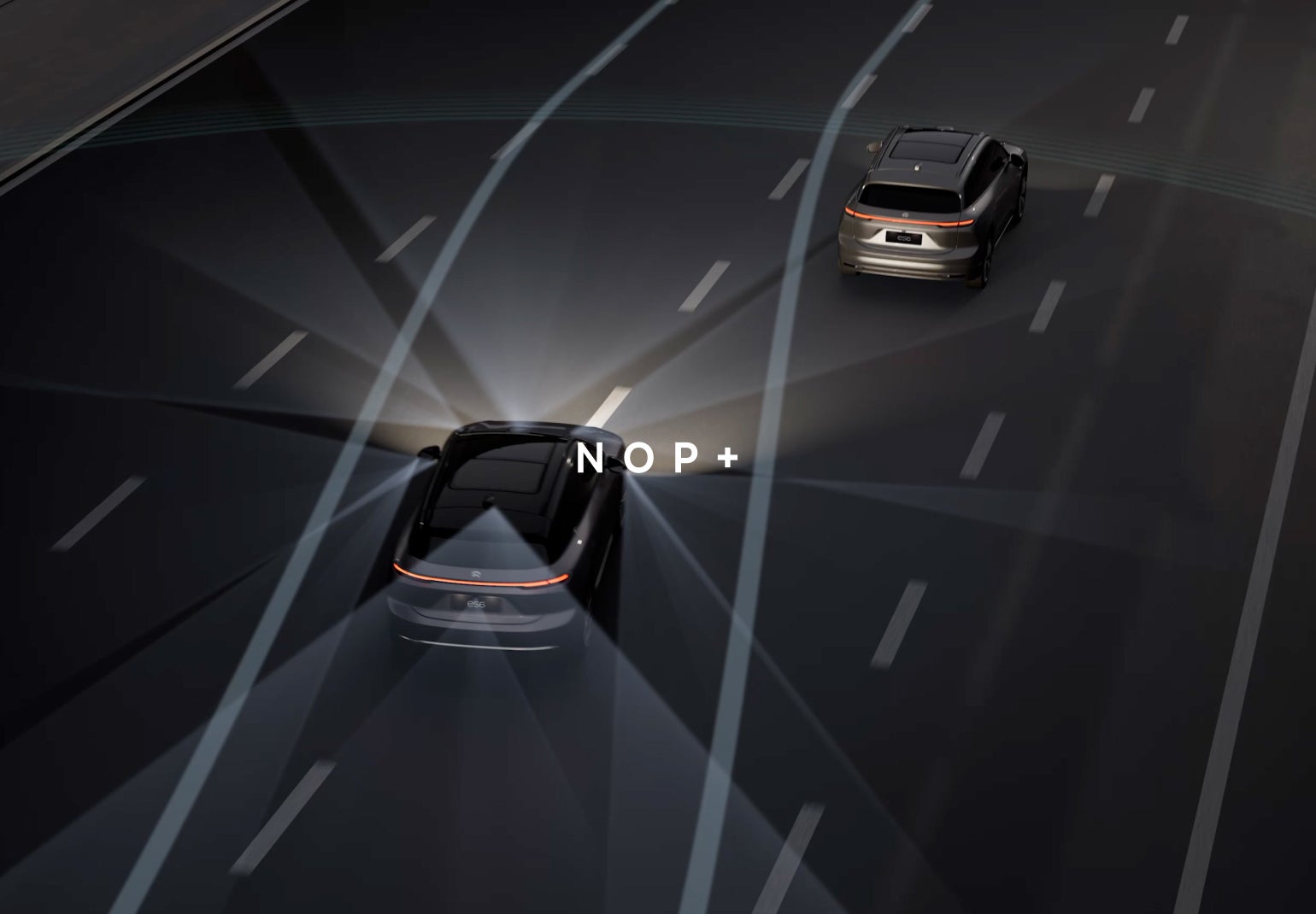 Navigate on Pilot Plus (Beta)
Navigate on Pilot Plus (Beta) NOP+ (Beta) is a driving assist feature developed by NIO based on the second-generation technology platform (NT2.0). It helps you with a series of tasks including driving on and off the ramp, merging to the optimal lane, overtaking slow cars and adjusting the speed according to the speed limit on highways and expressways, relieving the driving fatigue for a more relaxing and joyful travel experience.
*1 Subject to different versions of vehicles, some configurations are not equipped or are optional on some versions of vehicles, and are not standard configurations when the vehicles come off the assembly line.
*2 NIO will constantly optimize the products and features. The products shown in promotional images, animations and videos may be different from the final products. The specific feature, function, color and material shall be subject to actual products on sale.
*3 NIO Assisted and Intelligent Driving is designed for driver assistance only and cannot fully replace a human driver or handle all possible traffic, weather, and road conditions. The driver must maintain attention as necessary and promptly interfere or take over control based on the external environment. NIO Assisted and Intelligent Driving should be used with caution in complex traffic conditions, bad weather, or special road conditions. NIO Assisted and Intelligent Driving functions may vary depending on country-specific regulations.
*4 The acceleration and braking specs are based on the engineering test results, which may vary due to different road types, weather and road conditions, battery level, loading, and tires, and are hence for reference only.