Delivering the Beyond Expectation Immersive Experience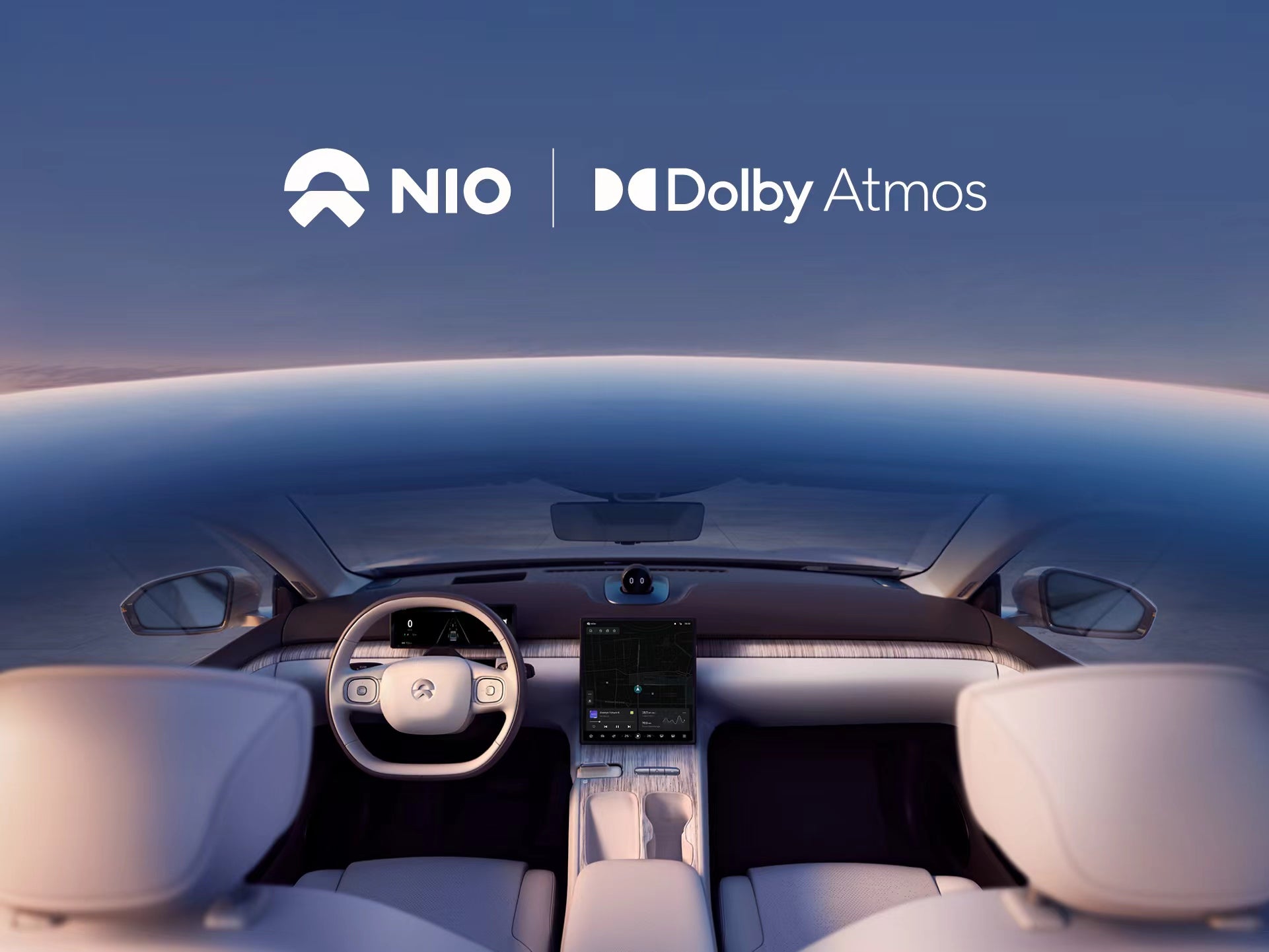 Last year, we announced that Dolby Atmos would come standard on our flagship electric sedan ET7 to bring the users a new immersive experience. 
On March 28th 2022, NIO started to deliver the ET7s to users in China. Some of the users were able to test the car before the delivery. The users were amazed by the elegant design, comfort, luxurious look and feel, performance, advanced technologies, and vehicle safety. More importantly, the users were attracted by the stunning immersive sound of the ET7. Here are some of the quotes from the users: 
"7.1.4 immersive sound system with Dolby Atmos surround sound. It makes you feel like being at a live concert. The immersive and enjoyable experience makes you forget you are physically in the car." 
"The first 7.1.4 immersive sound in a production car, you can touch and feel the sound from different directions." 
"The sound system provides [high] quality sounds, from left to right, top to bottom, front to the back…." 
Most car audio systems use a standard 2-channel stereo setup with left and right speakers. A common setup in a 2-channel stereo audio system is left-right balance controls and a front to rear fader, which generally uses 4, 6, or 8 speakers throughout the cabin. However, Dolby Atmos technology takes this further by expanding the sound 360 degrees around the listener. 
The 1,000-watt audio system in the ET7 uses a total of 23 speakers. The four speakers next to each of the four primary seats are a three-way speaker array, designed with a tweeter, a mid-tone and bass driver, and a subwoofer plus four overhead speakers.
We are excited that more and more users are getting their experience with the ET7 as we are committed to providing the beyond expectation experience to our users around the world.