Newsroom
Blog
Driven by Design, Inside and Out
25 mars 2021 by NIO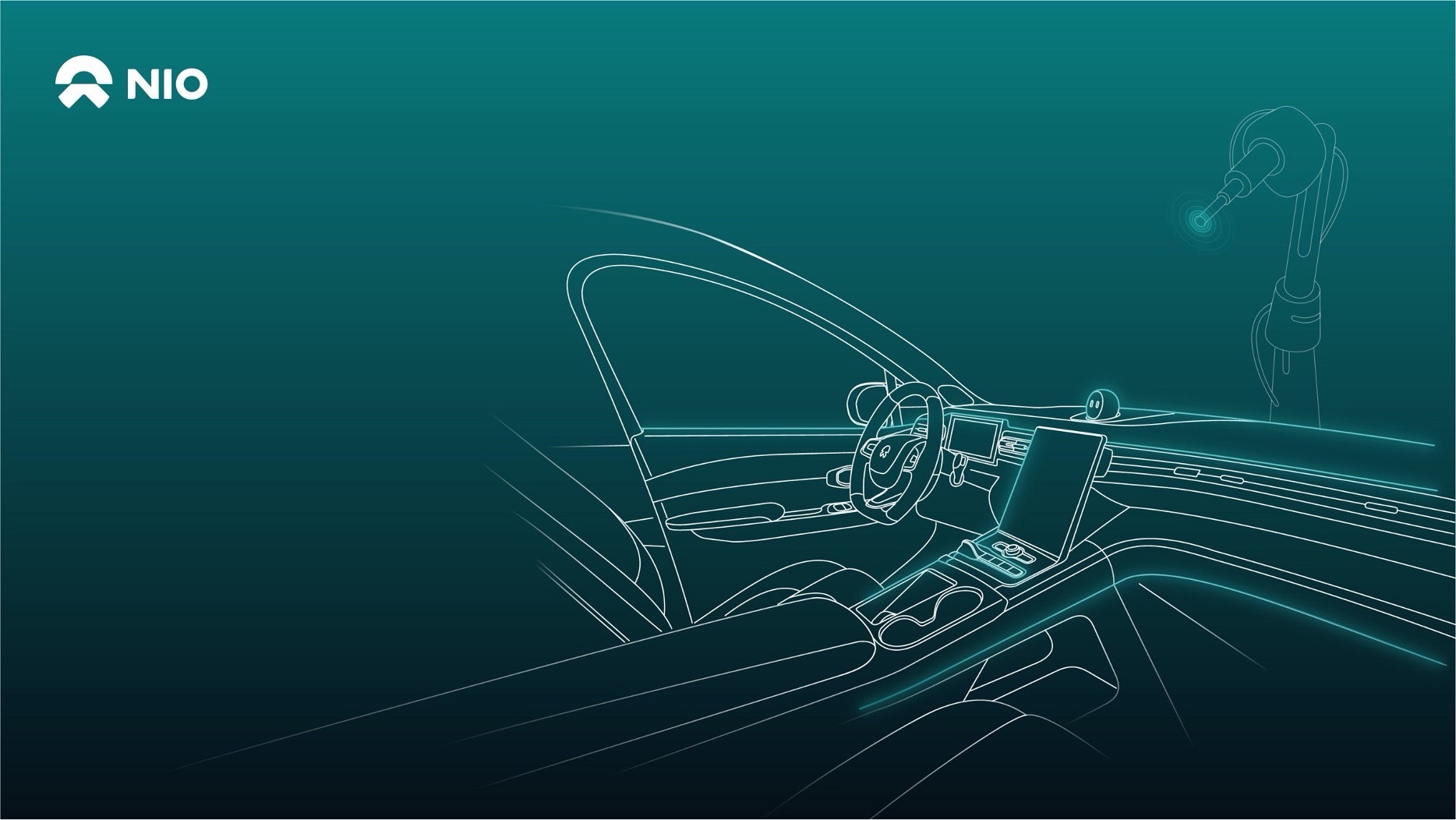 Long before metal meets our stamping machines in Hefei, designers and engineering teams poured over sketches and samples. They worked late at the whiteboard with one thought, how to create a superior user experience through thoughtful engineering and design.
NIO is a global company. Although our cars are in China, our design studio is in Munich, Germany and our advanced research and innovation center is in Silicon Valley, California, in the US. Unseen by most, our cars, like our brand itself, begin with a spark of creativity for seamless engineering encased in an elegant design. Only then, and with our executive team's firm guidance, led by our co-founder, Chairman, and CEO William Li, can the car become a reality.
NIO has formed partnerships with advanced manufacturing enterprise JAC and has adopted an innovative contracted manufacturing approach. This allows us to focus on R&D as well as user service while providing advanced manufacturing technologies. It also enables NIO to benefit from a shorter production cycle and lower cost while ensuring first-class quality and efficient operations.
Situated in Hefei, China, the JAC NIO Advanced Manufacturing Center occupies 7.18 million square feet and has an annual production capacity of 120,000 units in two shifts. The center has the latest and most advanced production line for an all-aluminum body in China, with 307 robots from top-level global partnerships such as ABB, ARO, etc.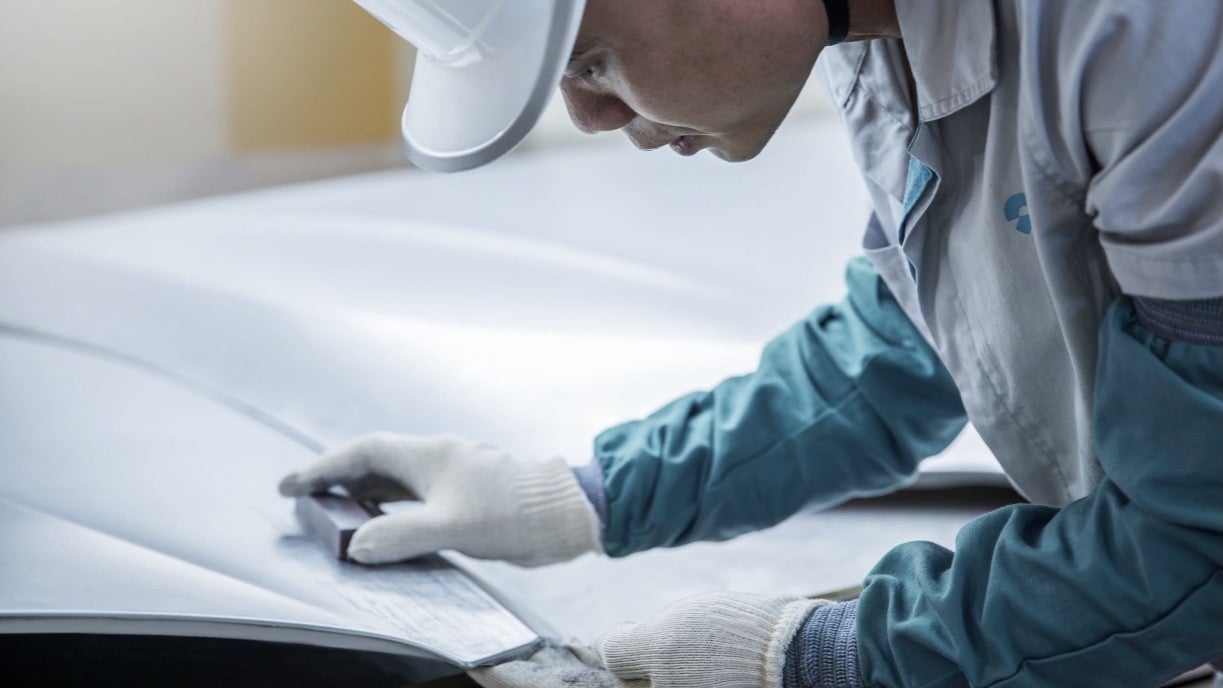 With a vision of "Blue Sky Coming," NIO is dedicated to creating a sustainable and environment-friendly manufacturing site to apply multiple green materials and technologies. The plant provides a dust-free, debris-free, and smoke-free environment, supported by indoor temperature adjustment through the geothermal heat pump and photovoltaic technology. 
Now enjoy a brief visit to the Advanced Manufacturing Center through our video.