Newsroom
Blog
EV Market Faces Fluctuating Oil Prices Amid Spread of Virus
15 april 2020 by NIO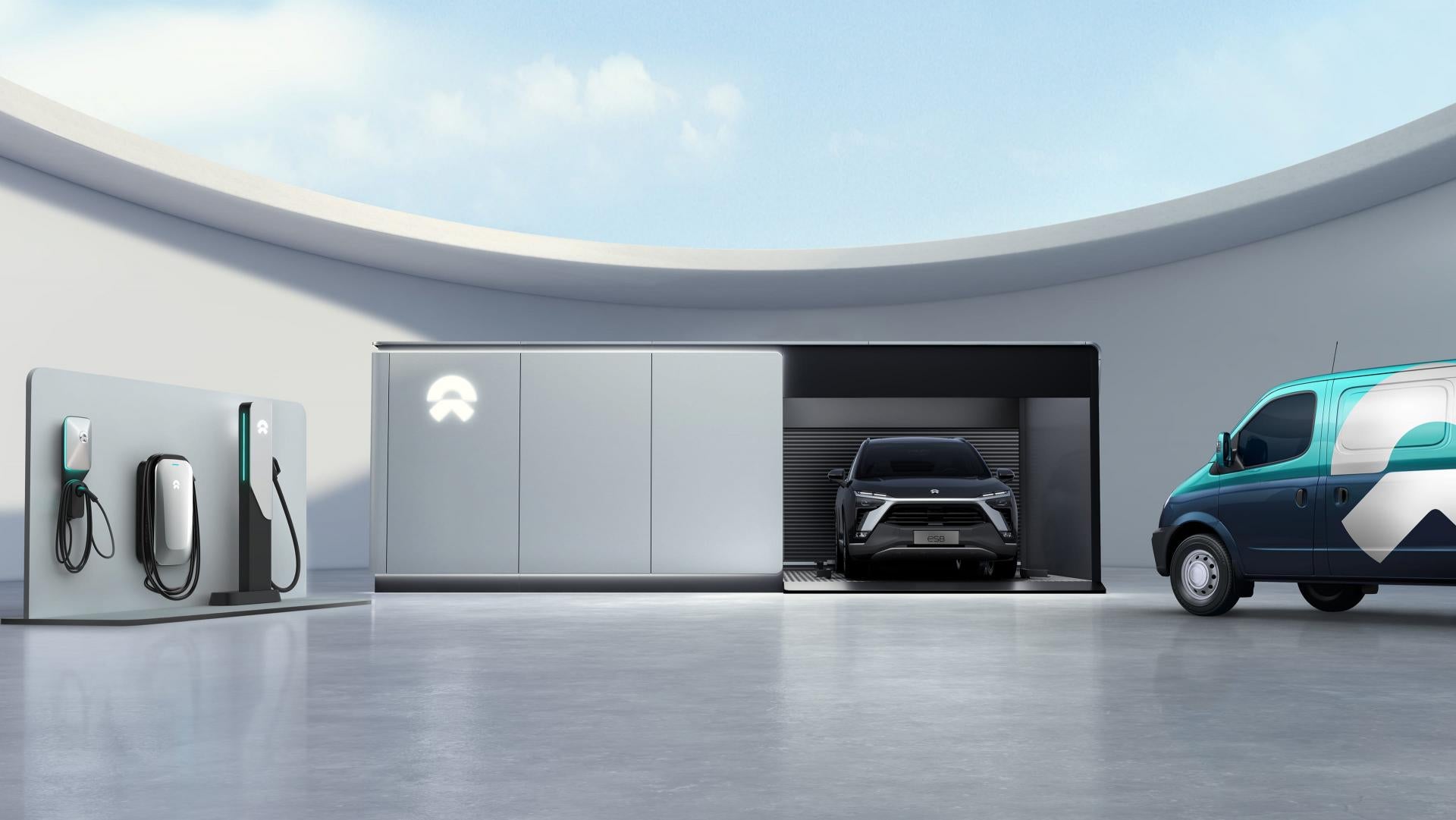 The electric vehicles market has been challenged in recent weeks due to the corona virus pandemic and a price war for crude oil between Russia and Saudi Arabia, which has lowered the global cost of gasoline. At the same time, electric vehicle makers are facing new concerns from the outbreak of COVID-19, which threatens supply chains for many EV manufacturers and traditional automakers.
Lower oil prices could become a factor for car buyers in the US, but that outcome seems less likely for the world's two biggest EV markets in China and Europe, according to UBS analysts Paul Gong, Patrick Hummel, and Kohei Takahashi.
"Strategically, the Chinese government aims to develop a globally competitive auto industry in the EV era, and we believe continuous efficiency gains and cost cuts along the EV supply chain is much more predictable than oil price fluctuations," the analysts said in a recent interview with Barron's. "Our conviction remains unchanged in the multiyear migration to electric vehicles led by Europe and China," the UBS analysts concluded.
The push for EV sales in Europe is the need to comply with stricter CO2-emission levels. Earlier this month, Volkswagen's Chief Strategist Michael Jost predicted that even a yearlong slump in oil prices will not slow down VW's shift to EVs. 
Volkswagen and most other major automakers are focused on long-term overall environmental goals that outweigh any short-term benefits from temporary lower gas prices. Currently, their only viable approach to cut emissions involves the mass adoption of electric powertrains.
"Dips [in oil and gasoline prices might] last a month, or some months, or maybe a year," Jost said in an interview with Bloomberg. Jost added that oil "won't get cheaper" in the long run — and the price fluctuations won't alter the company's CO2 reduction goals. "We have a clear commitment to become CO2 neutral by 2050, and there is no alternative to our electric-car strategy to achieve this," he said.
Over time, the steady decline in EV battery prices is likely to outlive any temporary declines in oil prices. Oil prices have dropped ~24 percent in recent weeks, but lithium-ion battery pack prices have fallen by that level every year since 2014, according to this graph from BloombergNEF: