Newsroom
Blog
International Women's Day: Balance for Better @ NIO
08 mars 2019 by NIO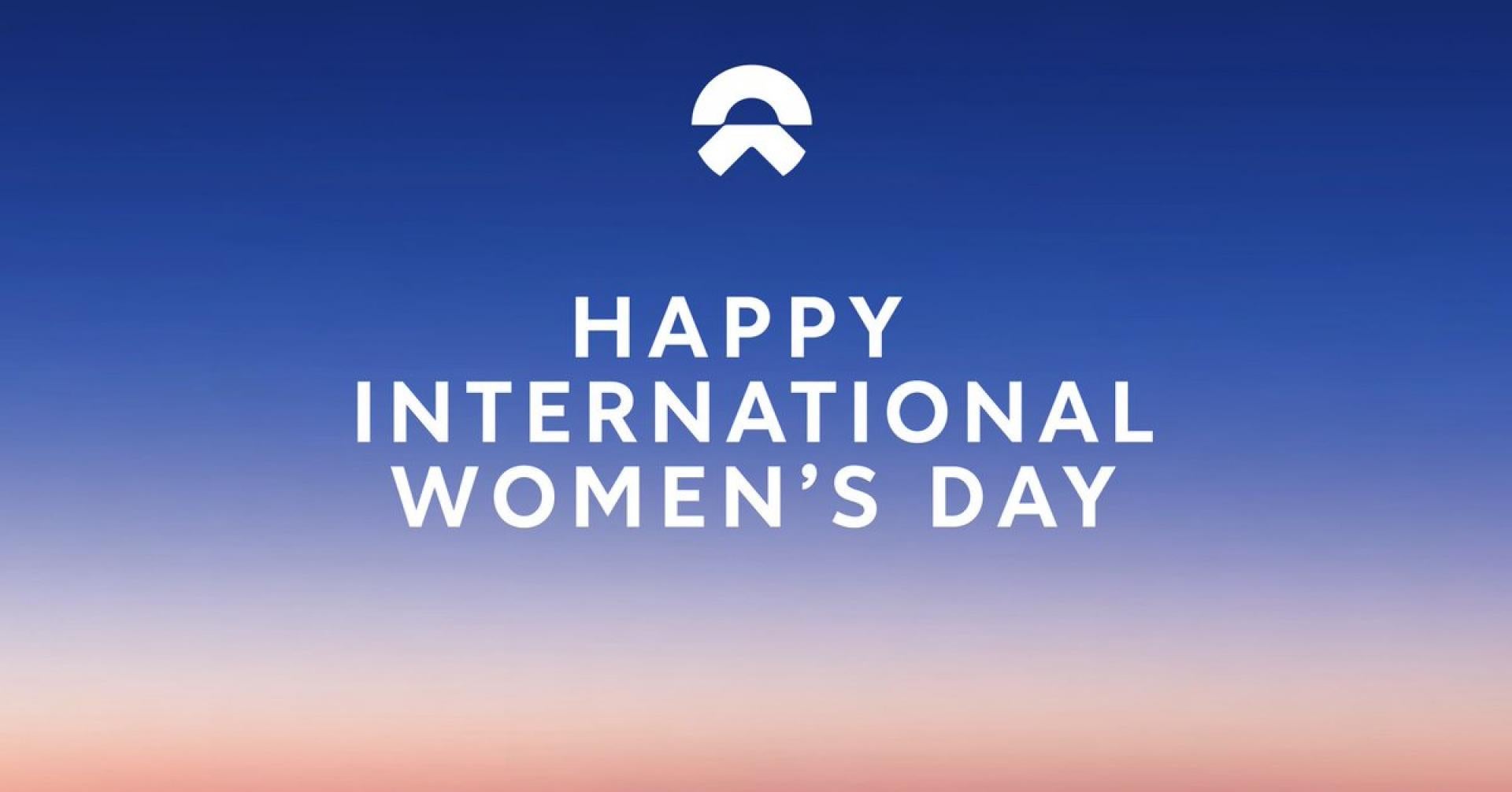 March marks the start of Women's History Month, which we kicked off by celebrating International Women's Day. At NIO, we commit to celebrating and supporting women in many ways, one of which is our employee resource group called NIO Wo+men.
NIO Wo+men is a voluntary, employee-led group and is open to anyone at NIO in Silicon Valley. Our mission is to foster a diverse, inclusive workplace aligned with our mission, values, goals, and objectives.
One of our company values is CARE and NIO Wo+men provides employees an opportunity to increase personal and professional development through networking, activities, learning, mentorship and more.
For International Women's Day, we are celebrating the incredible women that work with us and inspire us. We offered employees a chance to get creative, talk shop and network at Paint Night, and attend the Girl Geek X: Elevate virtual conference with fellow co-workers. Throughout the week, NIO supported women-owned local restaurants in the Silicon Valley. Our team designed shirts for employees to wear to show their support and offered a raffle for a group to further their professional and personal development by attending the Professional Business Women's Conference in San Francisco in April.
We're grateful for the wealth of inspirational peers we have working at NIO worldwide. Throughout this month, we're going behind the scenes to introduce you to the community of people that empower our vision. Be sure to follow our social channels to stay updated.  #lifeatNIO #BalanceforBetter