Newsroom
Blog
NIO Debuts its Clean Parks Initiative with an Ecological Protection Contribution to Sayram Lake
07 mars 2022 by NIO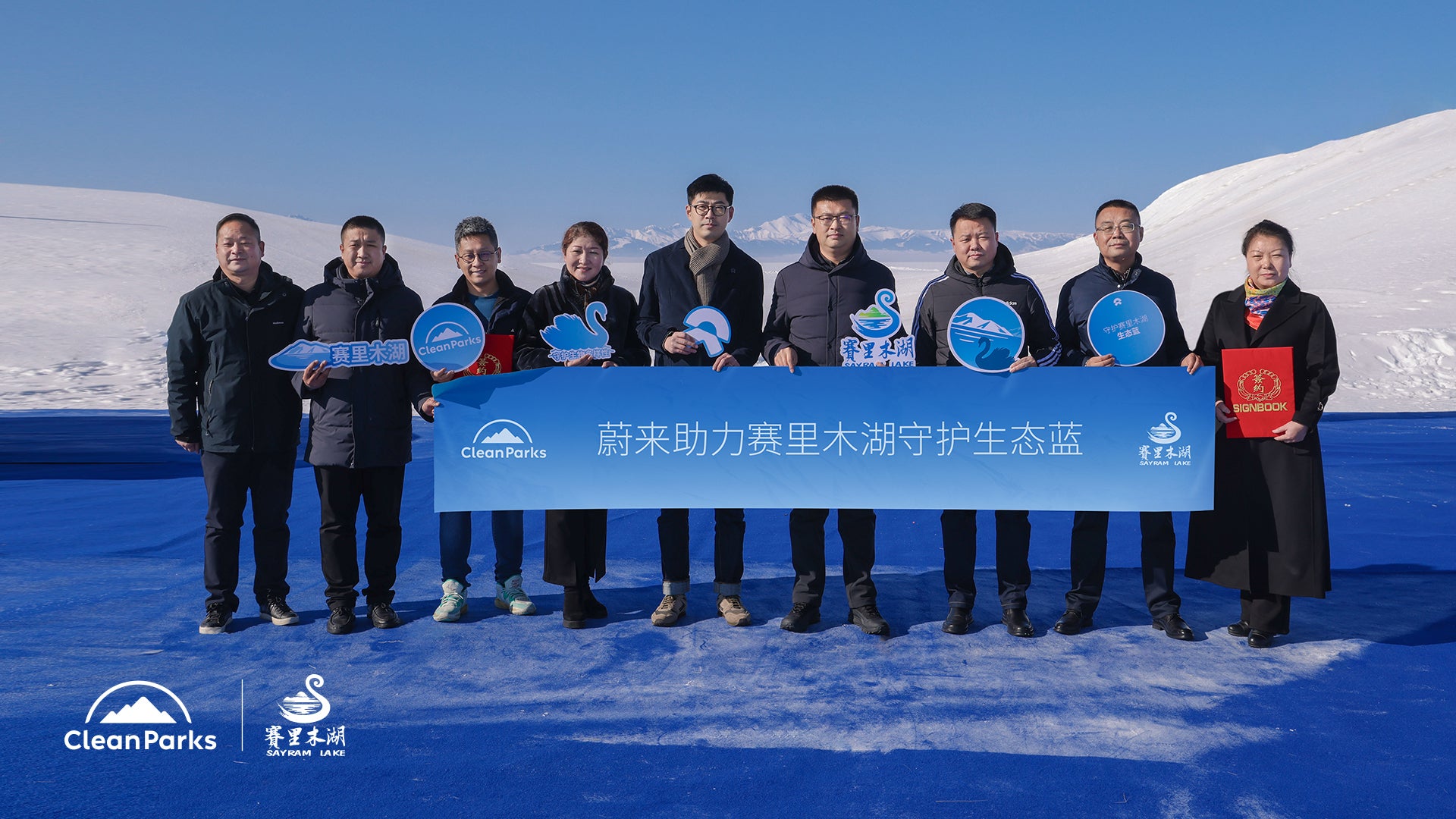 On December 18, 2021, NIO announced "Clean Parks," an ecosystem co-construction initiative, to support more nature reserves across the world in adopting smart EVs, constructing clean energy infrastructure, and formulating clean and low carbon energy circulation to protect the authenticity and integrity of ecosystems.
On February 28, NIO joined hands with Sayram Lake in Xinjiang to help protect the ecosystem by providing smart electric vehicles and charging facilities for this area. Sayram Lake (Sailimu Lake) is Xinjiang's largest and highest alpine lake. Because of the transparent water of the color, it's also named The Last Tear of the Atlantic. The Clean Parks initiative will encourage more tourists to explore the beautiful land driving battery-electric vehicles.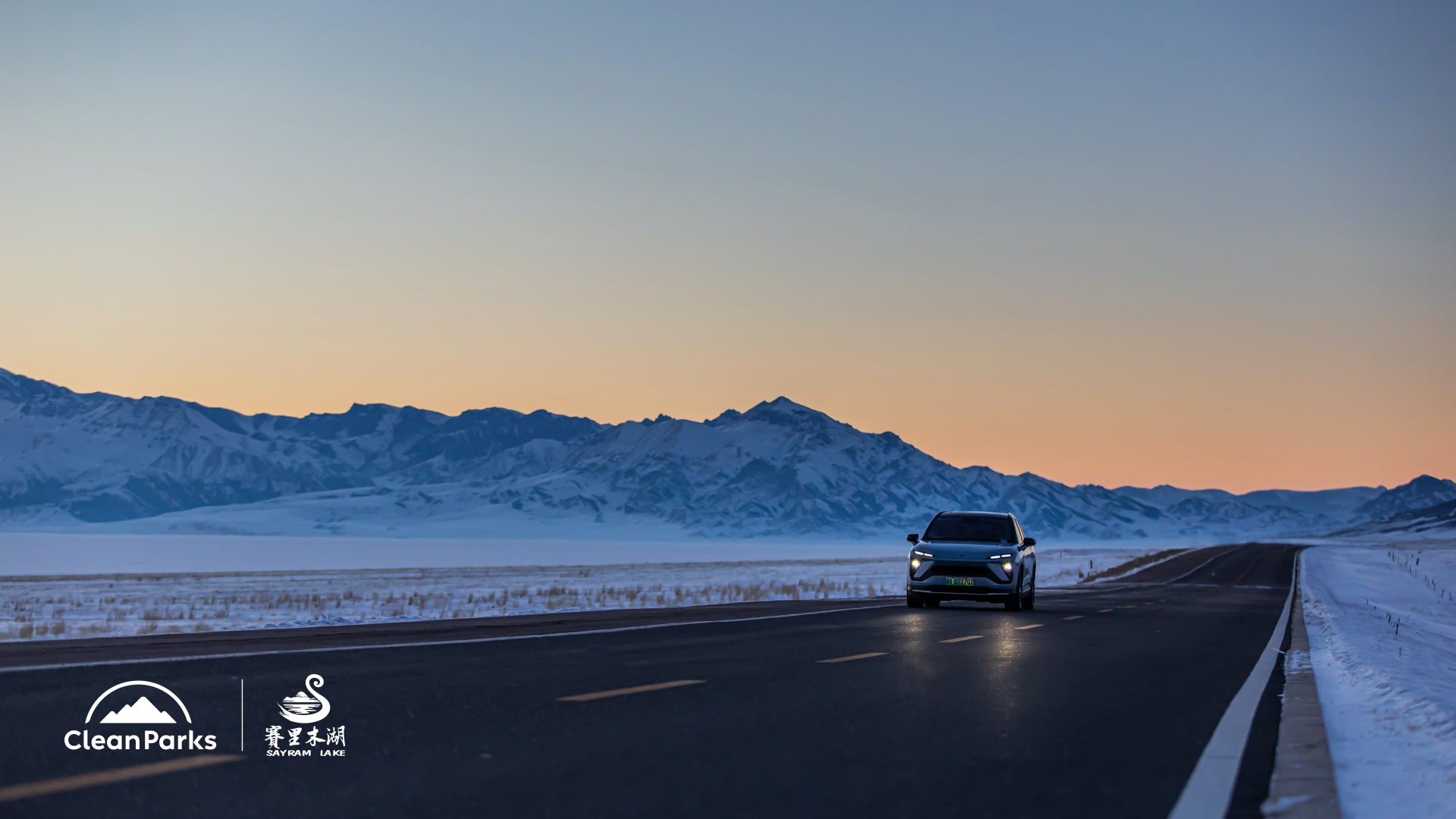 We will continue to invest in the Clean Parks project to support the use of smart electric vehicles in nature reserves worldwide.