NIO Employees Around the Globe Support Coronavirus Efforts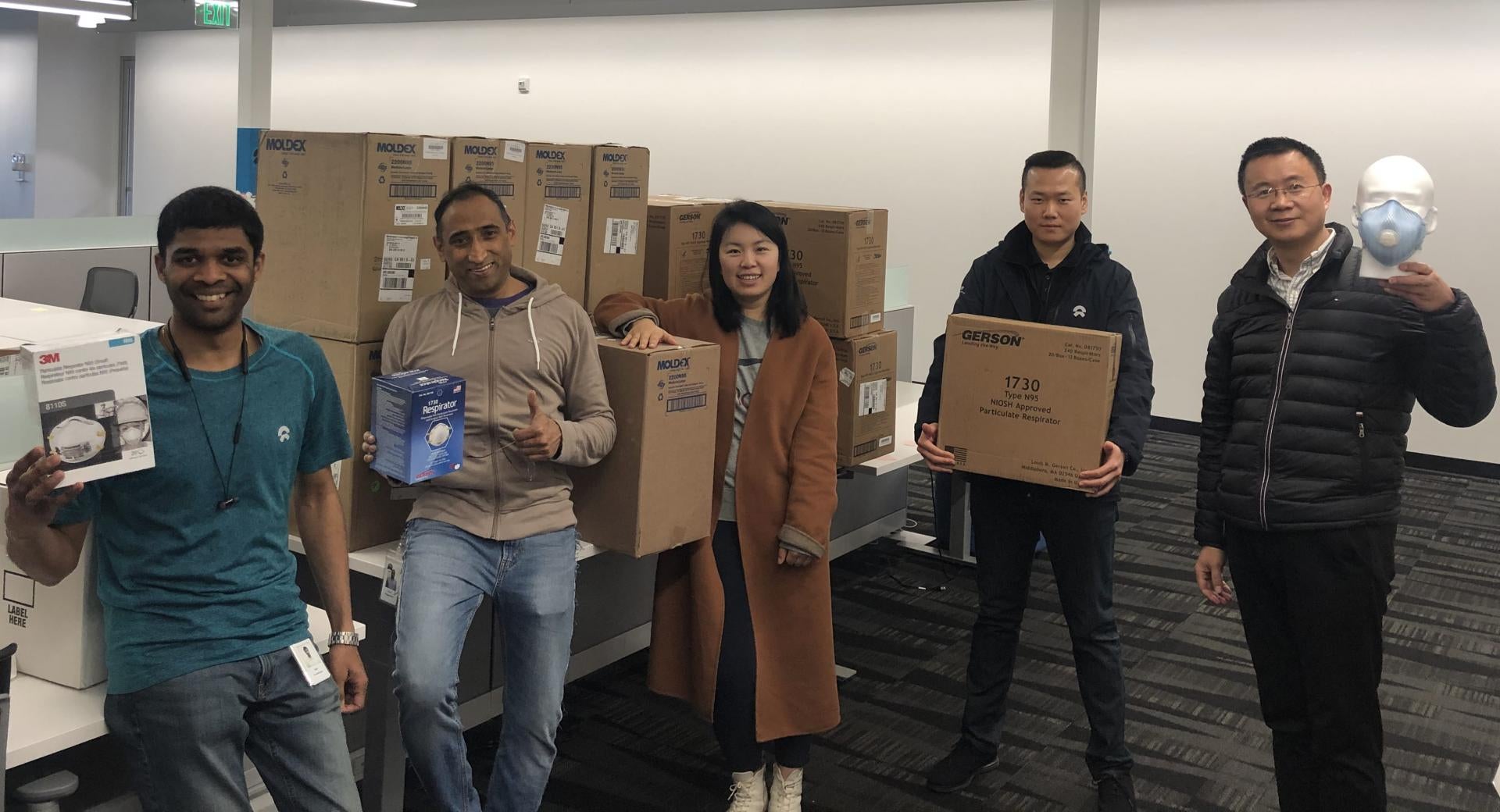 With offices in San Jose, Munich, and London, we are all doing our part in the global effort to contain the Coronavirus. As a global company, NIO employees outside of China took action to support our Chinese colleagues, users, and friends.
 
At NIO, our core values are: Honesty, Care, Vision, and Action. These values are reflected in our products, and in our workplace and culture. Although current times are challenging, we are committed to action to care for our global community.
As a team, the international offices purchased and shipped over 100,000 masks for our colleagues and community in China. Each office also voluntarily raised funds for additional supplies and necessities needed overseas.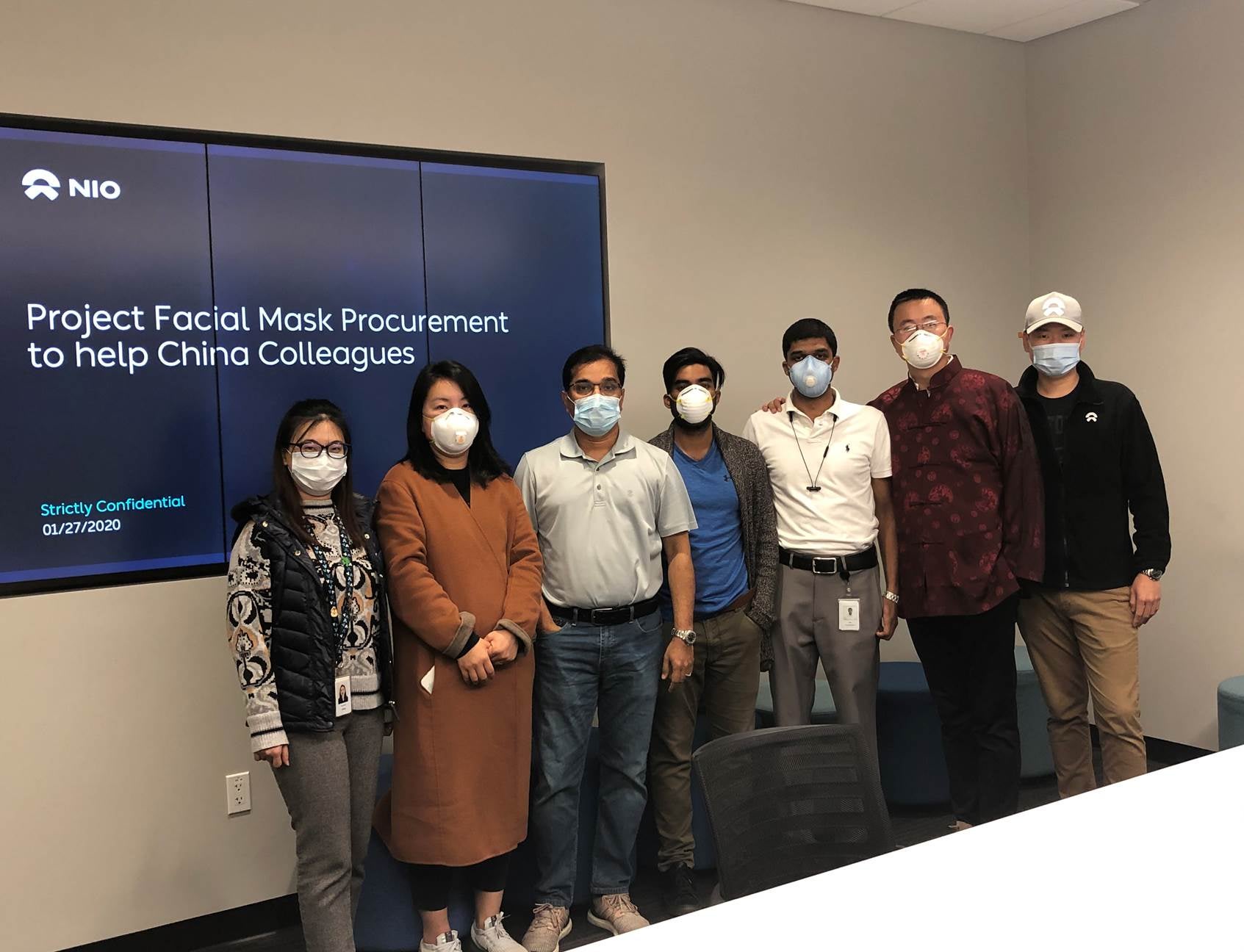 The JAC-NIO Advanced Manufacturing Center in Hefei continued operations on February 10th. On February 25th, we began production of our third production vehicle, the EC6, which is a smart electric coupe SUV. We are still being mindful of our employees' health and safety and will continue to strictly follow prevention and control measures.
We are confident that we will overcome this challenge as a united, global team. Stay tuned for more news about our global efforts as we work together as a united team.