Newsroom
Blog
The NIO EP9 – Driven by Design
14 februari 2022 by NIO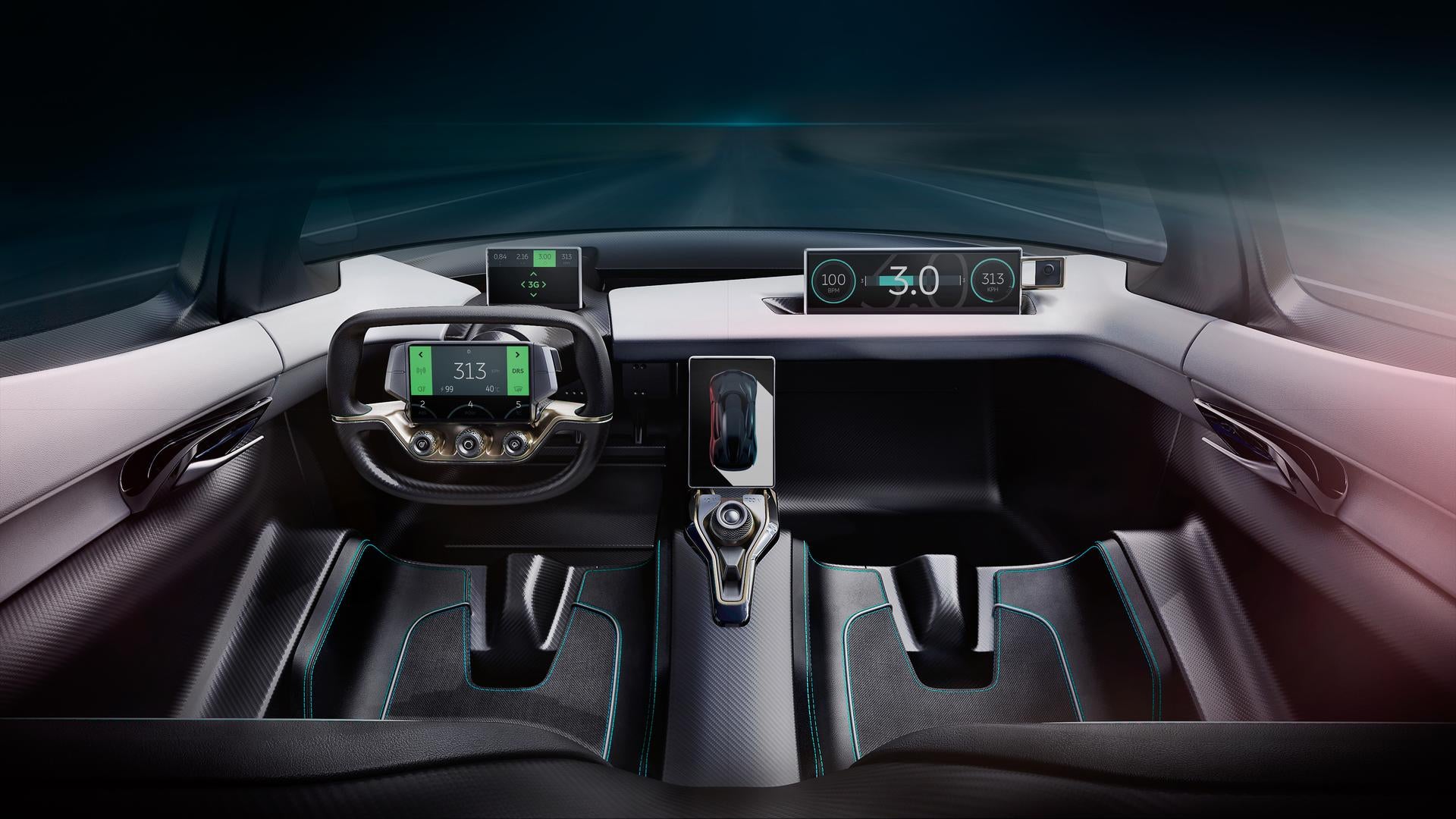 At NIO, our design inspiration comes from our users. The EP9 is our expression of the integration of design and technology. As one of the world's fastest electric vehicles, we earned this distinction by breaking the lap record at the famous Nurburgring Nordschleife in 2017. "This is entirely different from previous supercar driving and riding experiences," said William Li, NIO founder and CEO, on the birth of the EP9.
The EP9's speed and its futuristic lines are, to us, the expression of a pure and sophisticated design. The simplicity and comfortable interior design give the driver an extra boost for the race. "We want to redefine the perception of hypercar," said Kris Tomasson, the Vice President of Design at NIO.
The beauty of the interior and exterior design of the EP9 is the foundation of the NIO family. For example, in the EP9 and our consumer line of vehicles, the focus naturally rests on the interior horizontal line, where the driver and passenger are seated.
"The NIO EP9 was born to push limits and is the first stage of automotive production for NIO," said CEO William Li. "It is a statement of our vision and our technical and manufacturing capabilities."