Newsroom
Blog
NIO ES7: Bringing You an Immersive Experience
16 augusti 2022 by NIO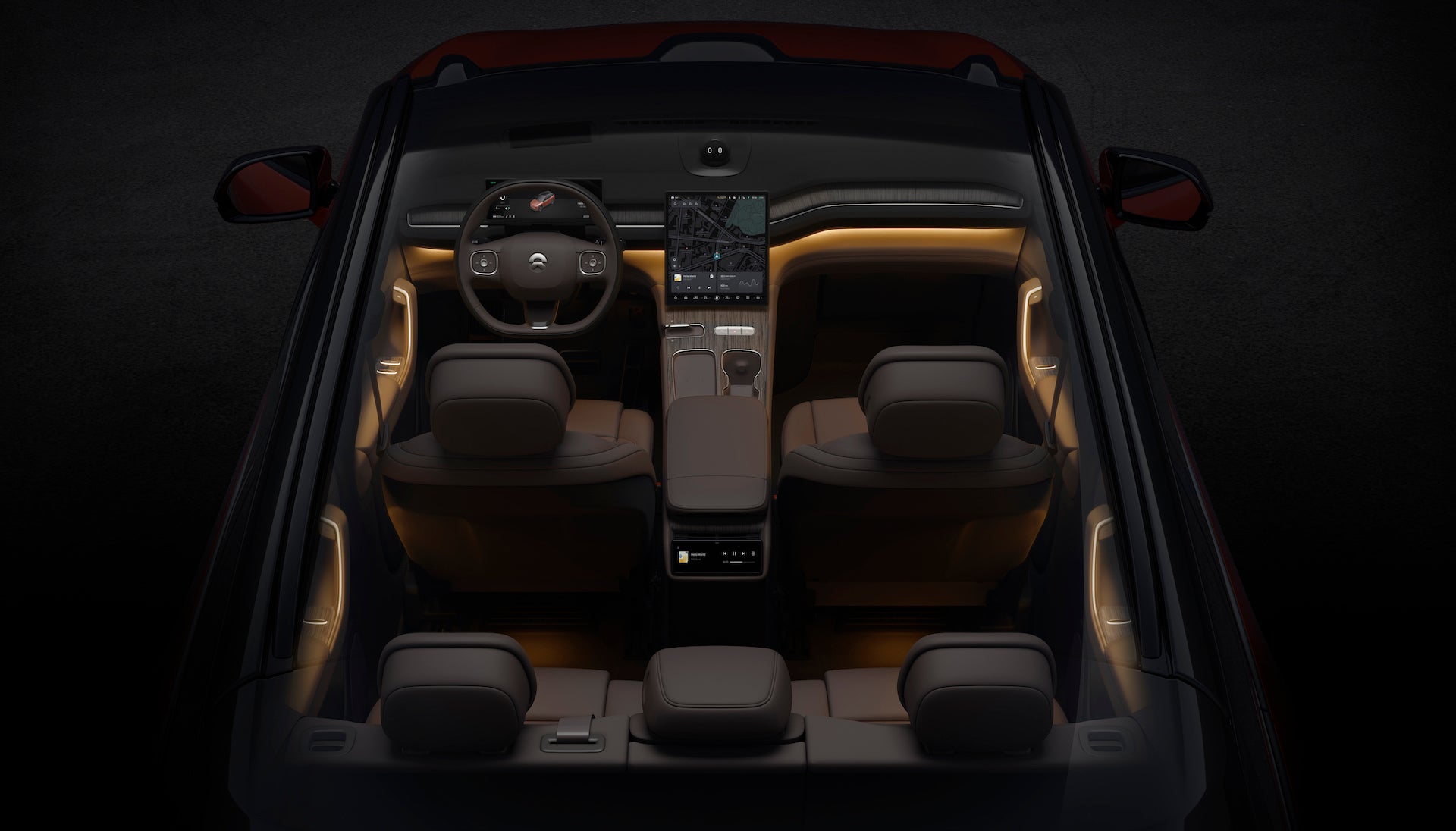 In June, we launched the newest member, NIO ES7, to the family. Similar to the NIO ET7, the NIO ES7 also comes standard with PanoCinema, the AR/VR compatible custom digital cockpit system with a 7.1.4 surround sound system enabled with Dolby Atmos®, which will bring you an immersive visual and audio experience at the same time.
Dolby Atmos® was created for the cinema, introducing object-based three-dimensional sound design. Creatives can place sounds anywhere in space with unprecedented and precise control over the placement and movement of sound for the most immersive user experience. 
Dolby Atmos® technology has just started to be used in the automobile industry, and NIO has become one of the early pioneers to bring this beyond audio experience to our users. 
Stereo vs. Dolby Atmos®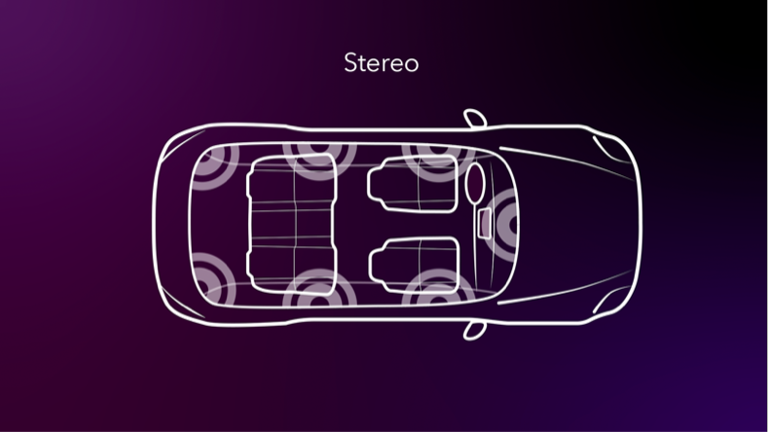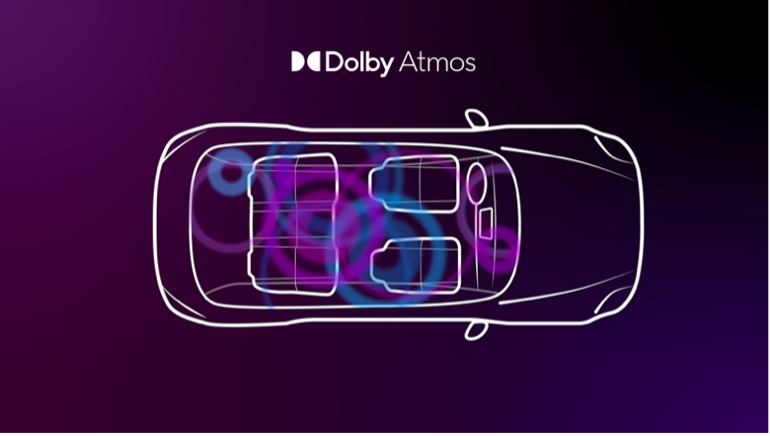 NIO ES7 (or NIO ET7), with 23 speakers and a total output of 1000w, uses the Dolby Atmos® software solution combined with cabin tuning and speaker mapping to decode and recreate the exact placement of every sound inside the car cabin. 
Paired with the Dolby Atmos-supported audio channels, which include NIO users' own NIO Radio, the users can hear music as the artist heard it in the studio when it was recorded, even while on the go in the car.