Newsroom
Blog
NIO House: Beyond a Showroom
01 april 2021 by NIO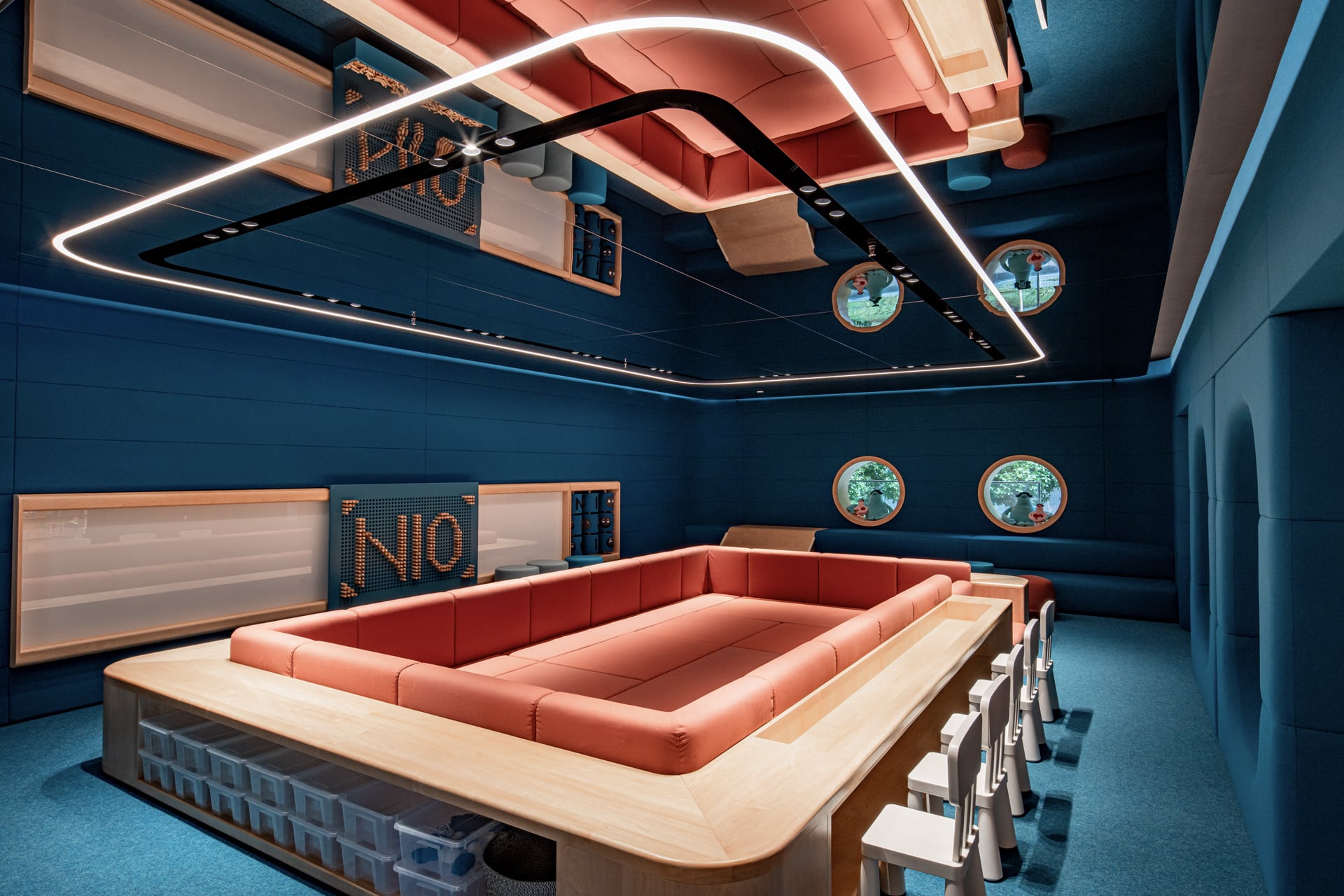 NIO House Tianjing Joy Camp
The word home denotes so many things: Warmth, comfort, community, lifestyle, just to name a few. With many automakers, once you purchase the car, your relationship with the automaker ends unless it is through the service department to maintain your vehicle. 
With NIO, your journey is just the beginning. Once you purchase your NIO vehicle, you gain admittance to NIO Houses around China. Upon entering a NIO House, you see our car showroom that you would expect of a premium automaker. A flawless model of each of our cars is available for our potential users is open to experience, see, and touch. 
Once you pass the gallery showroom, you are in the heart of the NIO House. Each has its unique layout but always includes:
a NIO café, each with its own signature coffee drink;
Library where our users can borrow any book or DVD and return it at any NIO House;
Conference room/forum capacity for up to 30-60 guests, some of our users have launched their start-ups or attended SEED talks (like TED talks) in them
Lab/meeting room space for individual users to host 
Living room-like lounge to relax, read, and make friends
Childcare through our Joy Camp, where you can leave your little ones while you shop or run errands nearby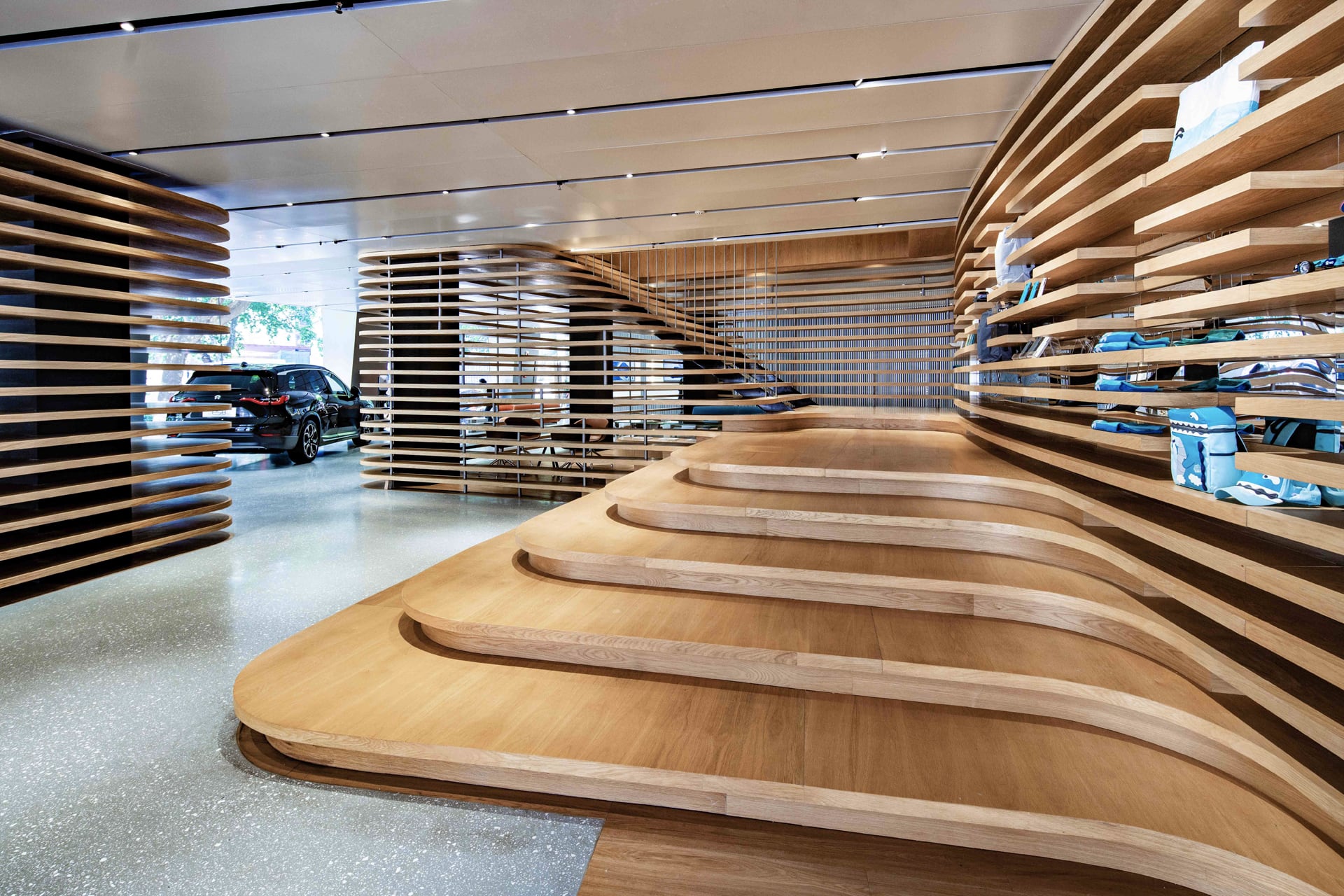 NIO House showroom Nanjing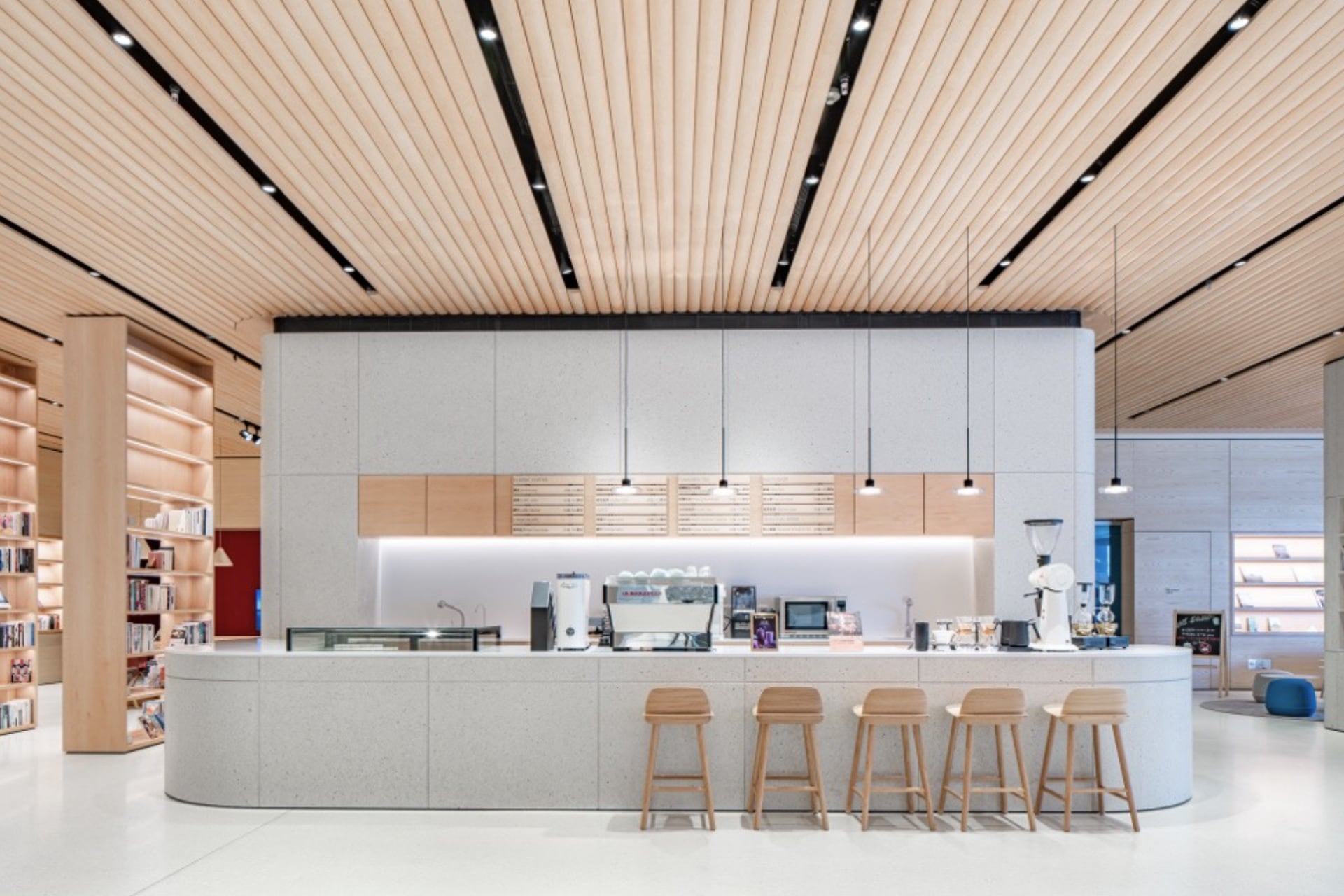 NIO House Tianjing Café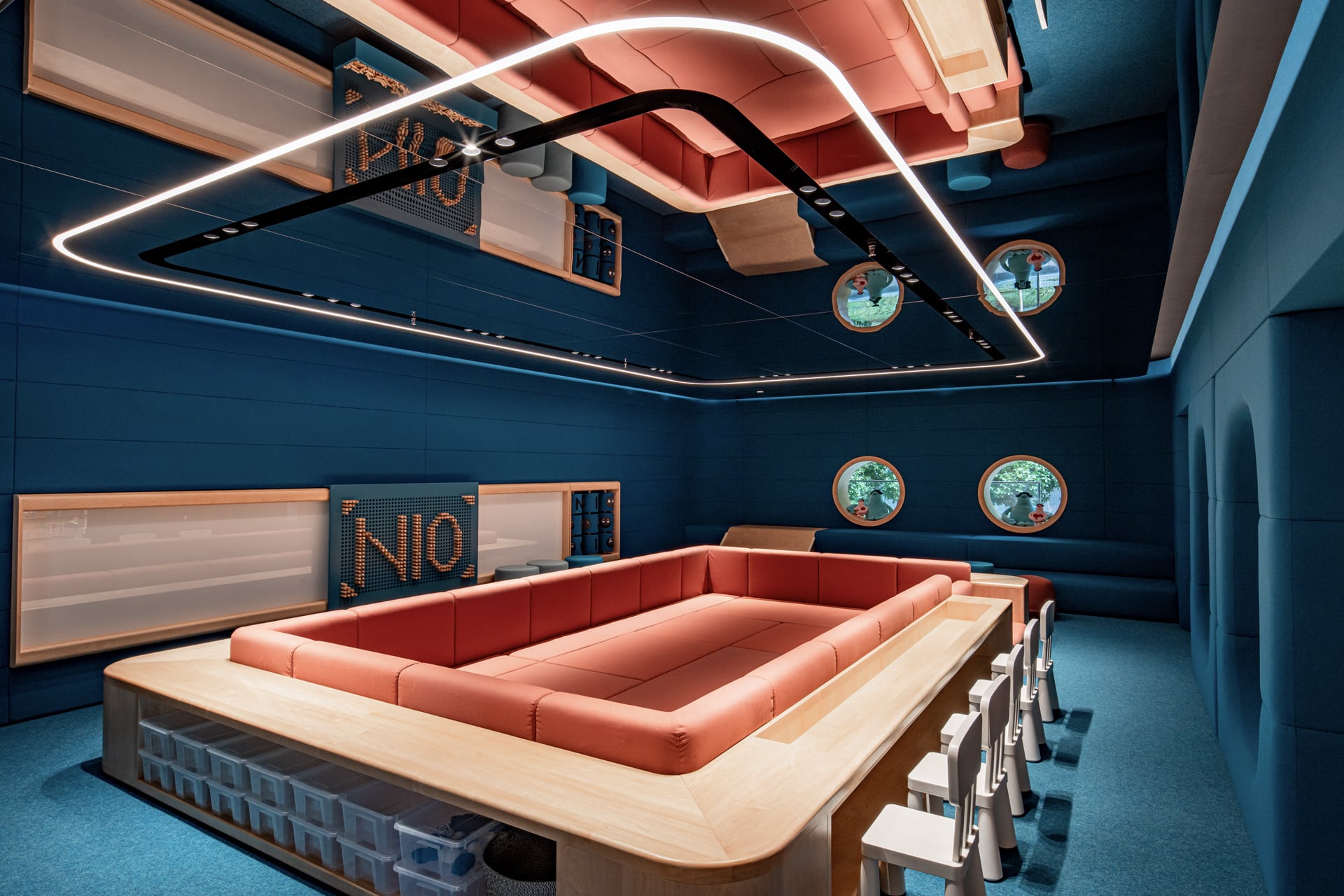 NIO House Tianjing Joy Camp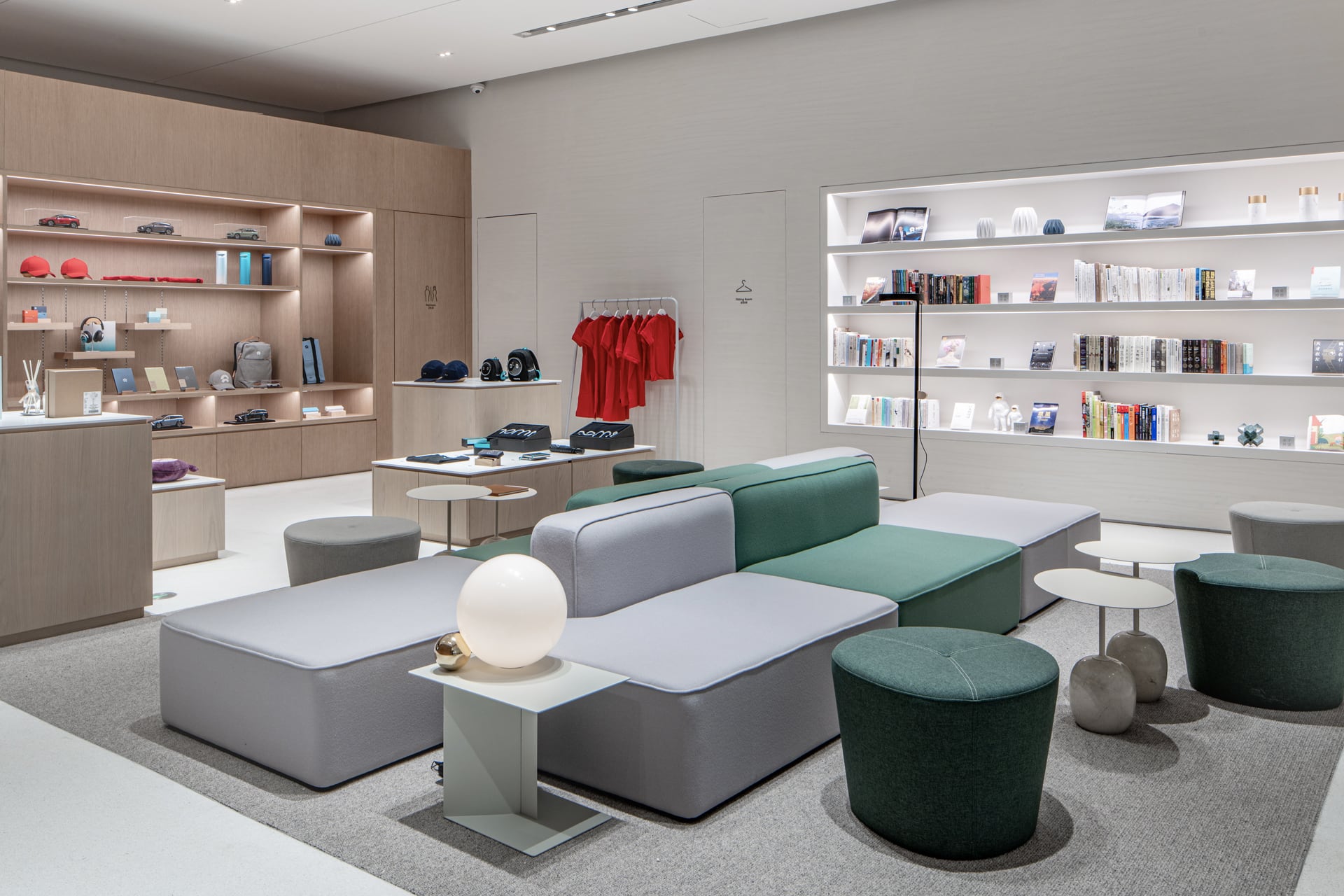 NIO House Chongqing Library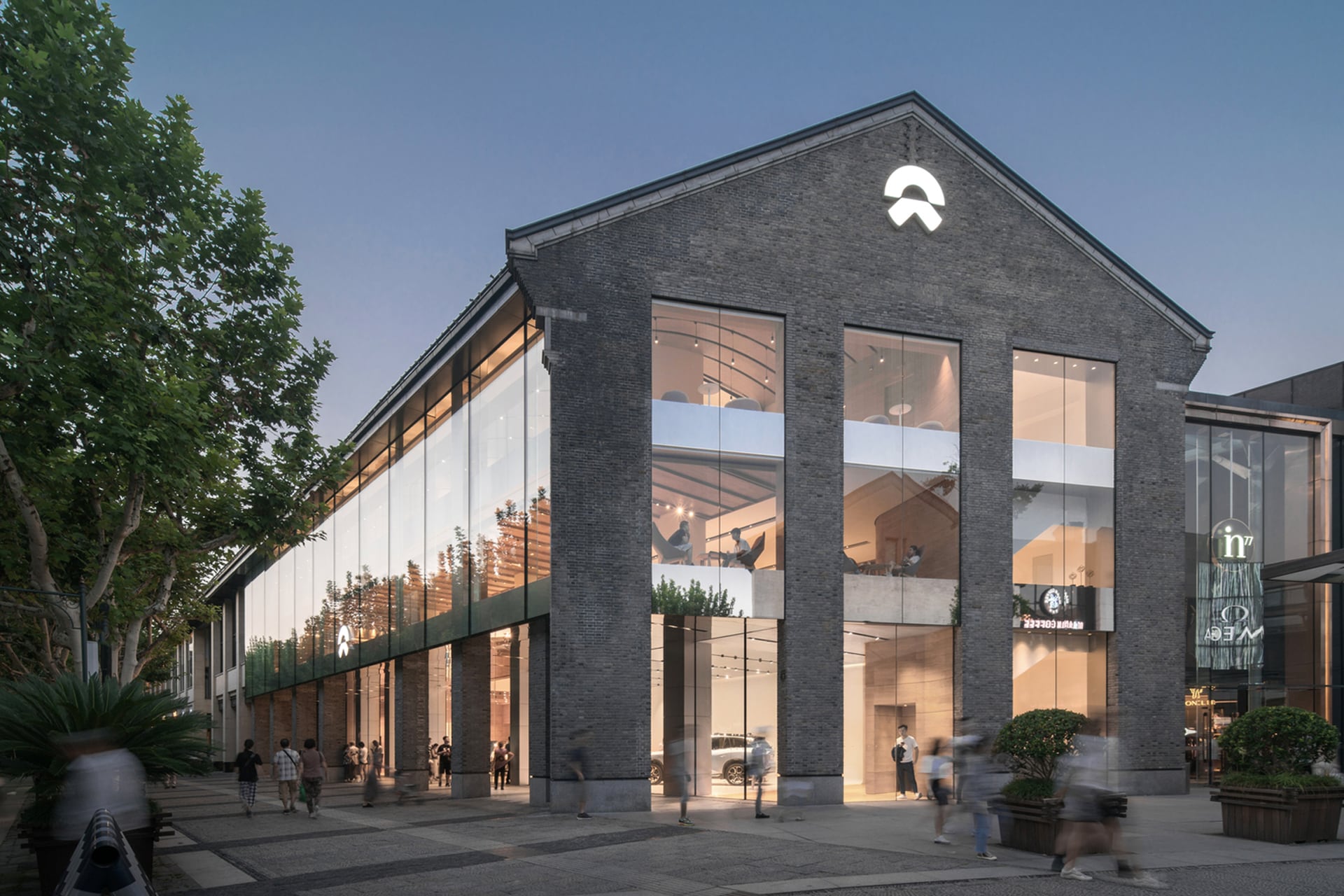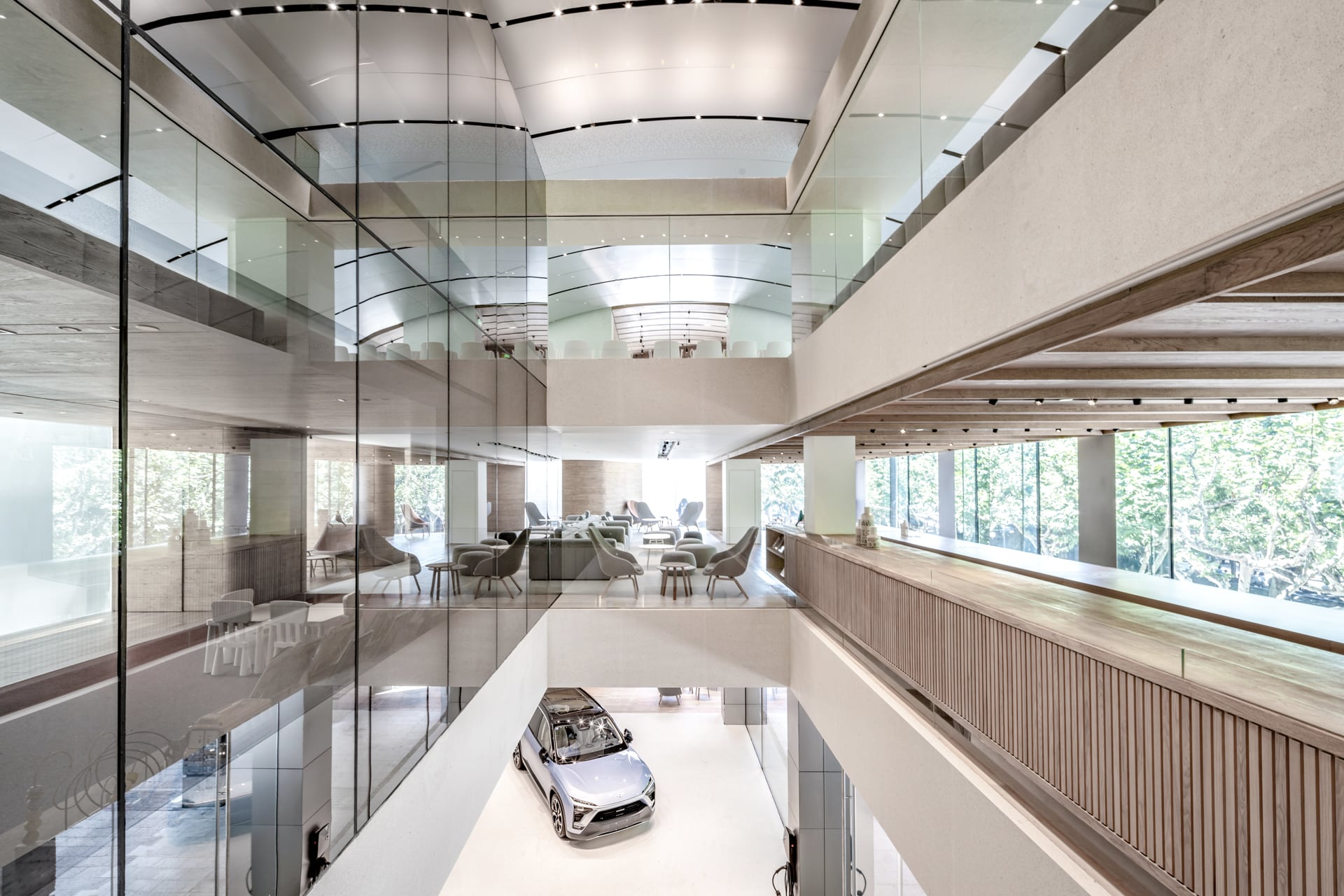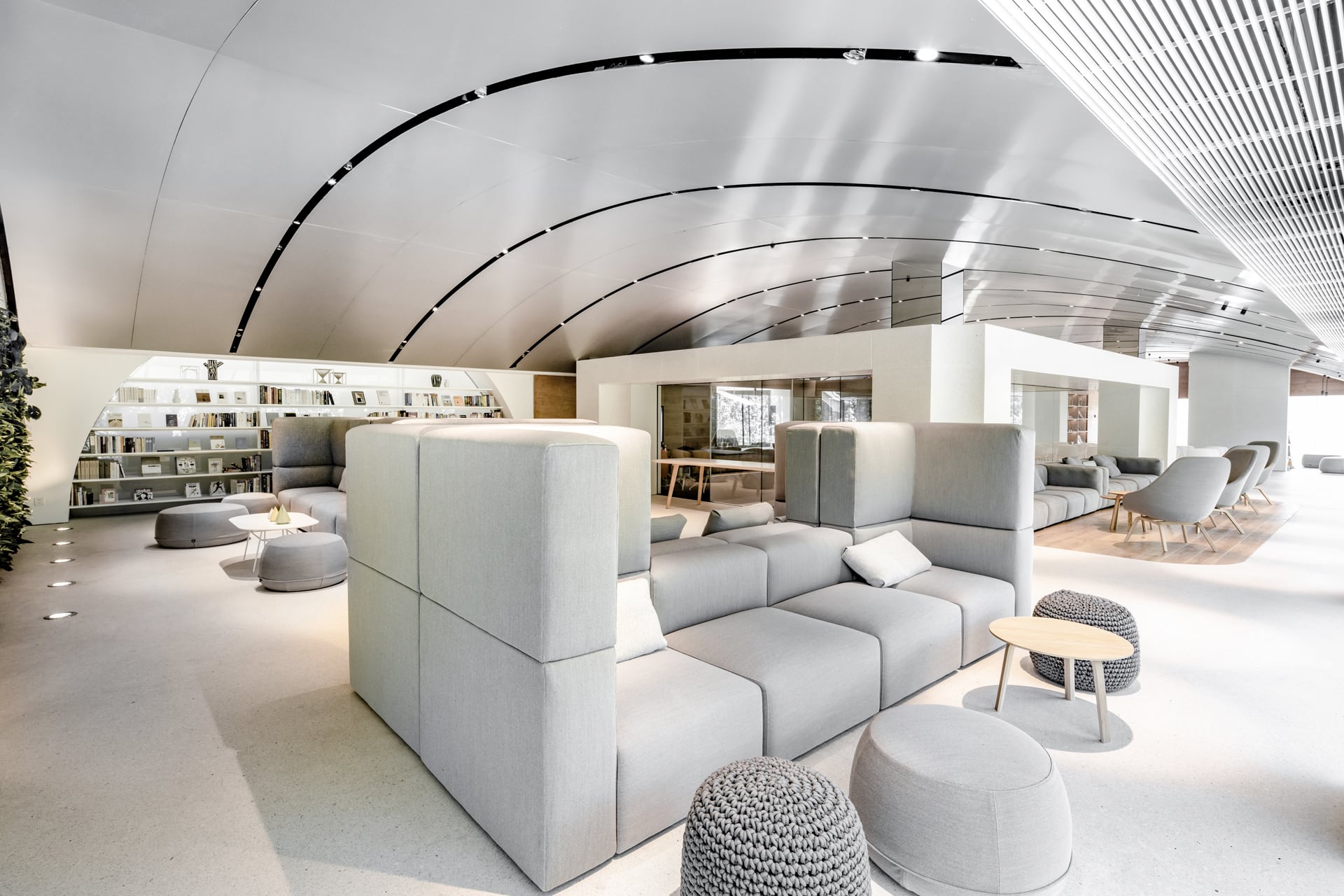 NIO House Hangzhou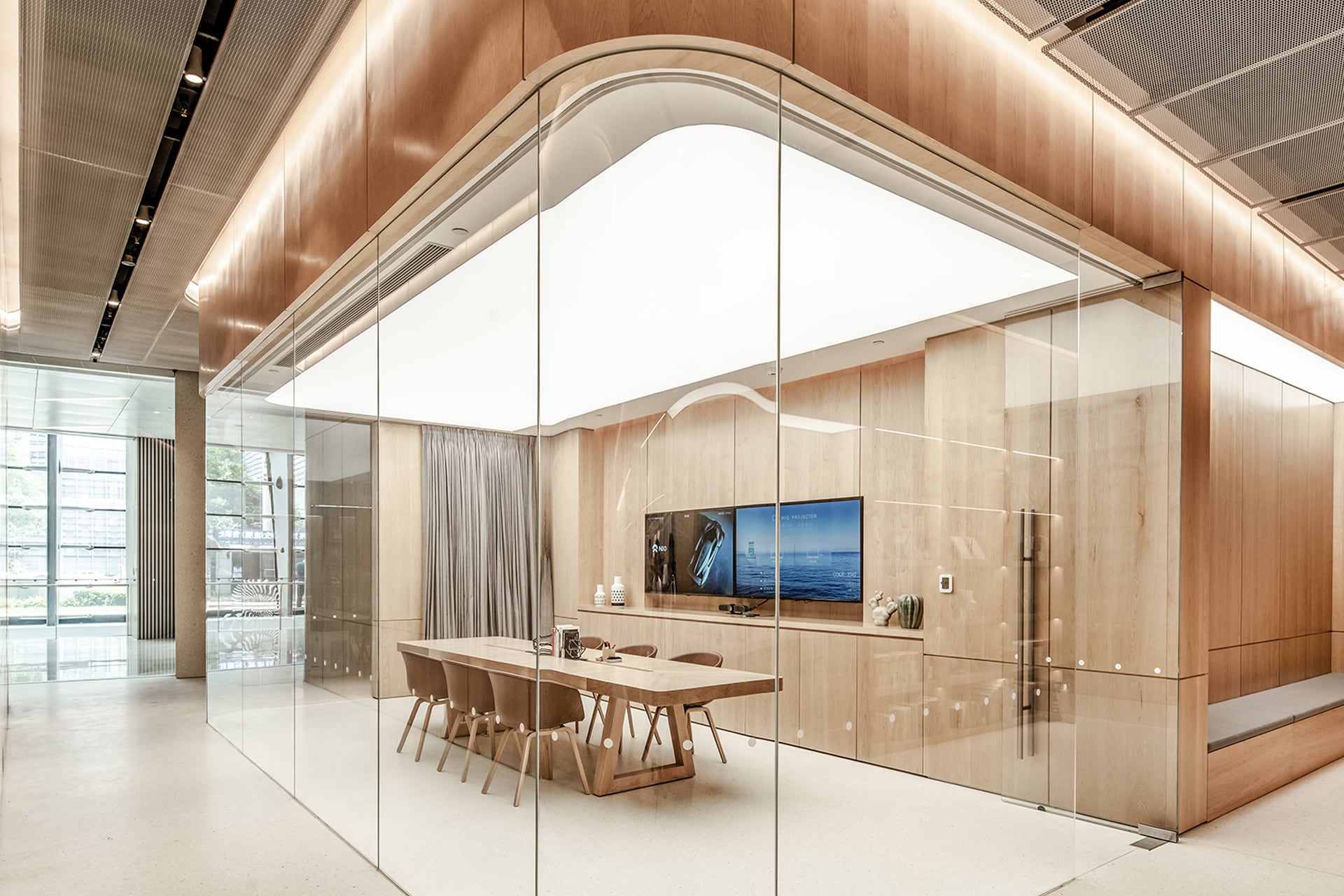 NIO House Lab Shanghai
"Pure, Human, Sophisticated, Progressive' are four design principles for all NIO Houses. NIO Houses are the church of our brand and space for our users to come together and experience our unique lifestyle and culture and share their own experiences, " VP of User Operation Jim Wei said. "Currently, we have 23 NIO Houses and 6 NIO Houses under design. We plan to build 20 more NIO Houses in 2021 for a total of 49 this year."
NIO House is designed to be the place where you genuinely feel at home. NIO is more than just a car company. We are committed to sharing our 'Blue Sky Coming' journey with our users by providing the best-in-class quality products with the most advanced technologies and innovative, joyful lifestyles. 
At NIO, our users are the focal point of everything we do, and we always want to make them feel at home, whether it is at their own home, their mobile living space in their NIO automobile, or at our NIO Houses.