Newsroom
Blog
NIO U.S. Employee Taking Action During COVID-19 Pandemic
06 april 2020 by NIO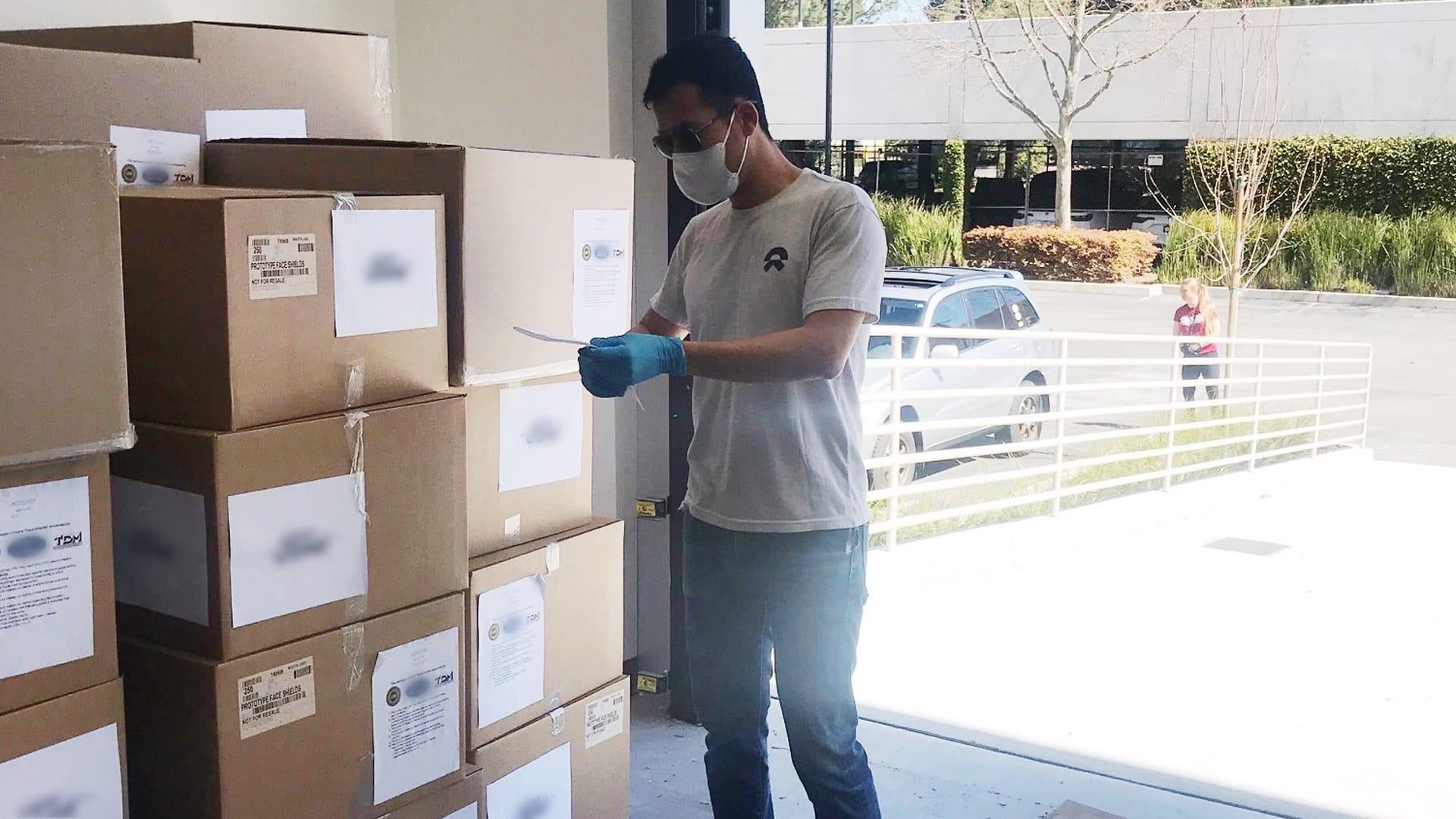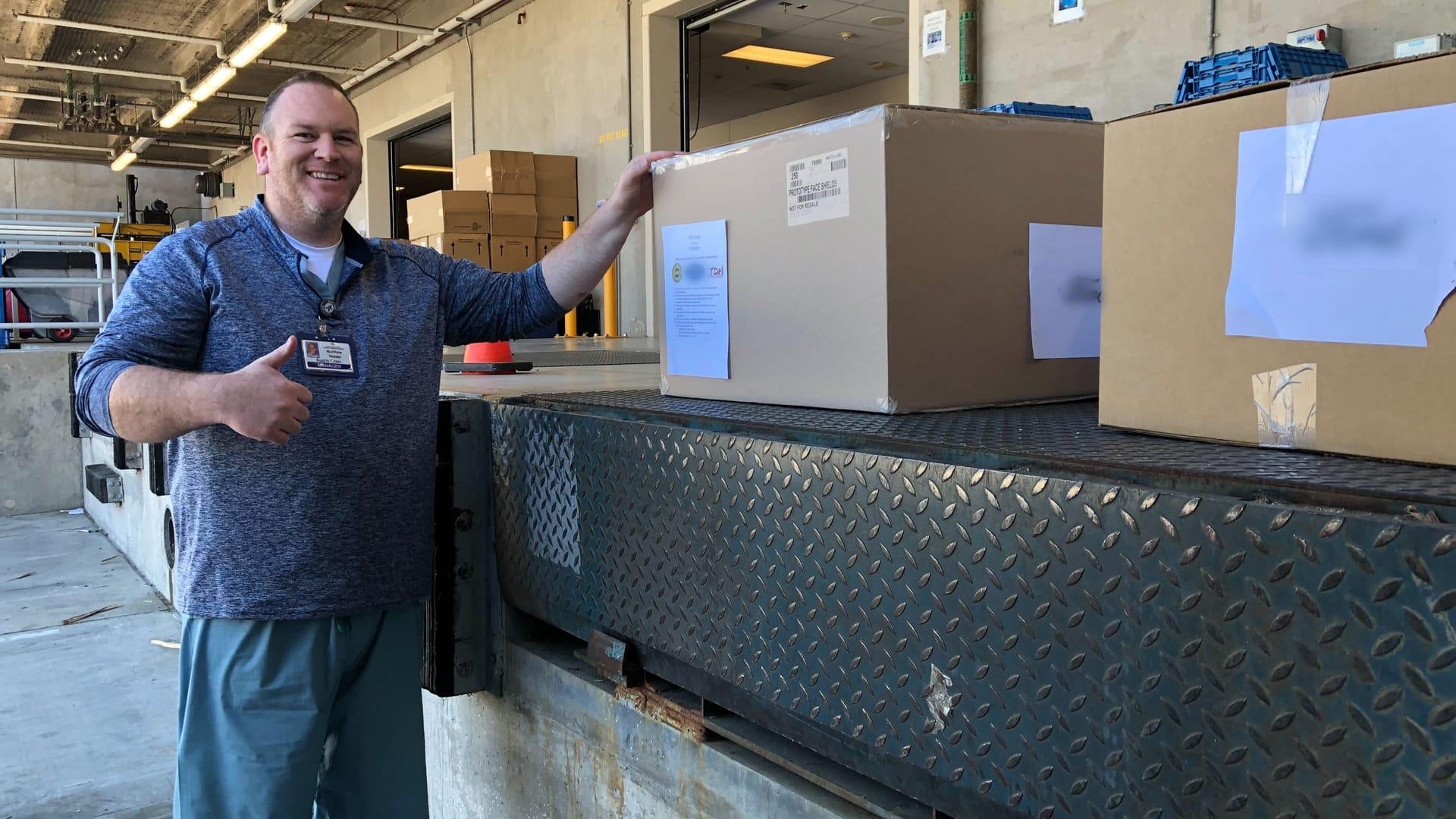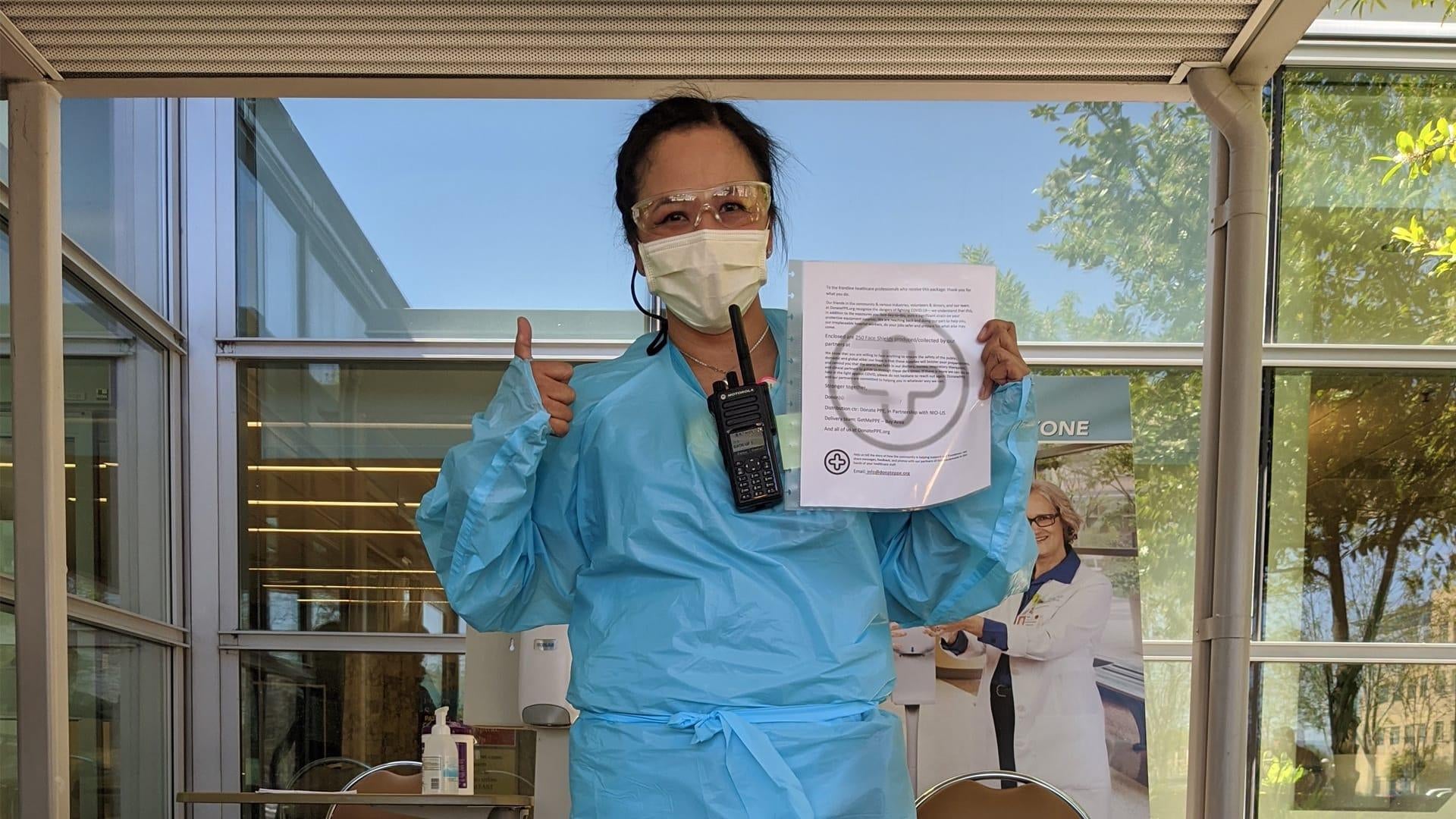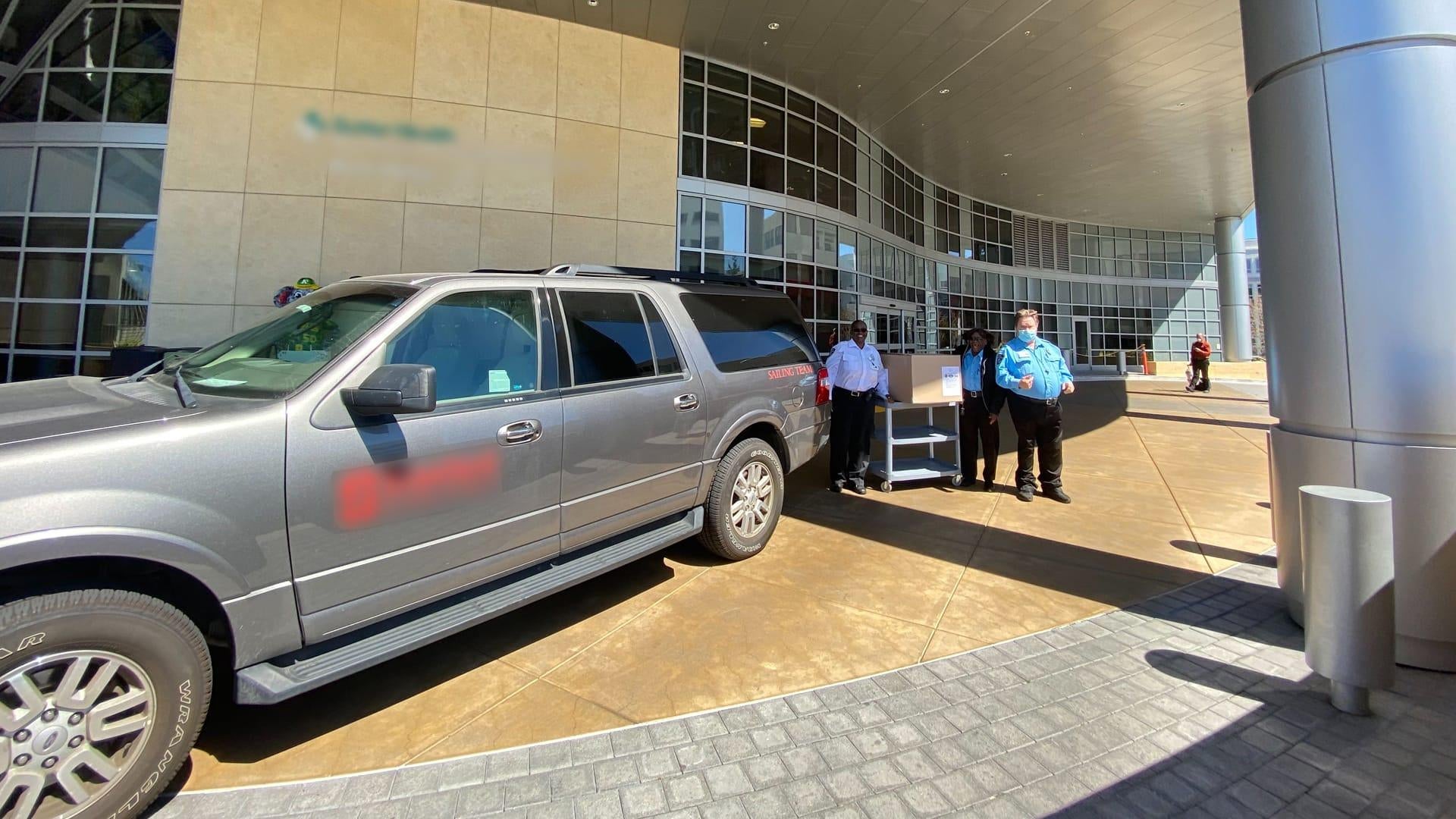 At NIO, our core values are Honesty, Care, Vision, and Action. Not only are our core values reflected in our products and workplace, but also through our employees. We're honored and proud to share that one of our very own NIO U.S. employees took action to take care of the community during the COVID-19 pandemic.  
After seeing all the news around the pandemic, Deyu Kong, NIO U.S. System Application Engineer of our Autonomous Driving team, knew he wanted to contribute and founded a non-profit organization, DonatePPE.org, to help provide Personal Protective Equipment (PPE) to the doctors and nurses on the front lines. 
In the spirit of global cooperation, NIO is lending its shipping and receiving docks to welcome any donations from companies and individuals around the world. 
We thank Deyu for exemplifying NIO's core values and reminding us the importance of working together during these times.