Newsroom
Blog
Test Drives of NIO's First Sedan, the ET7 Lead to Remarkable, Rave Reviews
16 mars 2022 by NIO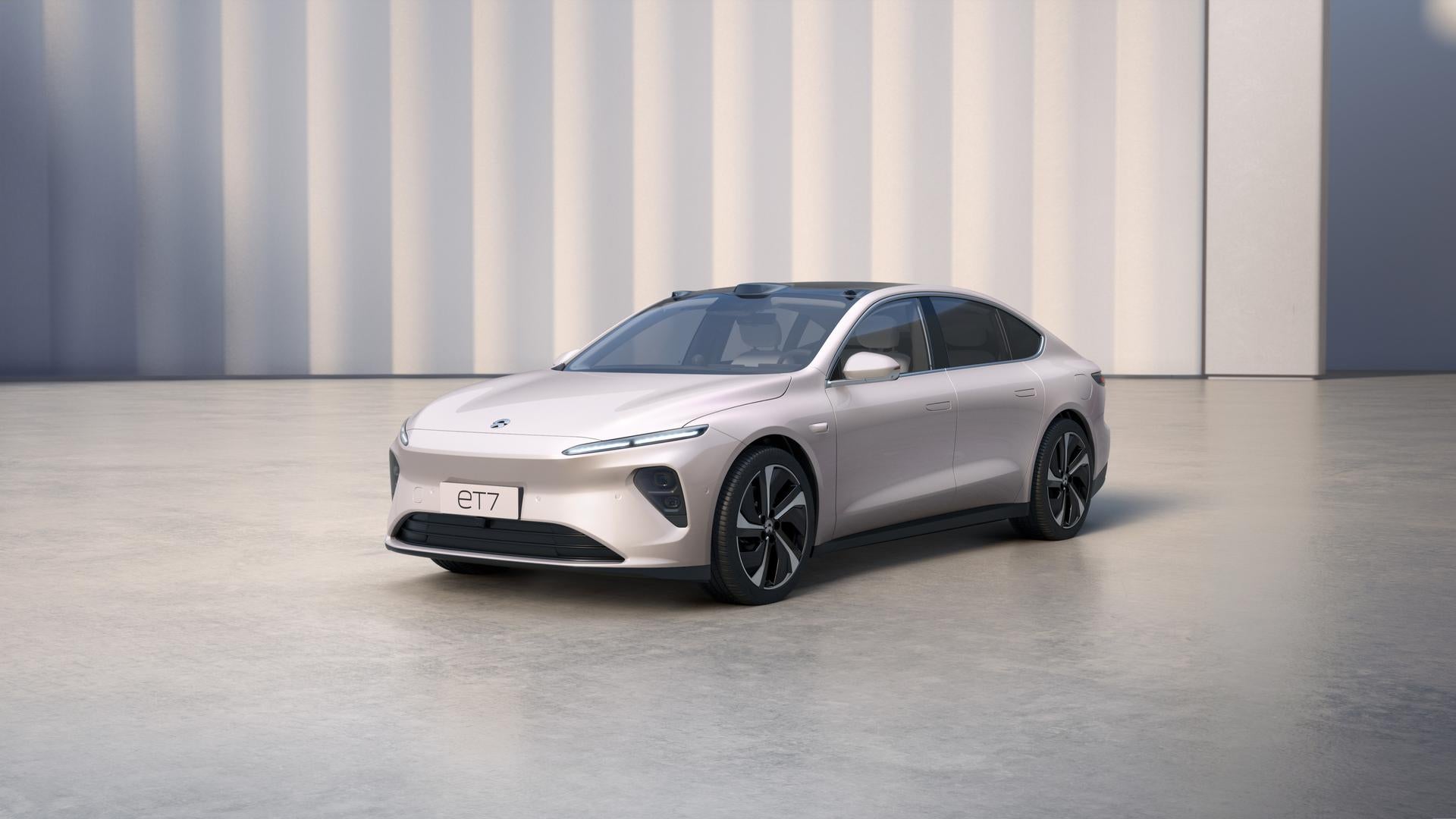 Earlier this month, test drives of the ET7 began. Our users experienced the elegant ET7 design and some of the world's most advanced technologies. 
The 7.1.4 immersive sound system in the ET7 received high praise from users and its acceleration and handling performance. 
Initial ET7 deliveries will start on March 28th. Before that, we are excited by the many potential users who have secured test drives of the ET7. 
Recently Elliot Richards from Fully Charged Show tested the ET7. Watch the full review video.