Newsroom
Blog
Wireless Charging in the NIO ES8
28 mars 2018 by NIO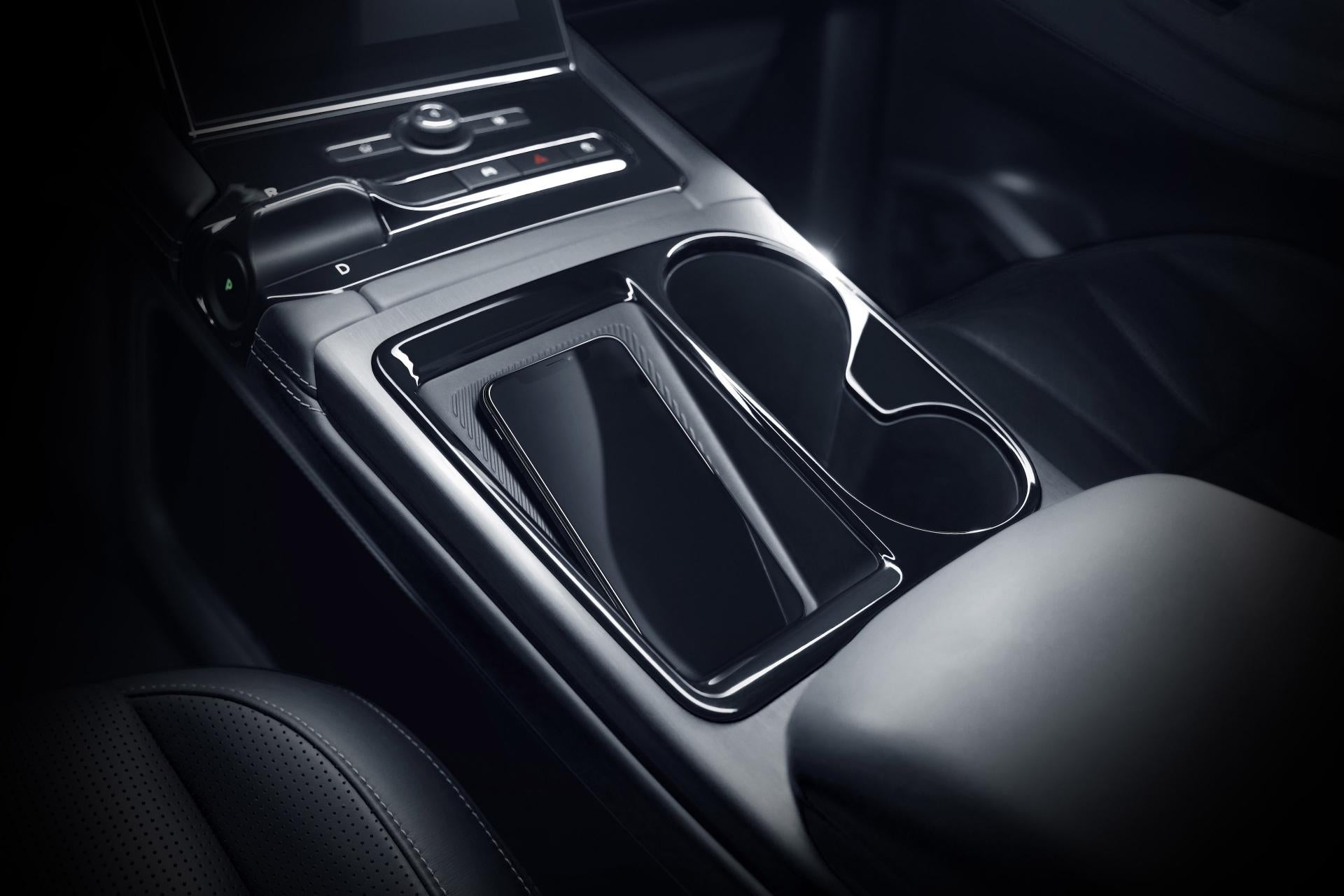 No wires. More freedom.
Cables are a messy part of modern life. Wireless charging is beginning to eliminate this daily annoyance, and the NIO ES8 is leading the way.
All ES8 models feature a generous wireless charging pad mounted in the center console that supports Qi-enable devices. Phones, small tablets, and even the ES8 key fob are wirelessly charged on the slip-free surface.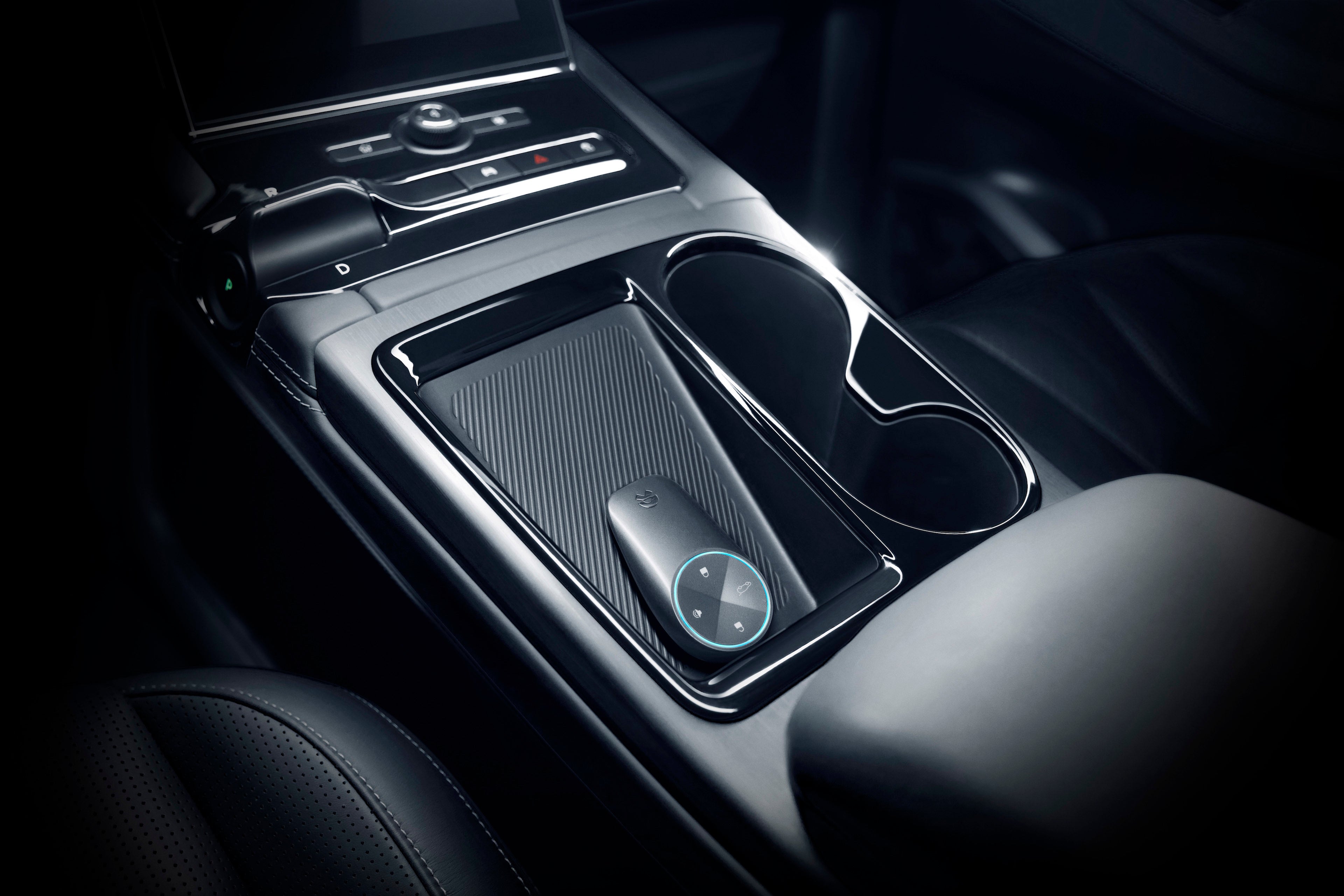 Automotive-Grade Wireless Charging
The charging pad in the ES8 is made of automotive-grade components, ensuring consistent power delivery no matter the environment.
The charging system works at temperatures as high as 85-degrees Celsius (185-degrees Fahrenheit) and as low as -45-degrees Celsius (-49 Fahrenheit).
The pad delivers a safe and reliable output of 5 watts, while also meeting IP67 and IPX9K water- and dust-resistance standards.
Multi-Coil Design and NFC Authentication
The charging pad in the ES8 utilizes a multi-coil design that expands the charging area to a spacious 70mm by 20mm. The system manages to achieve a 75-percent power transfer efficiency, and detects debris, monitors for overheating, and protects against excessive power draw.
The wireless charging pad also supports NFC peer-to-peer mode, allowing it to connect to a WiFi or Bluetooth network with one click.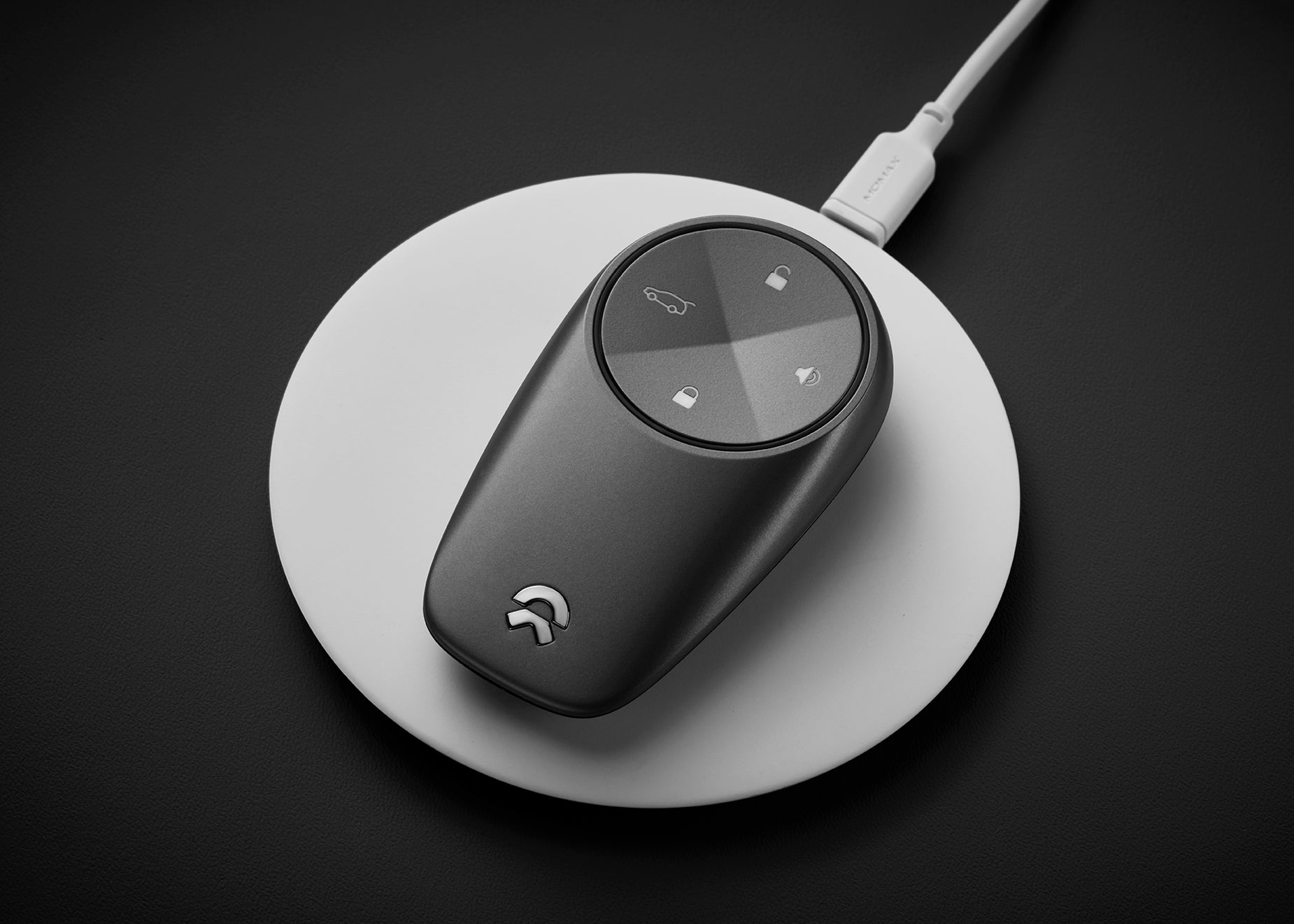 Charging At Home
Every ES8 comes with a wireless charging pad for the home, allowing users to conveniently charge their phone, device, or NIO key fob when they are away from the ES8.
See the list below to check if your phone is supported by wireless charging.
Apple:
iPhone X
iPhone 8
iPhone 8 Plus
Android:
Samsung Galaxy S9/S9+
Samsung Galaxy S8/S8+
Samsung Note 8
Mi MIX 2S
Mi 7
Motorola Moto Z
Sony Xperia XZ2
Nokia 7 plus, Nokia 8 Sirocco
LG G30/G6