Seeing the Vision and Action in NIO as a Potential Employer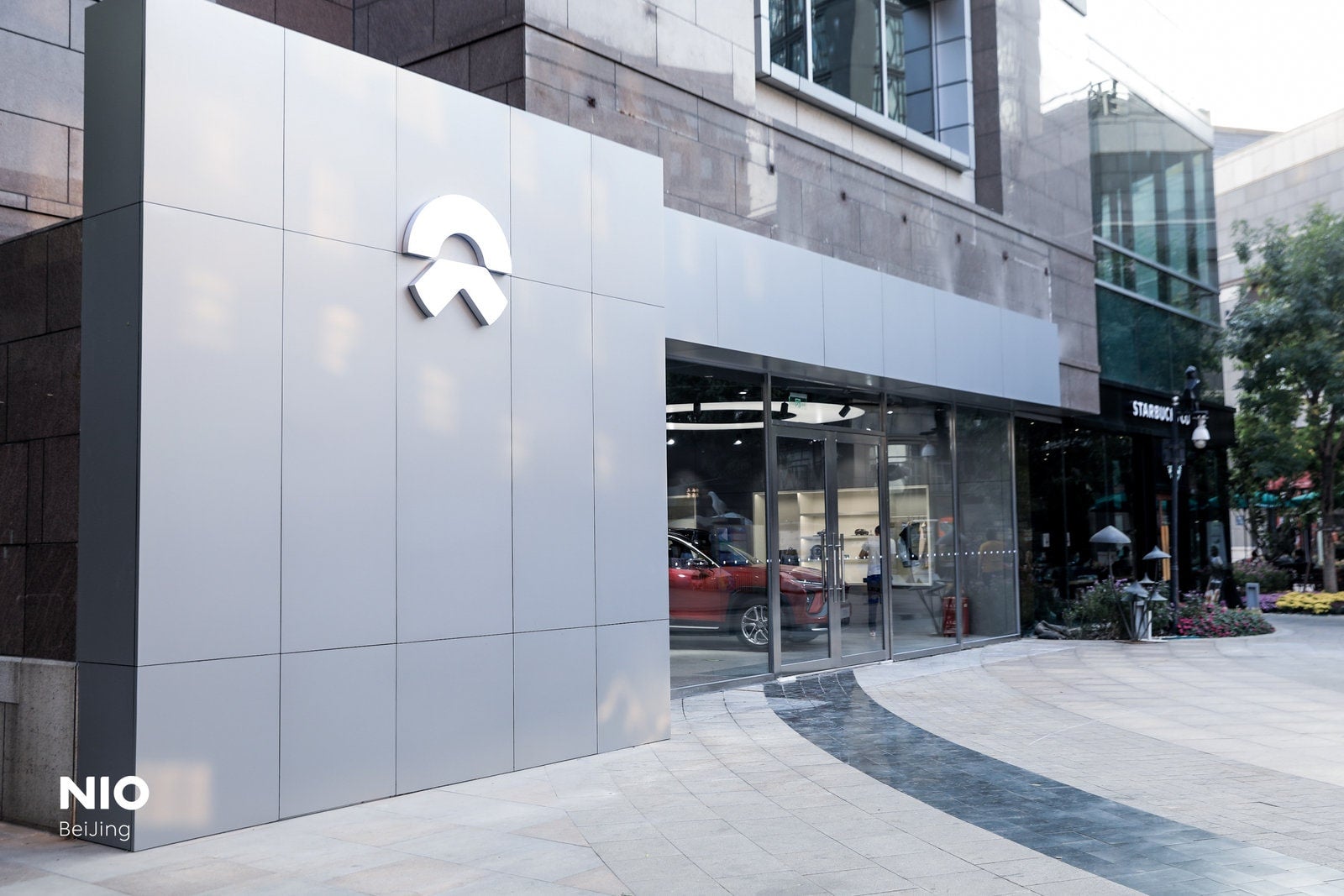 Thank you for considering NIO as an employer. We are an award-winning company. Our Battery-as-a-Service won the 2021 Fast Company World Changing Ideas award, NOMI, the world's first in-vehicle Artificial Intelligence, received the 2021 Artificial Intelligence award. Our Firmware-Over-The-Air won a 2021 DEVIES Award. Our user-loved NIO App won a 2021 Stevie's Award and more.
You may have heard about us from one of your relatives who is an investor (popular investment apps frequently cite us as a top investment), your gear head friend who is familiar with NIO's Formula E team, a neighbor who can't stop talking about her trip to China and her memorable experience at an NIO House or her interactions with NOMI.
At NIO, our core values of vision, action, honesty, and care are reflected in our work culture and products. Our mission is to shape a joyful lifestyle by offering premium electric vehicles and being the best user enterprise. We encourage our employees to think big and share their values within this diverse work environment.
We're excited for you to be an essential part of the ingenuity that breathes life into our premium electric vehicles. At the San Jose Research & Innovation Center, you'll join teams with experienced engineers, scientists, and technologists who have seen their professional knowledge grow beyond their initial job title as we pioneer into the opportunities and challenges of interweaving the interdependent technologies makes NIO a great place to work. So join this fantastic team and be a part of the exciting journey.