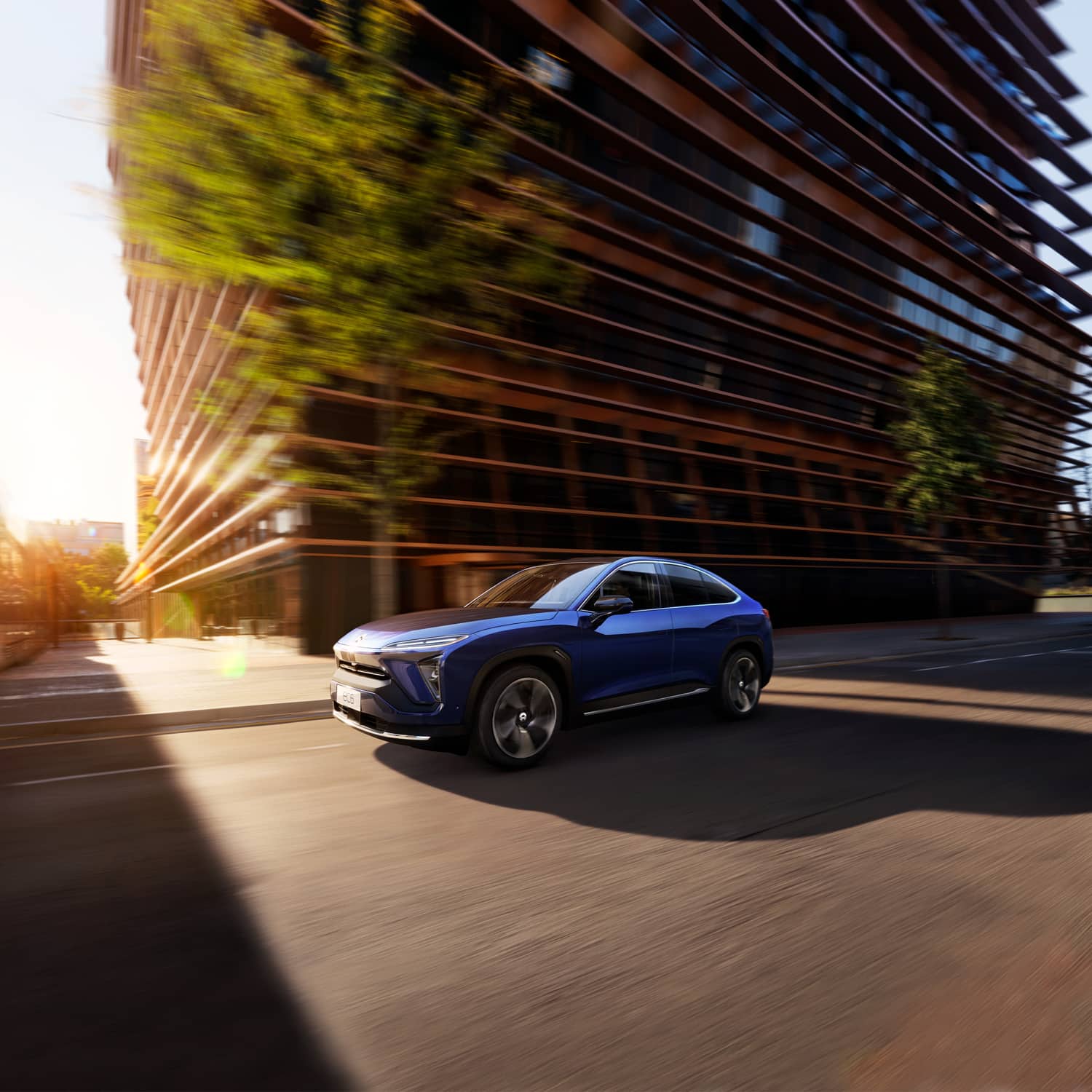 Smart Electric Coupe SUV
Lighten Up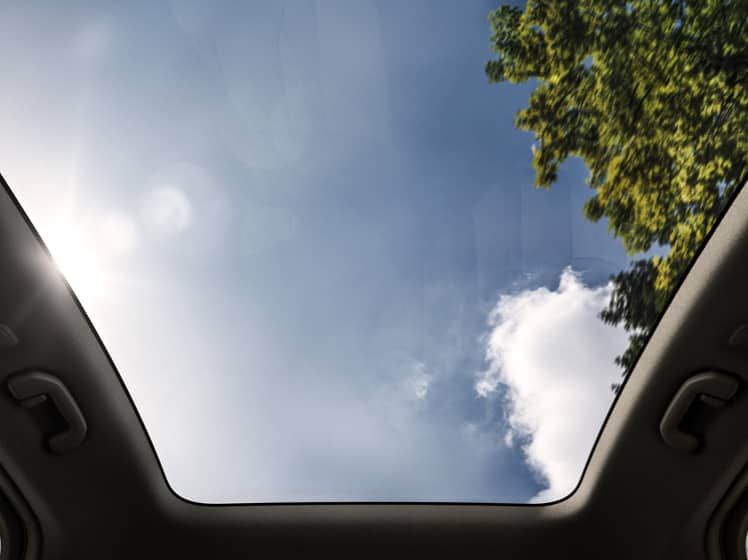 Rediscover the Sky
Ultra-large Vault Moonroof extended from the front to the rear, bringing stunning views to the cabin. Heat-Insulated Laminate Glass with a solar transmittance of only 15% and blocks over 99.5% of UV rays. Enables you to enjoy the most beautiful skies.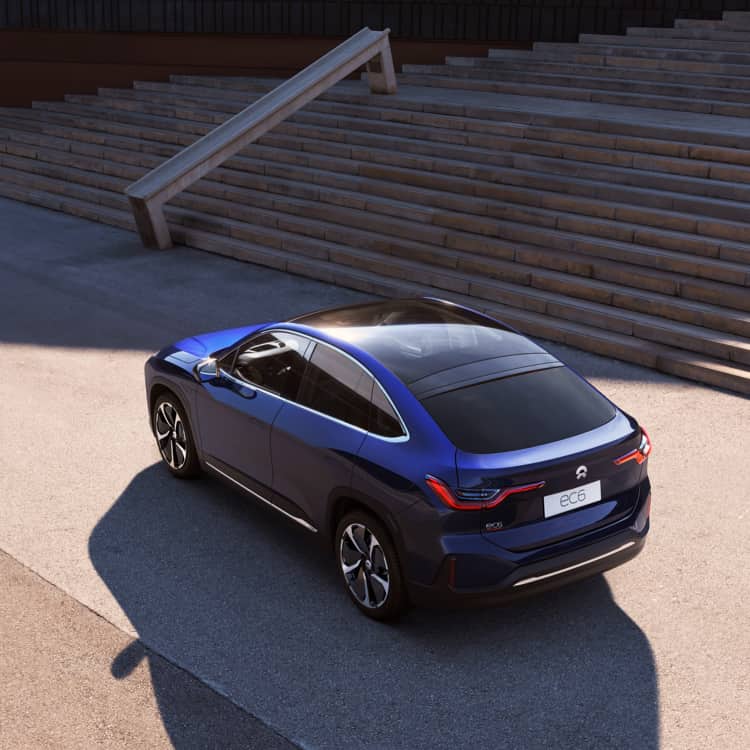 Shaped by Purity
2.1㎡ Vault Glass Roof. The ingenious combination of pure experience and progressive design.
Dynamic Shape
Agile Coupe Design. Elegant, Dynamic, Progressive, with drag coefficient at only 0.27Cd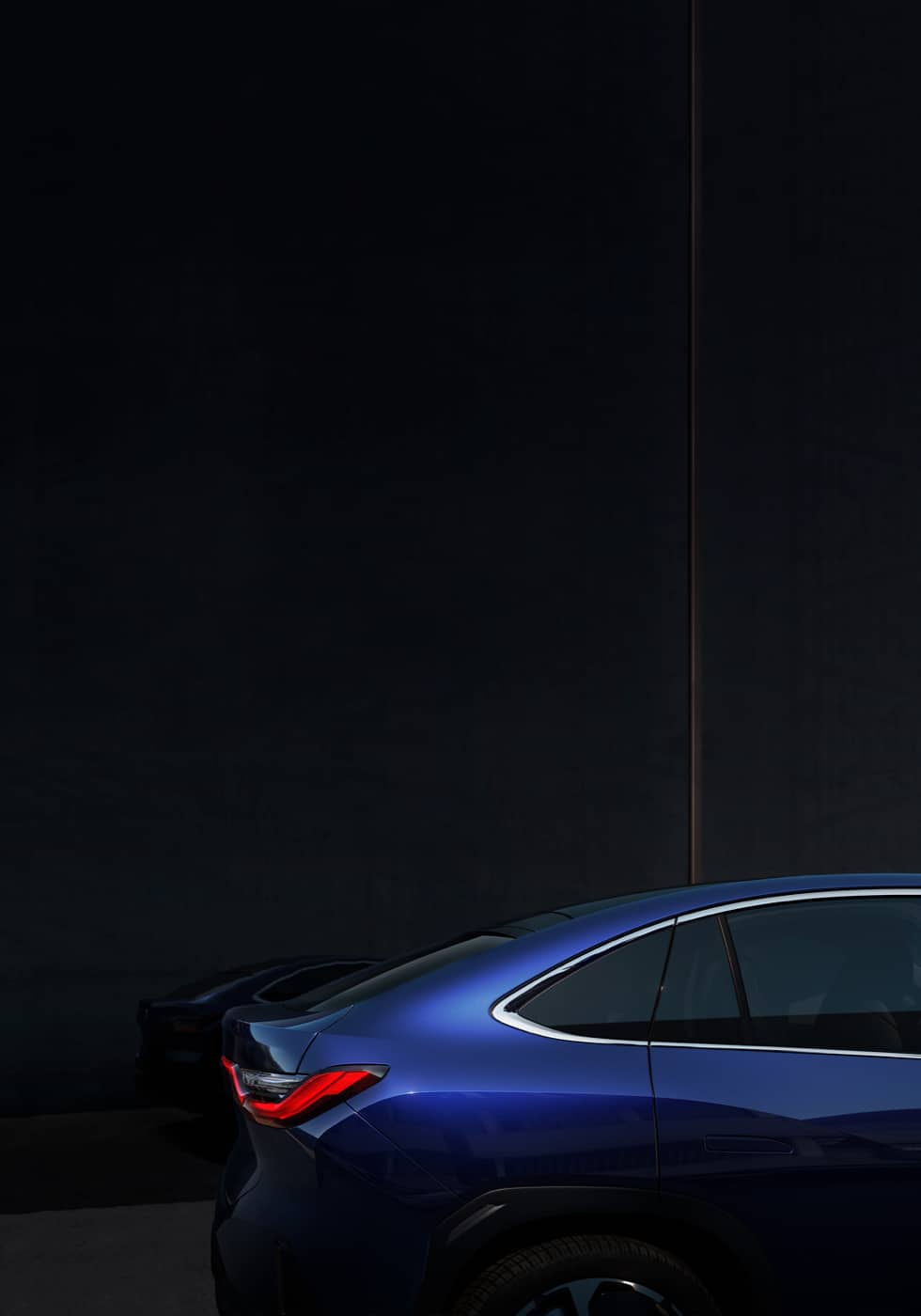 Long Range
615 NEDC Range (km)*
*With 100kWh battery pack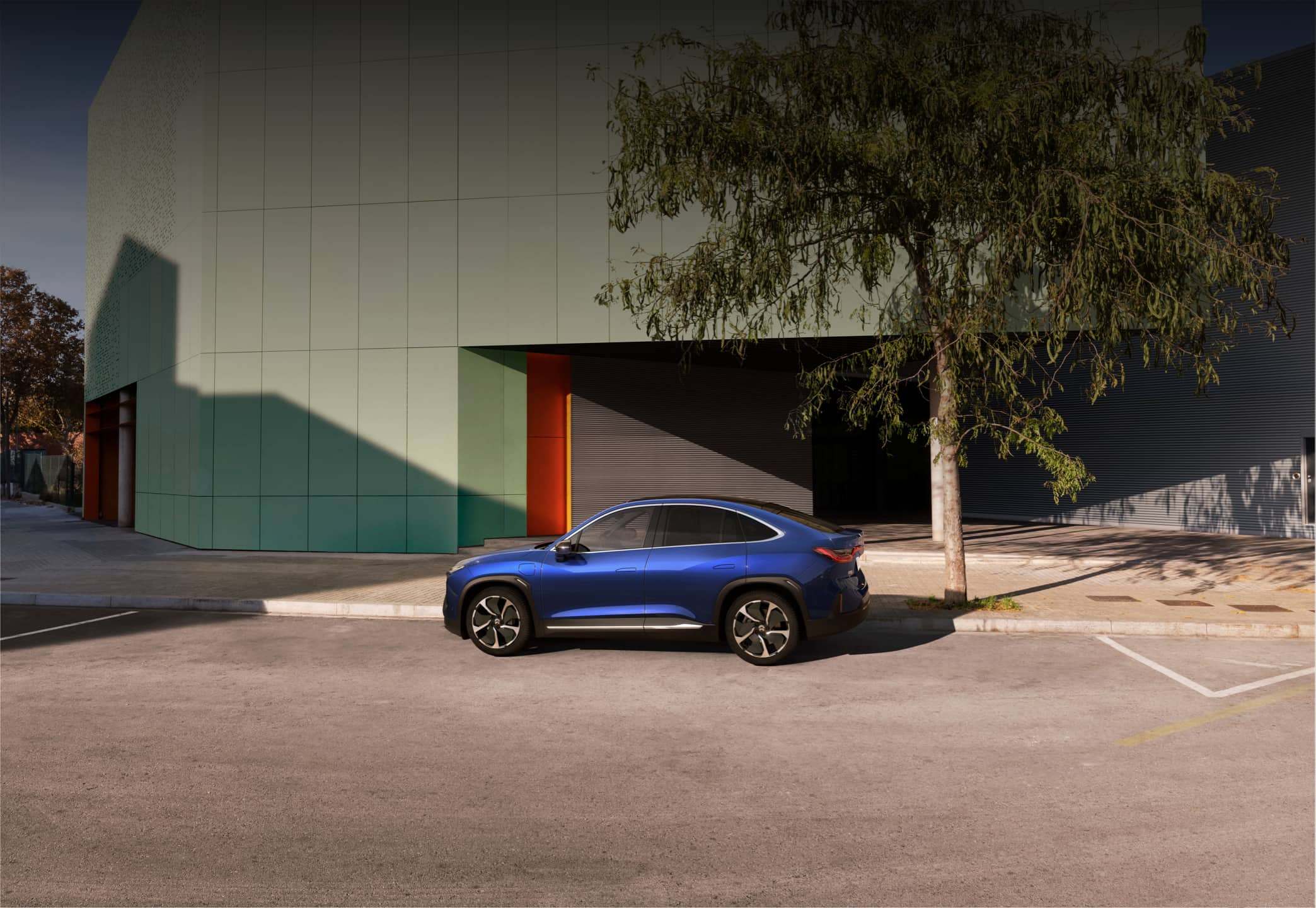 NIO EC6

Order Information
Pre-Orders available in mainland China only. For a limited time, China residents can reserve an EC6 now by making a 2,000 RMB deposit and enjoy a 5,000 RMB price deduction at the time of order placement.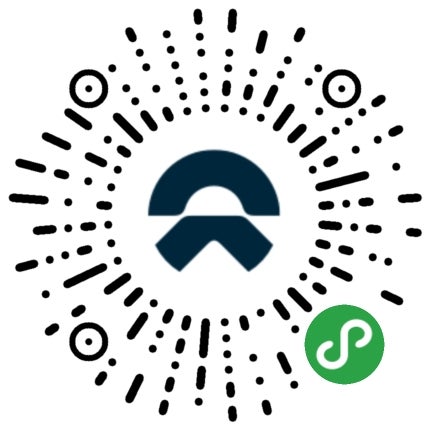 Scan the QA code in WeChat for more information
Pre-sale for a limited time
Scan the QA code in WeChat for more information

感谢你对EC6的关注,我们将很快与你联系!