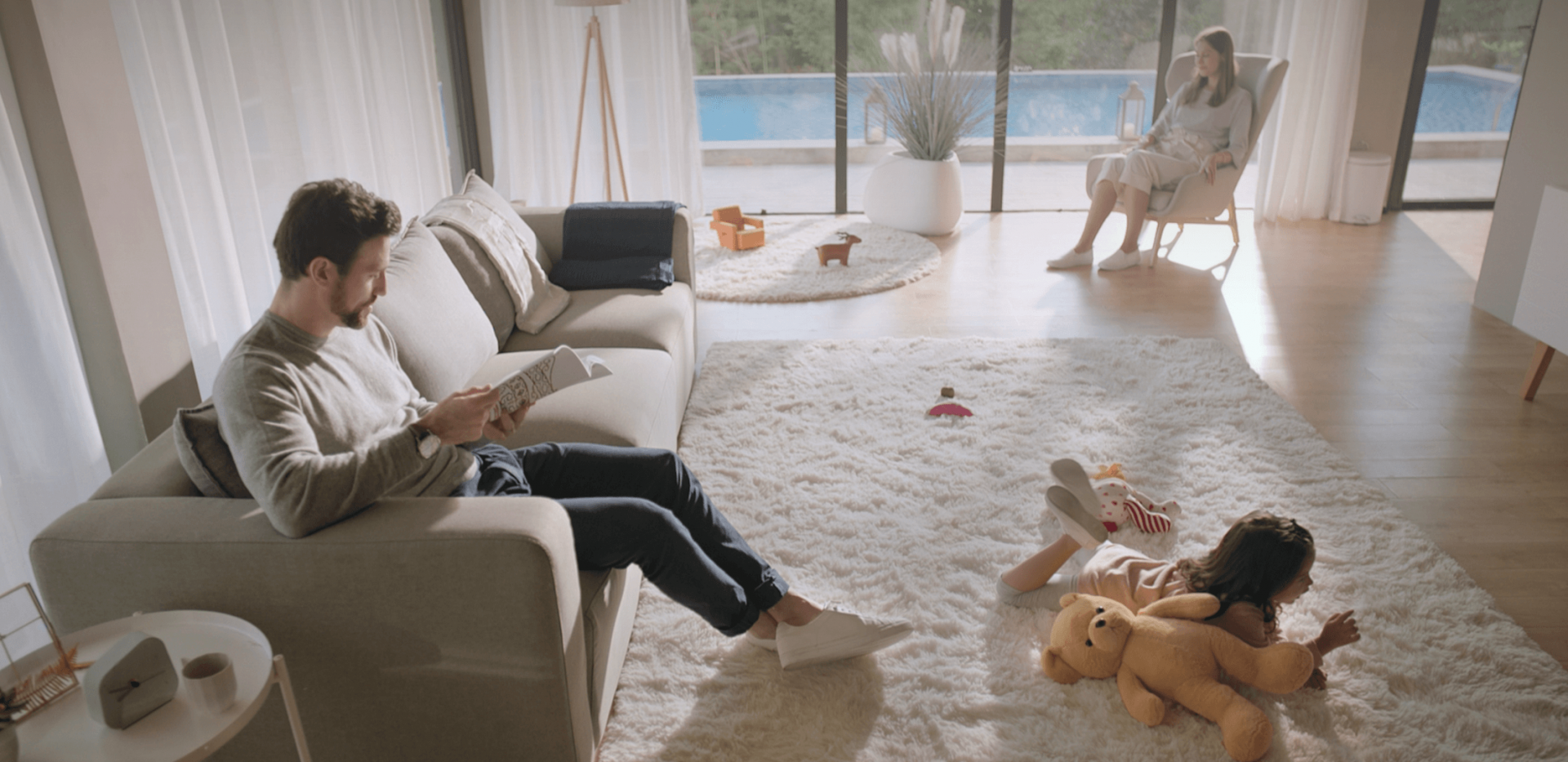 Life is food, music, exploration.
Life is being together, living well, learning.
Life is where you go, how you dress, the joy you feel.
To shape a joyful lifestyle.

Born to Push Limits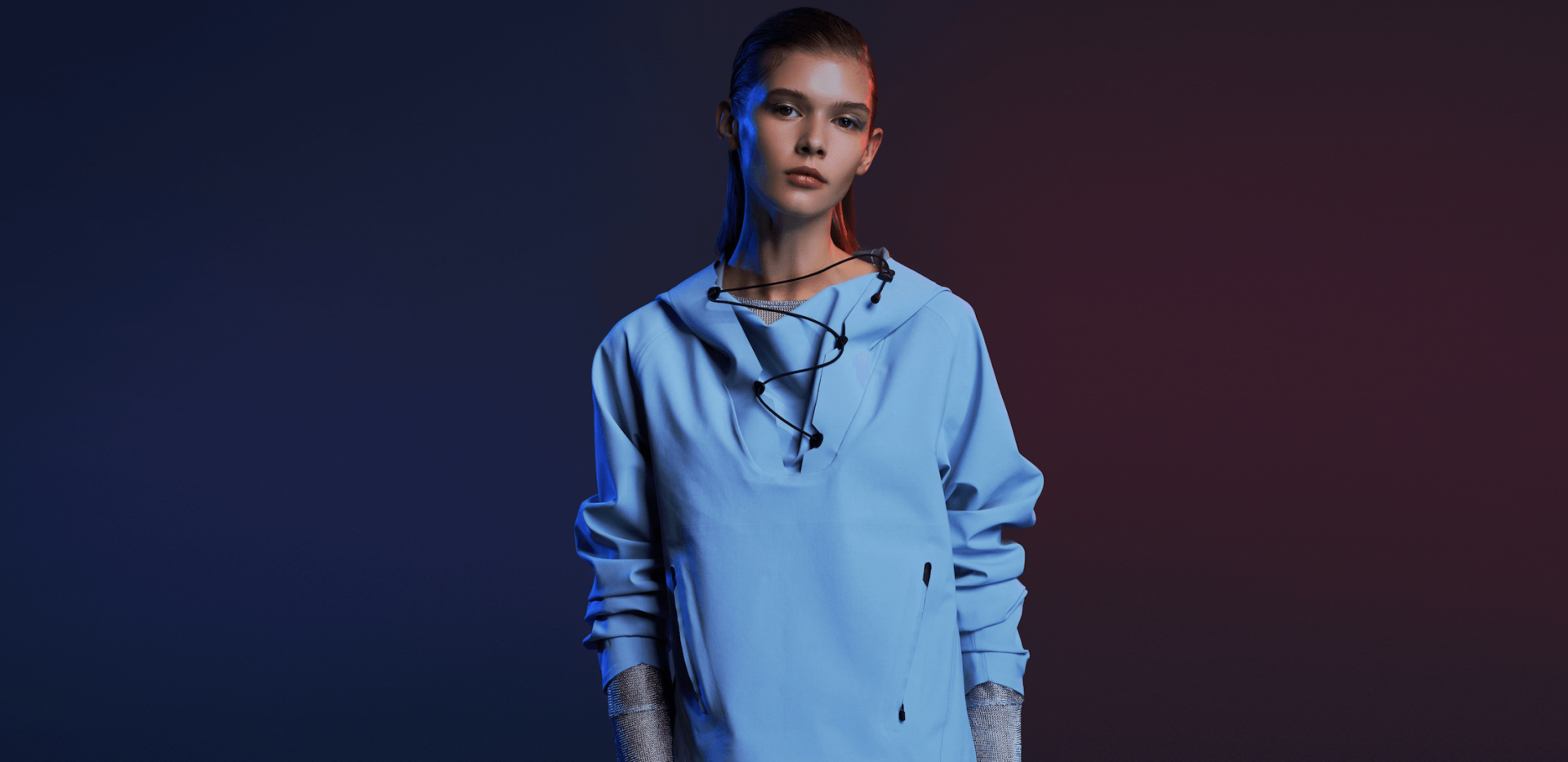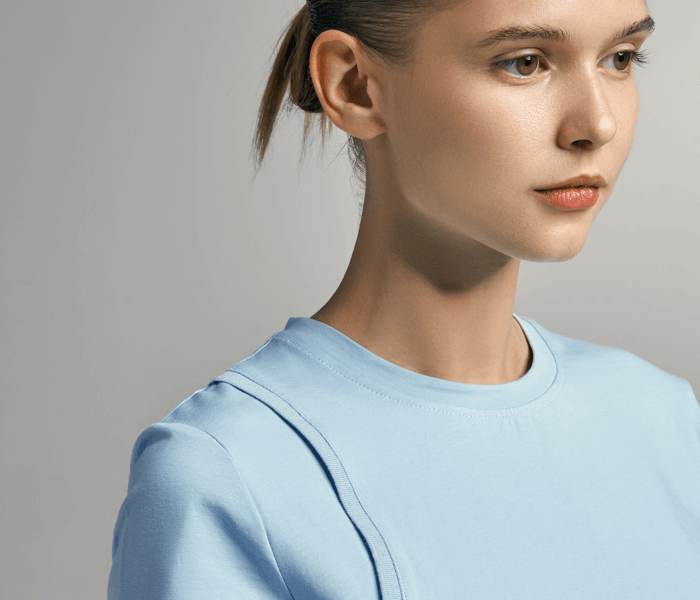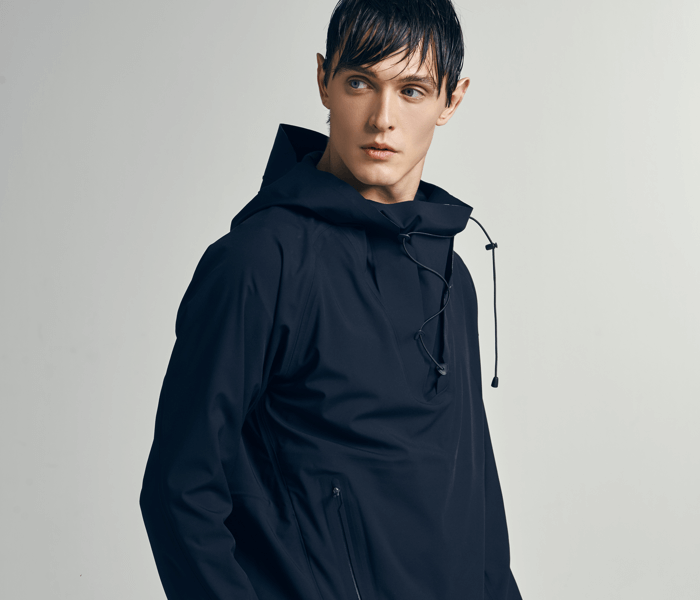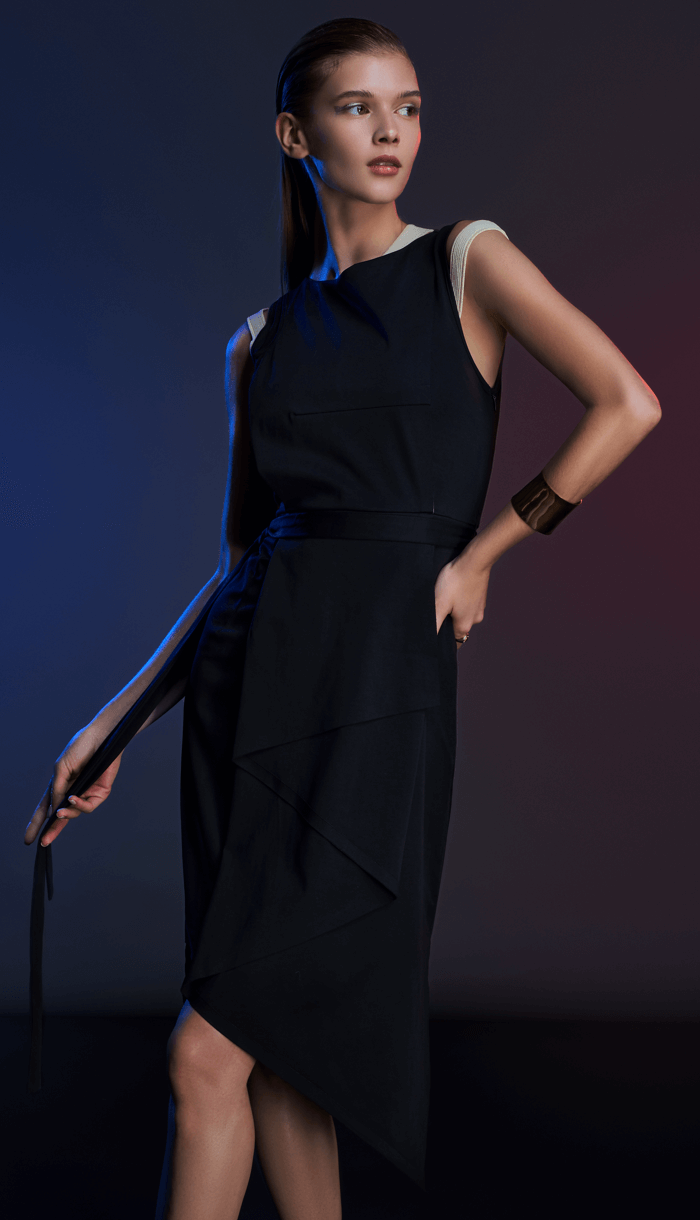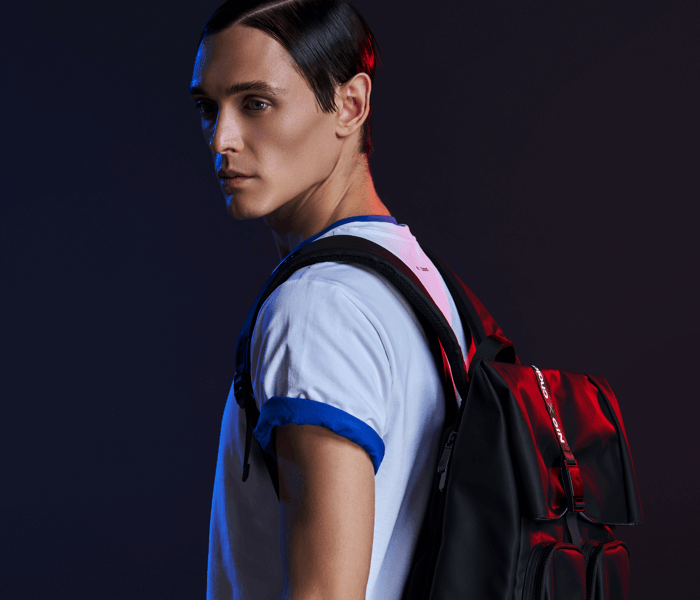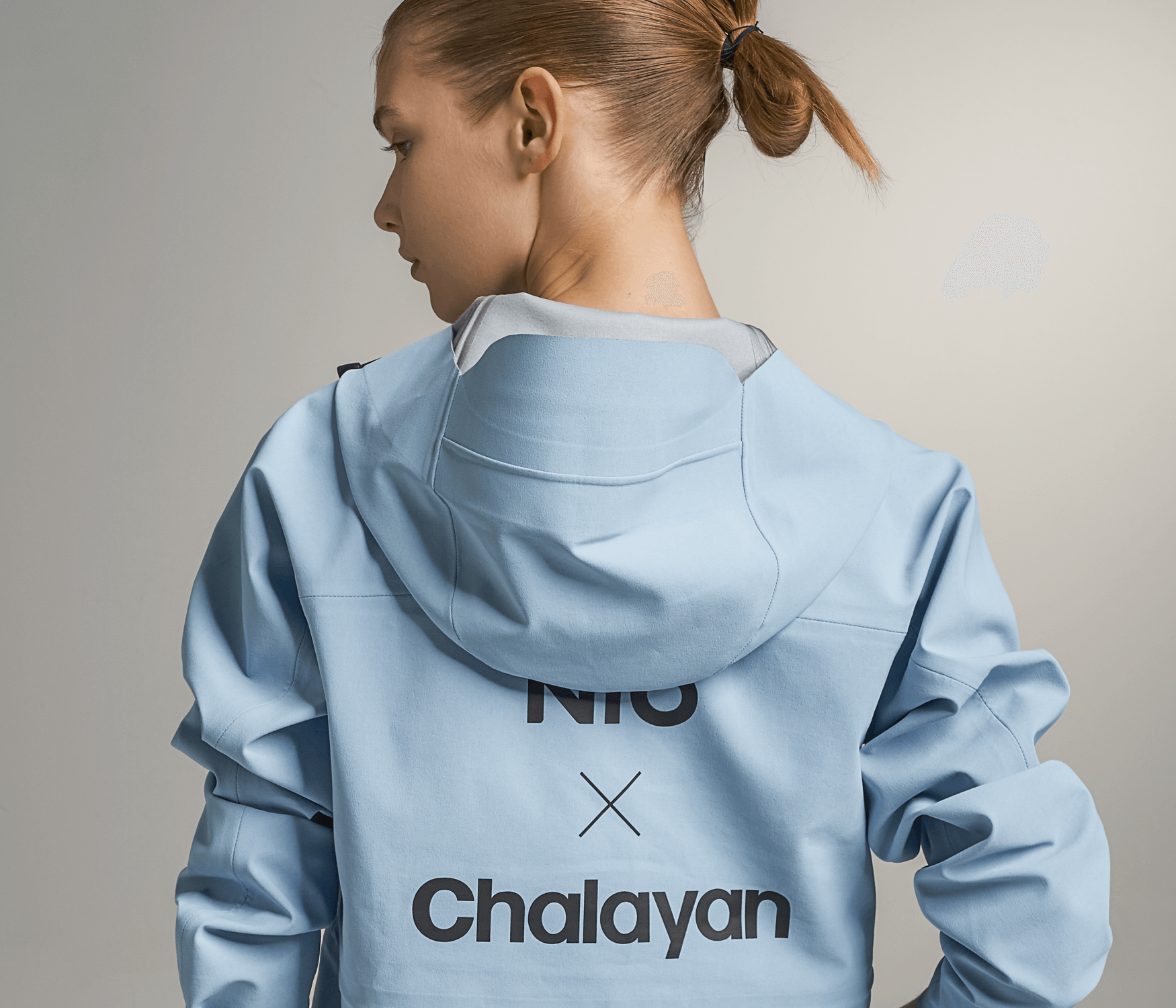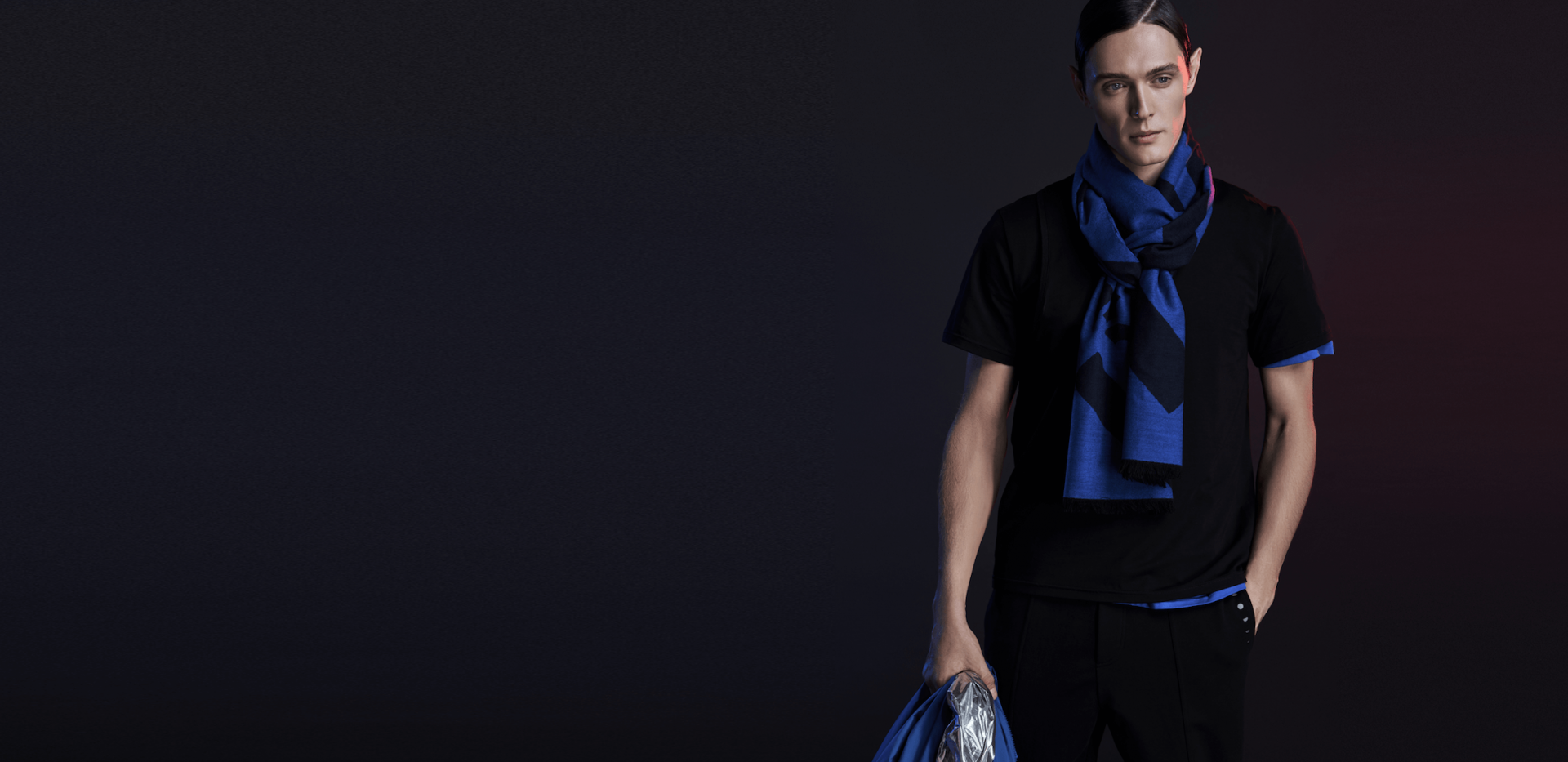 NIO X Chalayan
Chalayan's designs break the boundaries of the industry and push the limits of space and time. Each of his creations plays with our minds, as he creates works that are beyond our imagination. Not only has Chalayan been a source of inspiration to many great designers of our generation, but he has also opened up possibilities and perspectives for future designers and their creations.

The NIO X Chalayan collection is a collaboration where two like-minded souls collide. Using apparel as a medium, we interpret our understanding of speed, limits and unexplored territories.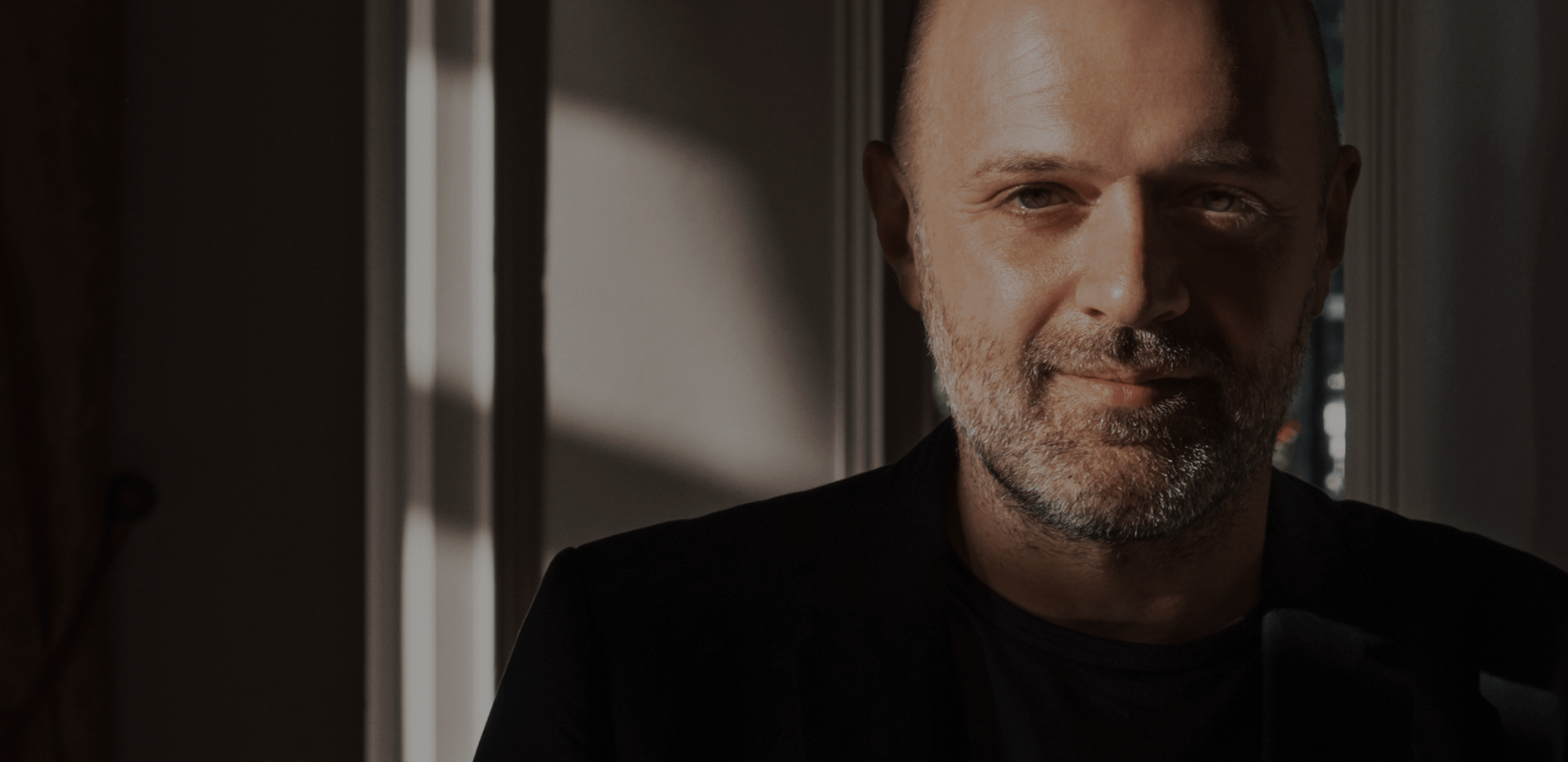 Hussein Chalayan
– Fashion Icon
The Turkish born Hussein Chalayan has been called "the Picasso of fashion." His creative and modern works often break and disrupt the boundaries between science, technology, architecture and visual arts. Many of Mr. Chalayan's works have been displayed in leading global design museums and art museums.

This man created a series of stunning avant-garde designs such as dresses with movable airplane parts, robot skirts embedded with Swarovski crystals, and apparels made of Tyvek, looking like furniture to be assembled and can be folded to the size of envelope. All these works have been displayed in Palais du Louvre, London's Design Museum, Metropolitan Museum of Art in New York, and Museum of Contemporary Art in Tokyo.

 Chalayan had his basic education at the Warwickshire School of Arts. He then proceeded to study fashion design at the Central Saint Martins College of Art and Design in London, the cradle of many top fashion designers, where he gradually grew into one of the most progressive students in the school. In 1993, the young designer named his graduate series "Tangent Flows", which is a highly artistic series using decomposing fabrics which he has buried in his garden for several weeks. The high-end Boutique Store Browns then bought the entire collection and displaced it in their windows. In 1994, he founded his own company Cartesia Ltd and his own fashion brand Chalayan after finishing an internship at Timothy Everest on Savile Row. In the spring of 1994, he exhibited his first collection in London's west Soho Galleries. This collection was also his debut at the London Fashion Week and received high appraisal from the fashion industry.

Besides fashion design, Chalayan is also engaging with a broader art sphere. He produced several short films, including "Absent Presence"starring Tilda Swinton, which was presented at the Venice Biennale in 2005.

Chalayan has won the British Fahion Award – Designer of the Year twice, in 1999 and 2000. He was also awarded a Member of the Order of the British Empire in 2006 and the Design Star Honoree by the Fashion Group International in 2007.