Newsroom
Press Release
11/15/2018
18 Service Stations Along the G4 Expressway Now Provide Free Battery Swap Service to ES8 Owners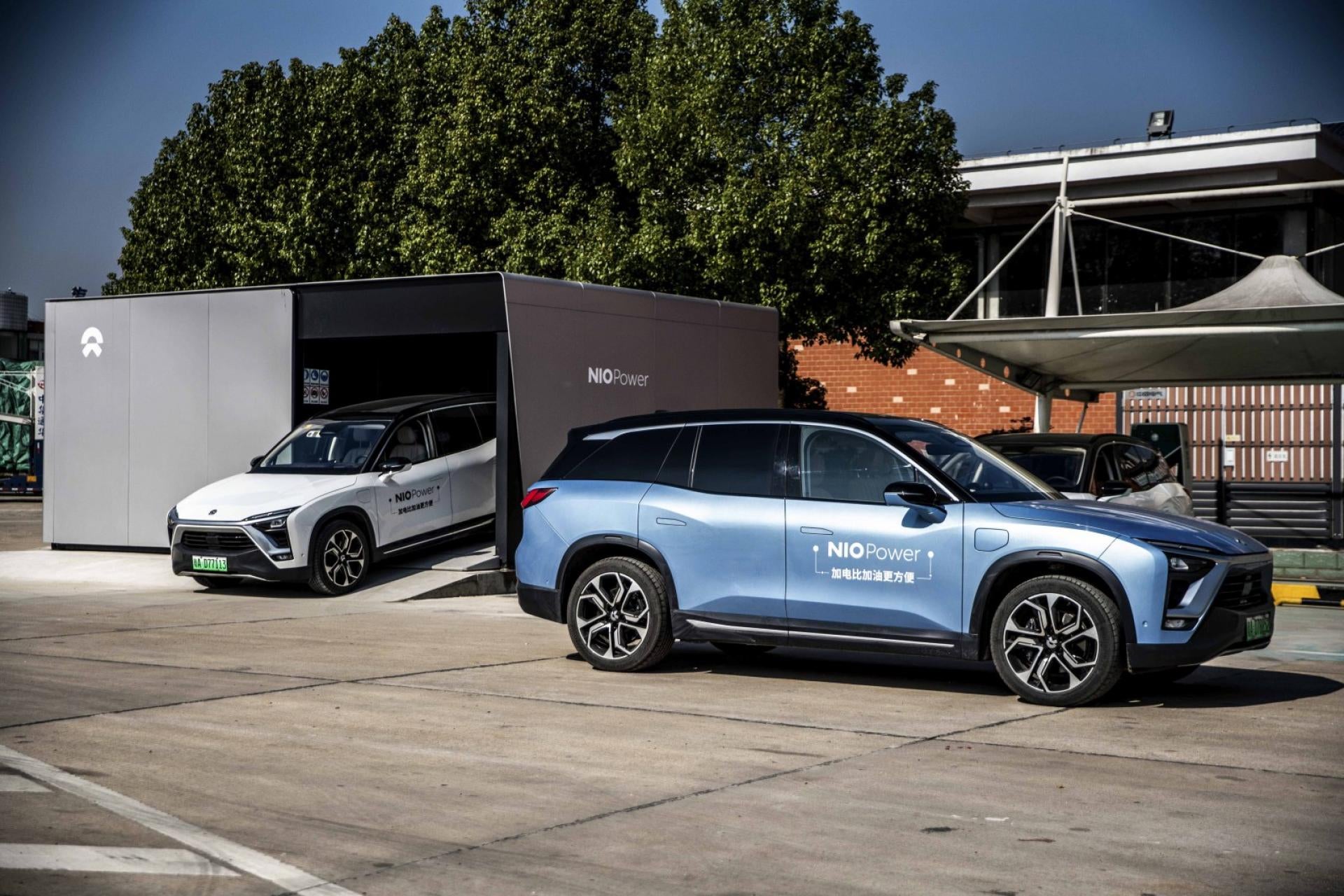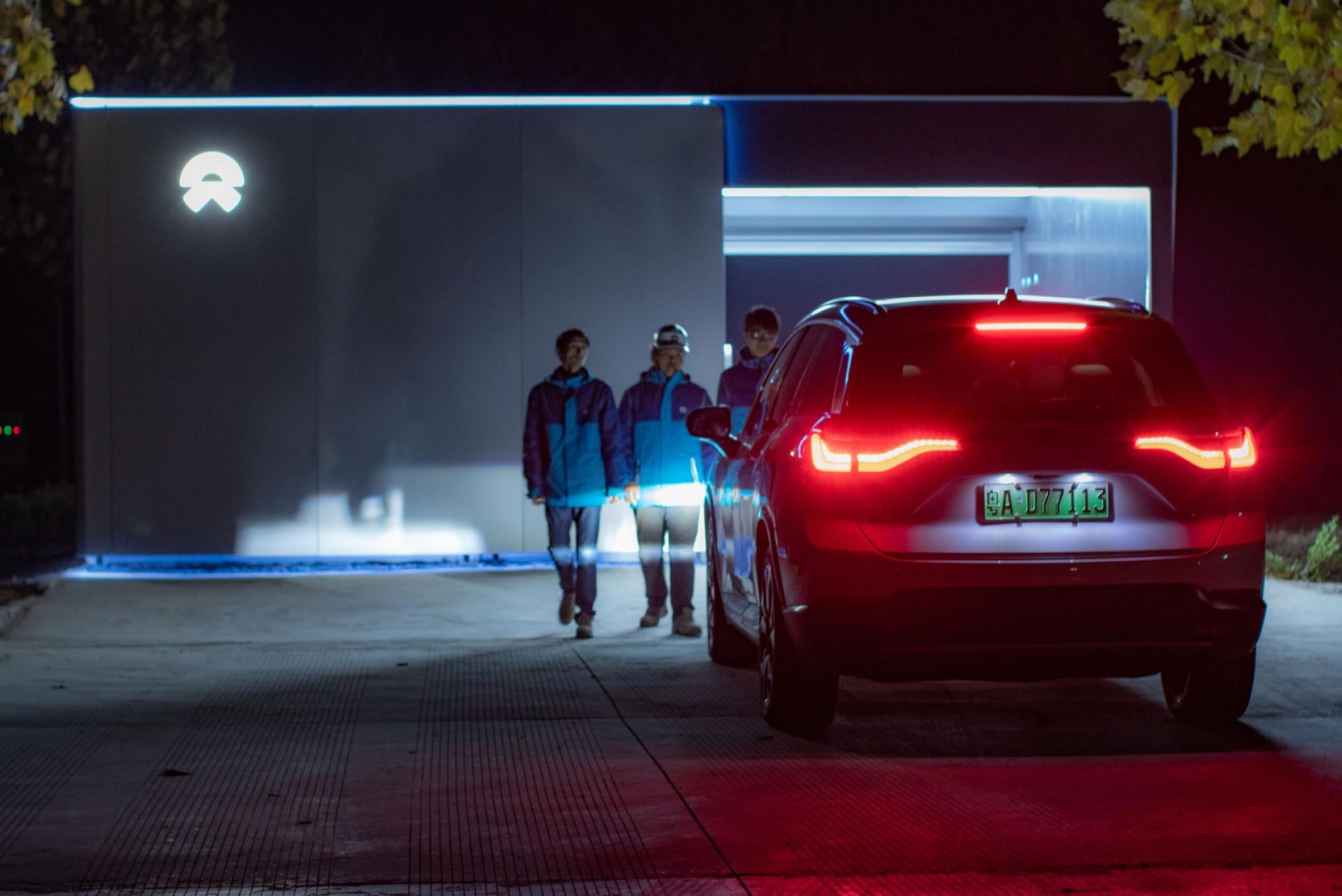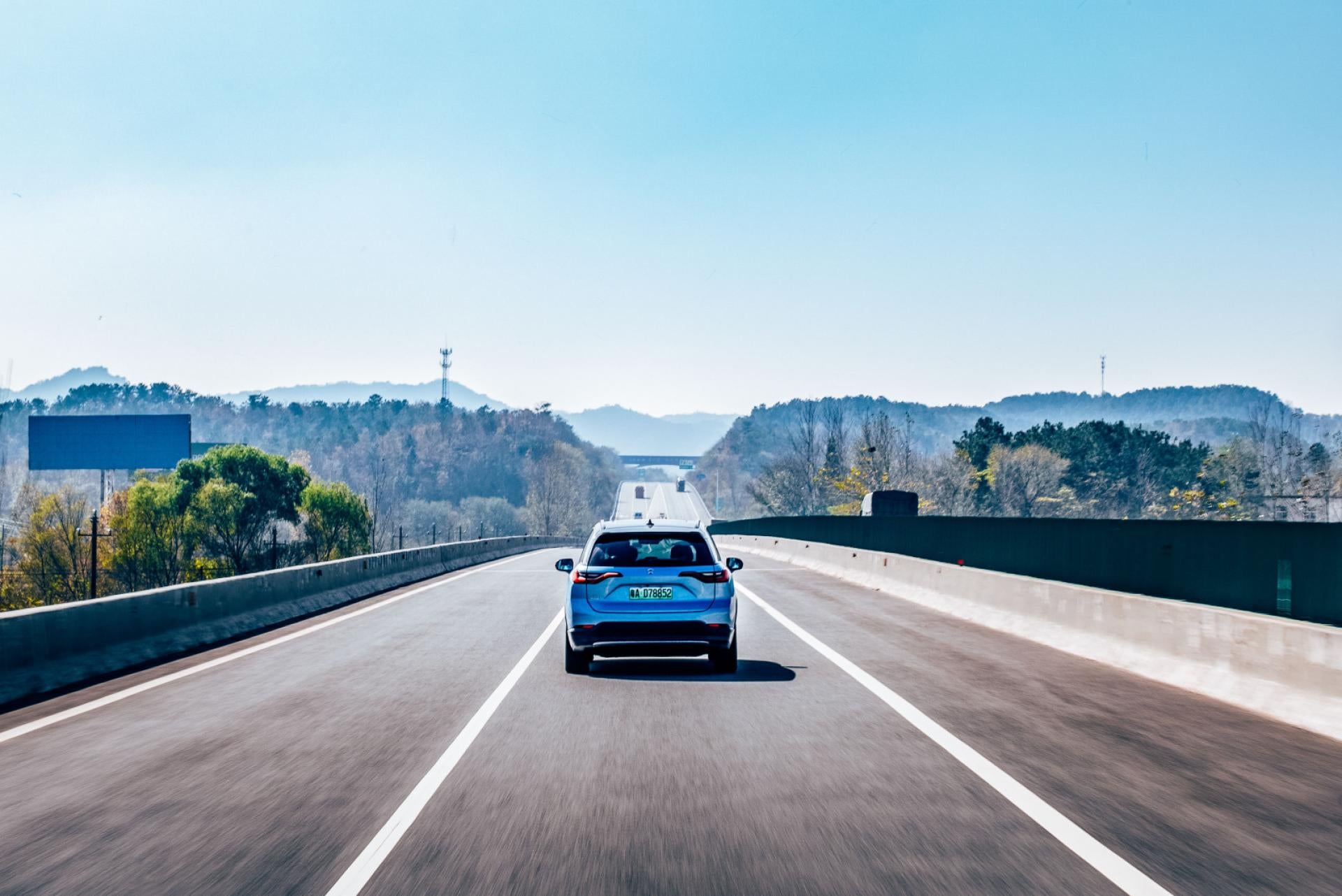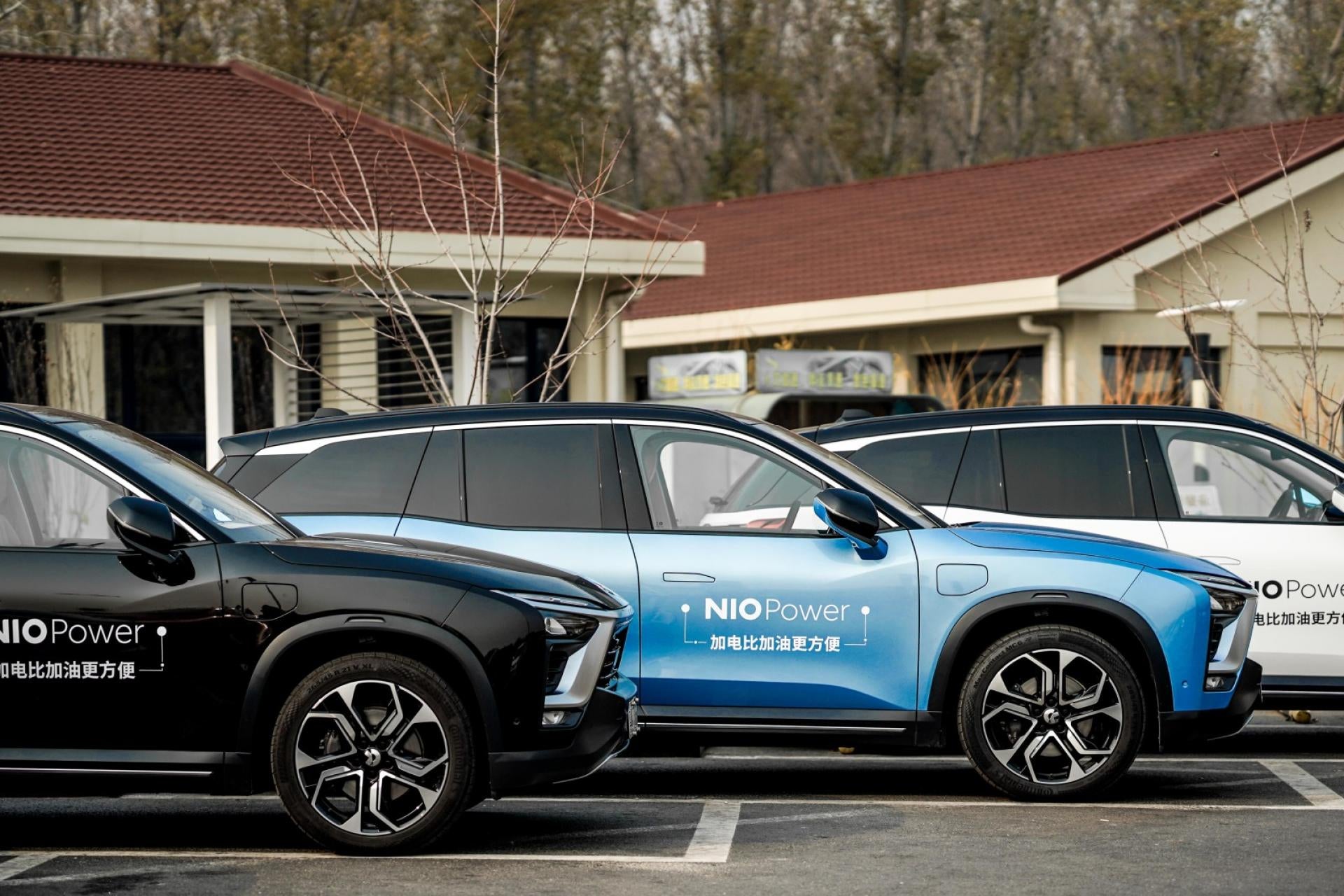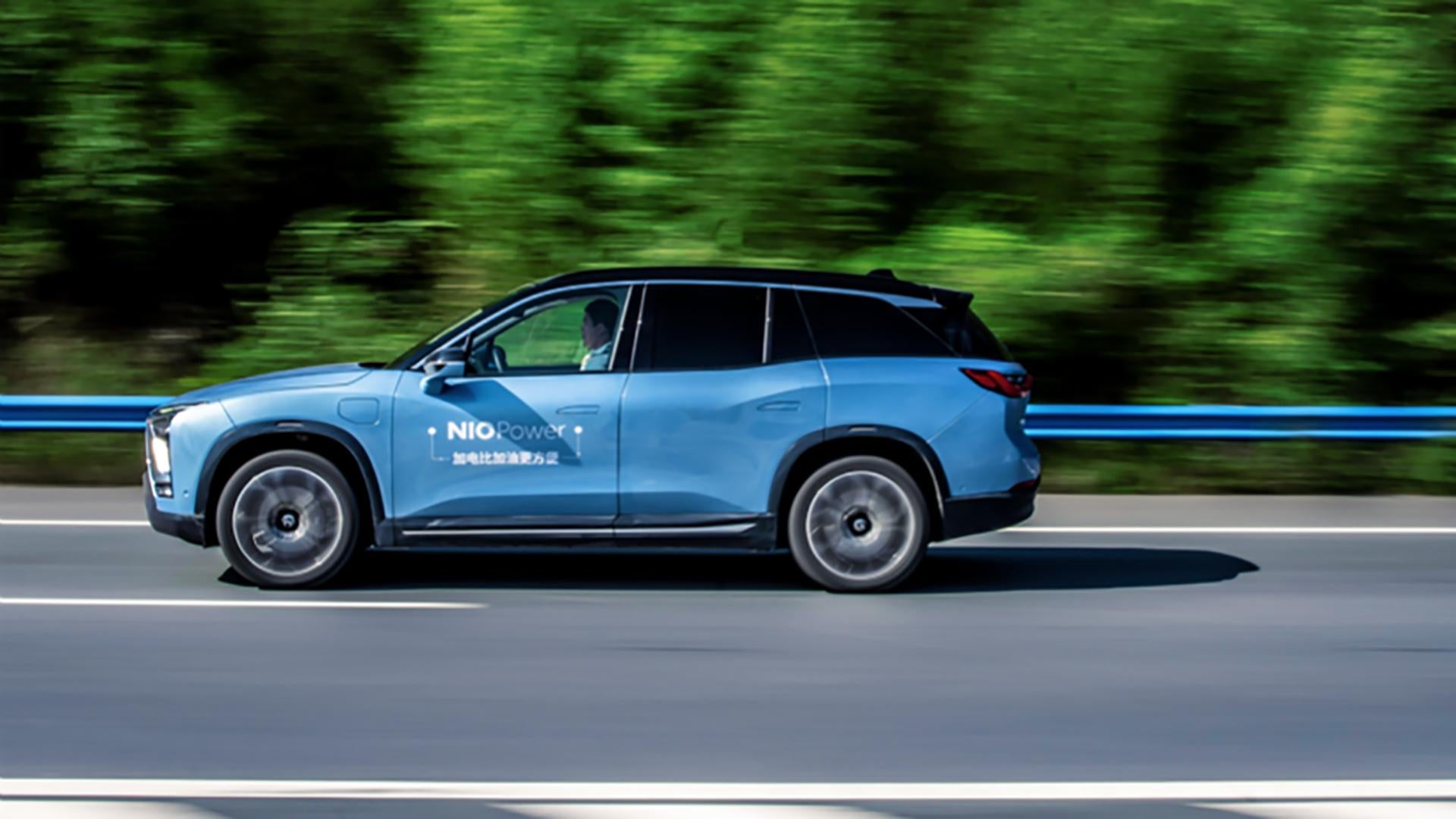 G4 Expressway battery swap network the first in NIO's nation-wide deployment strategy
NIO's battery swap network increases travel efficiency, offering an experience beyond refueling
Guangzhou, China – November 15 – NIO announced the official inauguration of its G4 Expressway battery swap network at a press conference.
Stretching approximately 2,285 kilometers, the G4 Expressway is a major transit route running from Northern to Southern China, with 18 NIO battery swap stations now located in 14 service areas along Shijiazhuang, Zhengzhou, Wuhan, Changsha, Guangzhou and other major cities.
The G4 Expressway battery swap network is the first deployed by NIO, and the company is working to cover other major highways across China's central eastern region within the next year. 
During the press conference, NIO also announced that ES8 Founders Edition owners, as well as owners who have put down a deposit on the ES8 Standard Edition will be able to enjoy 12 free battery swaps every year at any service station across China.
"With the support of our partners, we've dedicated ourselves to deploying our battery swap network in order to offer users a worry-free driving experience on China's highways. The deployment of our battery swap network on the G4 expressway is the beginning of providing a charging experience beyond refueling, " said NIO co-founder and president, Lihong Qin.
About NIO: 
NIO's mission is to shape a joyful lifestyle by offering premium smart electric vehicles and providing the best user experience. NIO was founded in November 2014 as a global electric vehicle company, with world-class research and development, design and manufacturing centers in Shanghai, Beijing, San Jose, Munich, London and nine other locations. The NIO Formula E Team secured the inaugural Drivers' Championship title in 2015. In 2016, NIO unveiled one of the fastest electric cars in the world, the EP9. The EP9 set the lap record for an electric vehicle at the Nürburgring Nordschleife and three other world-renowned tracks. In 2017, NIO unveiled its vision car EVE and announced that the NIO EP9 set a new world speed record for an autonomous vehicle at the Circuit of the Americas. NIO officially began deliveries of the ES8, a seven-seater high performance electric SUV, to the general public on June 28, 2018. NIO was listed on the New York Stock Exchange on September 12, 2018.
MORE INFORMATION AND CONTACTS:
www.nio.com
Twitter: @NIOGlobal
Facebook:@NIOGlobal
Instagram: nioglobal
Linkedin: NIO