Newsroom
Press Release
04/02/2018
Experience NIO House at Auto China 2018 in Beijing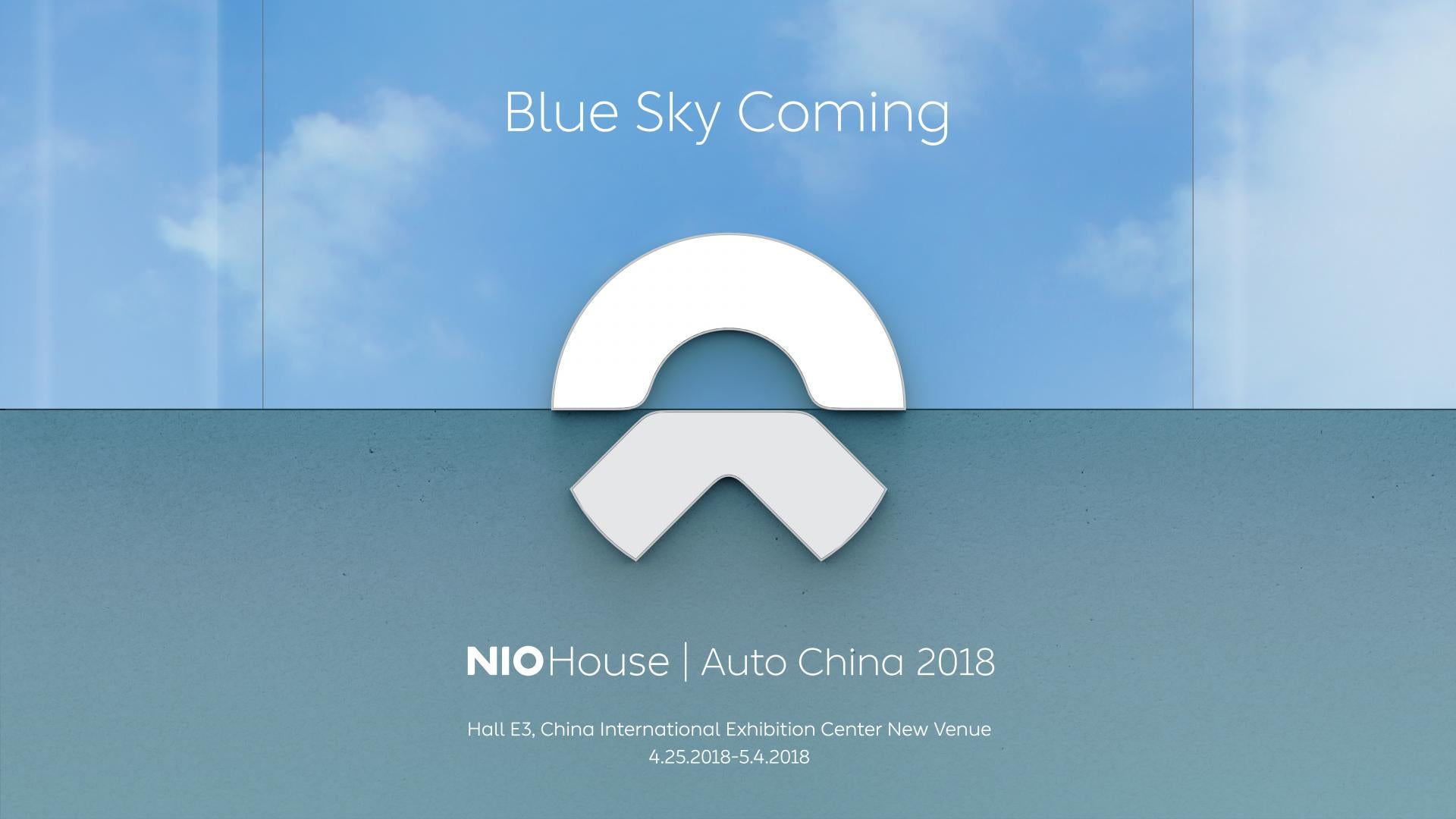 April 2, 2018 – Beijing – NIO is bringing the NIO House experience to Auto China 2018 in Beijing, giving attendees a first-hand look at how NIO empowers its users. The NIO House will be open from April 25 to May 4, 2018.
NIO House is a living space for NIO users, their family and friends. NIO House represents NIO's vision for car ownership, providing users with experiences that go beyond the car. NIO houses have officially opened in Beijing, Shanghai and Guangzhou.
At Auto China 2018, NIO will showcase its electric, seven-seat SUV, the ES8, along with the fastest electric car in the world, the EP9, and a new variation of its vision car, EVE.
The Auto China 2018 NIO House will feature the children's play area, Joy Camp; the Forum; an open kitchen; living room, and work spaces. NIO will also host talks in the Forum, featuring speakers including NIO Executives, ES8 users and other notable guests. The NIO House will be located at Hall E3 of the China International Exhibition Center New Venue.
Events will also be webcast. For more information, please visit our website and follow NIO on social media.