Newsroom
Press Release
04/08/2016
NextEV Partner Conference 2016 Held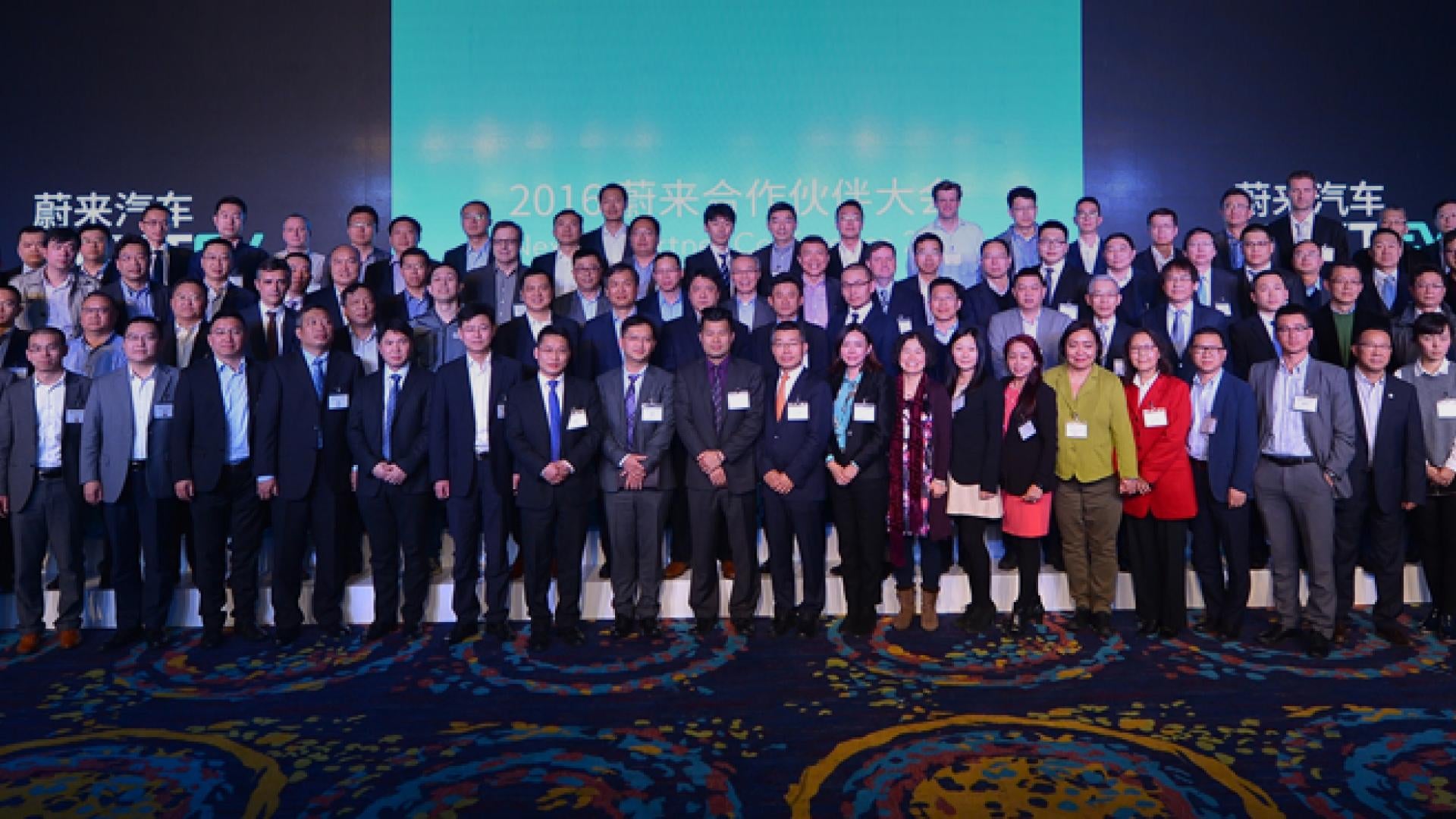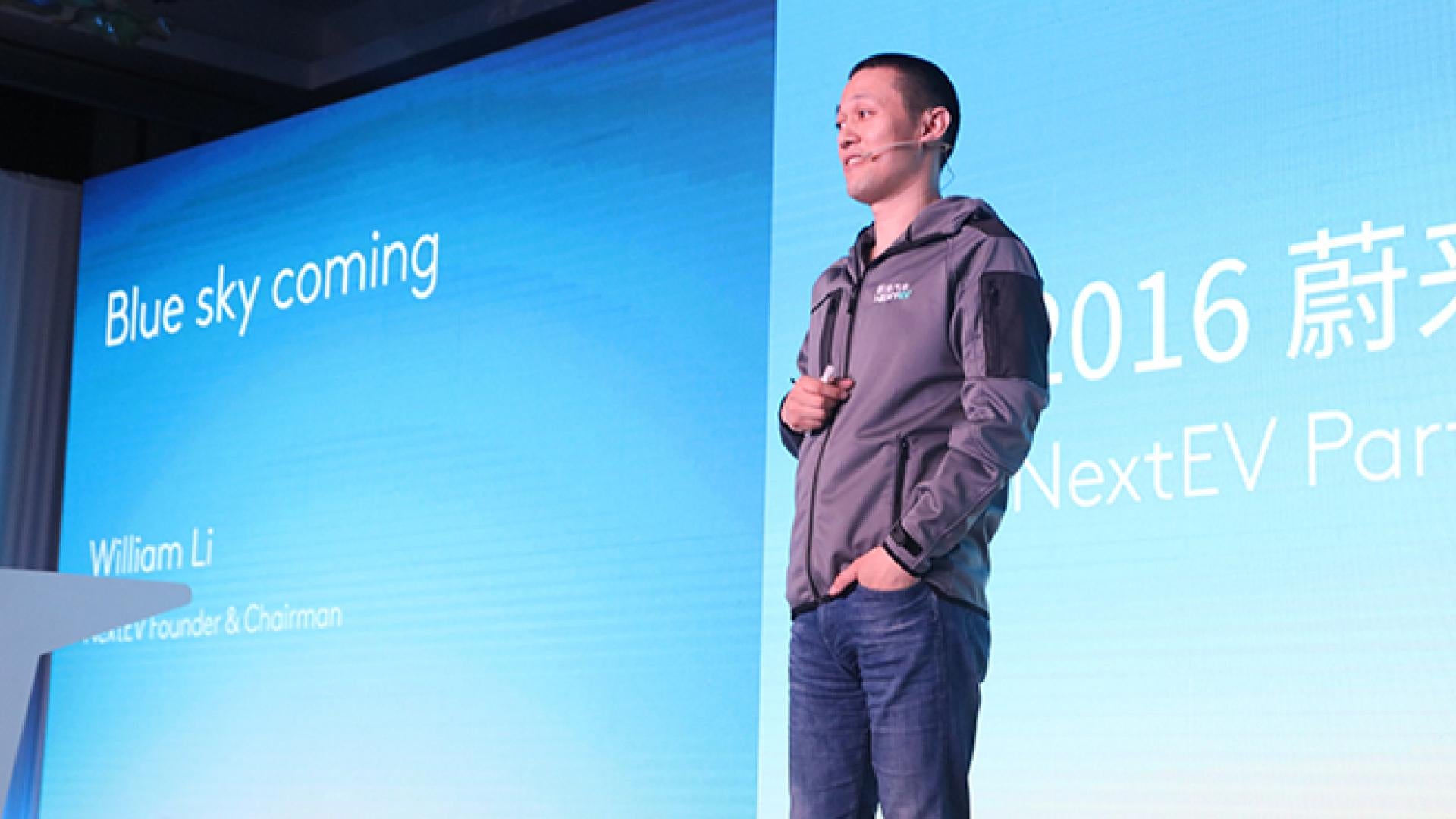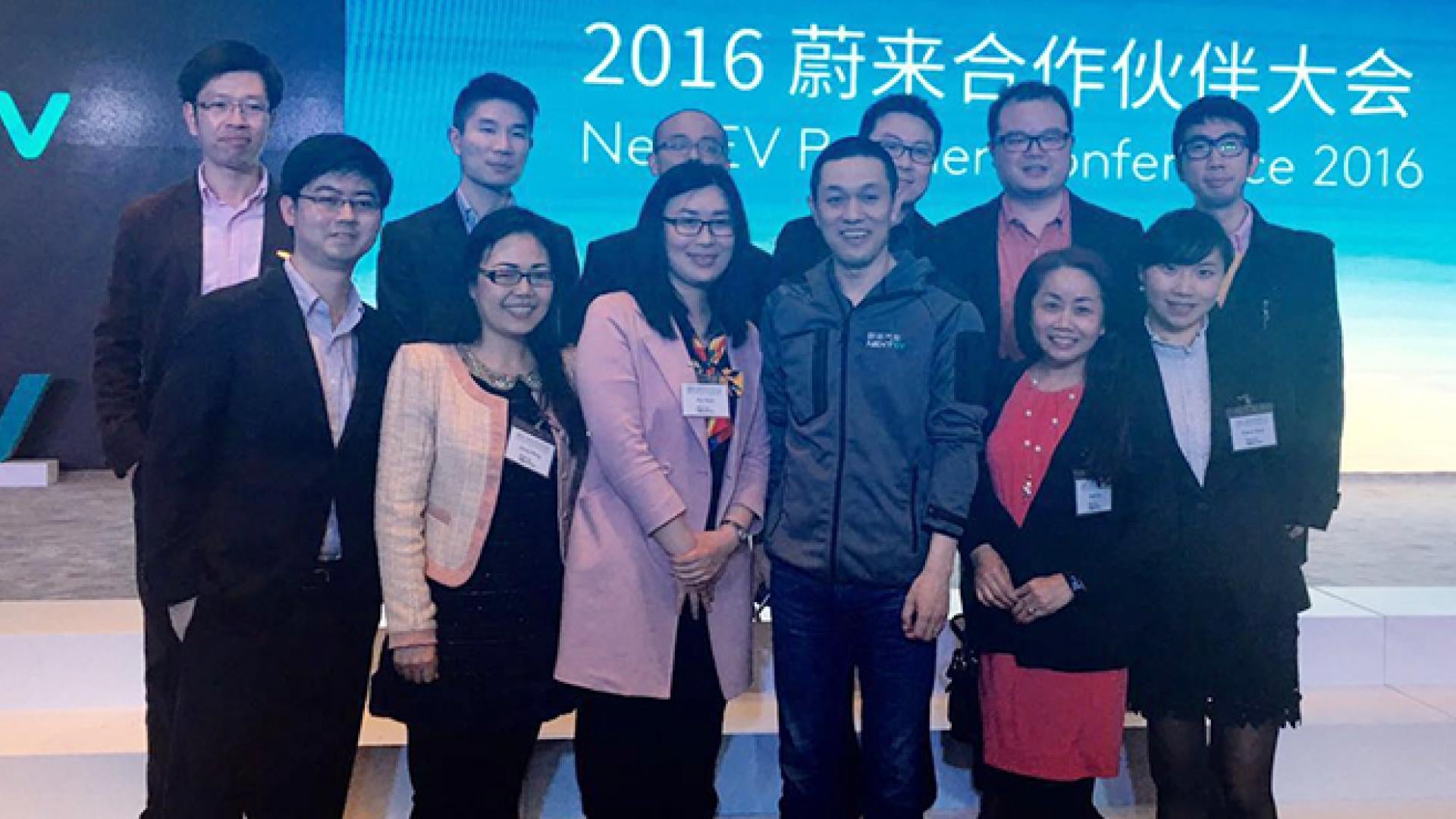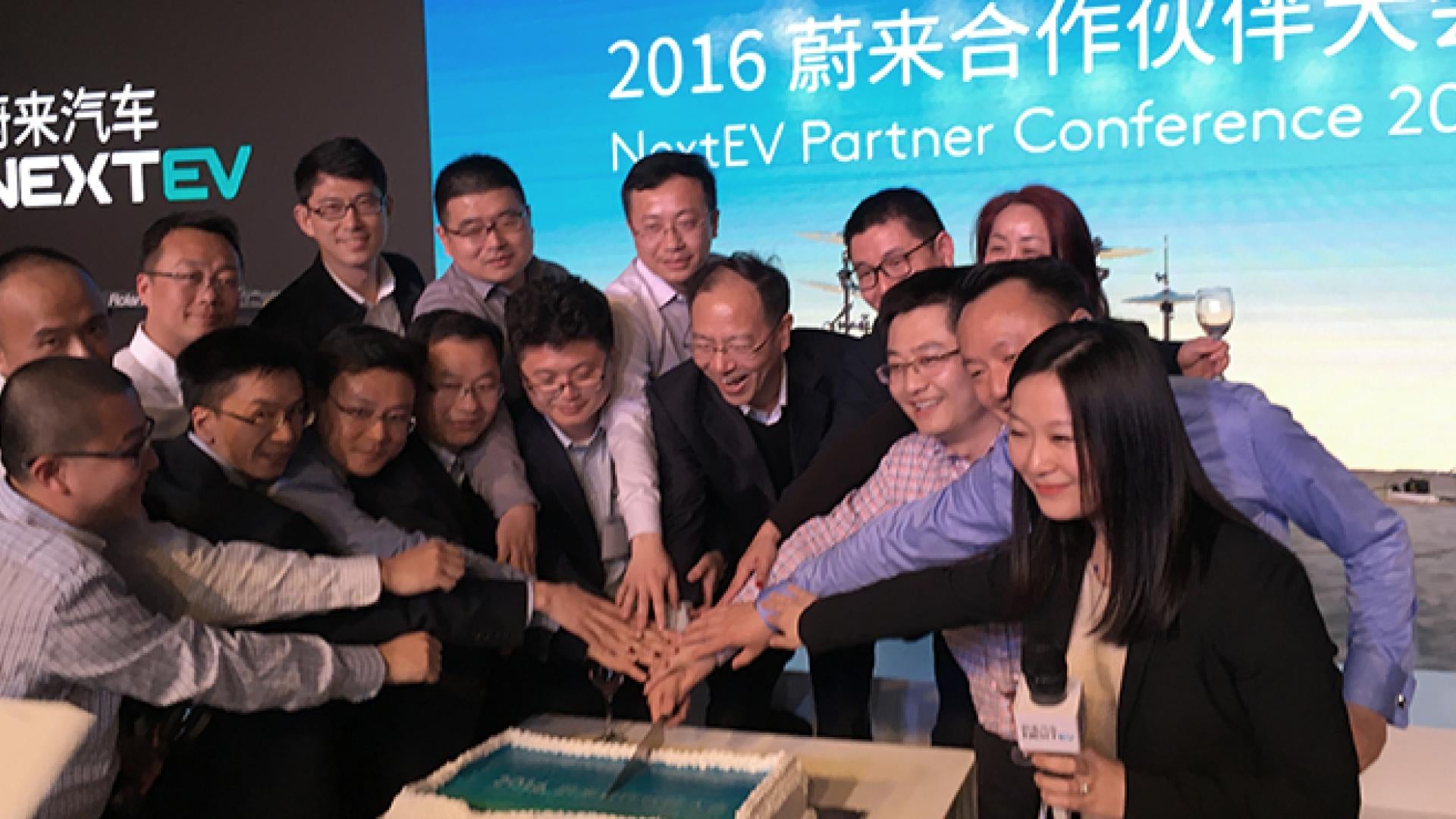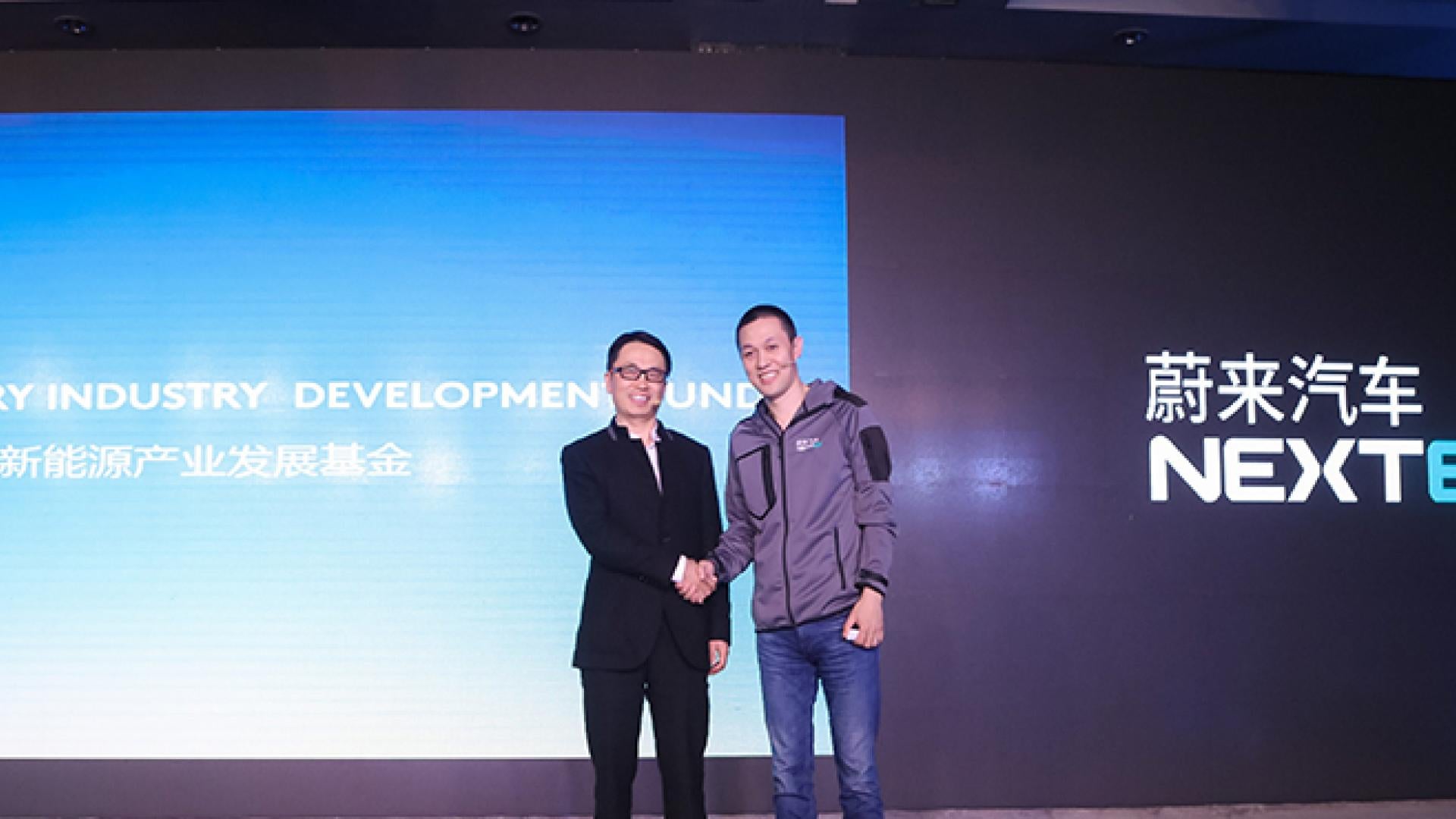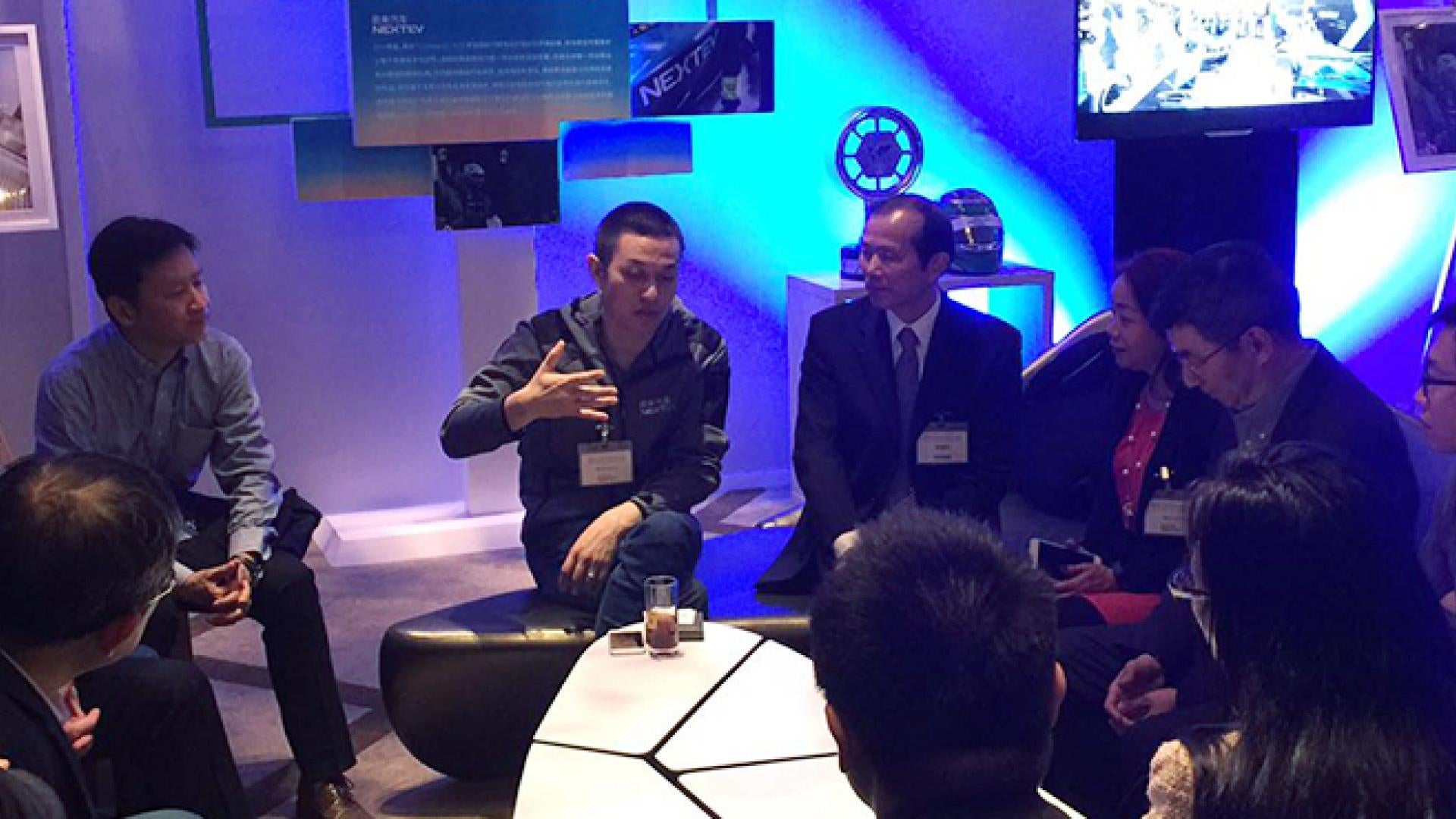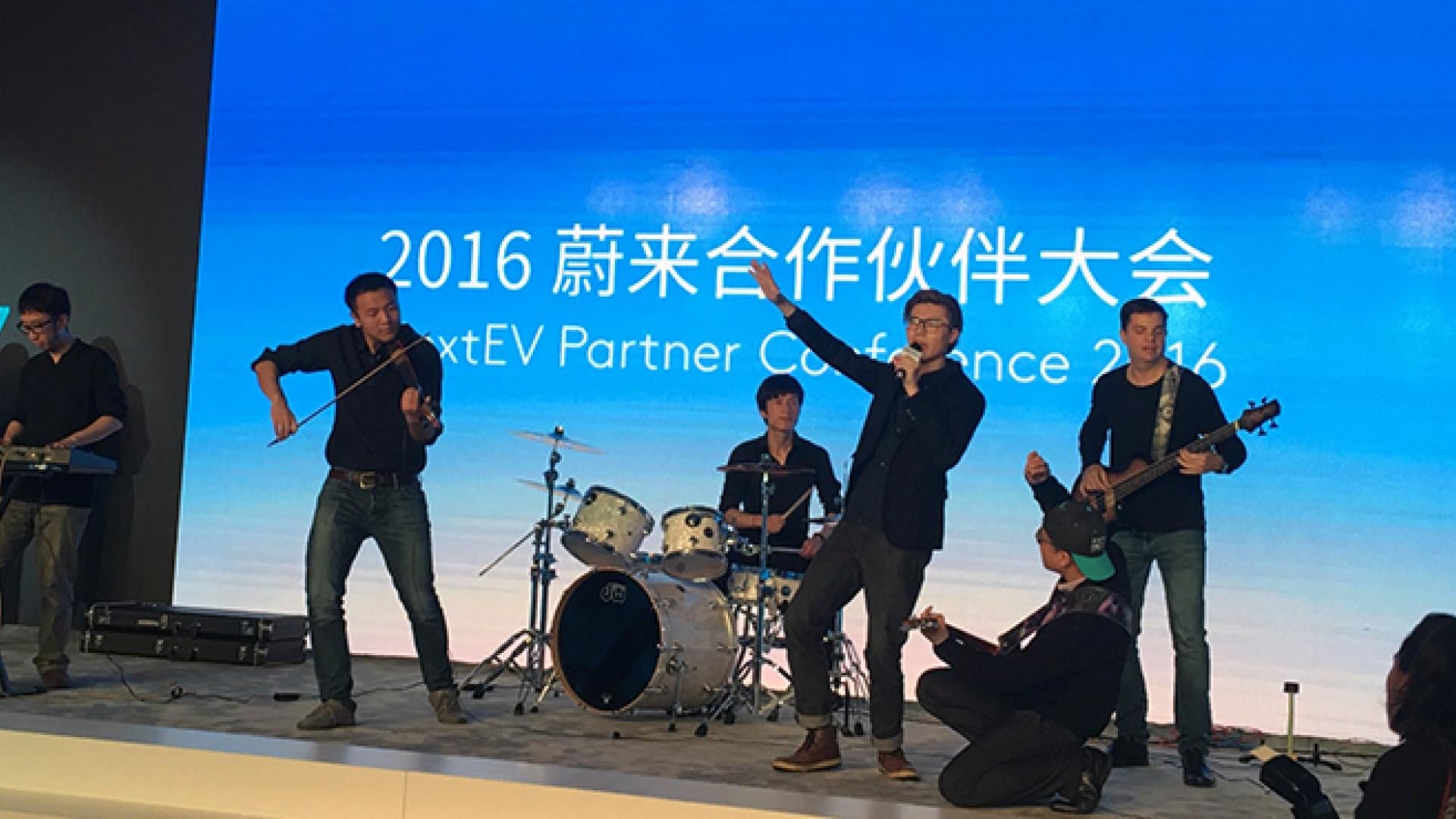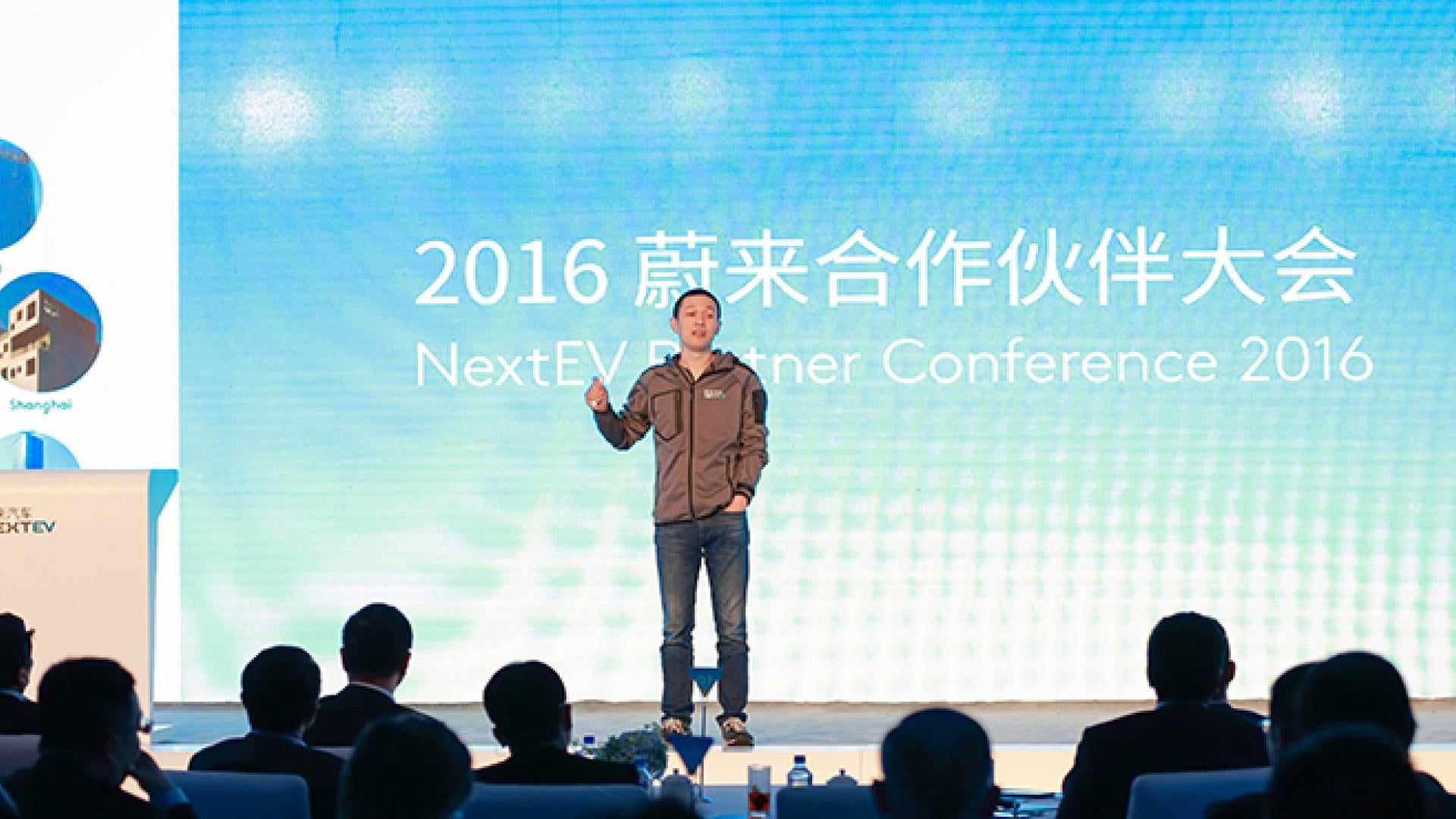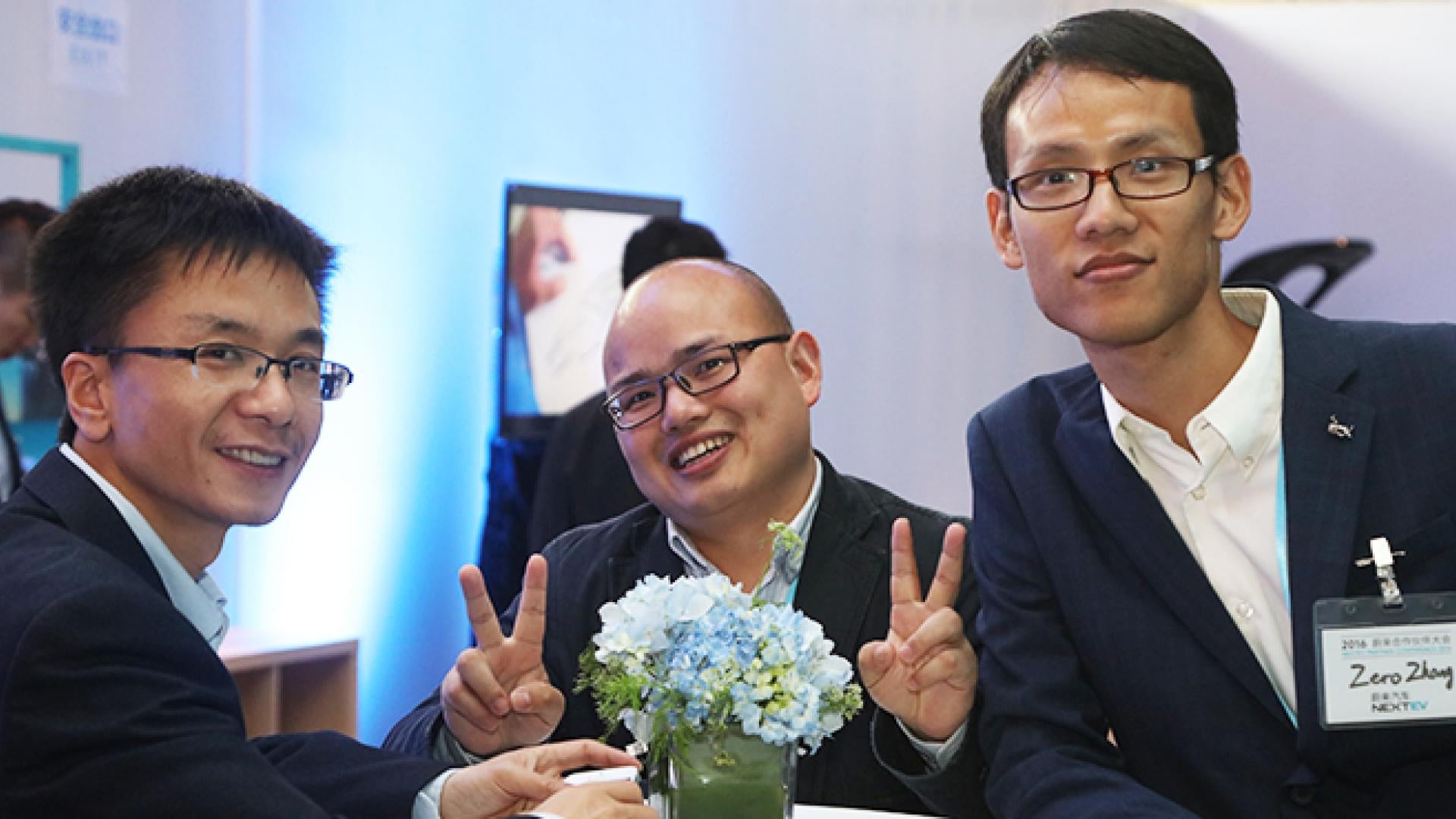 NextEV's first Partner Conference was convened on April 6th, 2016. Tier-1 core component suppliers, representatives of manufacturing partners, and some investors from different parts of the world gathered together in Shanghai.
Blue sky coming, NextEV is here.
William Li, Founder and Chairman of NextEV, said that a vehicle wouldn't be a qualified one even with only one bad screw. Suppliers are the foundation for NextEV to build high quality EV; therefore NextEV owes its debut to its partners.
William Li also stated that so far NextEV has recruited over 700 top talents across the world, providing strong support to the further growth of the company.
As the representative of investors, Zhang Lei, Founder and CEO of Hillhouse Capital, shared his take on the new energy vehicle market outlook, and recognized the progress that NextEV has made.
William Li and Zhang Lei later announced that NextEV, together with Hillhouse Capital and Sequoia Capital, will contribute 10 billion RMB to set up NextEV New Energy Industry Development Fund. The Fund will invest in new energy, new materials, E-propulsion system, smart connectivity, autonomous driving, and so on. The objective is to drive the development of China's new energy automobile industry and improve its global competitiveness.
Jack Cheng, Co-founder and EVP of NextEV, as well as CEO of XPT, gave detailed introduction to NextEV's progress on R&D, product planning, production volume planning, and supply chain preparation. He also shared photos of NextEV's new products.
Bosch is a word-leading automobile and smart transportation technology and service provider. Dr. Chen Yudong, President of Bosch China, illustrated the overall technology portfolio of Bosch Group, and expressed his steadfast confidence in close cooperation with NextEV.
Wei wei, VP of Samsung SDI, shared with everyone about the battery development planning of Samsung, and their technological advantage in the global arena. He also stated that Samsung would make abundant and continuous investment in their cooperation with NextEV.
All the participants show high regard towards this NextEV Partner Conference, and feel very confident about their cooperation with NextEV.