Newsroom
Press Release
01/19/2023
NIO Listed Among 2023 Corporate Knights' Global 100 and Ranked No. 1 Among Car Companies Globally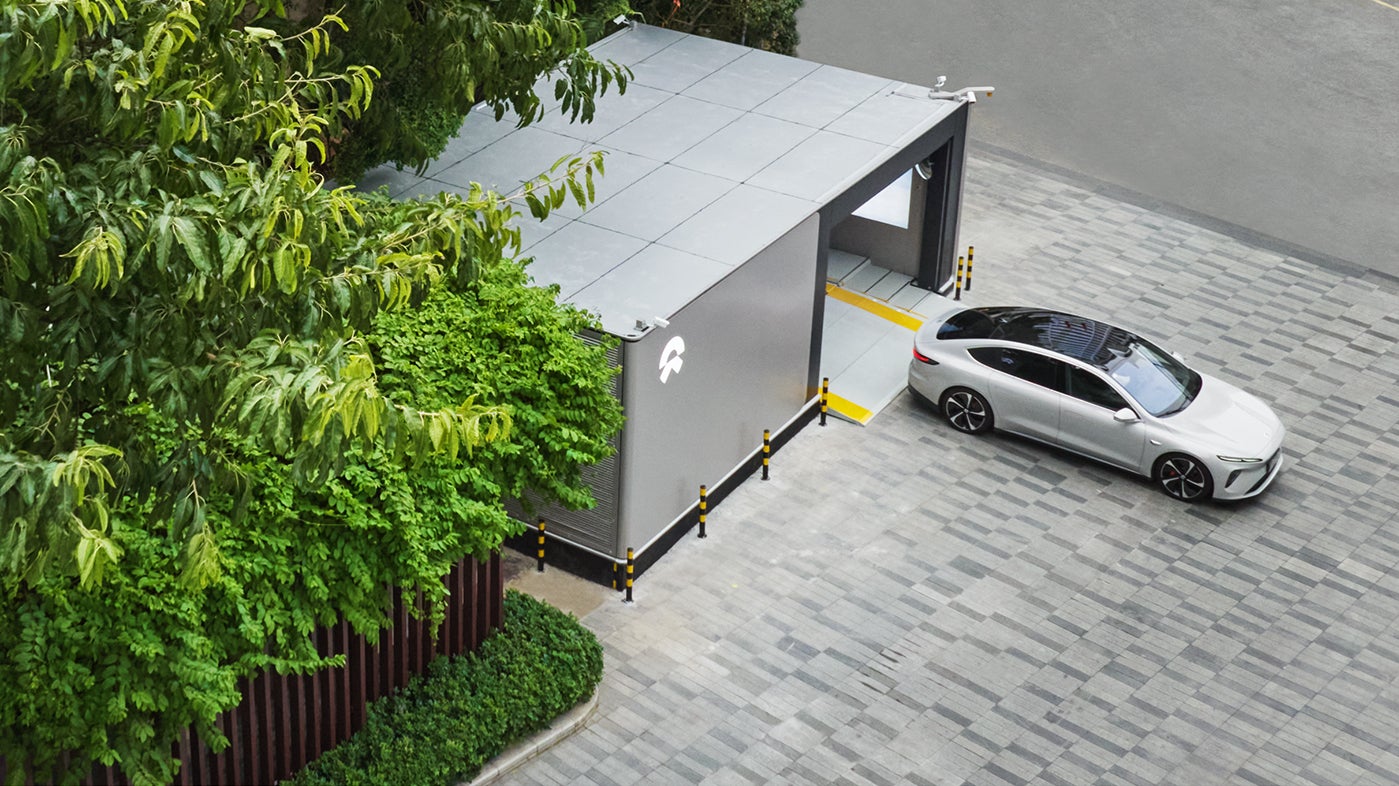 On January 18, 2023, NIO was recognized in Corporate Knights' Global 100 for the first time. We ranked first among car brands on the World's Most Sustainable Companies list. NIO secured its top spot among the 233 companies in the "cars and trucks manufacturing, including parts" category. Among the 6,720 evaluated companies across the world, NIO placed 79th overall.
The "2023 Global 100: The World's Most Sustainable Companies" list was released by Corporate Knights, a leading sustainable economic media and research company, at the World Economic Forum and Corporate Knights' official website. Through the evaluation of 6,720 companies with global revenue of over US $1 billion and based on publicly disclosed data such as financial and ESG reports released by the evaluated companies in 2022. The evaluation criteria comprised 25 quantitative and 5 qualitative performance indicators, including sustainable revenue and investment, employee performance, and supplier performance. NIO stood out in sustainable revenue, missions, and energy utilization.
In 2022, NIO released the 2021 Environmental, Social and Governance Report to share its management, practice and performance in environmental, social, and governance (ESG) in 2021. NIO is committed to promoting full-lifecycle carbon footprint management, energy conservation, and emission reduction. In addition, NIO launched the Clean Parks initiative to support the use of smart electric automobiles in nature reserves across the world, construct clean energy infrastructure, build a clean and low-carbon energy self-recycling system, and safeguard the authenticity and integrity of the ecosystem.
To enhance the awareness of sustainable development and systematically facilitate ESG practices, NIO has established the Nominating and ESG Committee under the Board of Directors and the ESG Steering Team under the Committee. Practicing the Blue Sky Coming vision, NIO will continue to fulfill its corporate social responsibilities, improve its ESG performance, and support global sustainable development.