Newsroom
Press Release
10/09/2020
NIO China Office Officially Opens in Hefei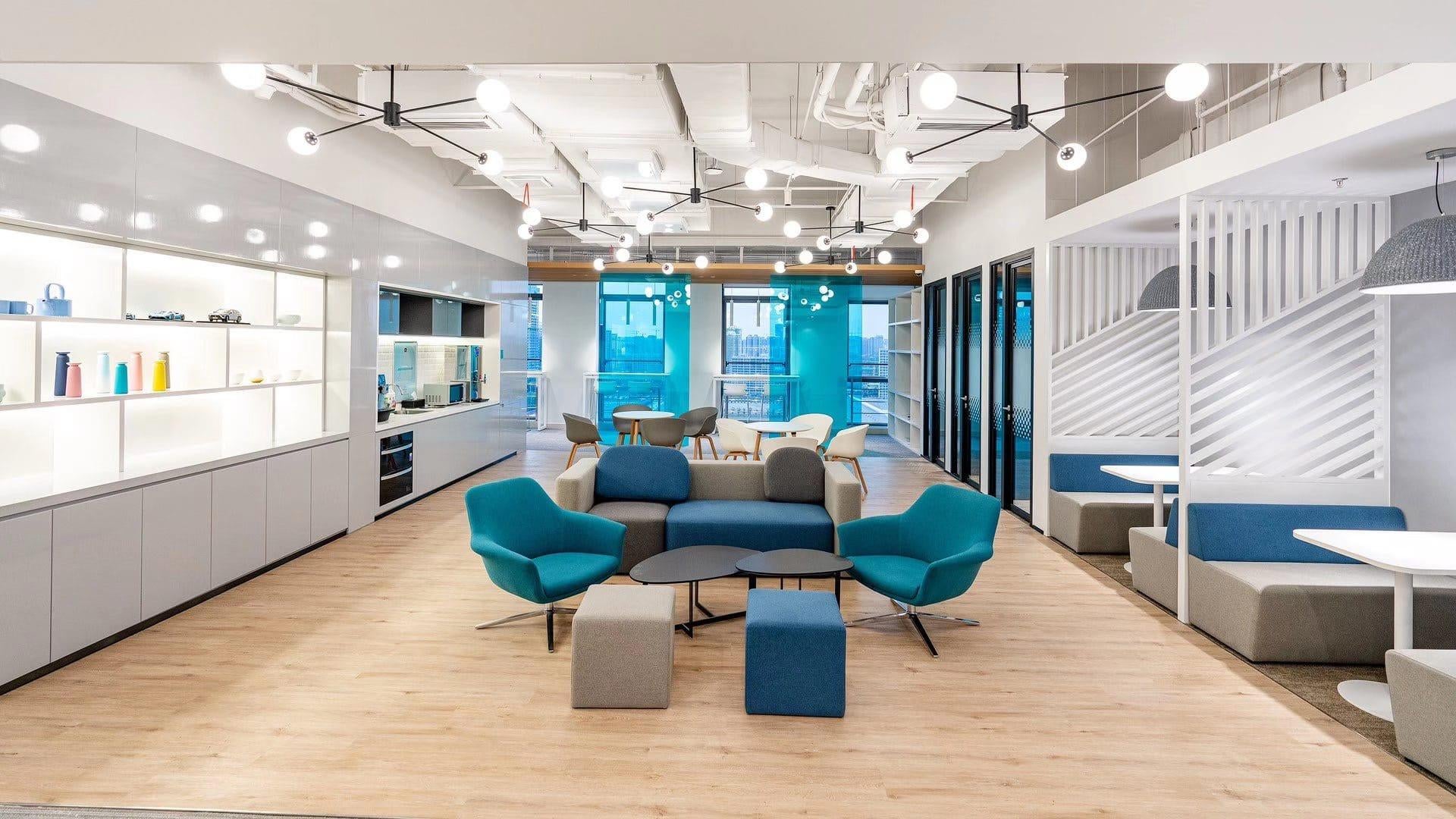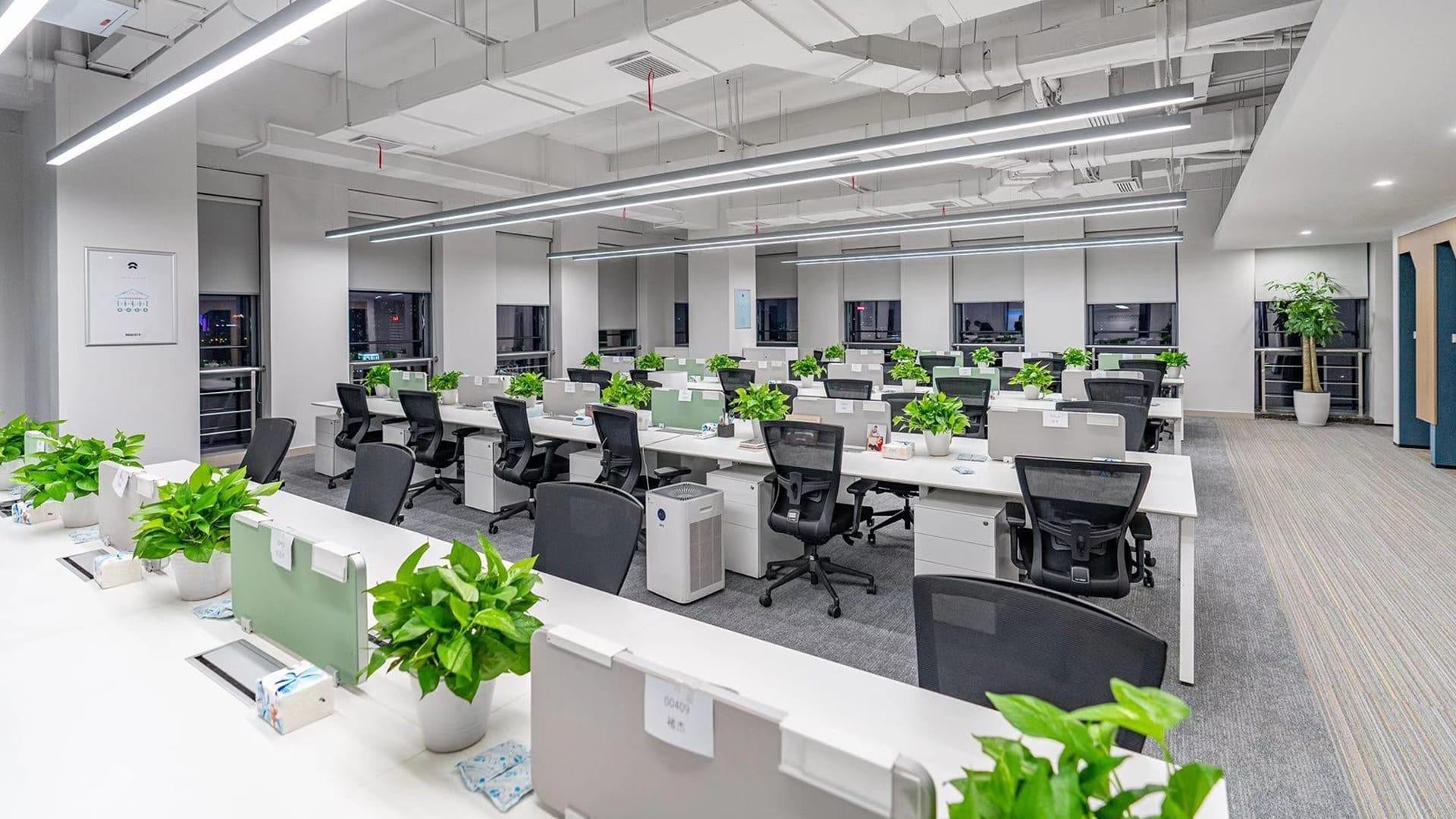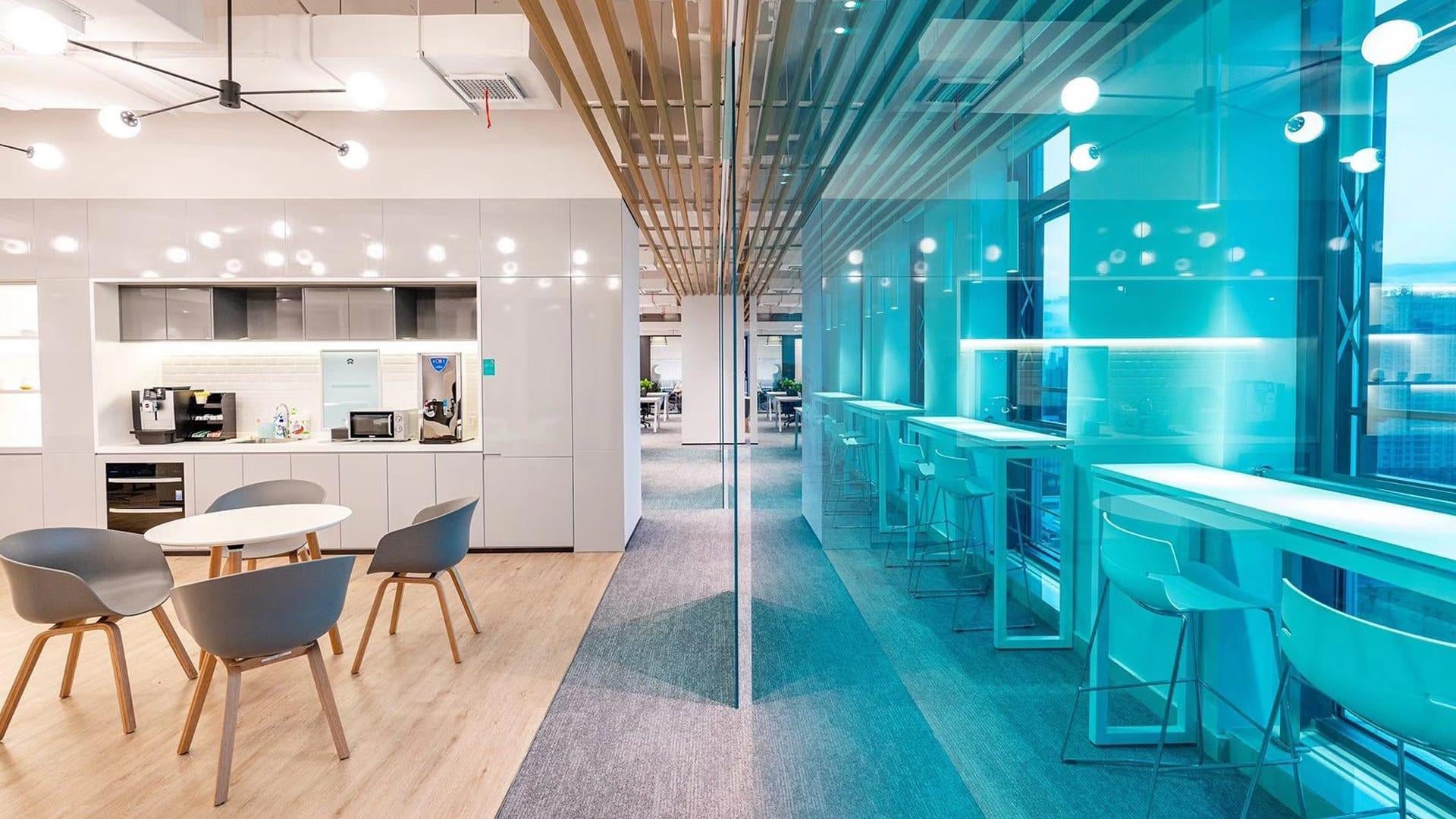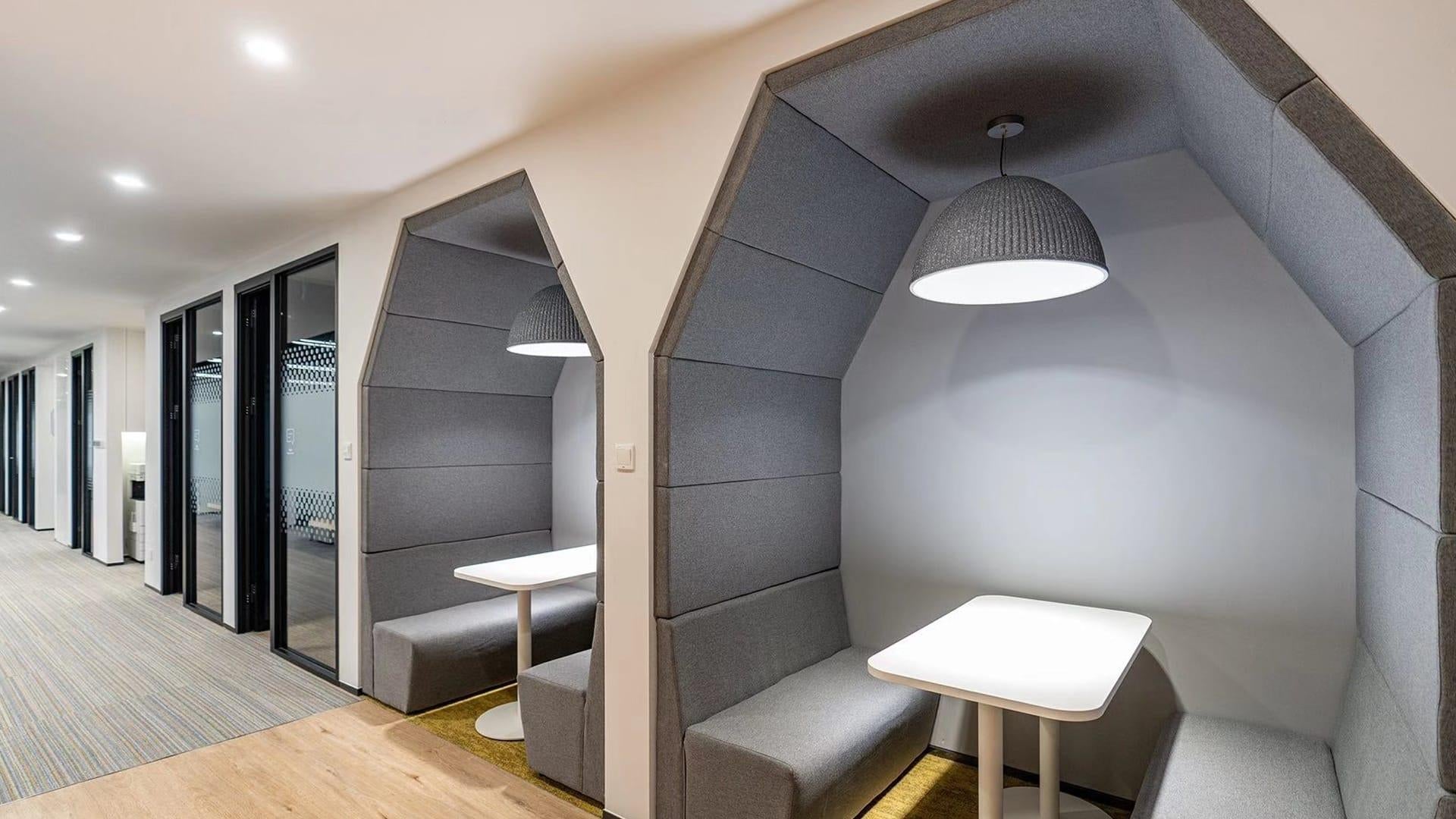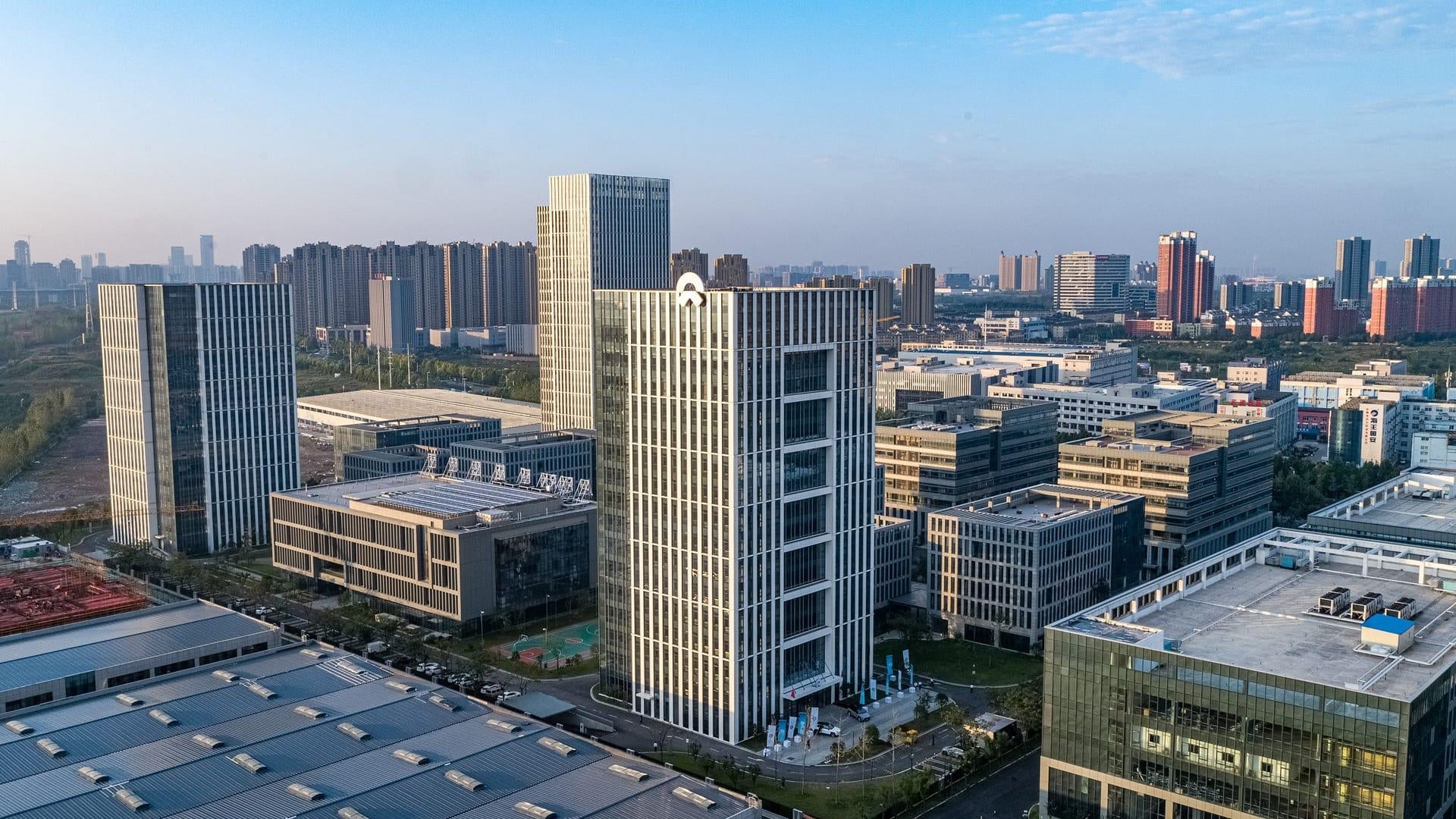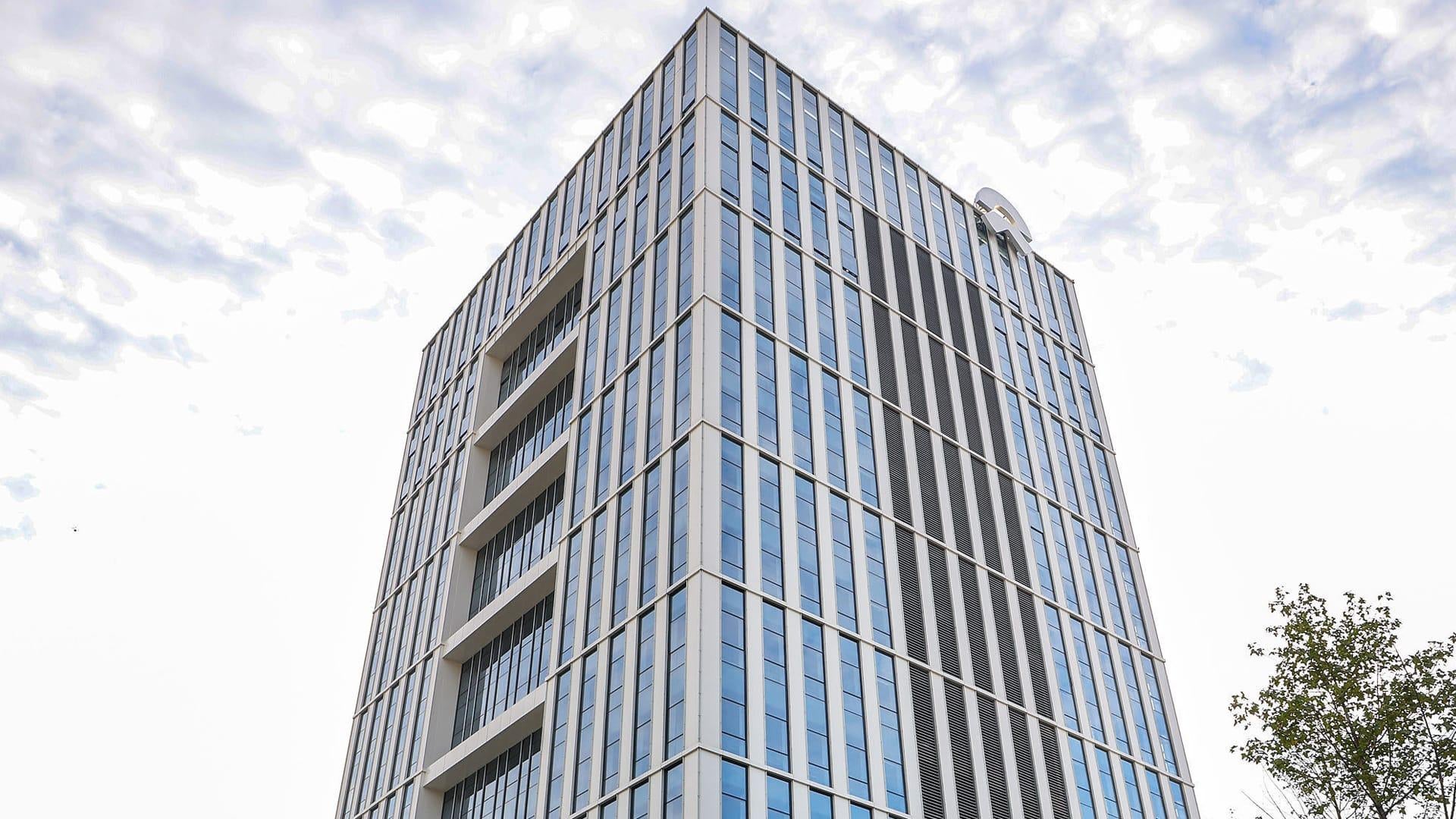 On October 9, NIO China headquarters, located in Hefei, was officially opened for use. With the first batch of cooperation projects signed, the opening marks an important milestone in the development of NIO China.
 
NIO China has started its core businesses including vehicle research and development, supply chain, sales and services, and NIO Power. NIO and JAC have also officially started the expansion of the Hefei Advanced Manufacturing Center. With the opening of NIO China headquarters, NIO will scale up the Hefei team, deepen the cooperation with local partners, become more deeply rooted in Hefei, and accelerate the development of the company.
 
NIO will also cooperate with Hefei Charge, a subsidiary of Hefei City Construction and Investment Holding Group, to promote the deployment of battery swapping facilities in 2020 and 2021 and further secure Hefei's leading position in smart electric vehicle charging and battery swapping network.
 
"NIO China will strive to be conducive to Hefei's competition in the global new energy vehicle industry and the development of a world-class new energy vehicle industry cluster," said William Li.