Newsroom
Press Release
09/01/2021
NIO Inc. Provides August 2021 Delivery Update and Prudently Adjusts Third Quarter Guidance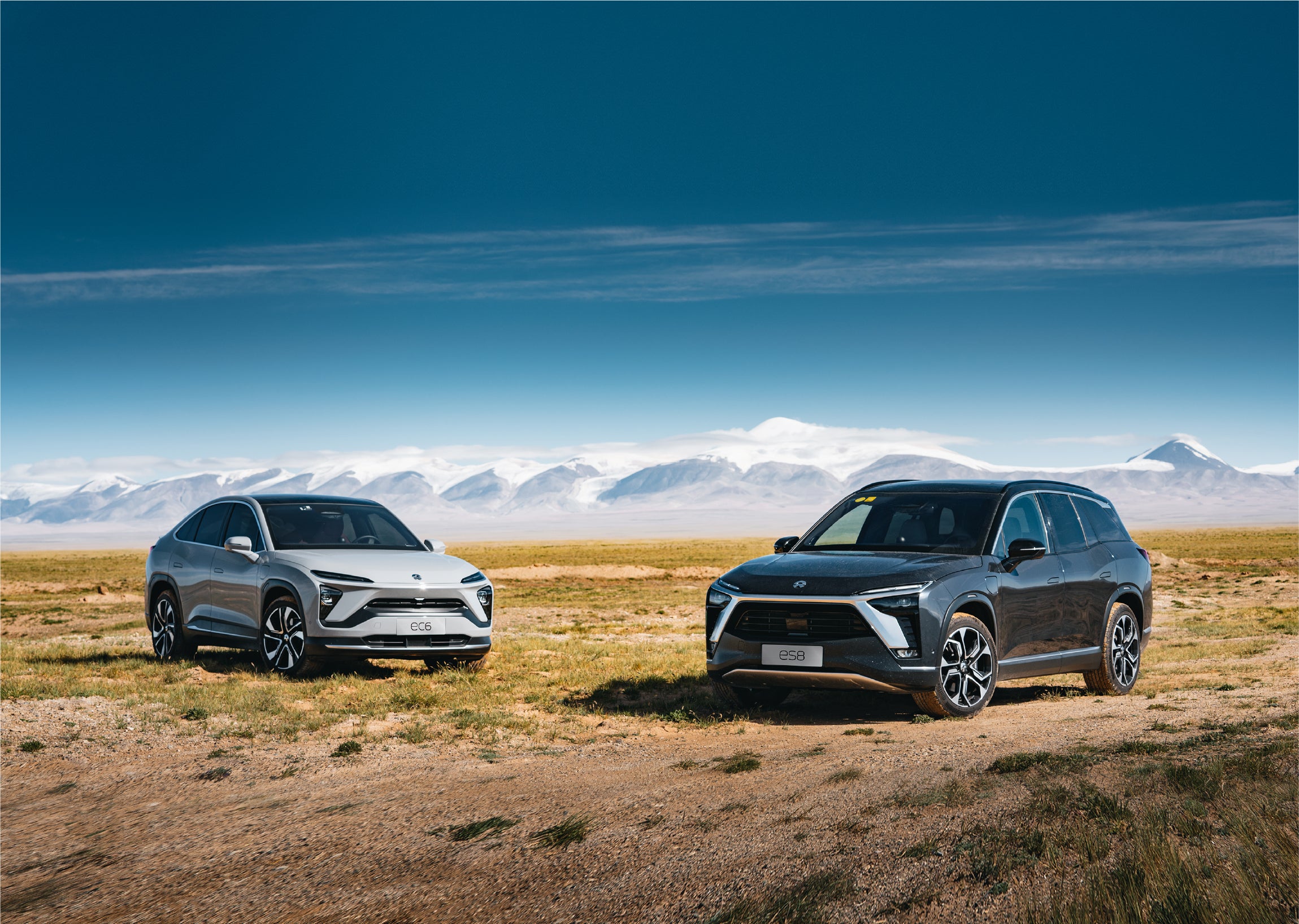 NIO delivered 5,880 vehicles in August 2021, increasing by 48.3% year-over-year
NIO prudently adjusts the delivery outlook to the range of 22,500 to 23,500 vehicles in the third quarter of 2021, due to supply chain constraints
Cumulative deliveries of the ES8, ES6 and EC6 as of August 31, 2021 reached 131,408
SHANGHAI, China, Sept. 01, 2021 (GLOBE NEWSWIRE) -- NIO Inc. ("NIO" or the "Company") (NYSE: NIO), a pioneer and a leading company in the premium smart electric vehicle market in China, today announced its August 2021 delivery results.
NIO delivered 5,880 vehicles in August 2021, representing a 48.3% year-over-year growth. While the Company's new order reached an all-time high in August driven by the increasing demand, the vehicle production, especially the manufacturing of the ES6 and EC6, was materially disrupted by supply chain constraints resulting from the COVID-19 pandemic in certain areas in China and Malaysia. The deliveries consisted of 1,738 ES8s, the Company's six-seater or seven-seater flagship premium smart electric SUV, 2,342 ES6s, the Company's five-seater high-performance premium smart electric SUV, and 1,800 EC6s, the Company's five-seater premium smart electric coupe SUV. As of August 31, 2021, cumulative deliveries of the ES8, ES6 and EC6 reached 131,408 vehicles.
In light of the continued uncertainty and volatility of semiconductor supply, the Company prudently adjusts the vehicle production and expects to deliver approximately 22,500 to 23,500 vehicles in the third quarter of 2021, revised from the previous outlook of 23,000 to 25,000 vehicles.