NIO Issued Beijing Intelligent Connected Vehicle Test Permit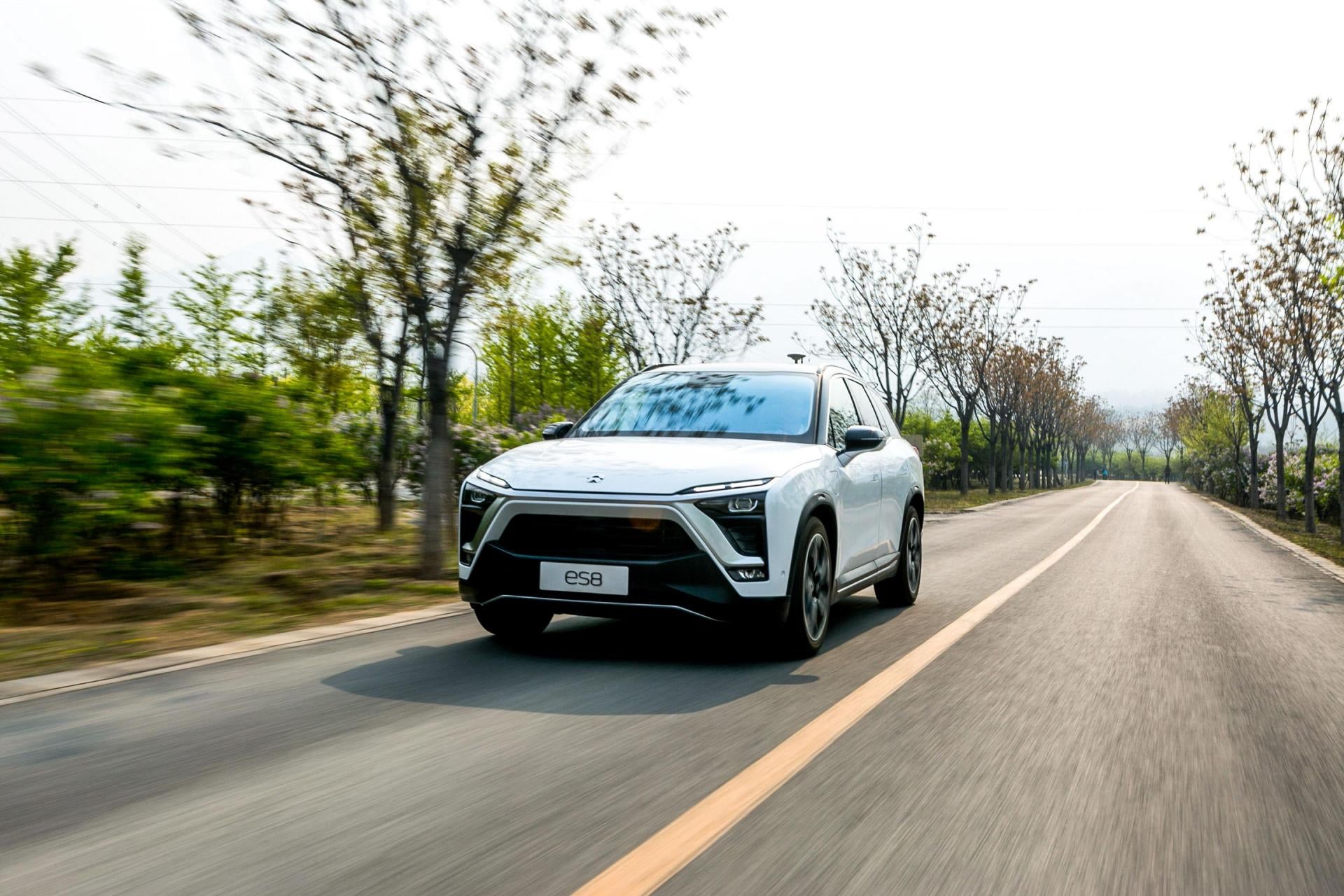 Beijing, China – April 24 – NIO has obtained the permit required for testing autonomous vehicles on public roads in Beijing. 
The autonomous driving road tests designated by the Beijing municipal government include 30 urban and country roads with a total distance of 100 kilometers.  
The ES8 has already gone through extensive enclosed area and simulation tests of its advanced driver-assistance systems. Following the issuance of the permit, NIO will now extend their autonomous vehicle tests in San Jose and Shanghai to Beijing. 
NIO'S AUTONOMOUS  DRIVING TECHNOLOGY R&D MILESTONES
April 2016
NIO started testing autonomous driving systems
October 13, 2016
NIO U.S. received its autonomous vehicle testing permit in California.
February 23, 2017
The NIO EP9 set a world record for the fastest self-driving car with a top speed of 257 kph and beat the fastest COTA lap time of a road legal production car.
July 31, 2017
NIO U.S. came in the first place at the DEF CON 25 "Capture the Flag" Competition.
August 15, 2017
The NIO ES8 started ADAS field tests in the U.S.
September 27, 2017
NIO came in first place at the China Information Security Games "Comprehensive Group" competition.
December 16, 2017
NIO launched their advanced driver-assistance system (ADAS), NIO Pilot. The NIO ES8 is the world's first vehicle to come equipped with the Mobileye EyeQ4 system.
March 1, 2018
NIO was issued China's first Intelligent Connected Vehicle Test Permit.