NIO Launches Smart Electric Coupe SUV EC6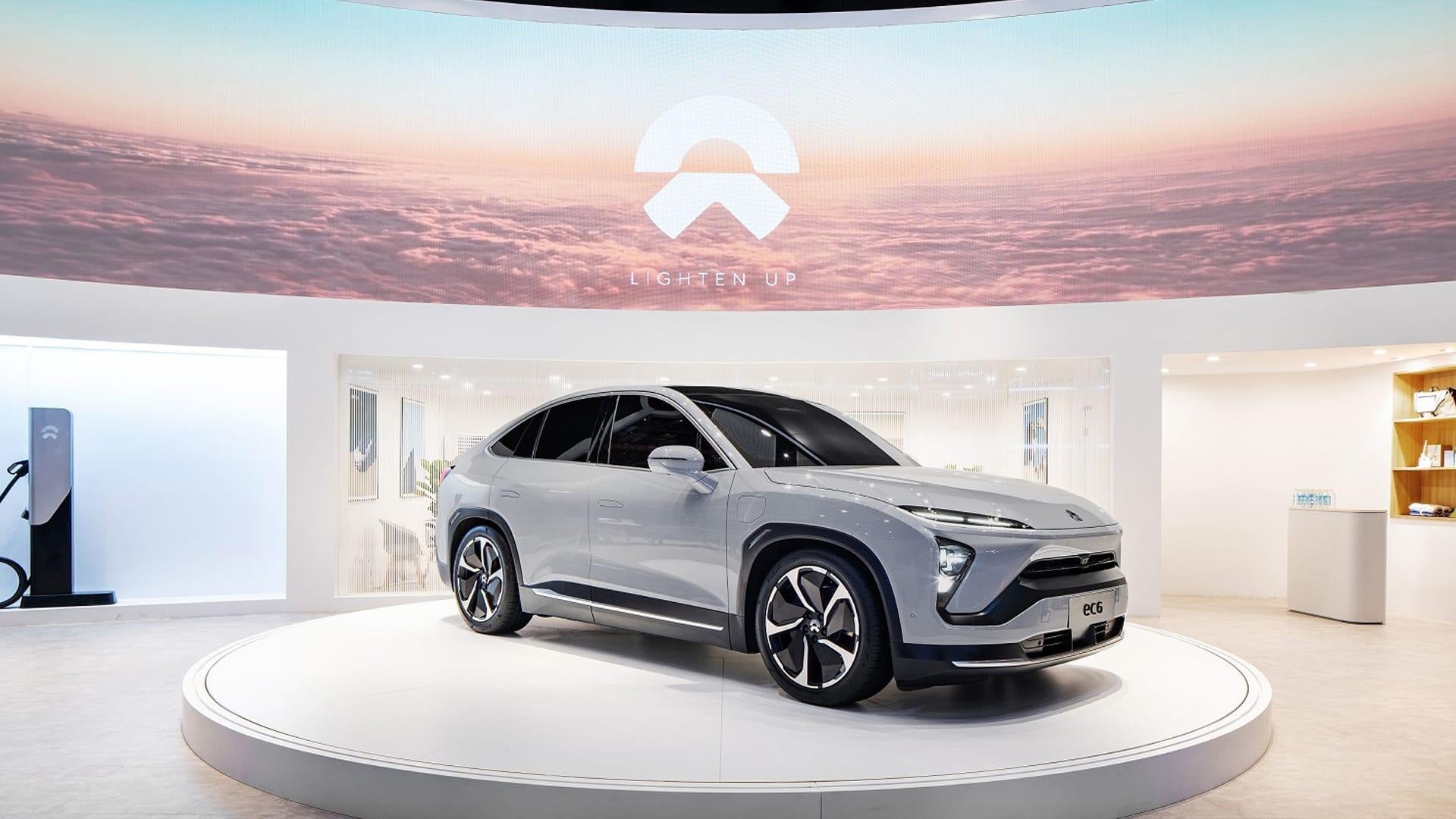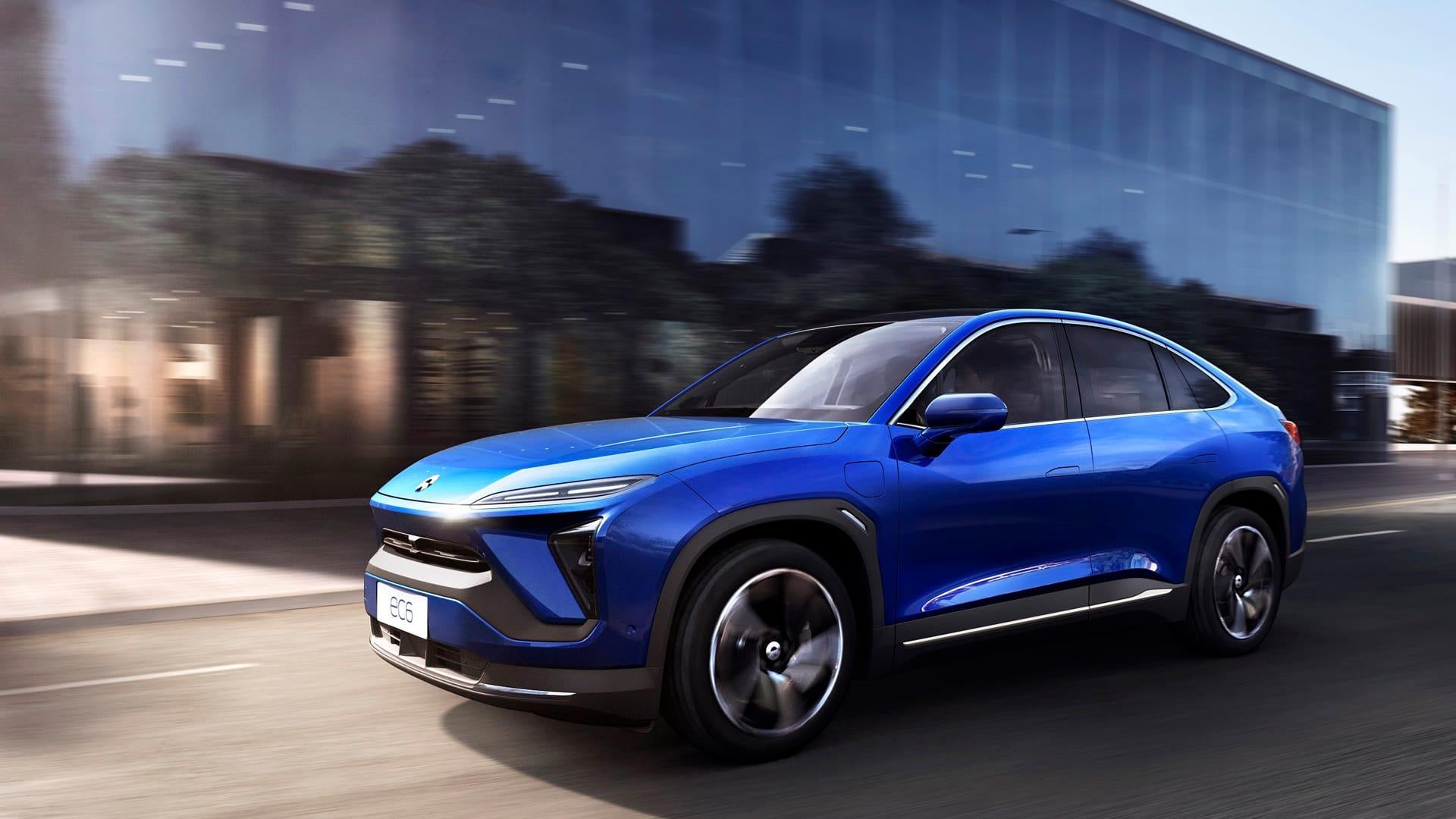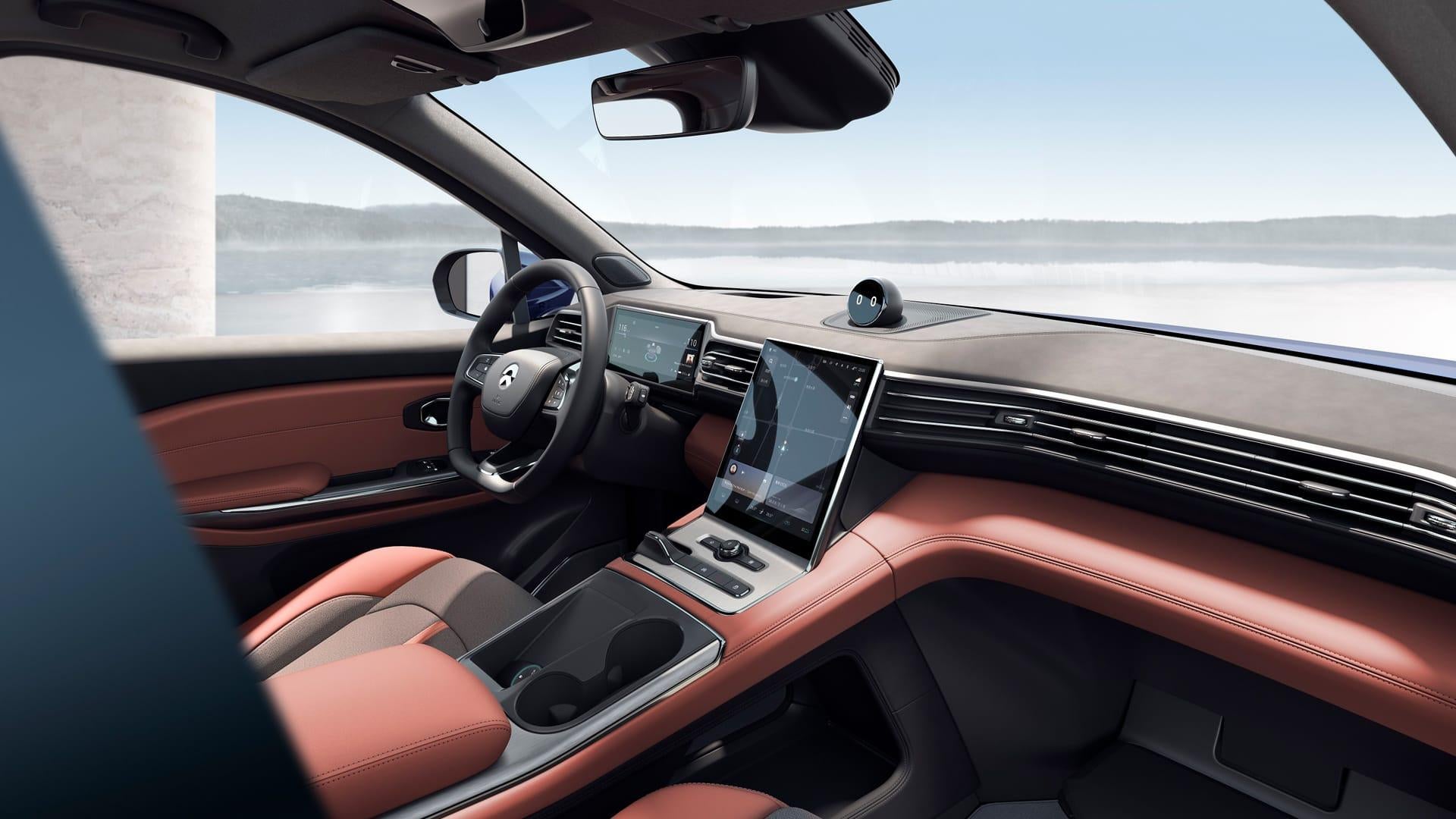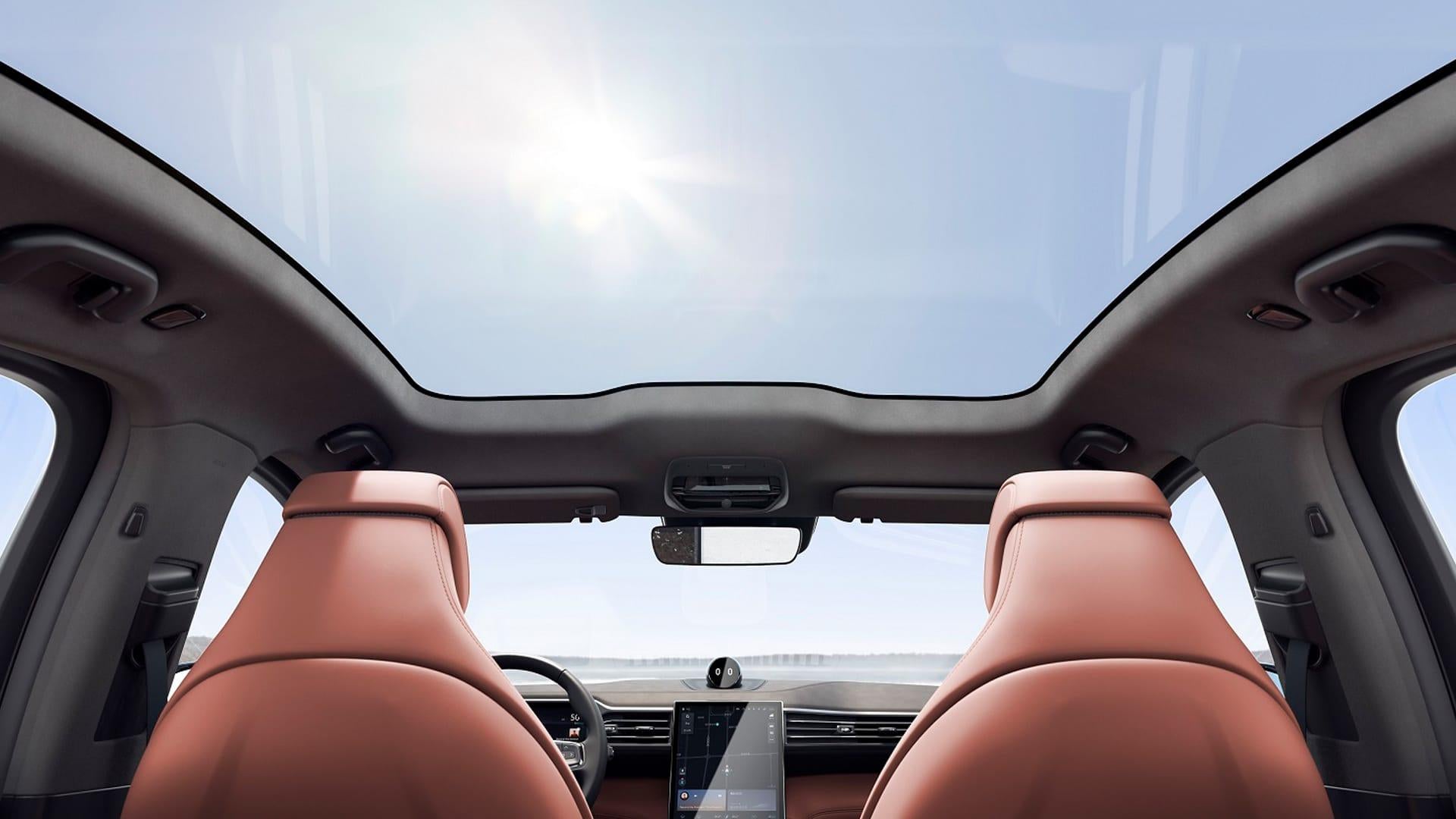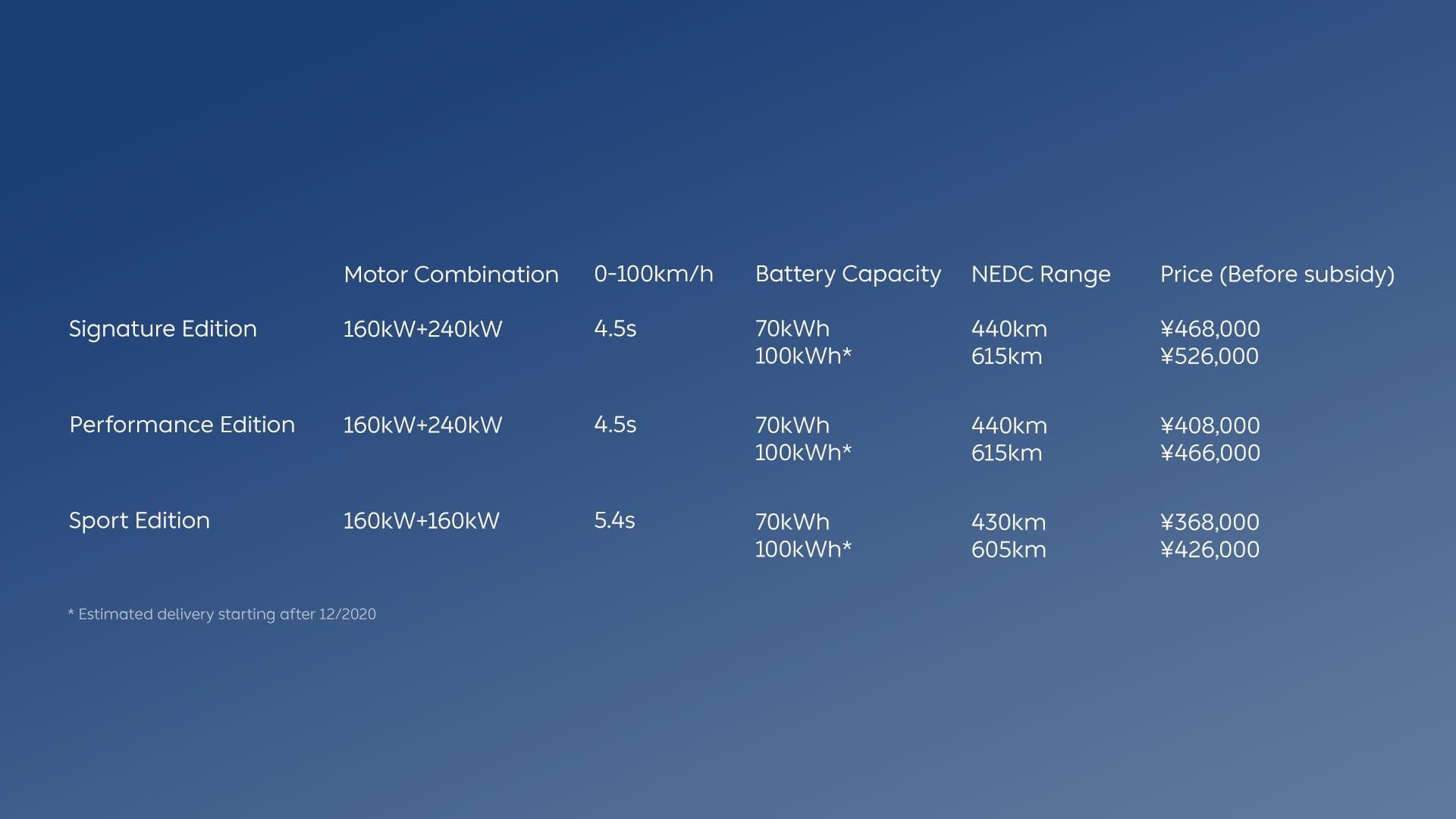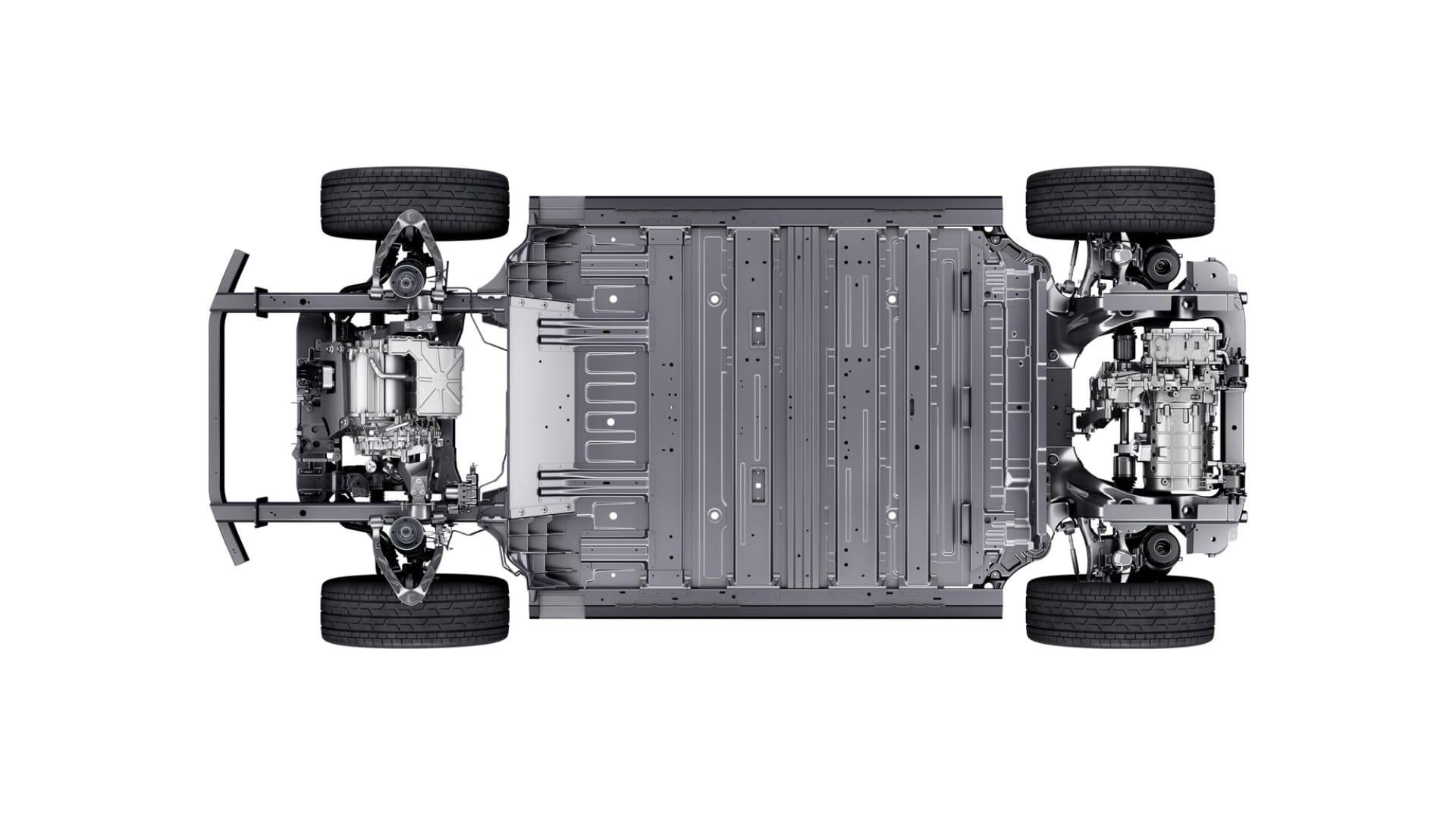 Priced from RMB 368,000 with NEDC Range up to 615 km
New European Driving Cycle (NEDC) range up to 615 km
Stylish and sporty coupe design, with a drag coefficient as low as 0.26
Haptex® and fabric splicing seats with new Himalaya Brown theme
0 to 100 km/h in 4.5 seconds
615 km NEDC with 100 kWh battery pack
NIO Inc. ("NIO" or the "Company") (NYSE: NIO), a pioneer in China's premium electric vehicle market, launched the NIO EC6 at the Chengdu Motor Show 2020 on July 24. The smart electric coupe SUV has a pre-subsidy price starting from RMB 368,000. It is available to order on the NIO app with estimated delivery starting from September 2020.
The EC6 comes in three trim versions, Sporty, Performance, and Signature. With the 70 kWh battery pack, the pre-subsidy prices are 368,000, RMB 408,000, and RMB 468,000, respectively.
Rendered in a stylish and sporty coupe silhouette, the new model inherits NIO's design DNA. The EC6 boasts an excellent lightweight architecture and a drag coefficient of only 0.26. The EC6's panoramic moonroof maximizes natural light into the cabin, while the laminated glass insulates against 83% of heat and 99.9% of UV rays.
The EC6's superior dimensions and 2.9-meter wheelbase offer a generous interior space. It comes standard with a microfiber headliner and a Nappa leather sports steering wheel. The Microcloud® matte finish on the dashboard and door panels lends the vehicle instant sportiness.
The EC6 has a full-fledged smart cockpit. With a 9.8-inch slim-edge instrument cluster, an 11.3-inch HD multi-touch center display, and NOMI Mate 2.0 fitted with a full-round AMOLED display, it presents a smart, seamless and joyful connectivity experience.
The premium surround sound system is standard on the EC6, with 12 speakers and six bespoke sound modes creating a truly immersive audio experience. The intelligent fragrance system includes three new scents for an aromatic and delightful cabin. This optional system is in tune with other systems on board, supporting scent selection and concentration adjustment via NOMI or the center display.
The EC6 comes standard with pre-installed NIO Pilot hardware. NIO Pilot, NIO's self-developed ADAS system, supports over 20 features that cover most typical driving scenarios in China and improve the driving experience. Its functionality is upgradable over time via firmware over-the-air (FOTA).
NIO EC6 excels in performance. Featuring a 160 kW PM motor in the front and a 240 kW induction motor in the rear, the electric drive system of the EC6 realizes 544 PS in max power and 725 N·m in peak torque. Enabled by its intelligent electric all-wheel-drive system, the EC6 accelerates from 0 to100 km/h in a snap of 4.5 seconds.
With its high-strength aluminum alloy body, standard continuous damping control, and optional active air suspension, the EC6 intelligently senses and adapts to varying road conditions, offering optimum ride comfort and handling.
The EC6 Performance and Signature Versions come with either a standard 70 kWh battery pack with an NEDC range of 440 km, or an optional 100 kWh battery pack with an NEDC range of up to 615 km.
The first retail purchasers of EC6 are entitled to five worry-free services, including lifetime free power swap, lifetime free warranty, lifetime free car connectivity, lifetime free out-of-town power service, and lifetime free roadside rescue.