NIO Releases 2019 Range Upgrade Programs, ES8 84 kWh NEDC Range Reaches 425 km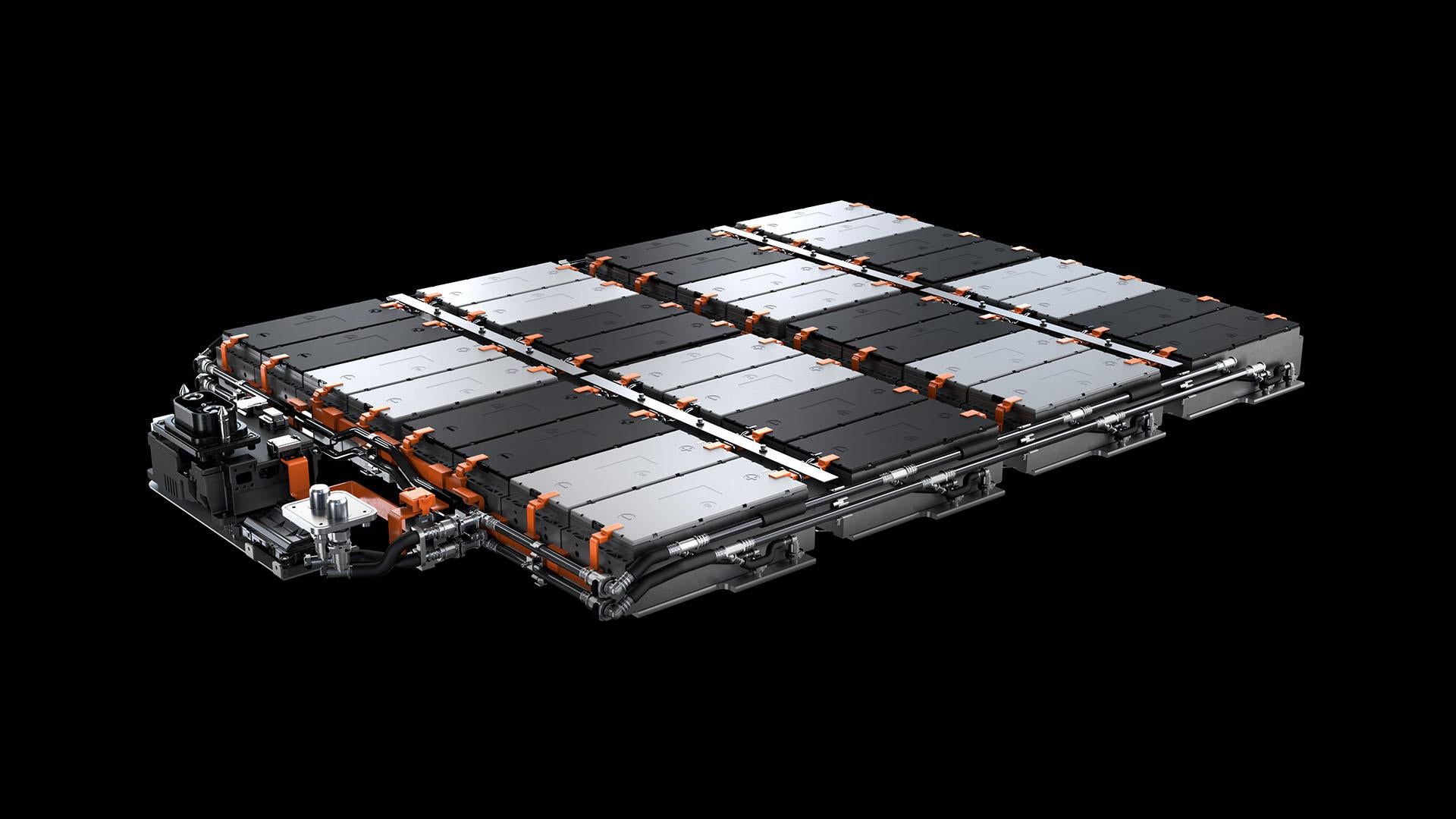 April 11, 2019 – Shanghai – NIO Inc. ("NIO" or the "Company") (NYSE: NIO) announced its Range Upgrade Programs for 2019. The programs are set to begin in September 2019.
The Flexible Upgrade Program allows users to use the 84 kWh long-range battery for 66 RMB per day. All ES8 owners who received their vehicle or made a non-refundable deposit by March 31, 2019 will receive a 40% discount (39 RMB/day).
The Permanent Upgrade Program allows NIO car owners to permanently use a 84kWh battery for an upgrade charge of 50,000 RMB. All ES8 owners who received their vehicle or put down a non-refundable deposit by March 31, 2019, will receive 40% discount off the original upgrade charge, a total price of 30,000 RMB. The 40% discount can be used once by the original owner of the vehicle. If the offer is not used this year, it can be deferred until a later time.
NIO also stated that an 84 kWh battery option will be made available starting May 1, 2019 for an extra cost of 50,000 RMB. The NEDC range of an ES8 with the 84 kWh battery equipped will be 425 km, and delivery is expected to begin in July.
NIO has begun to establish a smart electric vehicle energy ecosystem that is "rechargeable, swappable and upgradeable," based upon the brand's connected electric vehicles, patented Power Swap technology, and more than 120 charging stations.
"We have been able to launch our Range Upgrade Programs through the integration of a suite of technologies. This offers an improved experience for our users and an innovative model for the entire industry," said Li Bin, NIO's Founder, Chairman and CEO.