We are on a journey to build a global and diverse community. We are celebrating "A New Horizon" at NIO Berlin on October 7, 2022, by bringing our innovative products and holistic service to more European countries.
"A New Horizon" is the next step in our journey toward a positive future and a more sustainable tomorrow. We want to include everyone and inspire people to share their joy and grow together.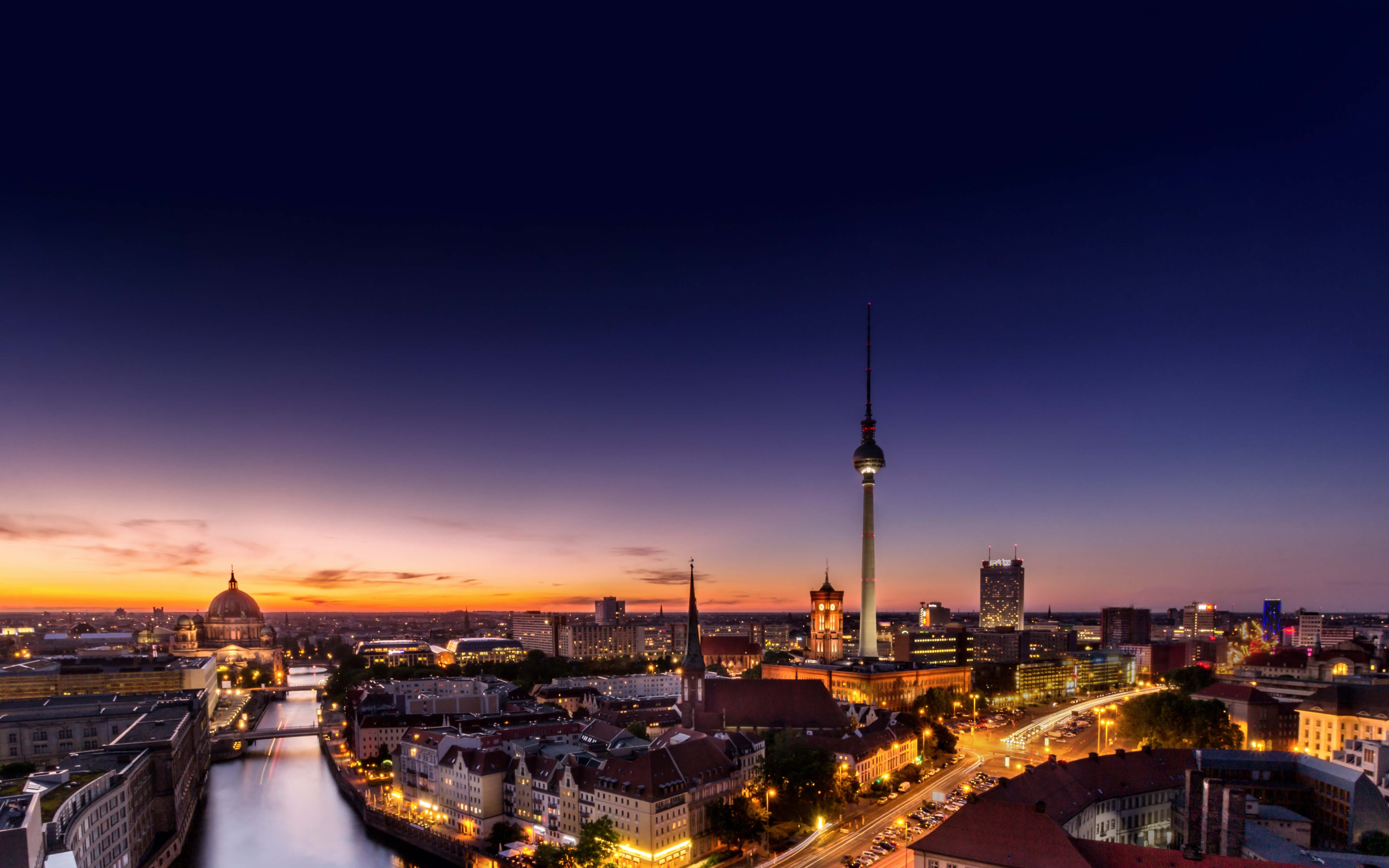 Event Details
NIO Berlin 2022 is open for everyone to join. You are invited to our Livestream event on October 7, 2022. Let's chase "A New Horizon" with our executive team from around the world, who will introduce our next journey for NIO in Europe. Learn about our latest updates. Discover everything you need to know about our upcoming market launches, models, and innovative power and service infrastructure approach. Experience our NIO Houses and our beyond-the-car adventures.