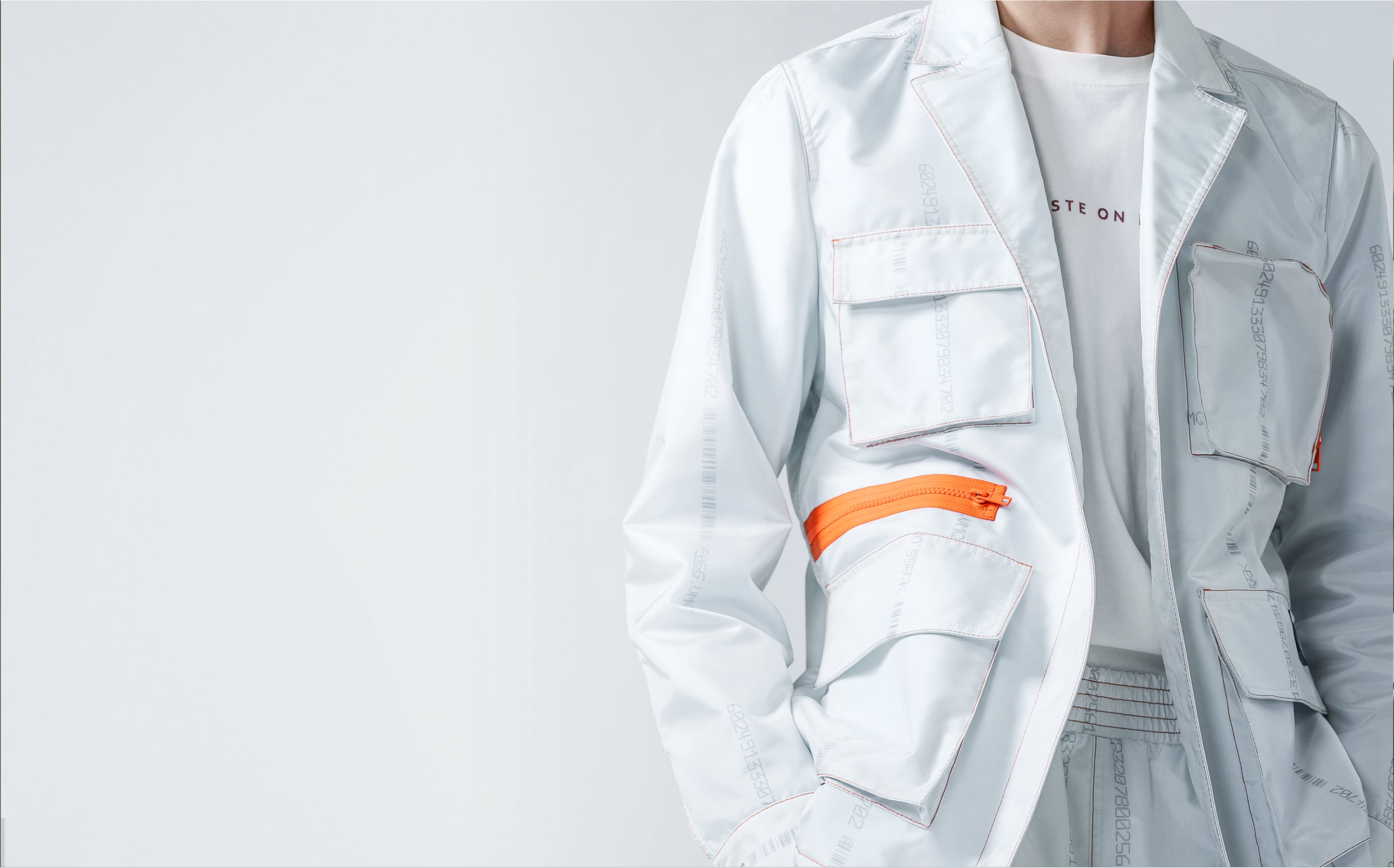 NIO Life reused surplus materials in automobile manufacturing for our car cycle fashion series, such as airbags, seat belts, microfiber, leather surplus materials, and aluminum.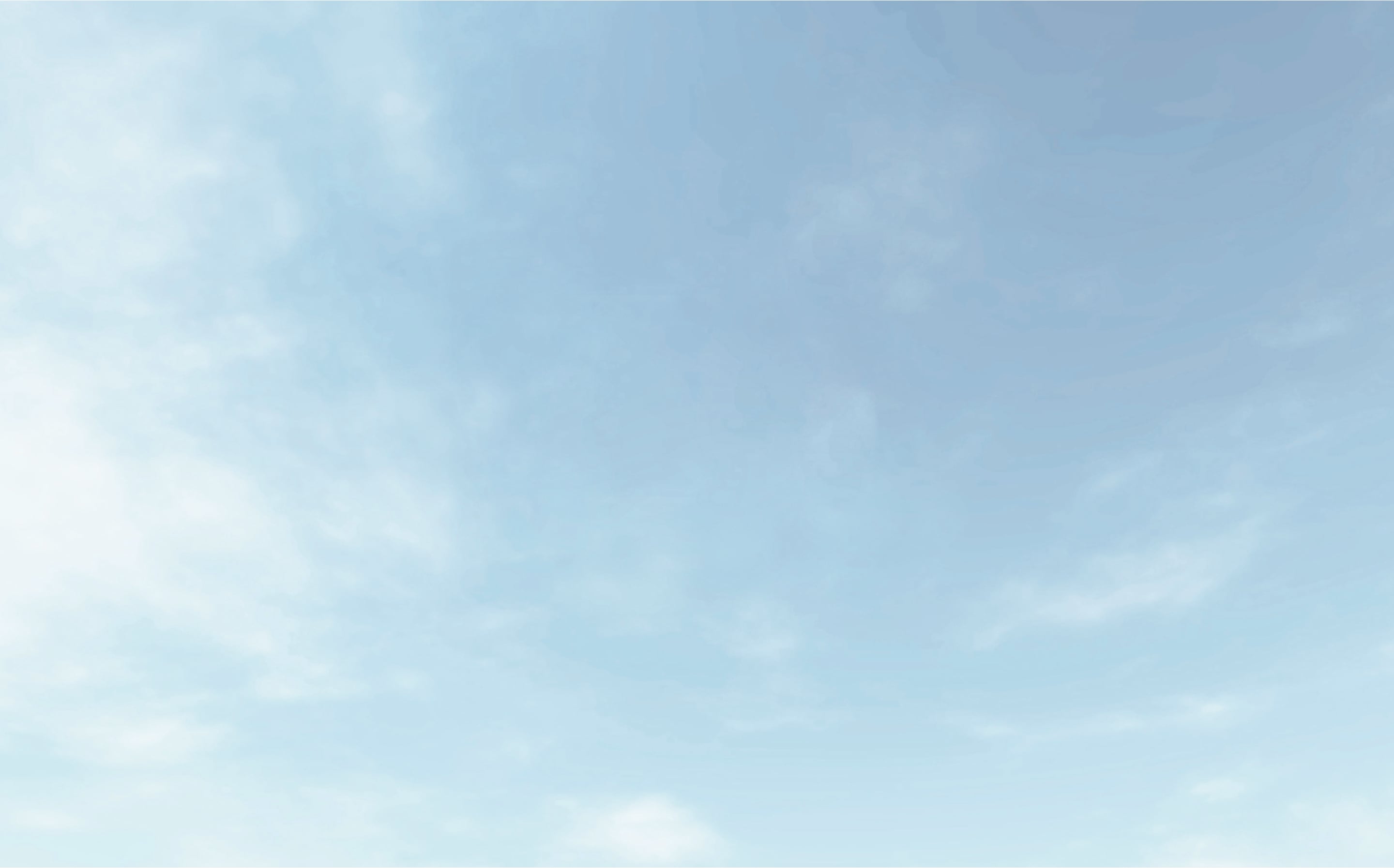 NIO Life commits to sustainable development and innovation. We strive to have a positive impact on people and the planet and create a circular and climate-natural future.
NIO Life Blue Sky Lab
01
Commit to energy conservation and emission reduction to develop a low-carbon economy. Through carbon emission management, reduce greenhouse gases produced by manufacturing products and minimize climate change.
02
Select suppliers that comply with safety and pollution regulations, evaluate and optimize the production process, and use environmentally-friendly materials in manufacturing.
03
Follow the principles of a circular economy and design to reduce material waste; reduce excessive production and consumption; use renewable materials.
04
Value the health and well-being of employees; focus on women's rights and empower minorities; supply chain employment in compliance with international standards, and advocate for ethical production and fair trade practices.
05
Use the United Nations Sustainable Development Goals as the common standard of global companies, by giving back to society, fulfilling corporate citizenship responsibilities, and contributing to community development.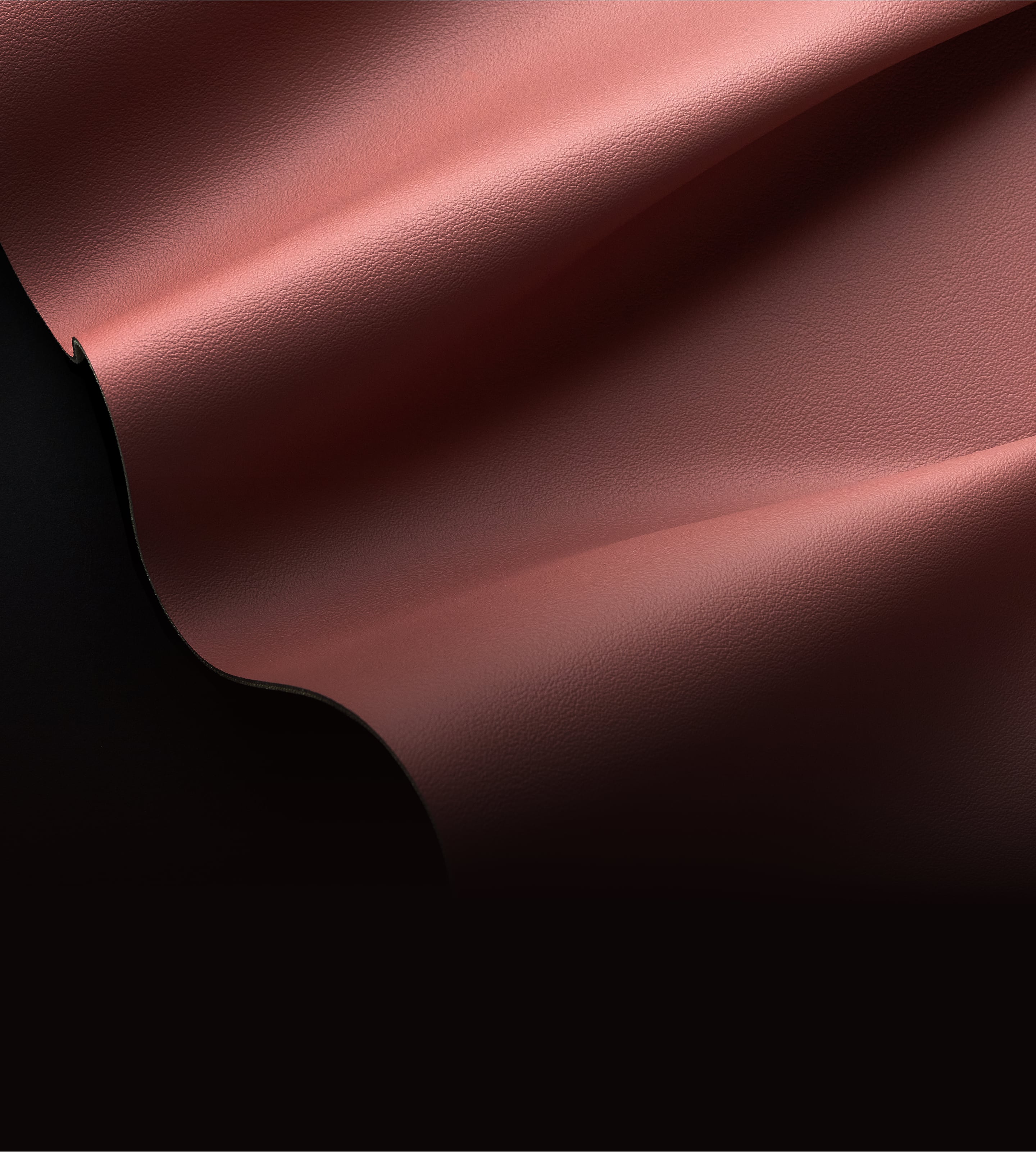 Sustainable and enjoyable lifestyle
Through our design and services, people can live pleasant and sustainable life. Meanwhile, it promotes a circular economy and sustainable consumption and brings positive changes to communities and lives.
Use of clean and recycled materials
Use well selected materials
80% of the environmental and social impacts of products are determined at the design stage, especially the choice of materials.
NIO Life chooses certified materials that are non-toxic and consume less energy than traditional materials. In addition, try to use materials that can be recycled or biodegraded.
Sustainability
The products' design is well thought out from start to finish. As a result, products become more valuable as they are used.
Through the use of recycled materials, we maximize the use of these materials.
Reduce waste
Minimize or eliminate the waste of resources, energy, or materials generated in the product's production process.
Turn waste into practical and long-lasting things to reduce waste.
Stimulate creativity and cultural progress
Innovative business model
Excessive production and consumption are major global issues. NIO Life breaks traditional thinking and adopts more advanced business models such as on-demand production and crowdfunding. NIO Life shares resources with the supply chain and produces products made-to-order, reducing unnecessary inventory pressure, environmental impact, and resource waste.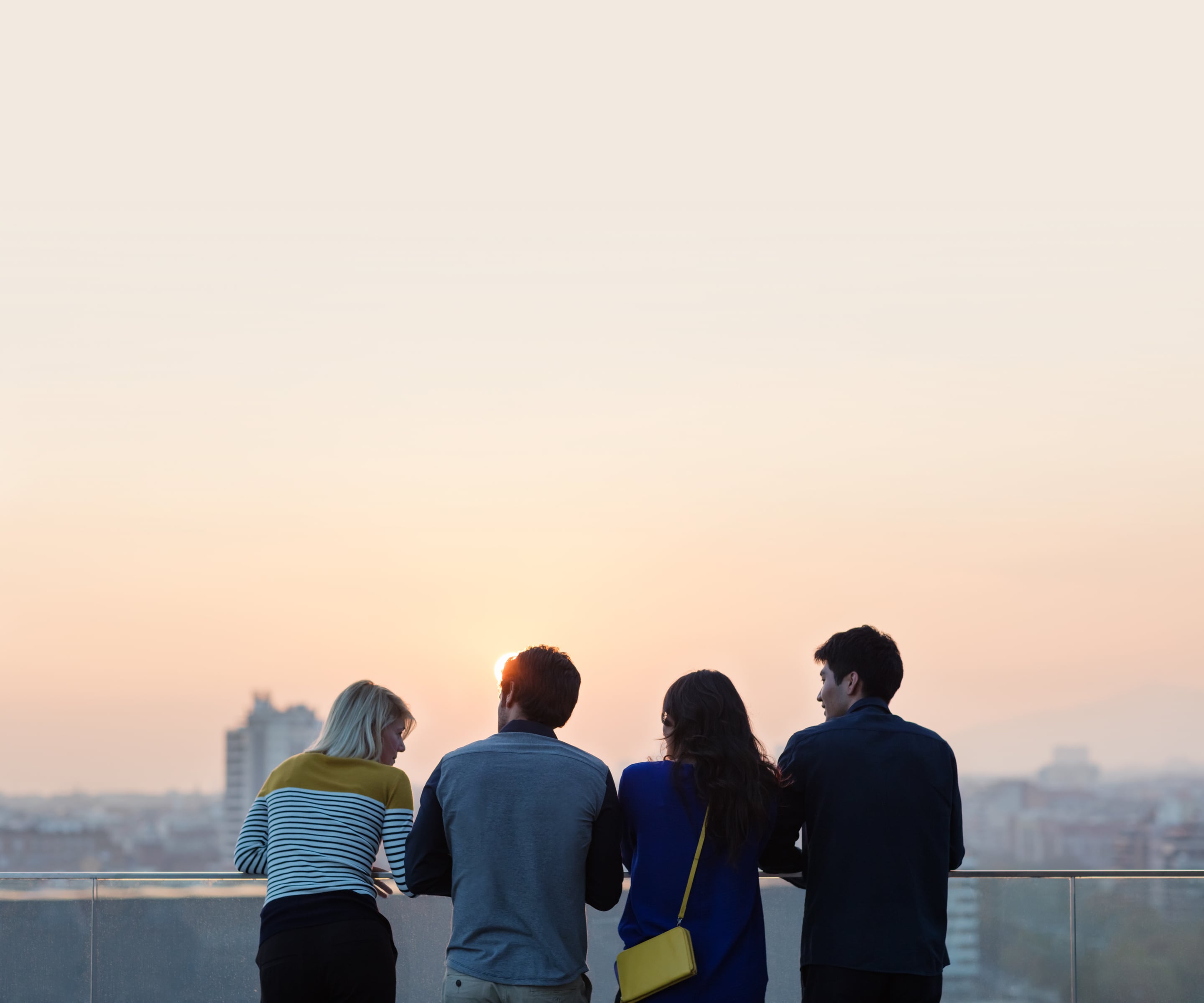 Be kind to others and the planet
Through this subject, we are together to protect our home.
Energy efficient
In the production process, NIO Life's products use less energy consumption to complete the same production tasks and reduce greenhouse gas emissions.
Long-term design
Through manufacturing techniques and durable materials to make more robust and long-lasting products. Understand the needs of the consumers, produce classic products, and extend the product life cycle.
Green Packaging
The reuse of packaging is the key to package design, the possibility of reuse. In the use of packaging materials, select reusable or biodegradable materials.