Newsroom
Blog
Announcing our 2022 NIO Day
08 december 2022 by NIO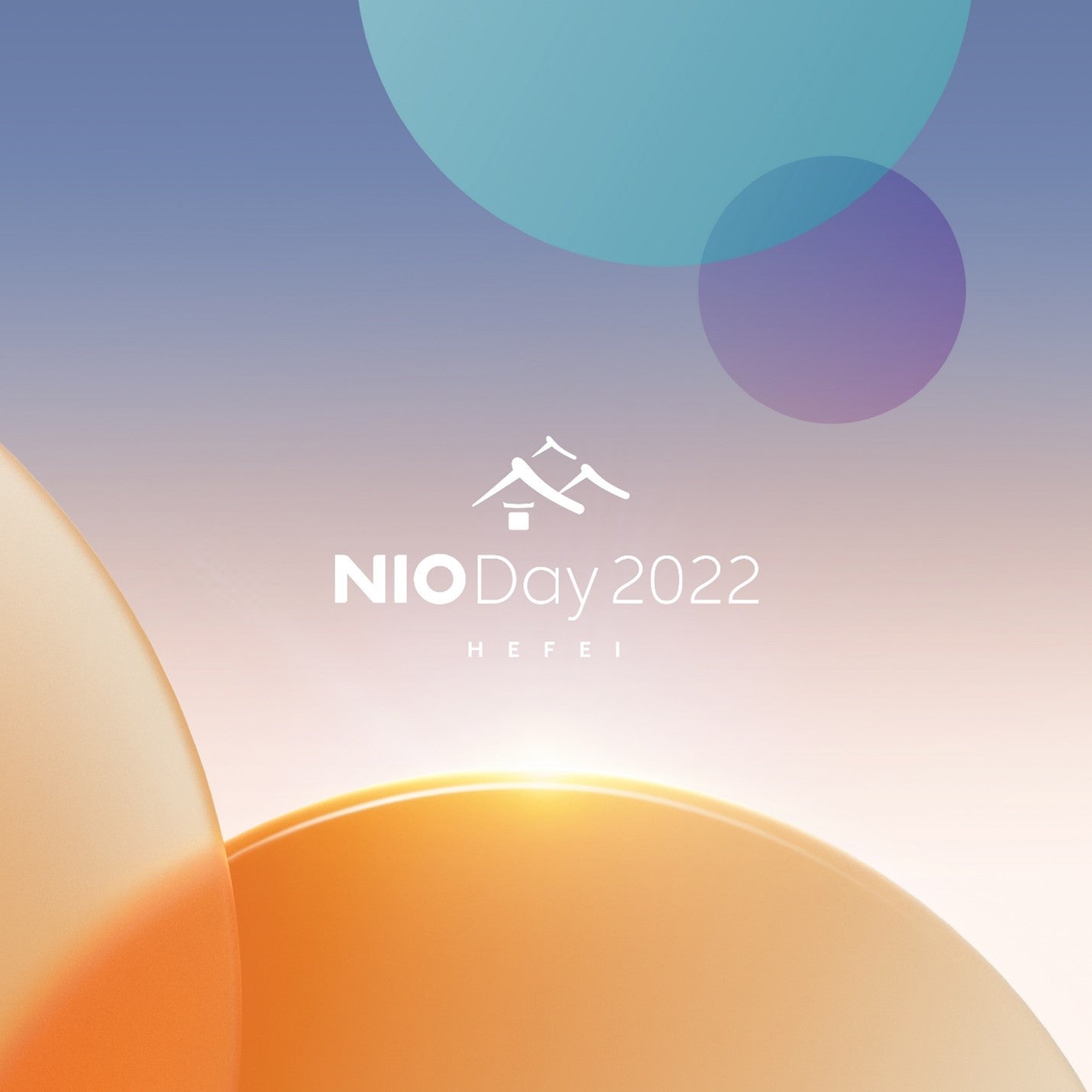 NIO Day is our annual gathering where we celebrate with our users. NIO Day will be held this year on December 24 in Hefei, China, at the Binhu International Convention and Exhibition Center.

This year's NIO Day theme is "Feel the Light." We look forward to continuing working with our community, users, and partners to gather the light of life. We are delighted to celebrate together.

Let's light up the future with optimism, kindness, and hope!