Newsroom
Blog
NIO Attends COP15 for Clean Parks
13 december 2022 by NIO
Ganesh V. Iyer, CEO of NIO-US, Addresses How Businesses Drive Biodiversity Sustainability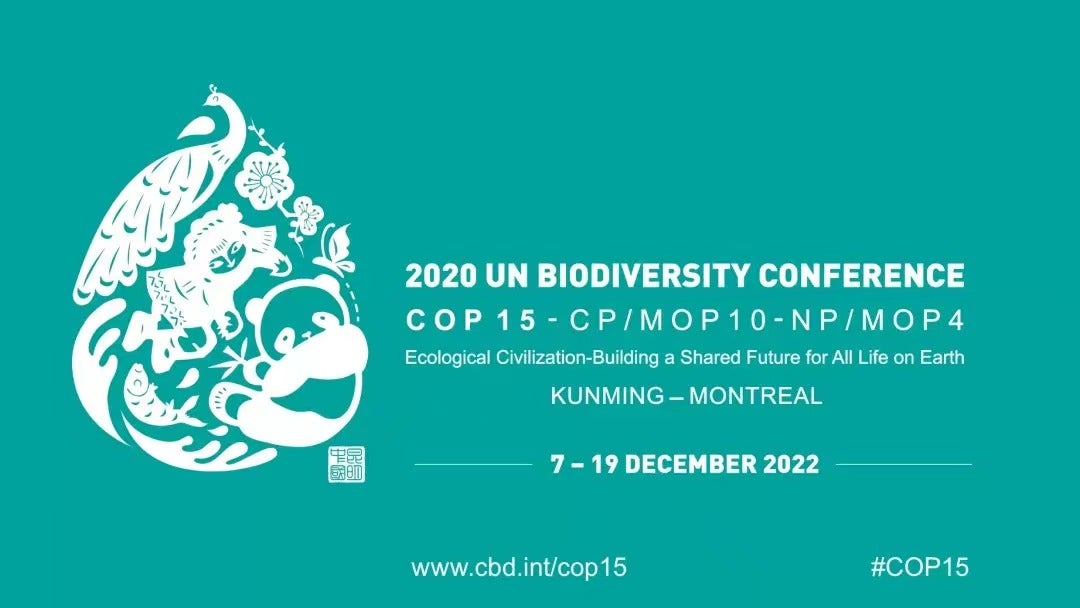 From December 7 to 19, the United Nations Biological Diversity Convention on Biological Diversity's fifteenth Conference of the Parties (COP15) second phase meeting was held in Montreal, Canada.
Following the successful first phase in Kunming, China, China in October 2021, the second phase of the COP15 meeting continued with the theme of "Ecological Civilization: Building a Community of Life on Earth," aiming to formulate and adopt the " Post-2020 Global Biodiversity Framework."
As defined by the Convention, Biodiversity is the variability and diversity among all living organisms. This diversity encompasses all plants, animals, microorganisms, all their genes, and all the diverse ecosystems in which they live. Therefore, the more abundant and diverse they are, the more vibrant the planet will be.
NIO has always put forward efforts to explore better sustainability practices, including exploring efforts to promote biodiversity conservation. For example, in 2021, NIO announced Clean Parks, an ecosystem co-construction initiative. In addition, it has cooperated with five major organizations in China and worldwide, including the World Wide Fund for Nature (WWF), the United Nations Development Programme (UNDP), and the Danish Society of Nature Conservation, and has established projects in many nature reserves and ecologically sensitive areas.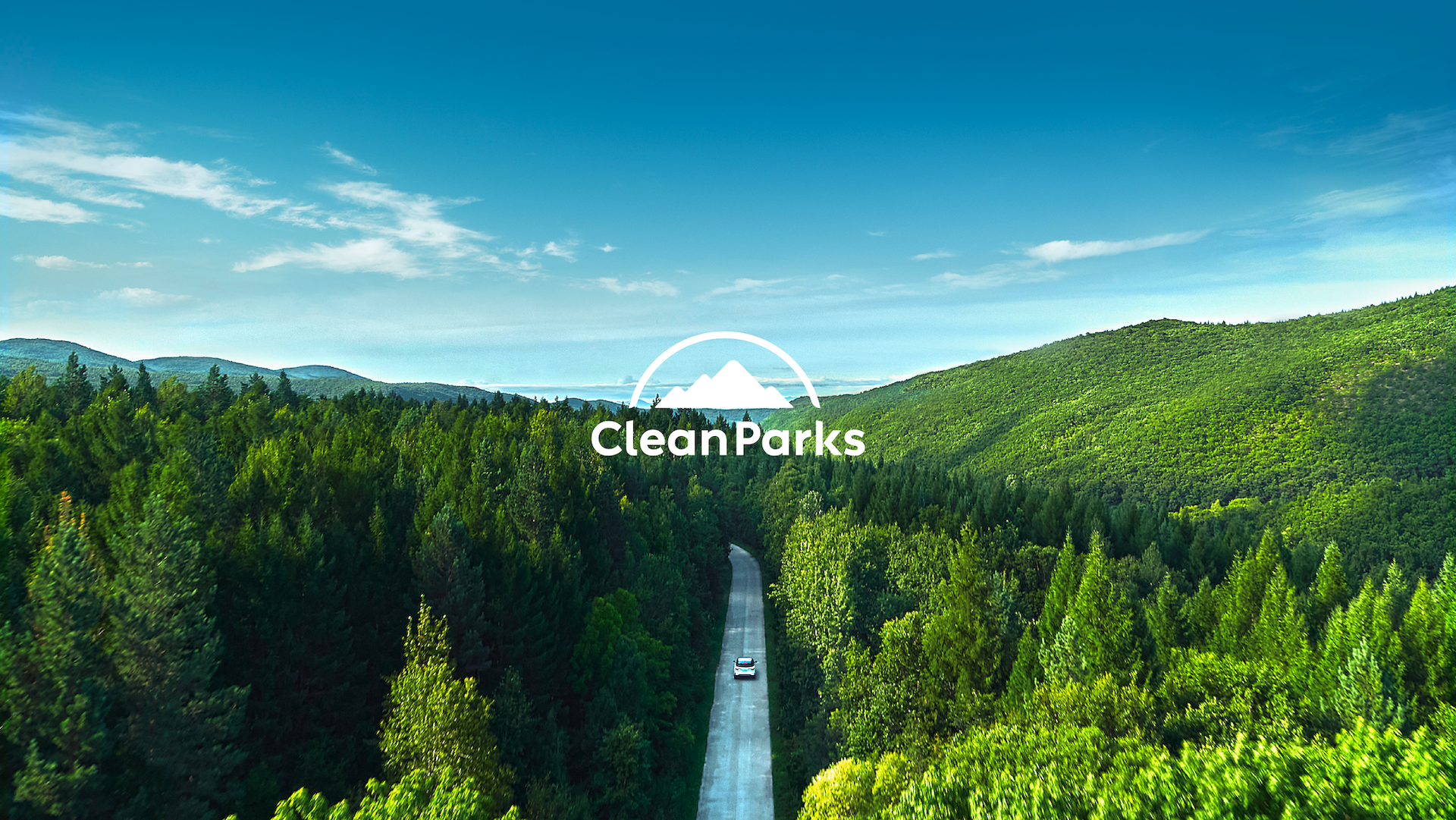 On December 12, NIO was invited to participate in COP15. Ganesh V. Iyer, CEO of NIO-US, participated in the discussion on the theme "Multi-stakeholder engagement in biodiversity exploration and practice for conservation and sustainable use." How can businesses drive biodiversity sustainability? Follow Clean Parks to learn.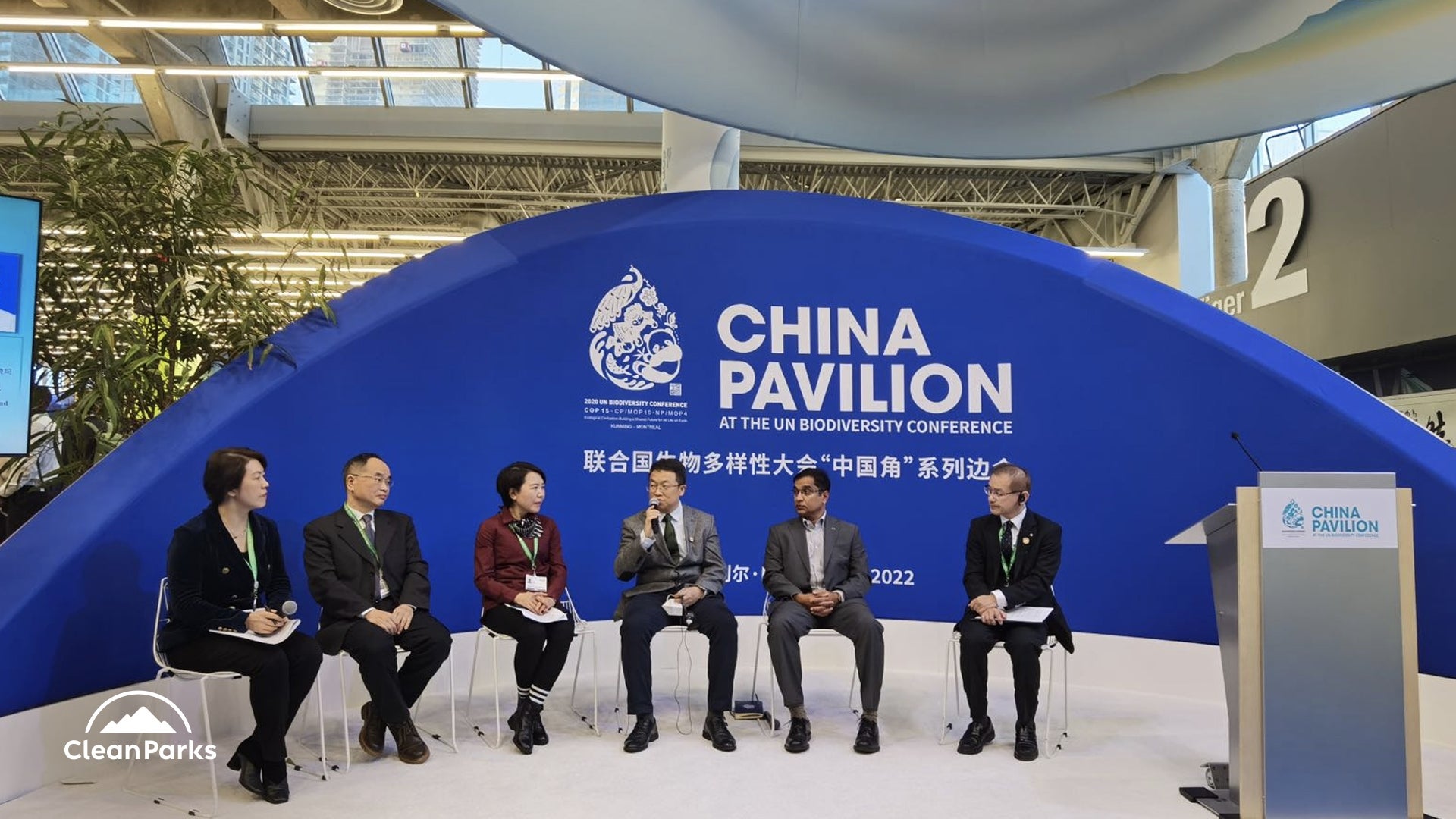 Ganesh and representatives of different stakeholders actively share and exchange experiences and successful cases in biodiversity conservation and sustainable use, jointly seek global biodiversity governance paths, and provide collective wisdom and solutions for the second phase of COP15.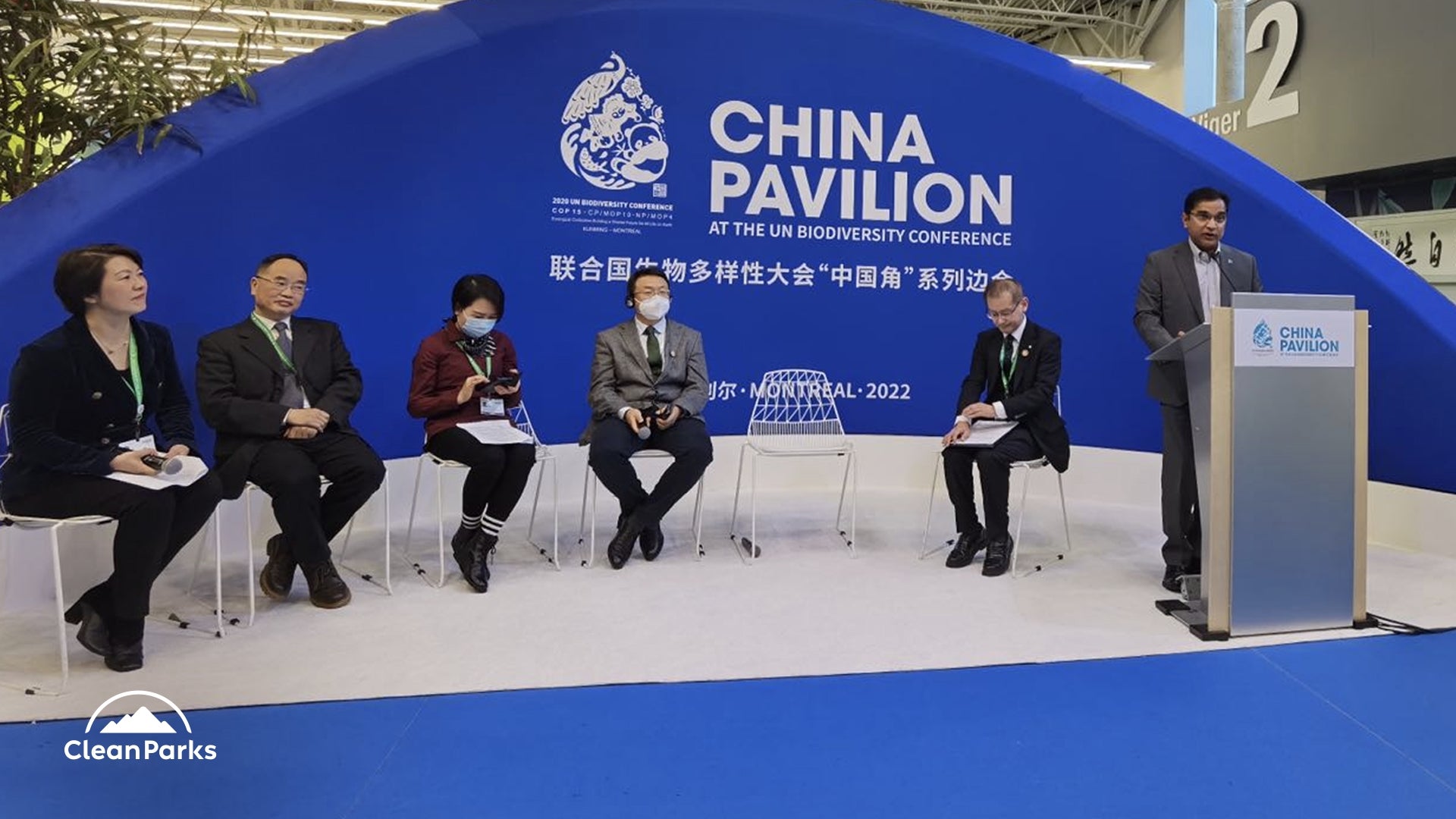 "I was honored to represent NIO at the 15th meeting of the Conference of the Parties (COP15) international convention organized by the United Nations discussing the important issues around biodiversity. I briefly shared NIO's CleanParks project objectives, actions we have taken thus far, and our plans for 2023".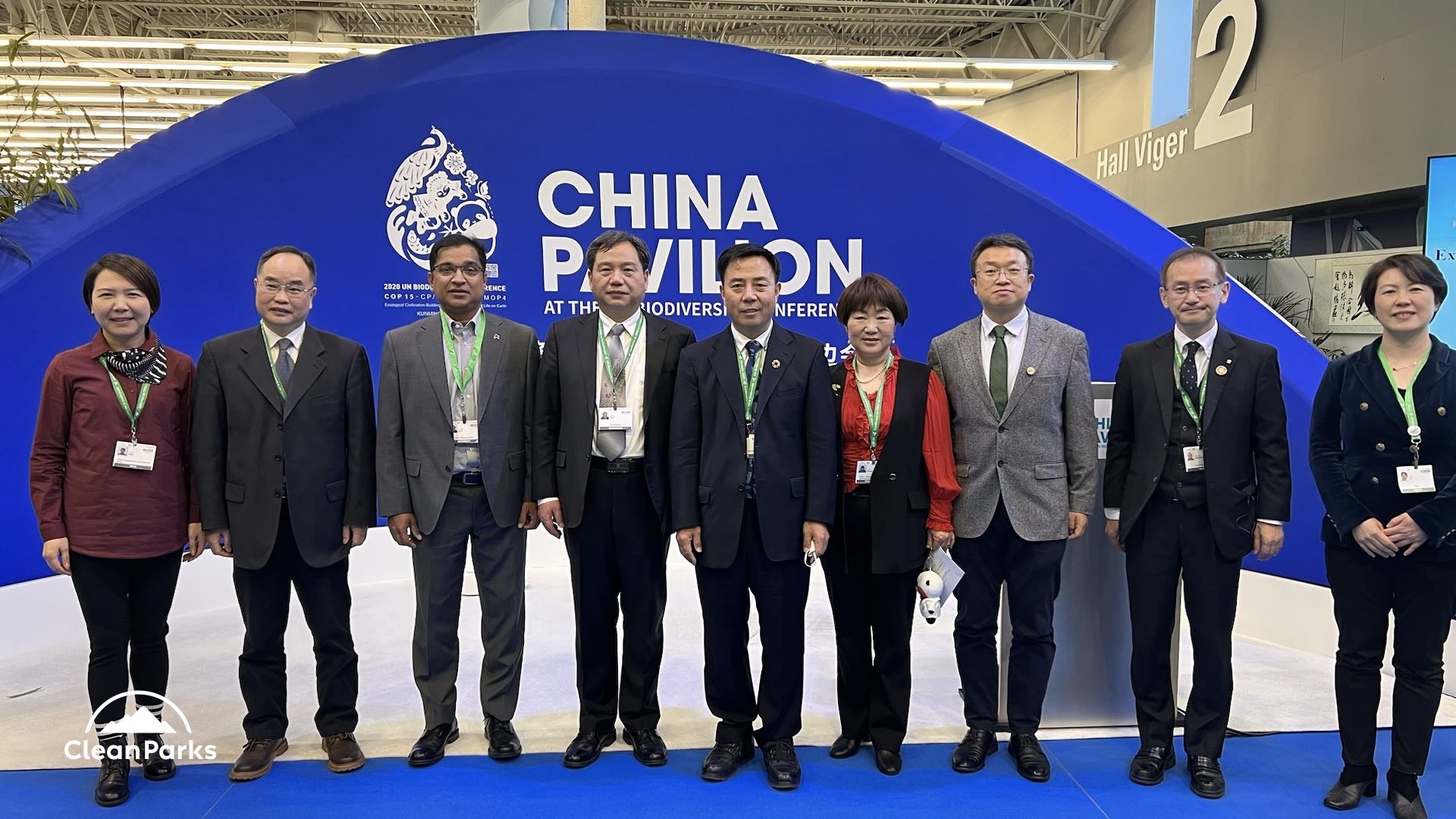 In 2021, NIO released the Clean Parks ecological co-construction plan to work with all parties to support the use of smart electric vehicles in nature reserves around the world, build clean energy infrastructure, build a clean and low-carbon energy circulation system, and protect the authenticity and integrity of the ecosystem.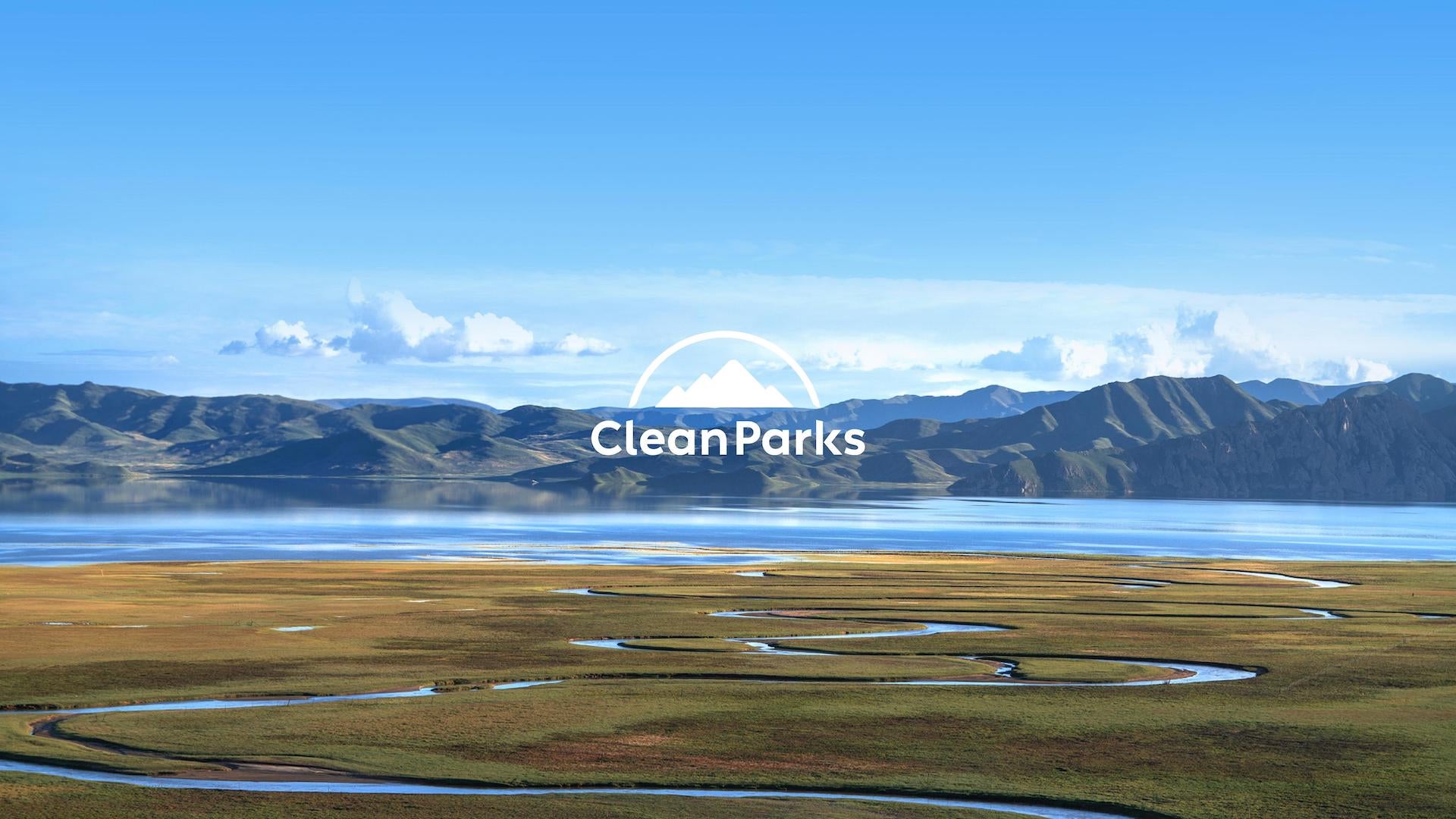 In July this year, we teamed up with Polar Hub to empower the COP15 Youth Scientific Expedition Hainan Project, working with Dongzhaigang National Nature Reserve in protecting the coastal zone ecosystem.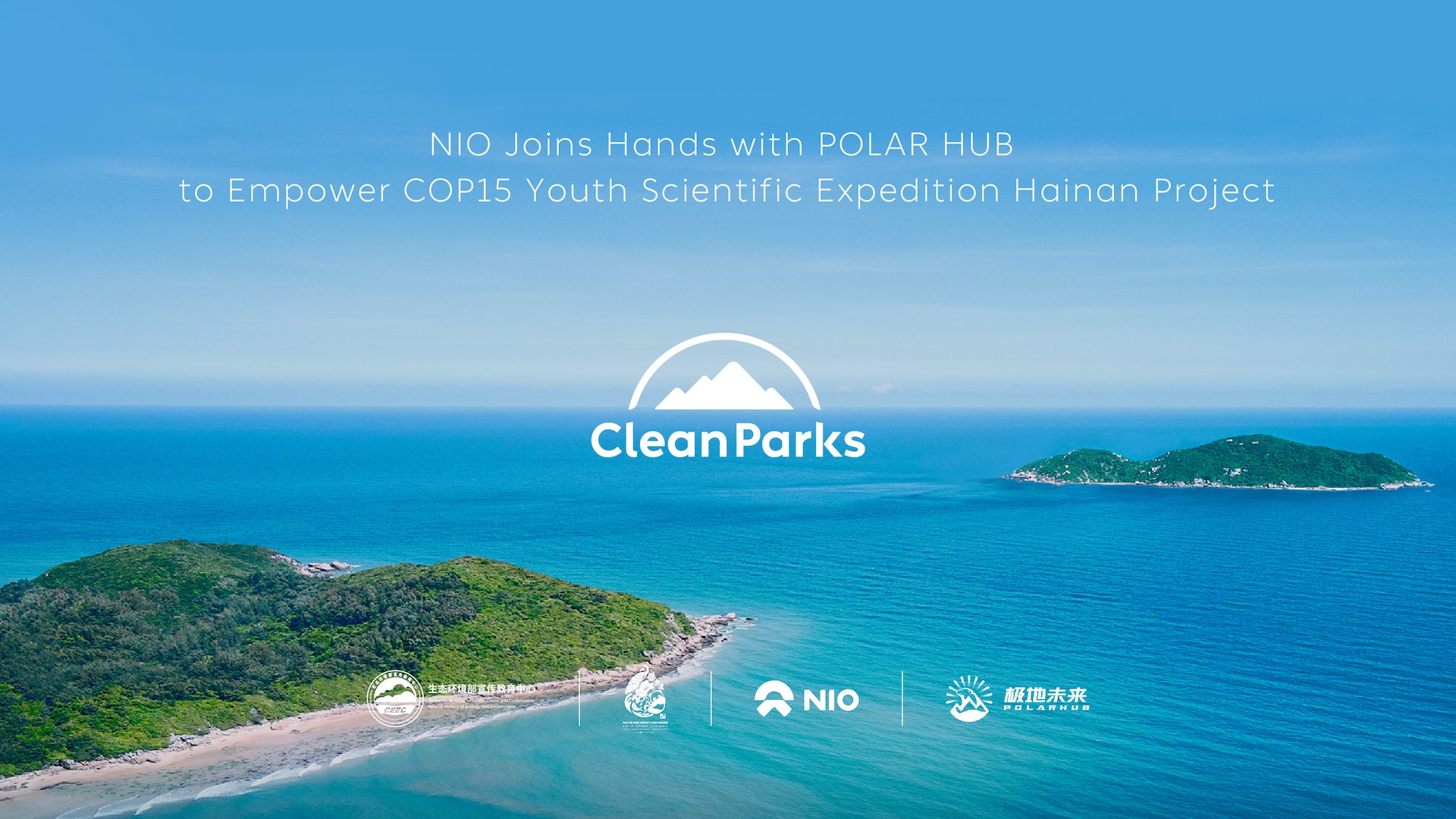 Clean Parks has now reached cooperation with five important organizations at home and abroad, including the World Wide Fund for Nature (WWF), United Nations Development Programme (UNDP), and Danish Society of Nature Conservation, to launch 13 ecological co-construction projects around the world.