Newsroom
Blog
Clean Parks Event Review | Hello, Marine Biodiversity
20 juli 2022 by NIO
On July 7, the COP15 Youth Scientific Expedition Hainan Project was held successfully. The project was initiated by the Center for Environmental Education, Communications (CEEC) of the Ministry of Ecology and Environment (MEE) and Polar Hub. NIO was an ecological co-constructor to galvanize youth in conserving marine biodiversity. 
NIO also provided a batch of smart electric vehicles and charging facilities to Dongzhai Port National Nature Reserve to assist local ecological patrols, preserve mangrove forests, and restore coastal ecosystems.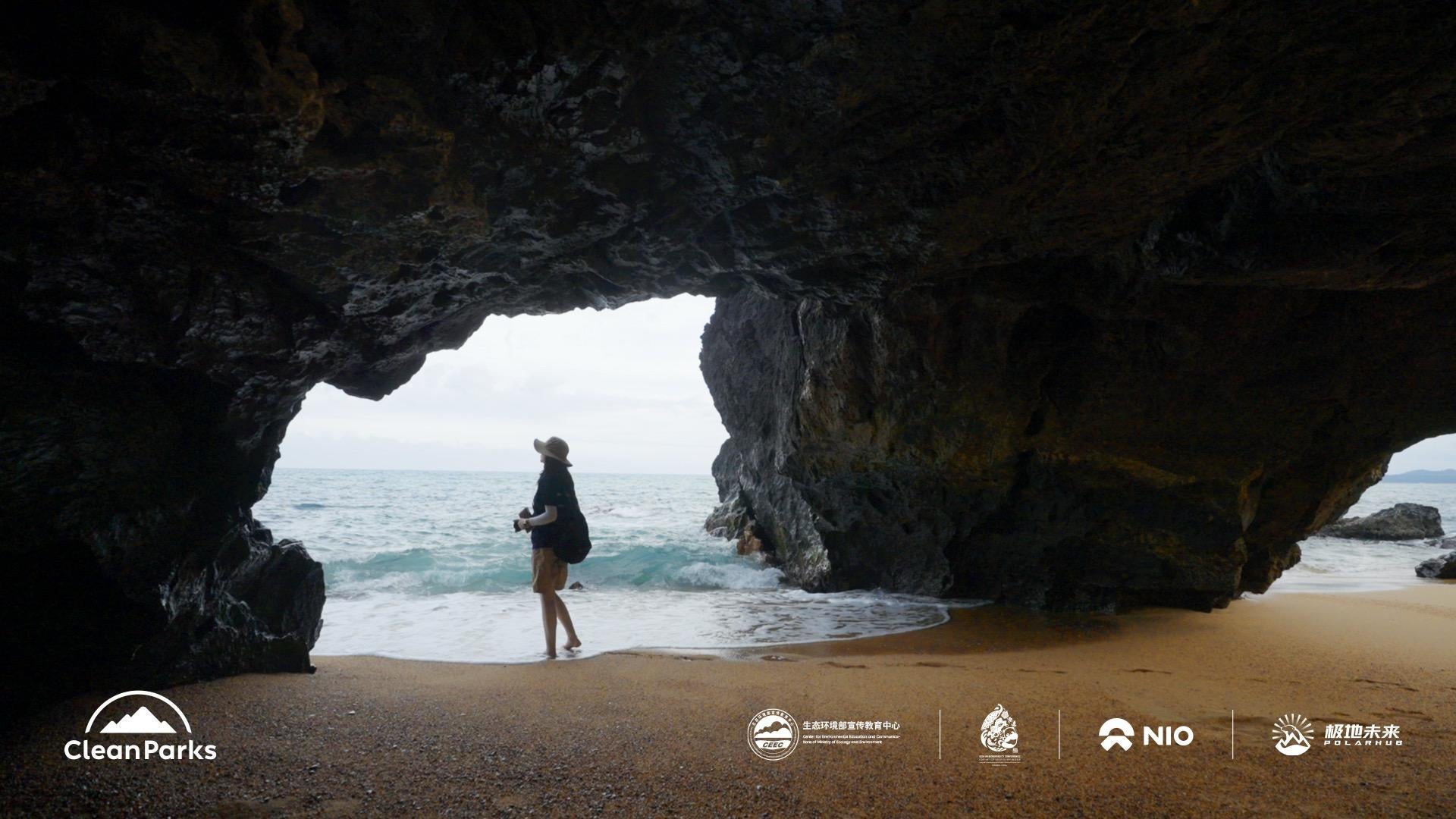 One of NIO's volunteer users, @Jenny, from the Sanjiangyuan National Park Joint Ecosystem Building Plan funded by NIO User Trust, was selected for the expedition following her interest and an interview. Her passion for public service and sustainable development was encouraged. During her four and a half days as one of the youth representatives, she learned about and explored mangroves, seagrass beds, and coral reefs in the Hainan Tropical Rainforest National Park. Other young people planted mangroves and seagrass beds and experienced the hardships of front-line workers in ecological restoration. On the last day, each group made a project report to set out their hands-on experience over the past days, fully showcasing the insight of youth into biodiversity conservation.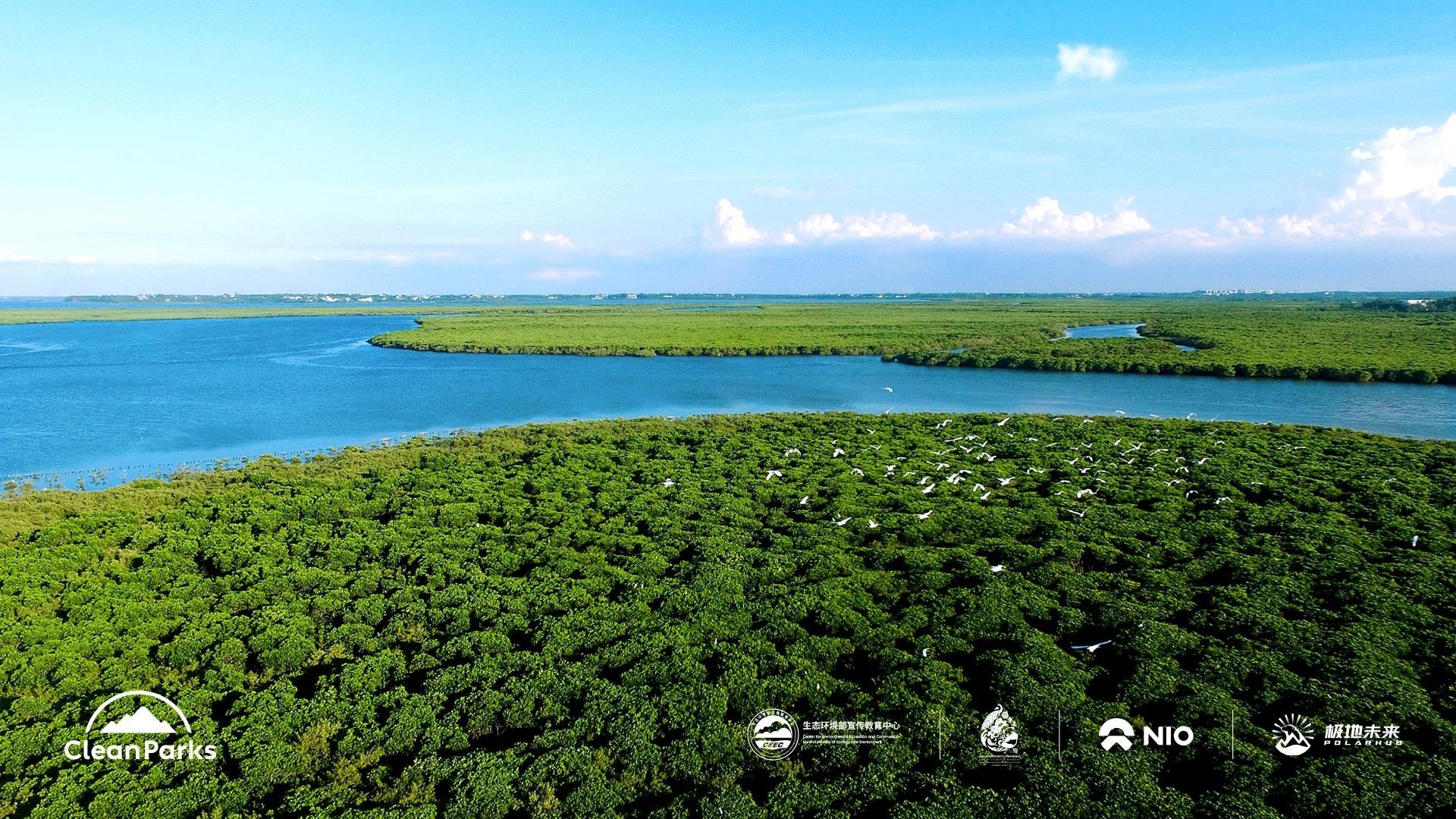 To deliver on "Blue Sky Coming," a vision for a blue and clear sky, NIO wants to encourage more people to value marine biodiversity conservation and take actions to preserve the richness and colorfulness of marine life through the Clean Parks Initiative, together embracing a blue and clear sky soon.